Salón Moto

A mega event that gathers the main players of the motorcycle industry and its fans to share prototype launchings, new model presentations and the latest trends. During 4 days you may enjoy shows and countless activities. You should be there!
What you should know...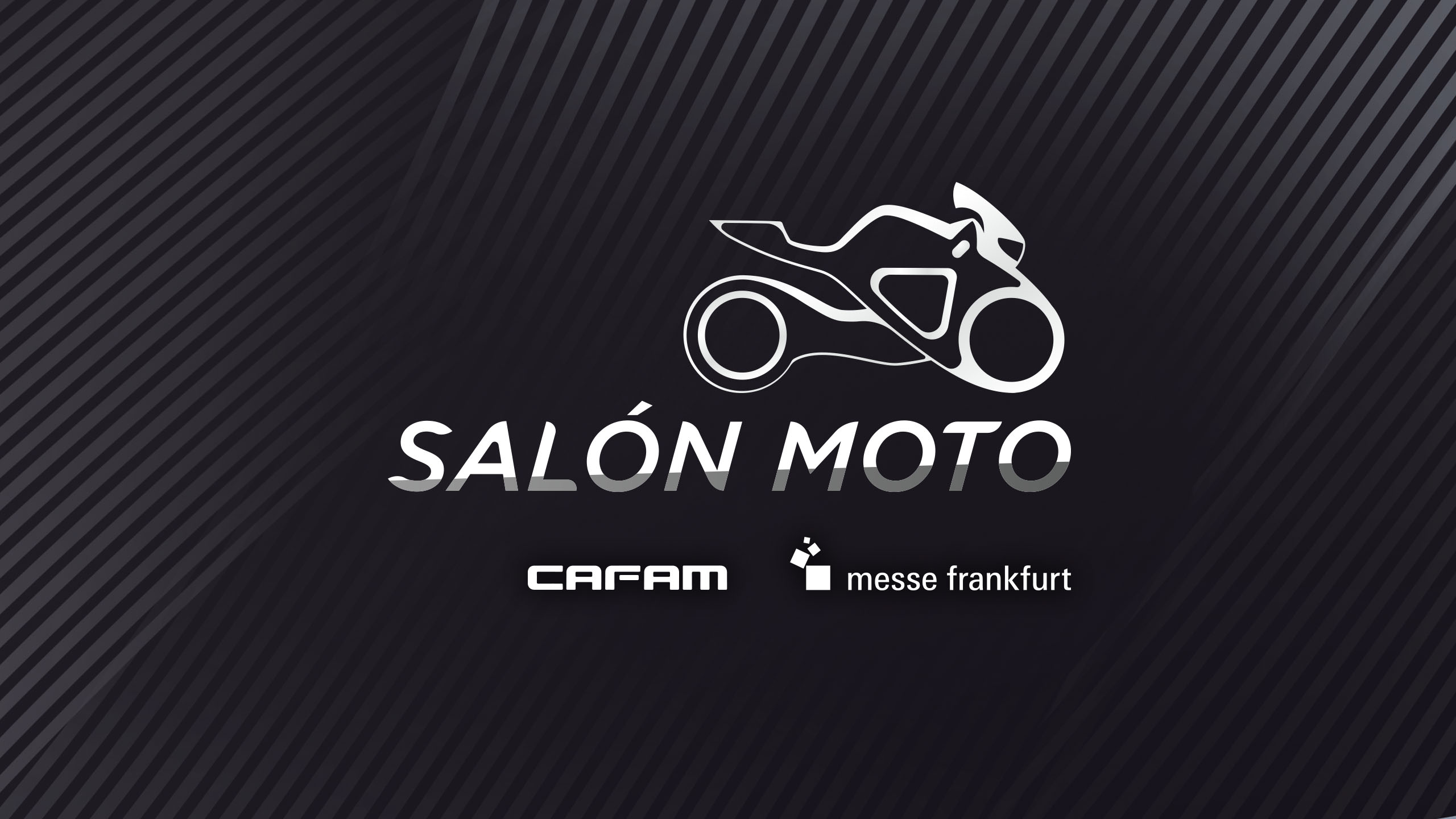 When?  October, 22 - 25, 2020 - Save the date 
Opening hours? to confirm
Where? La Rural Trade Center - Buenos Aires, Argentina
Salón Moto is an event open to the general audience. Access is subject to a fee.
For children under 7 years old, submitting ID, access is free of charge.
The Organizers reserve the right of admission and permanence at the exhibition grounds.
A view of 2018 edition
In just a few minutes you can view the greatest moments of Salón Moto 2018. A summary of the most important milestones, exhibitors' statements and the events carried out in parallel. Experience in advance what you will enjoy in the next edition. Watch the video and be the main player of this virtual tour!
Mobile Application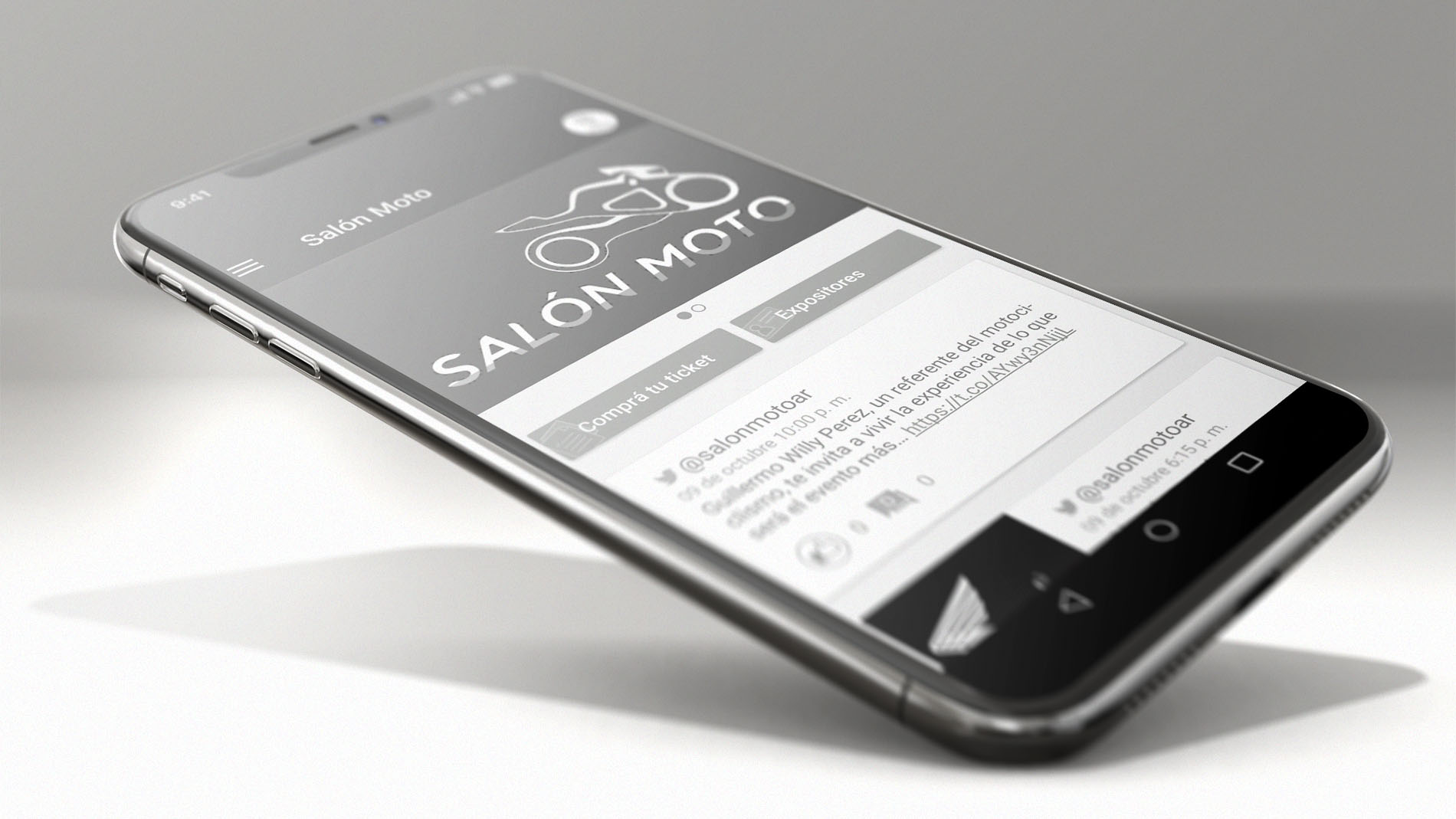 Salón Moto App allows you to access quickly and dynamically to all the information on the exhibition.
Coming soon.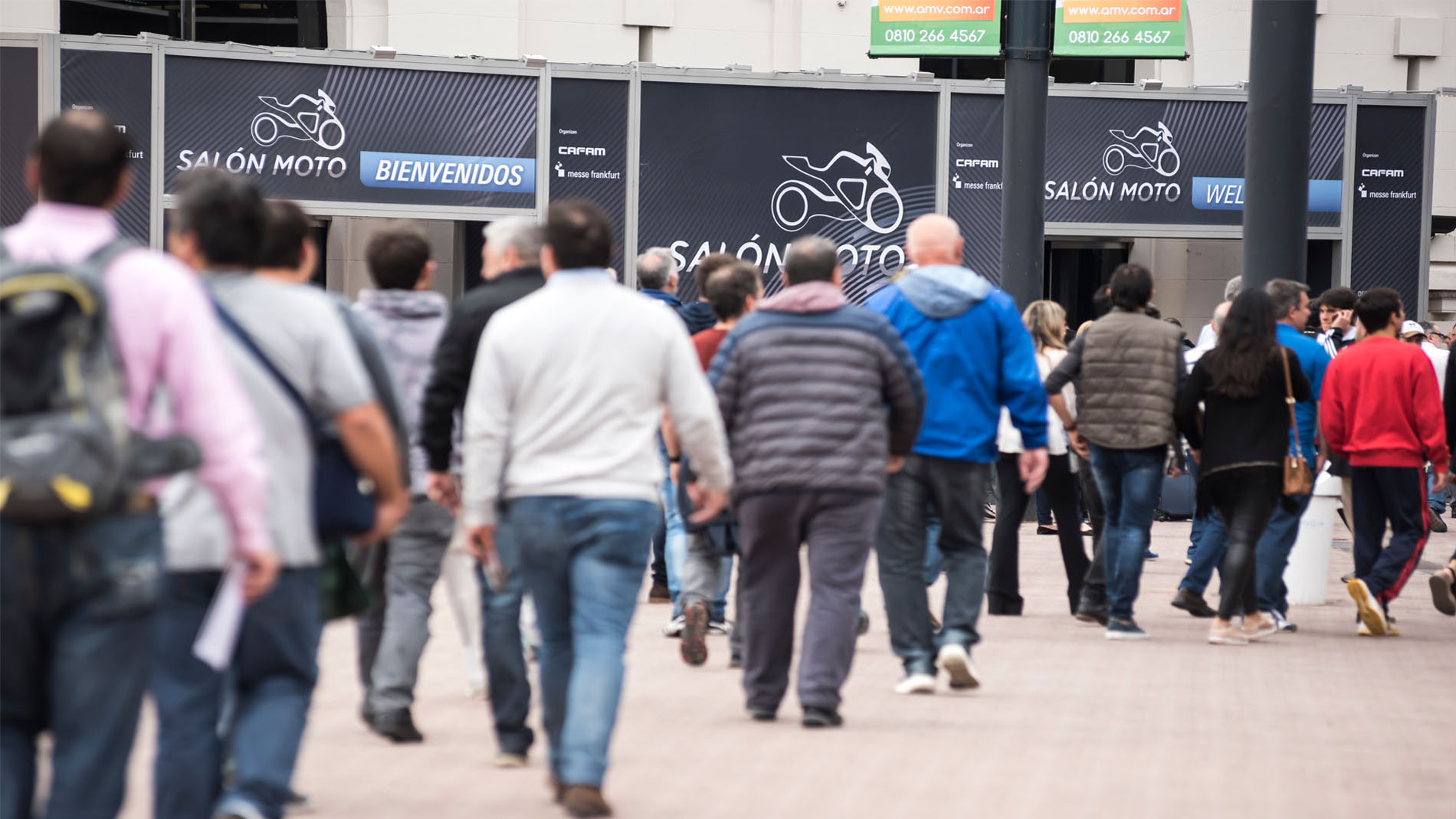 Second edition confirmed!
After the success of the 1st Salón Moto, the organizers announced the next edition on October 22-25, 2020 in La Rural Trade Center. Save the date...We await you with much more surprises and news.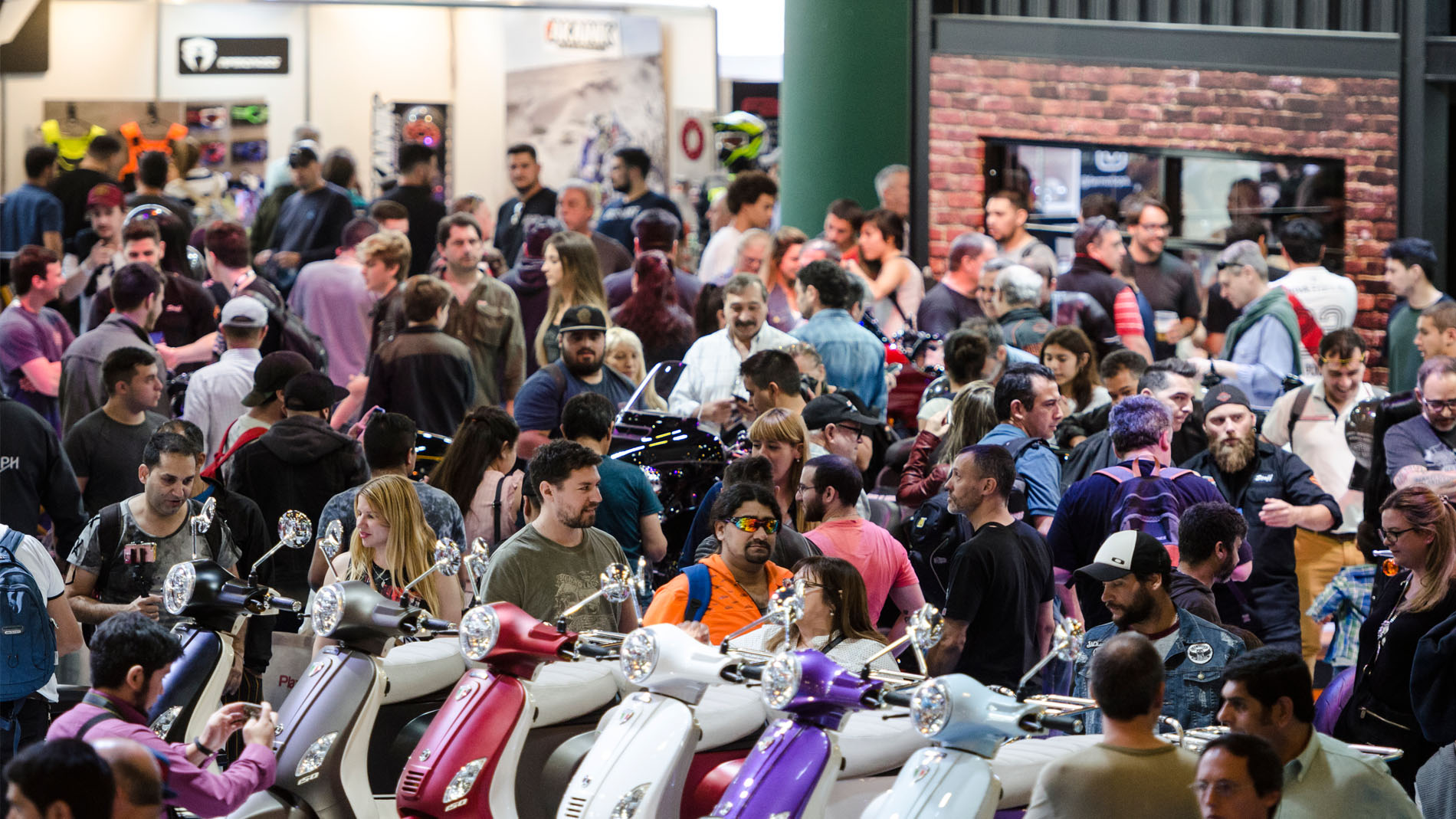 Absolute record: 60,000 people visited Salón Moto
The international event had its first edition in Argentina and finished with a very successful summoning. The exhibition was the place chosen by the brands to carry out more than 50 launchings, 23 conferences and different tests in an outdoor track. Two-wheel fans are very happy.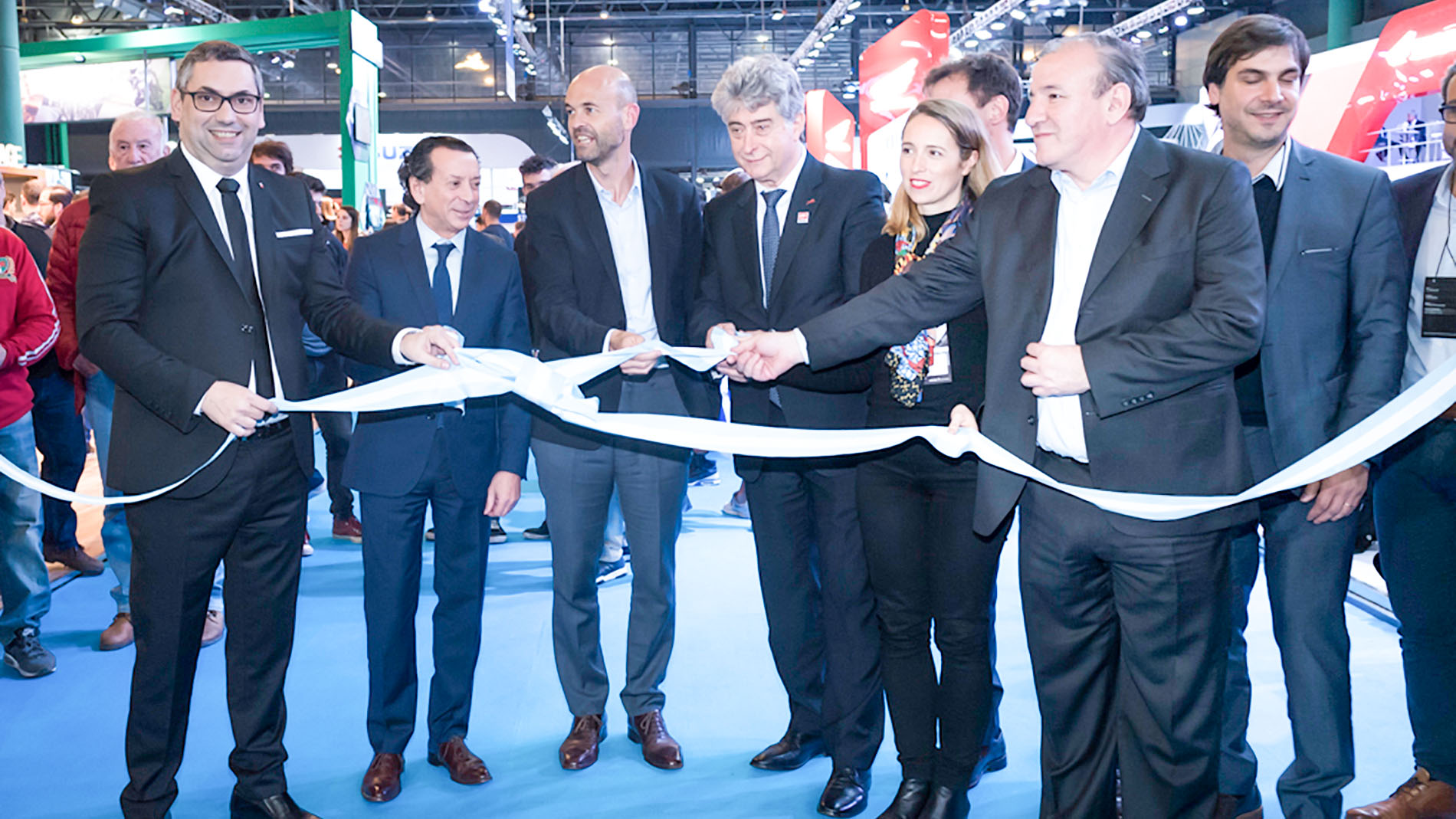 Official opening
The opening had the outstanding participation of Argentina's Minister of Transport, Bach. Guillermo Dietrich, and Argentina's Minister of Production and Labor, Bach. Dante Sica; the president of CAFAM, Eng. Lino Stefanuto; Messe Frankfurt Argentina's President and CEO, Fernando Gorbarán; Messe Frankfurt Argentina's Vice-president and CFO, Nadina Sansolini, officials, CAFAM's members, journalists and business professionals of the sector.
Participating motorcycle brands in 2018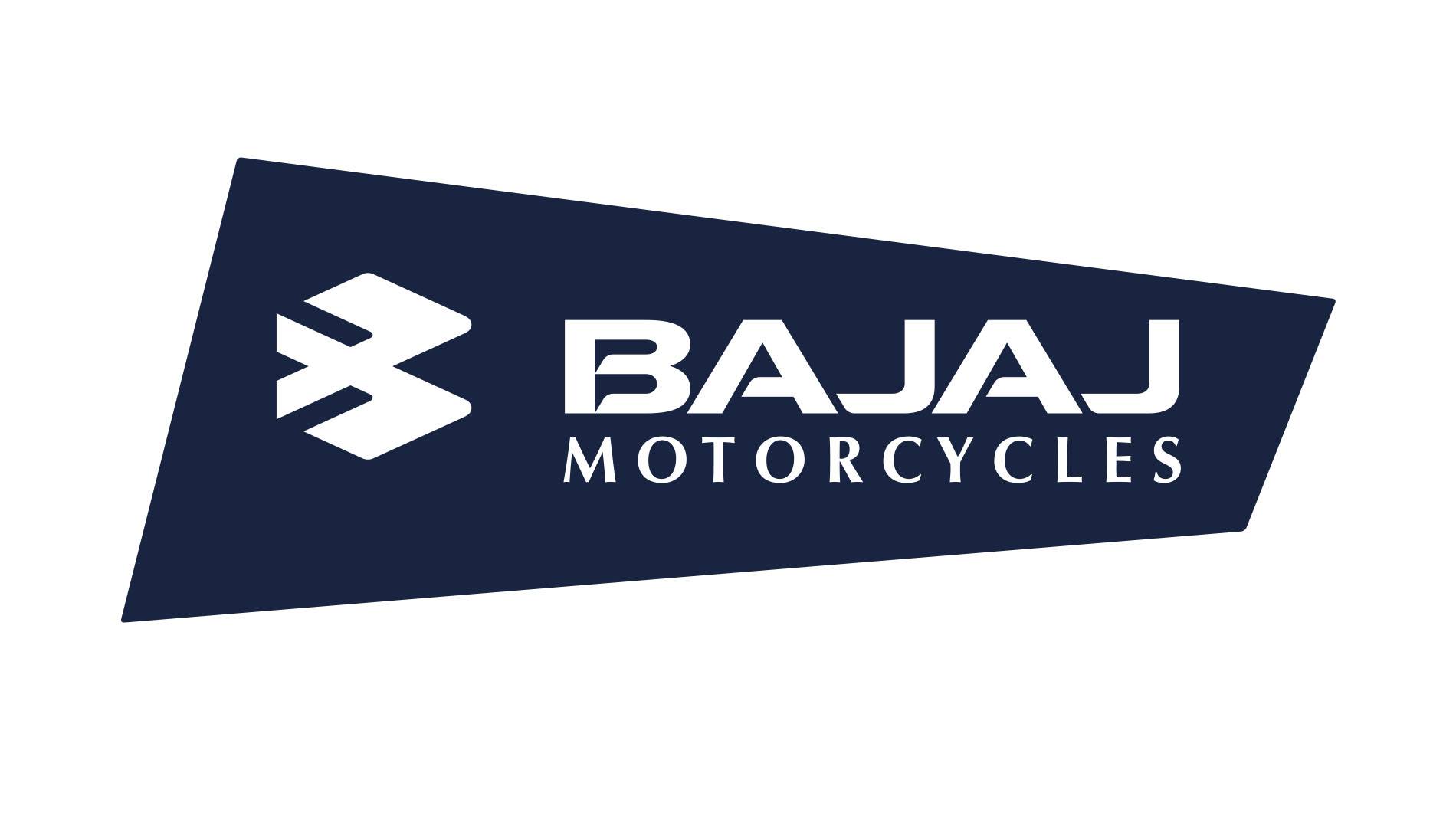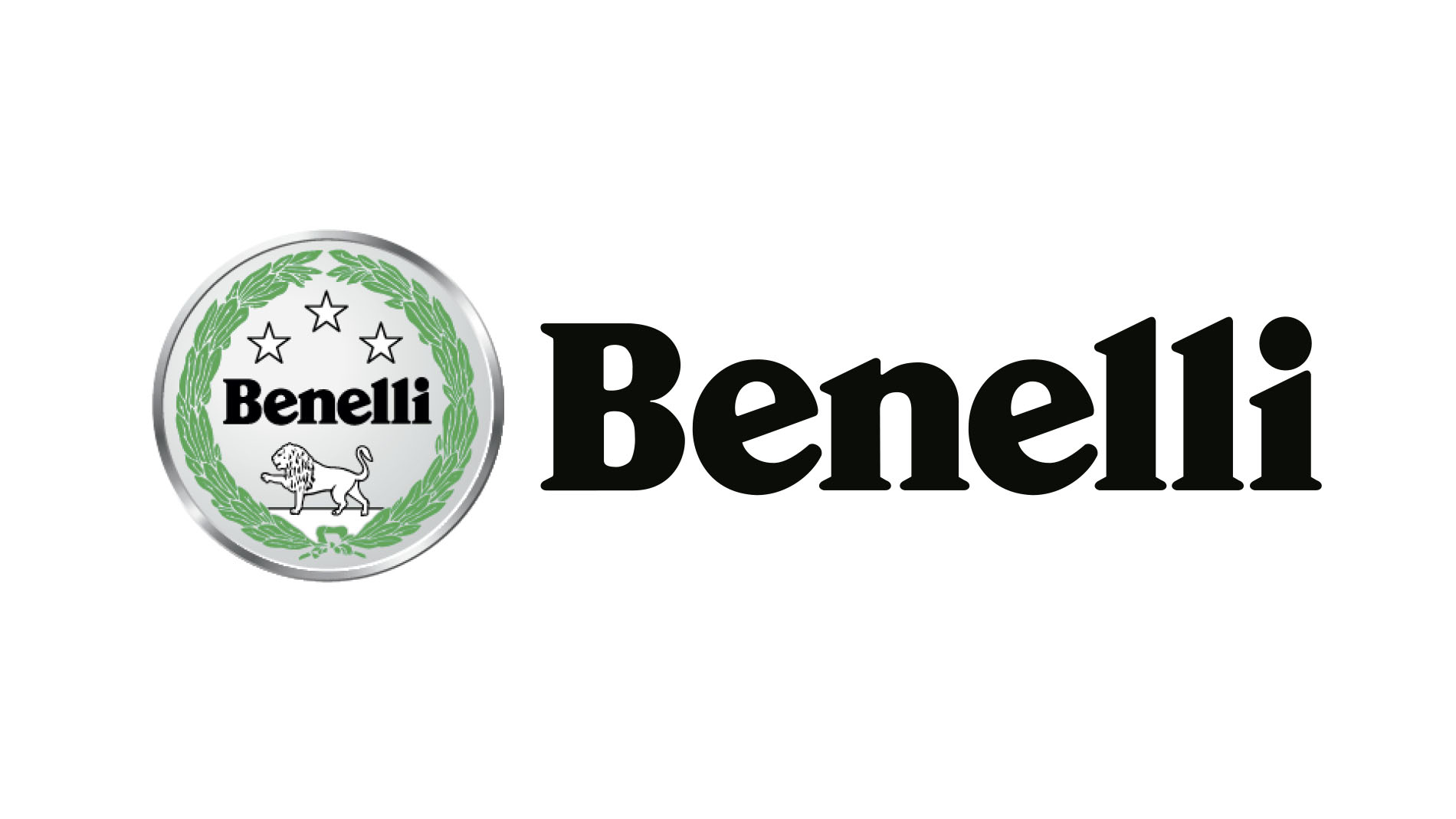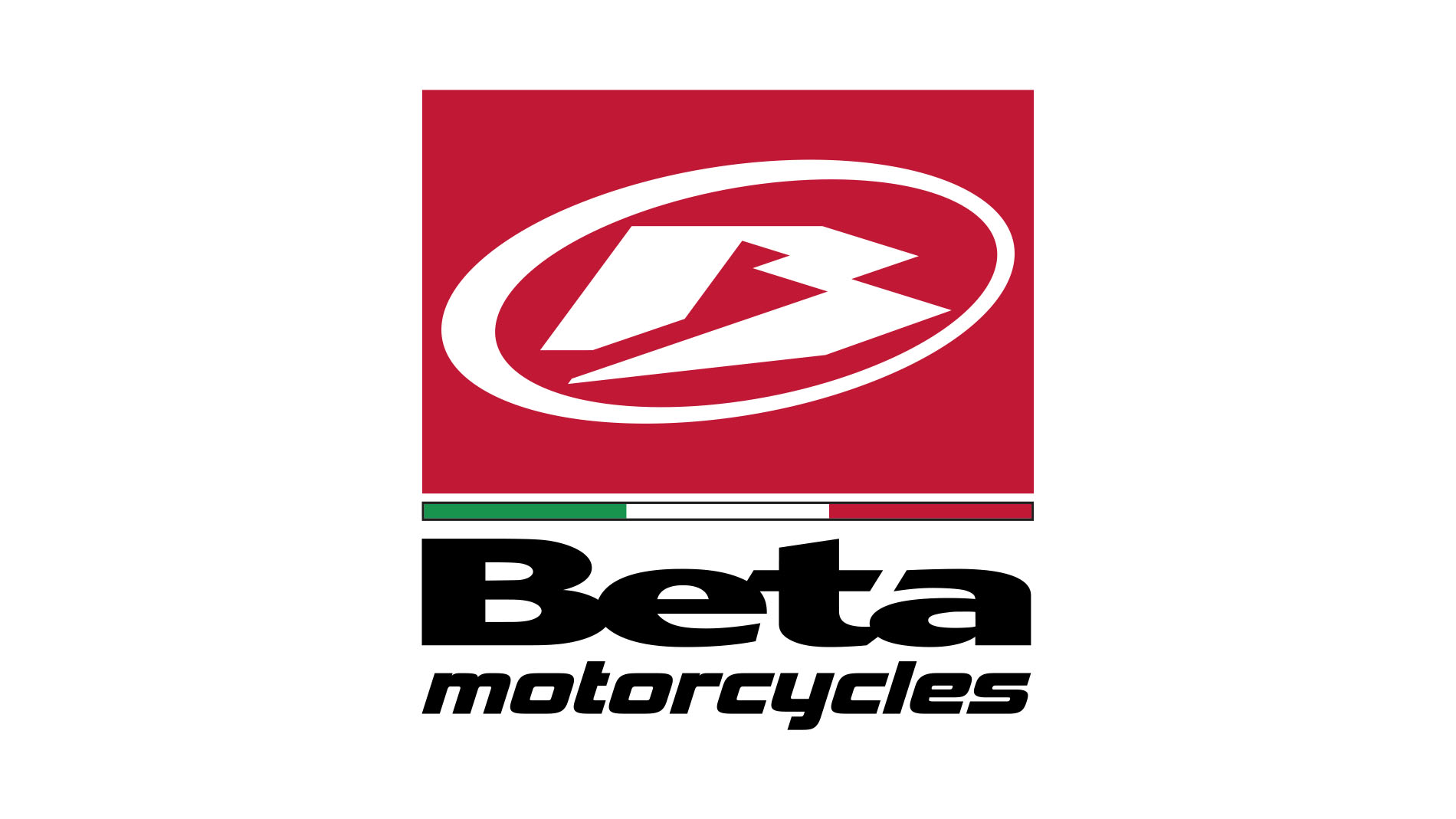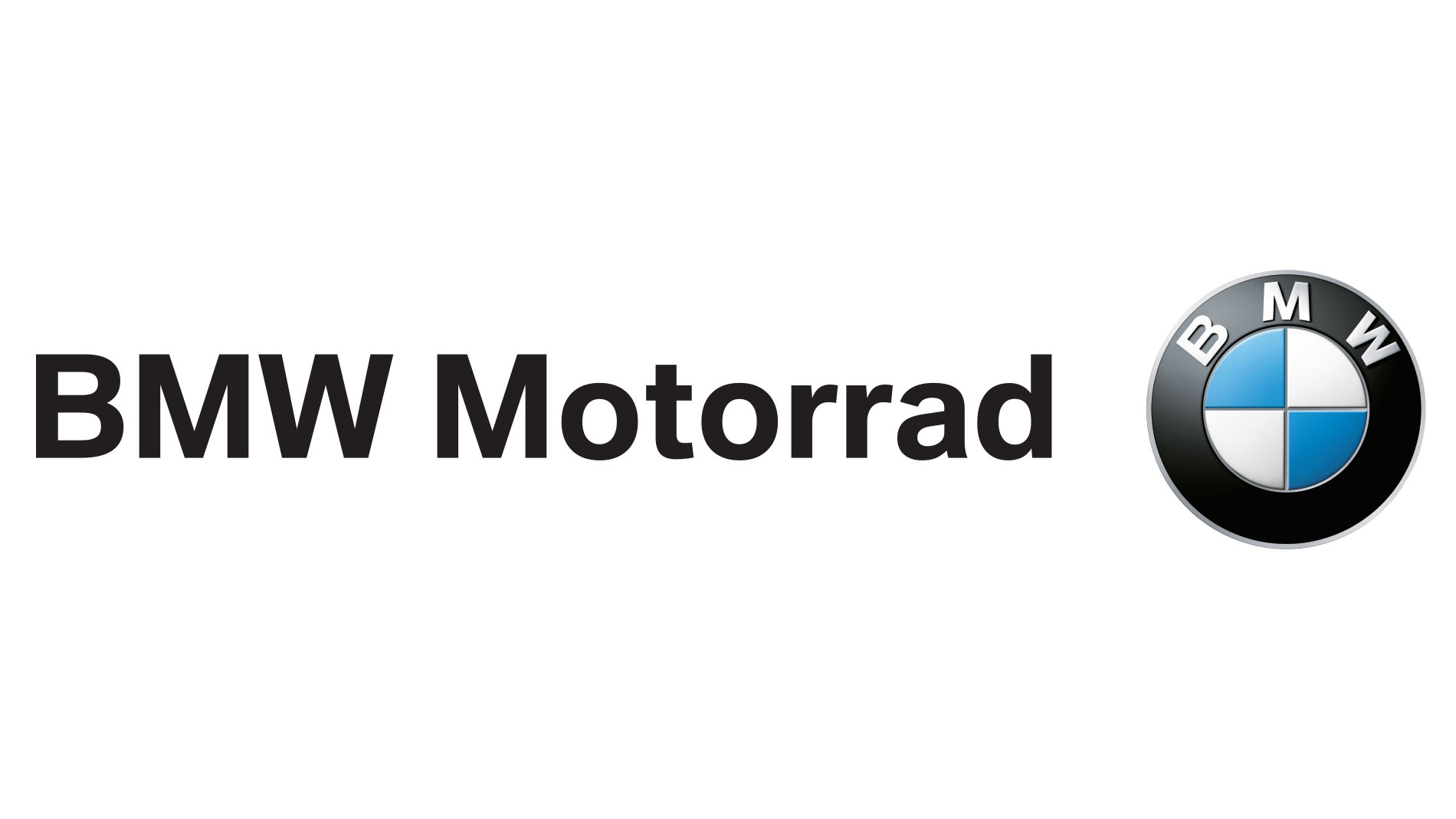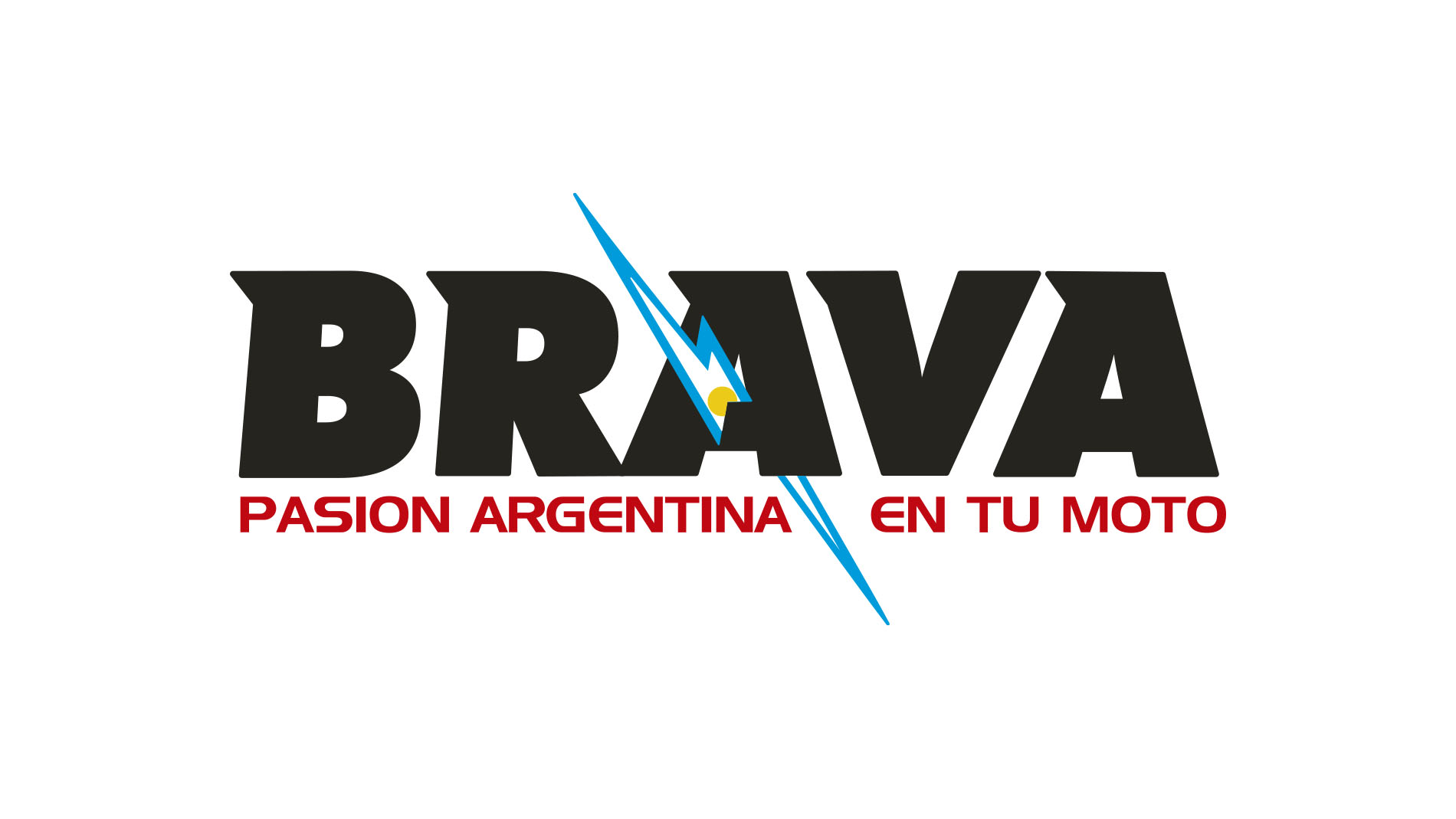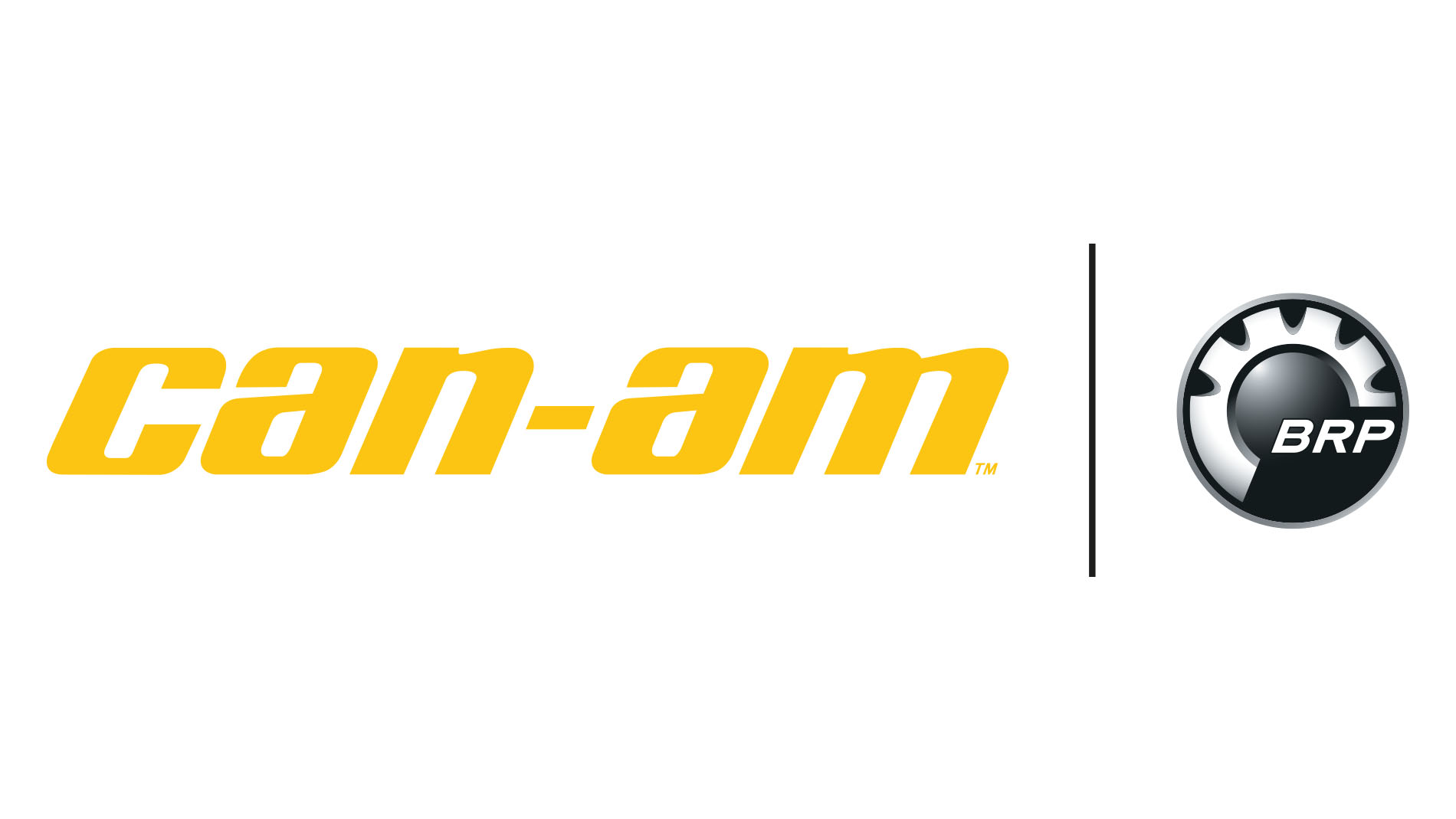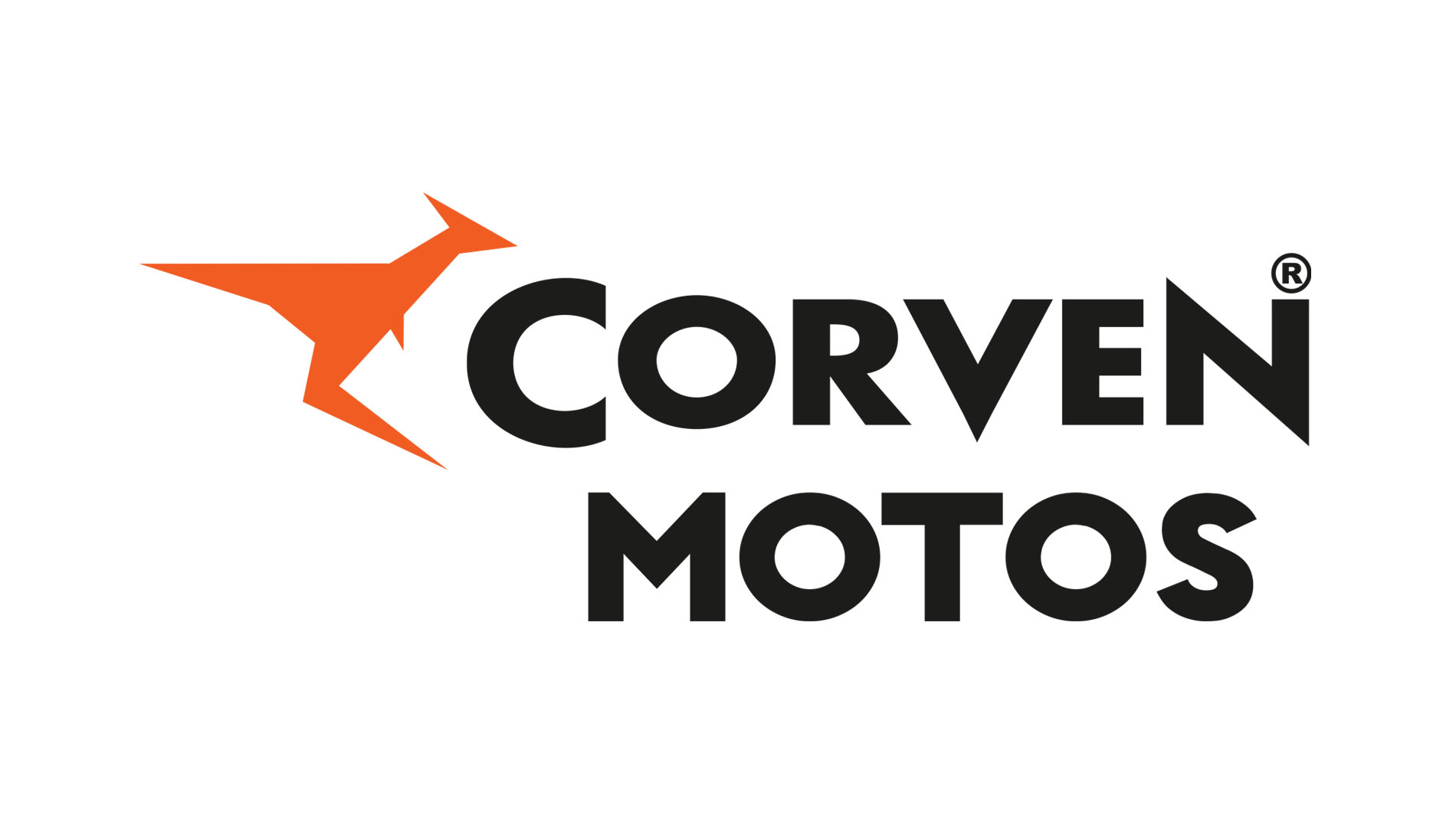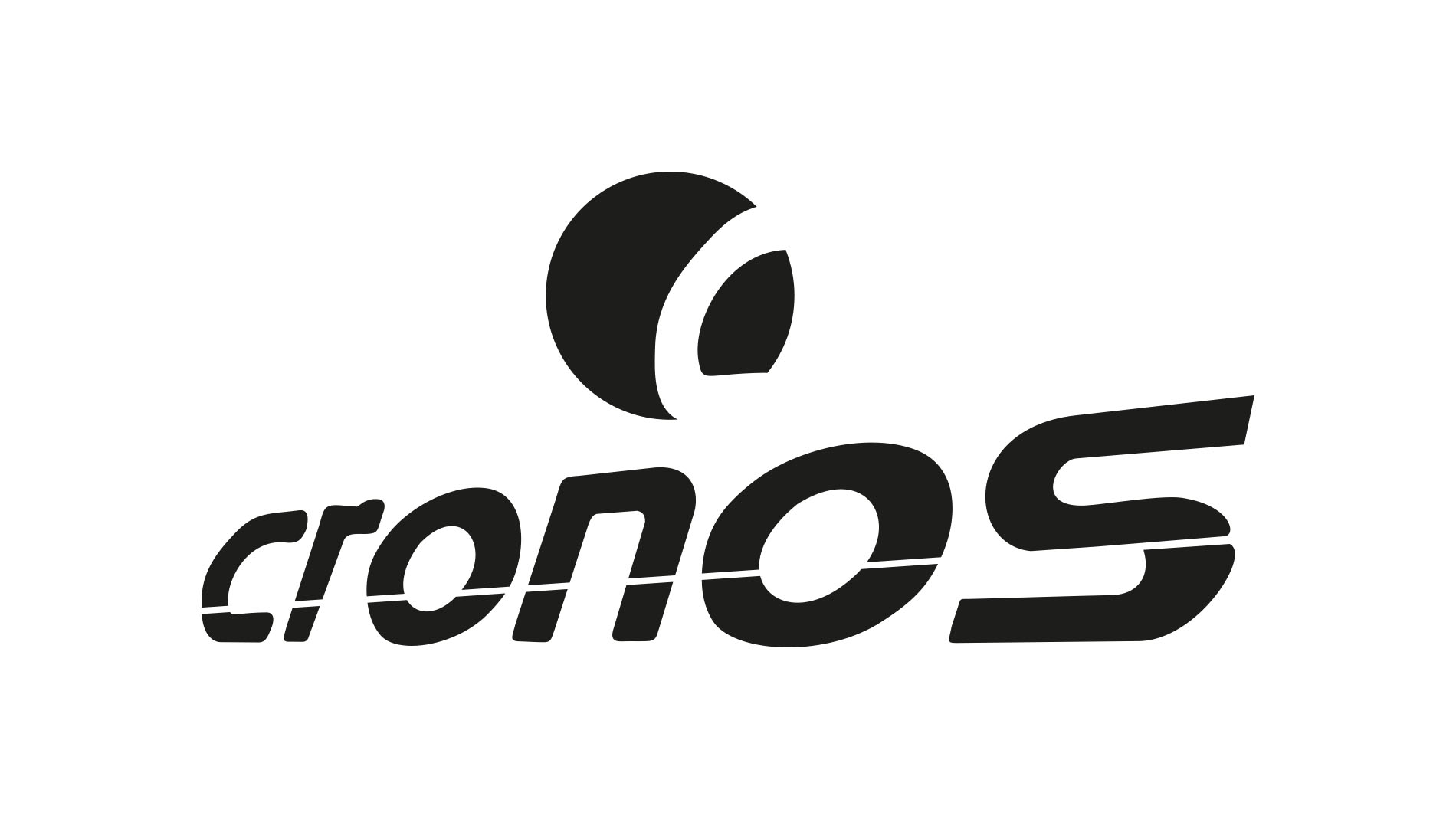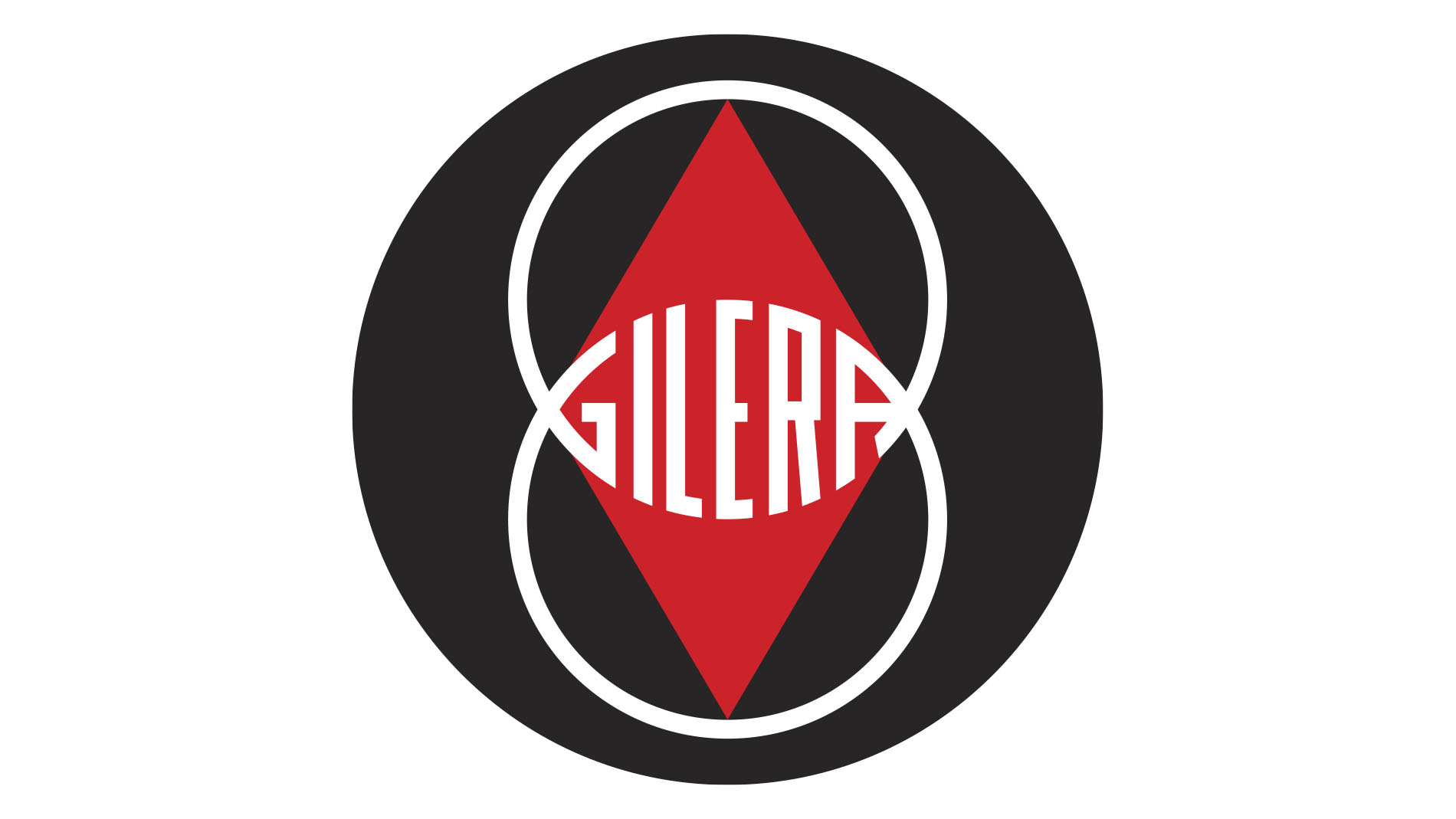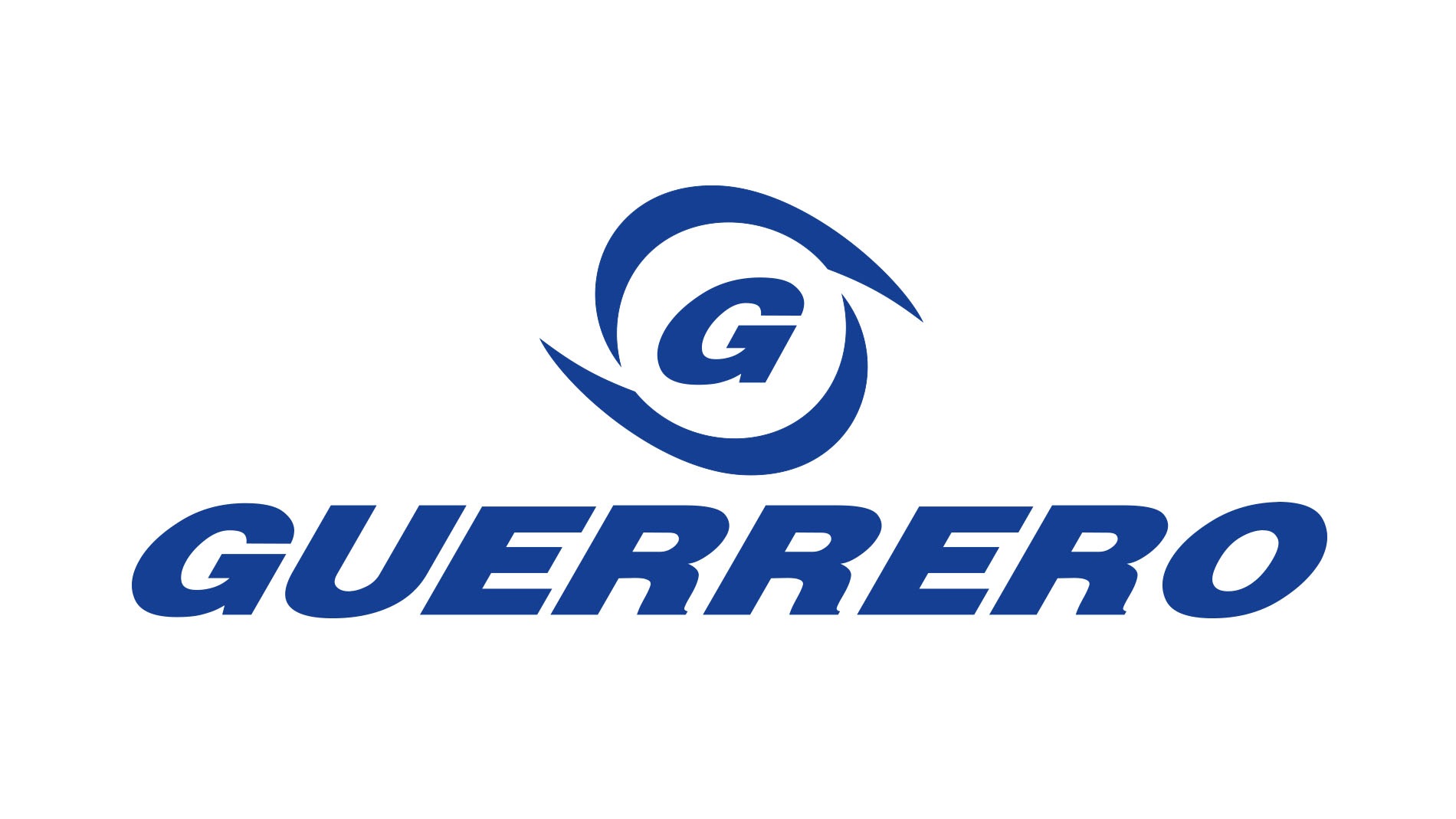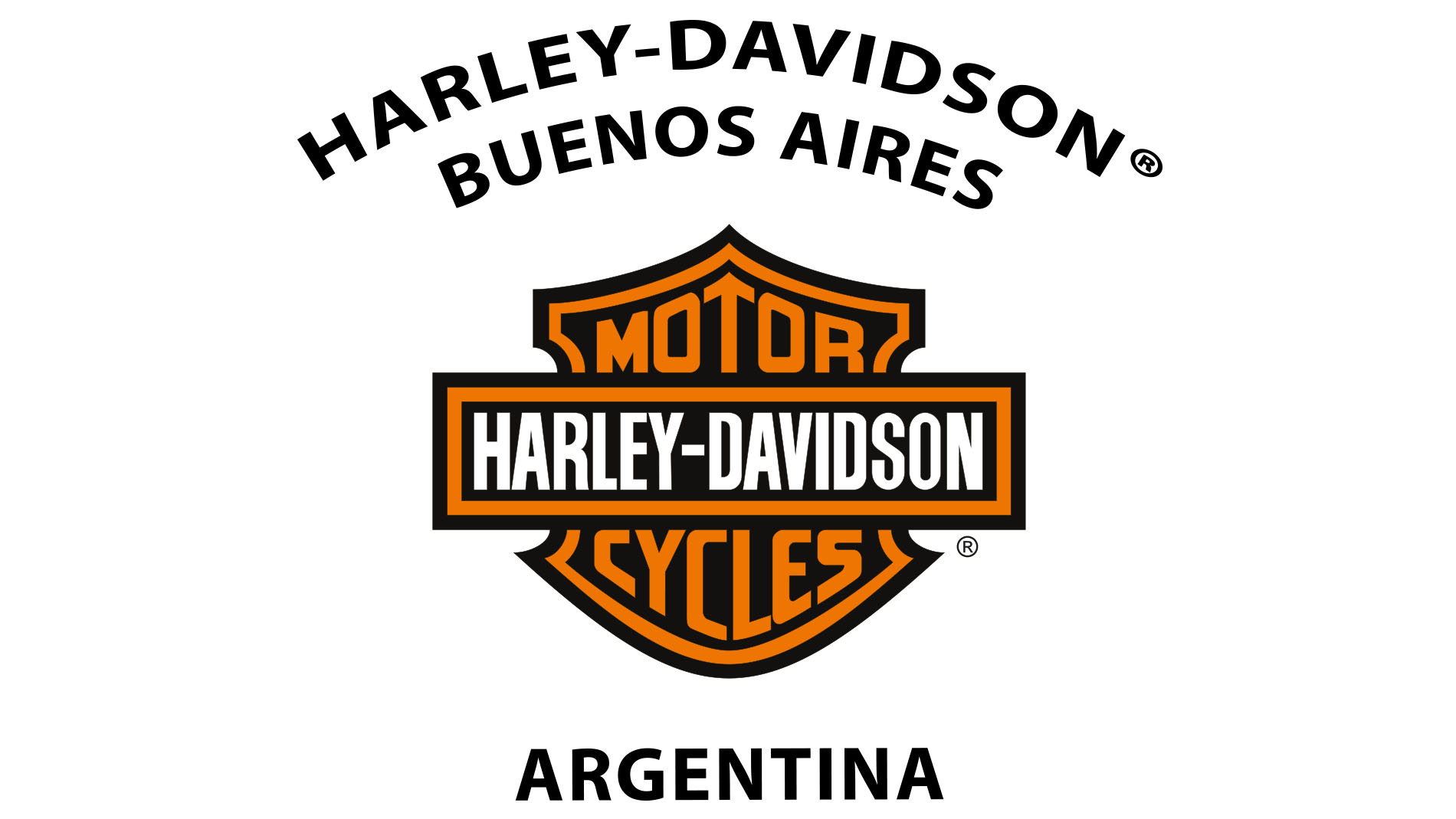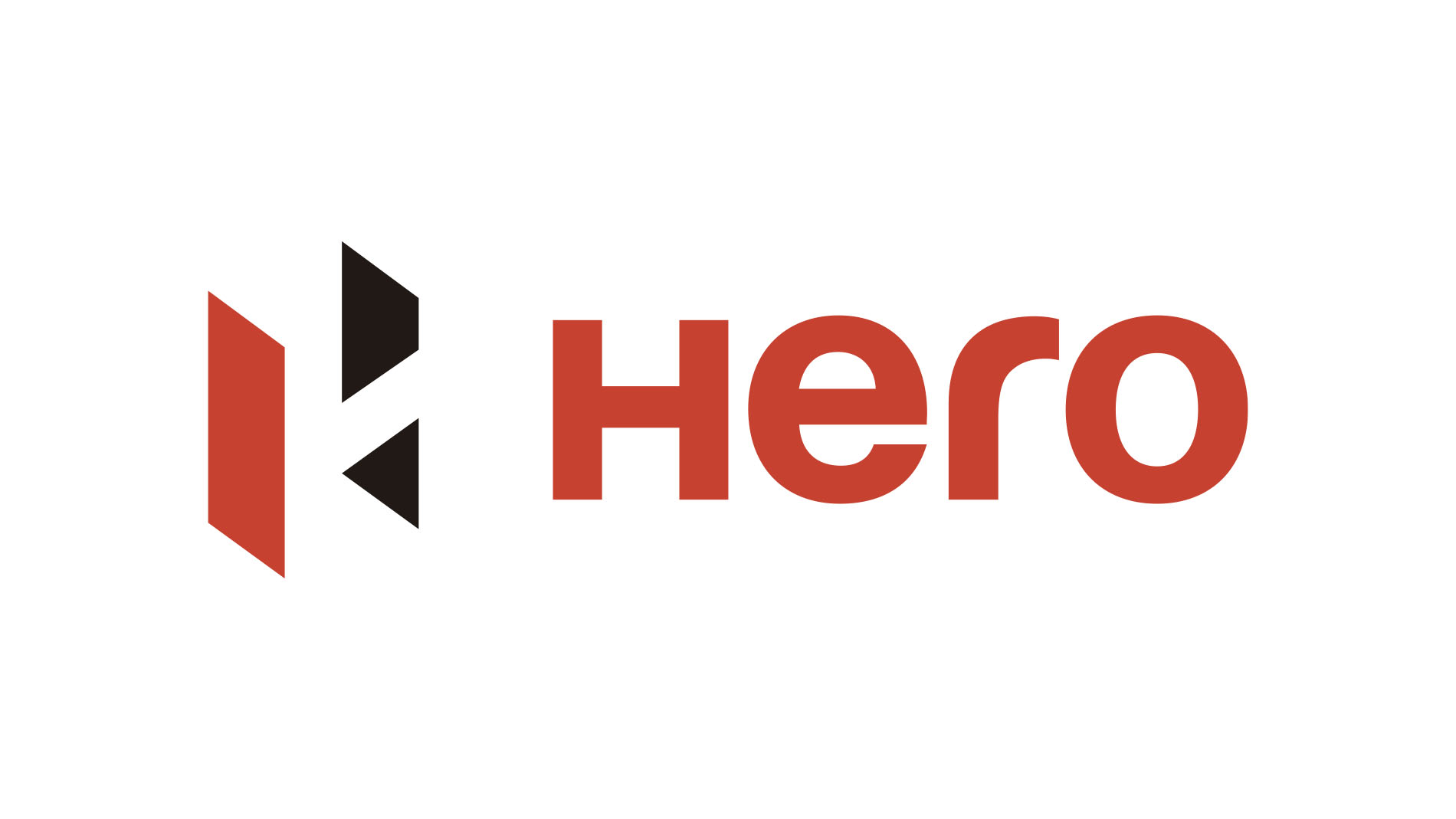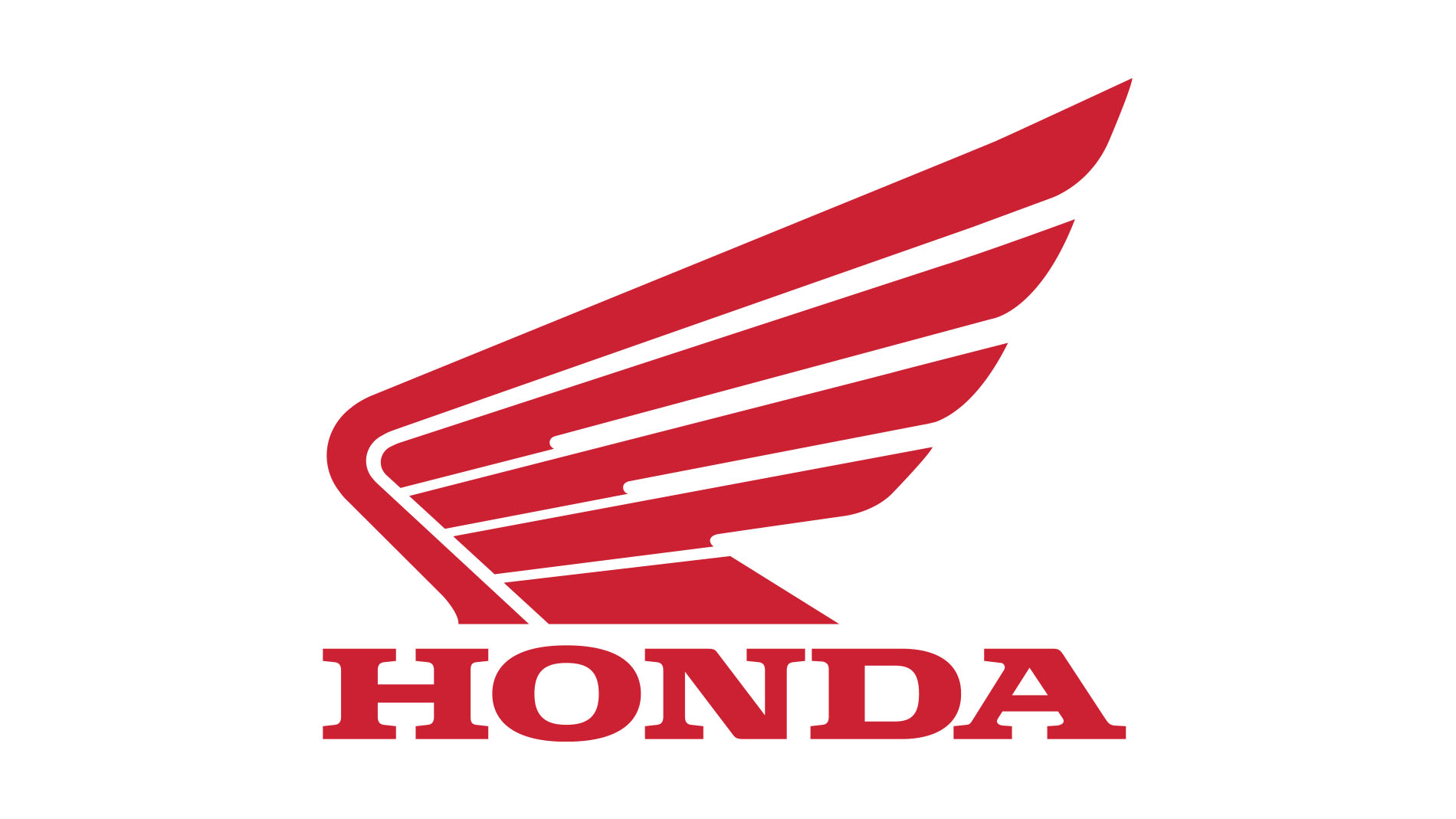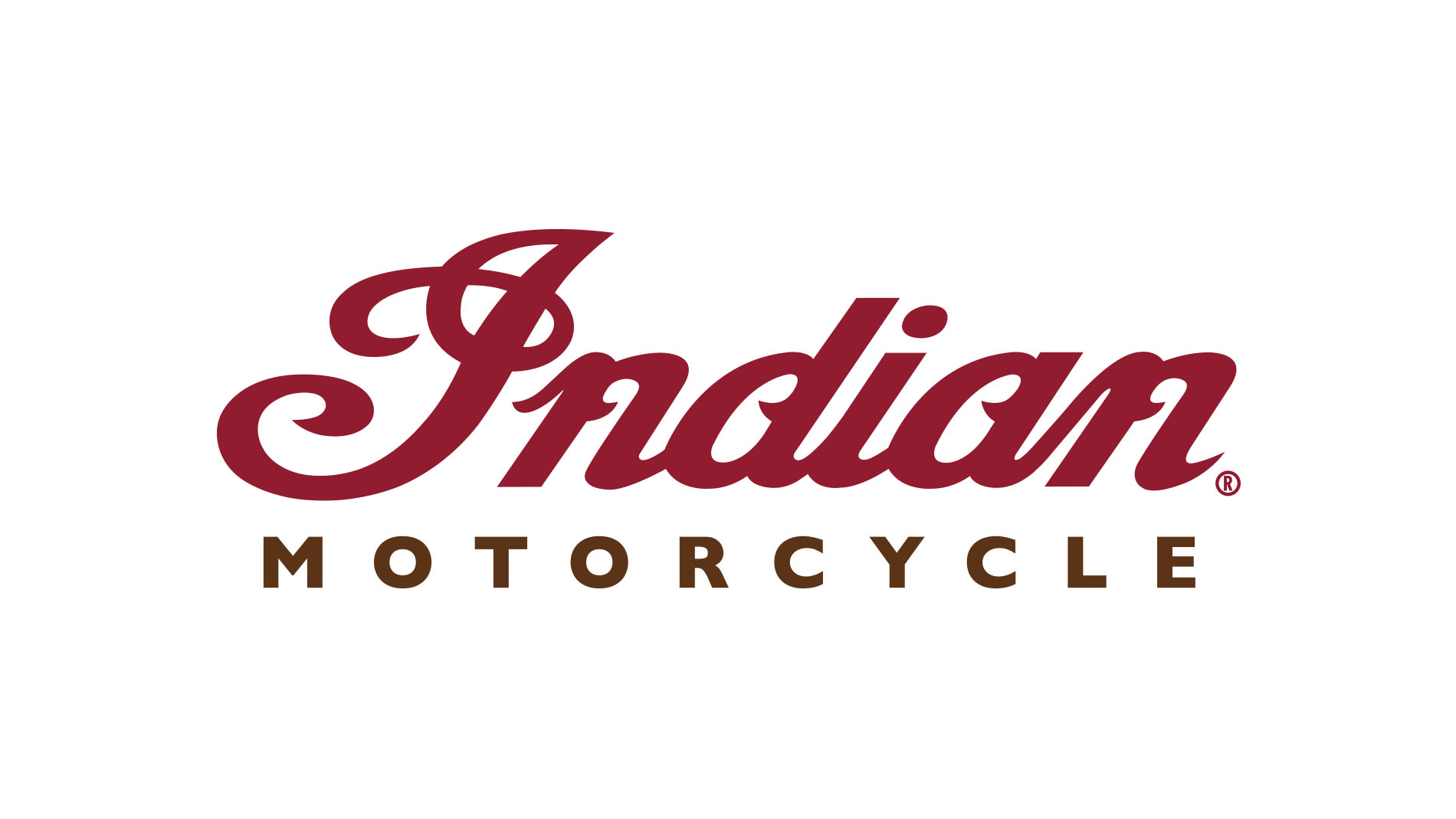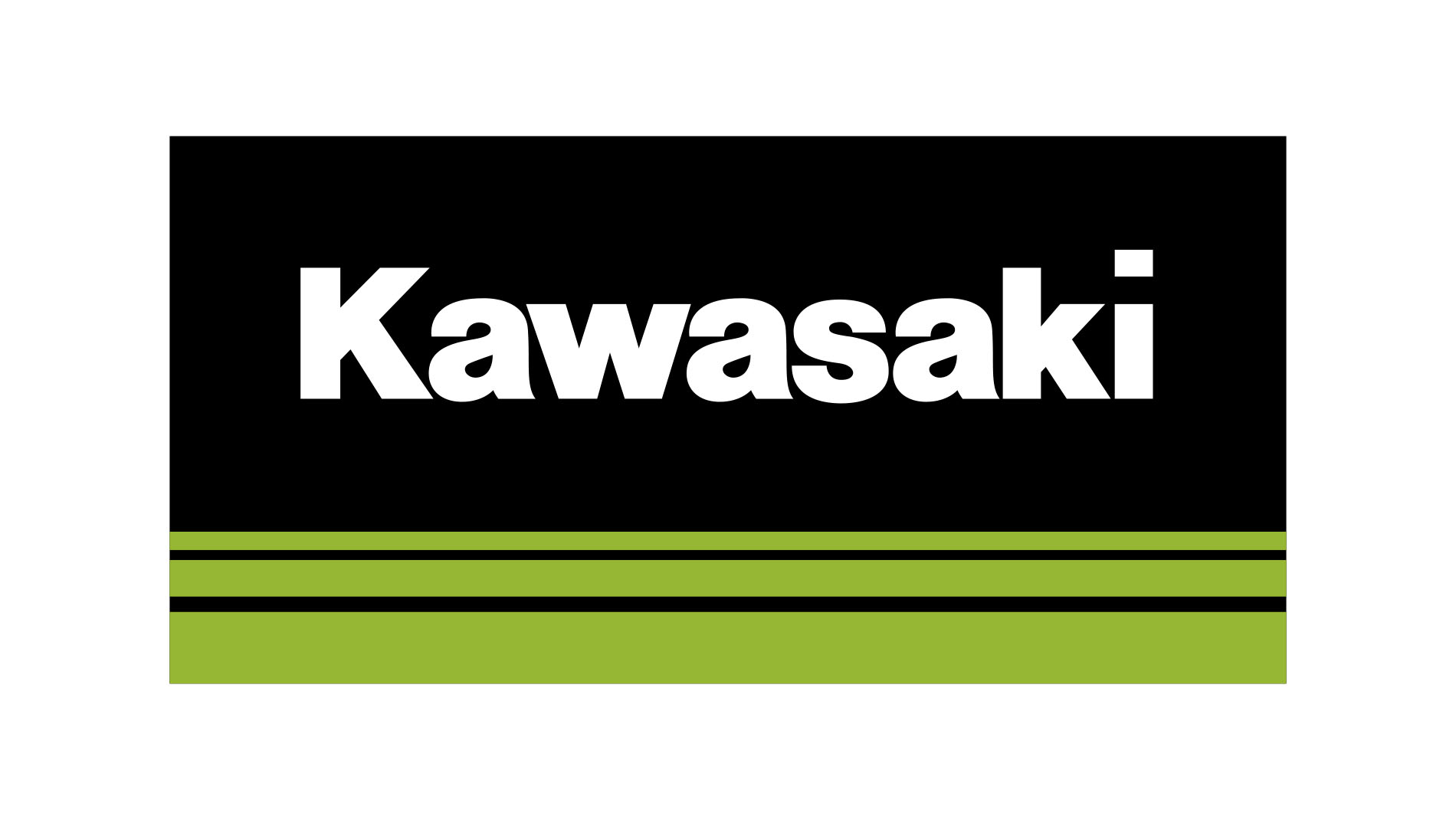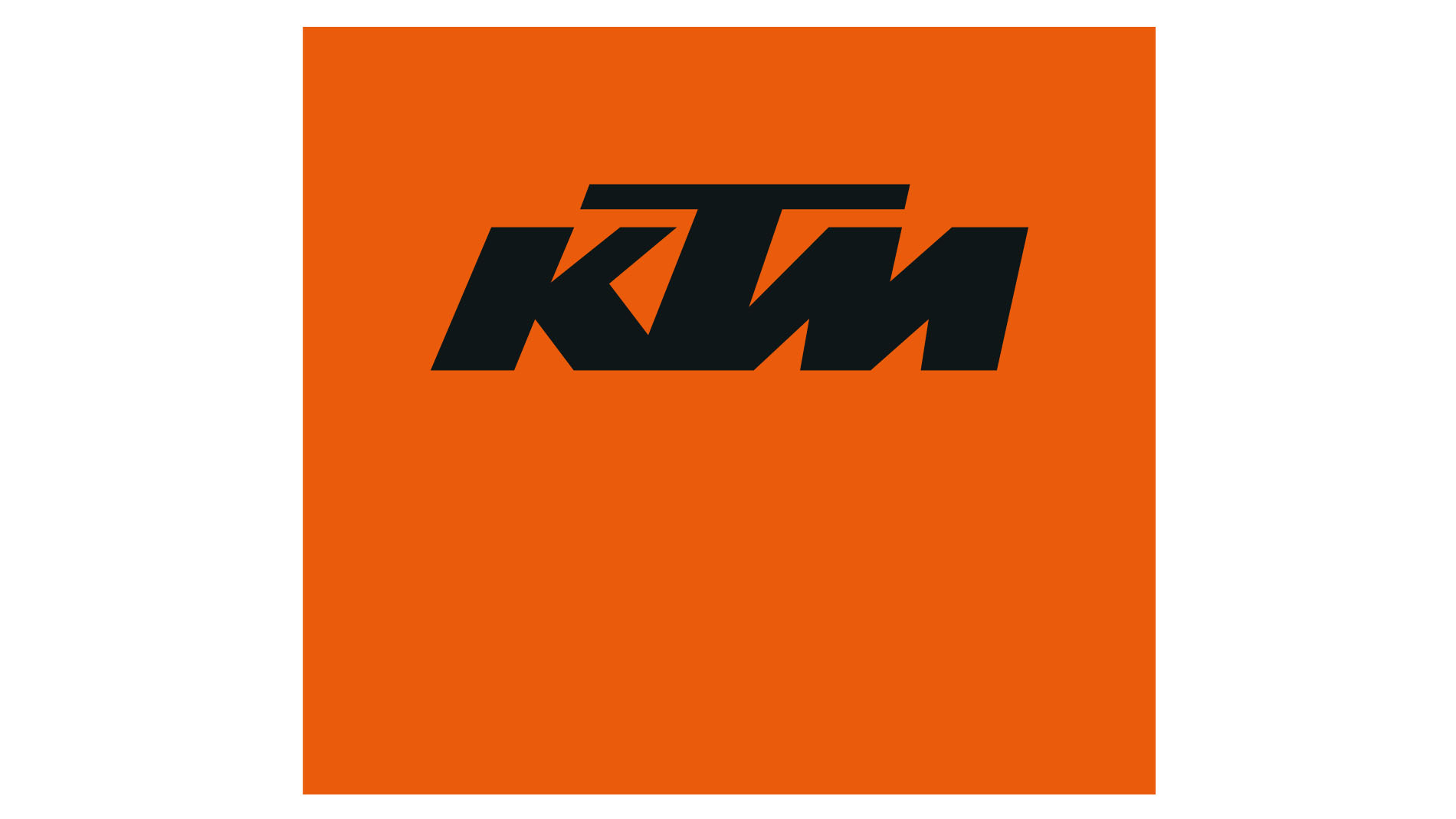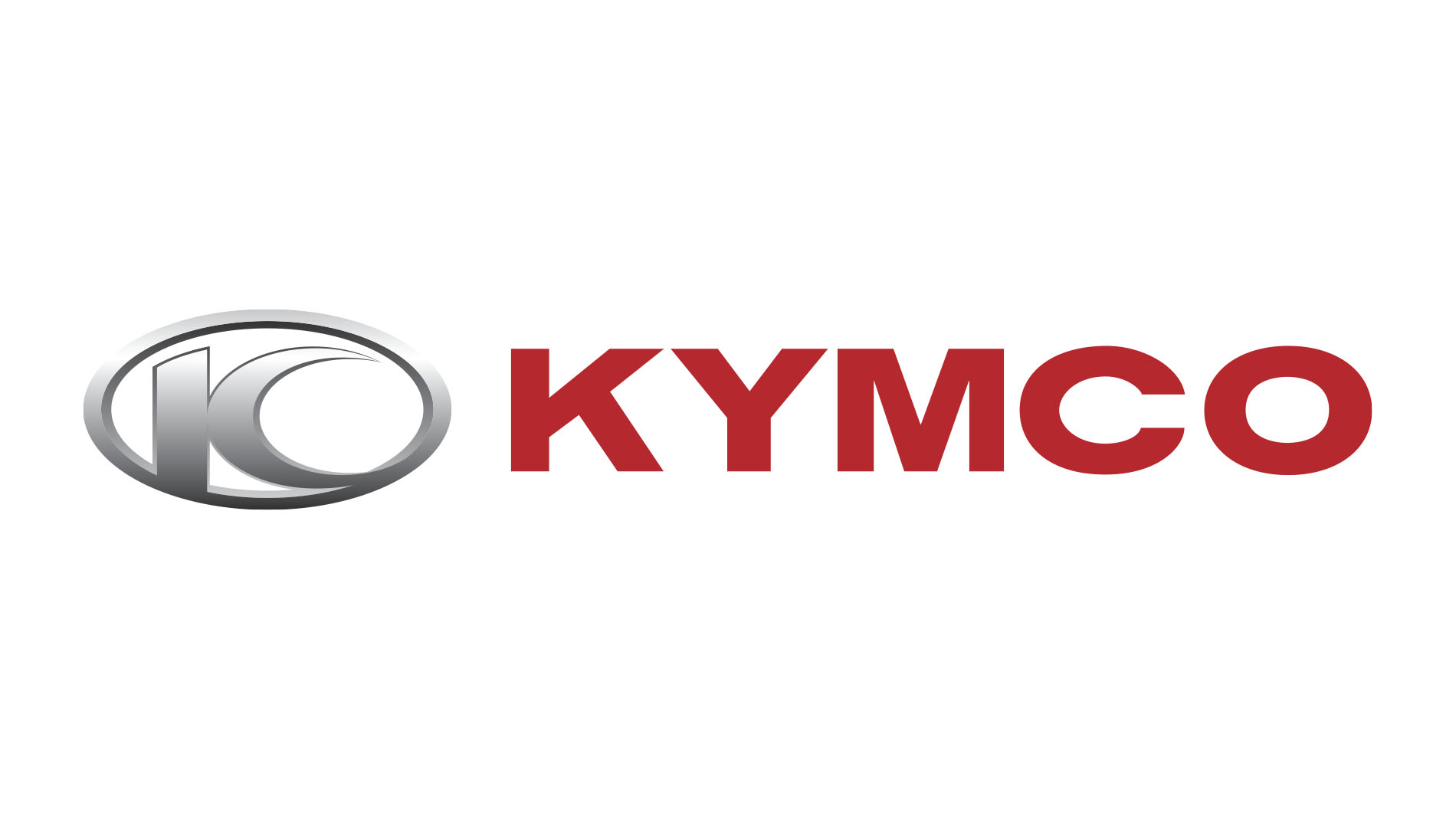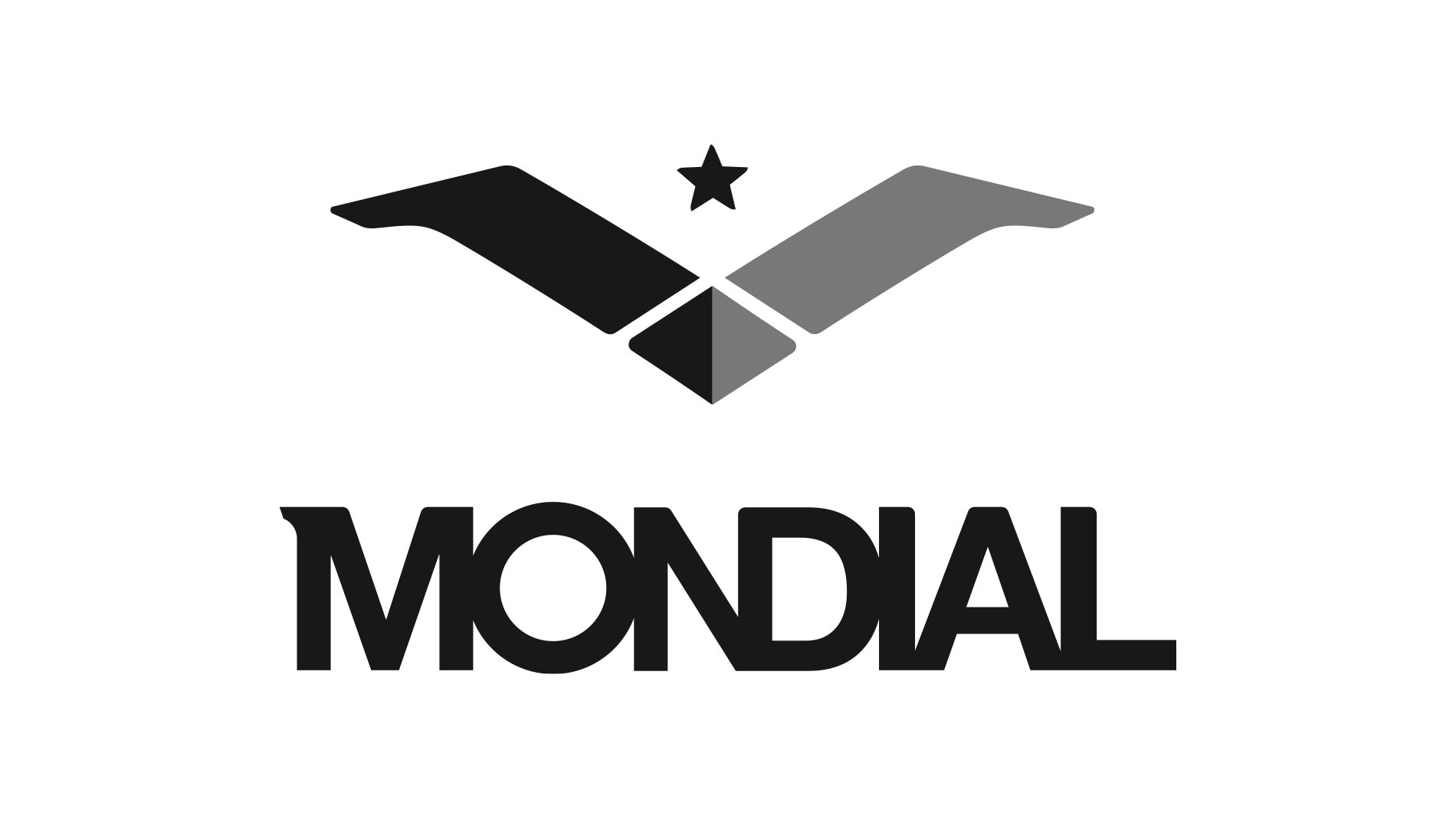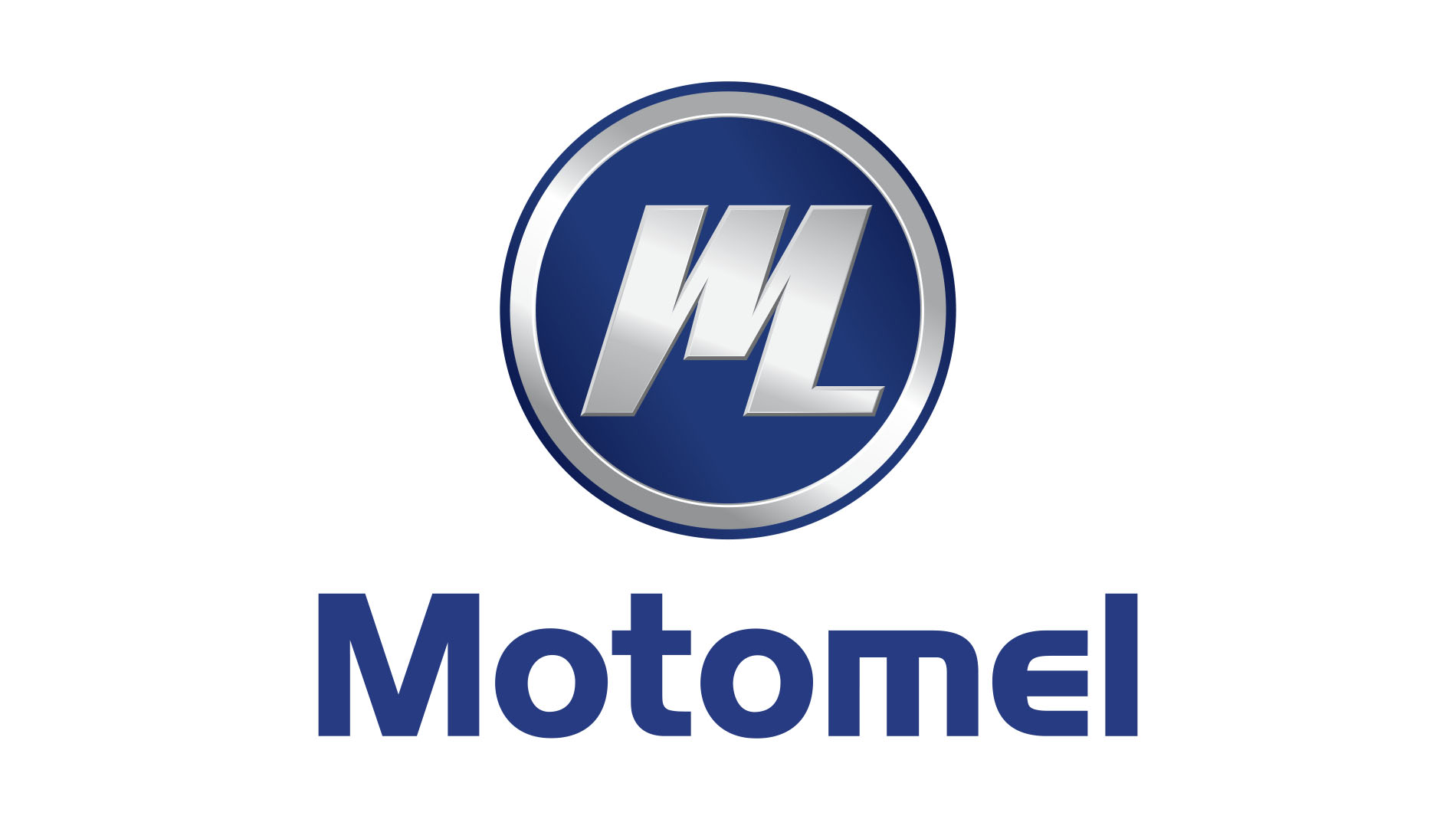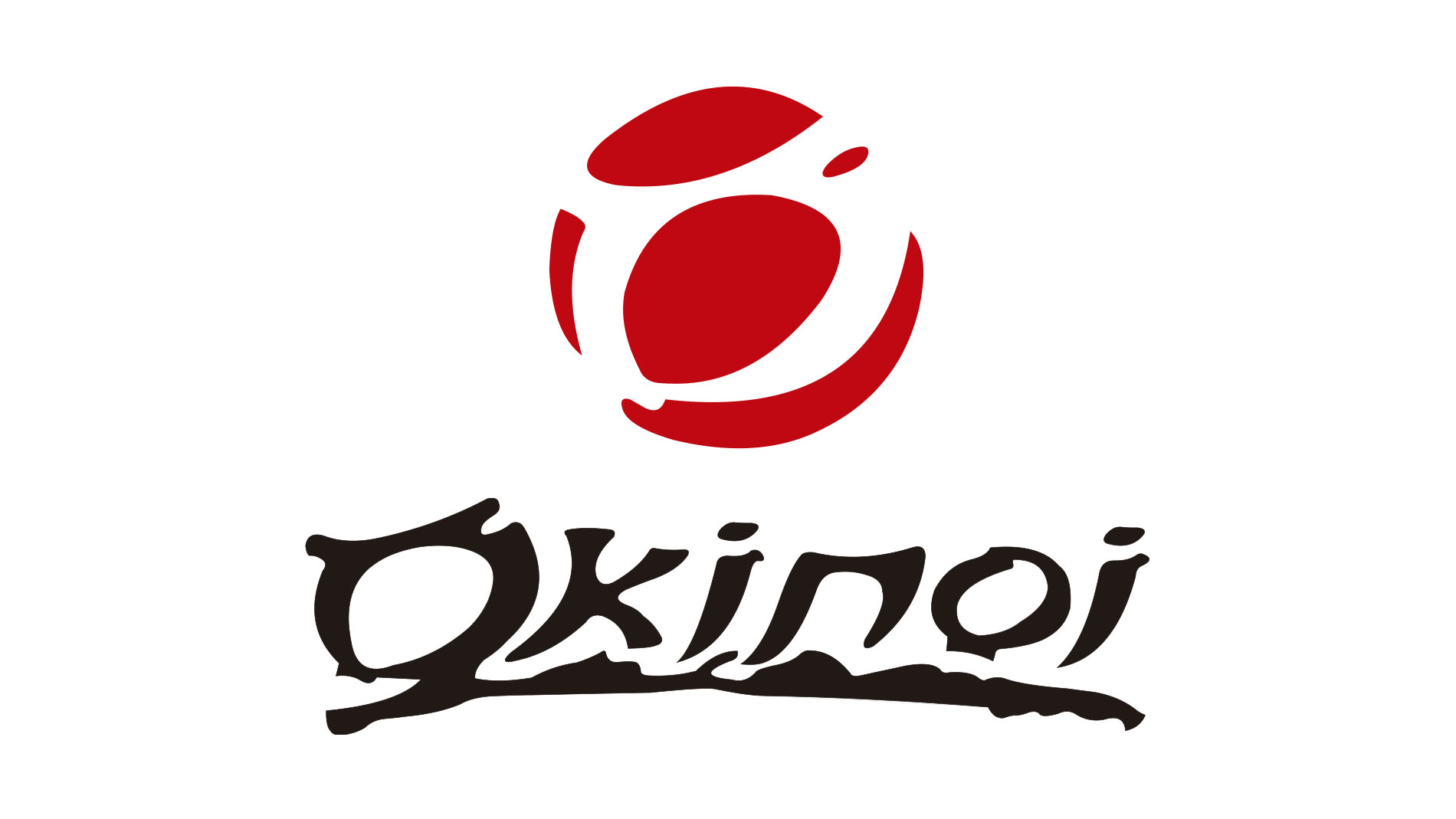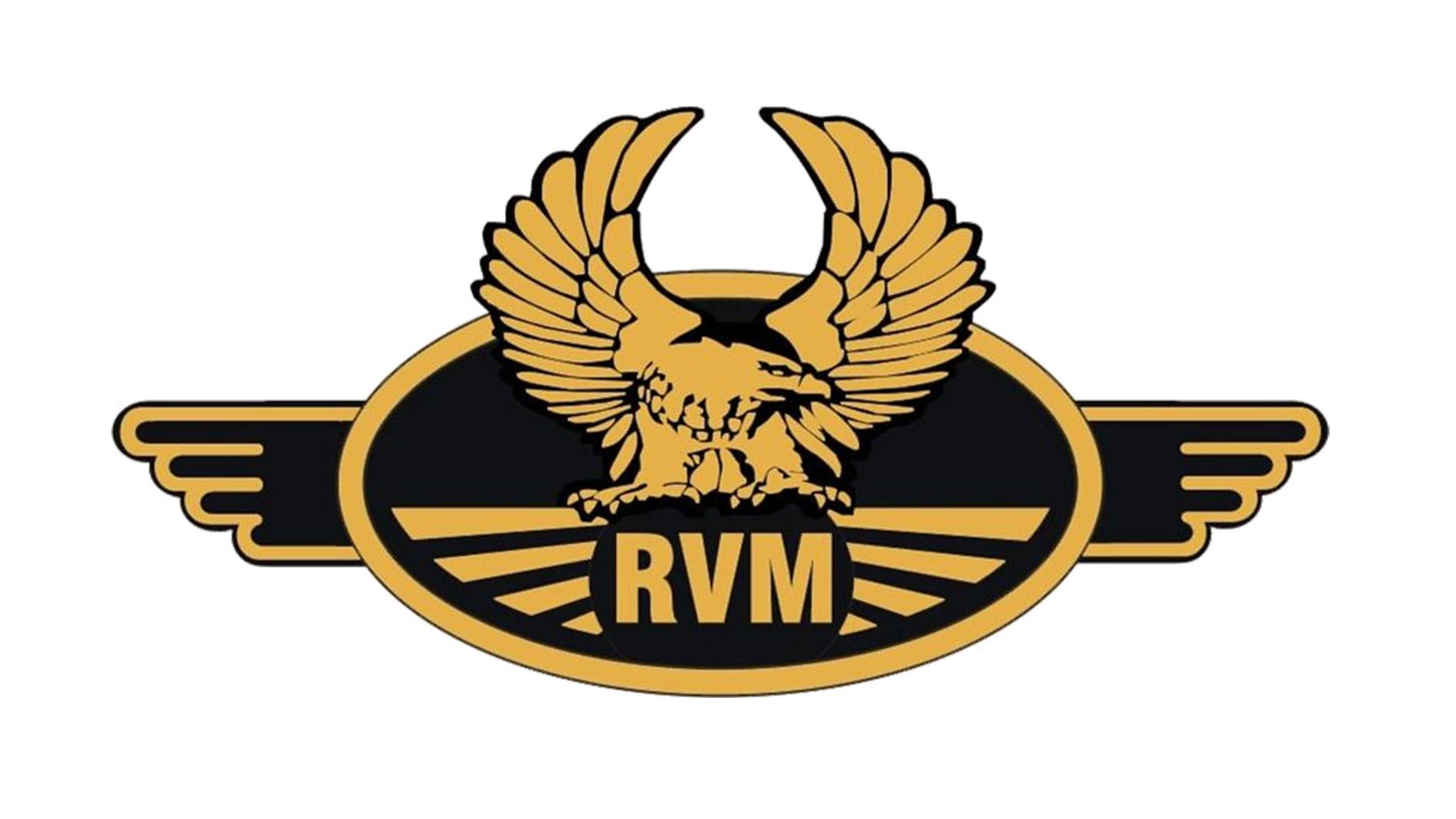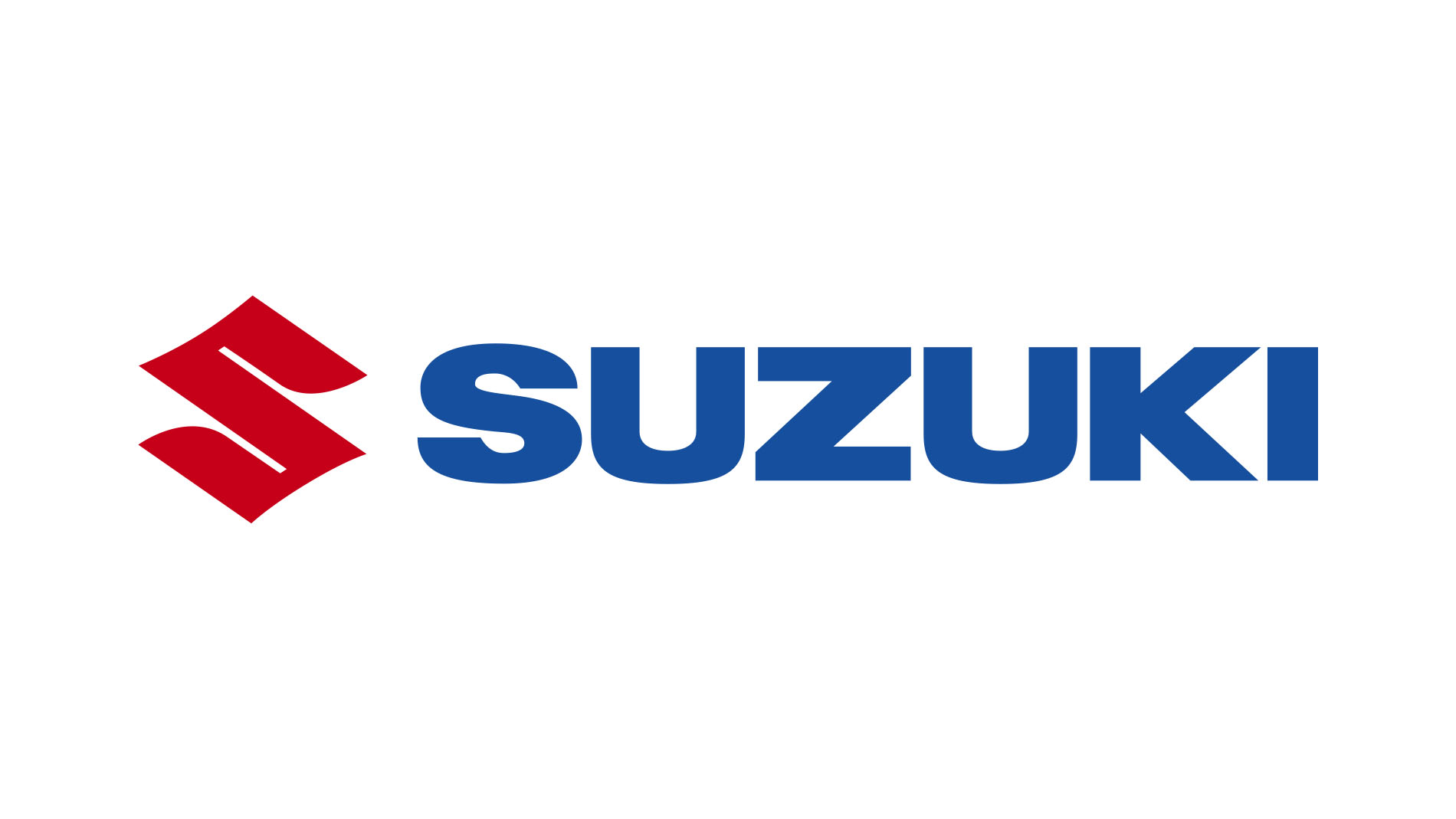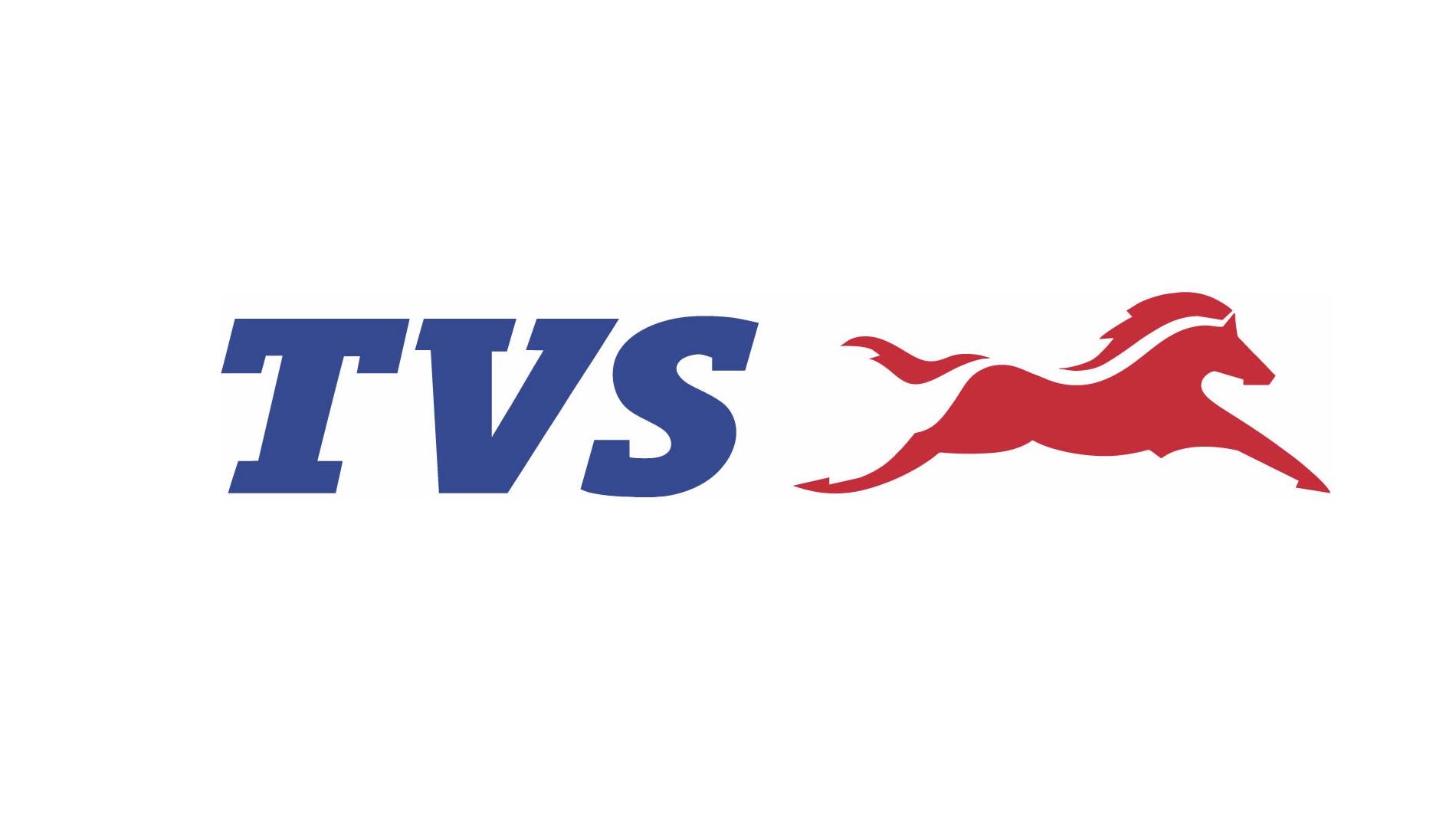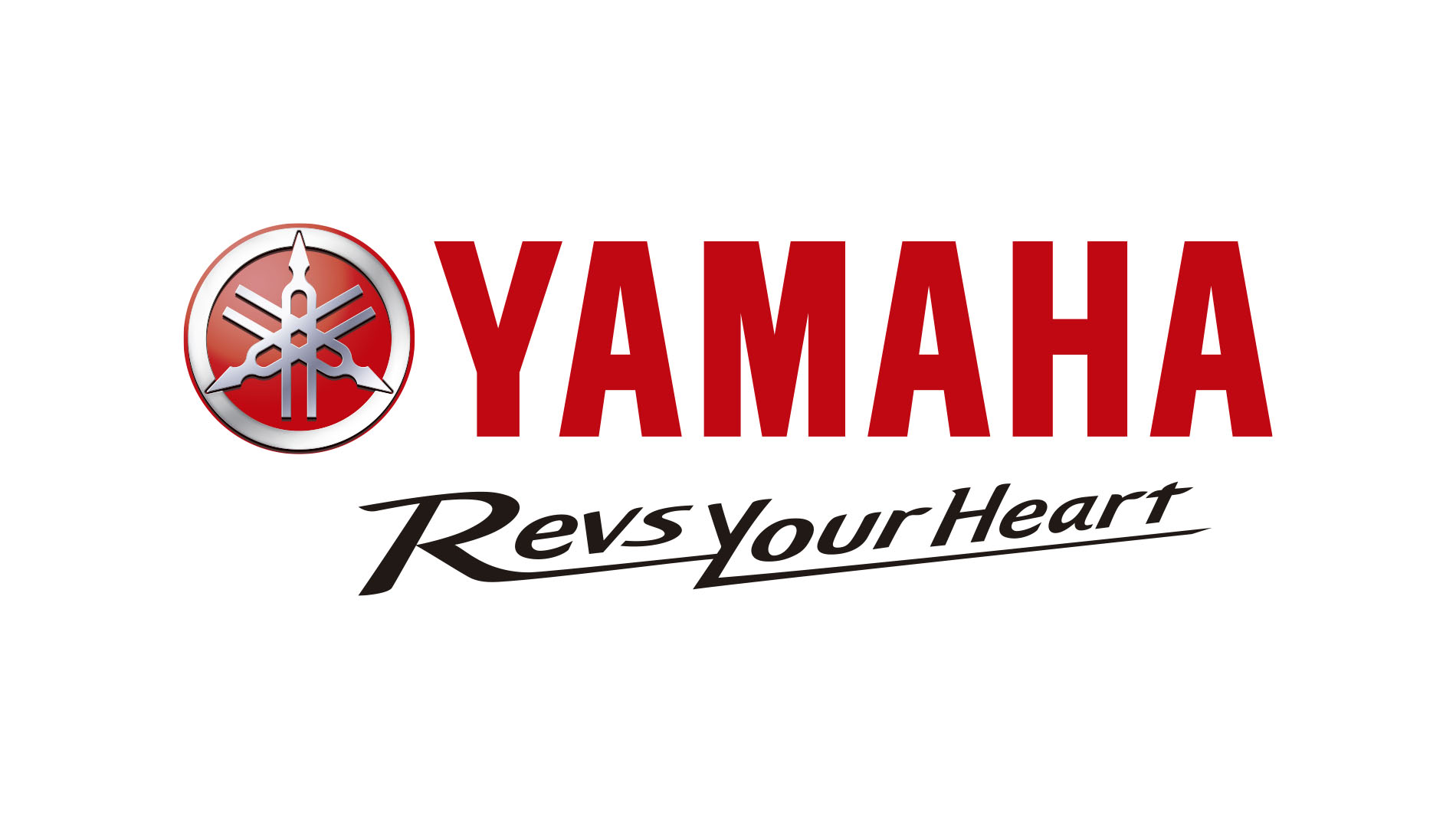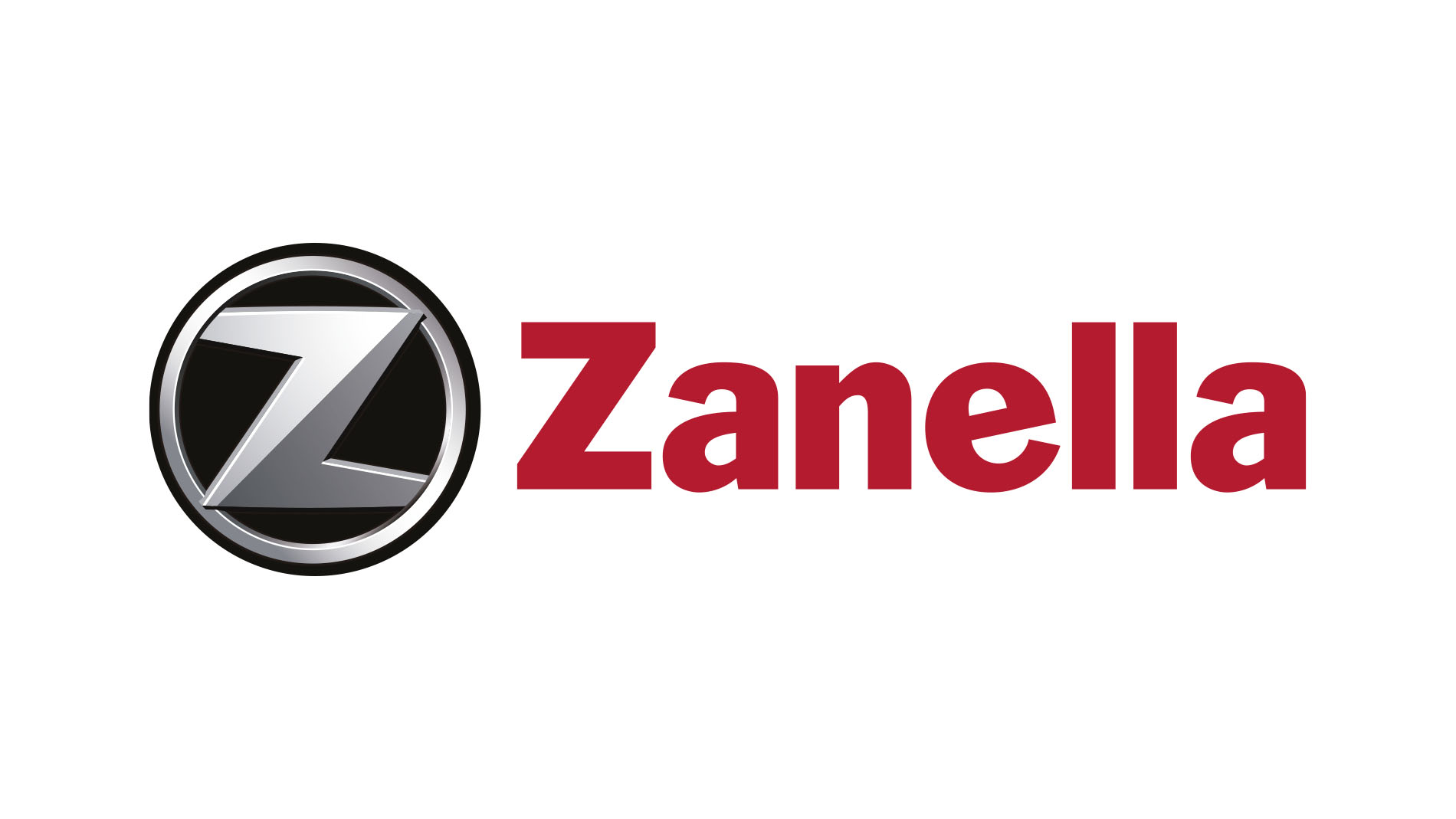 Selected sectors in 2018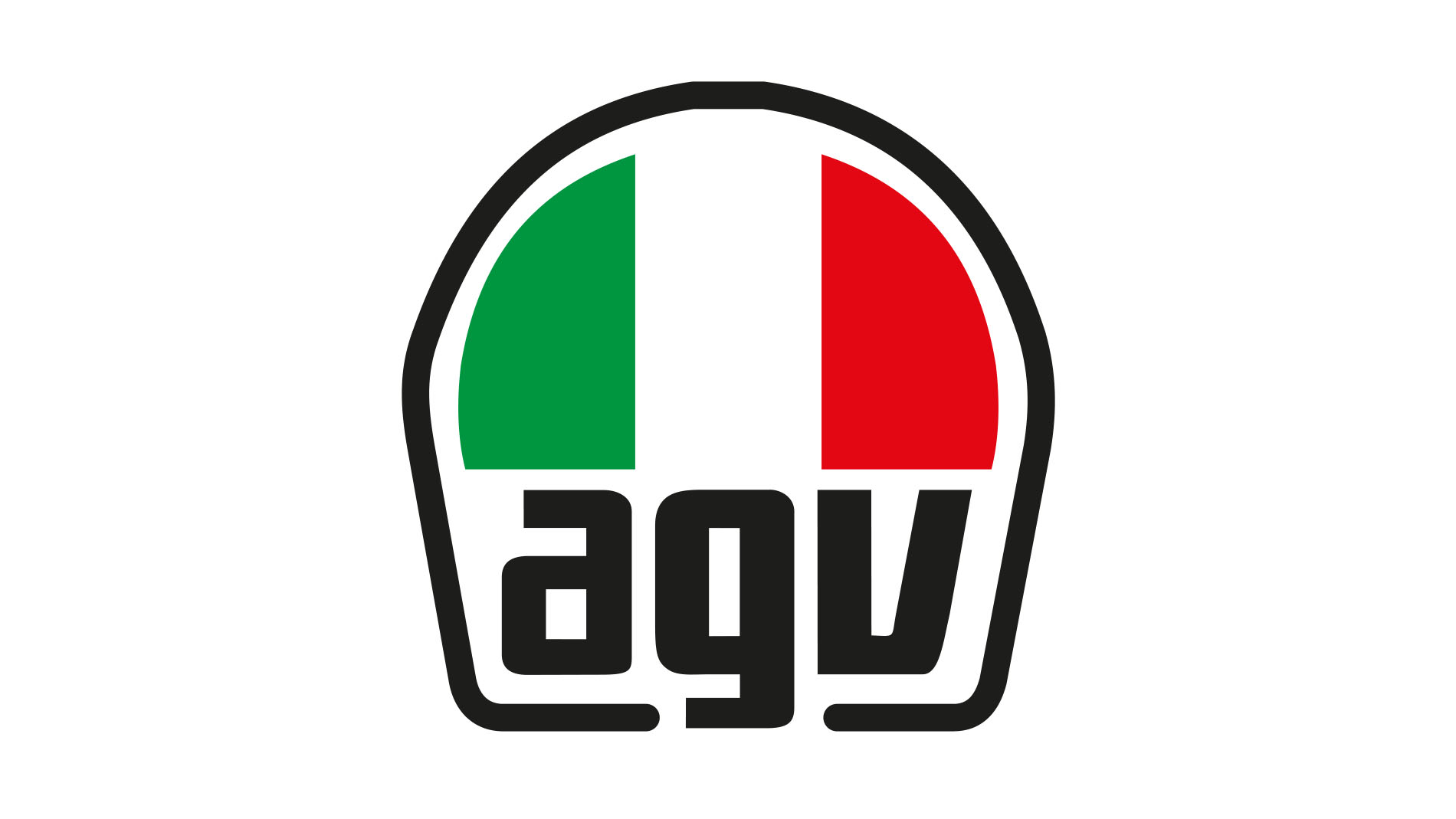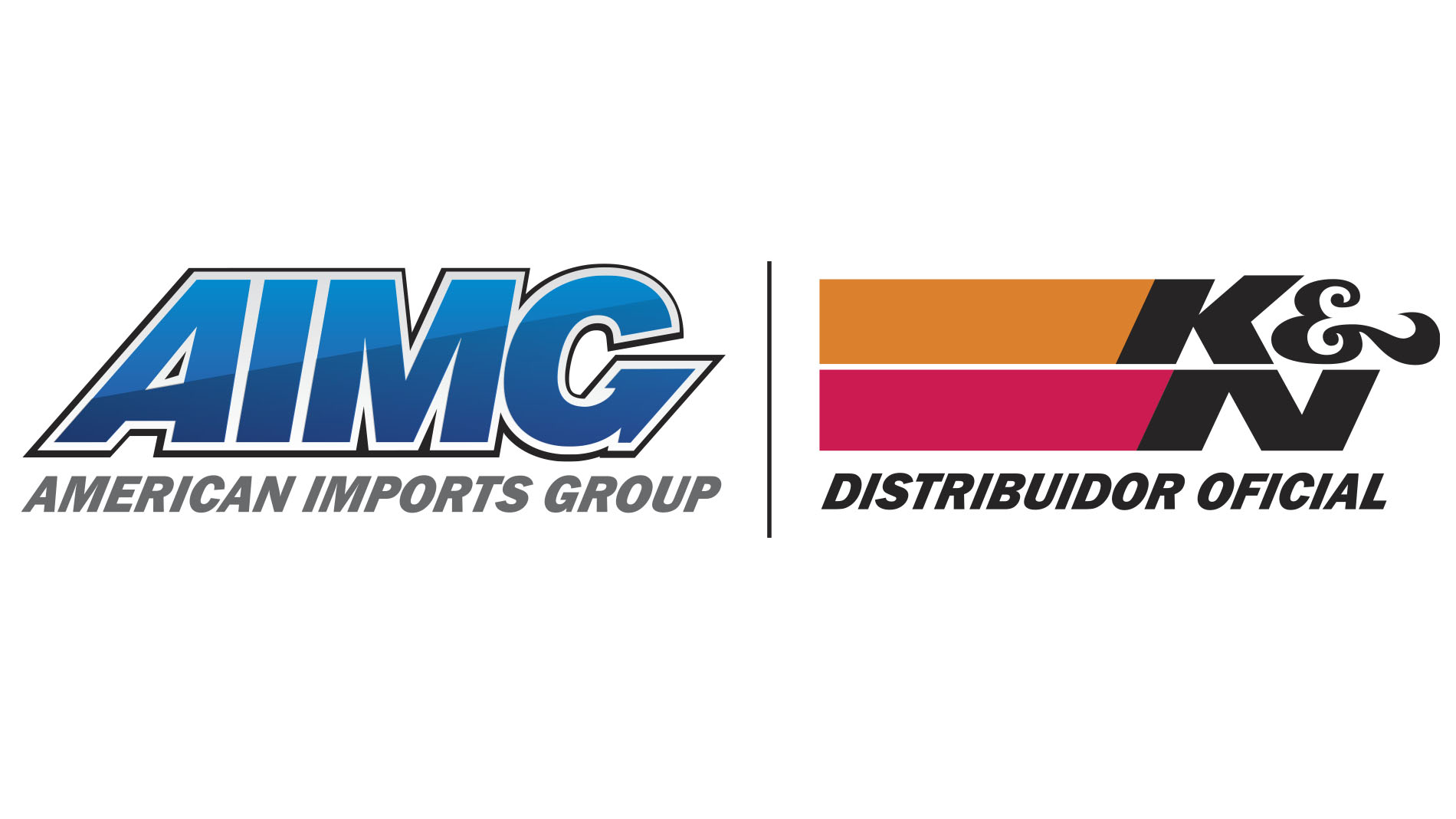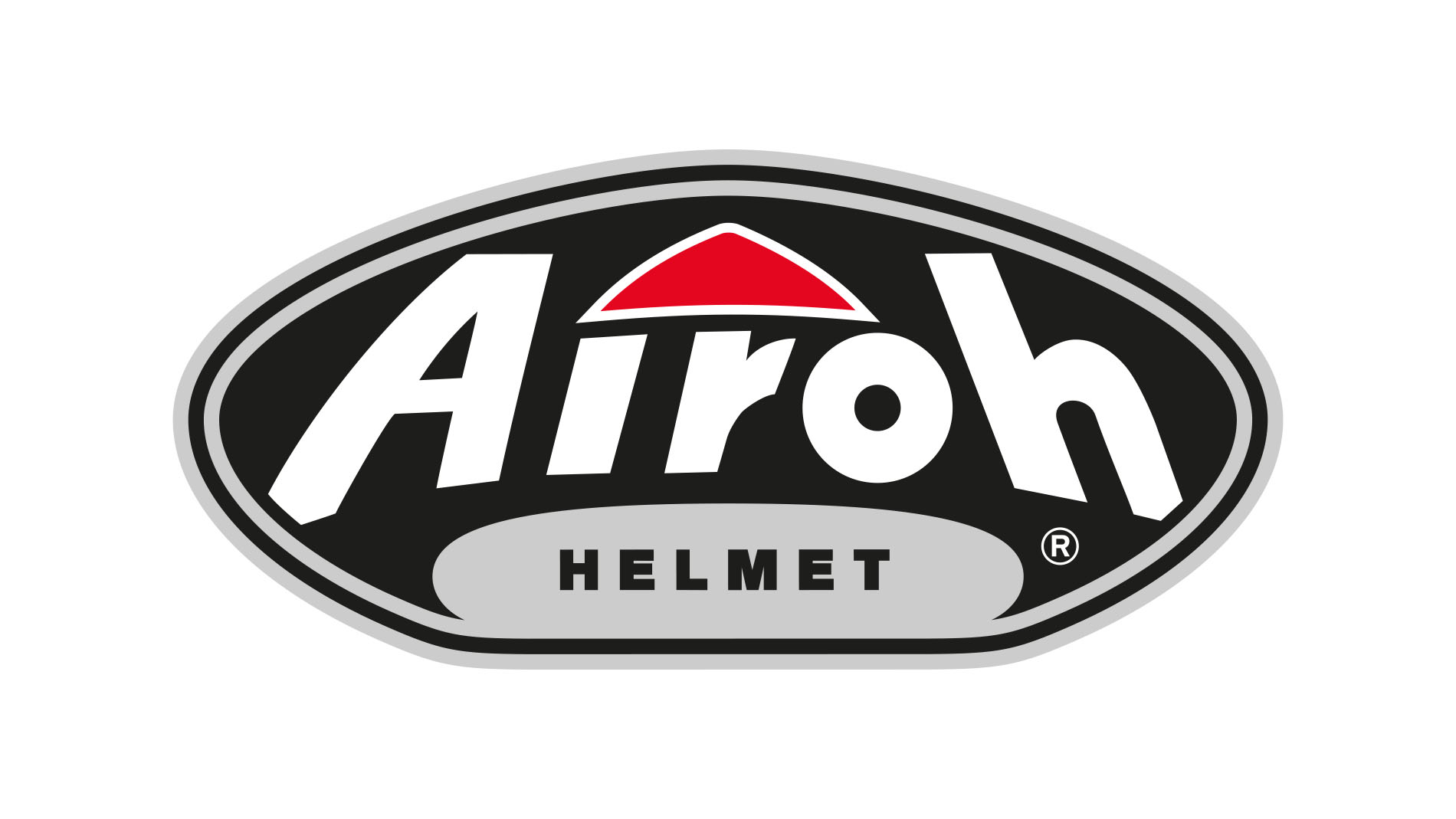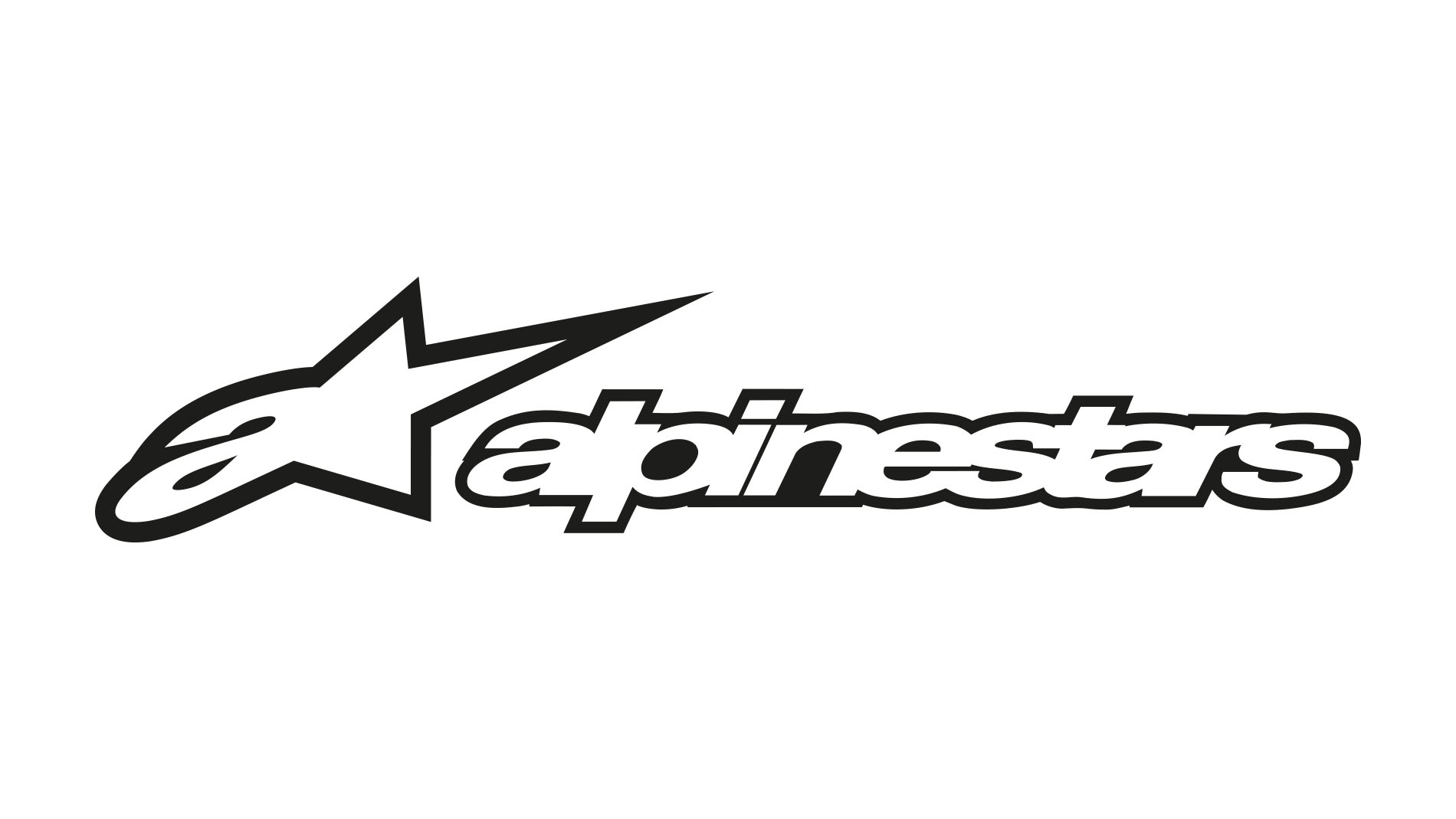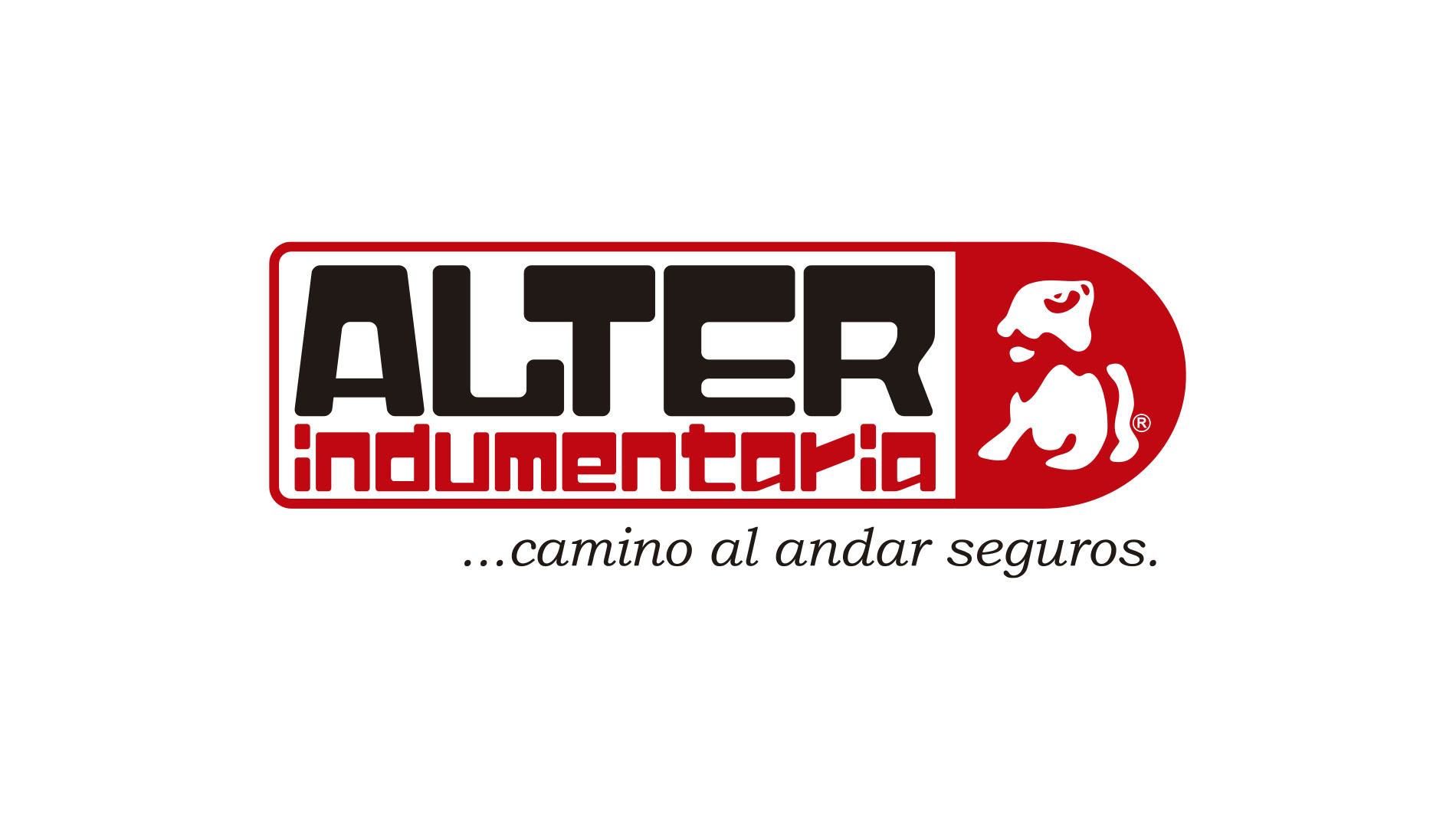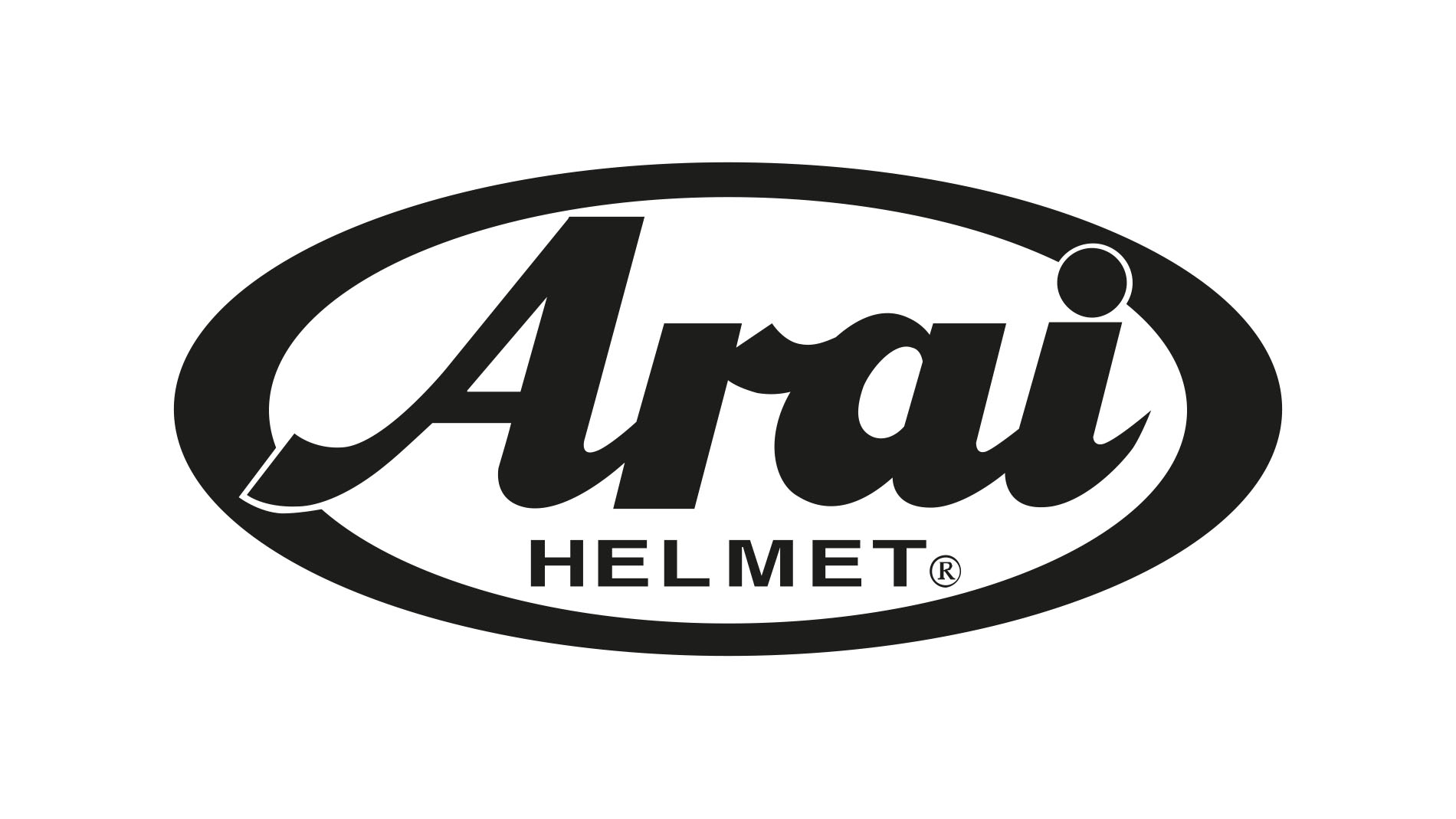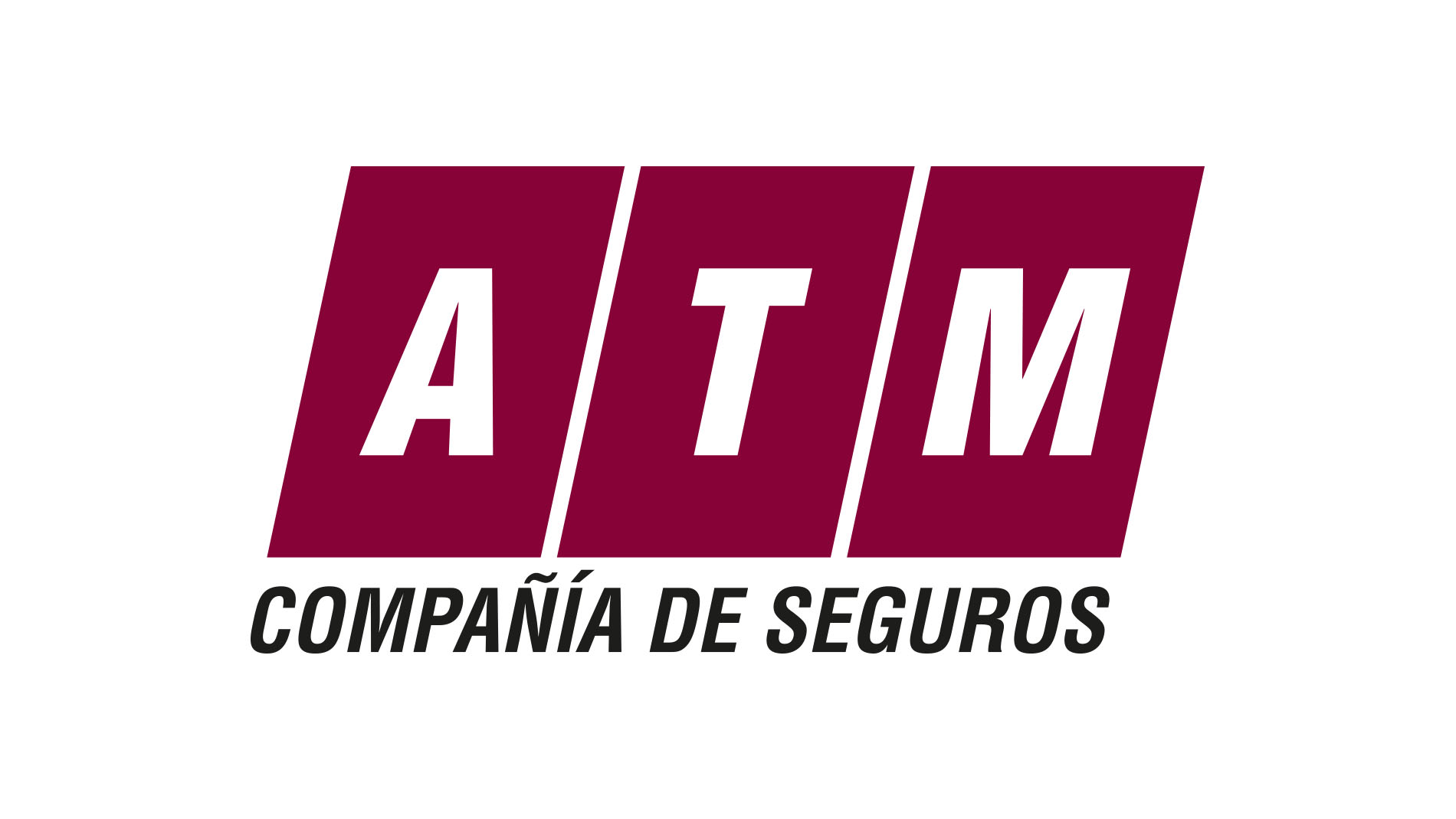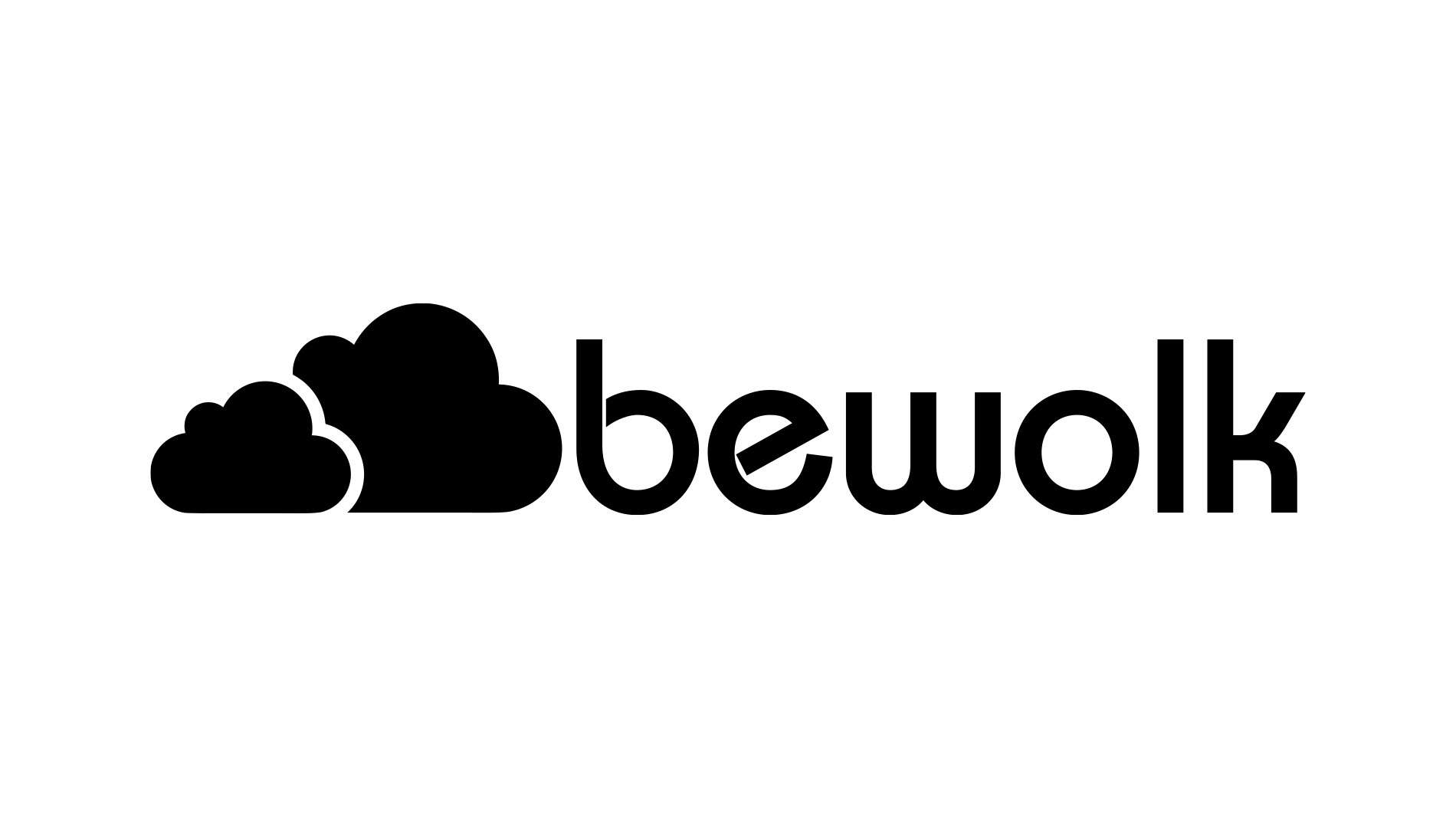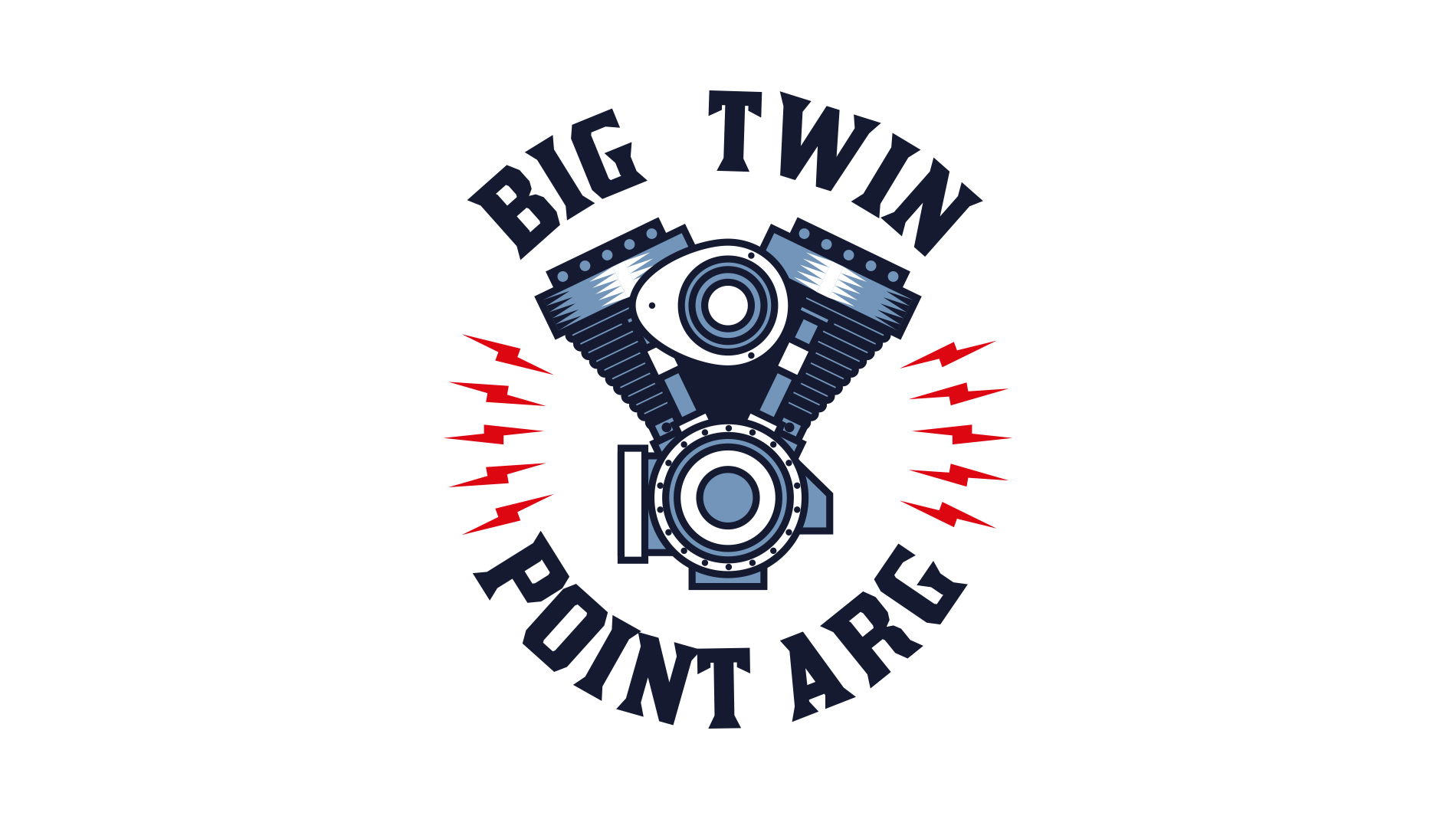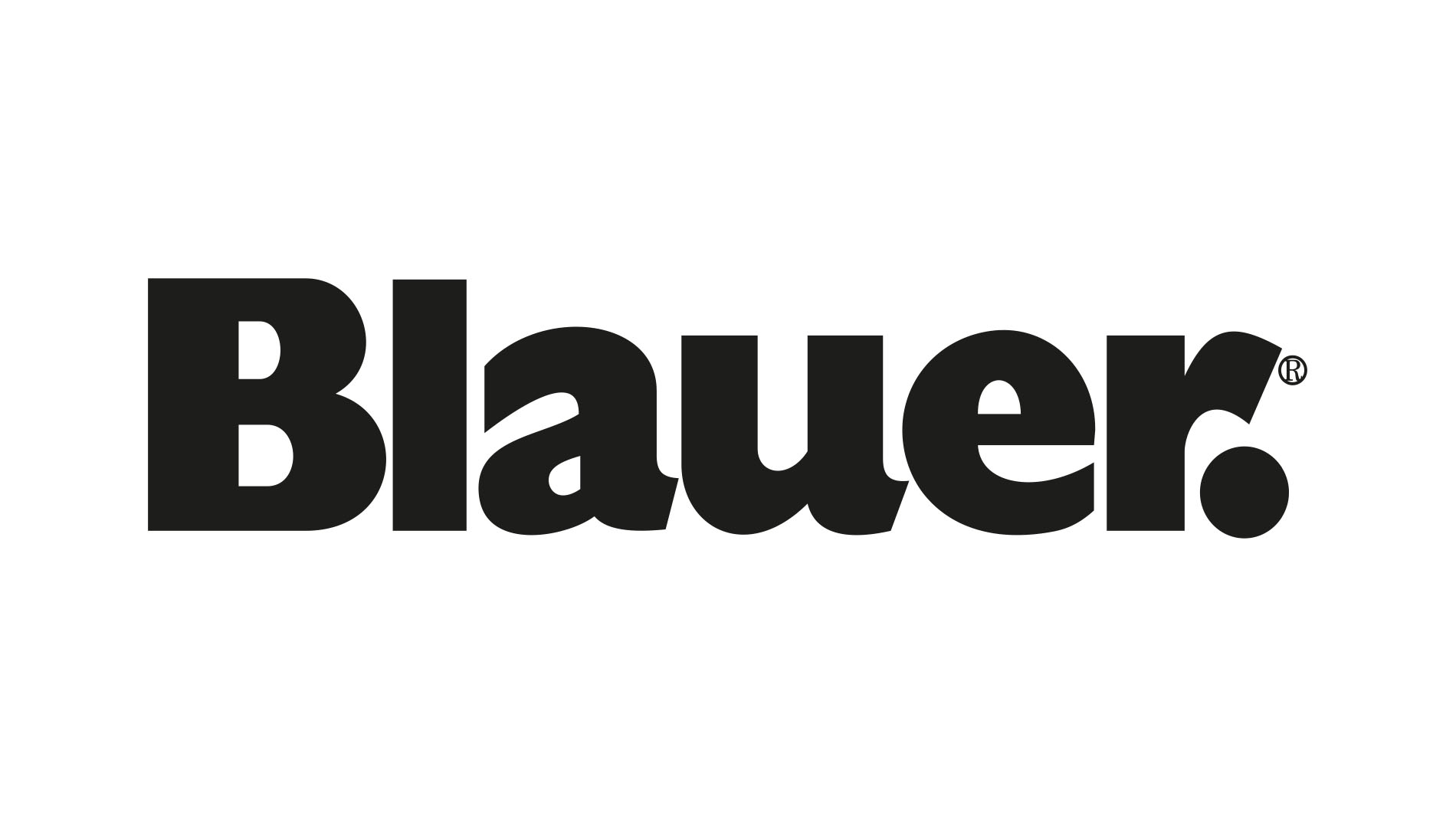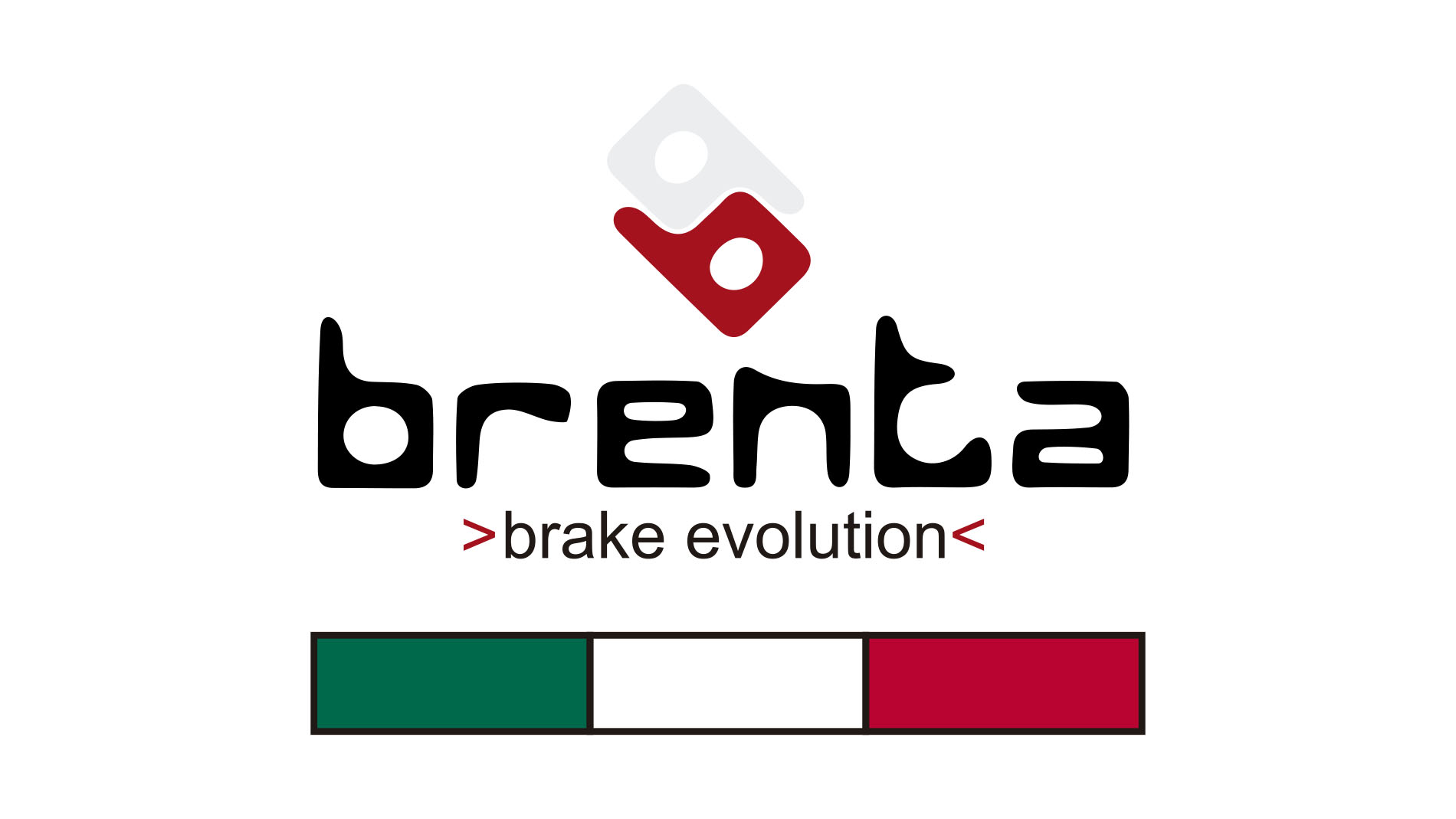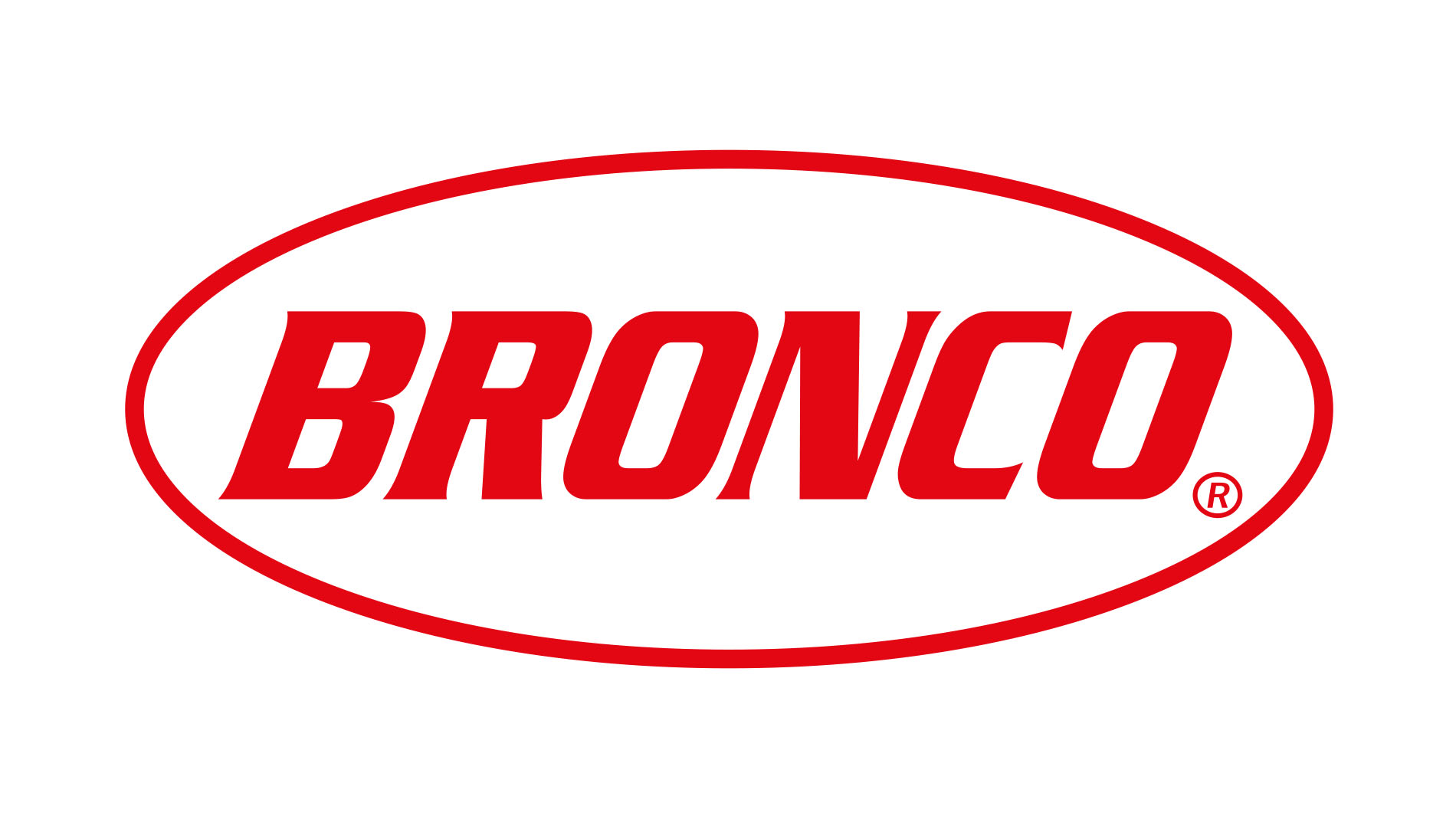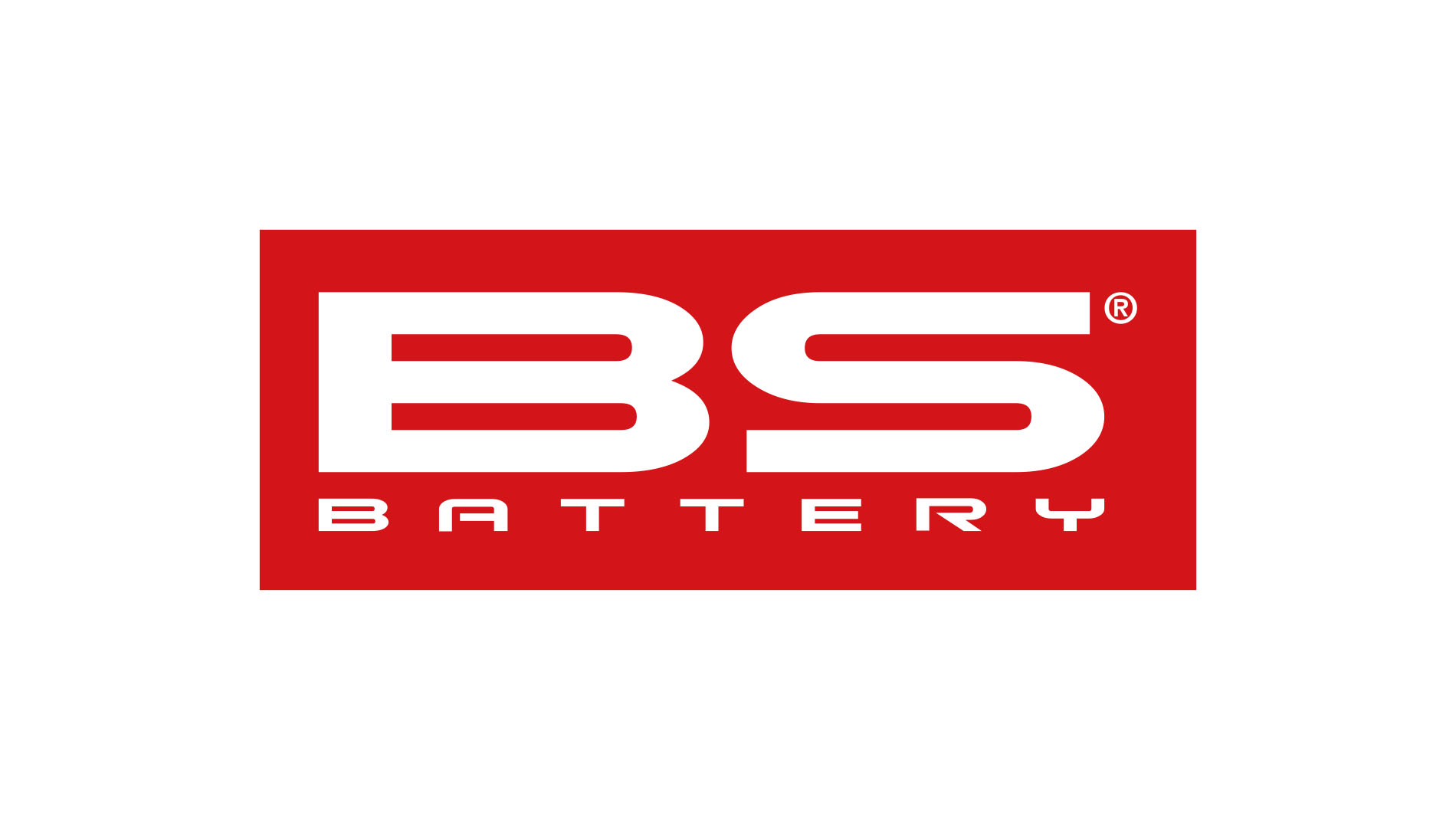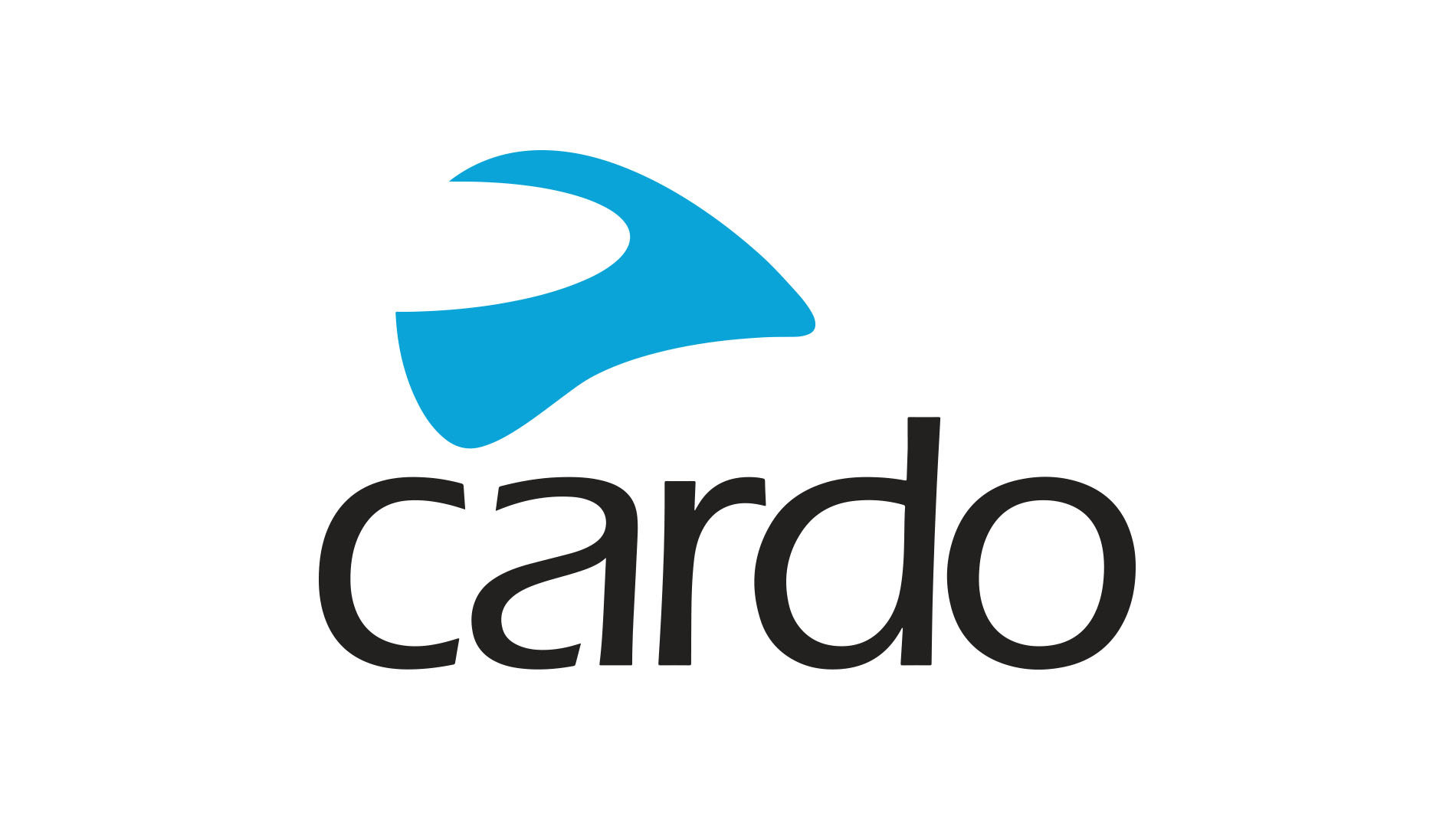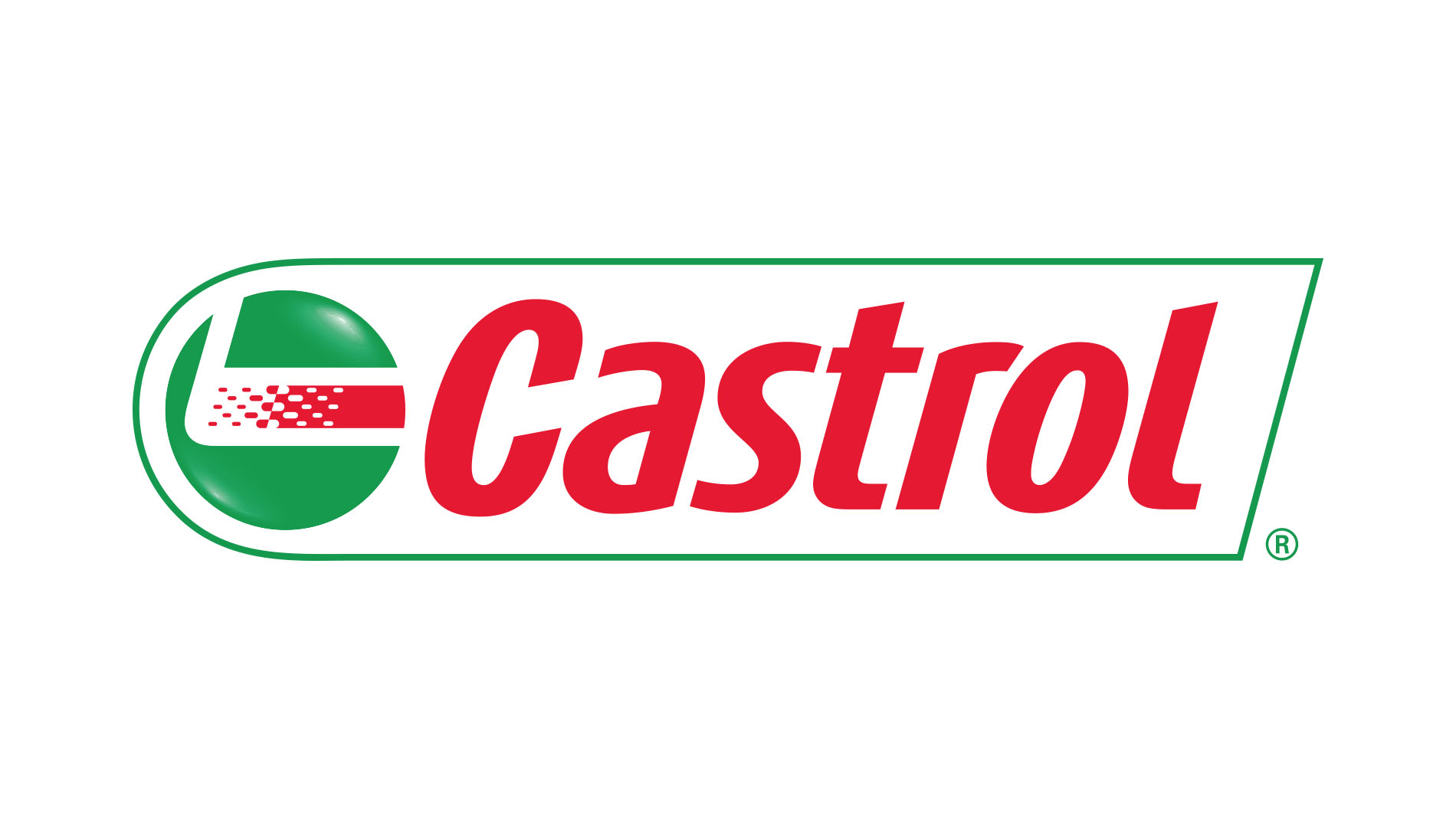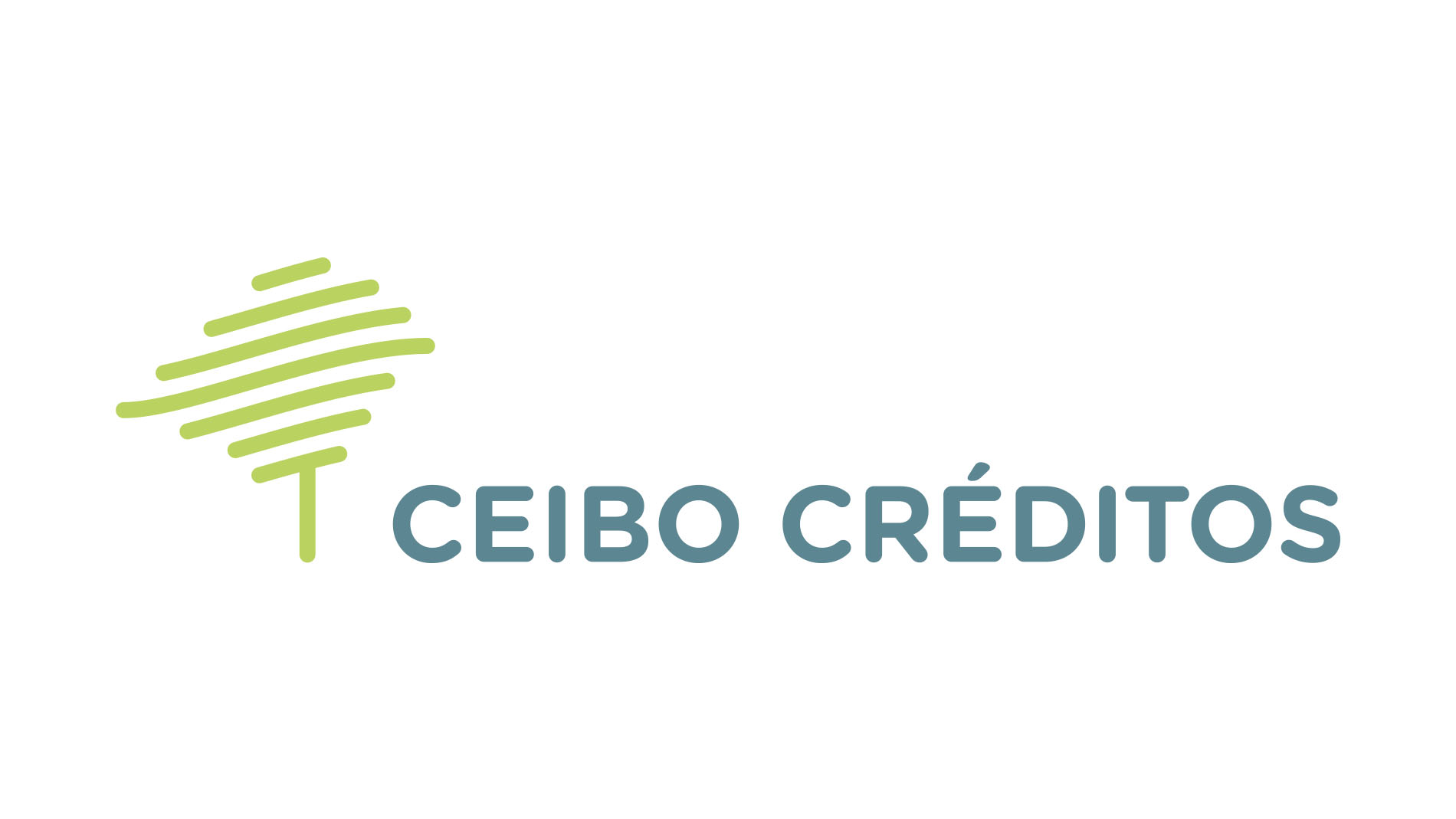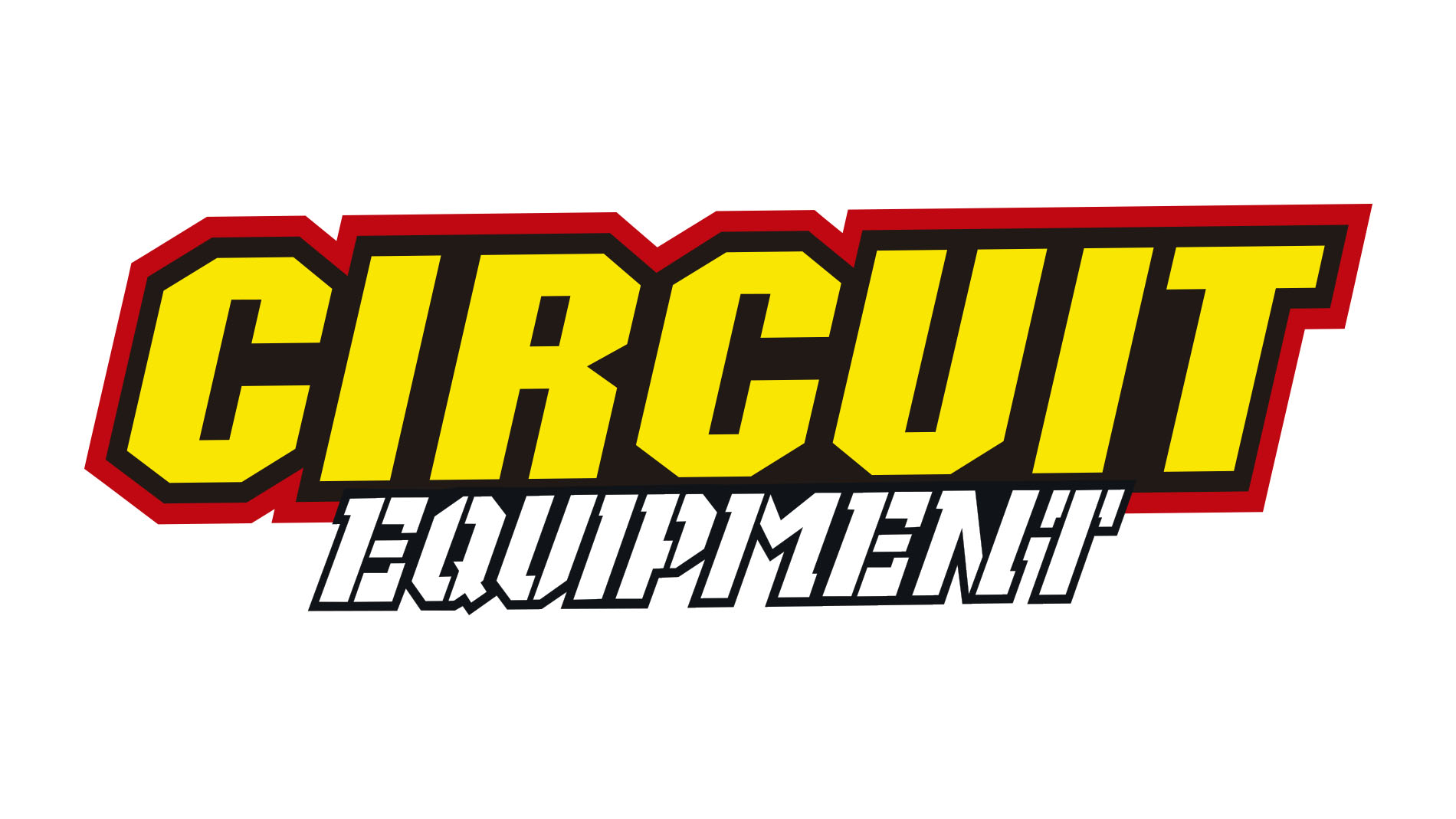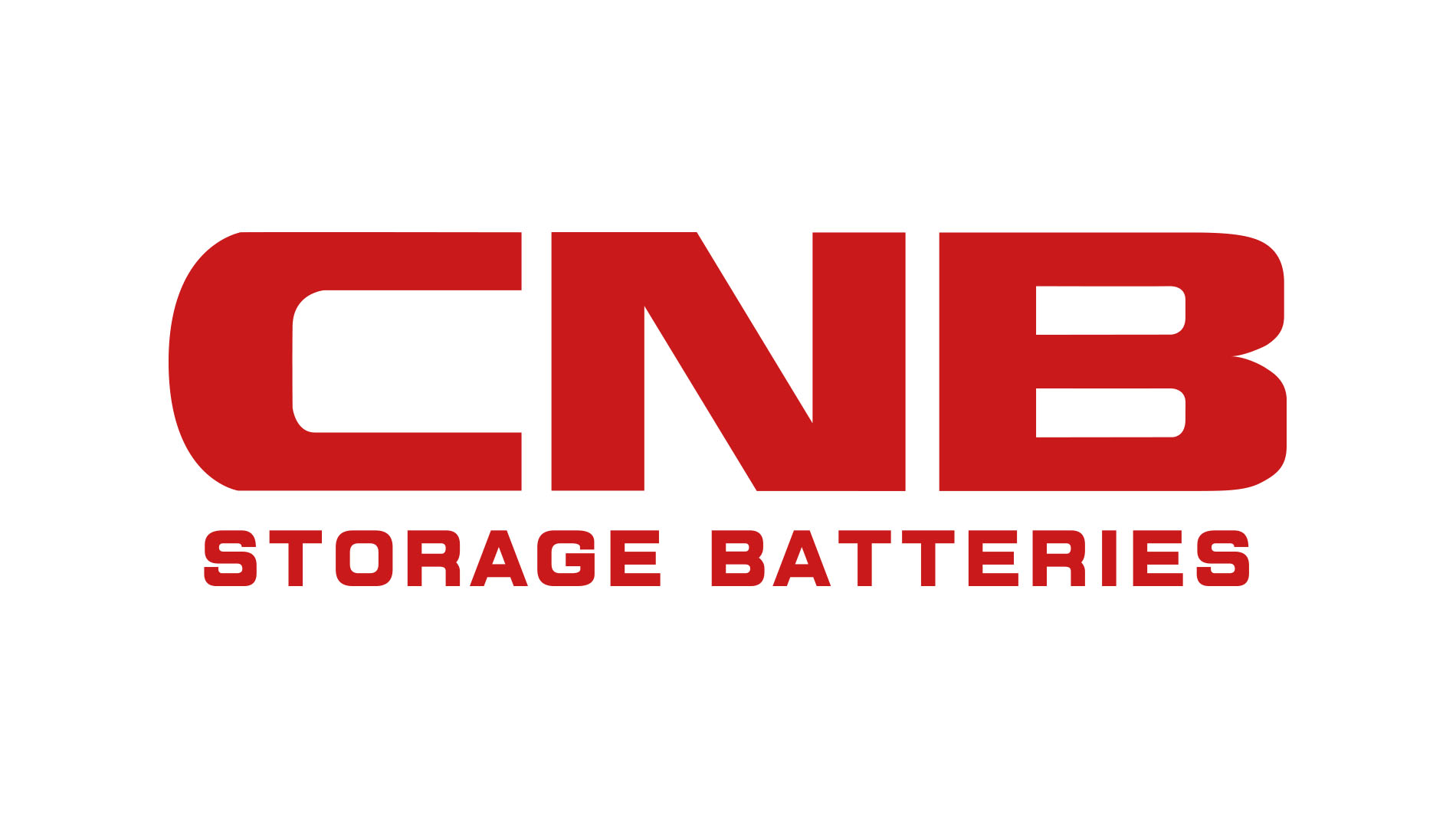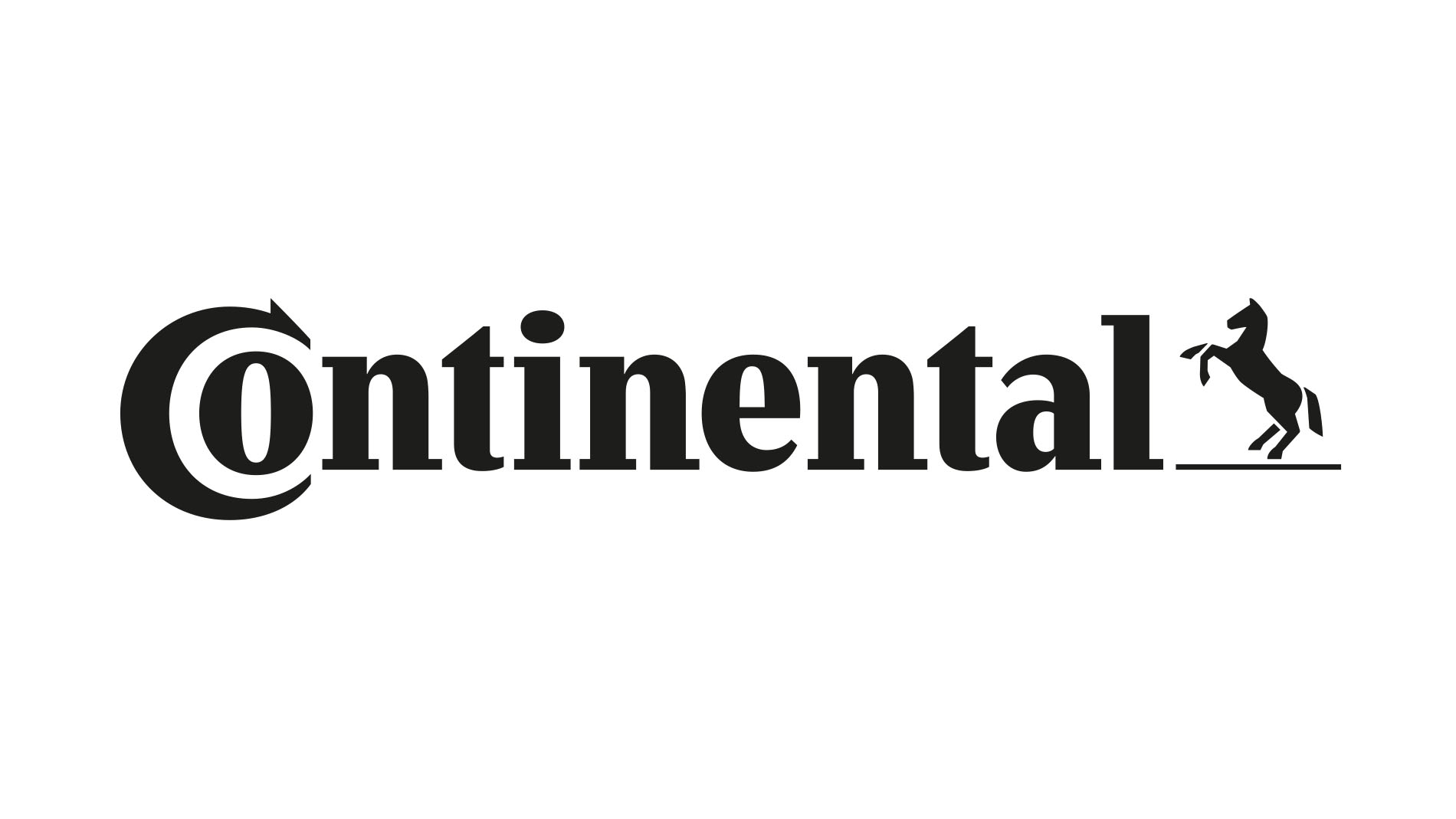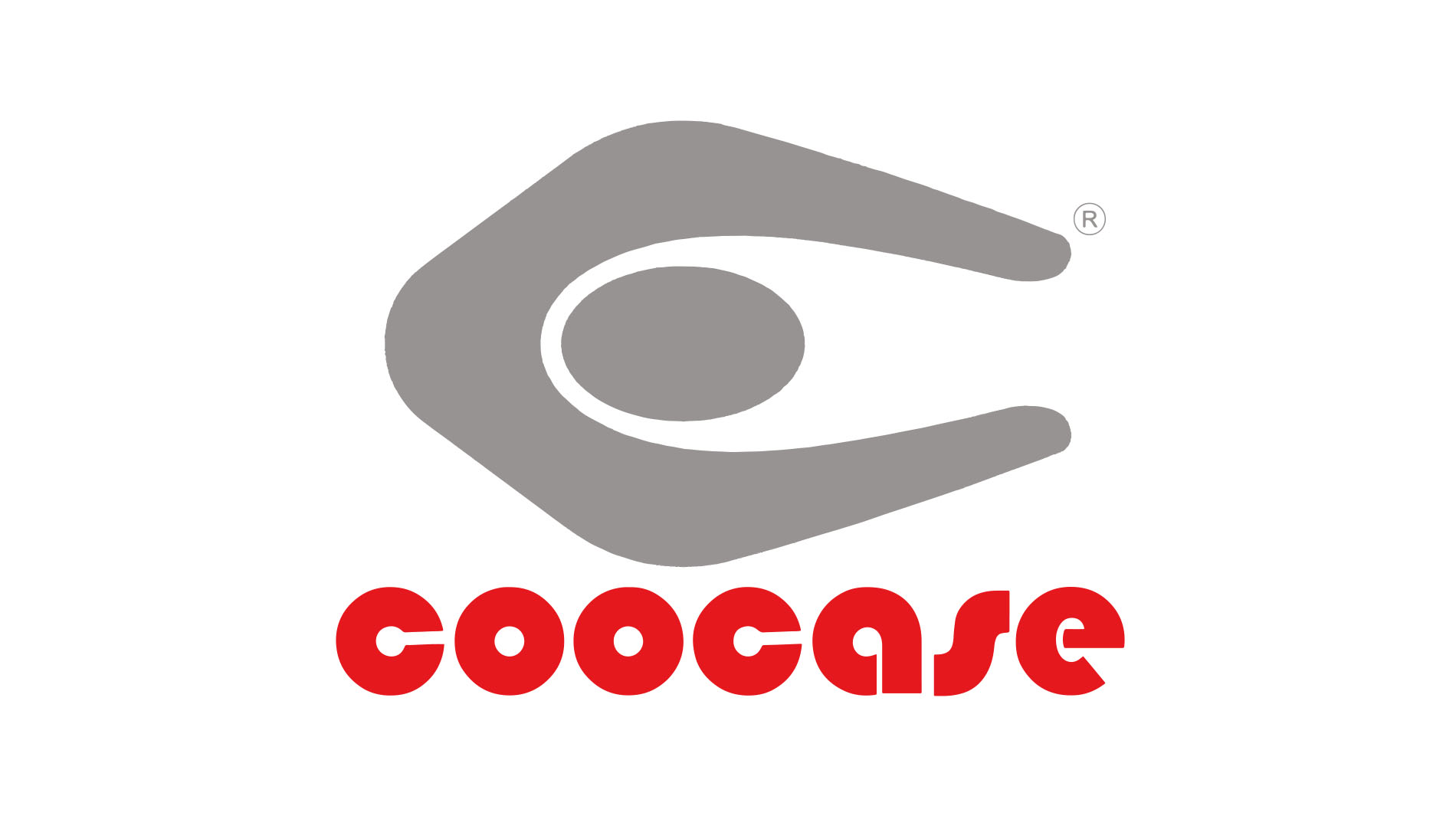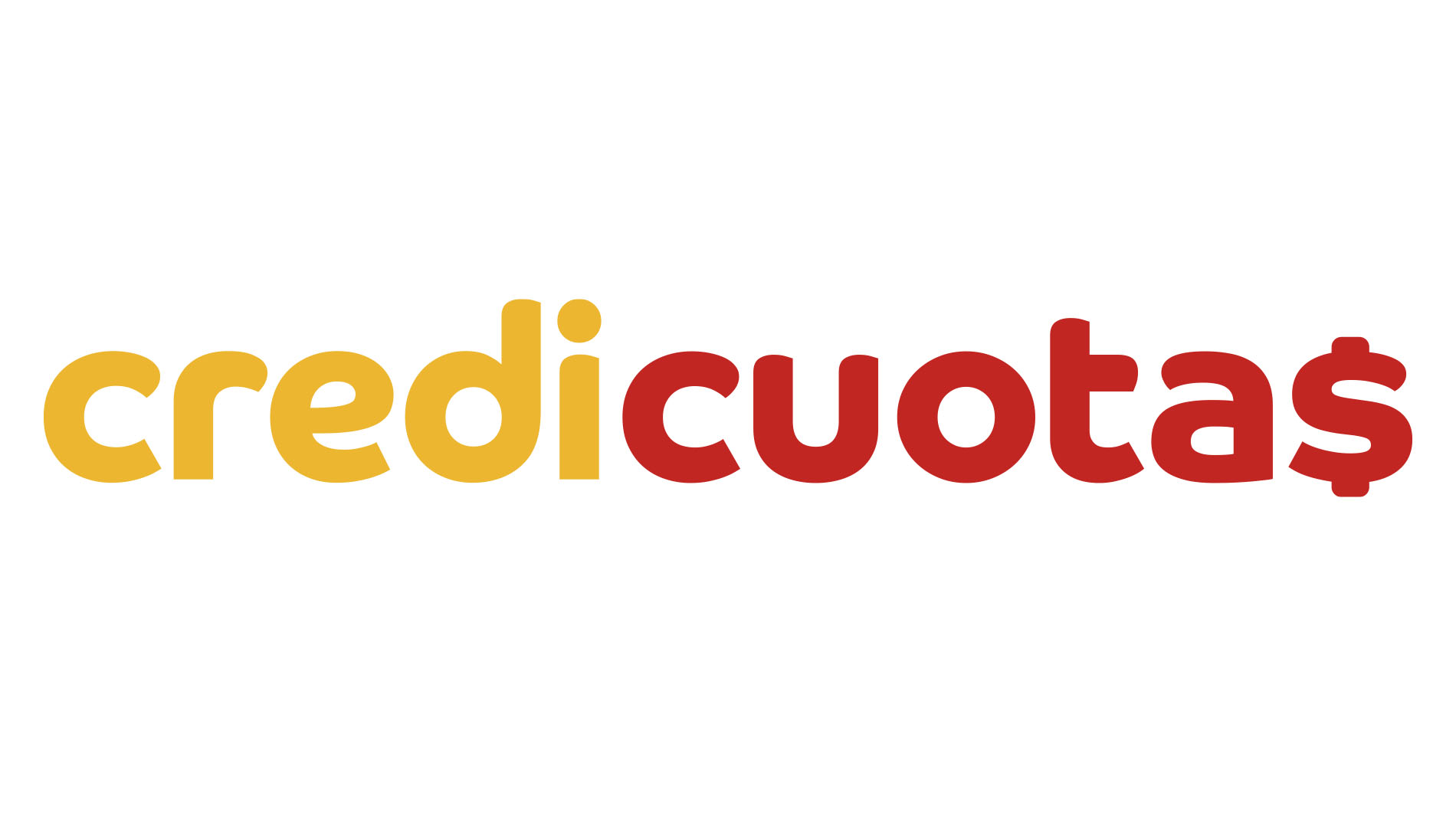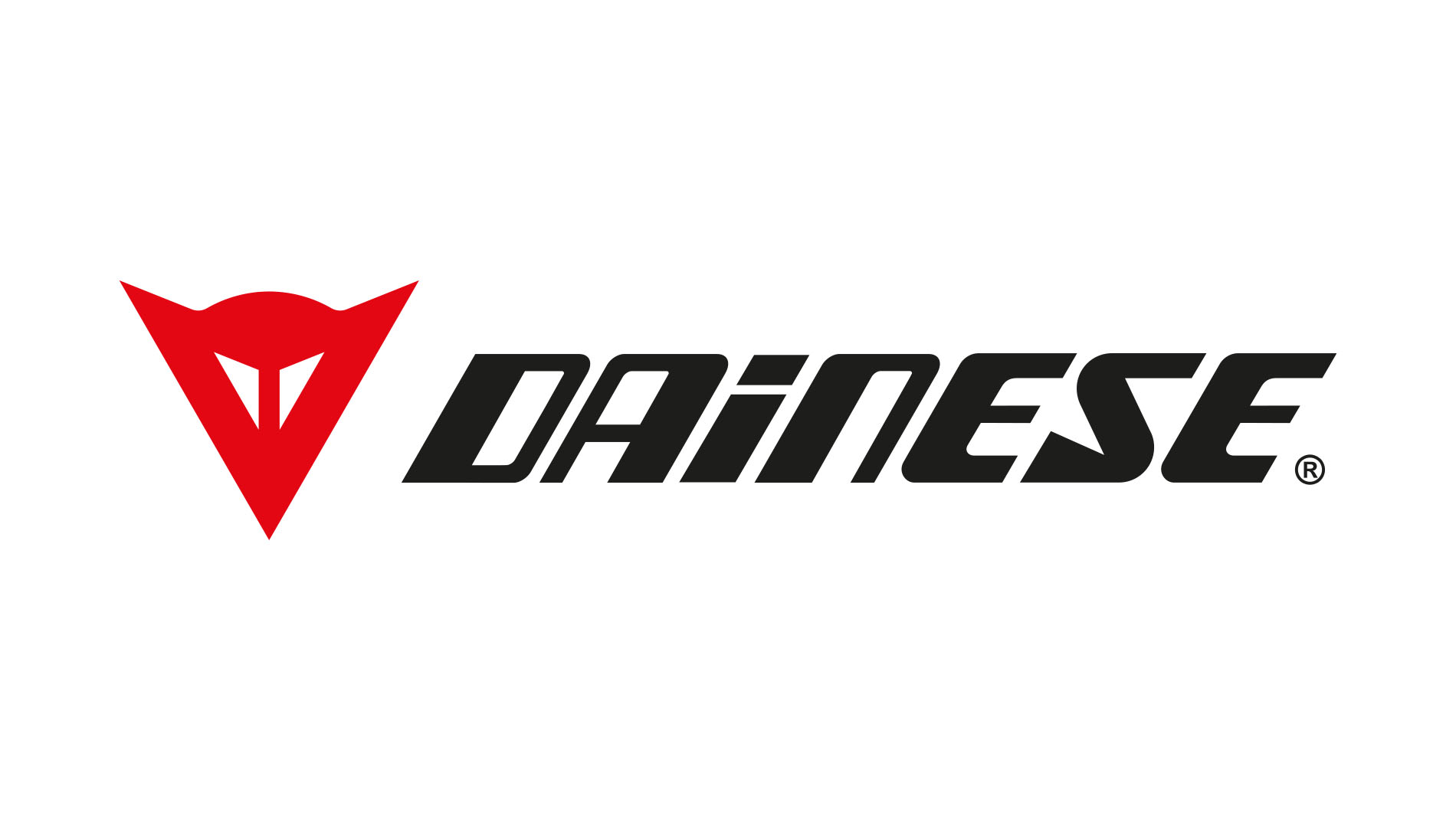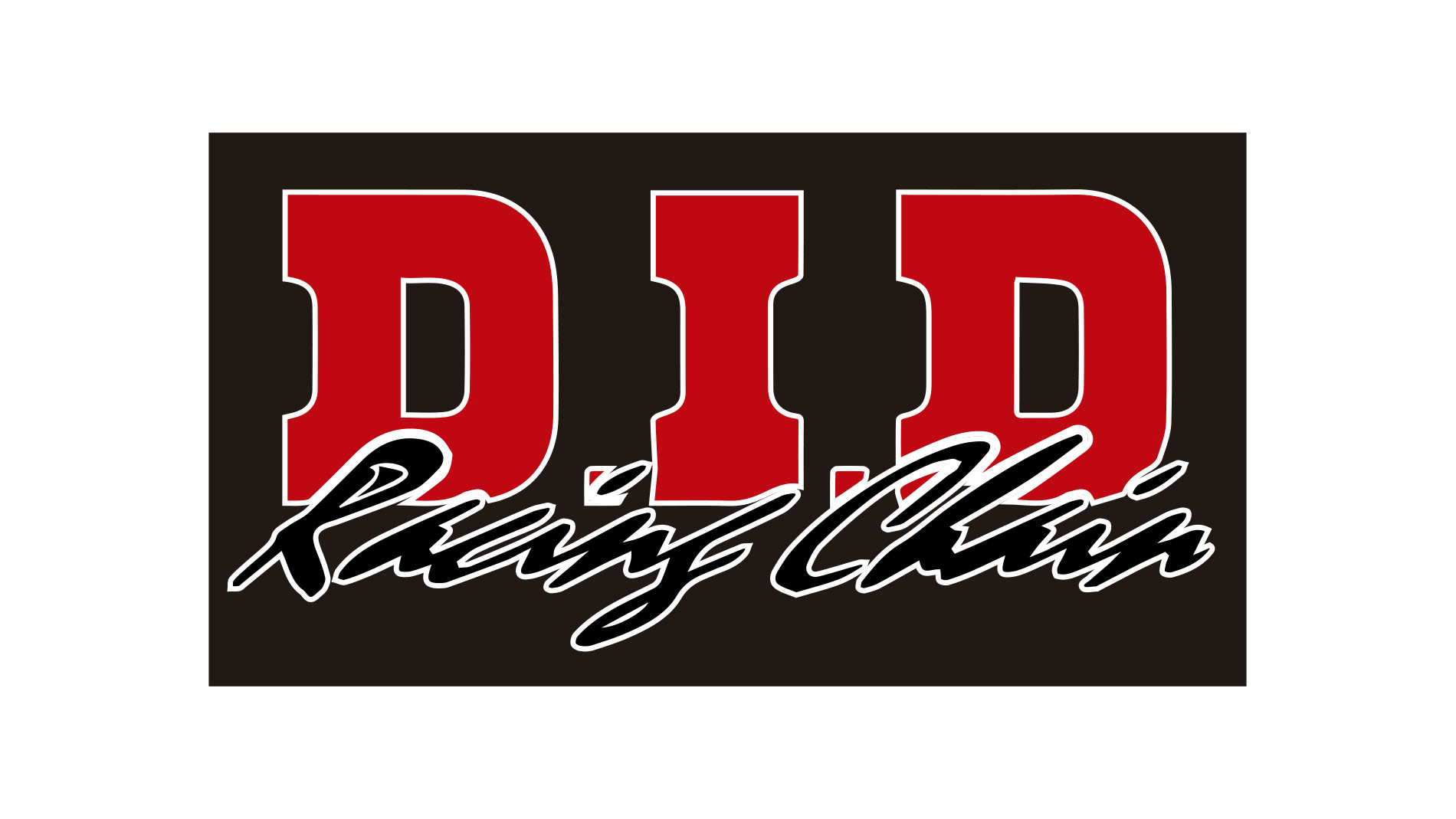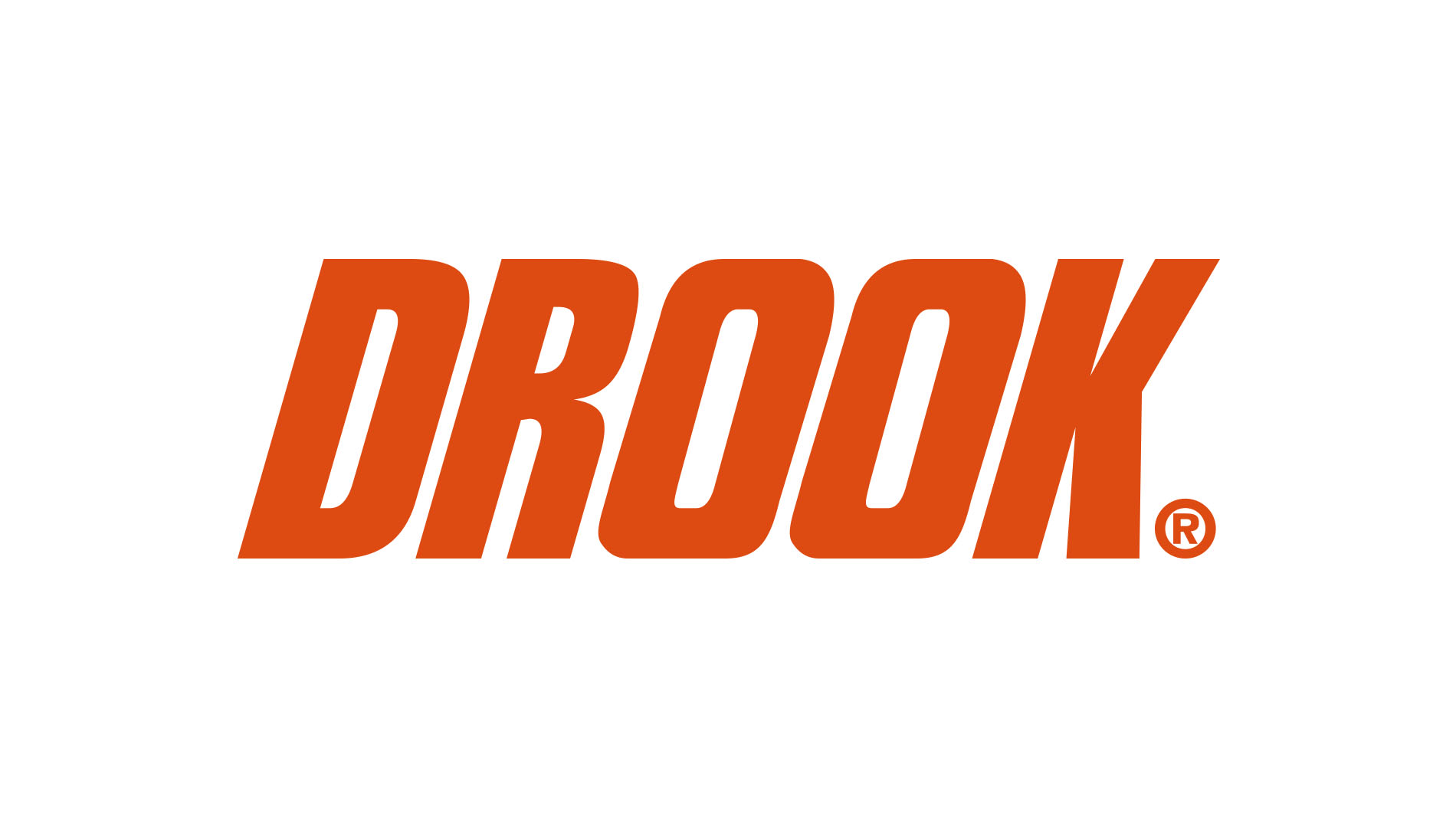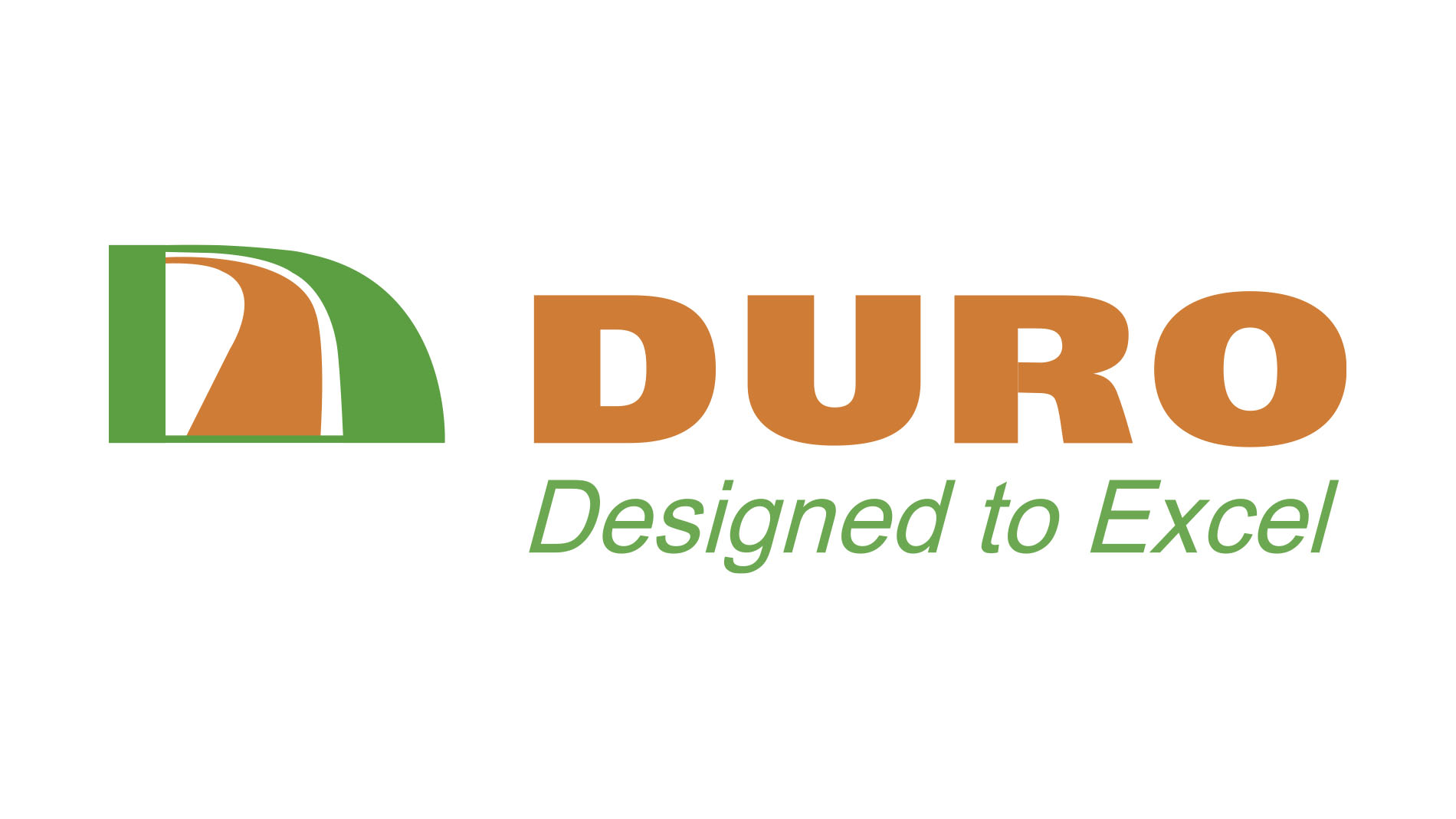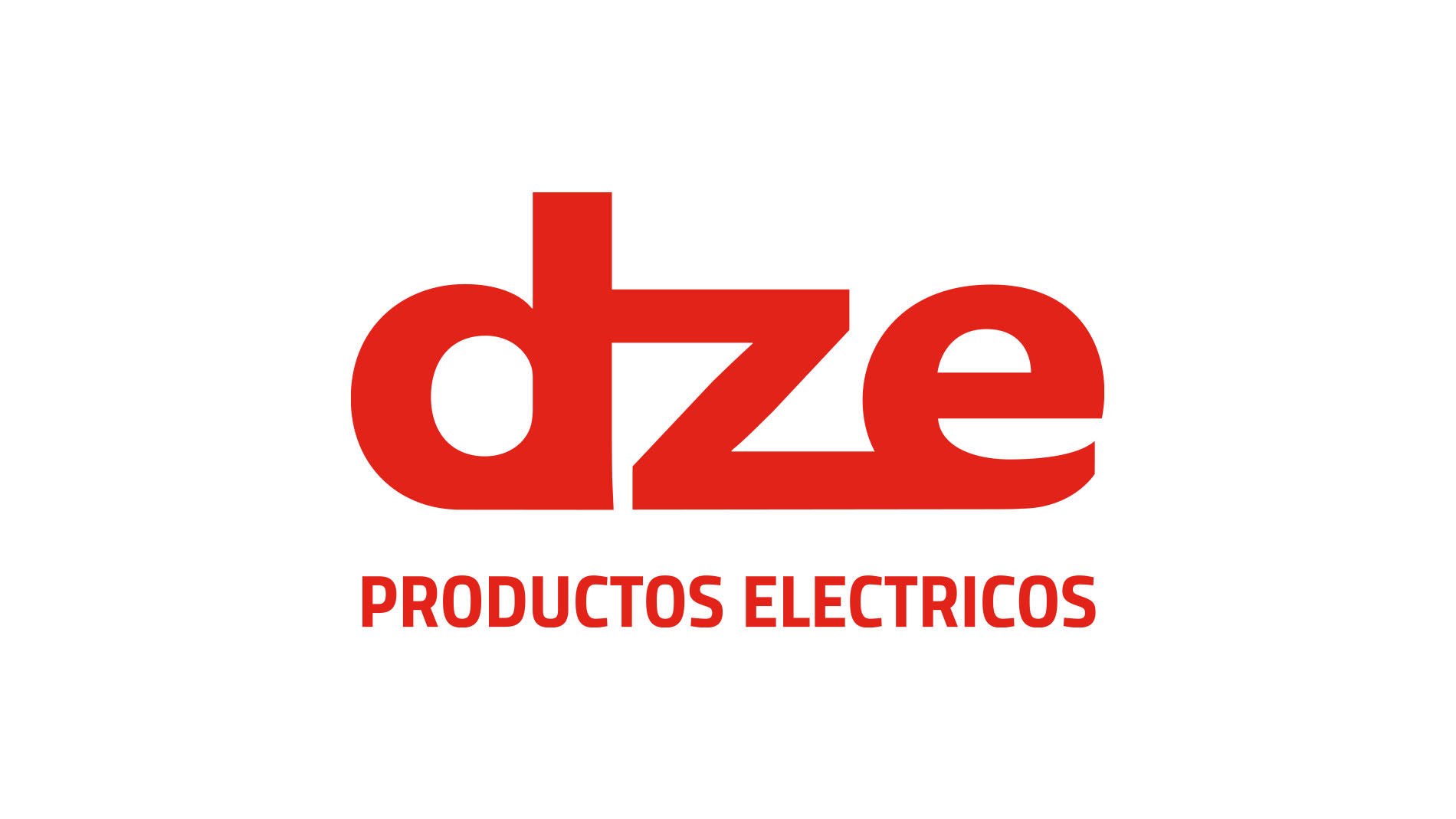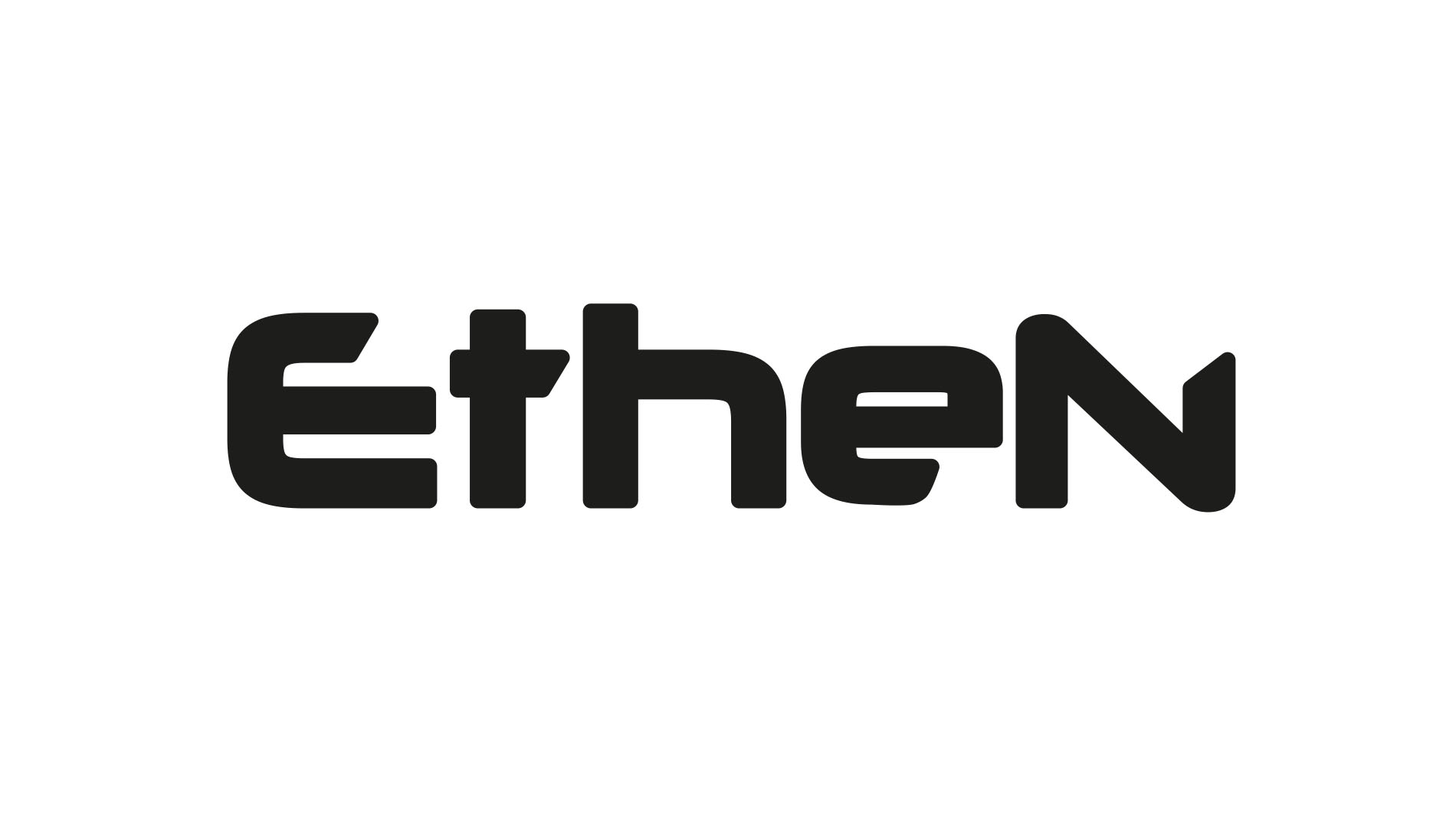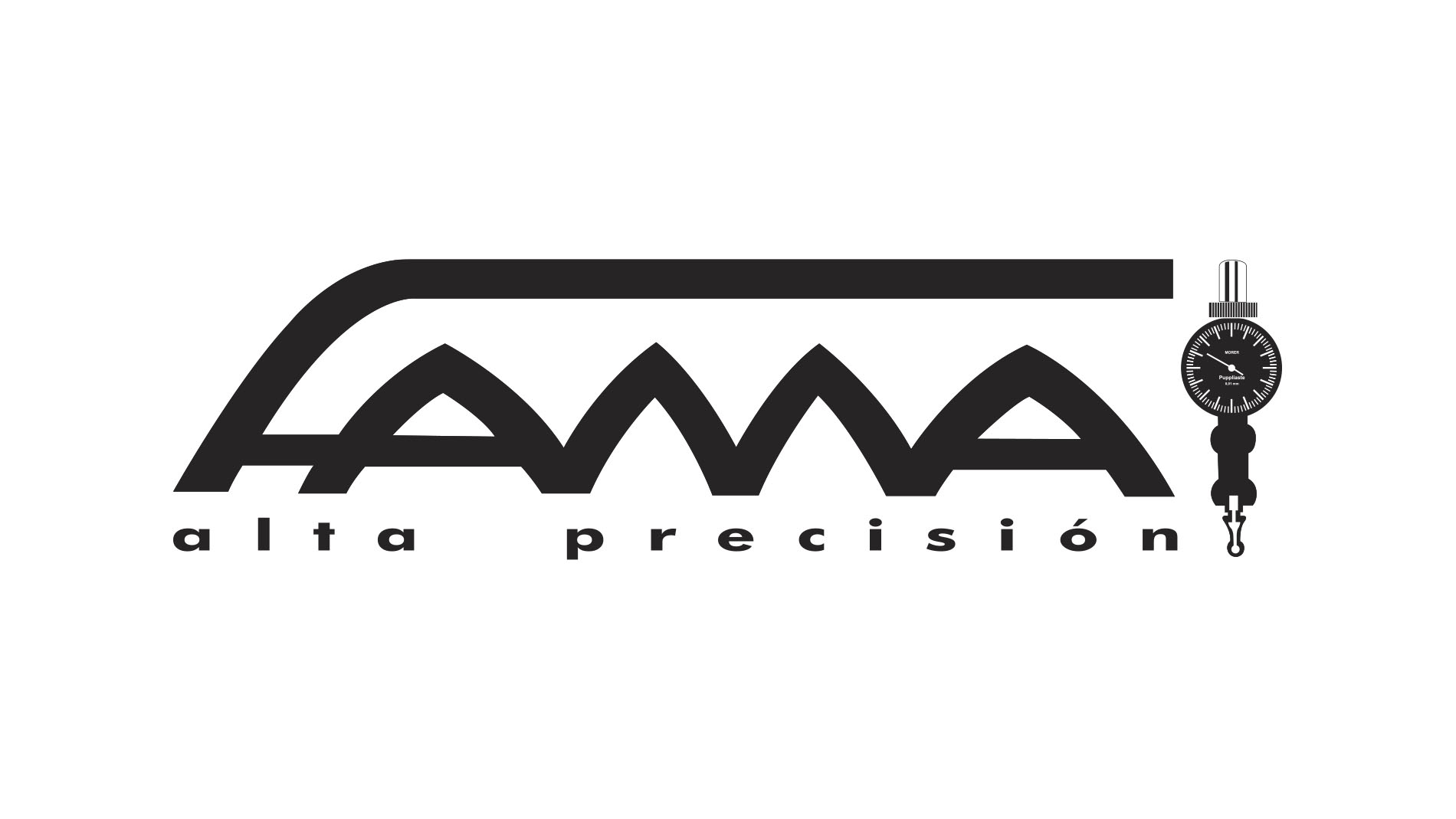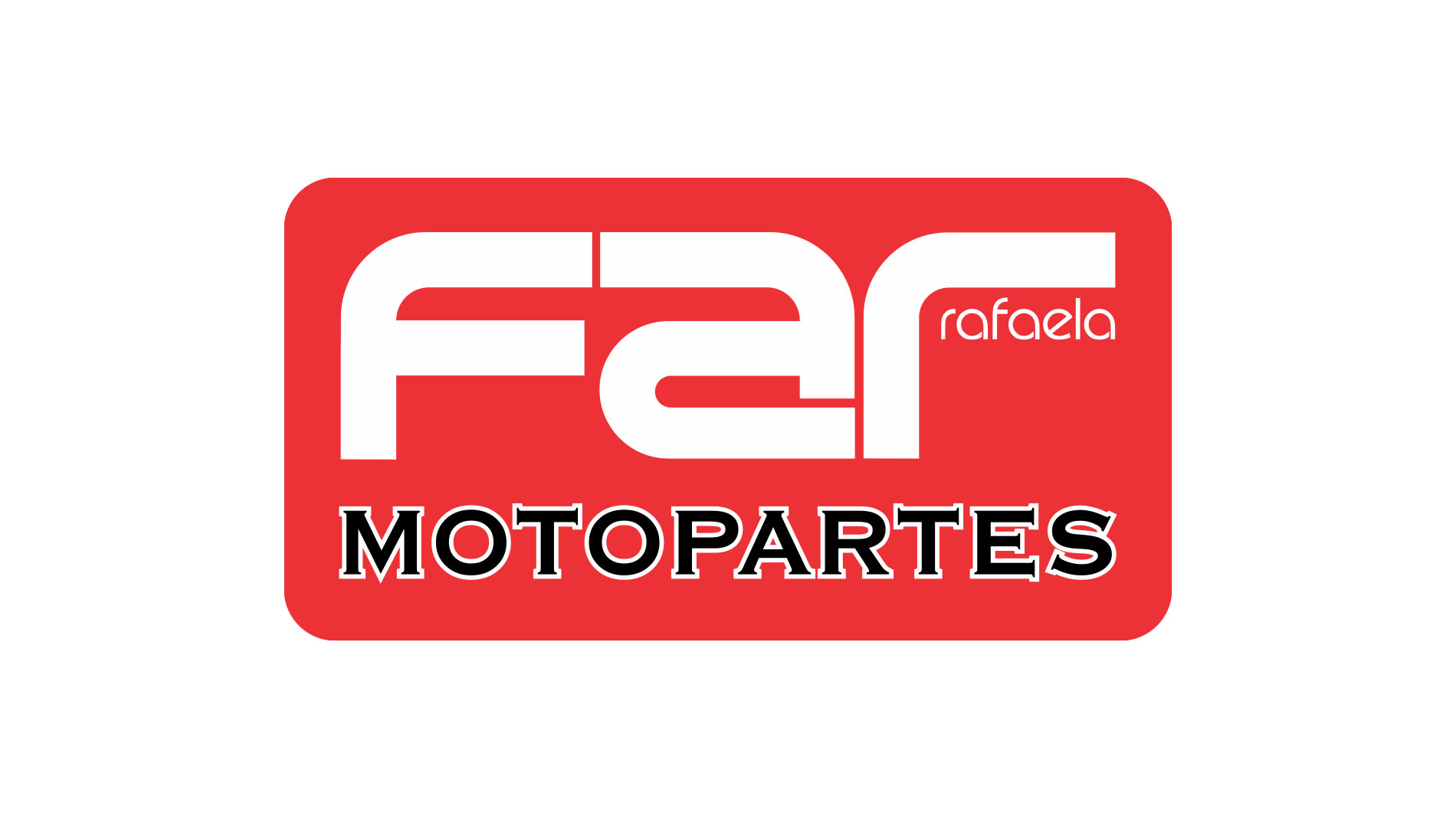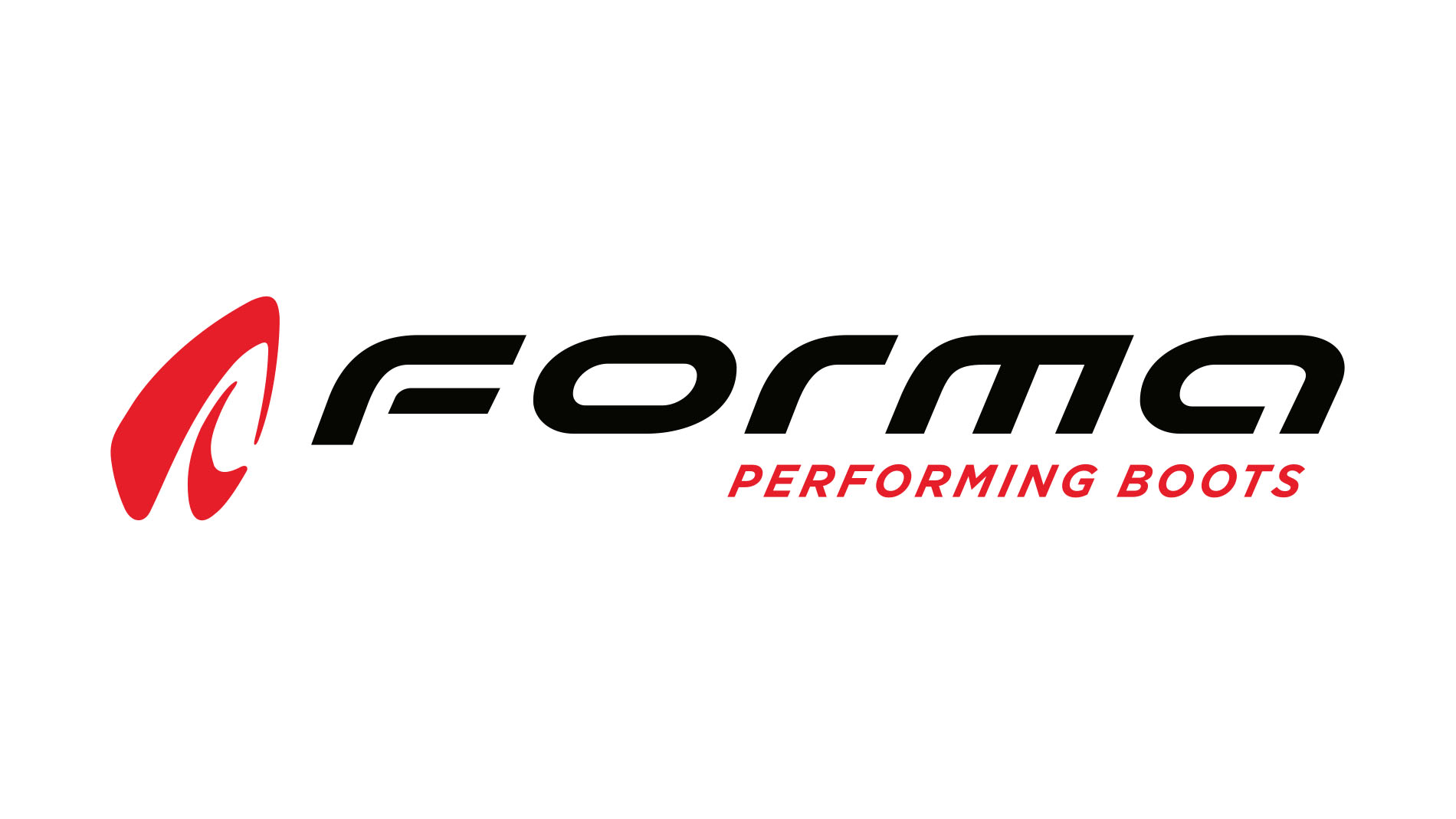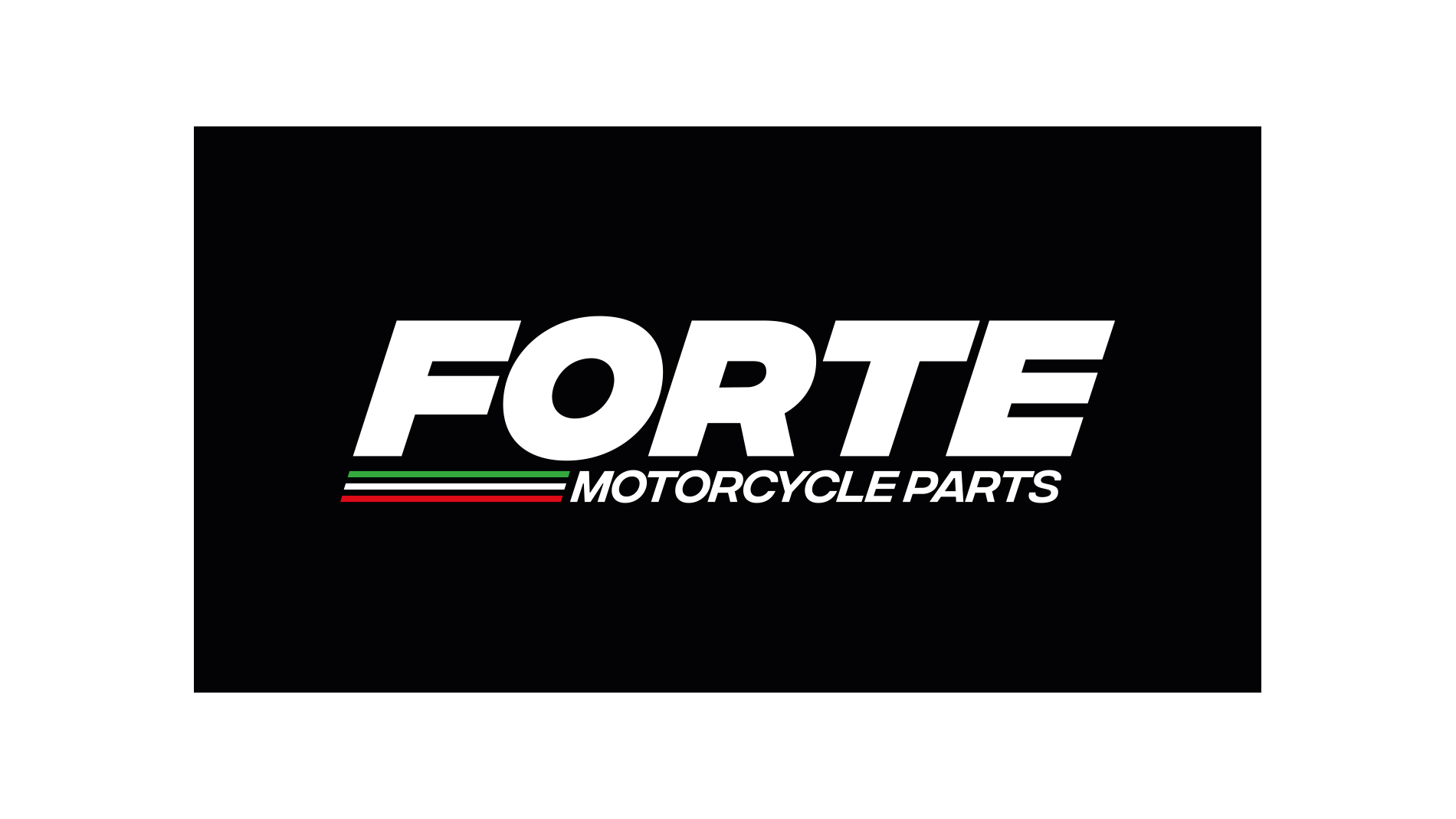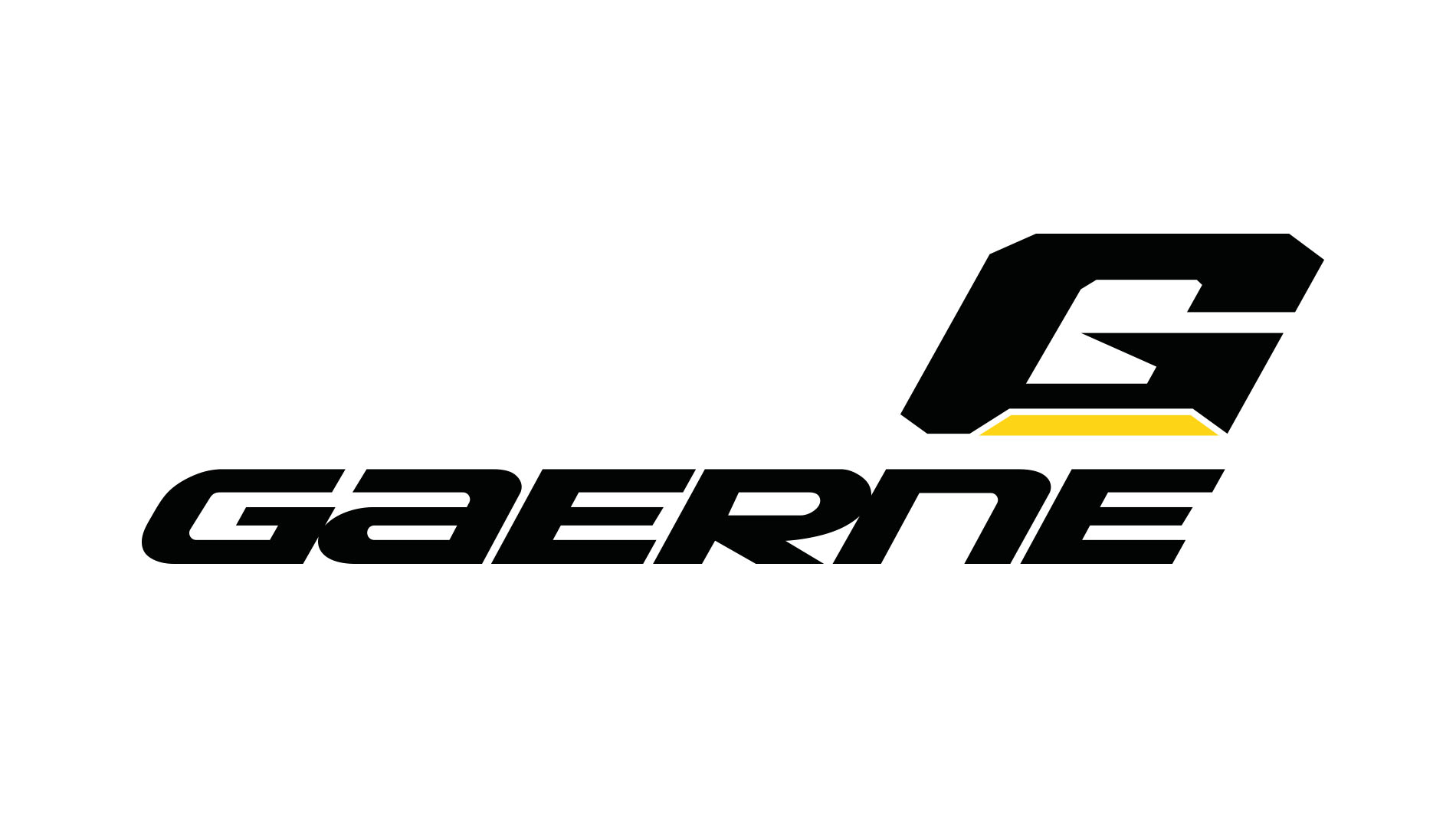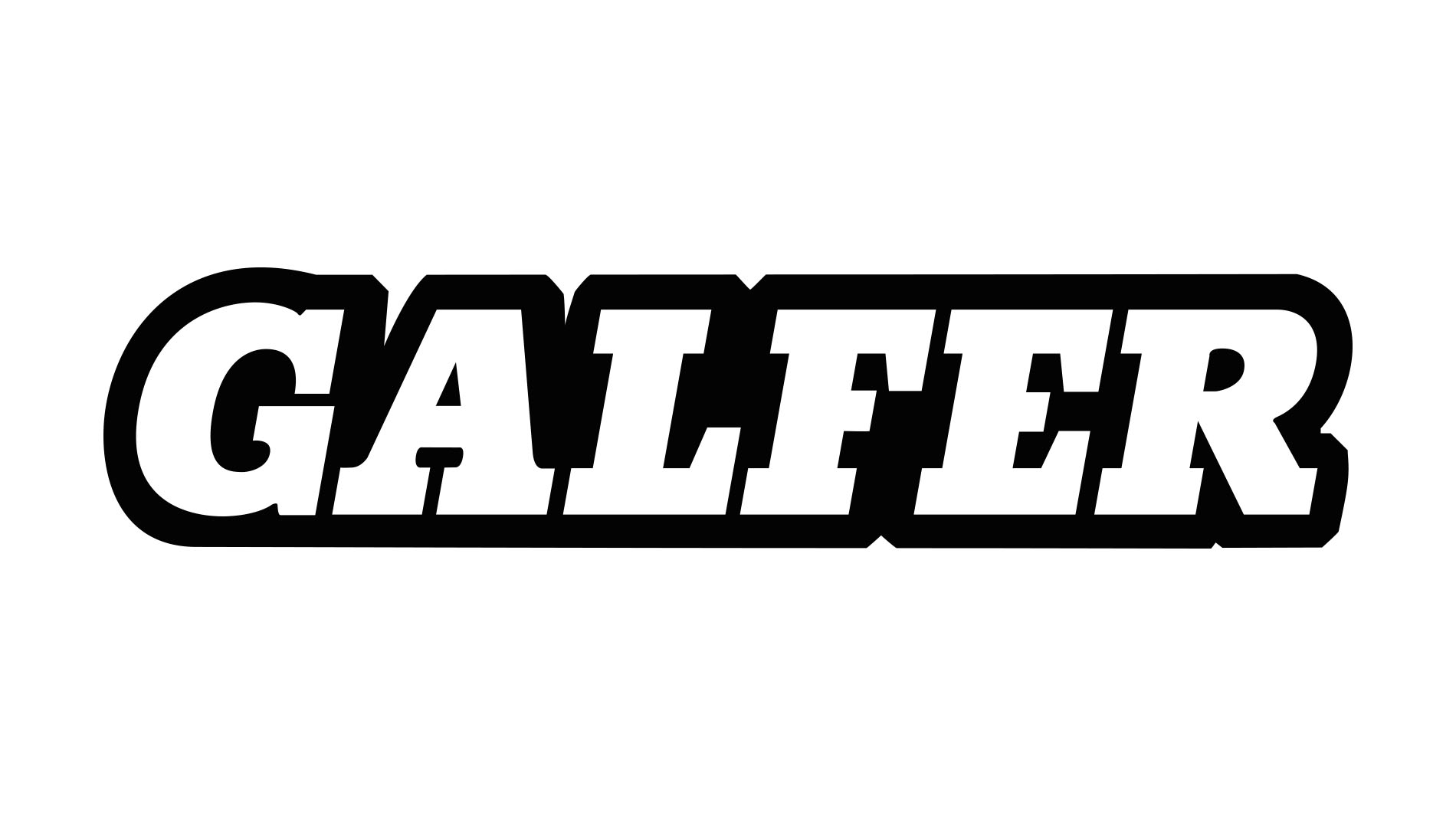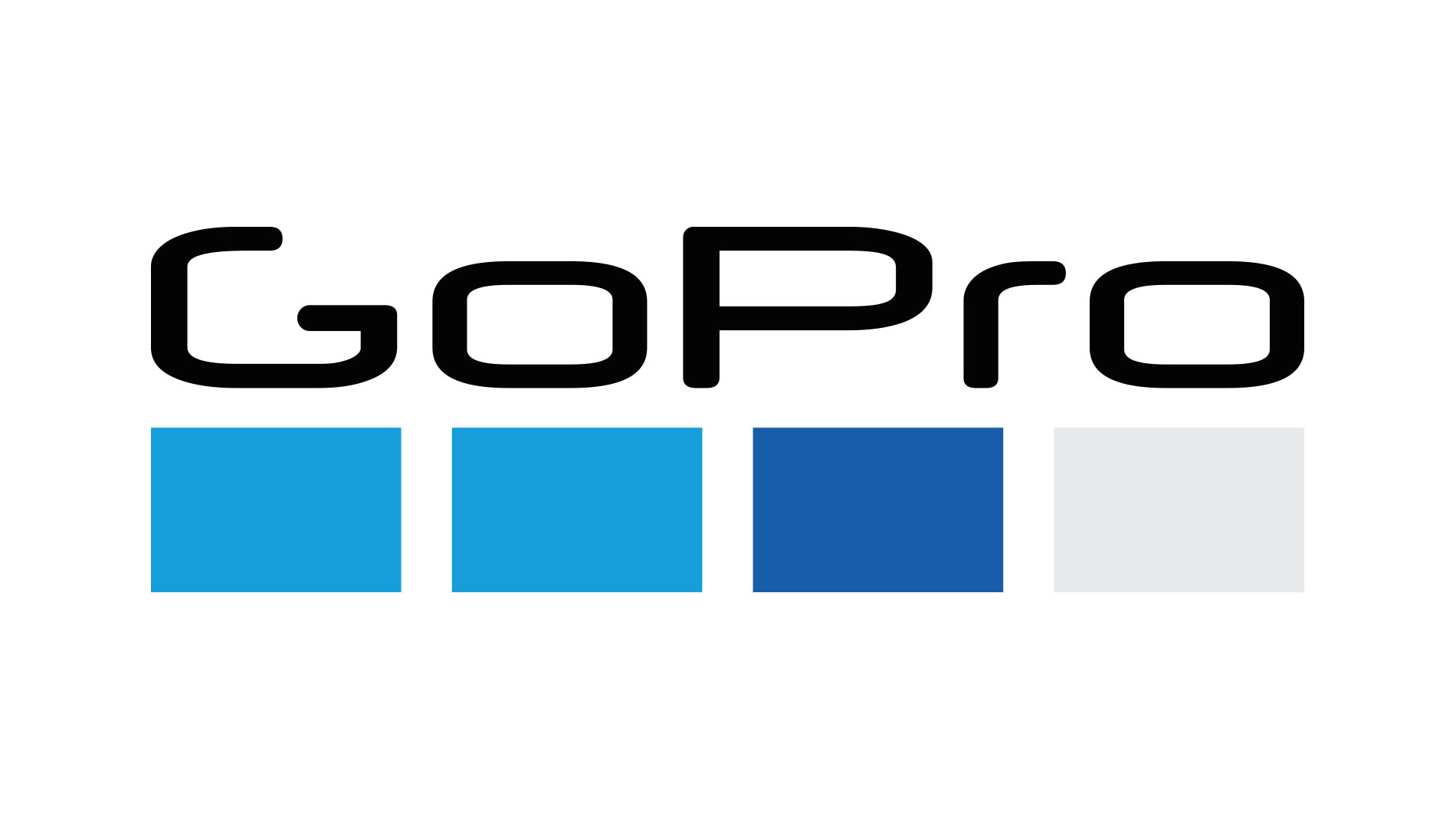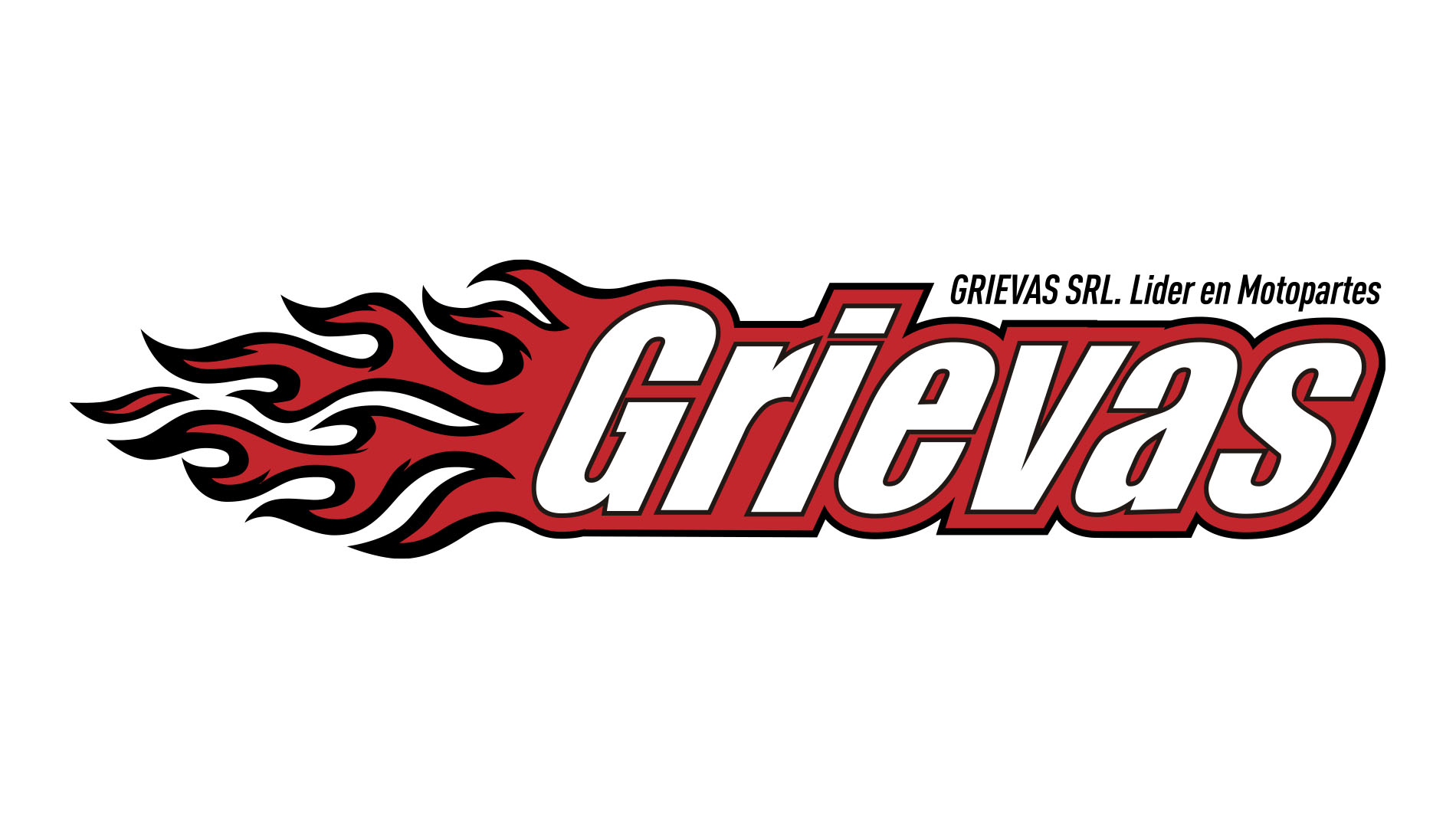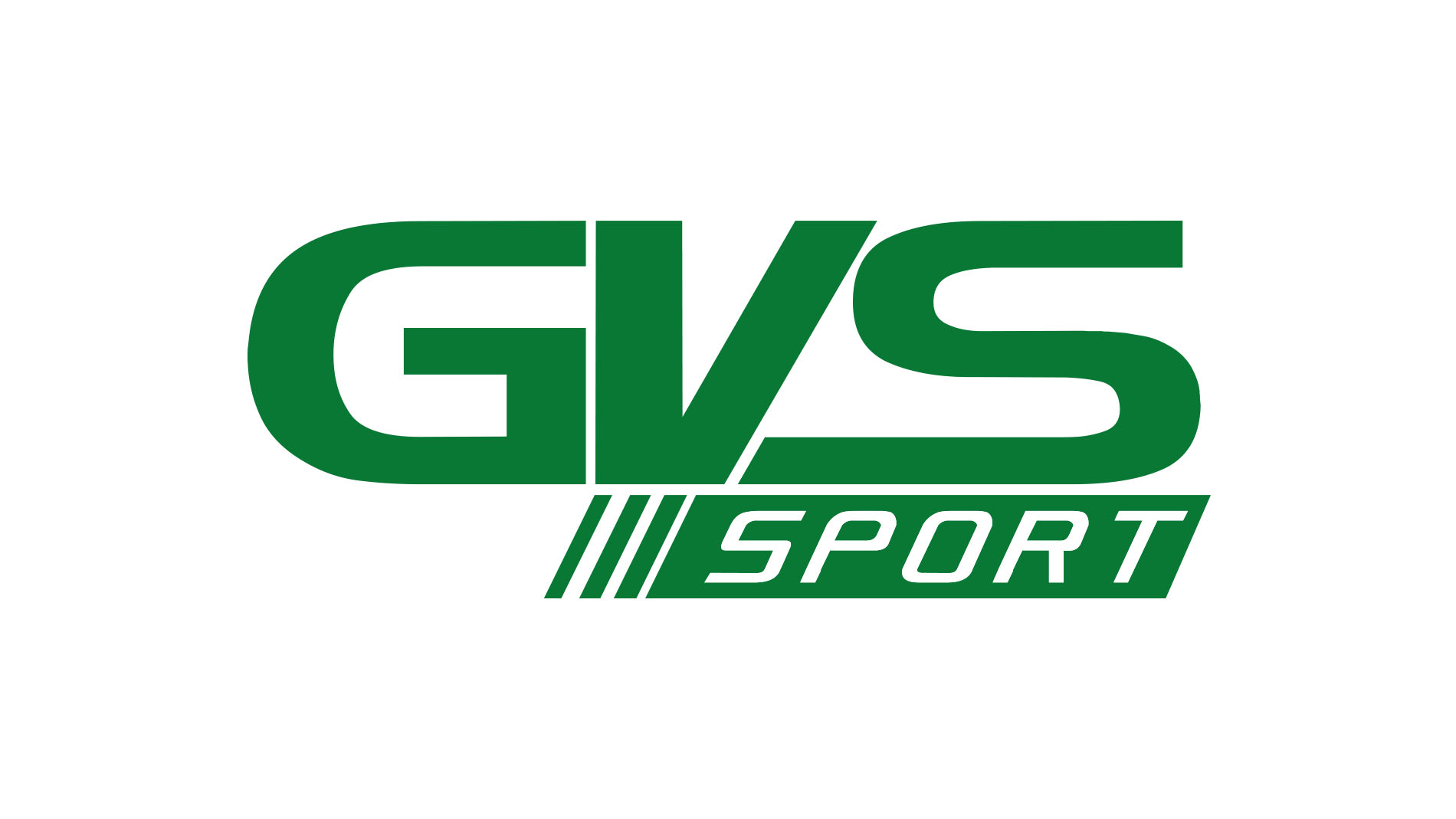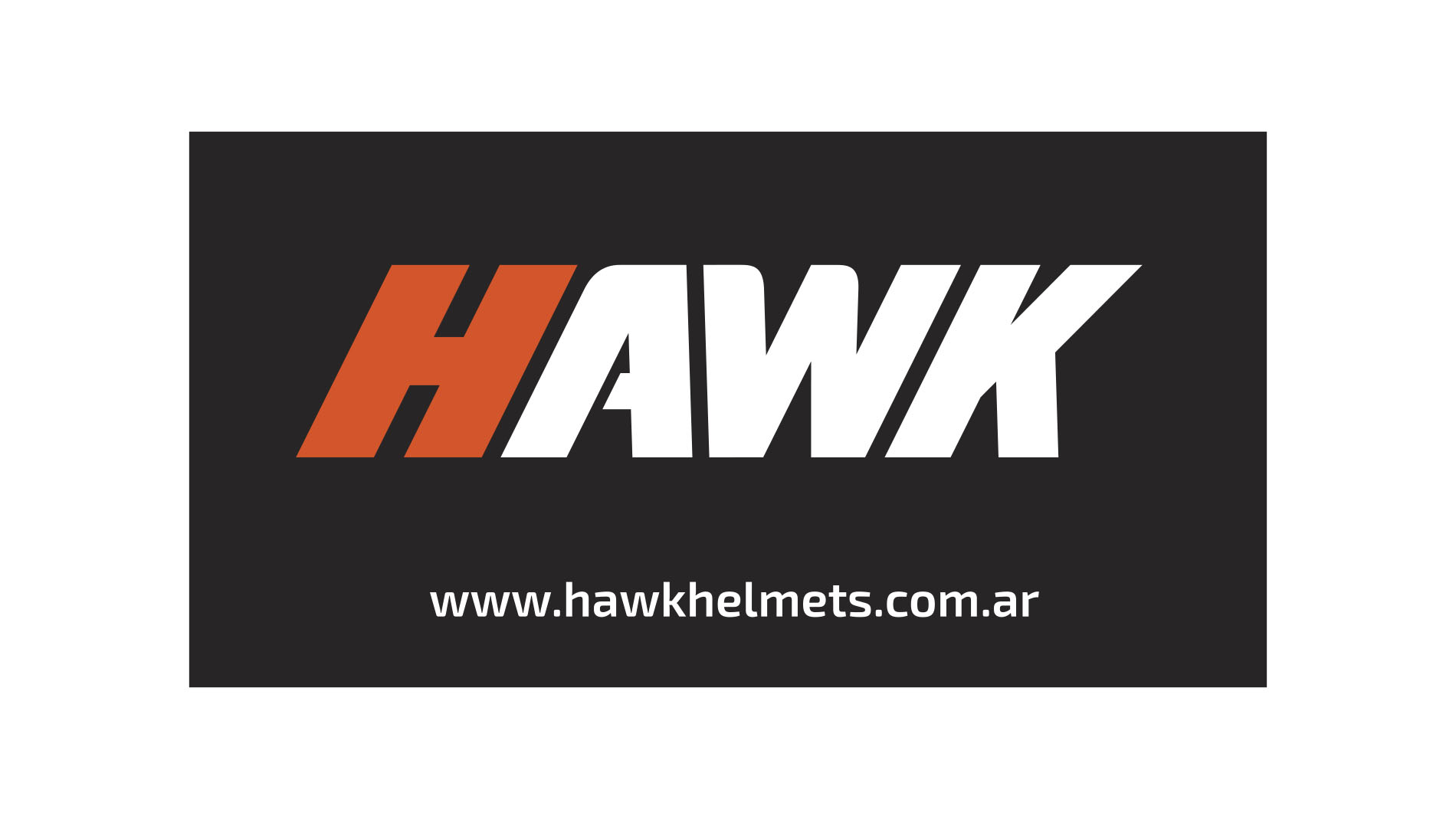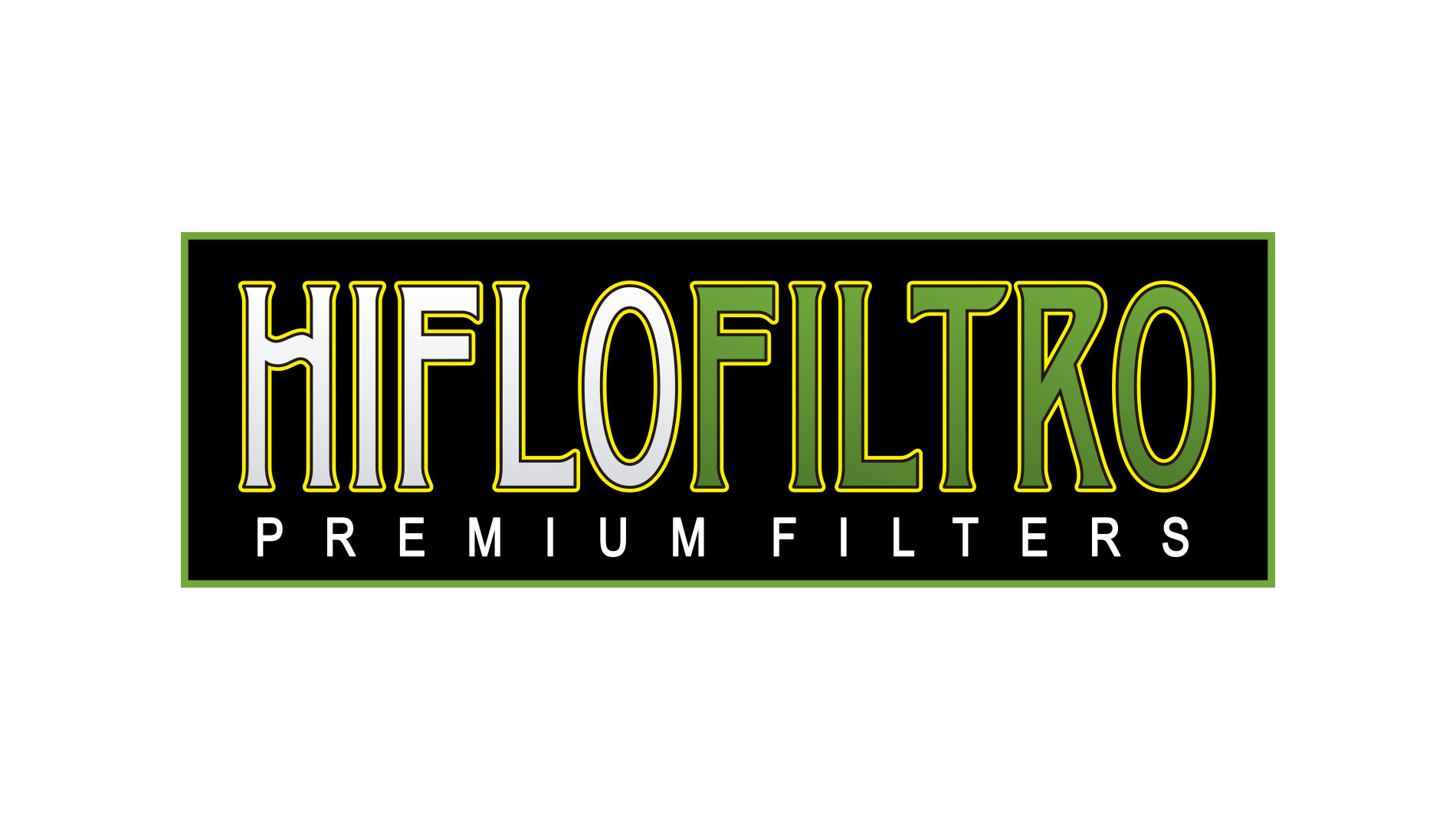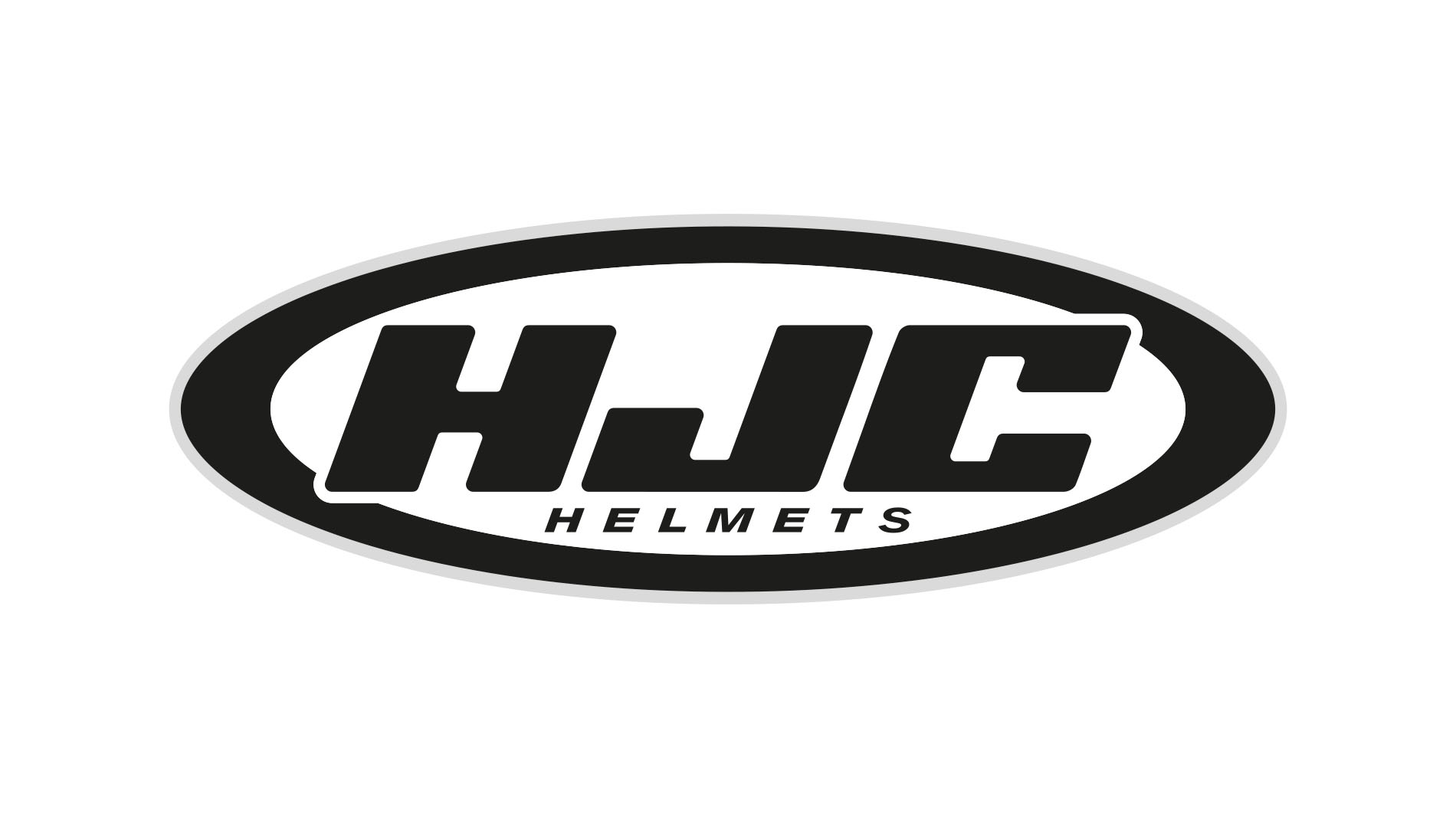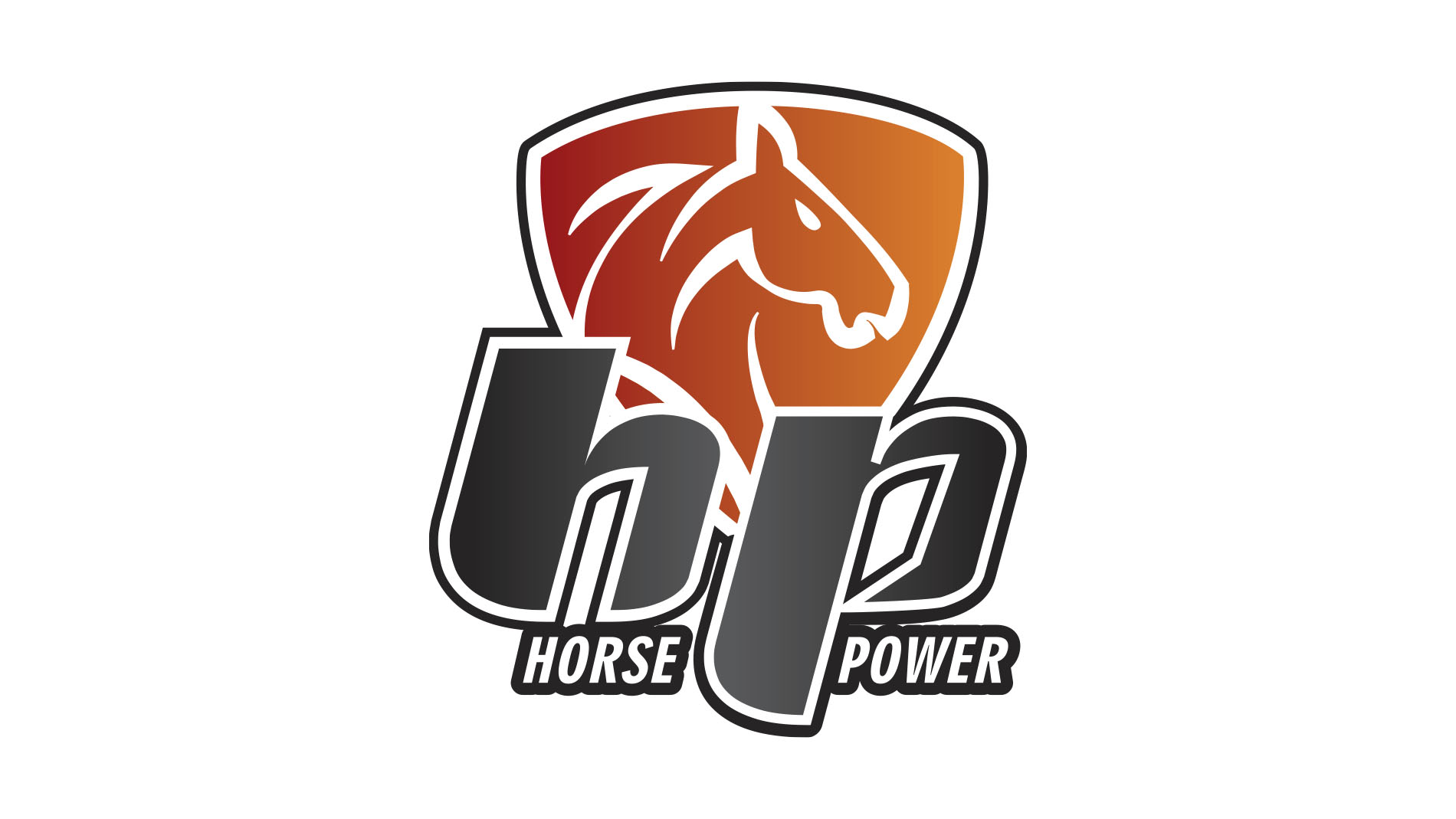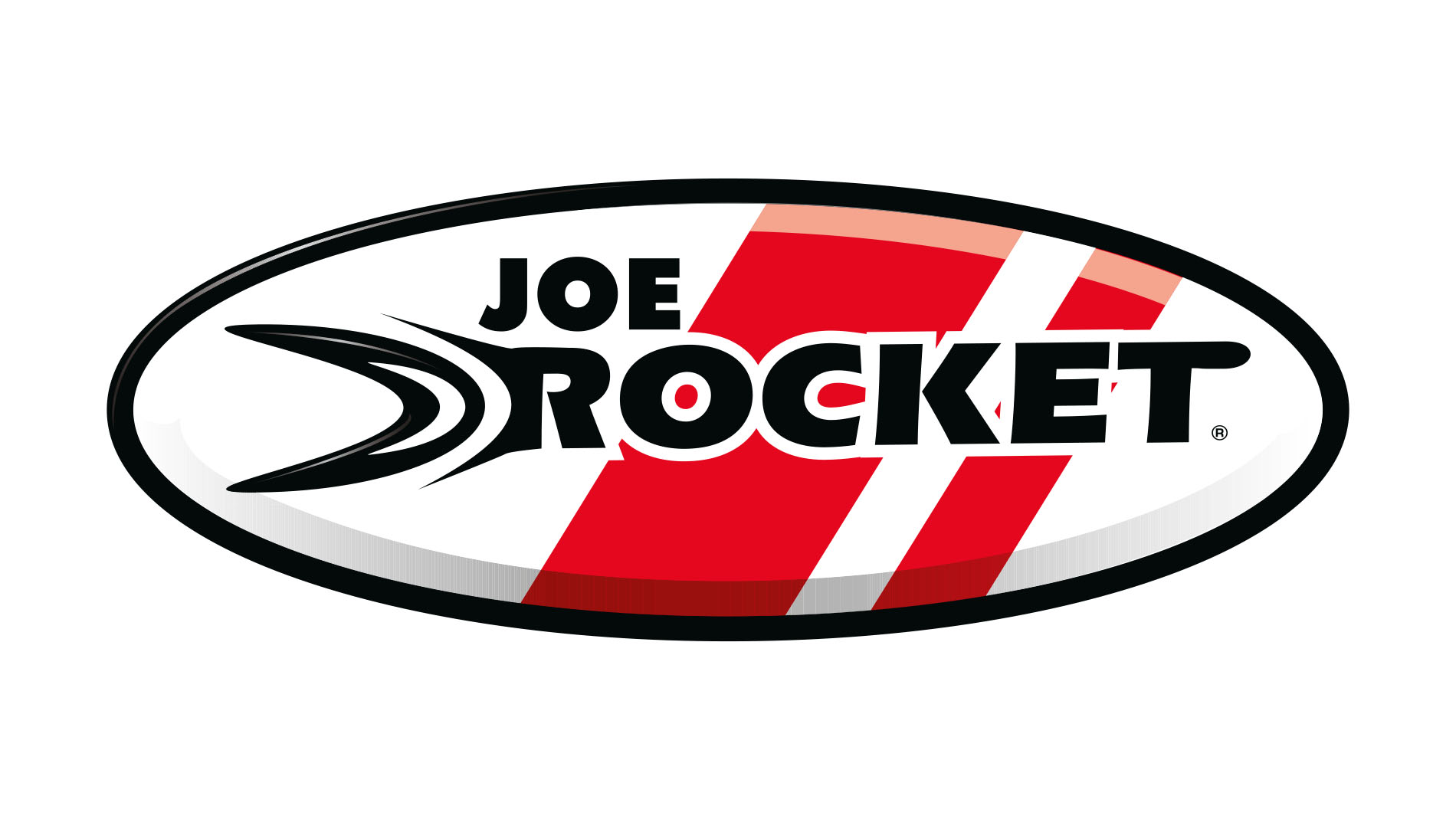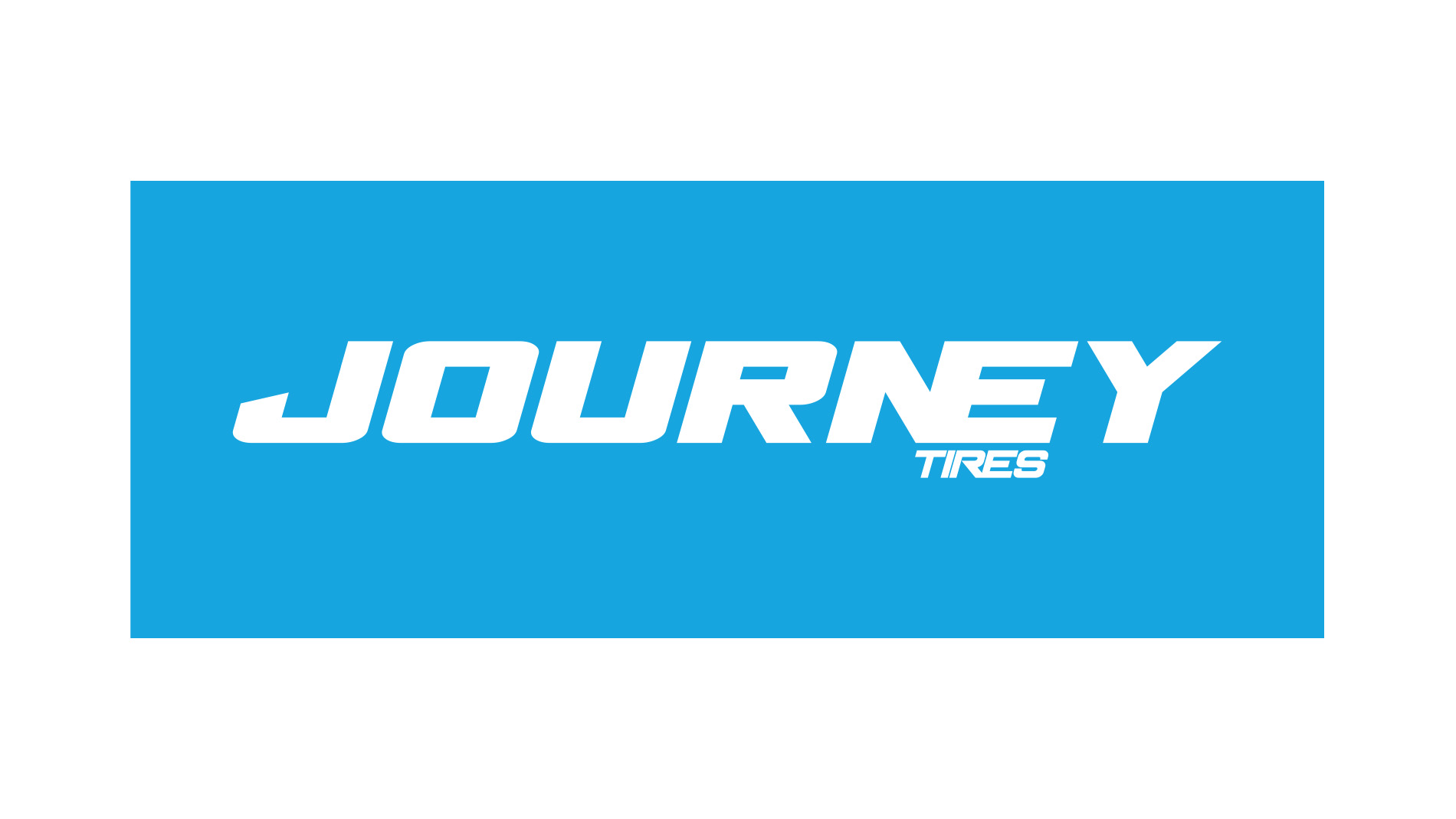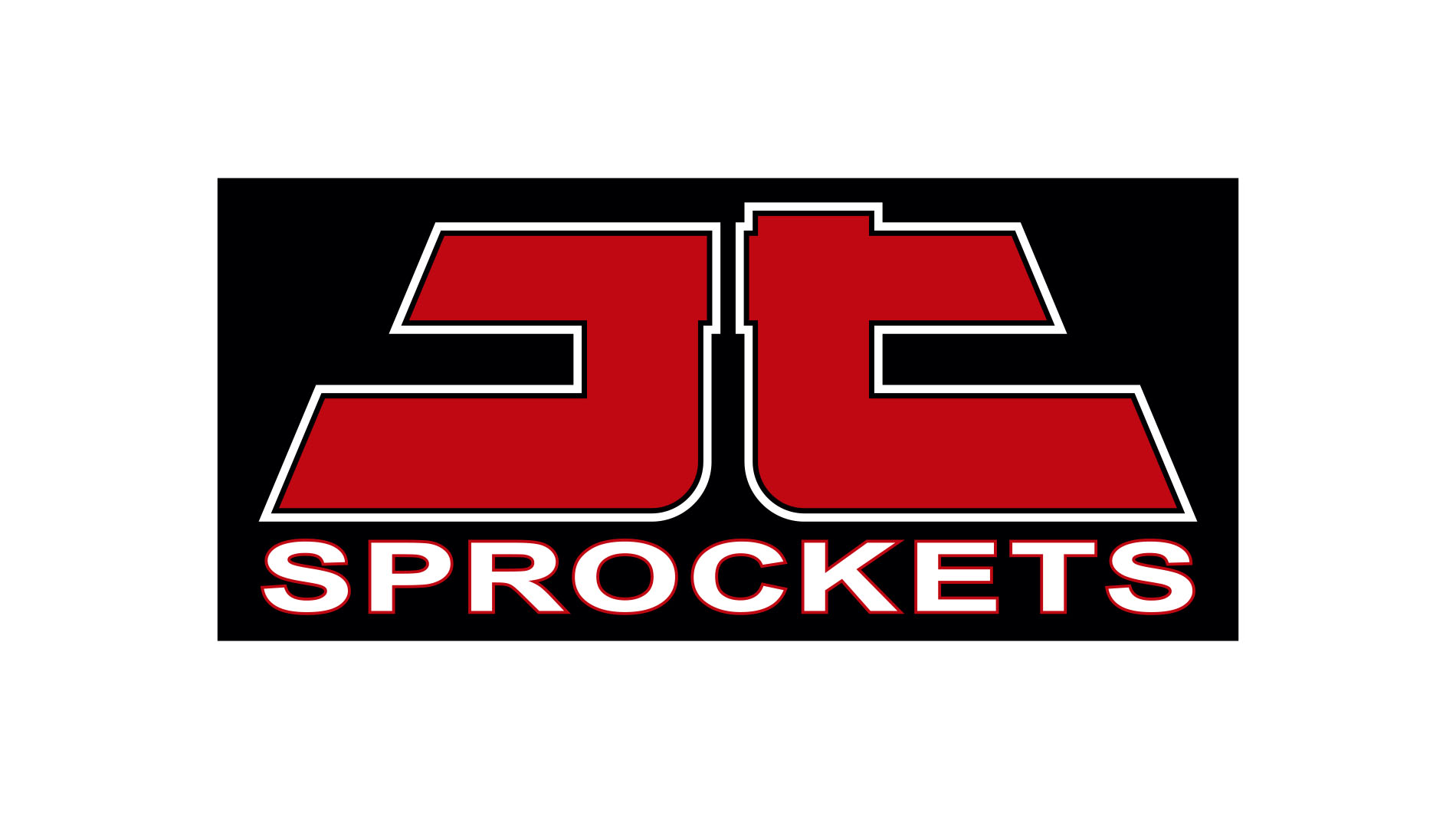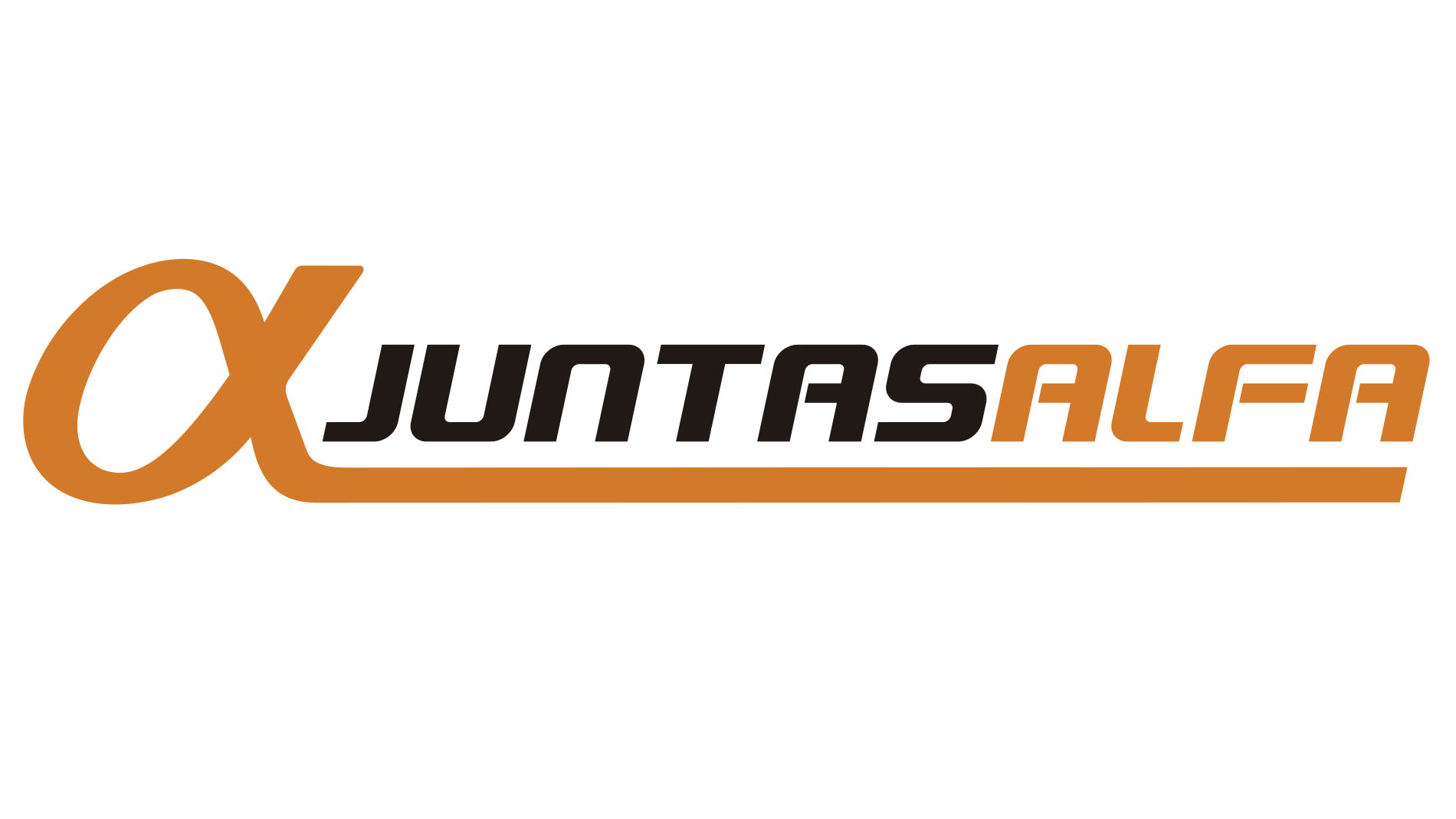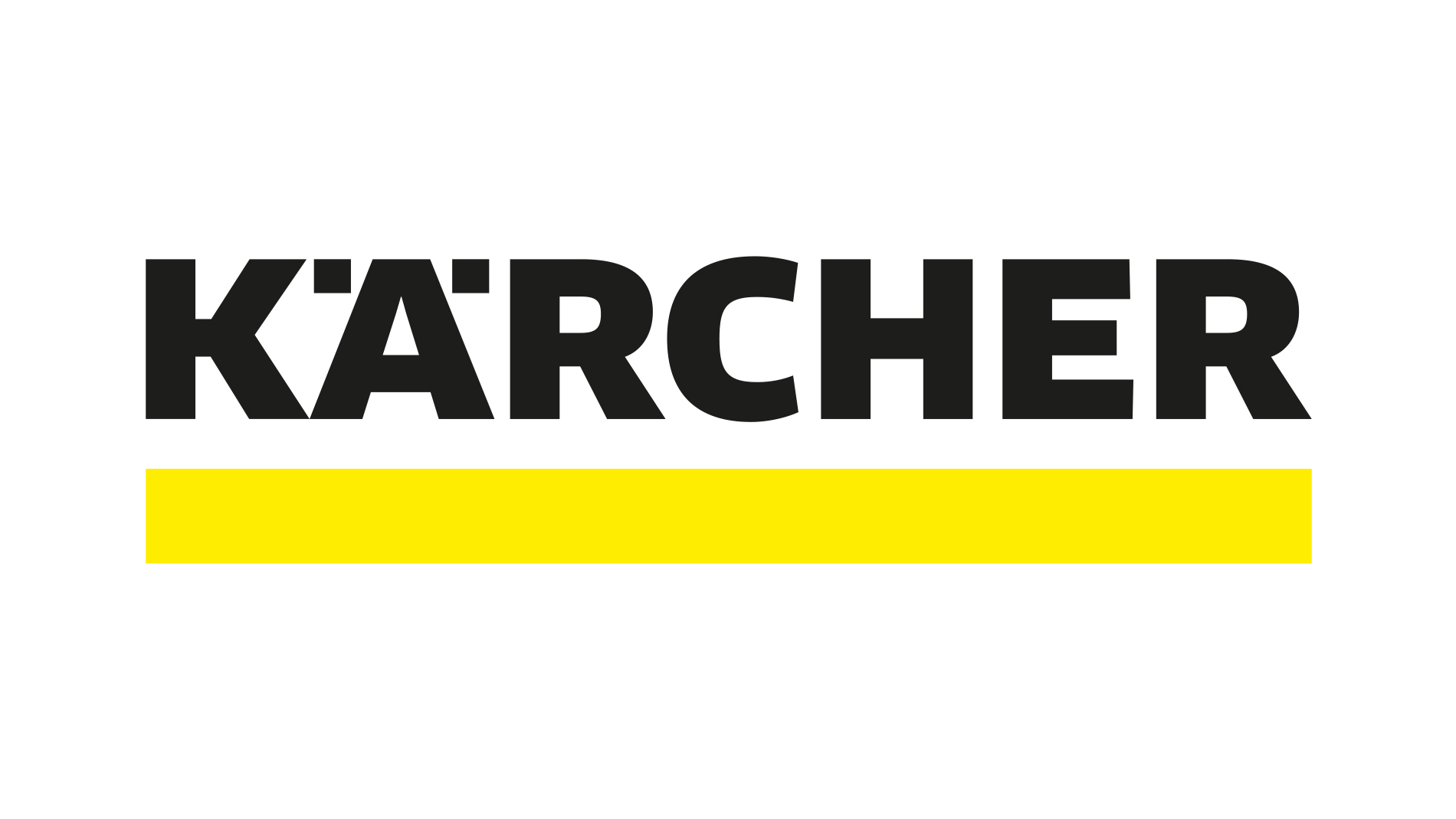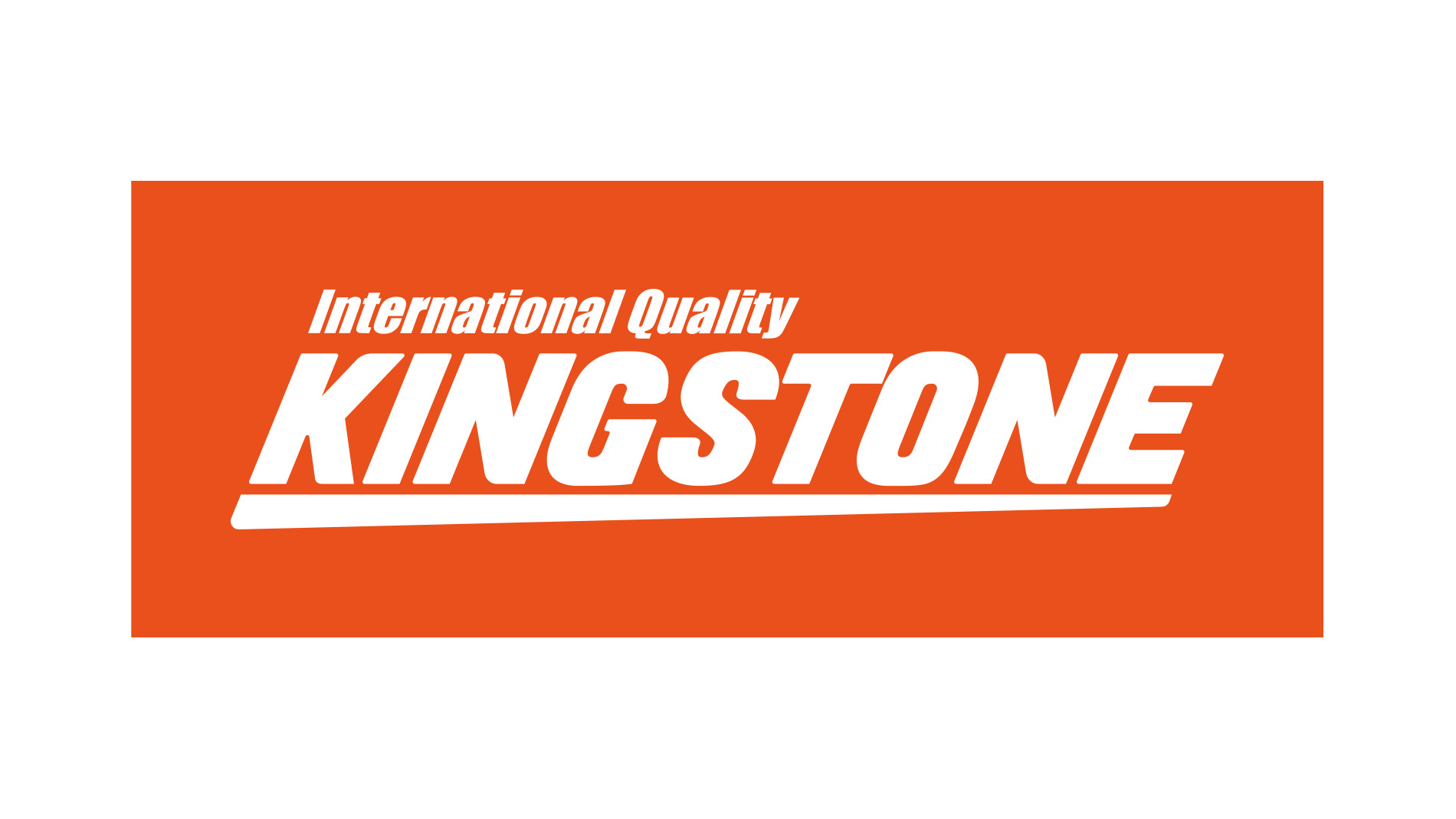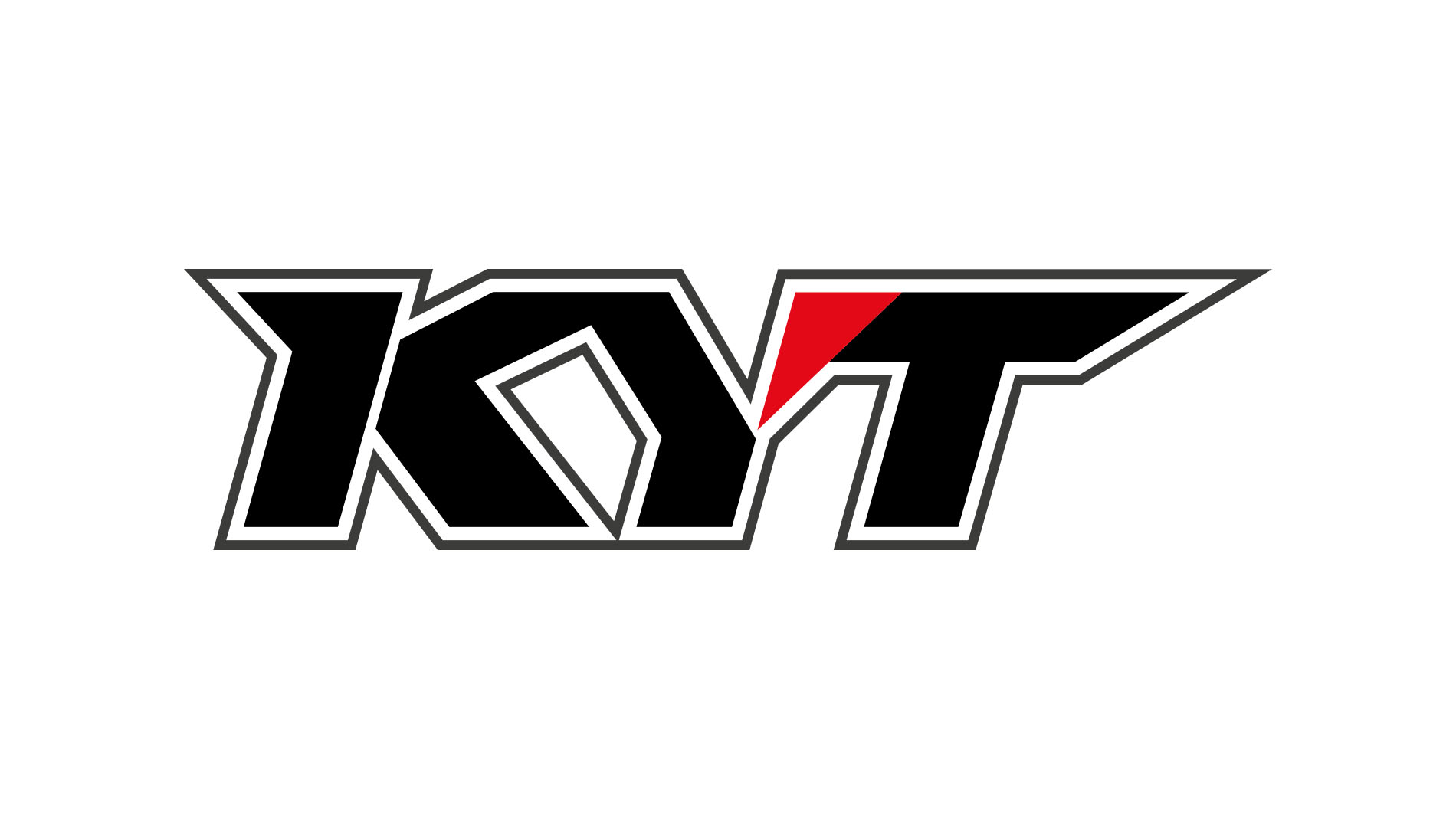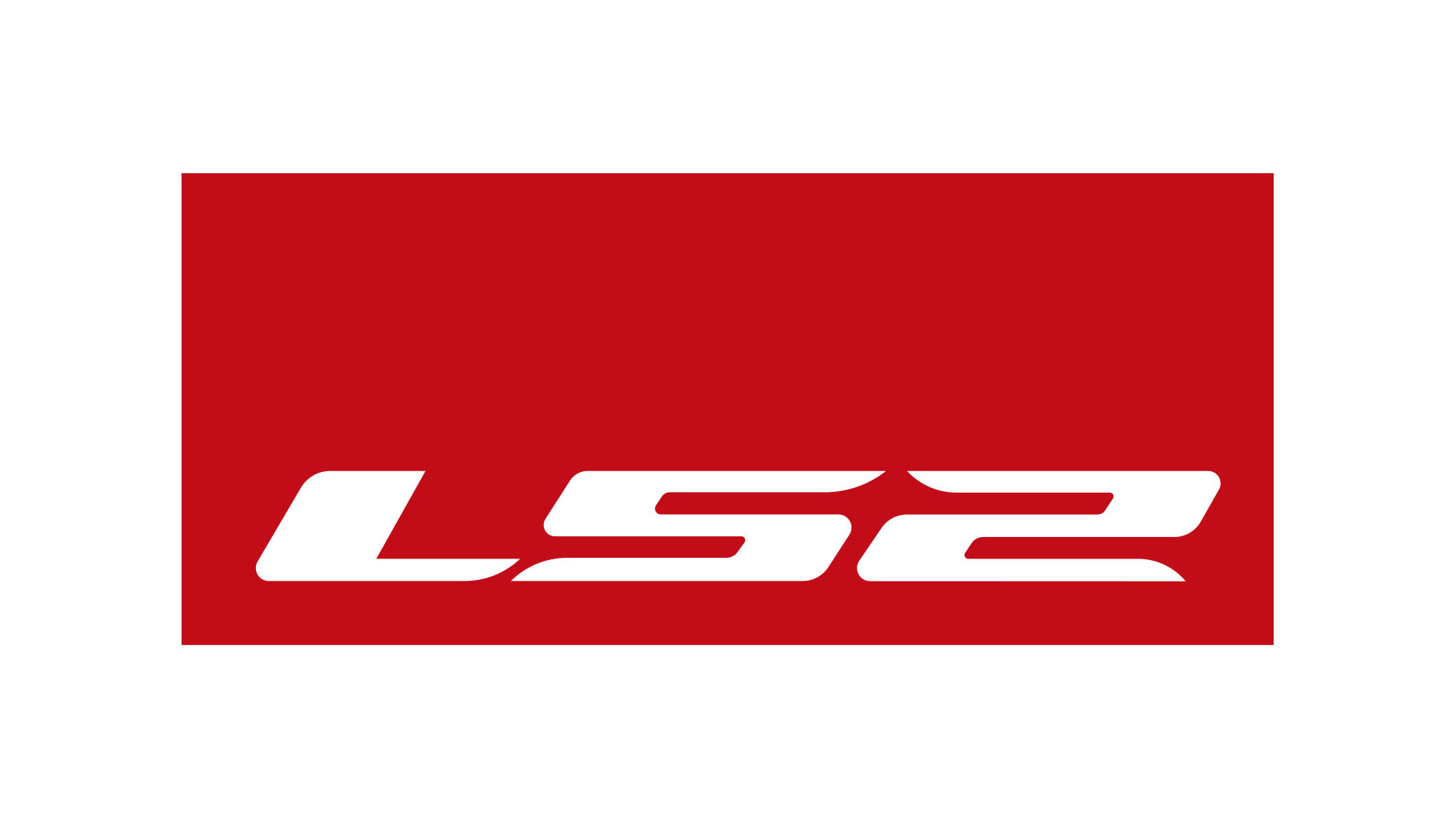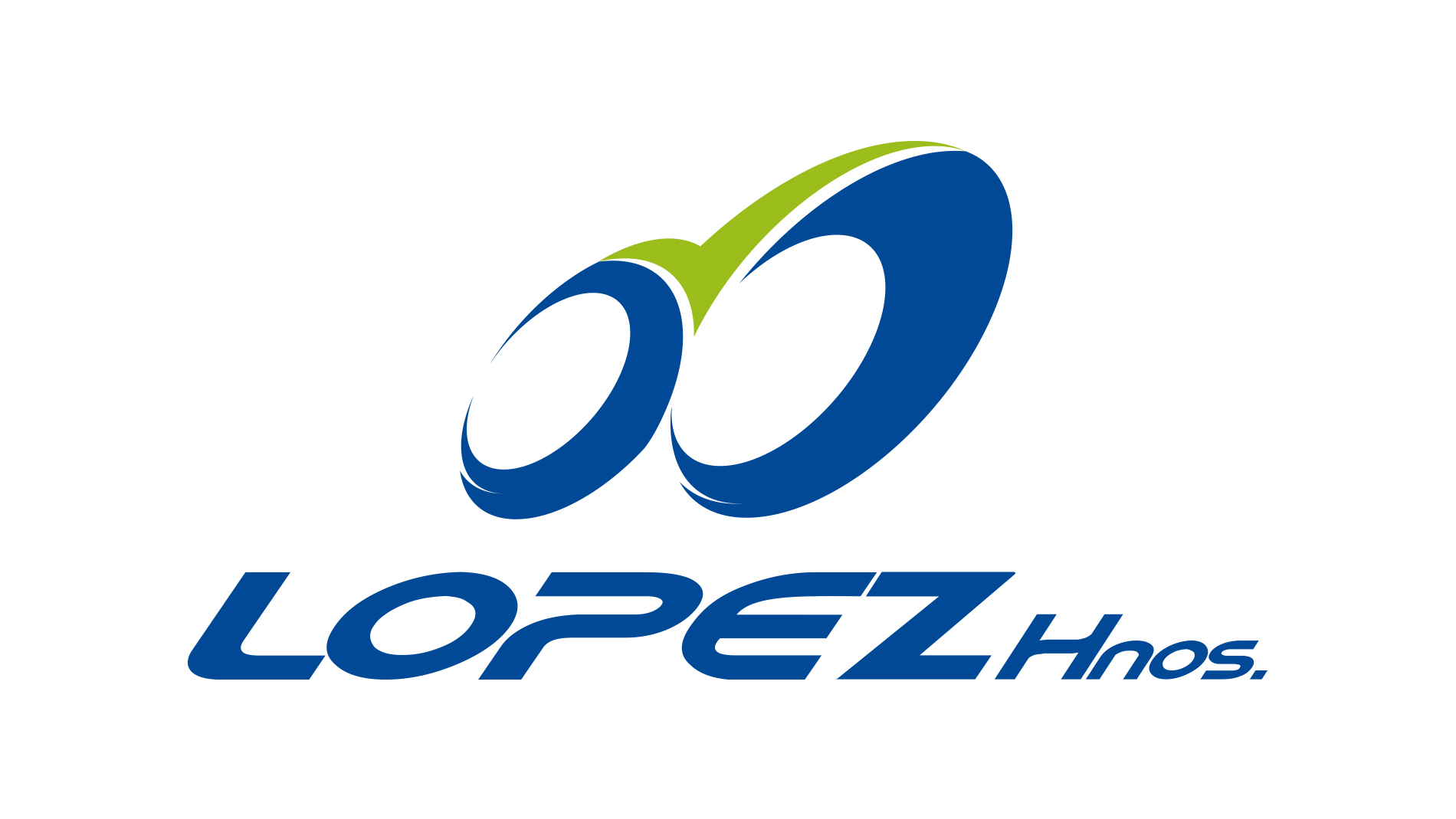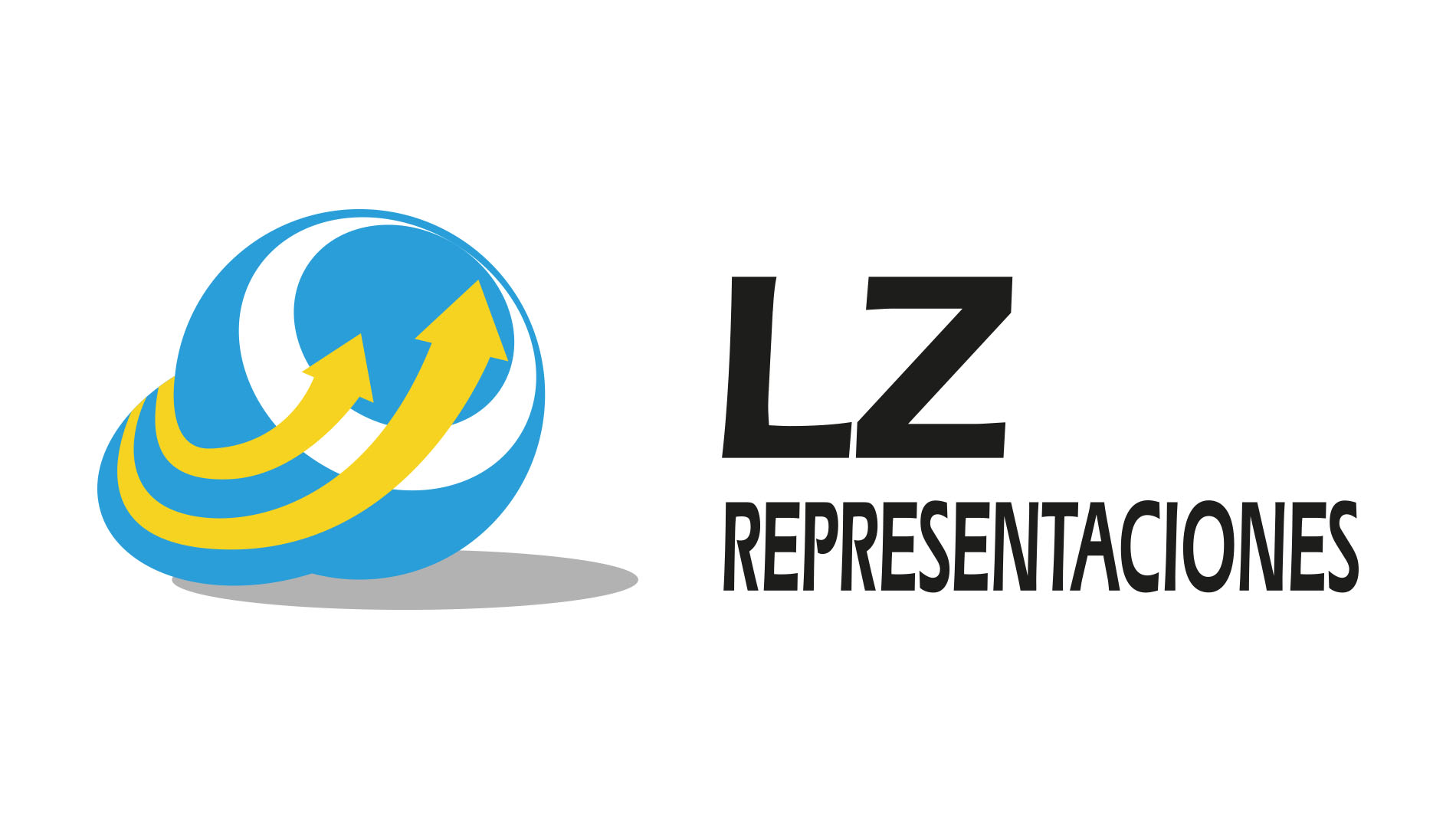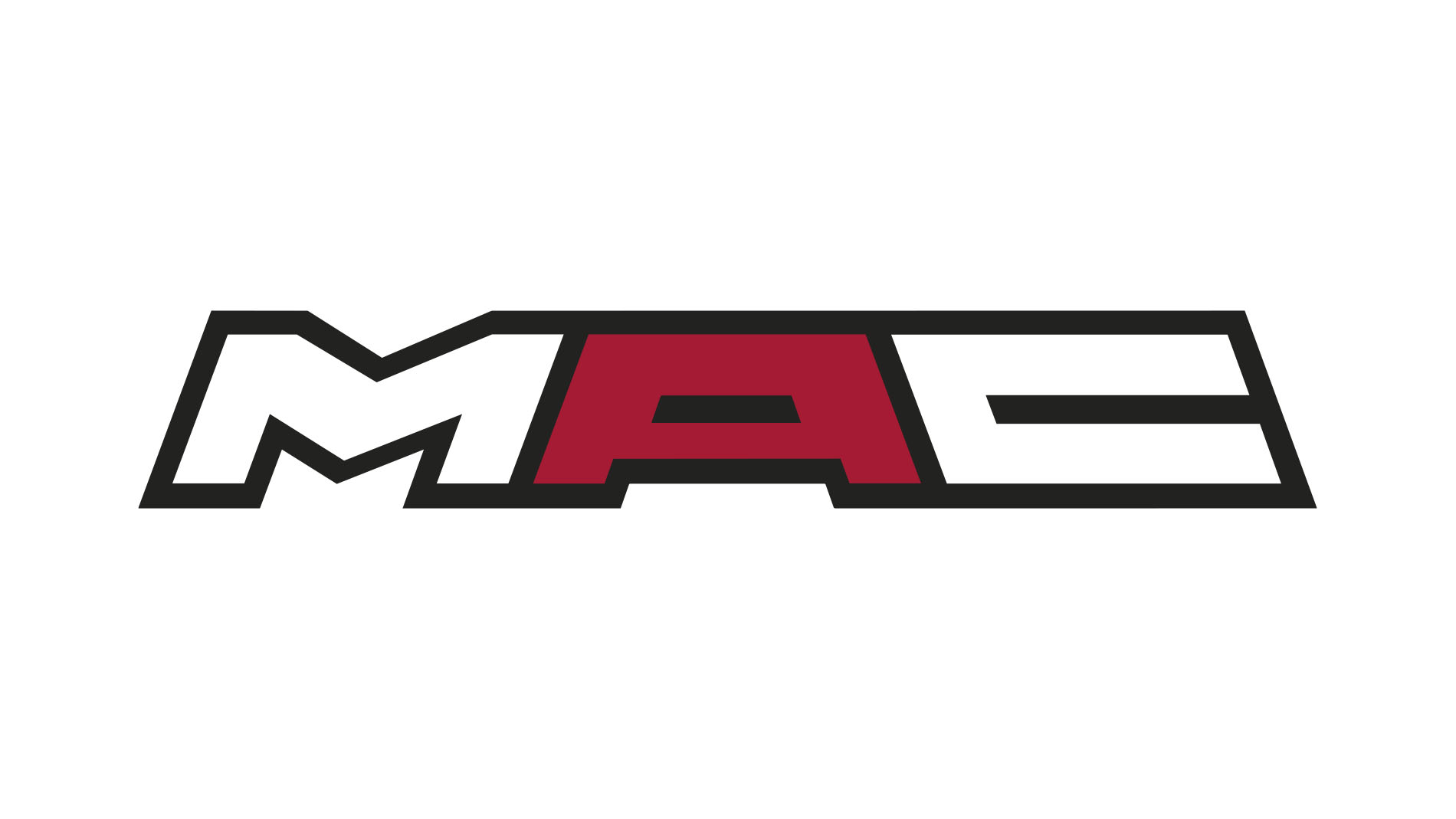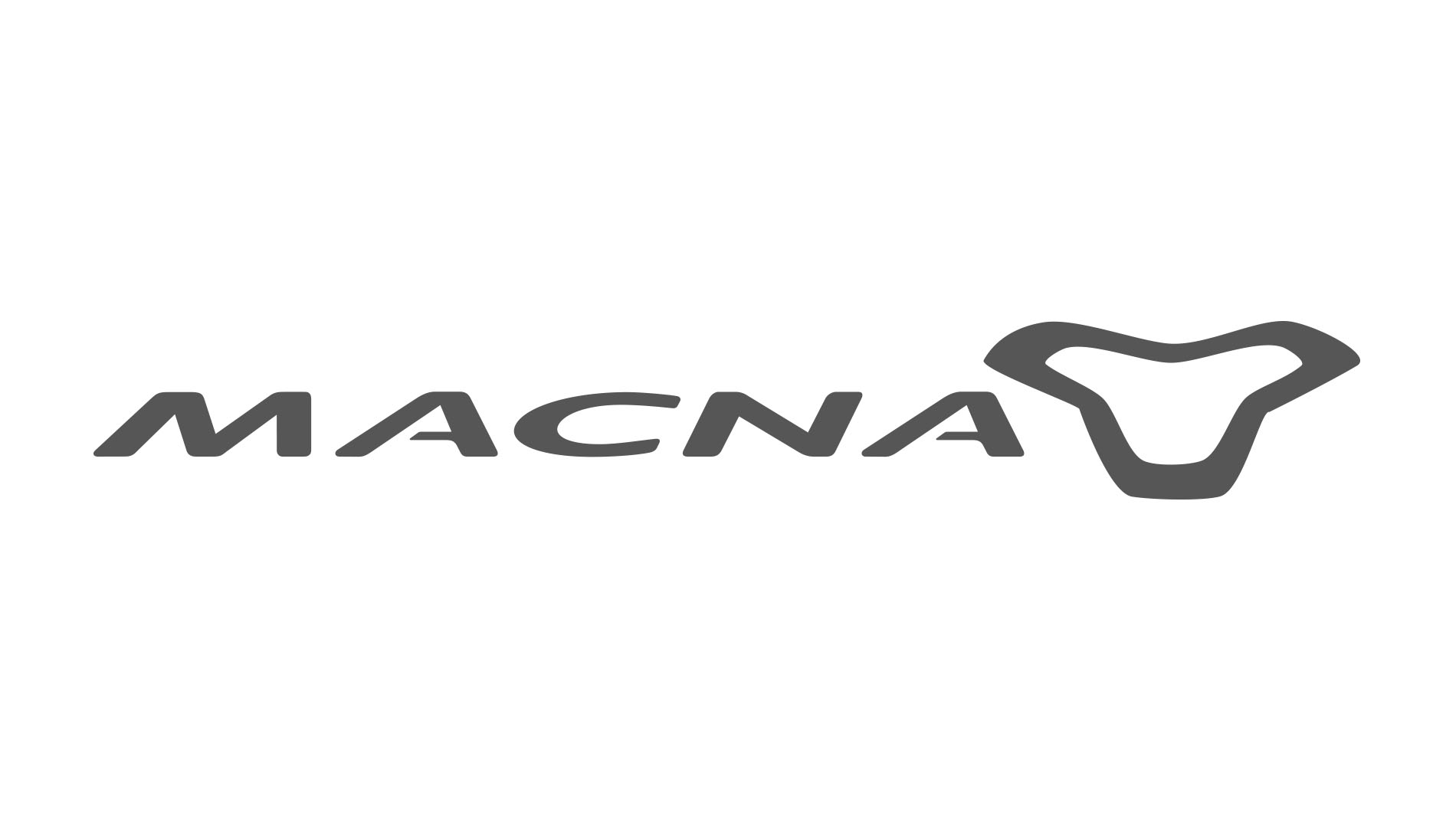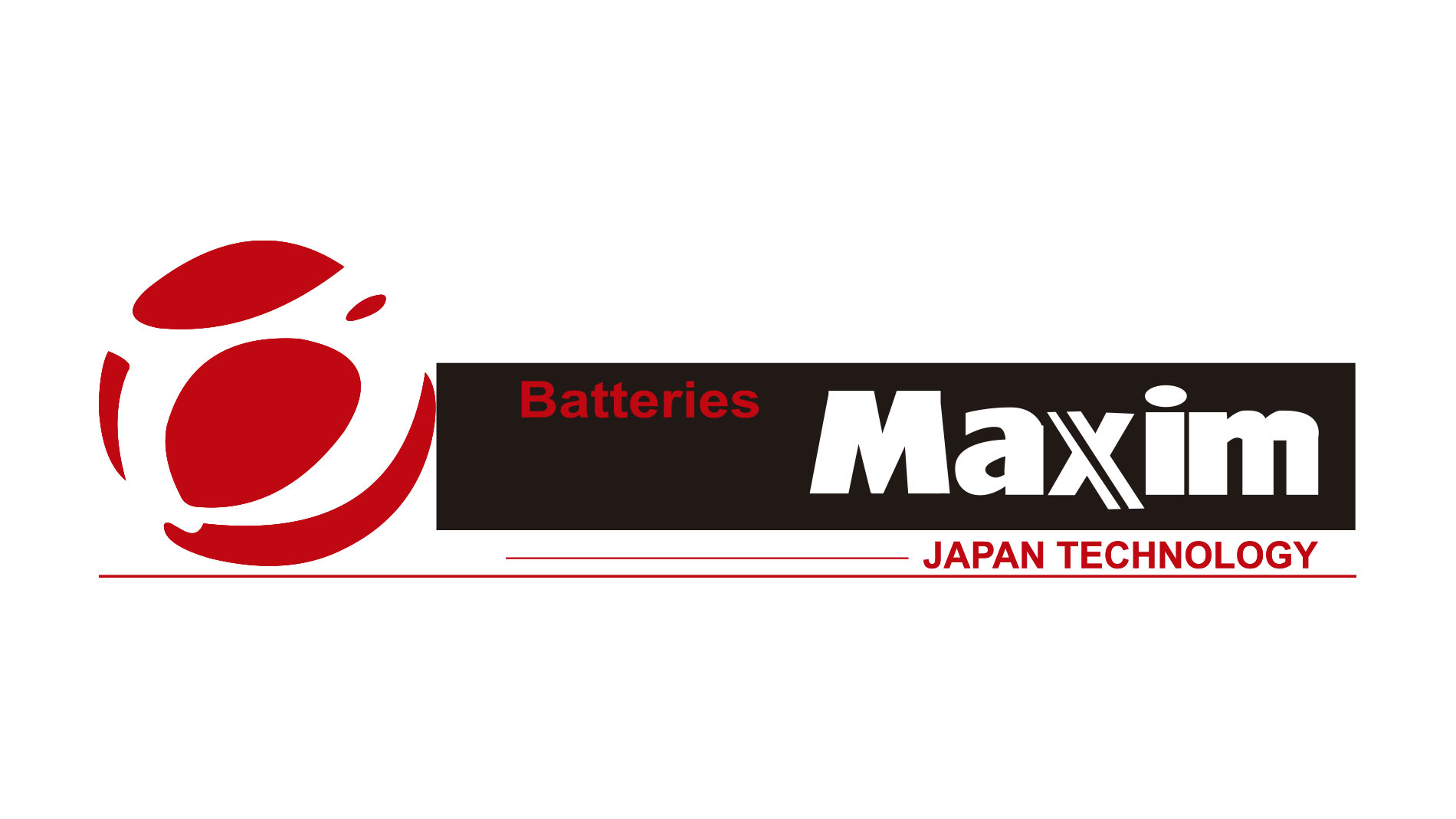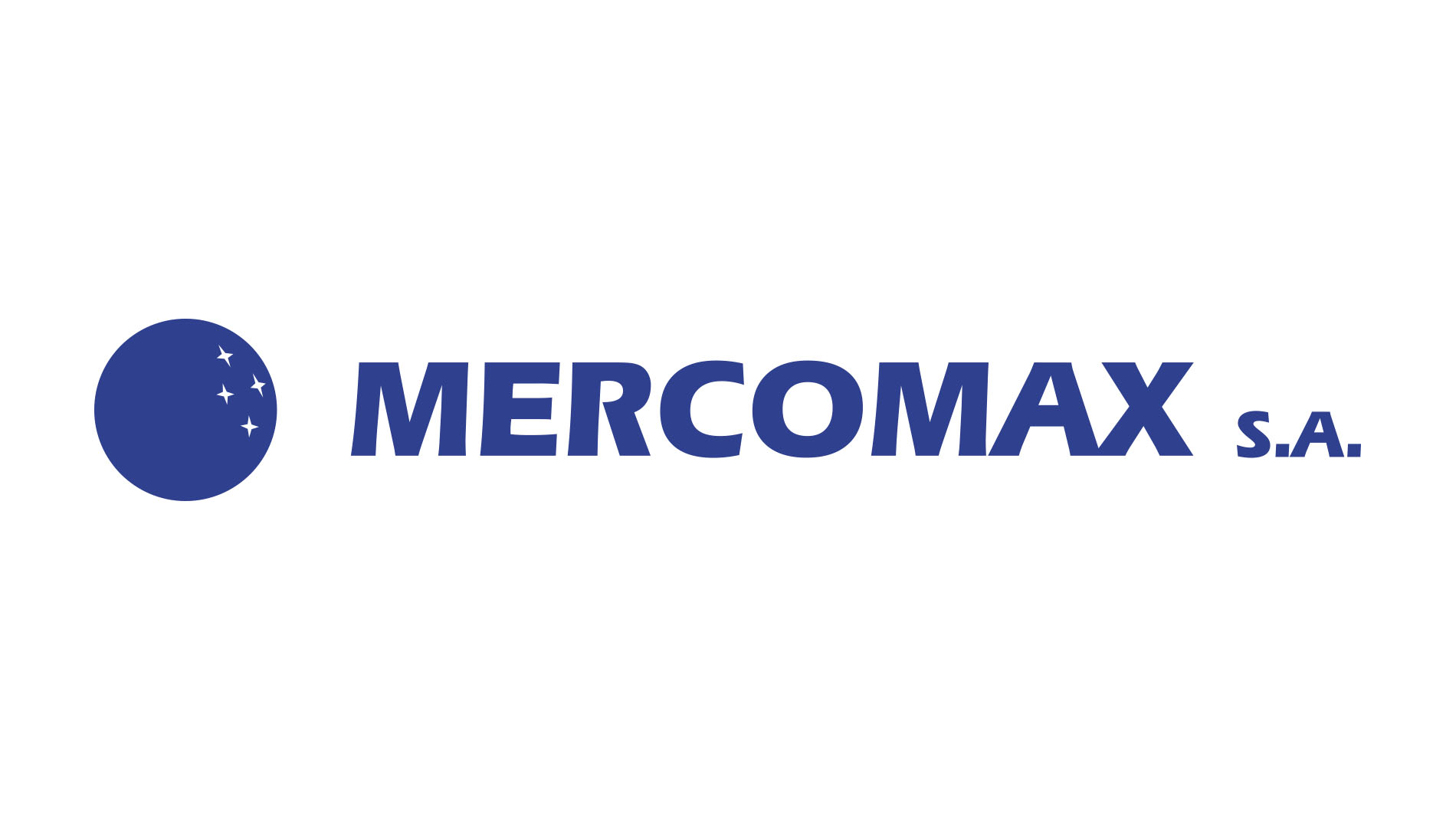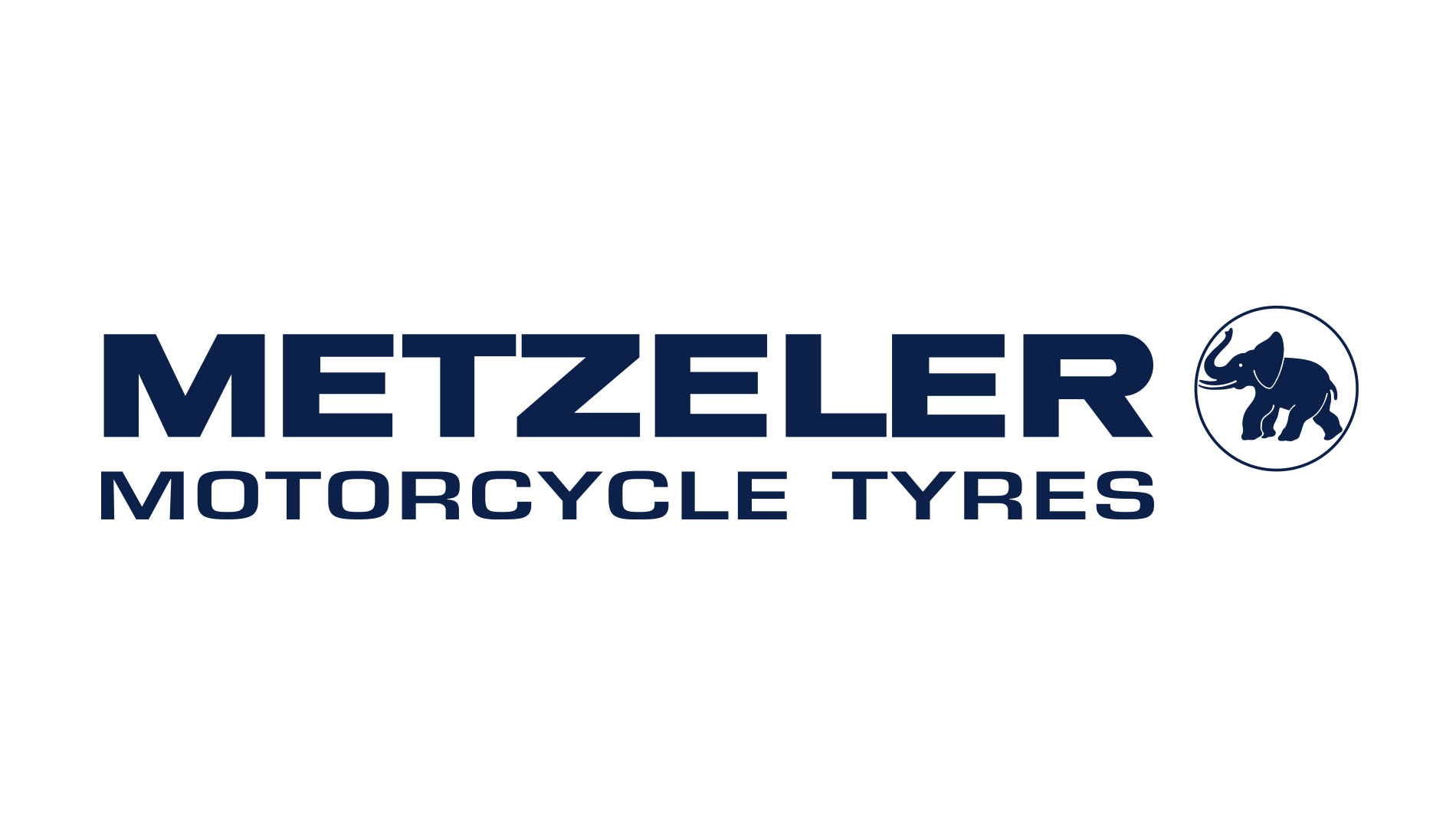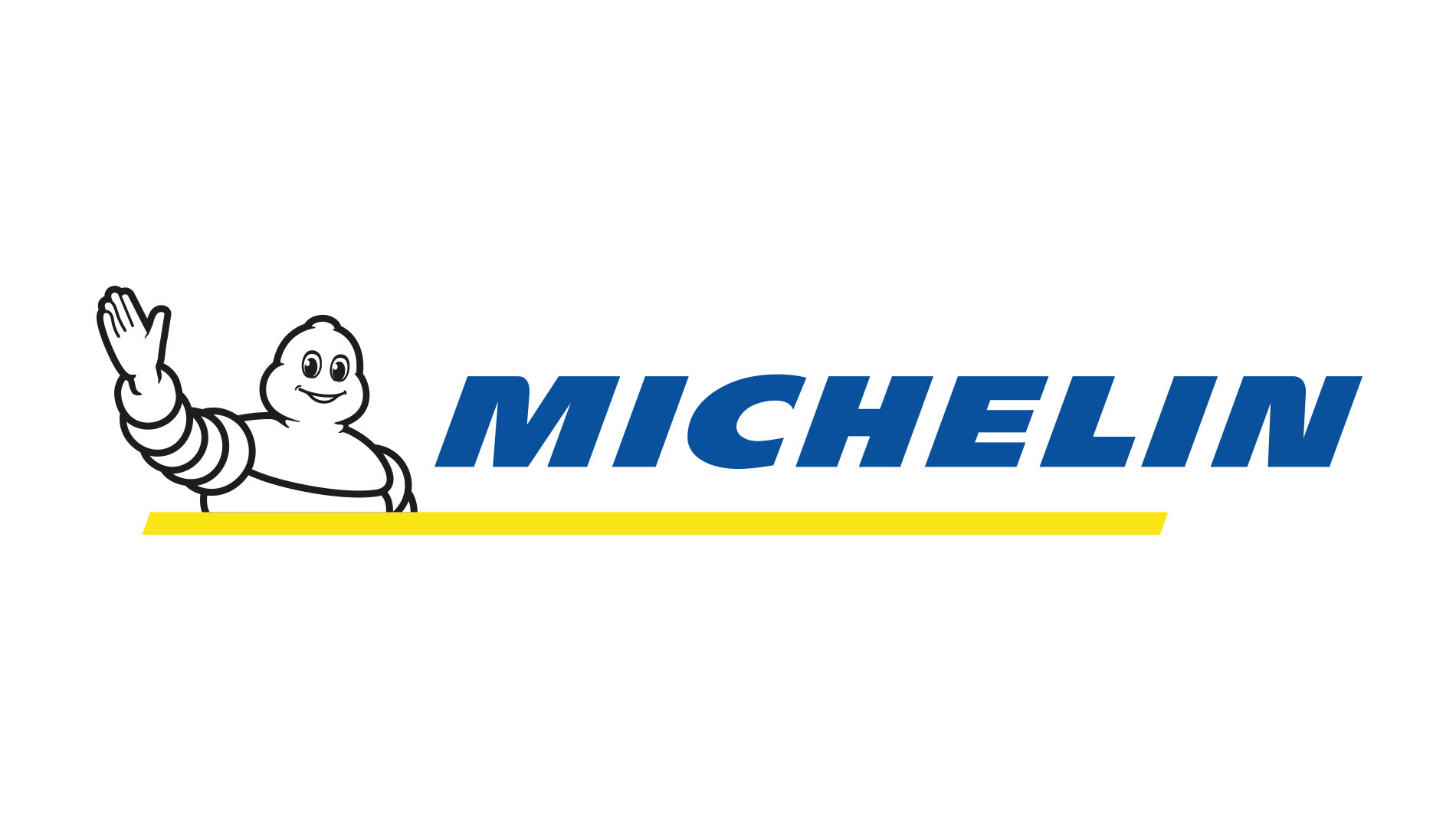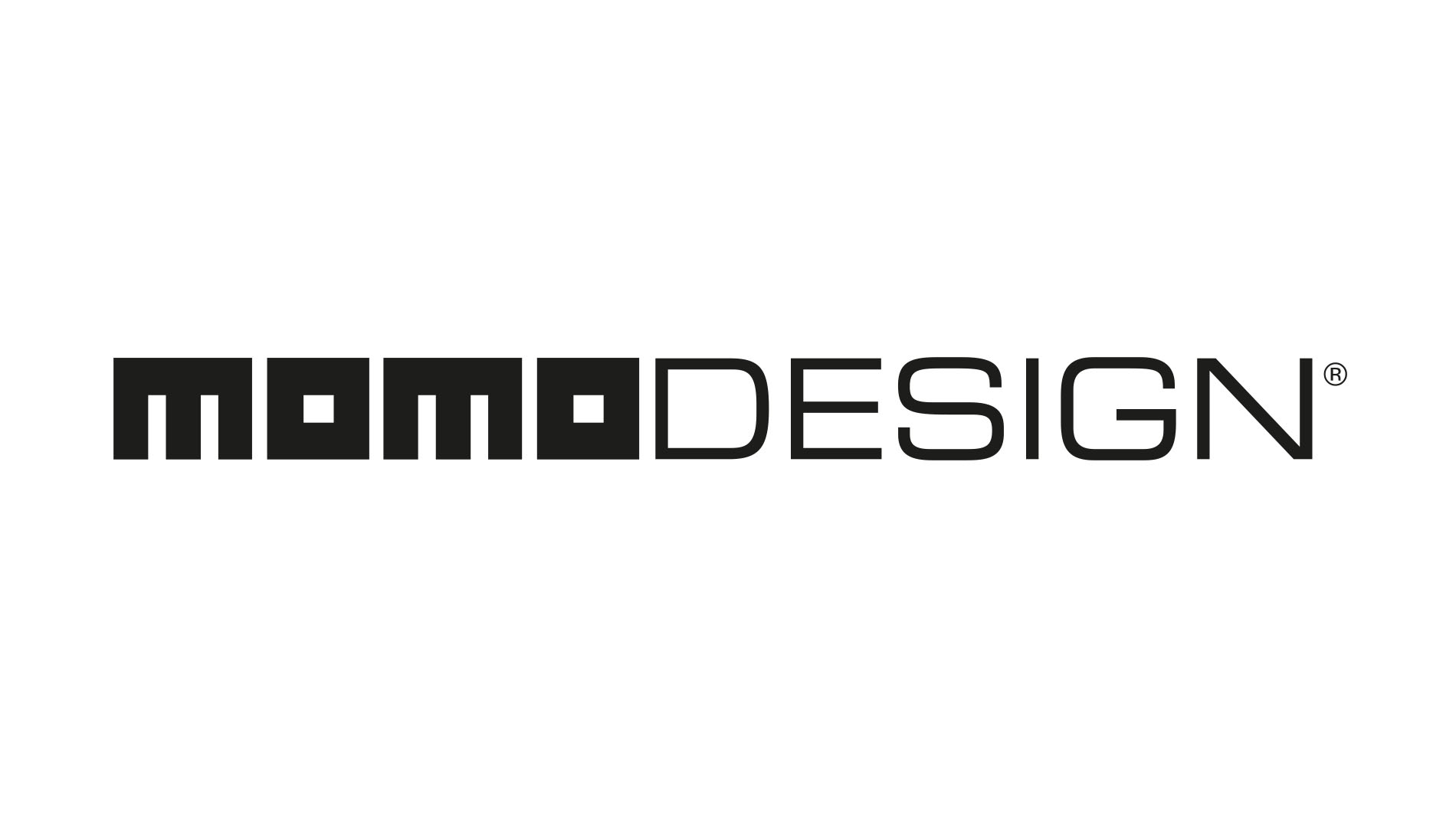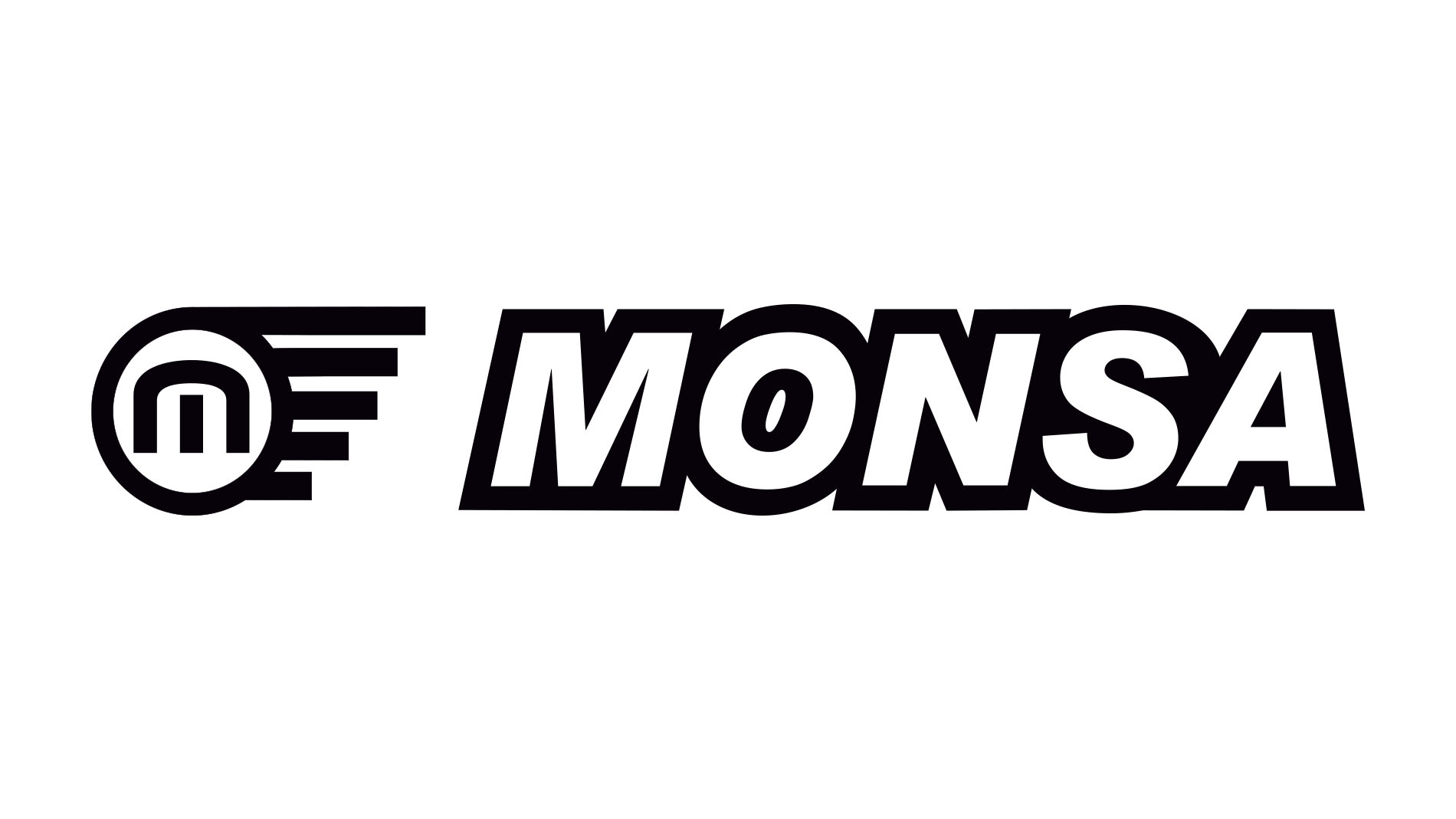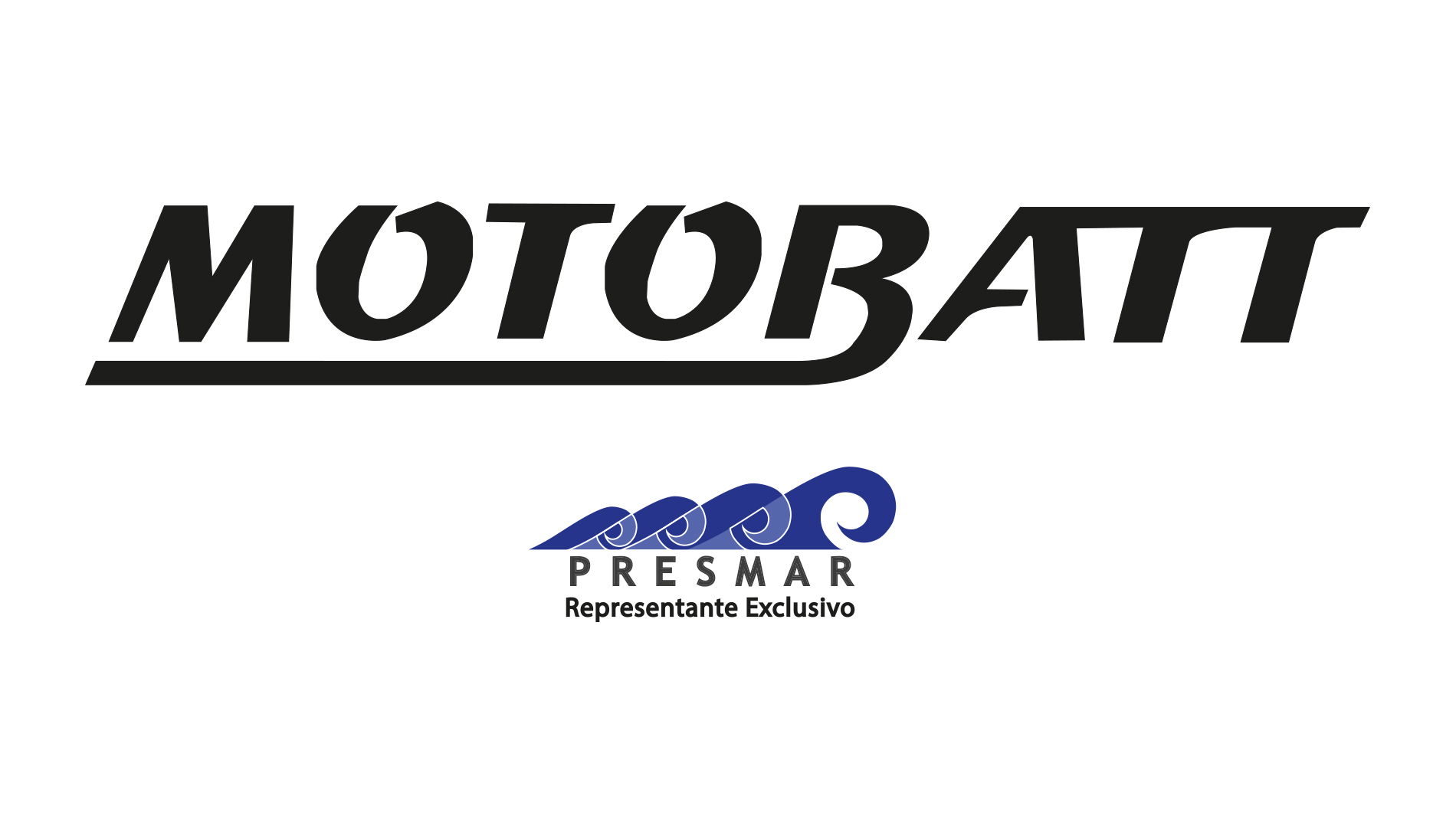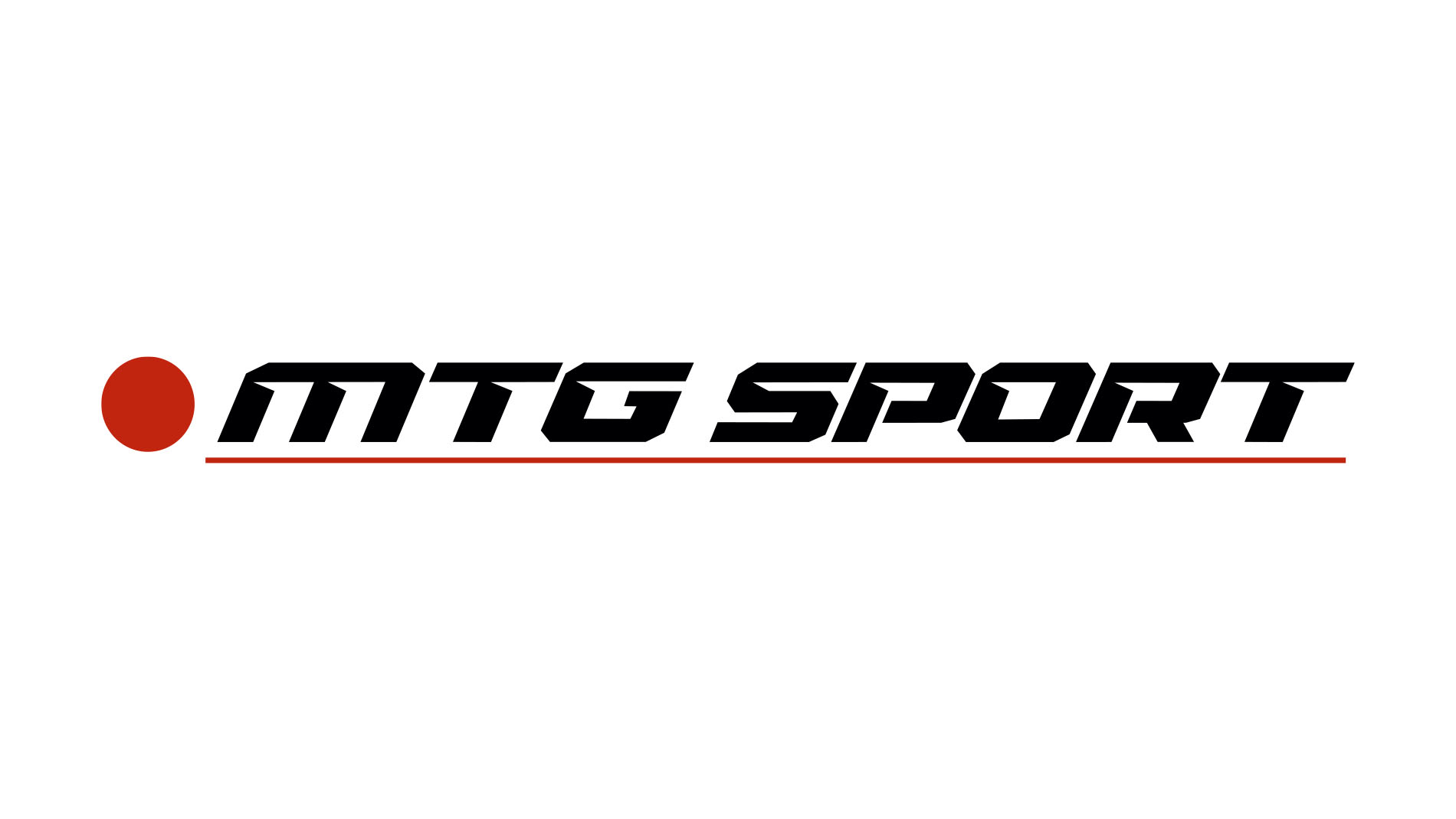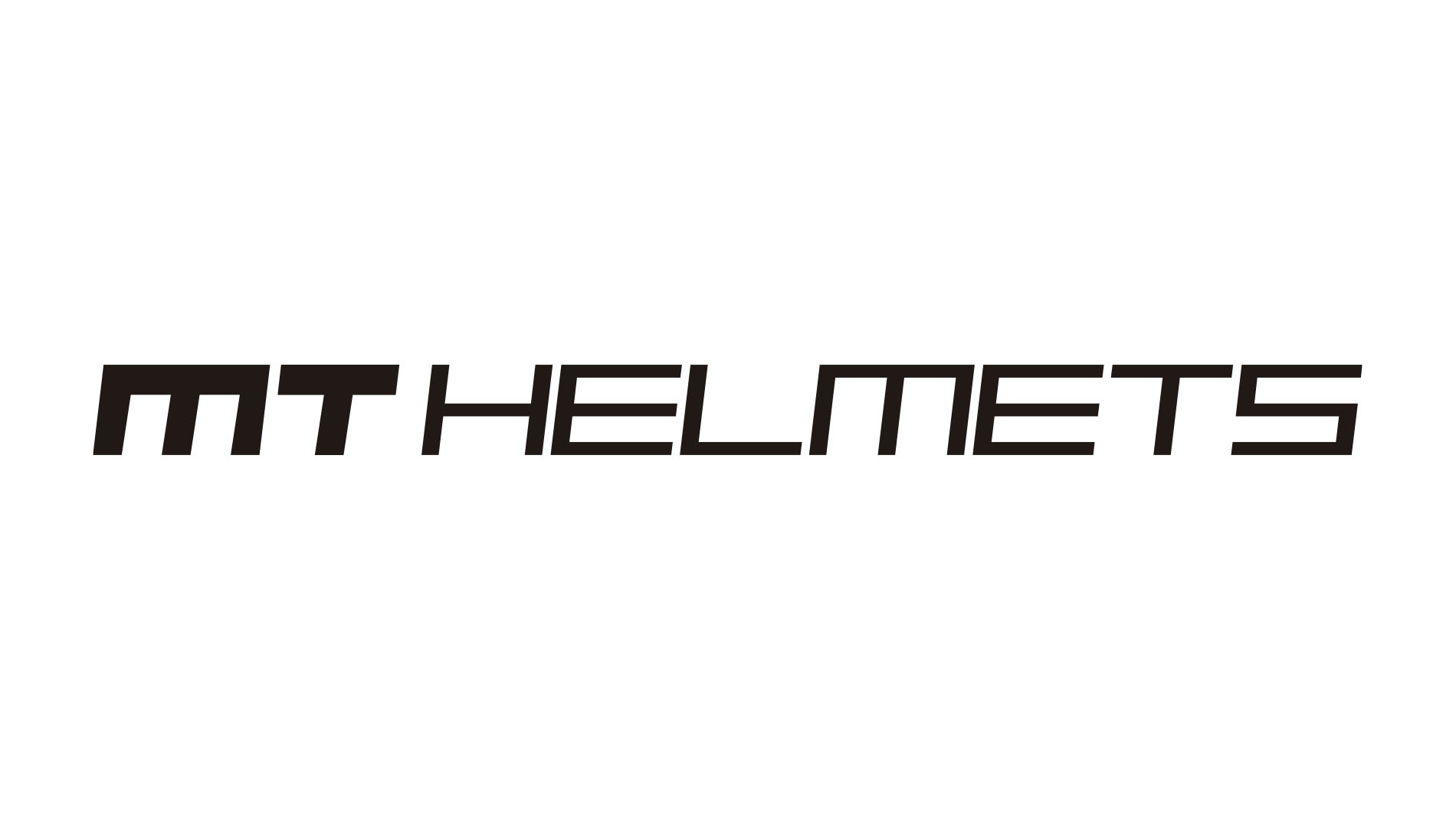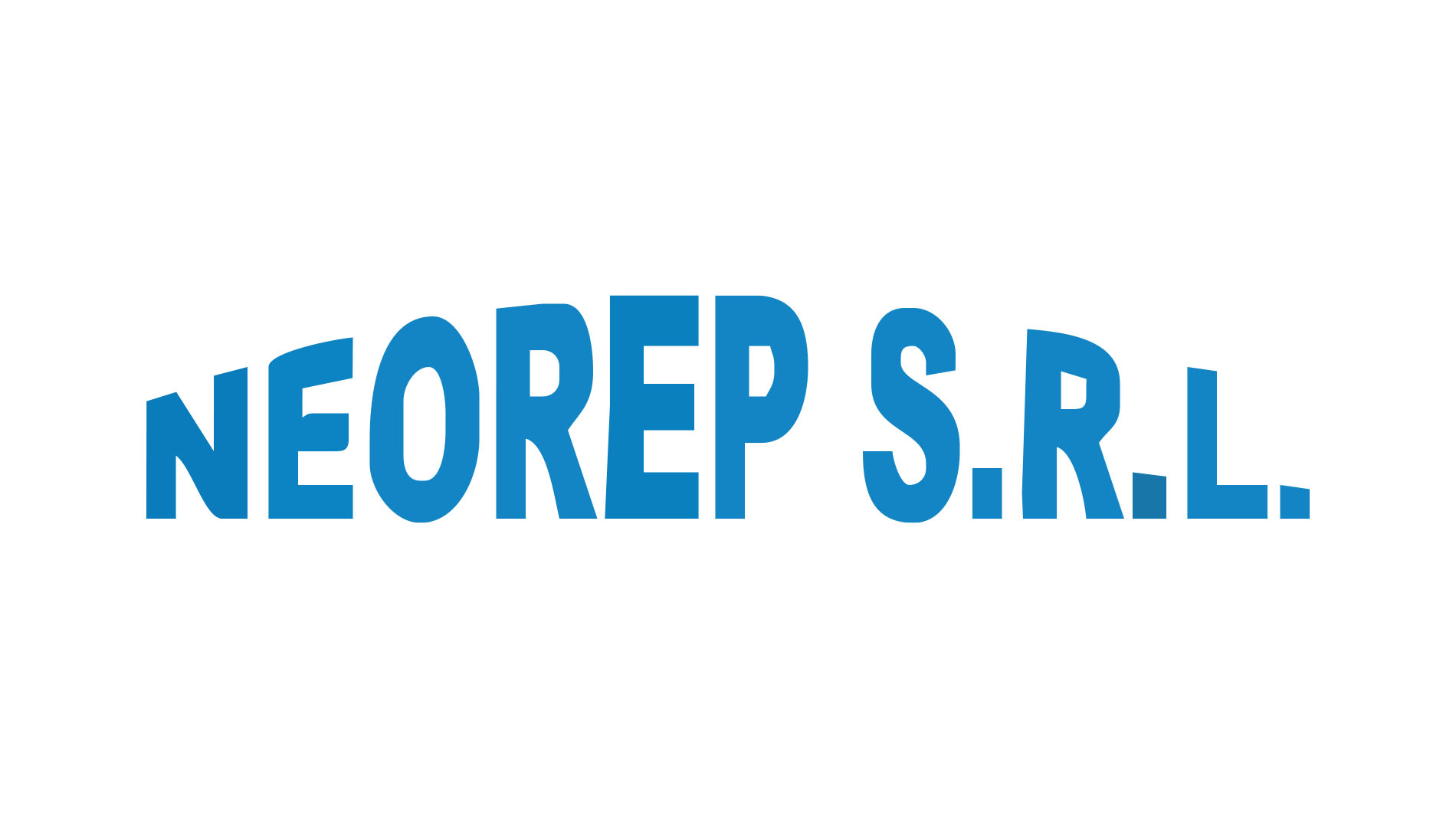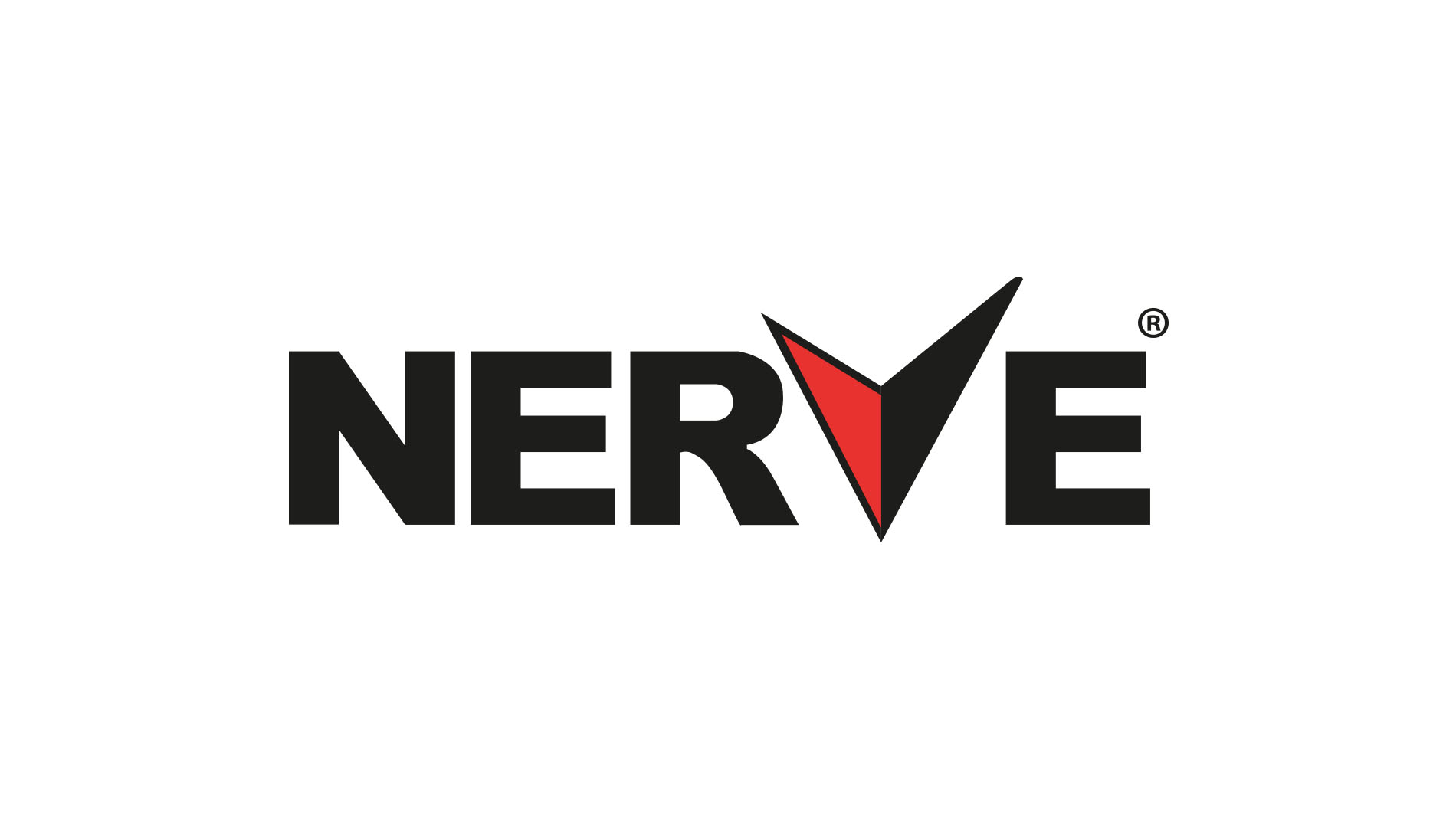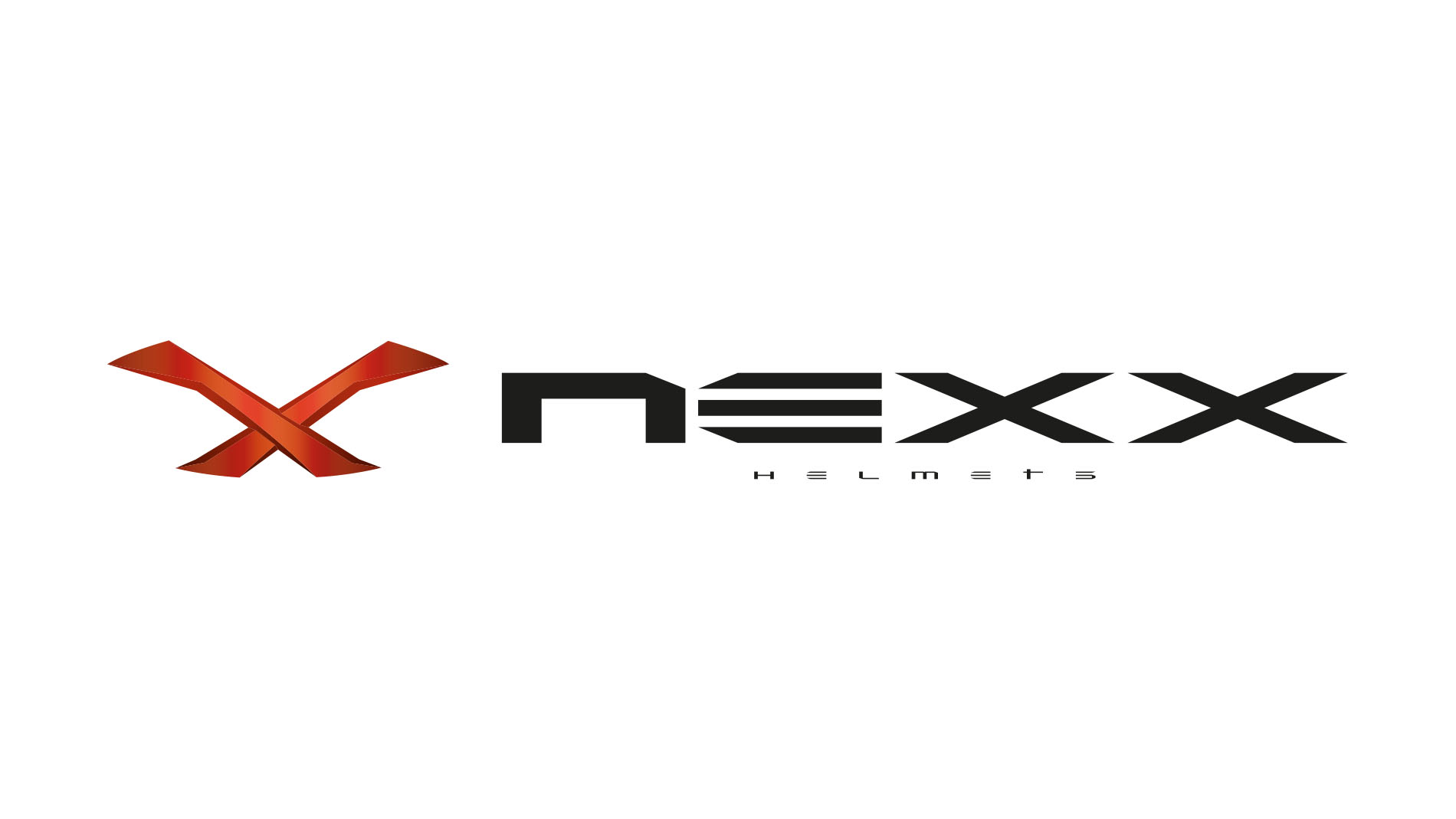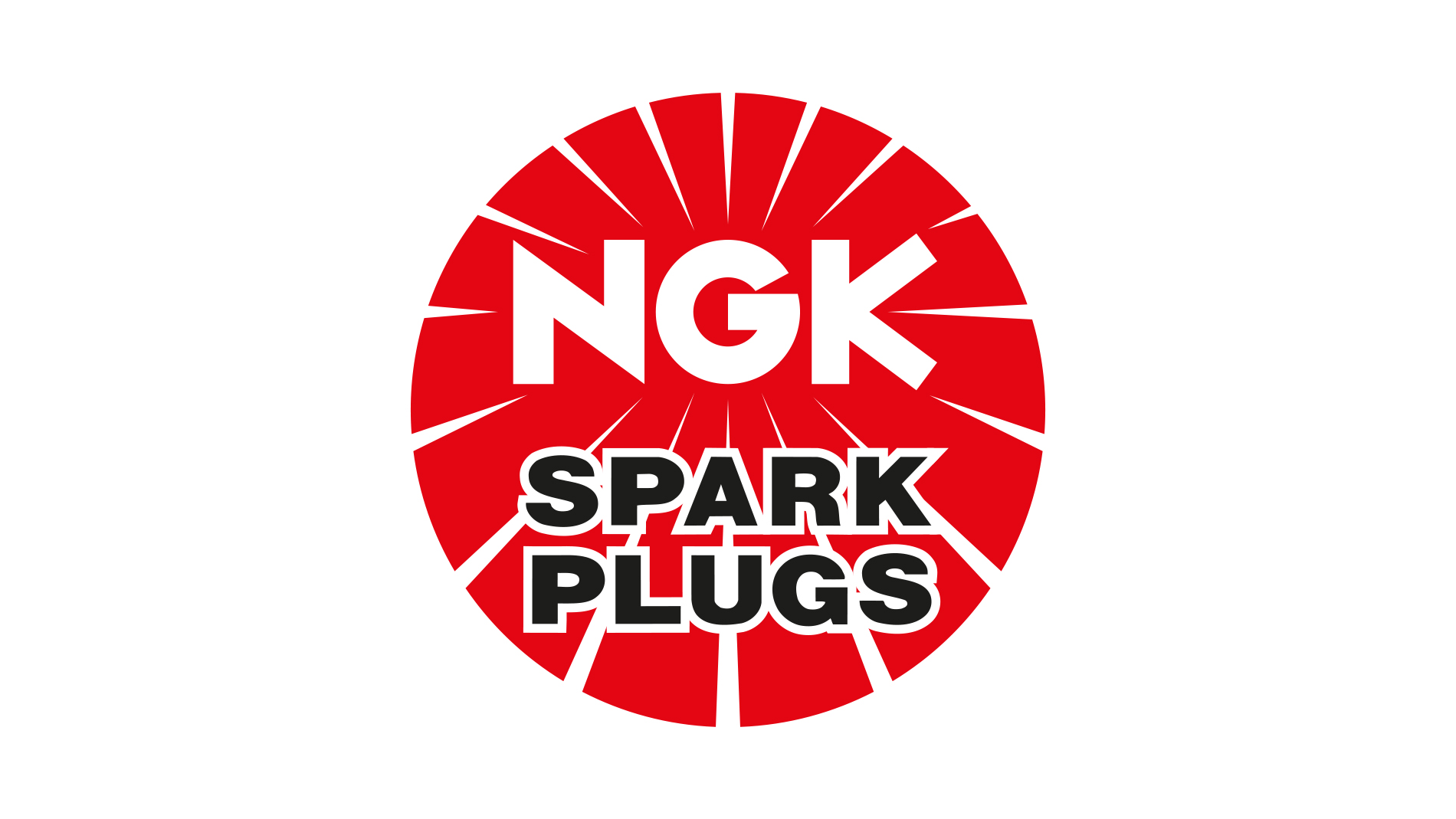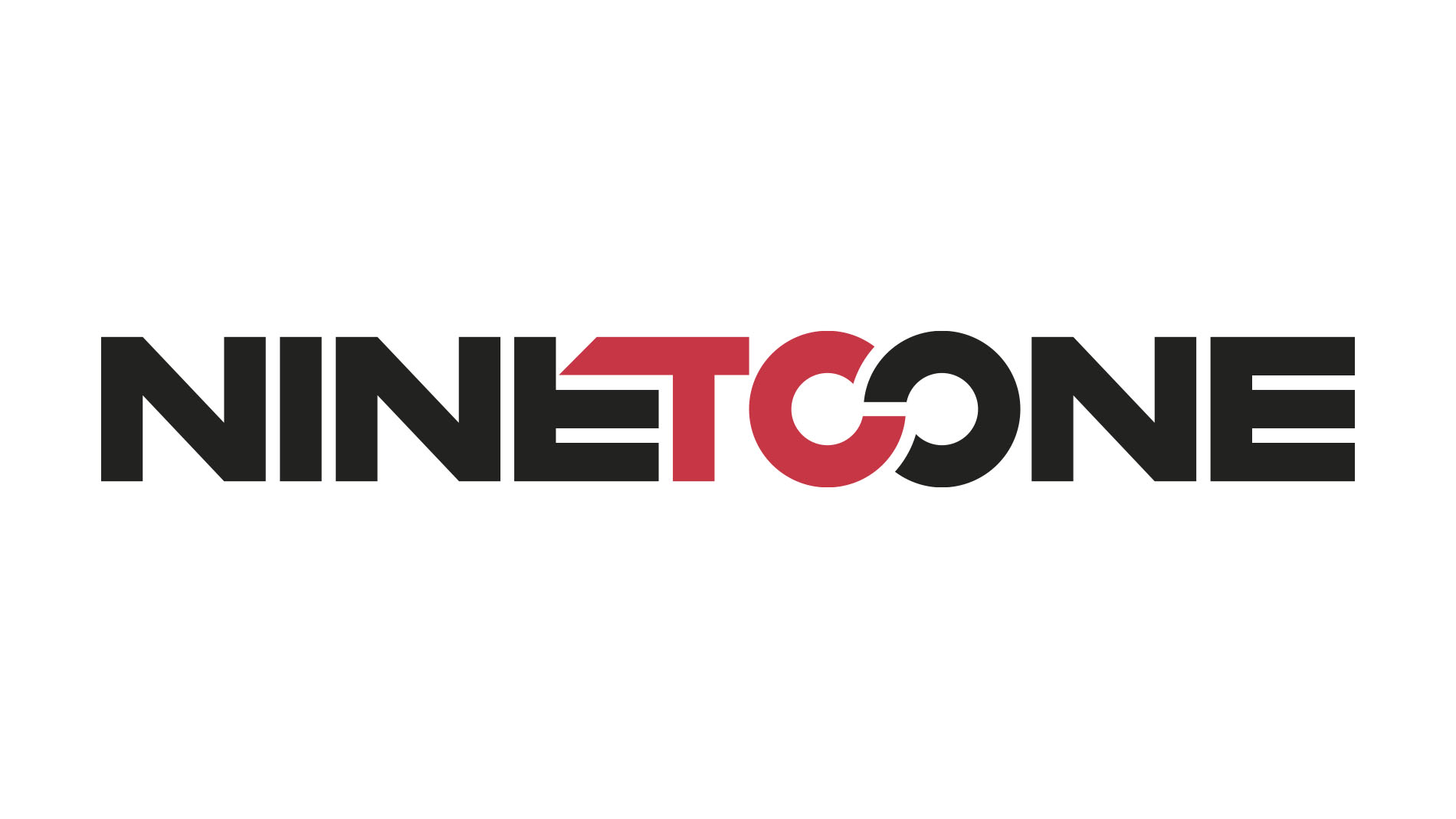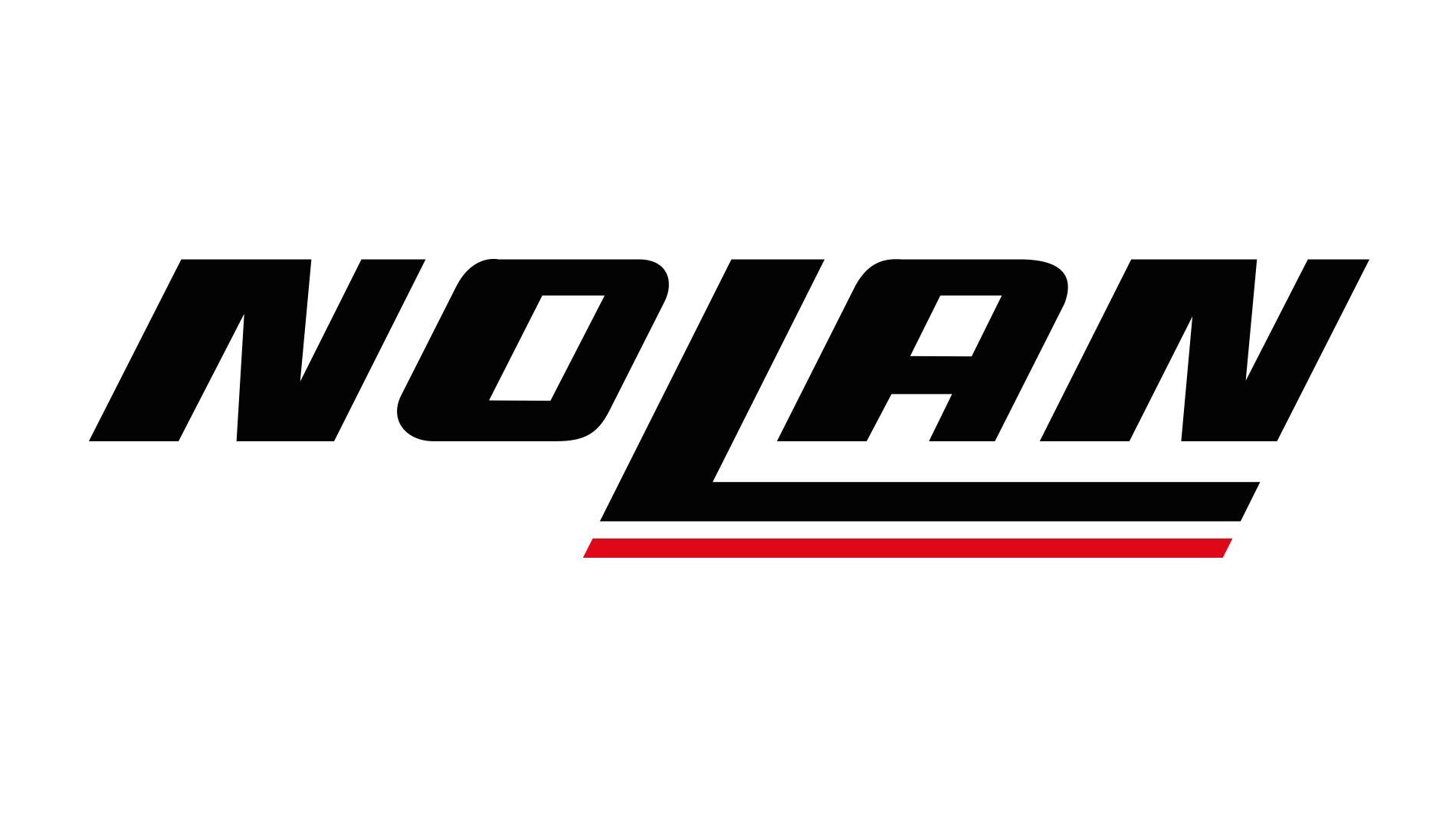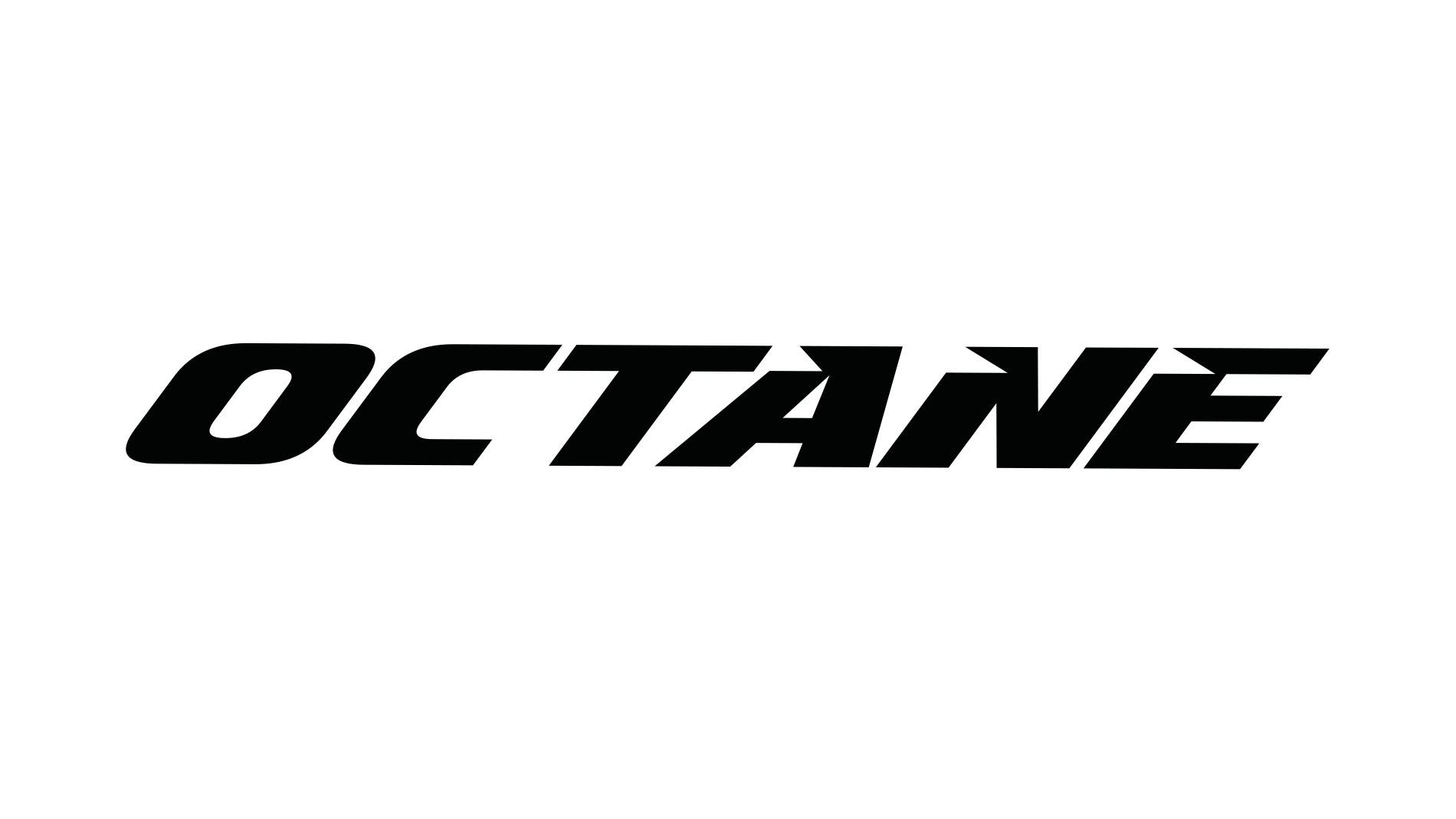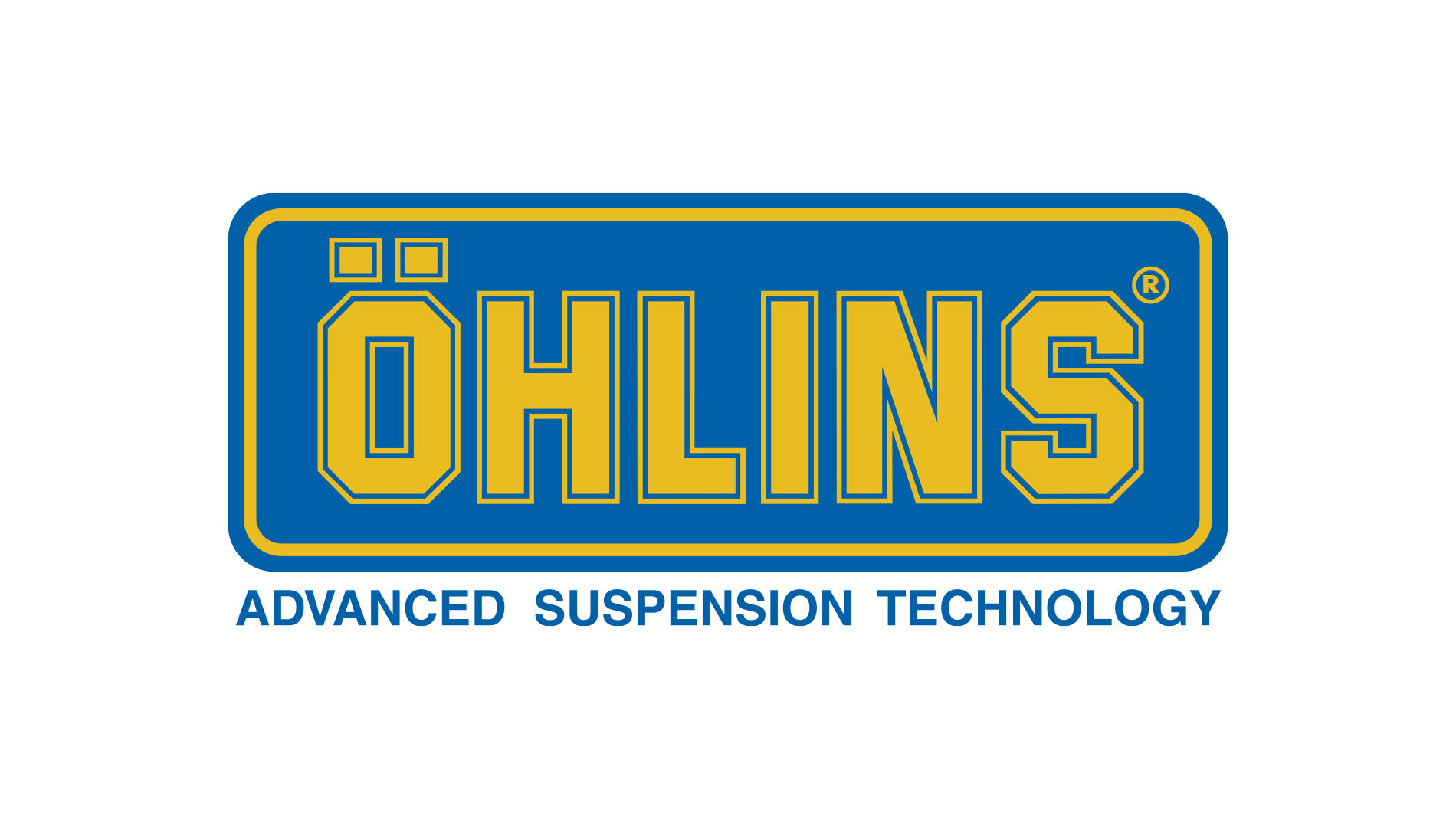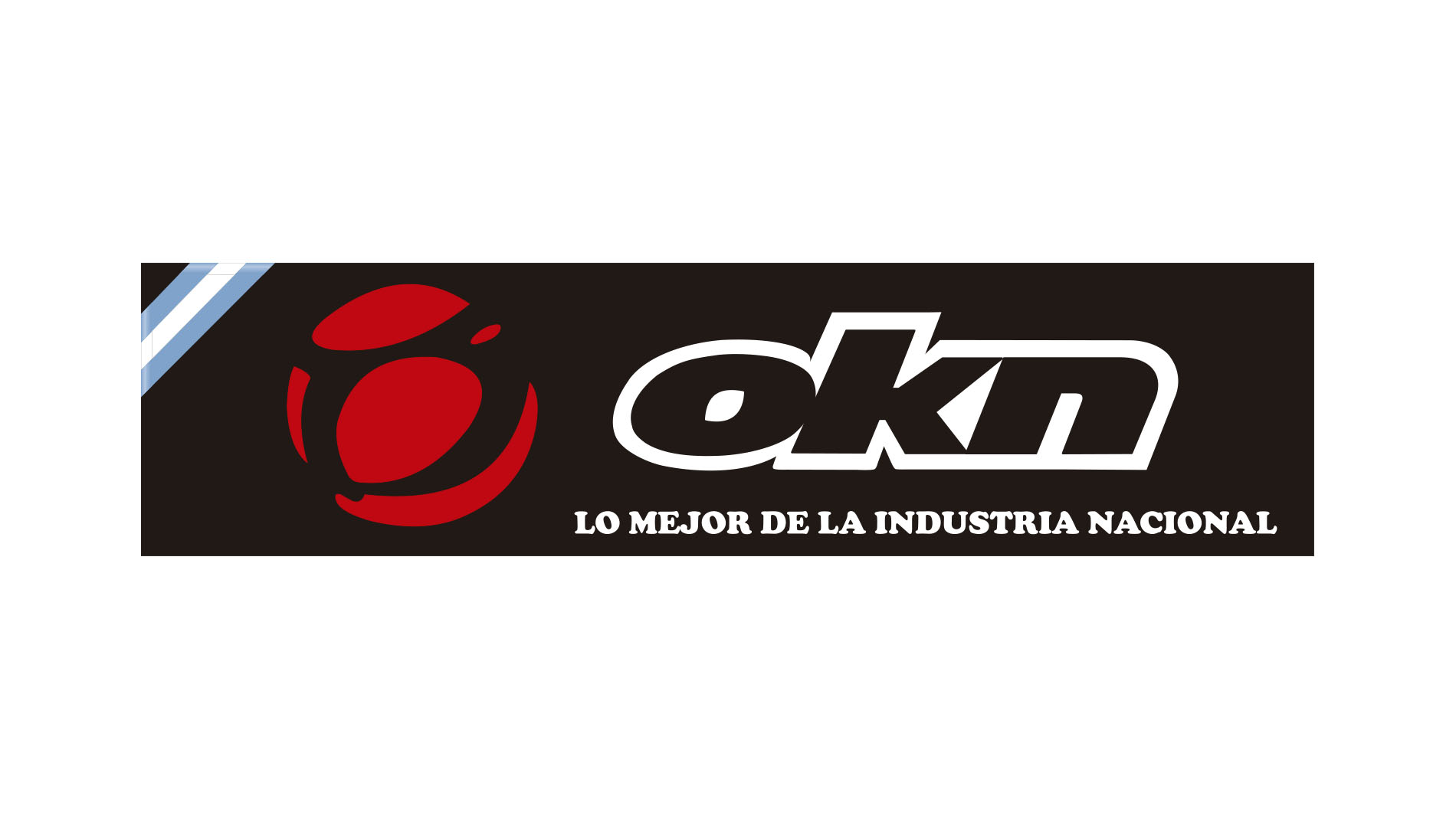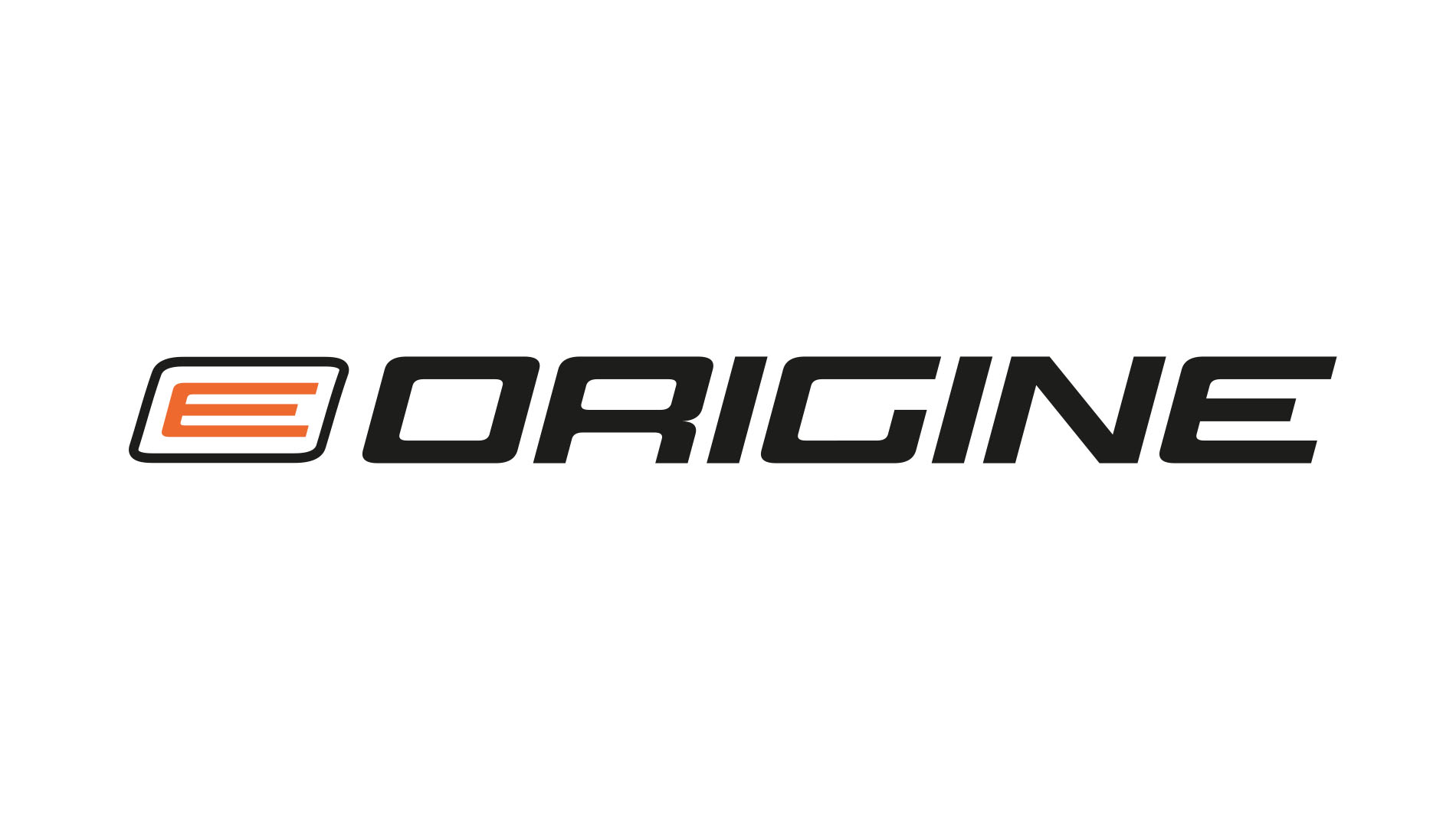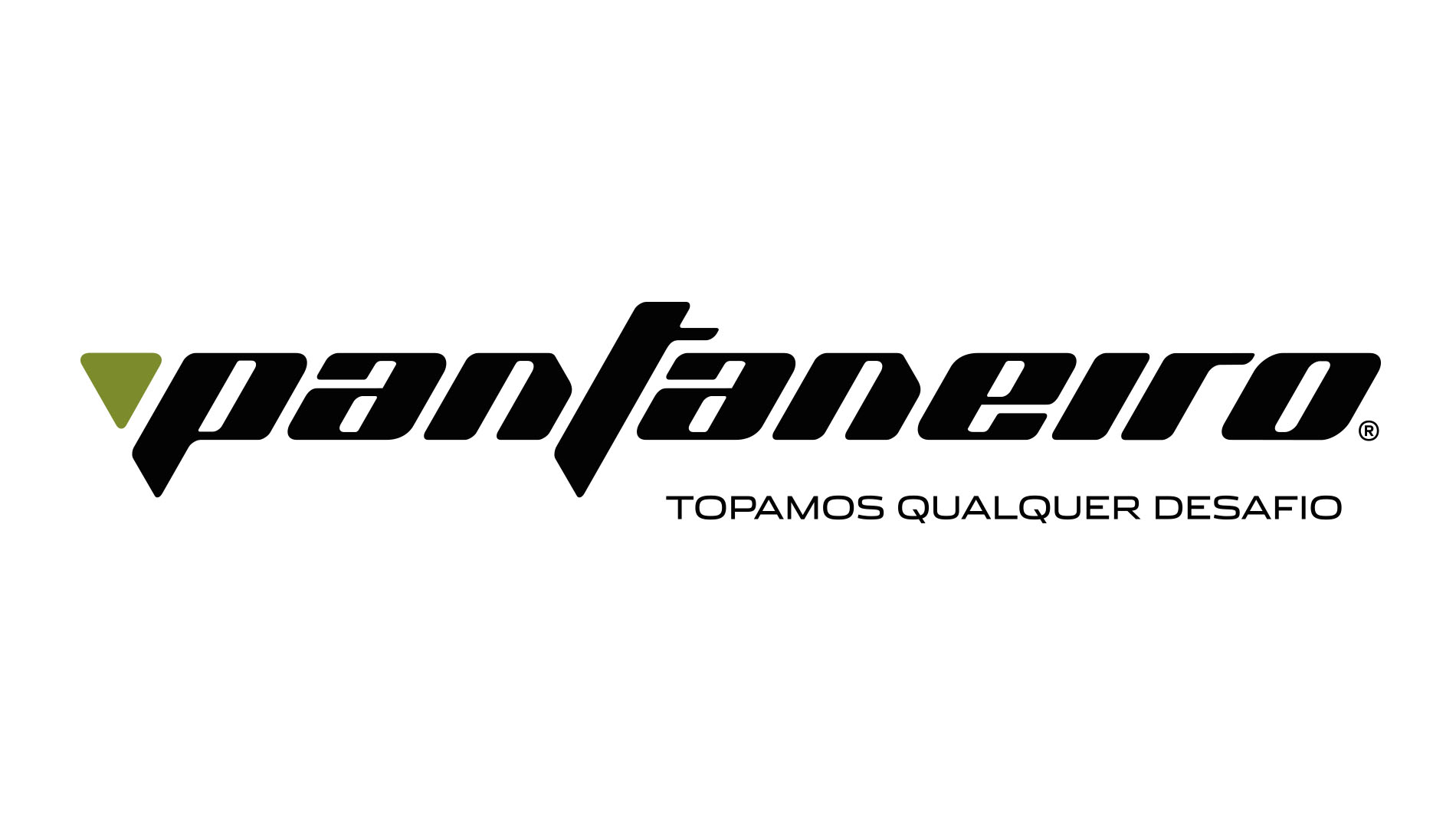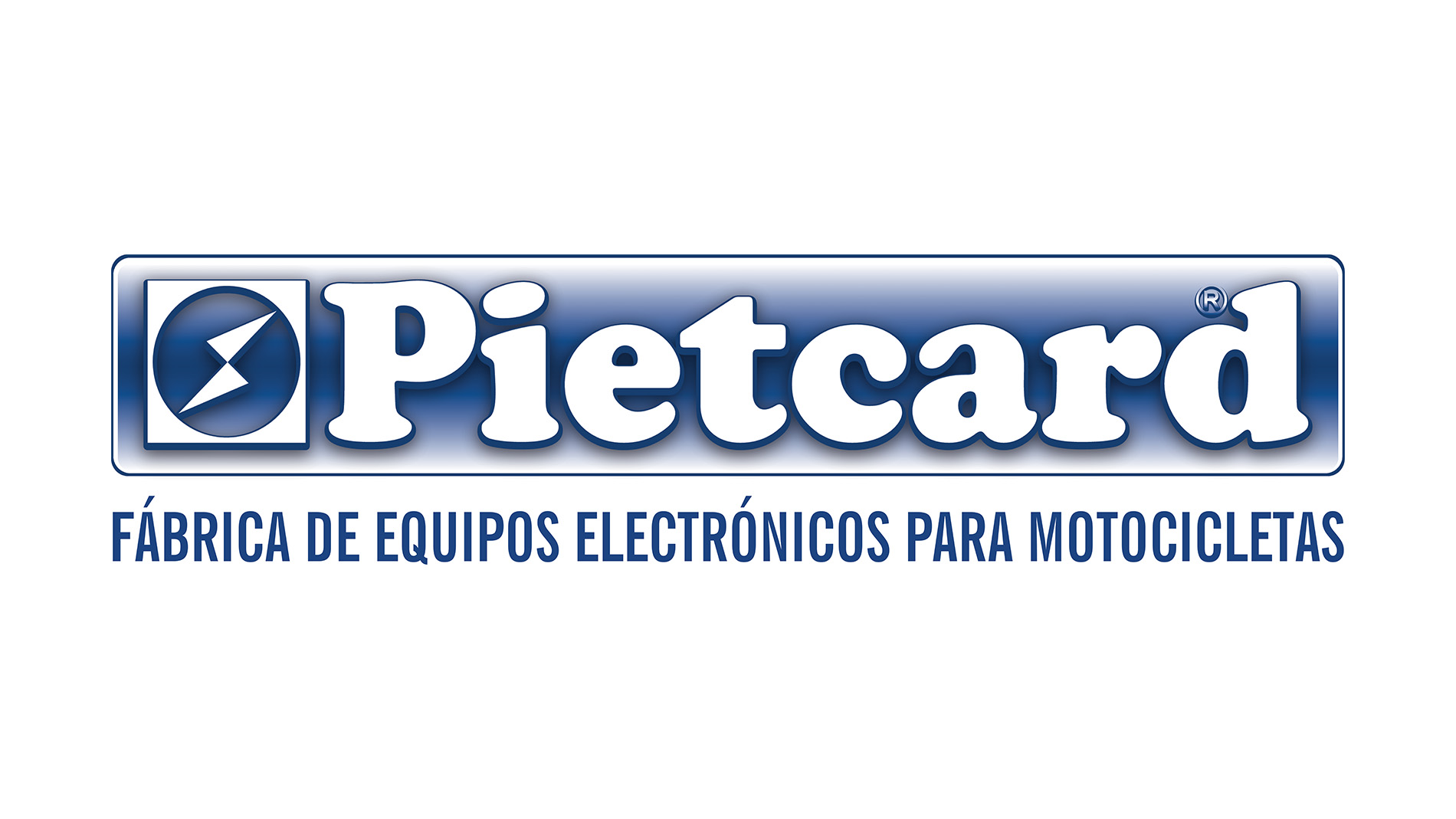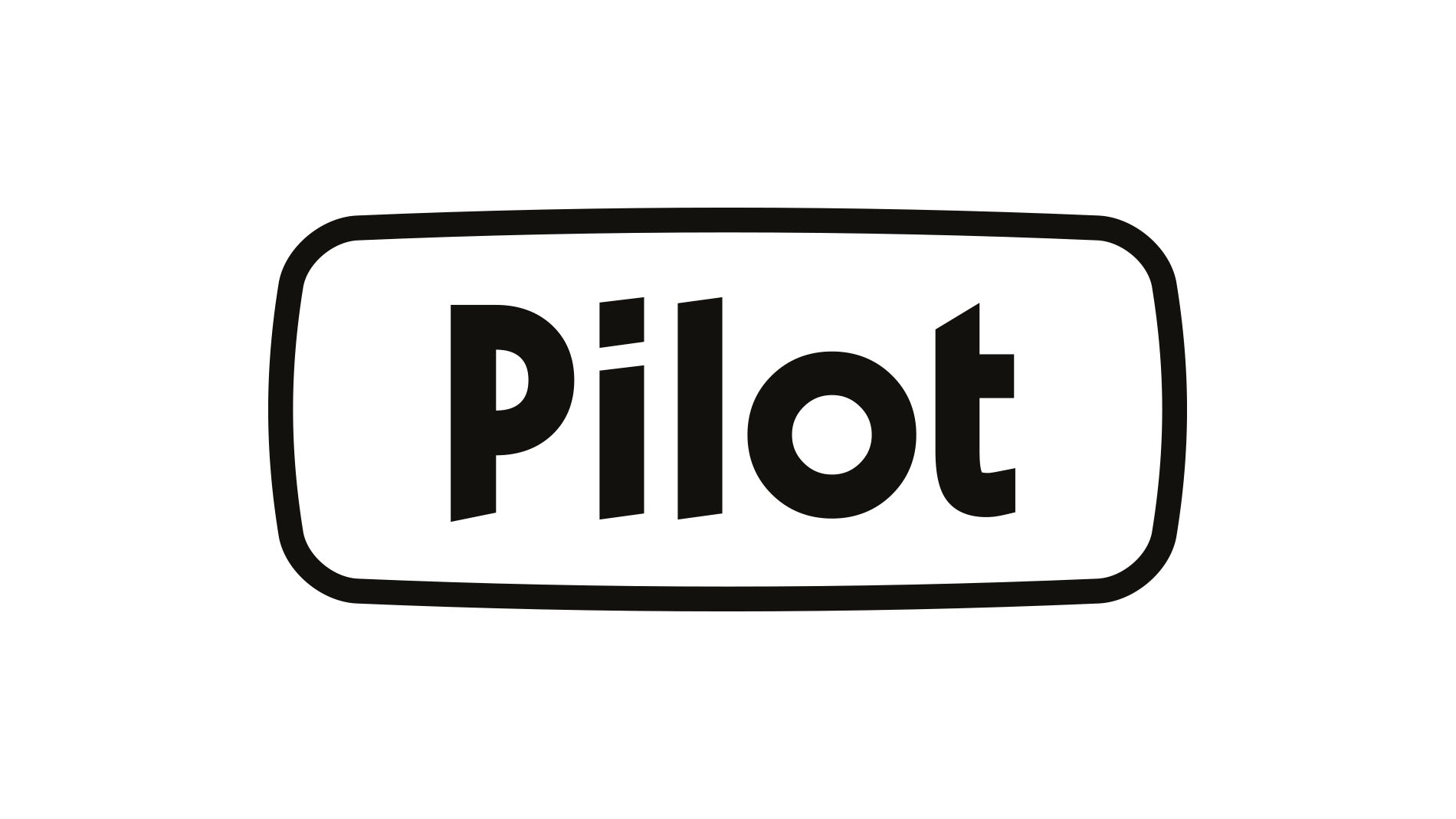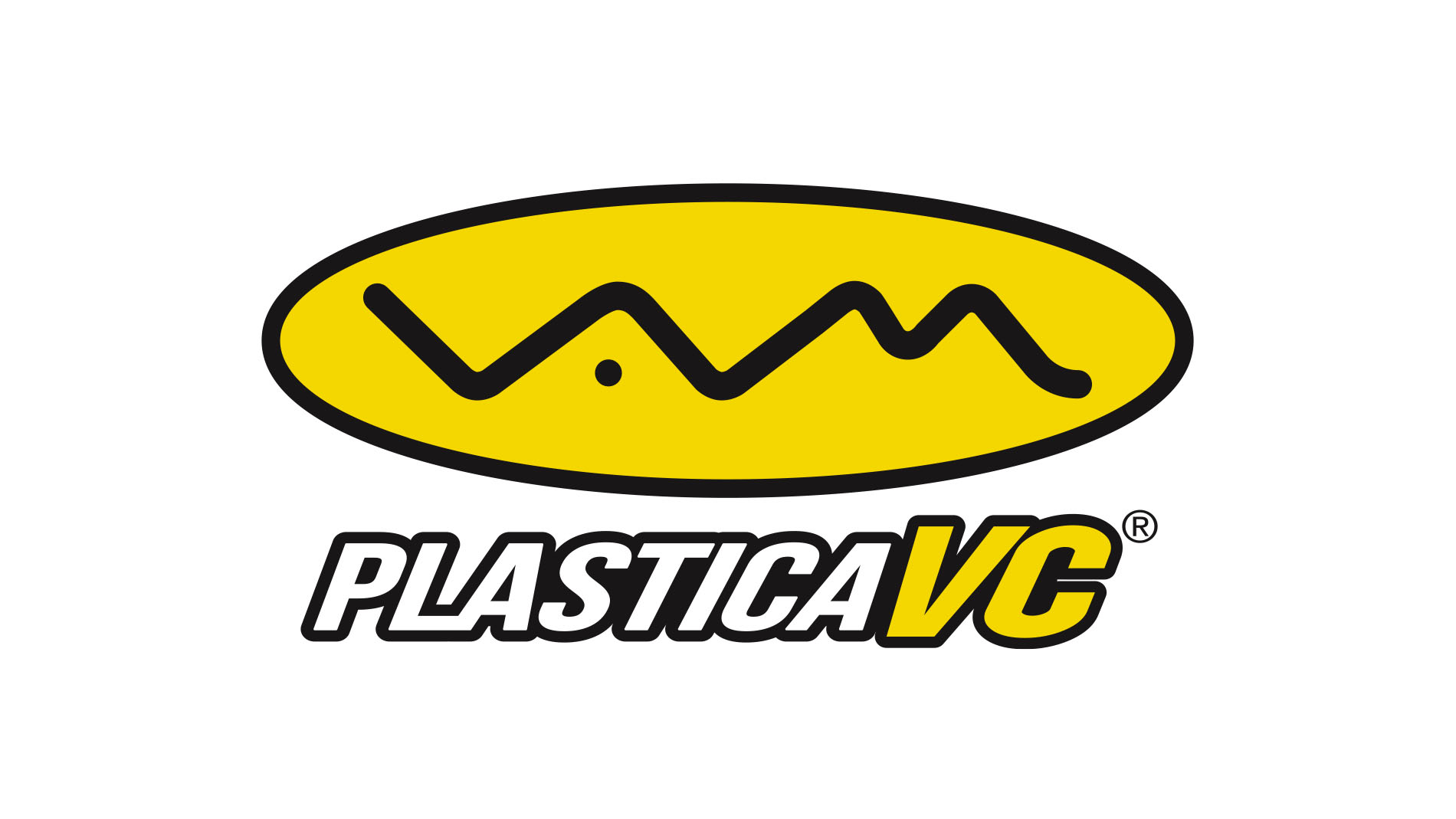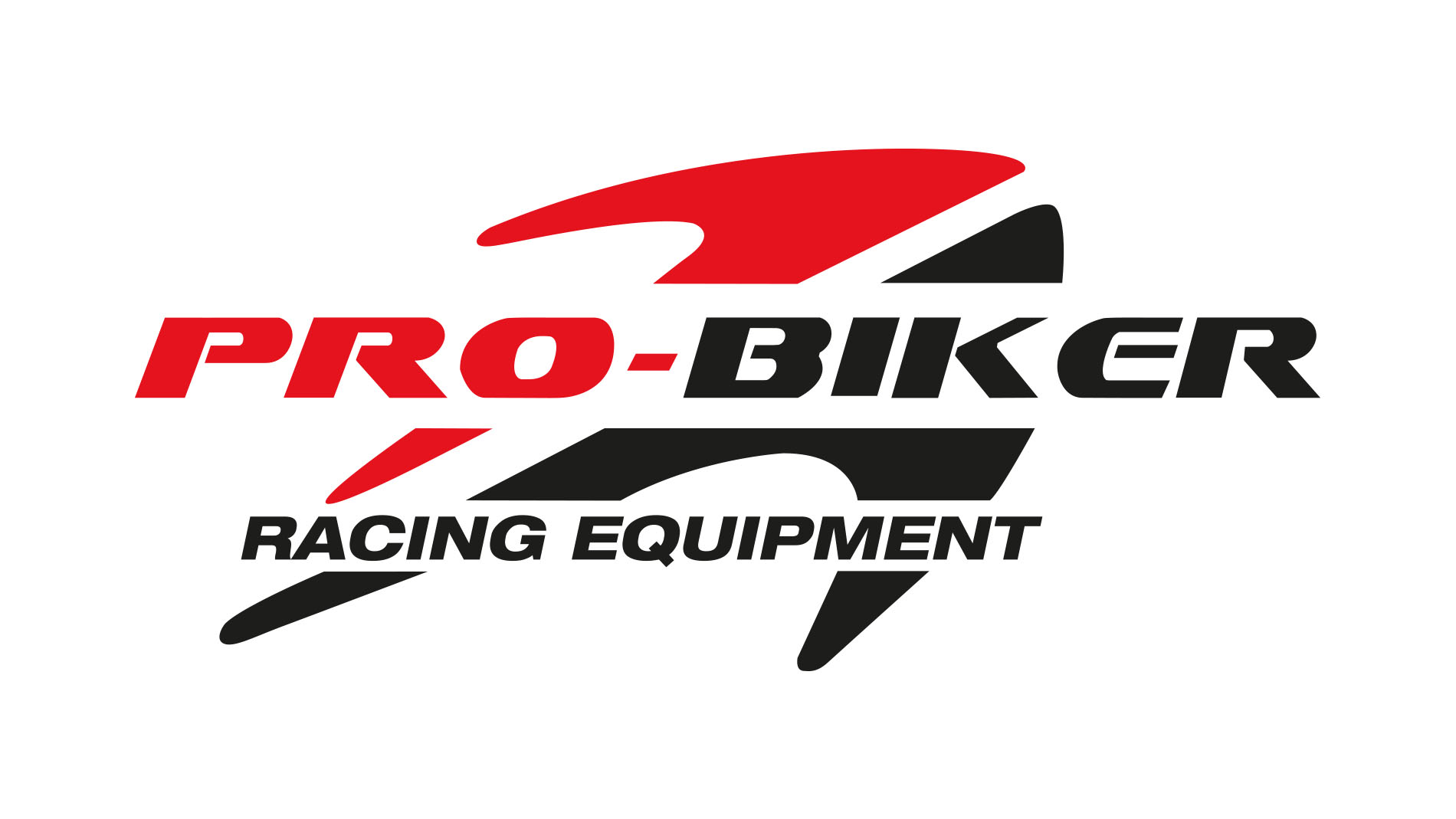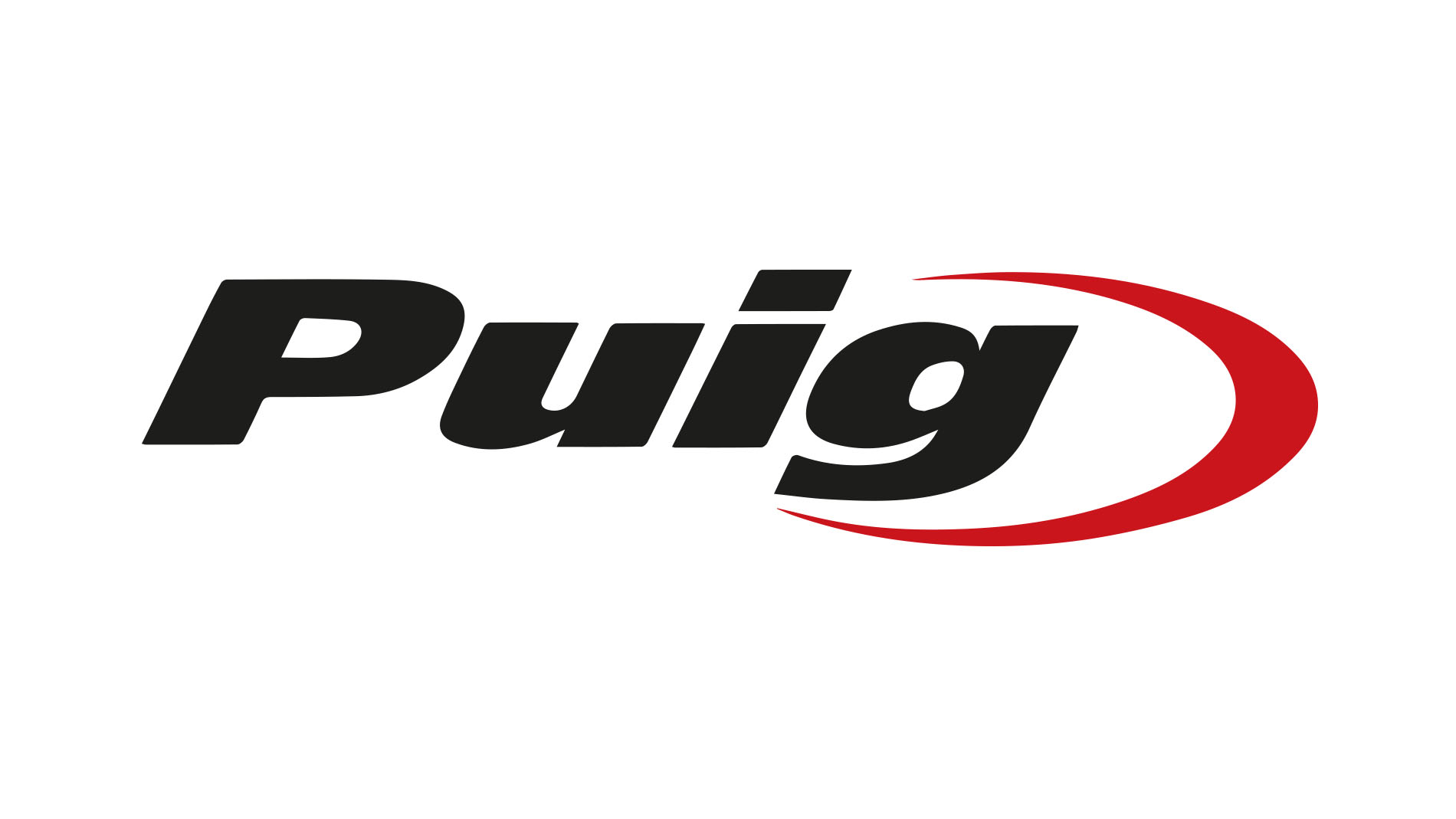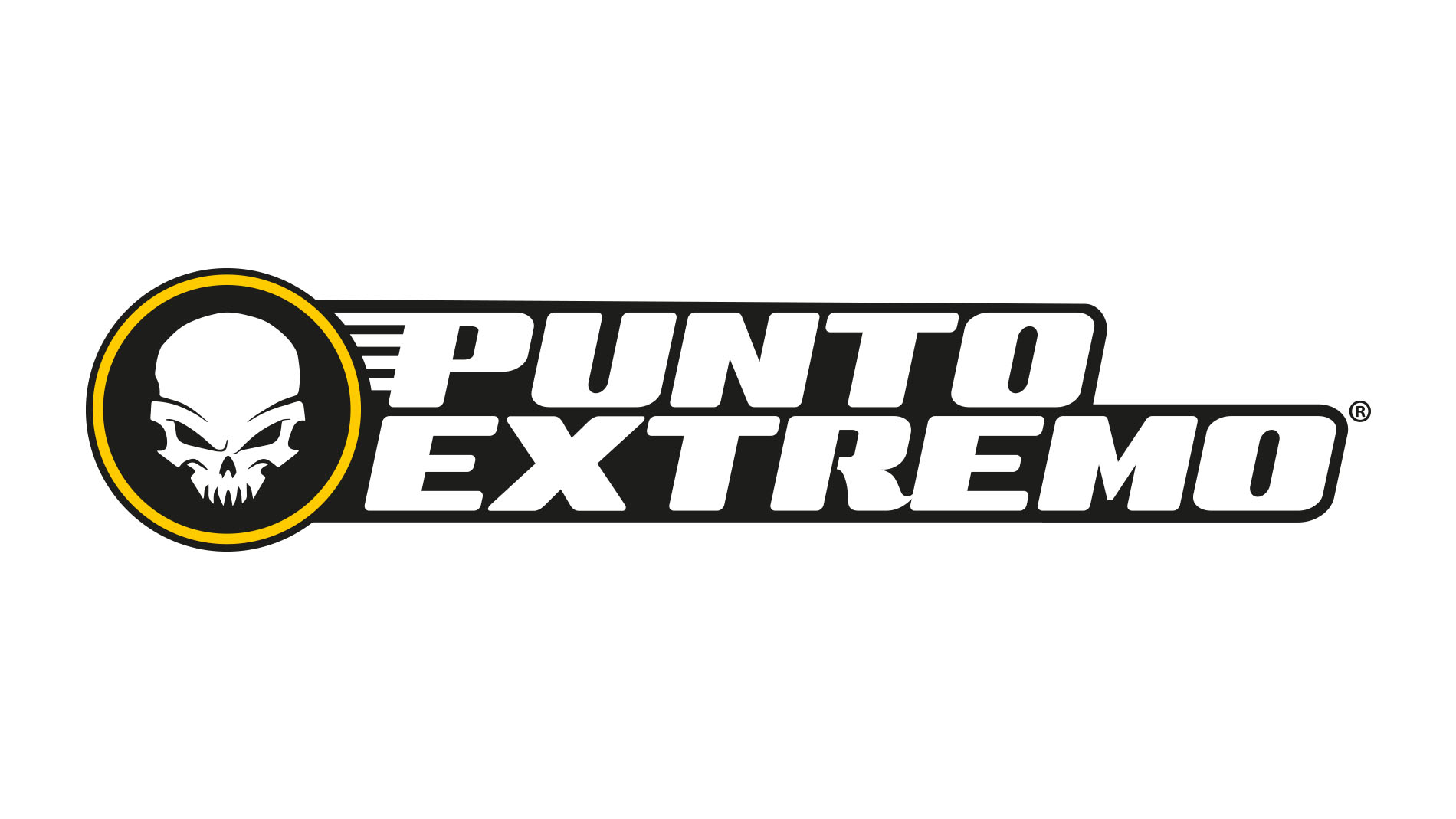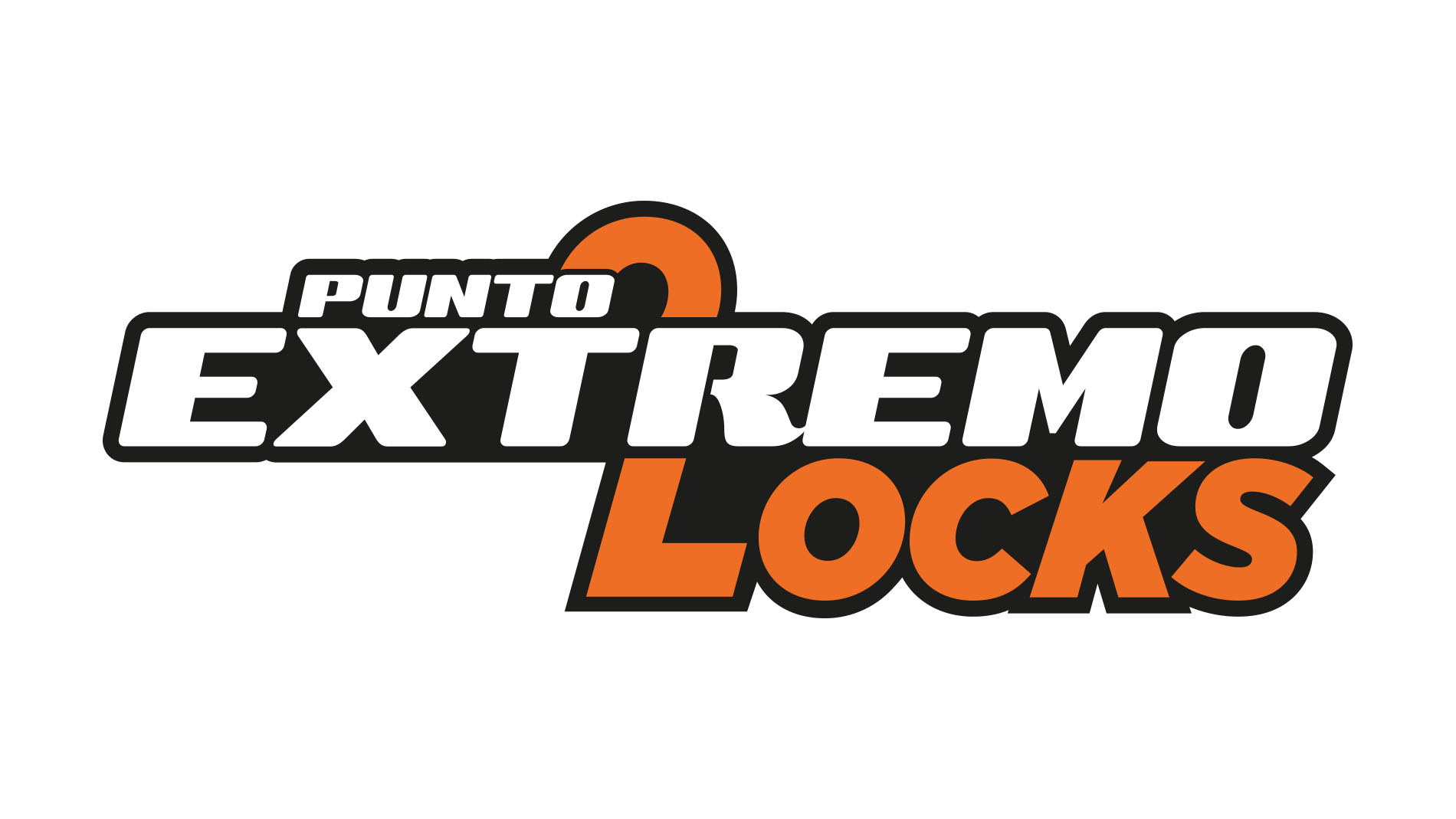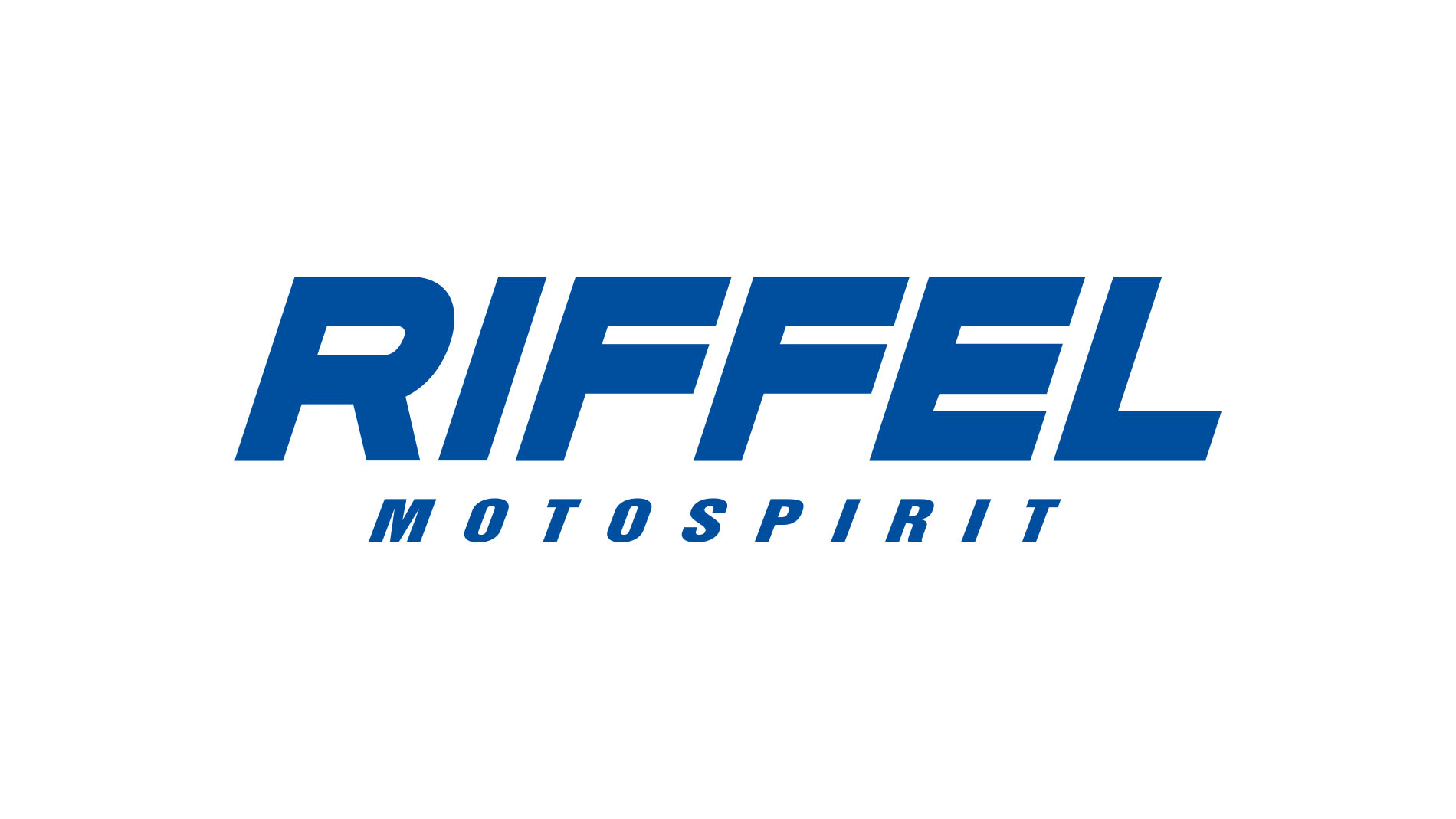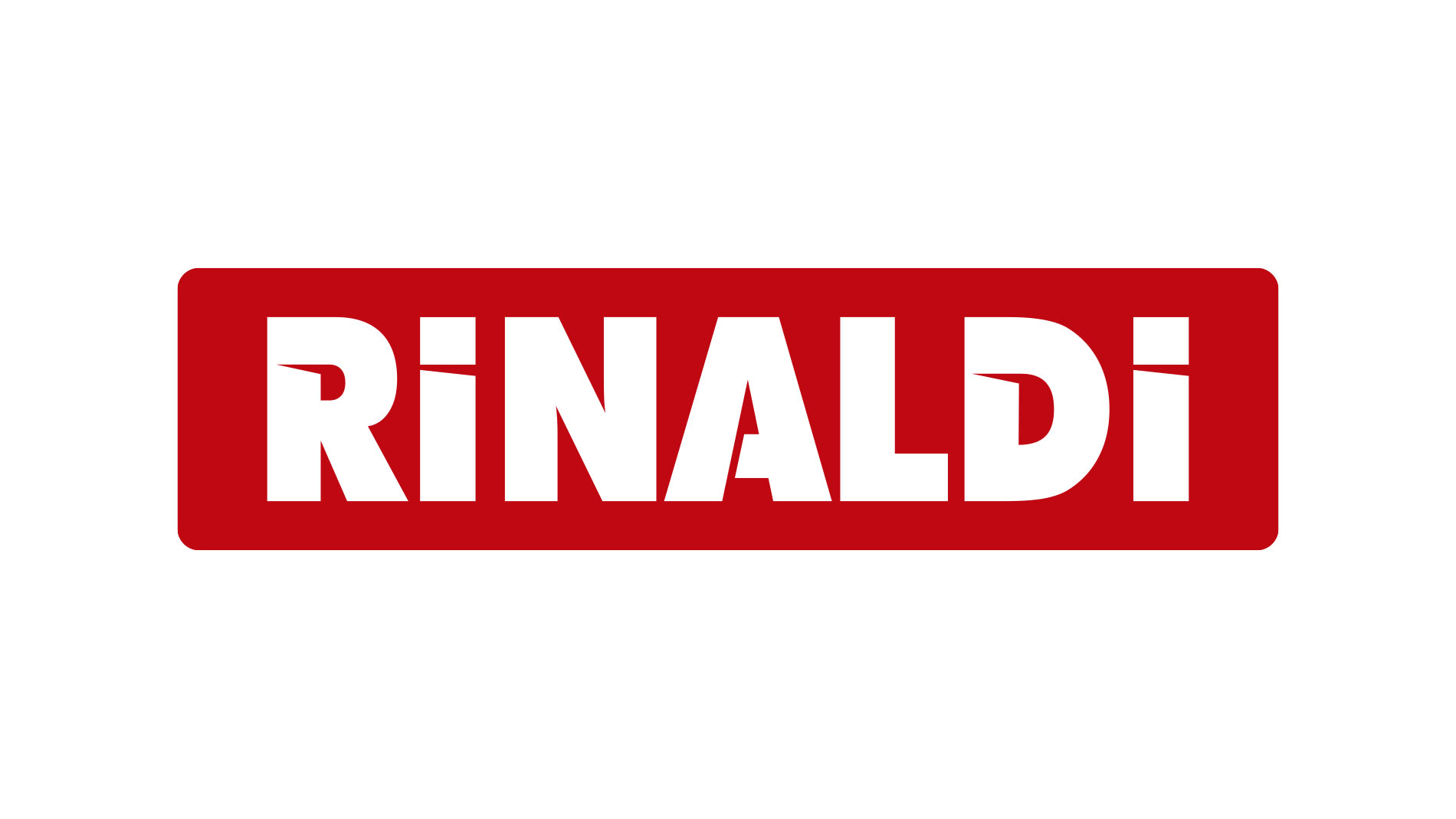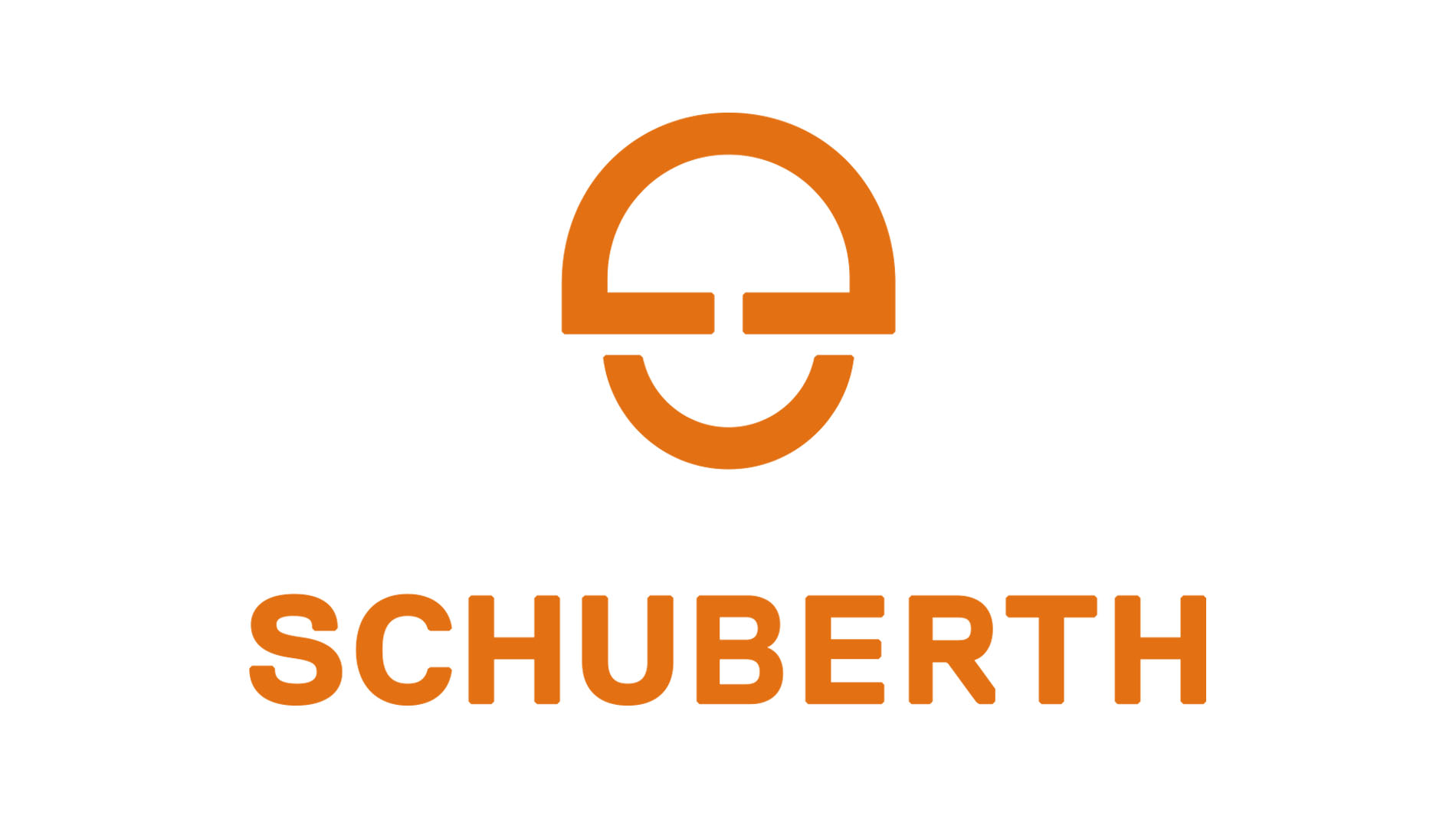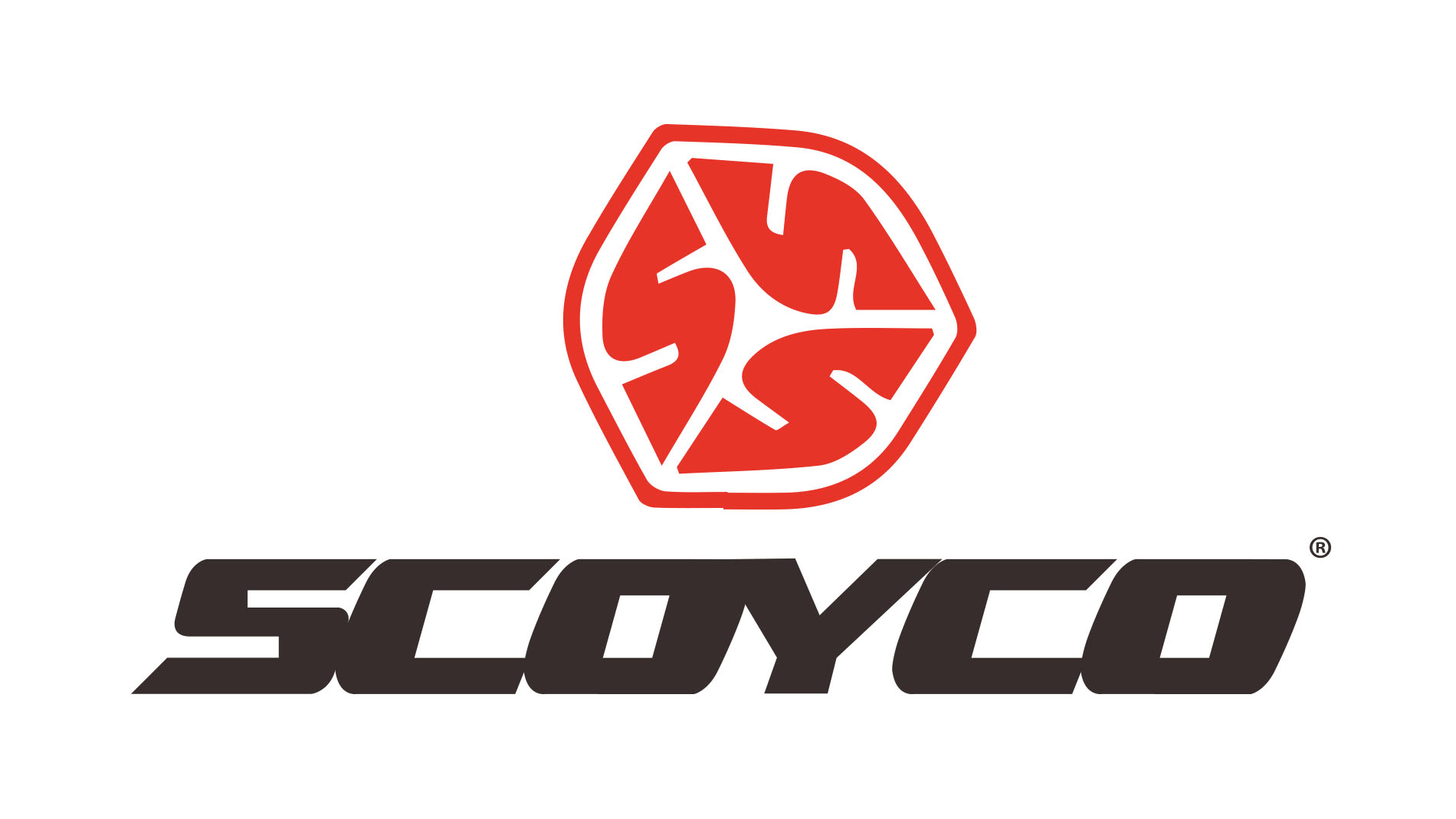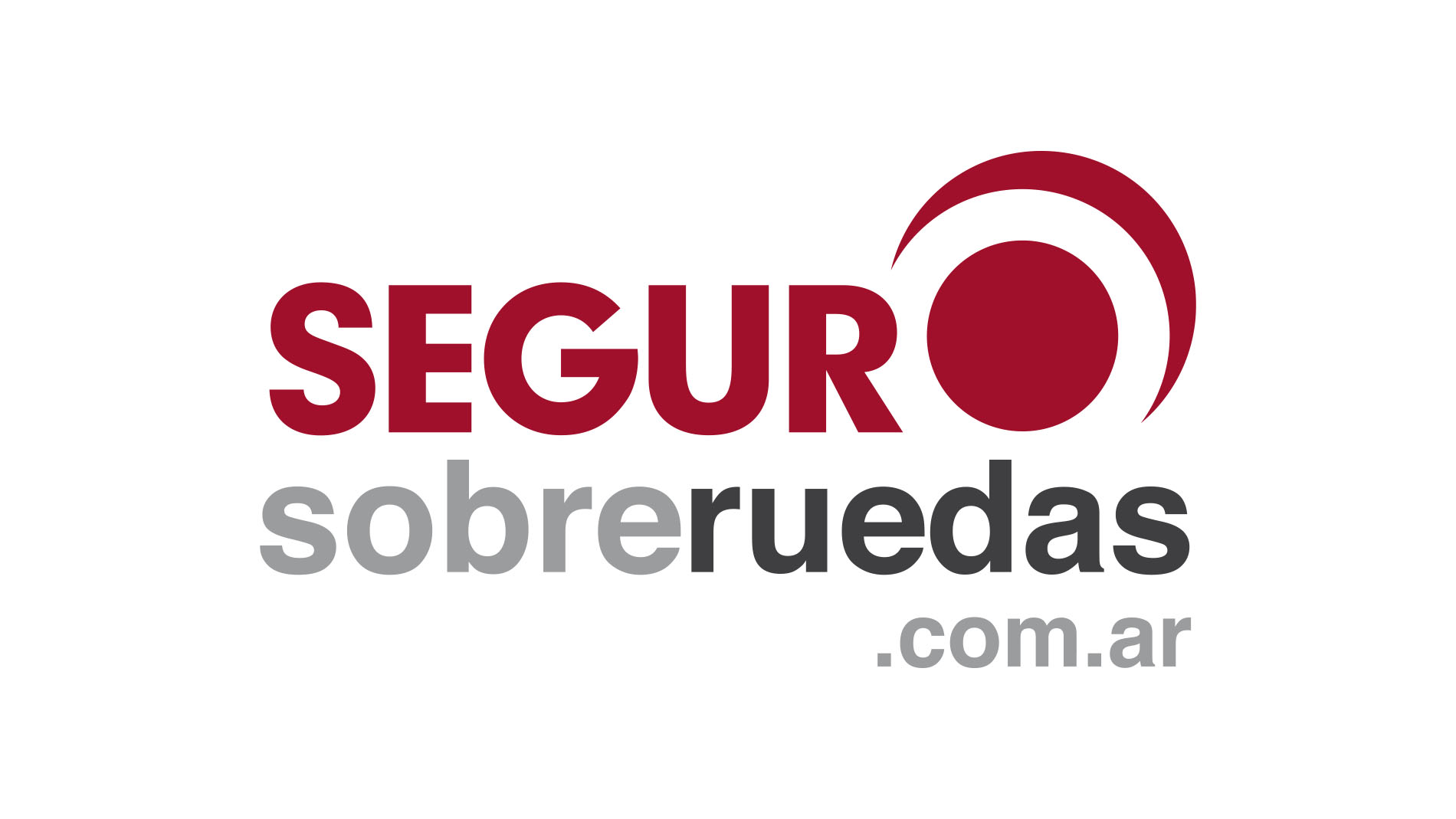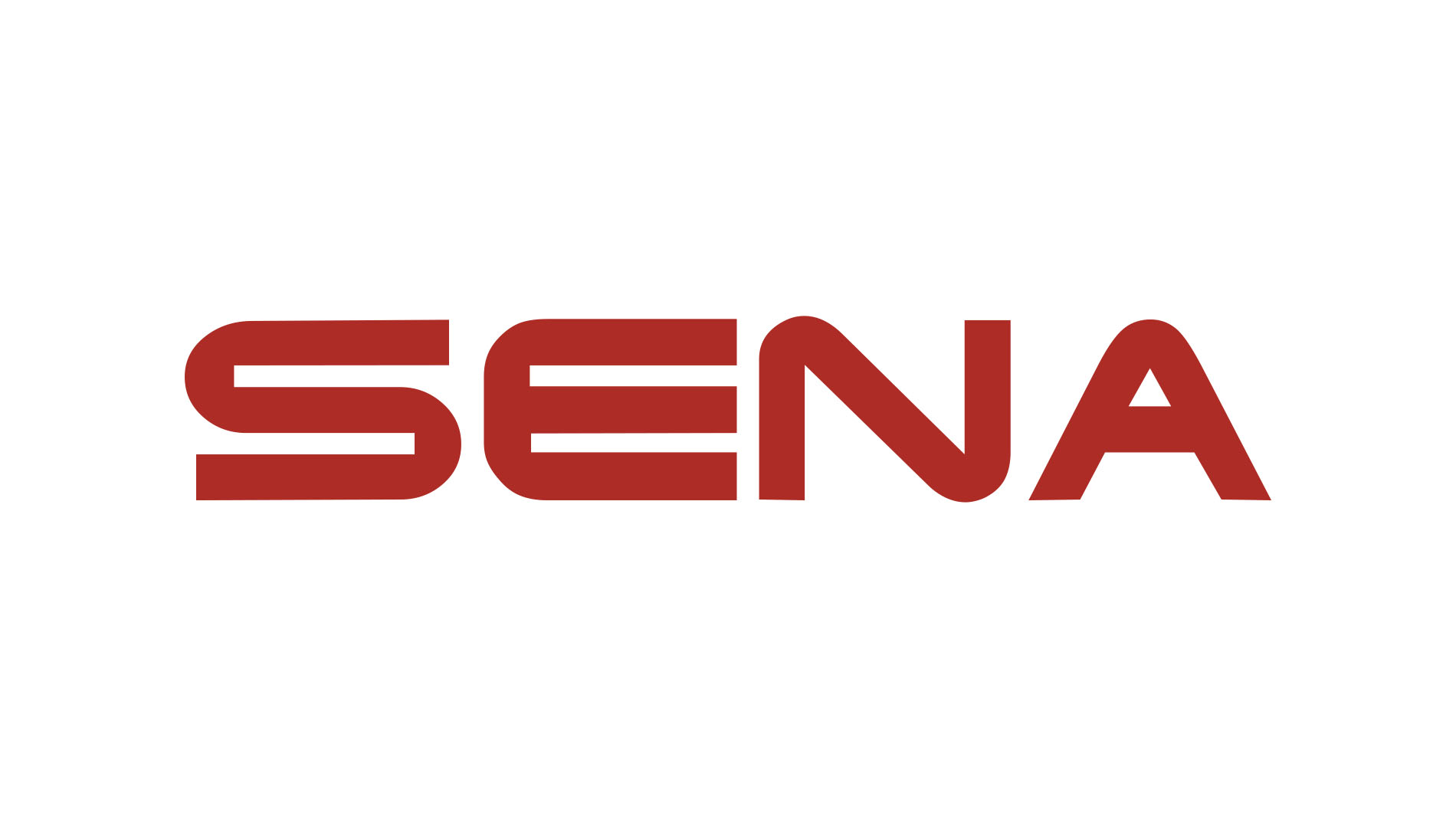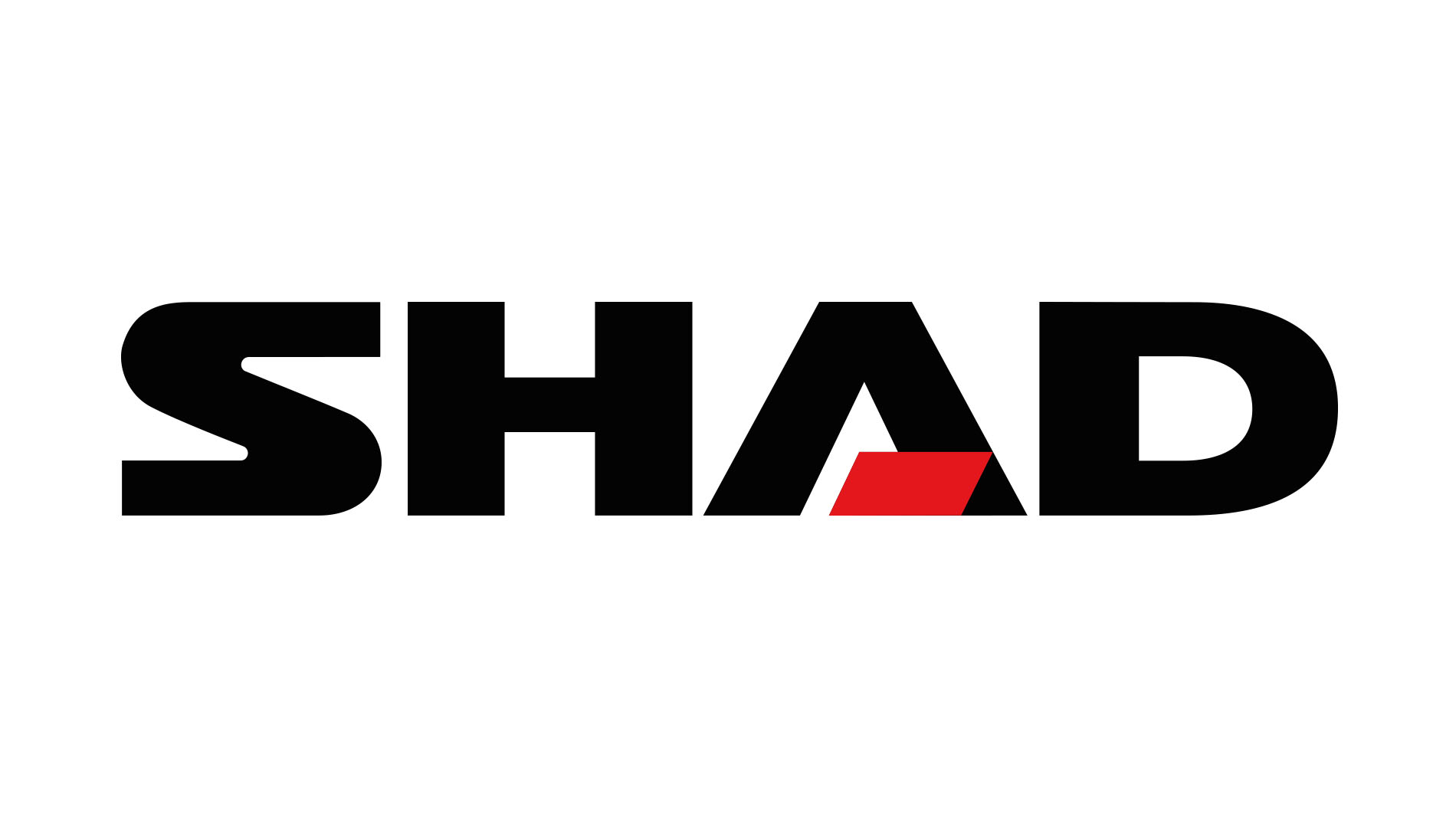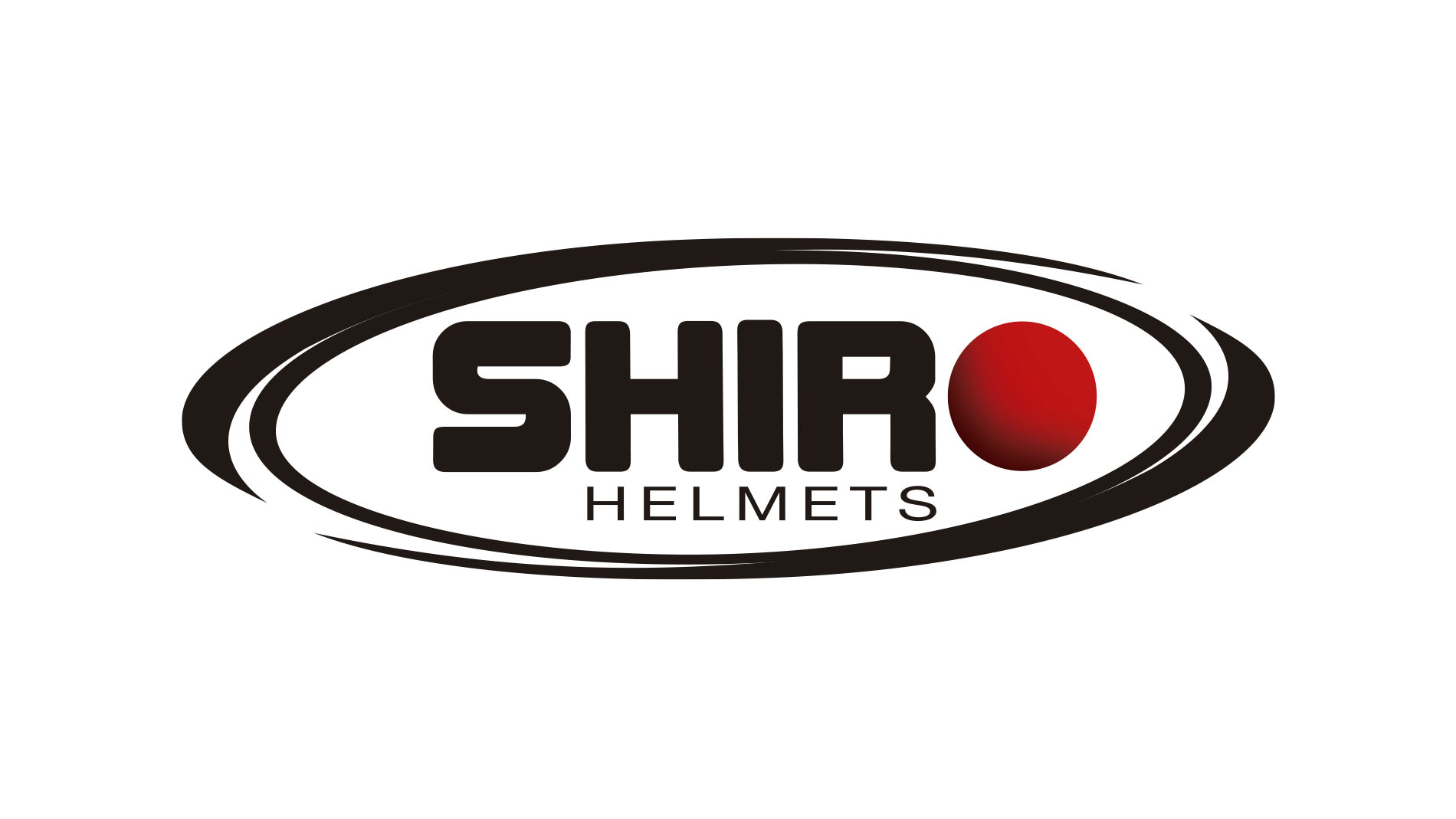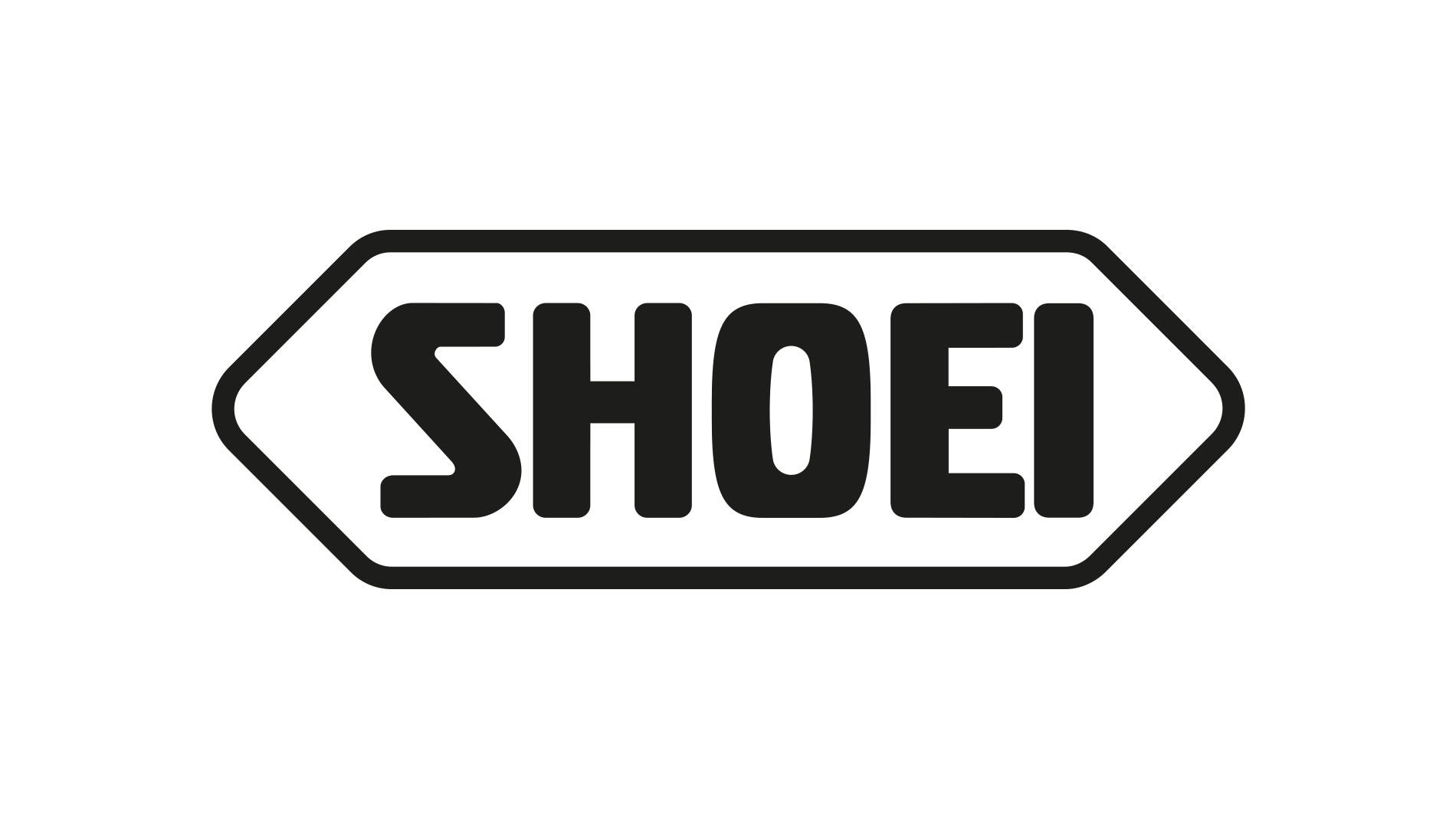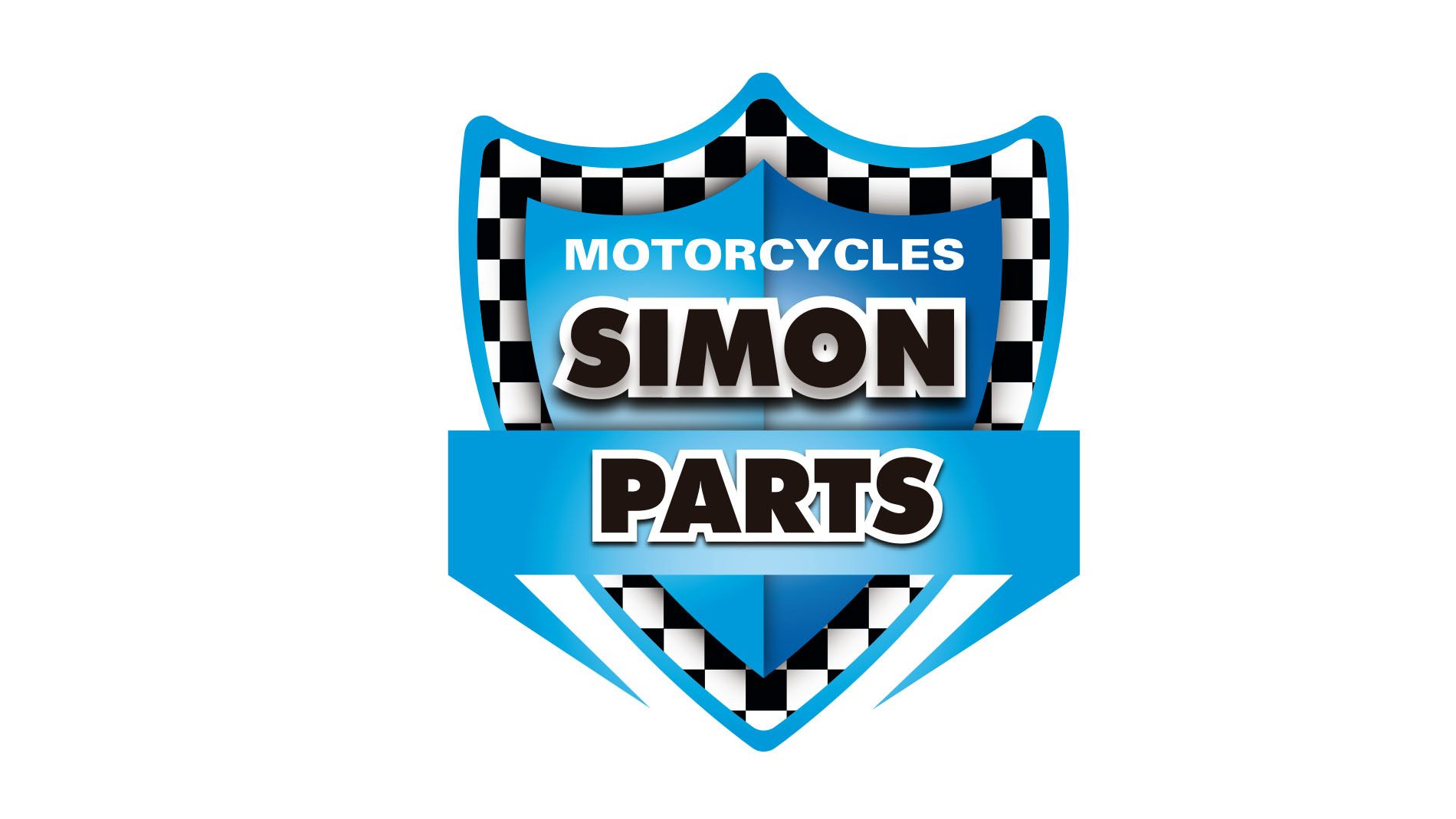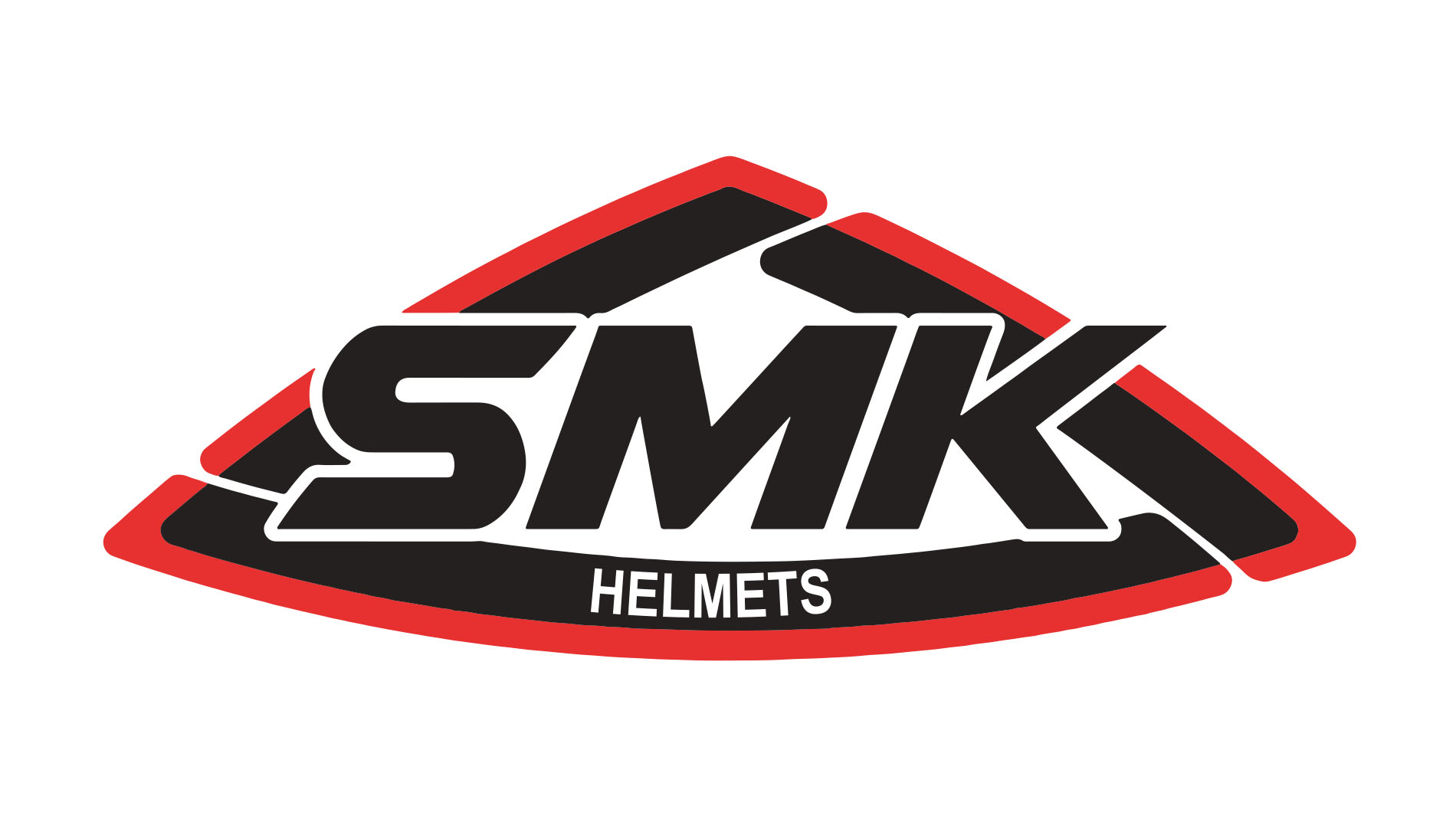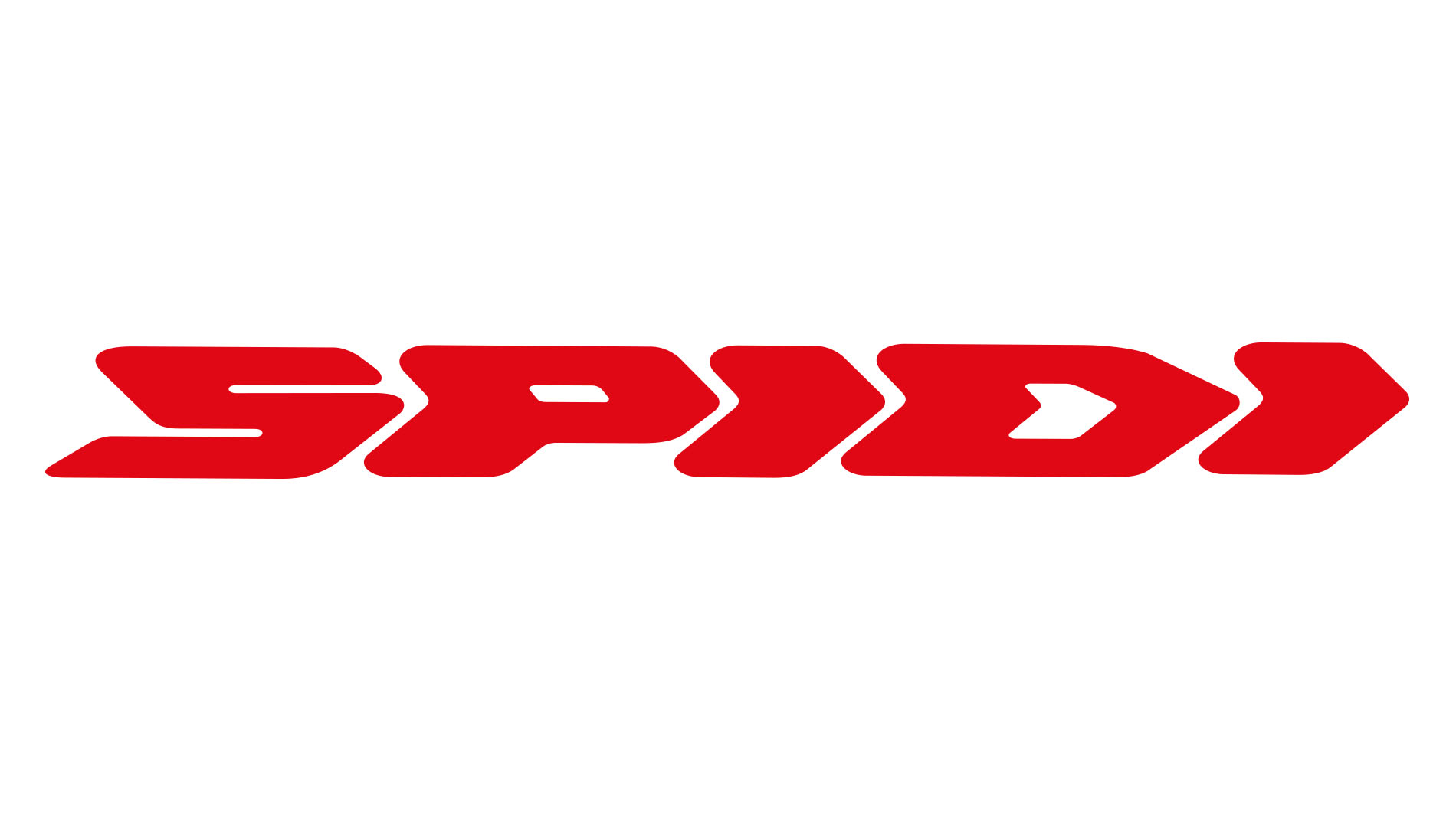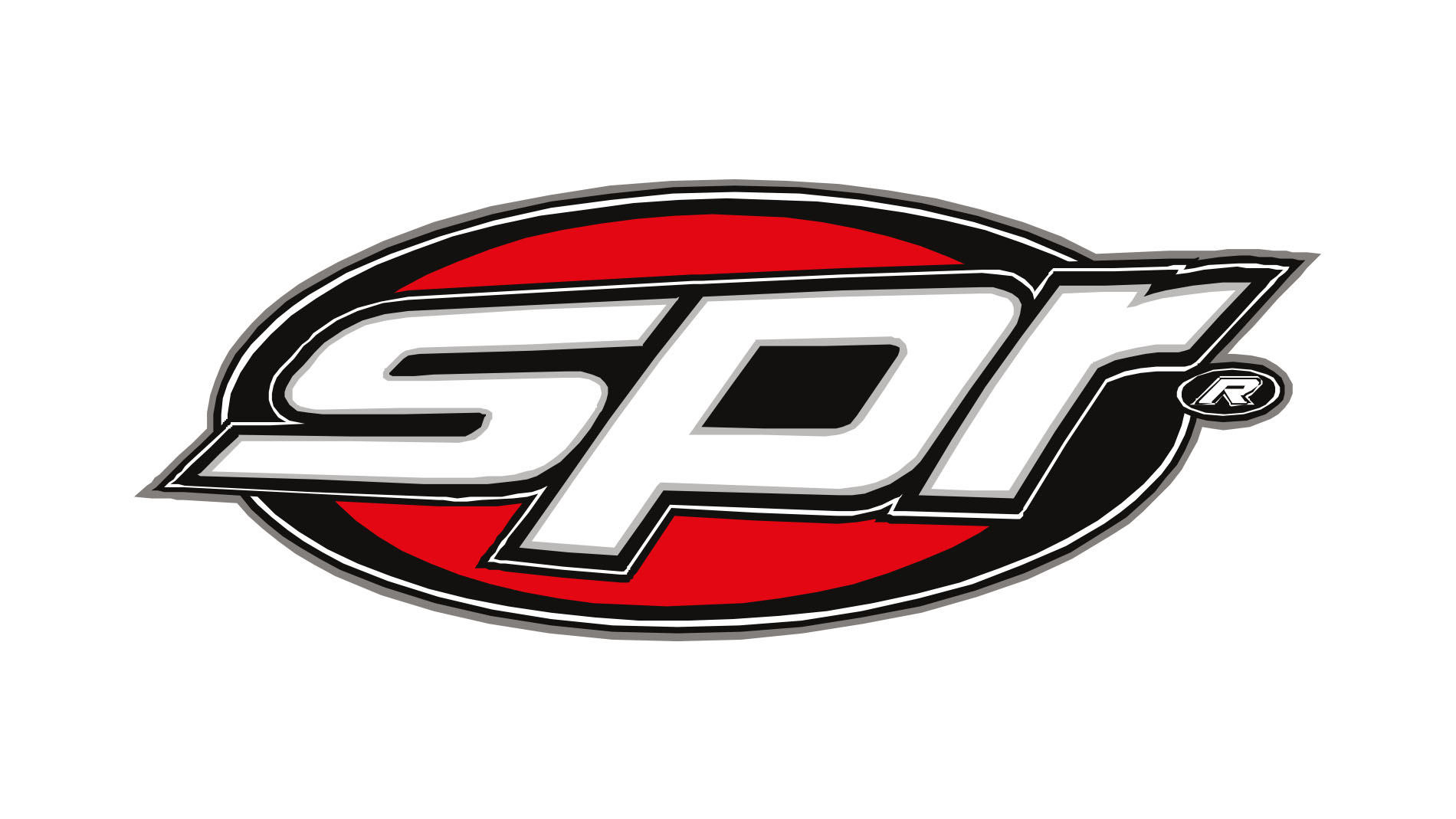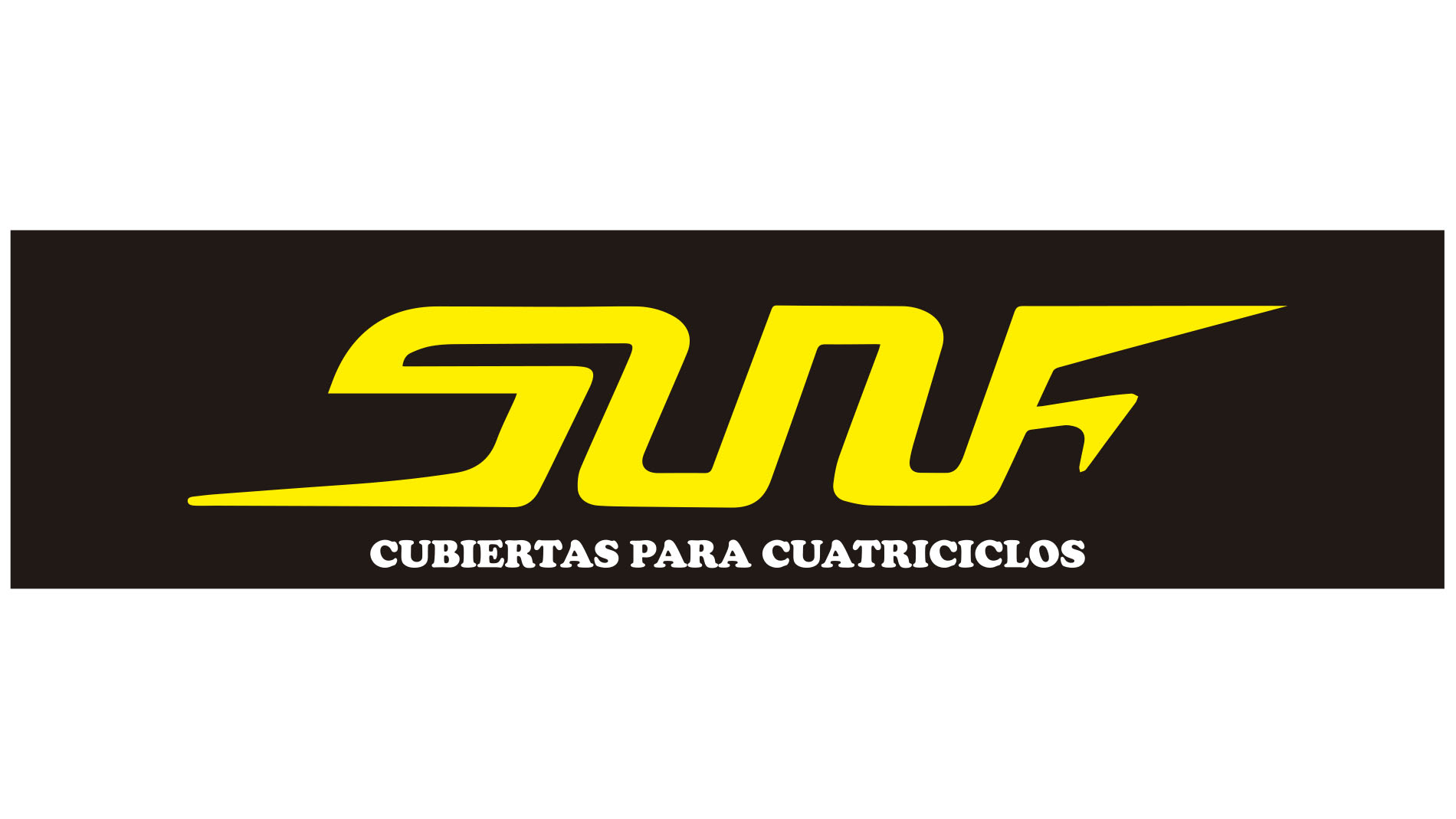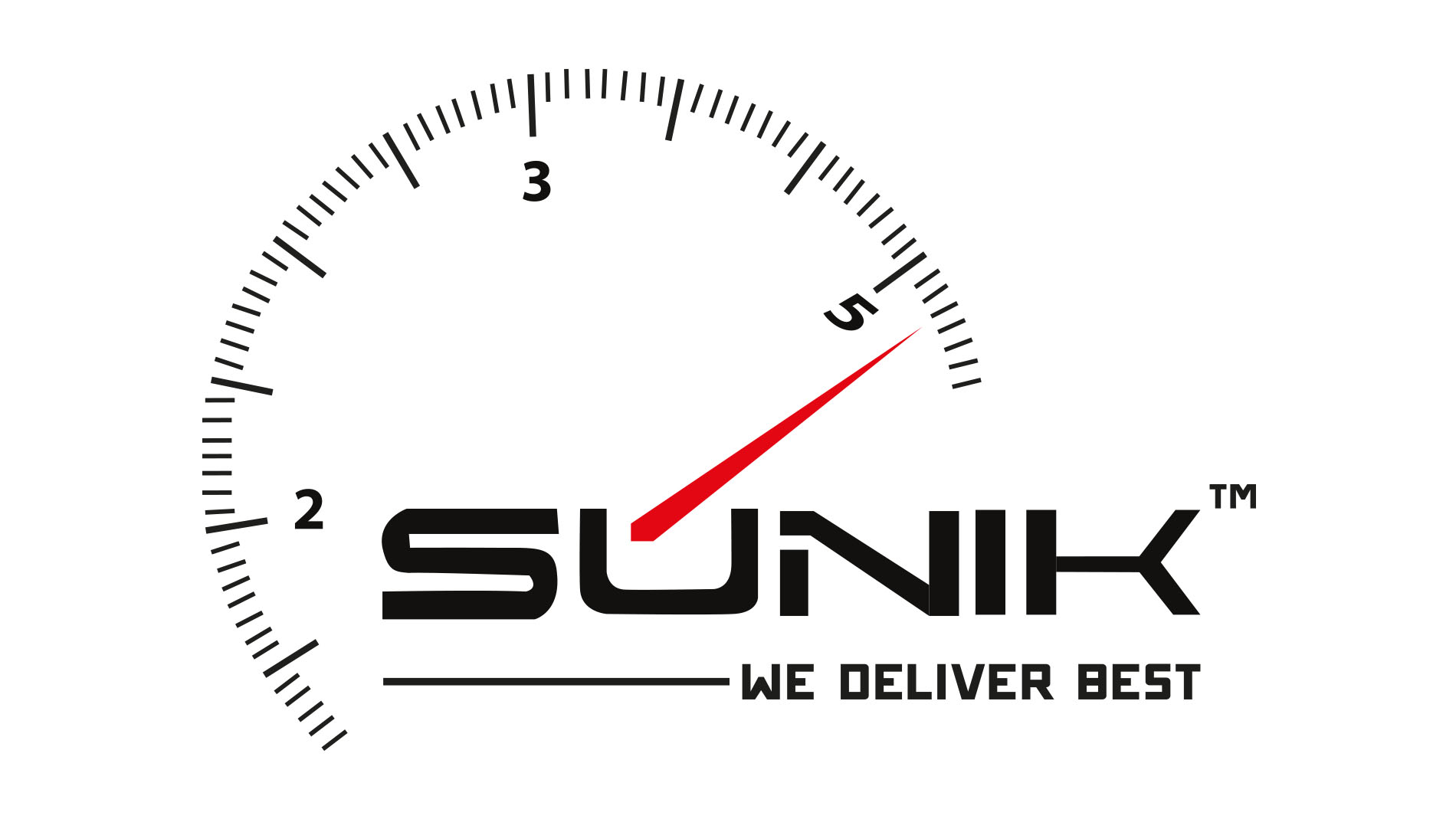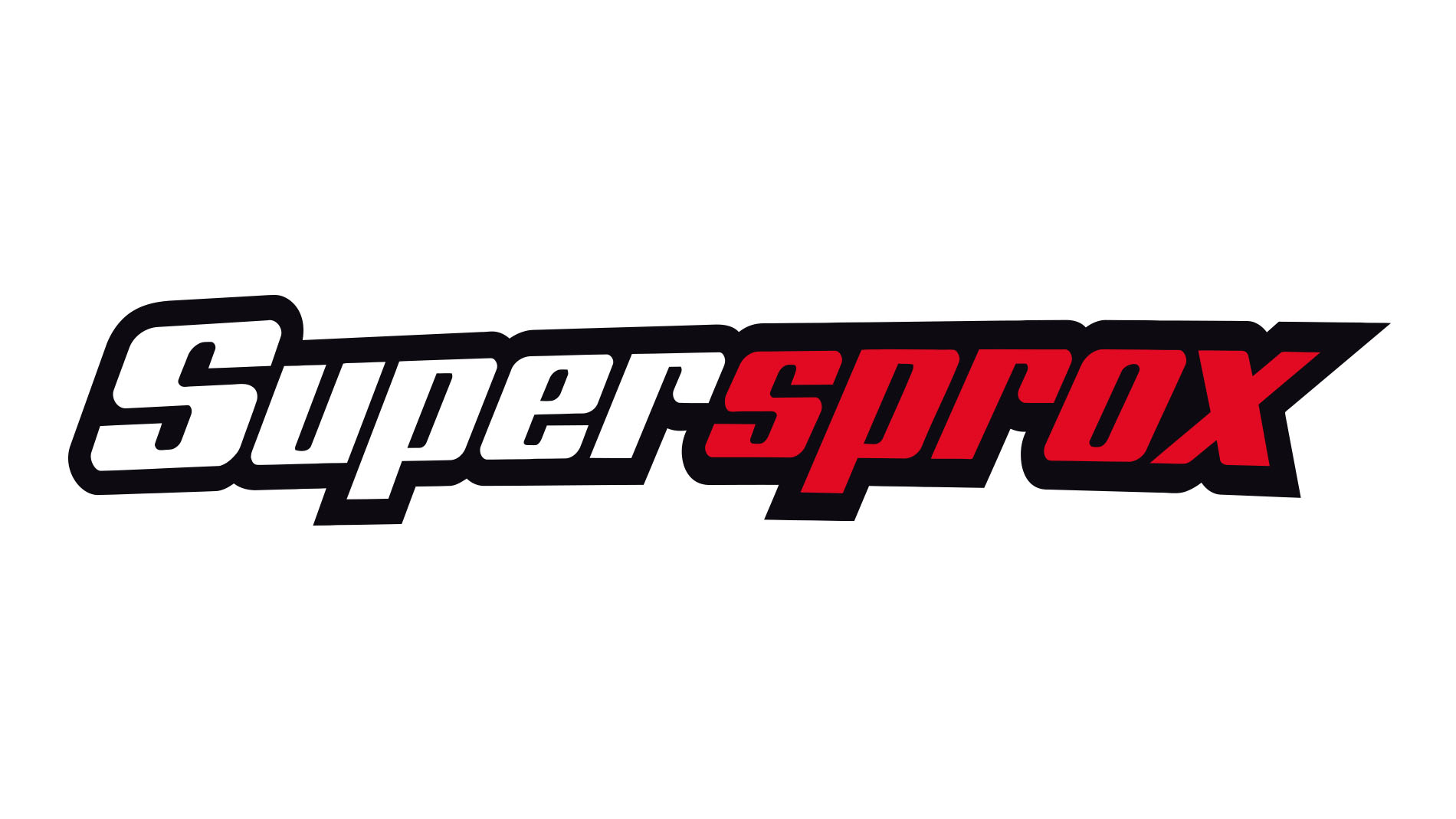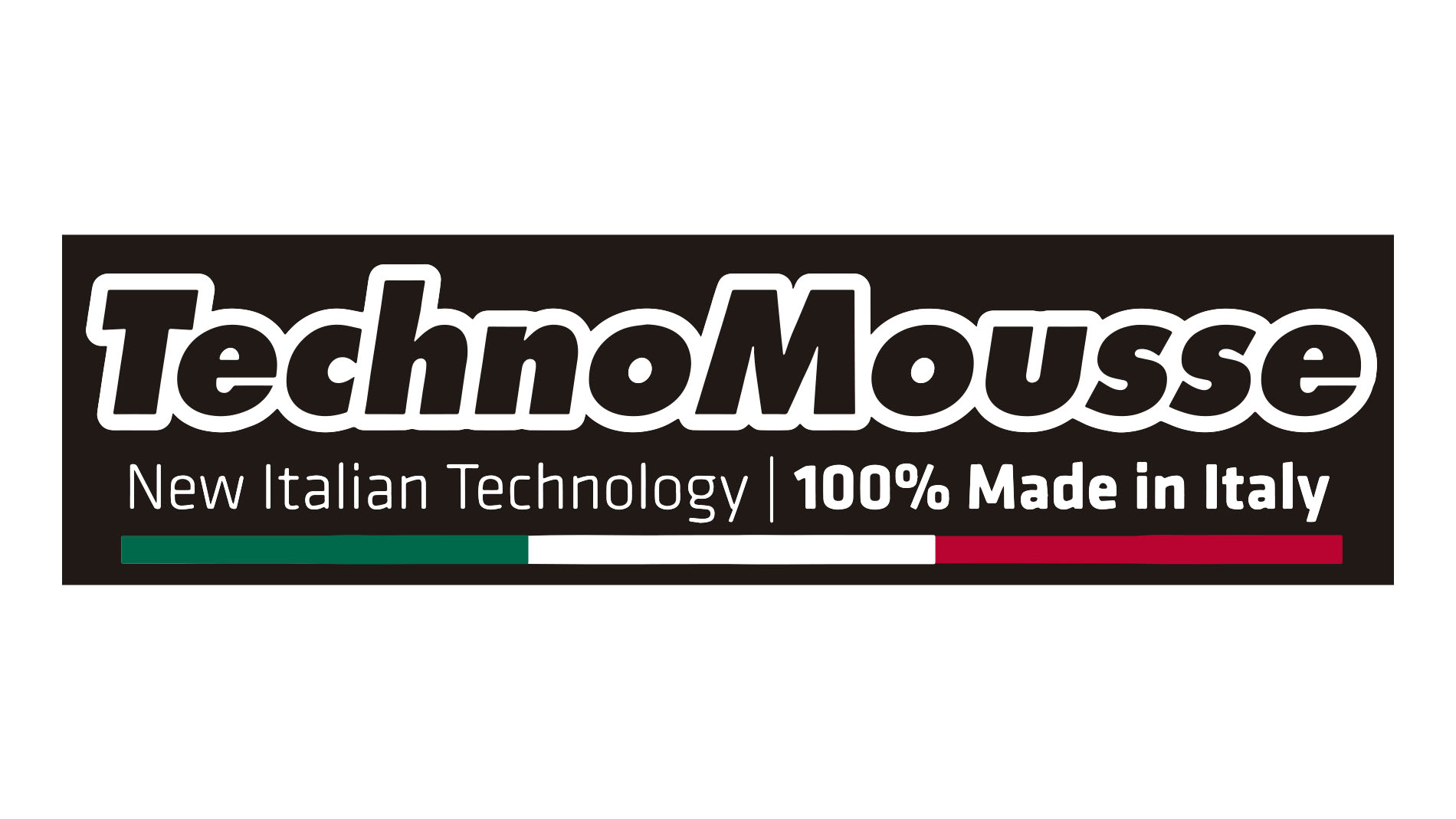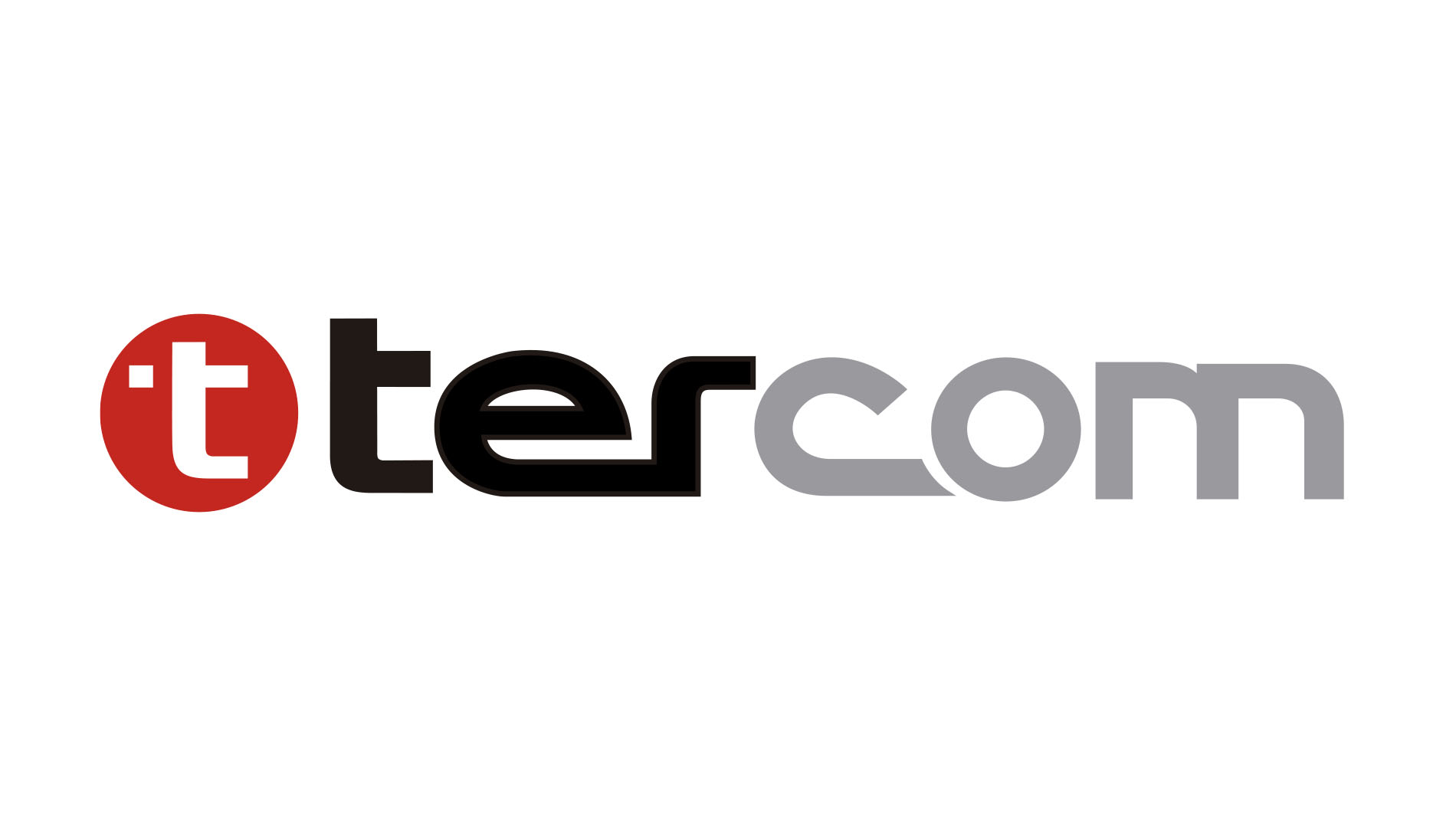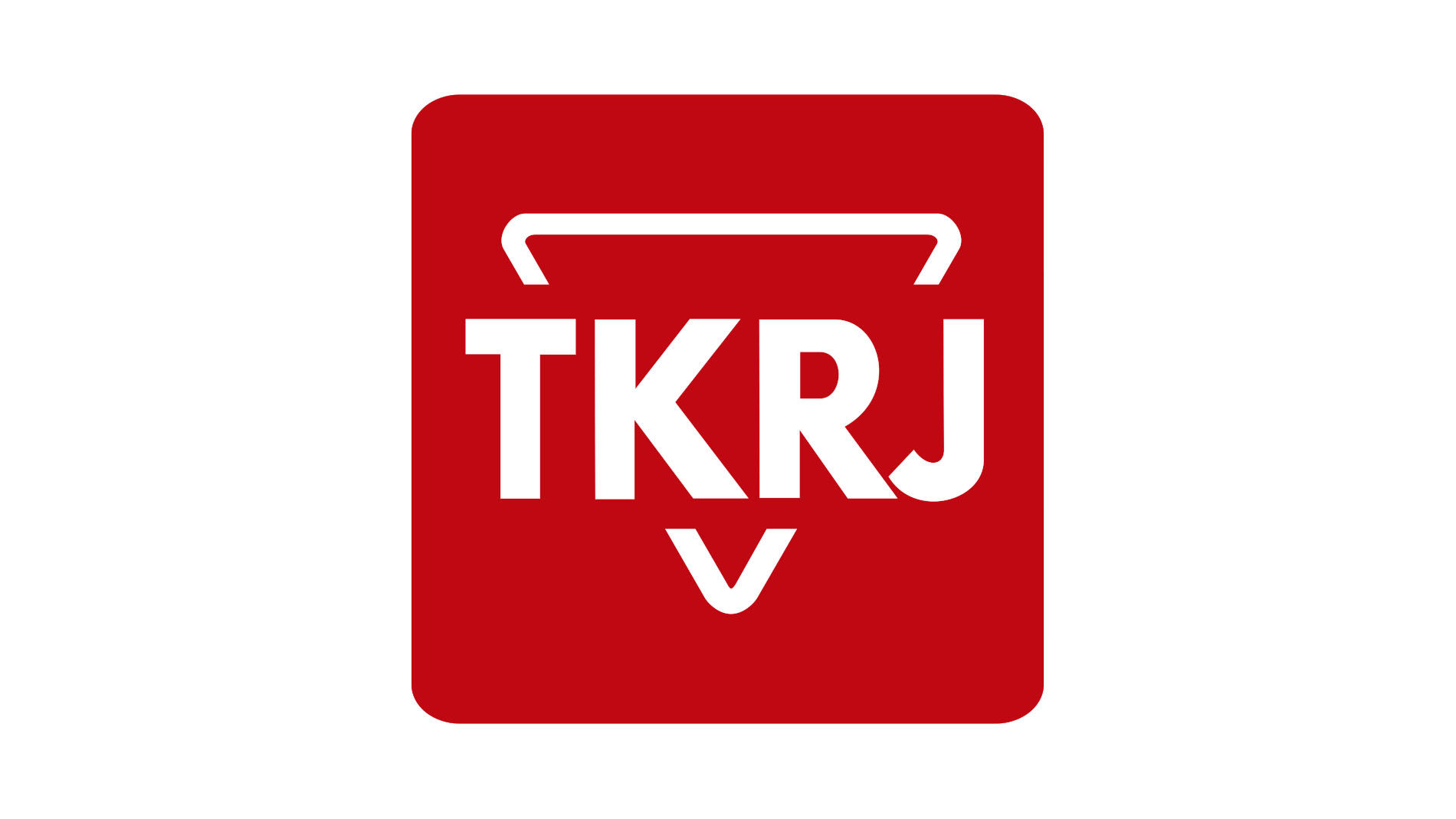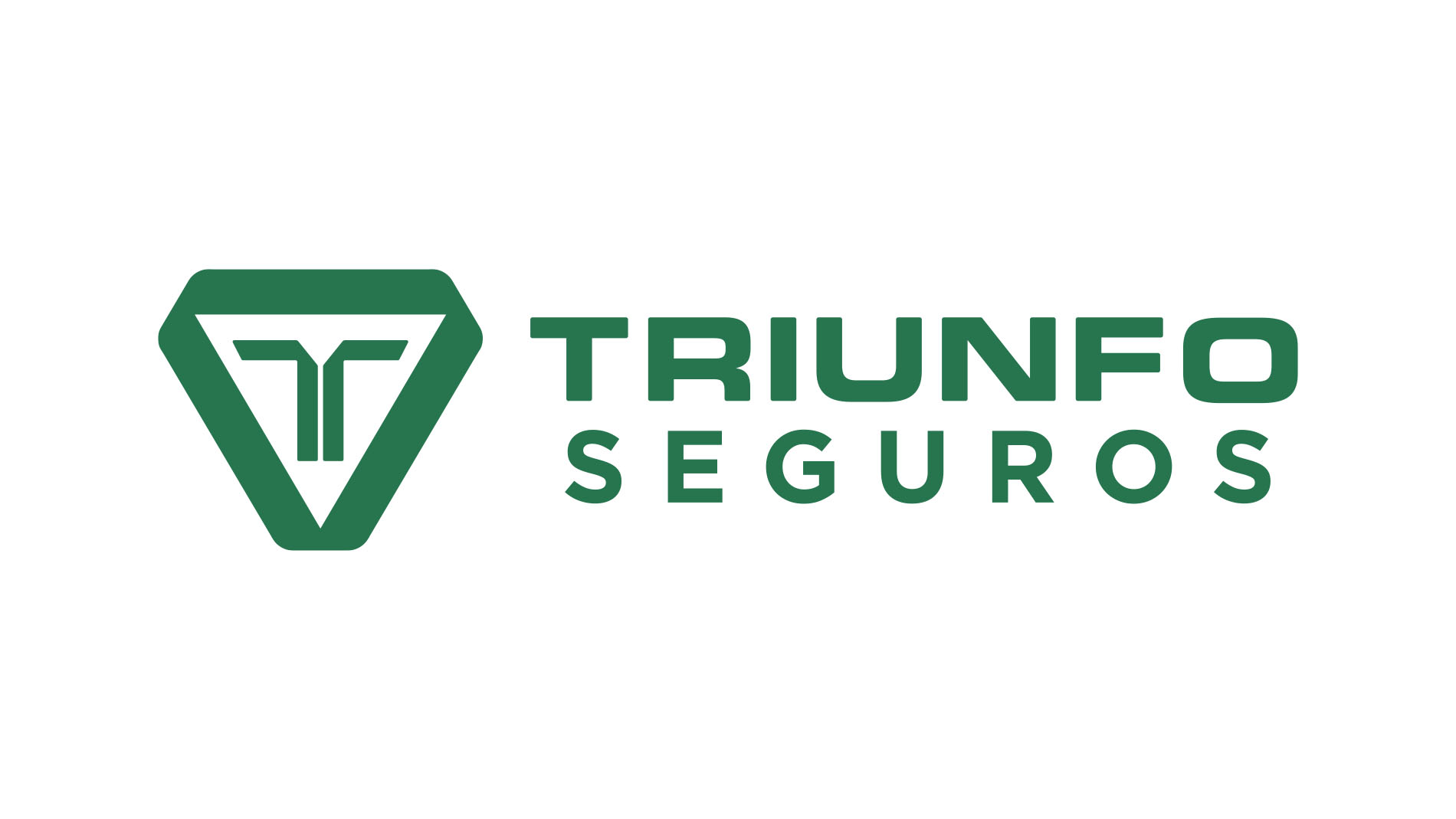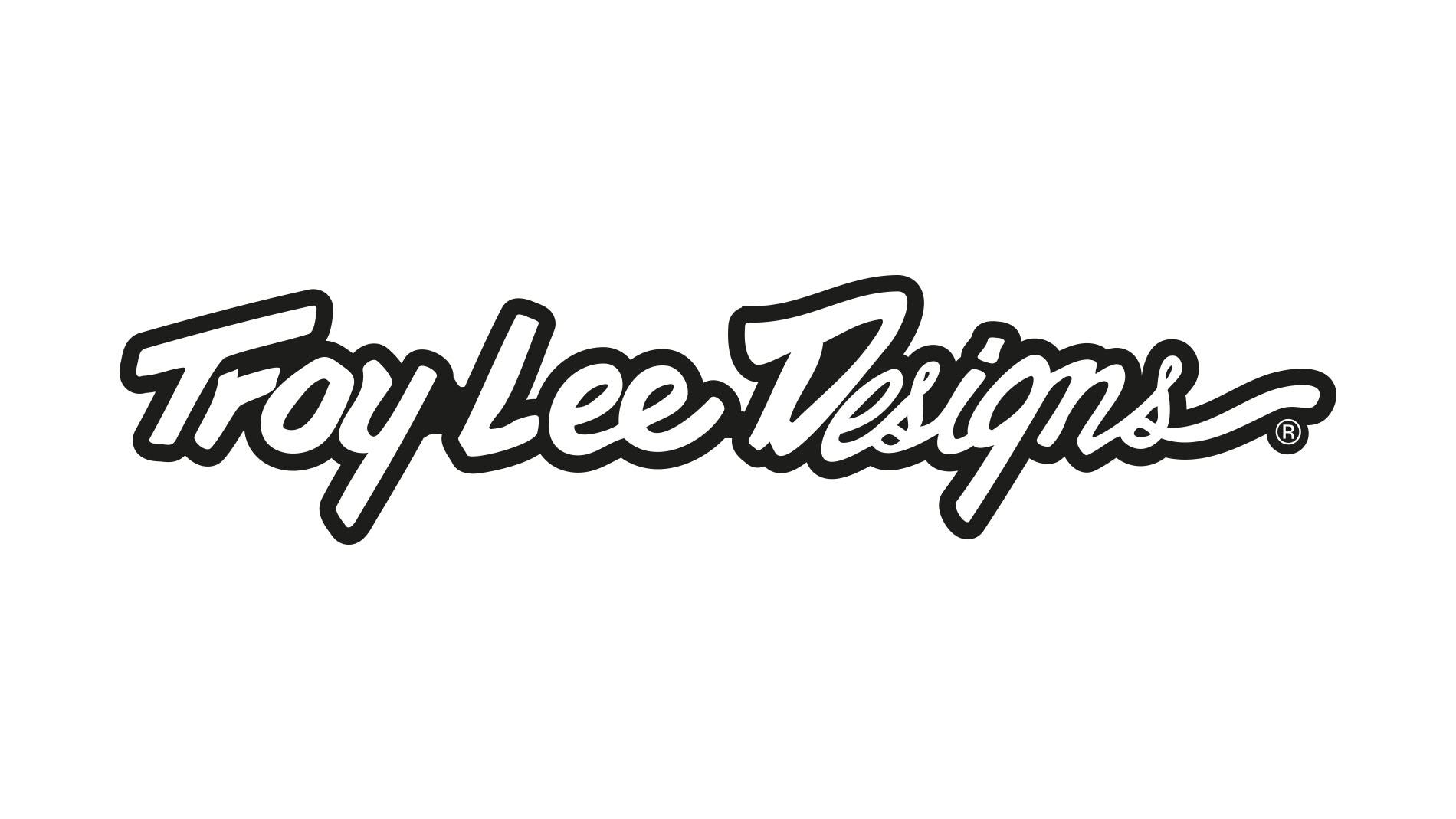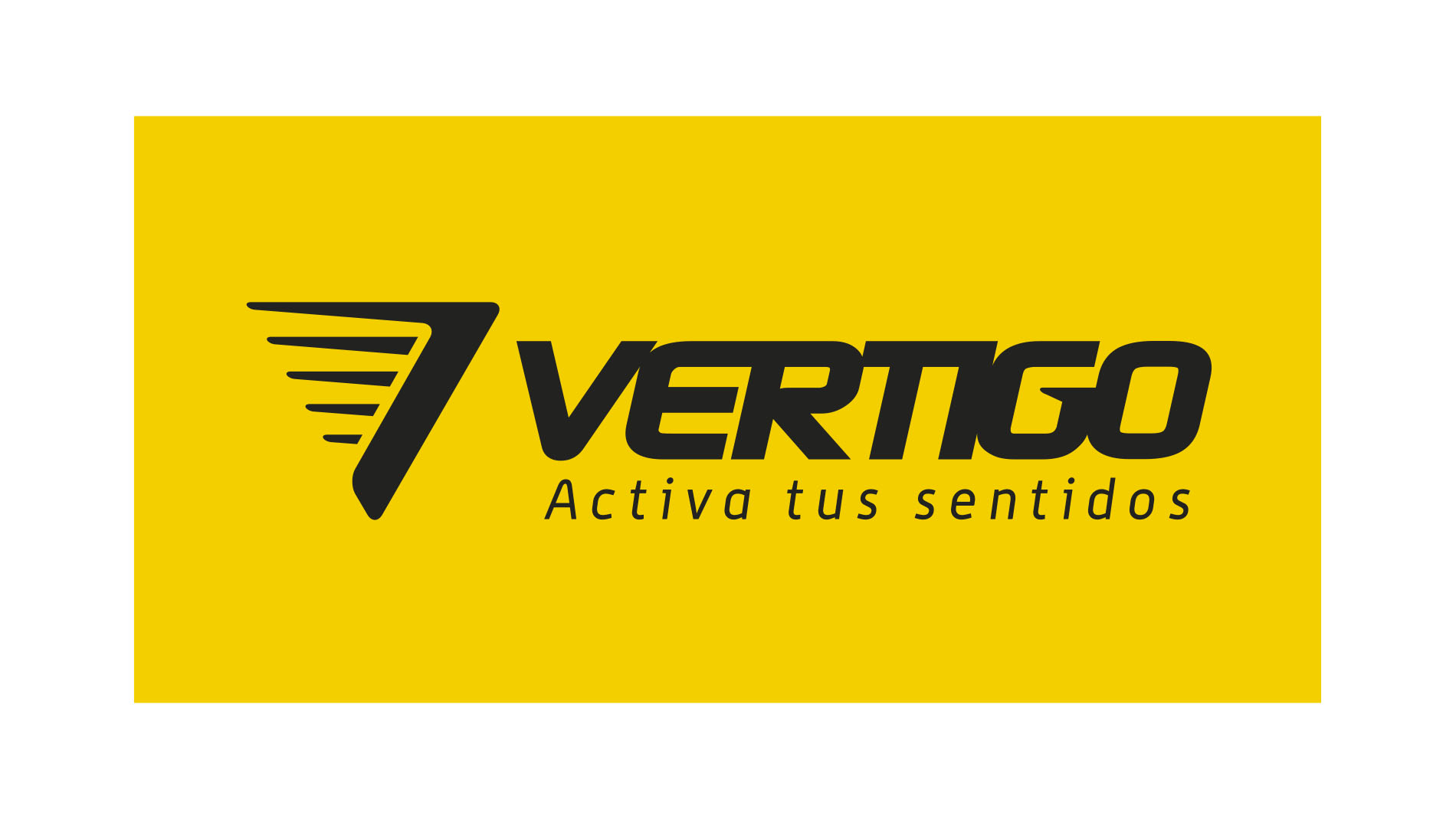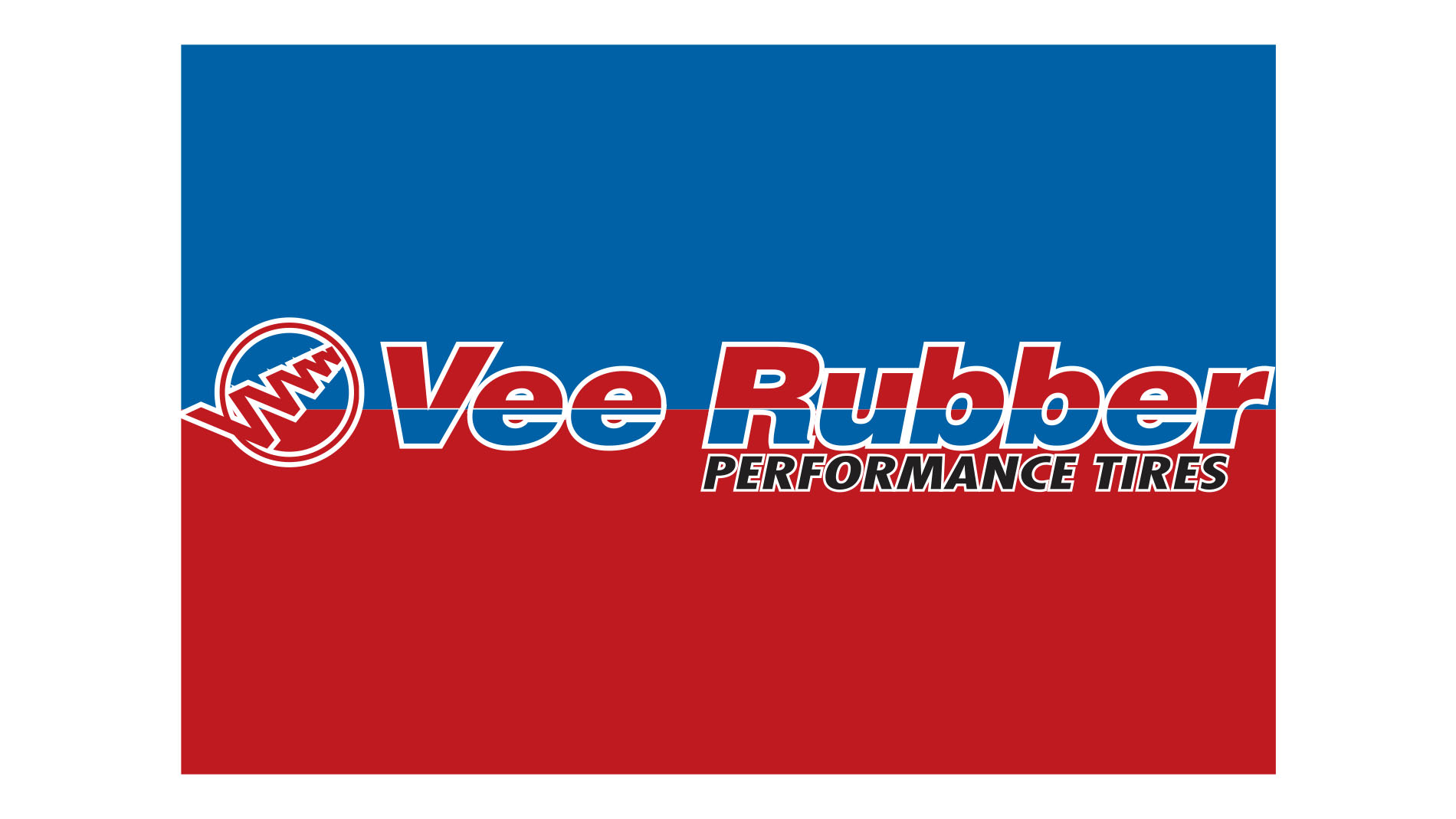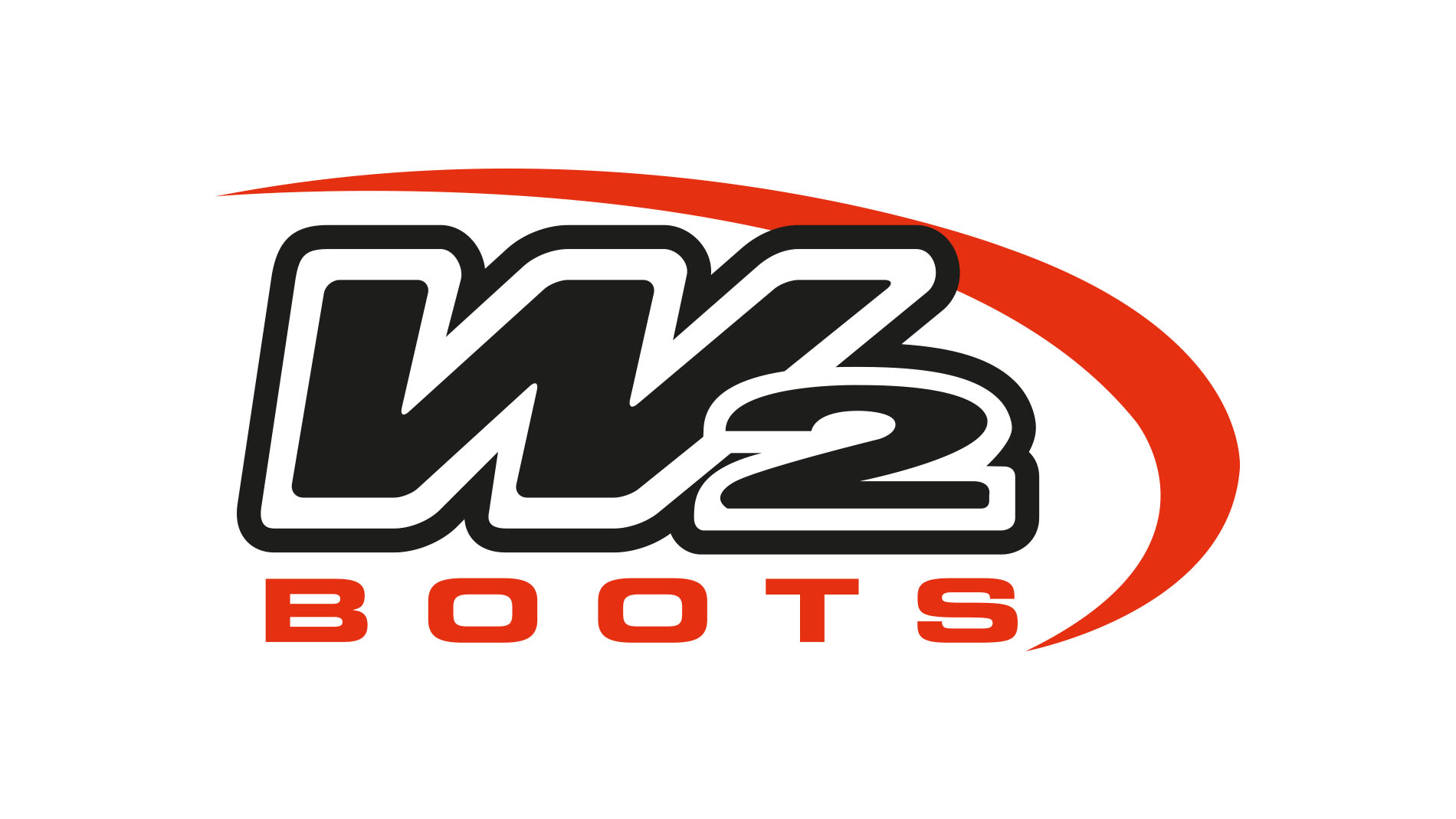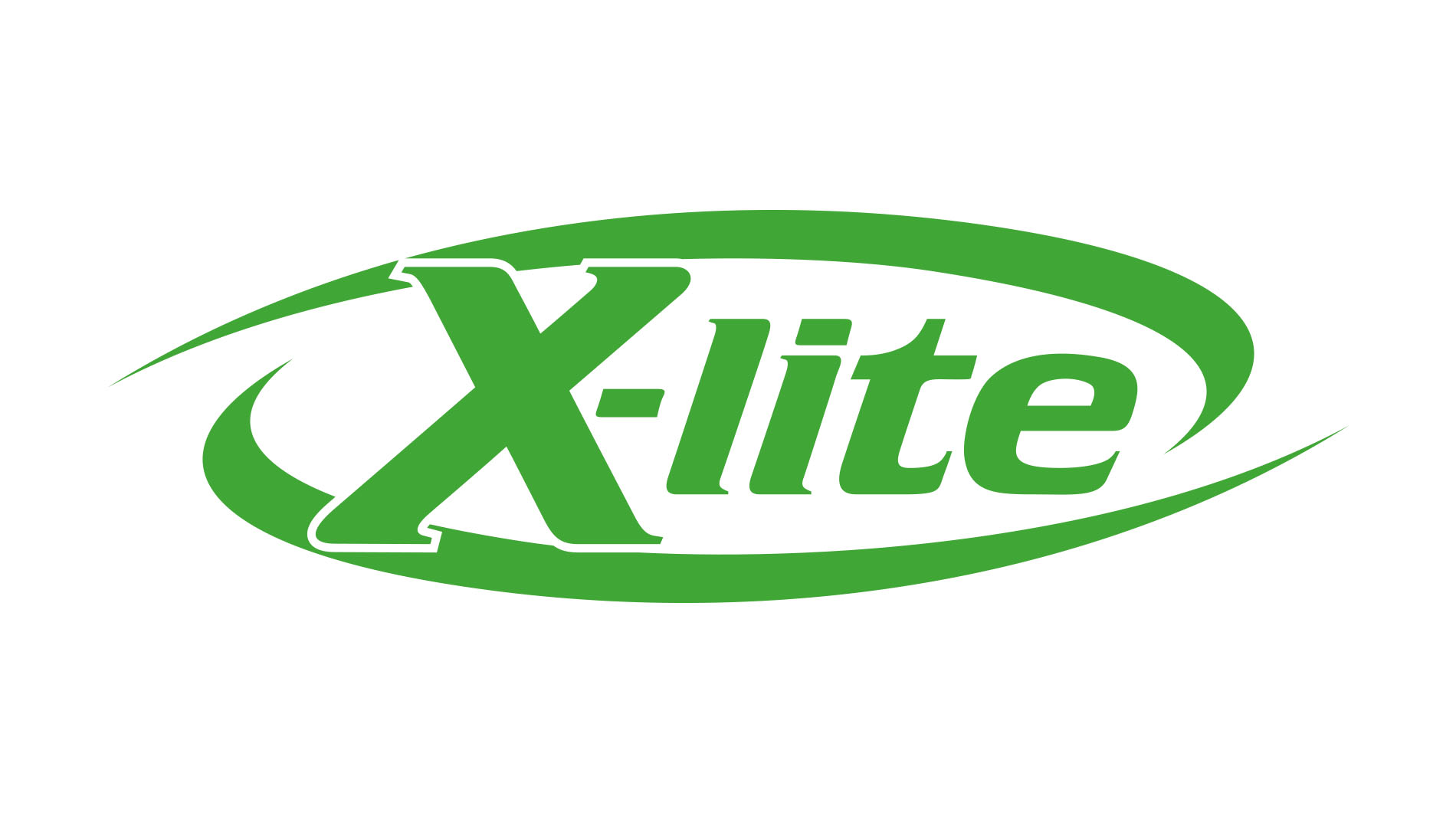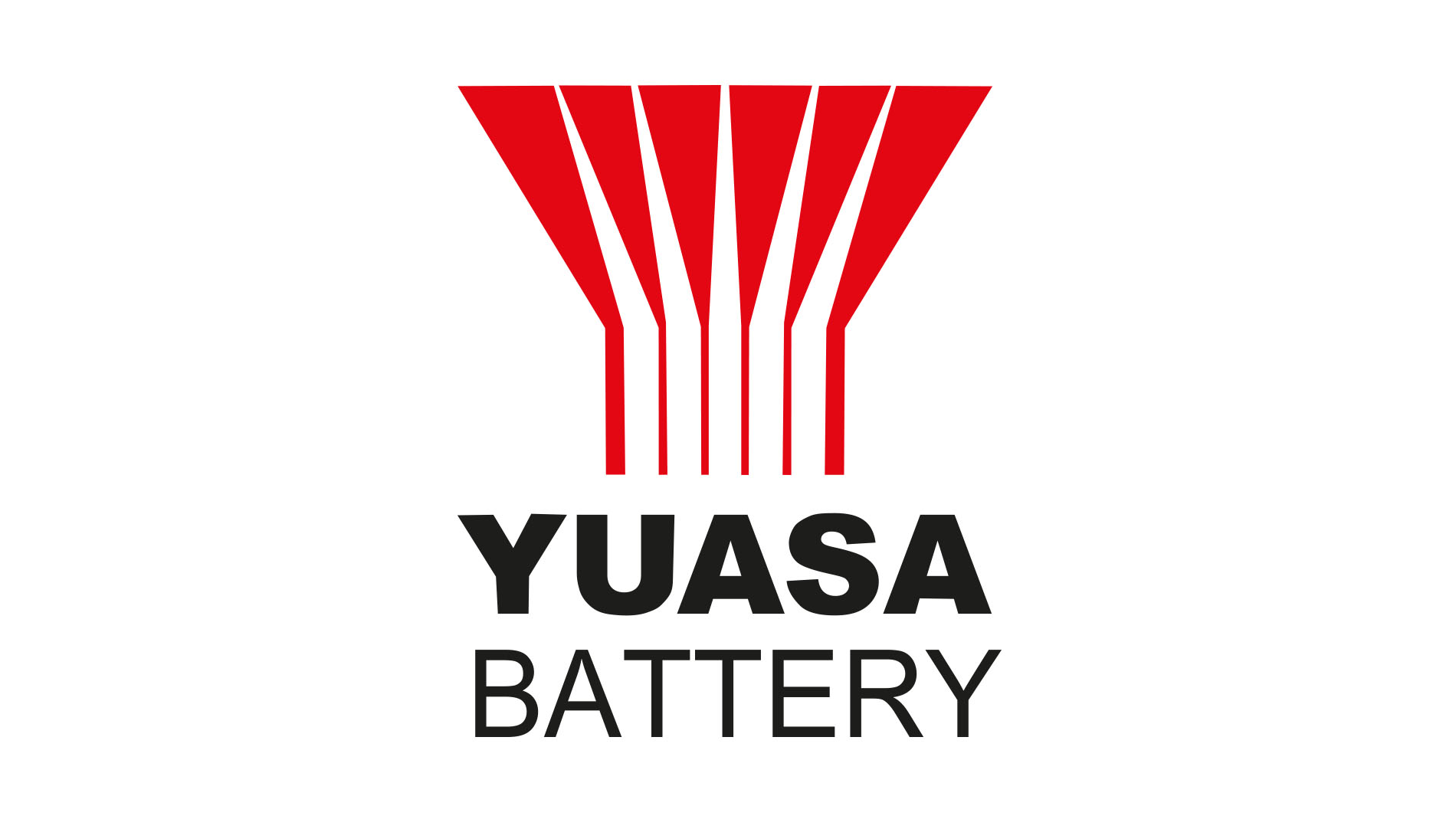 Organizers' words
"The motorcycle market is growing in terms of volume, brand variety, models and proposals for all kind of preferences and needs, thus this meeting will be a great chance to strengthen the bonds with customers and increase the business opportunities in the whole value chain."
"We are very pleased of incorporating this event to our exhibition portfolio related to mobility and logistics. From the headquarters we will closely work with Argentina to turn this exhibition into an international and referent event."
"It is a great challenge for us. We have been thoroughly working for a long time together with CAFAM in the realization of this project. As organizers we have great experience in the automotive sector, since we know some of the most important players of the market."
Follow us in the social networks