Salón Moto

Event postponed
Due to the spread of coronavirus and in accordance with the health policies and recommendations issued by the Argentine national government and the City of Buenos Aires,as organizers of the event we are forced to postpone the largest international exhibition of the motorcycle industry of our country, with new date to confirm. We are aware of the importance that an event like Salón Moto has for the industry and its fanatics, but, from the Chamber of Motorcycle Manufactureres (CAFAM) and Messe Frankfurt Argentina, after evaluating all the possibilities carefully, we consider that the postponement is the most appropriate decision. The doors of the exhibition will be opened again as soon as the conditions are given.
What you should know...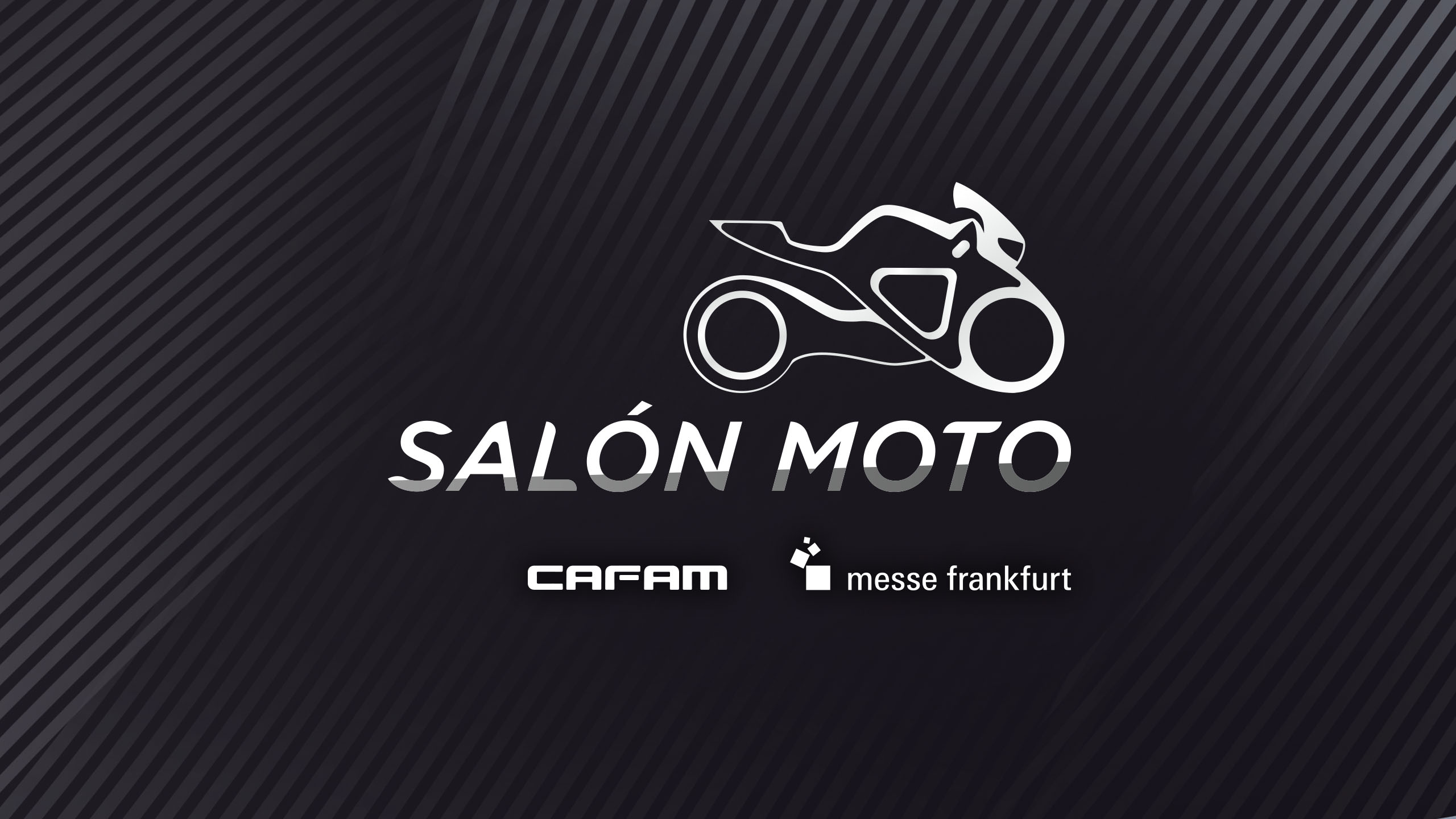 When?  To be confirmed.
Opening hours? Thursday from 3 to 10 pm | Friday from 2 to 10 pm |
Saturday and Sunday from 12 to 10 pm.
Where? La Rural Trade Center - Buenos Aires, Argentina
Salón Moto is an event open to the general audience. Access is subject to a fee. For children under 7 years old, submitting ID, access is free of charge.
The Organizers reserve the right of admission and permanence at the exhibition grounds.
A view of 2018 edition
In just a few minutes you can view the greatest moments of Salón Moto 2018. Experience in advance what you will enjoy in the next edition.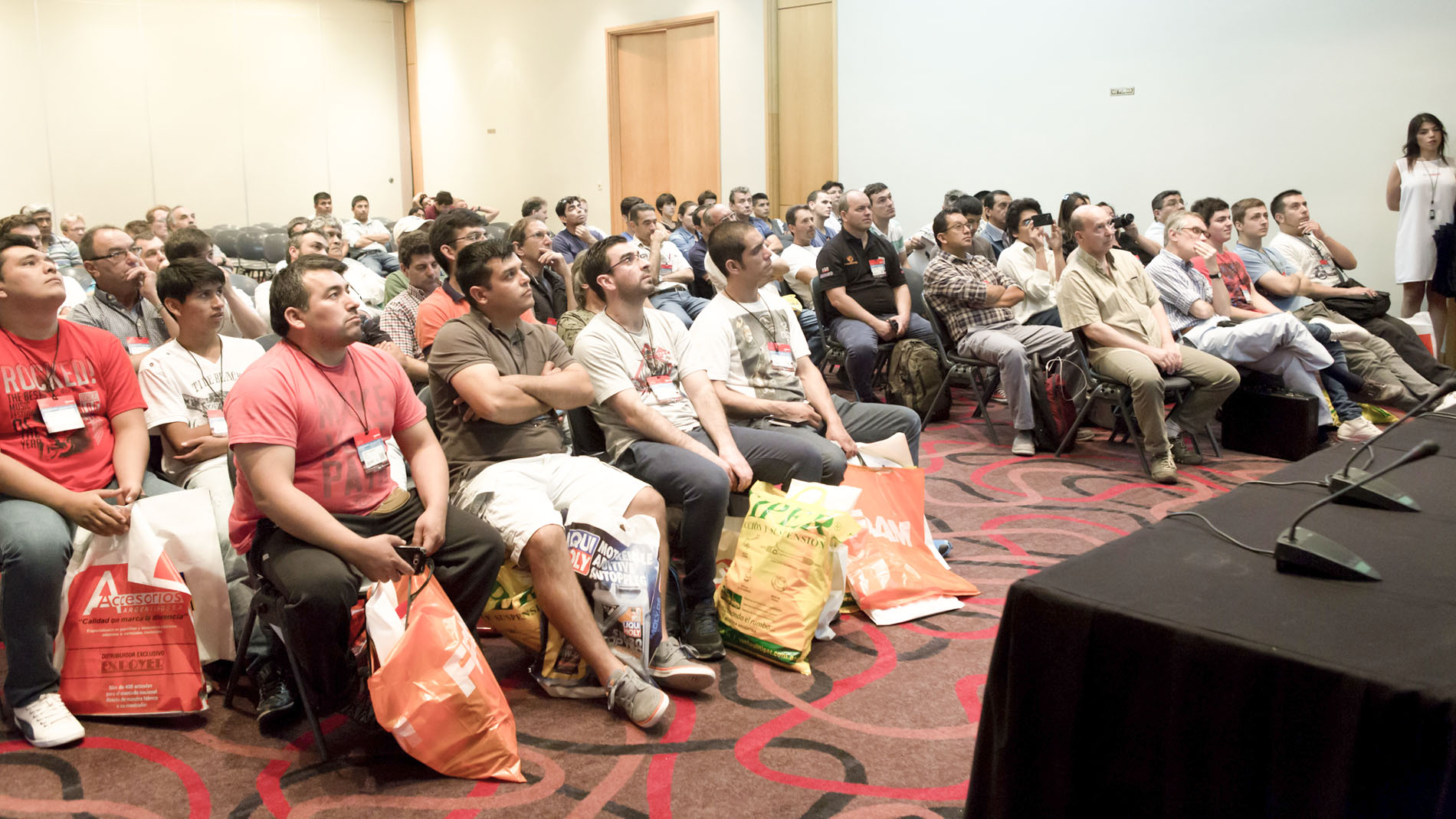 Participating motorcycle brands in 2018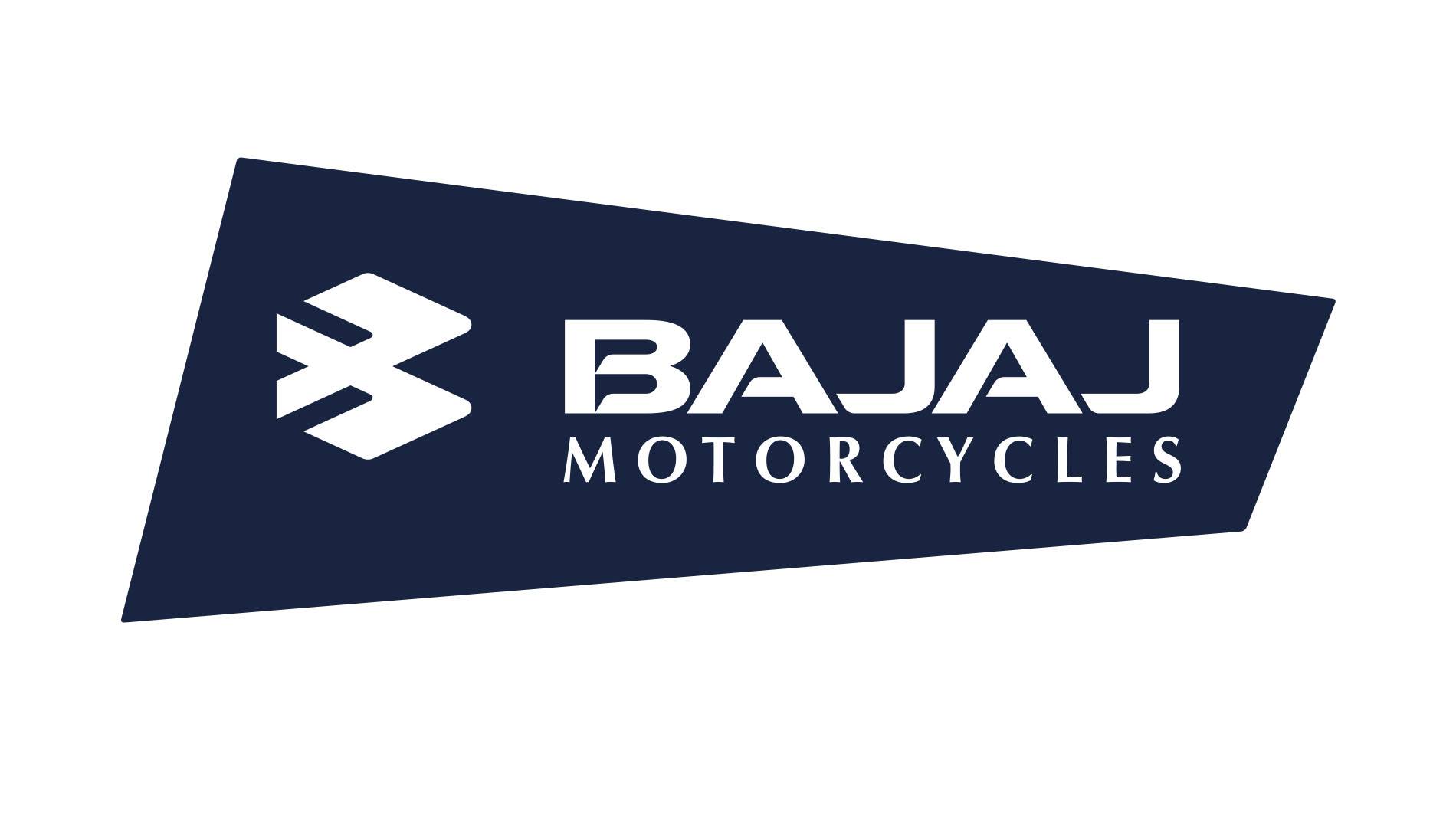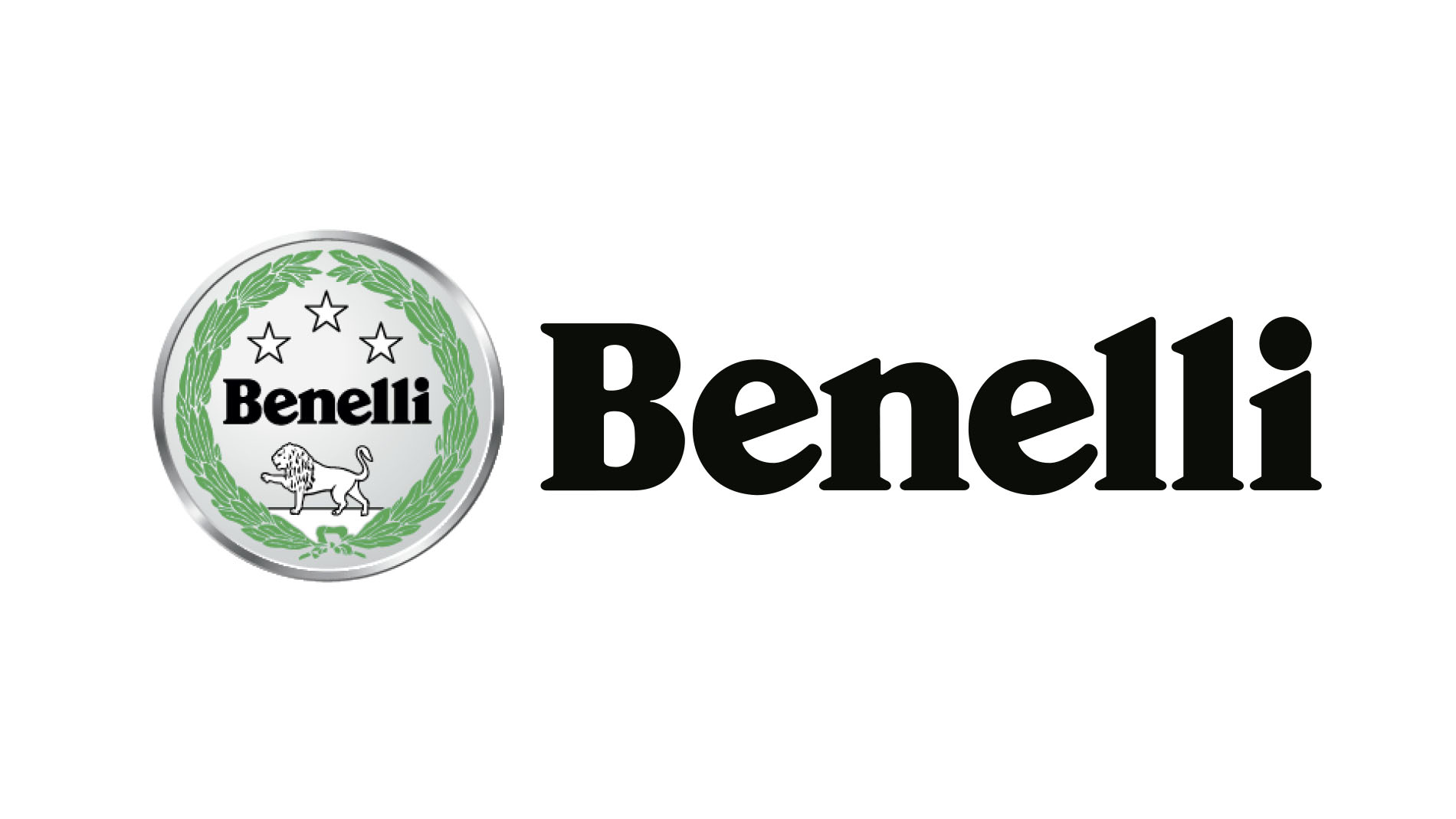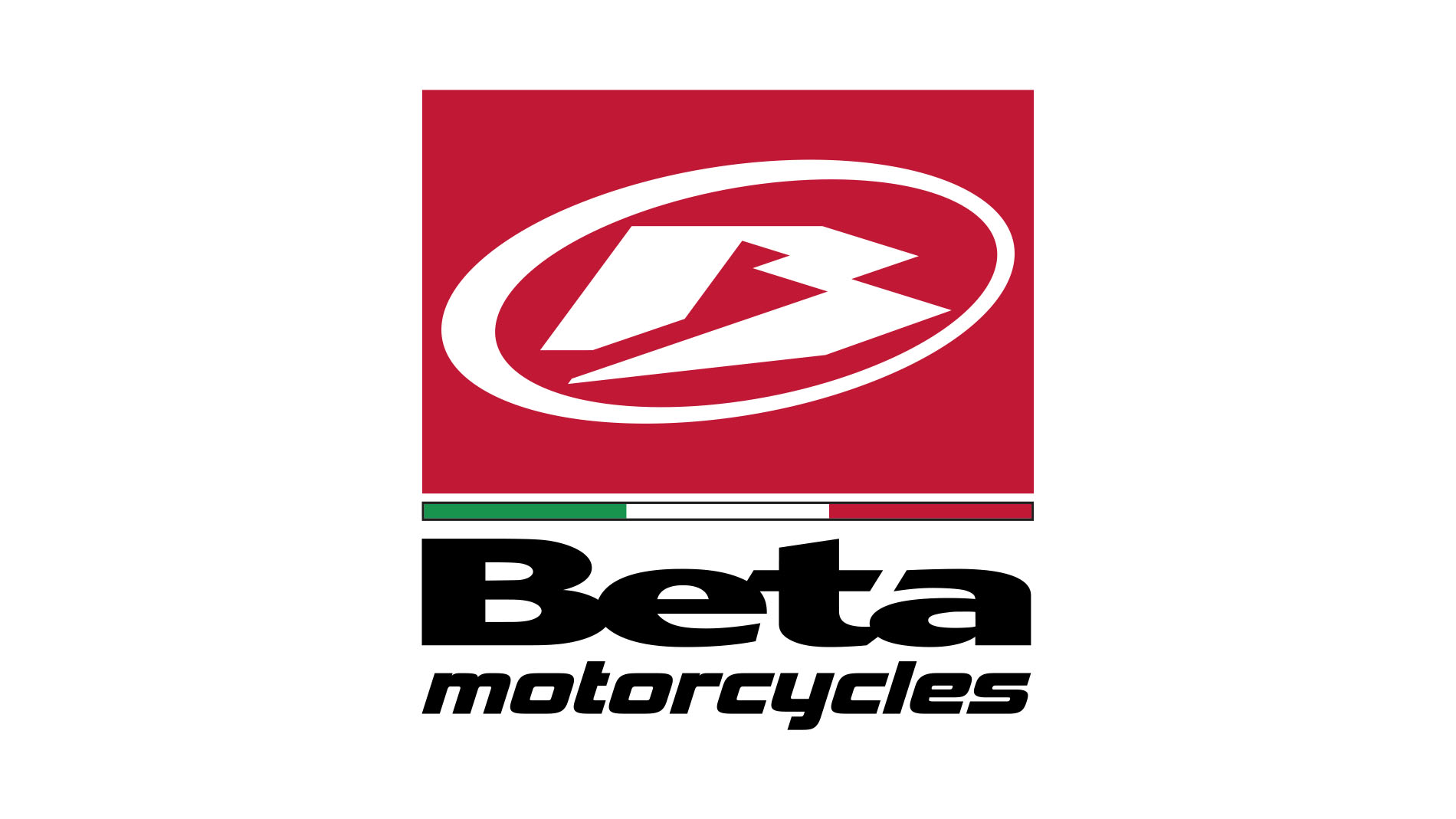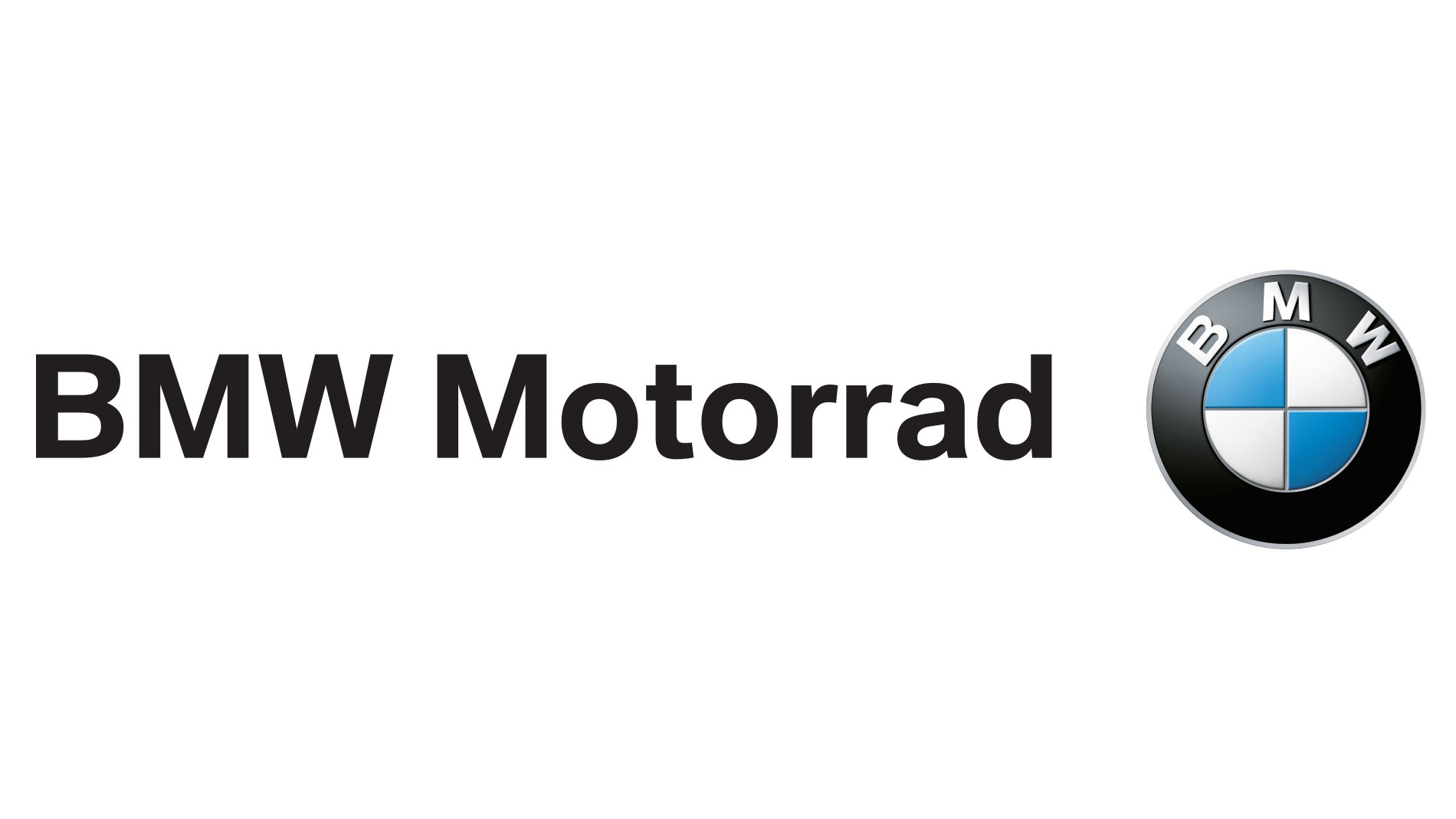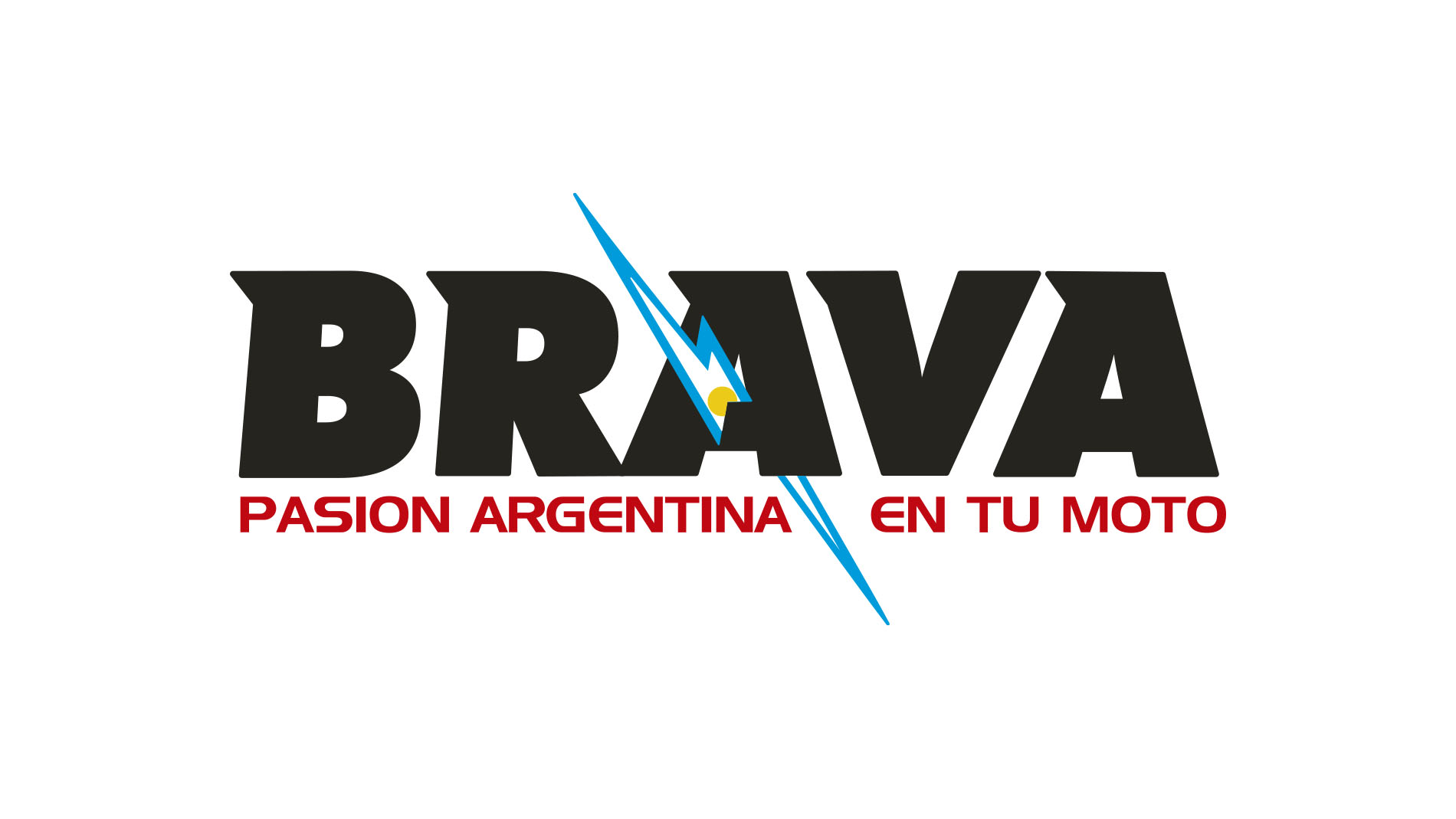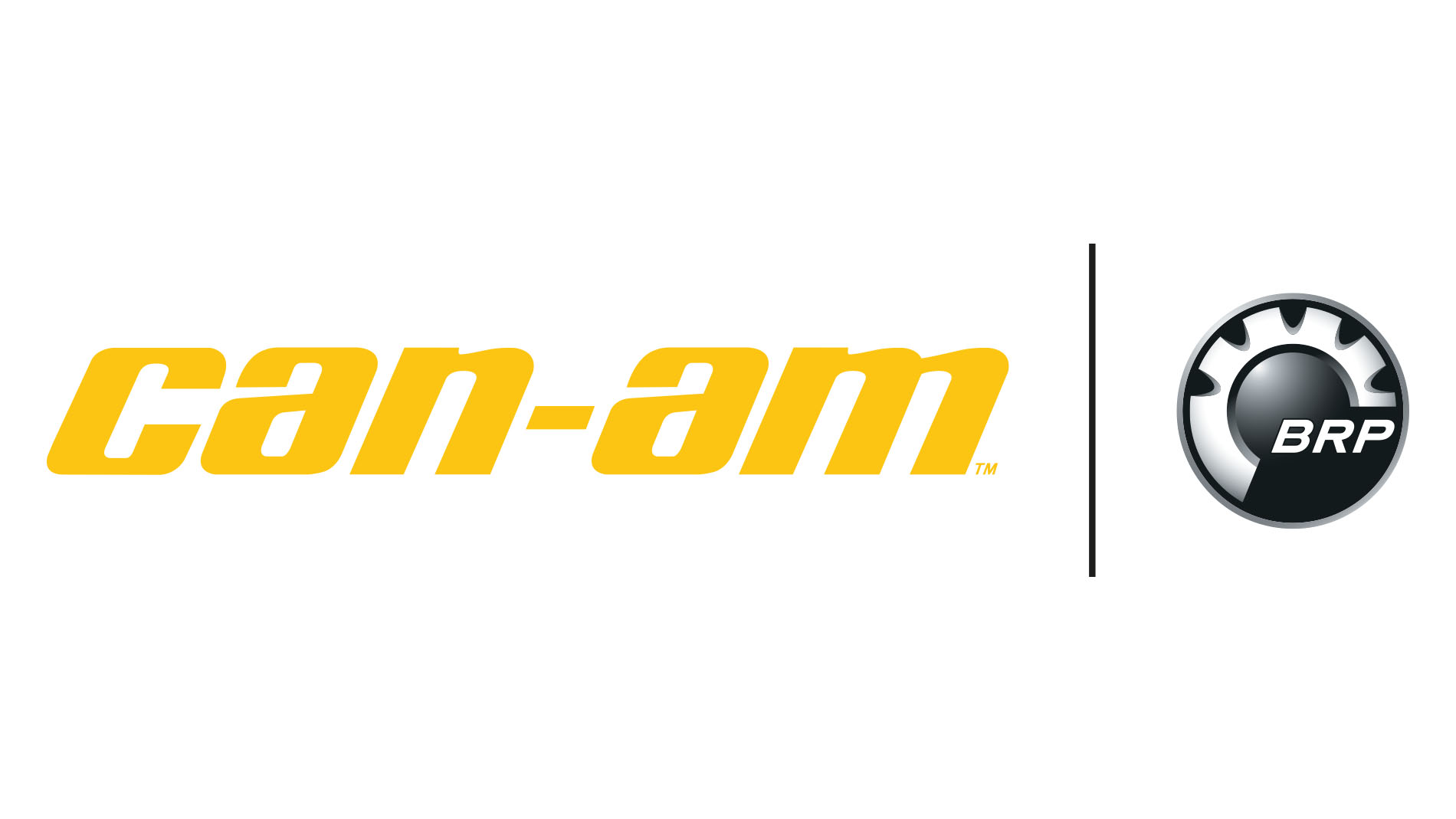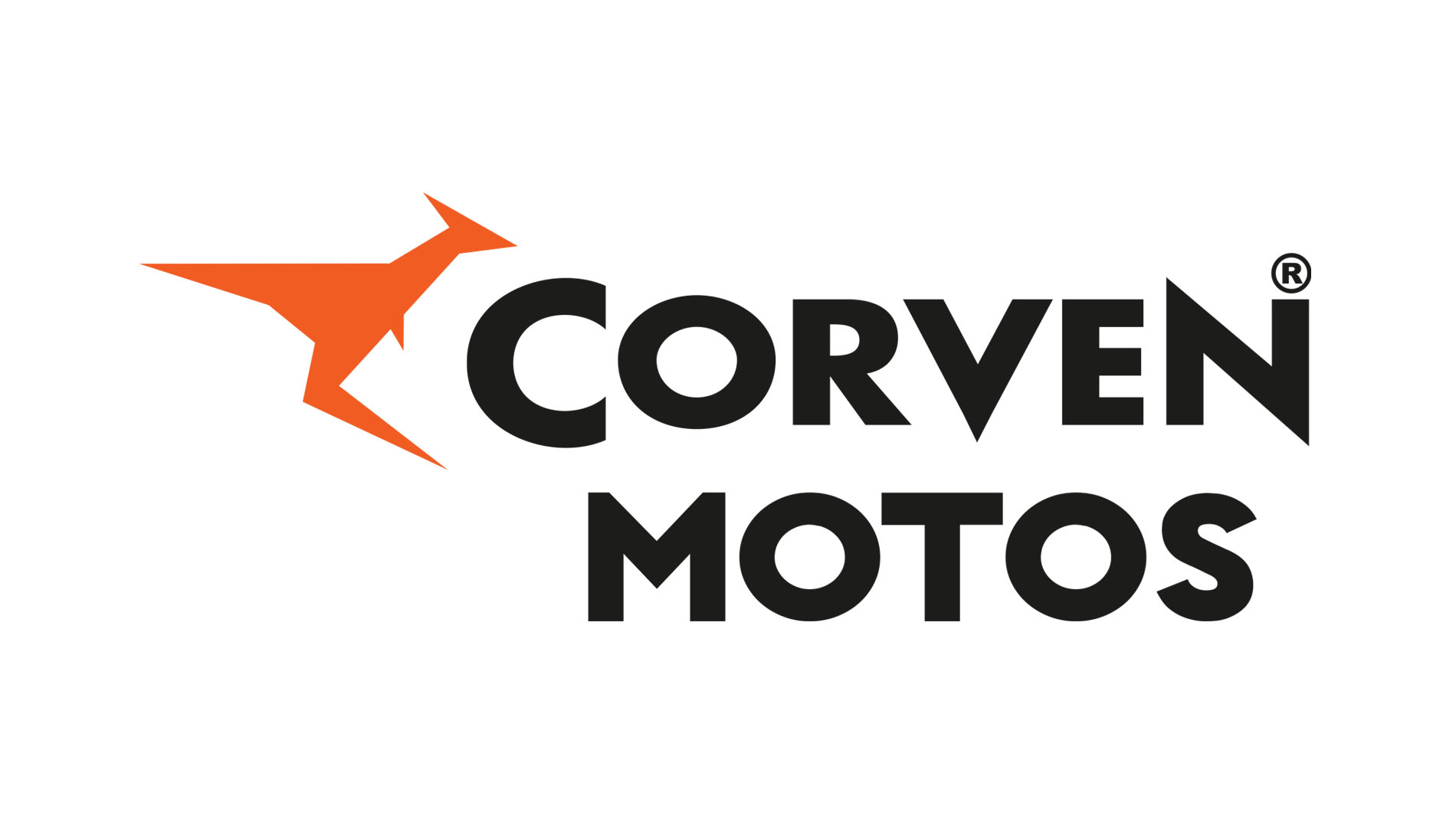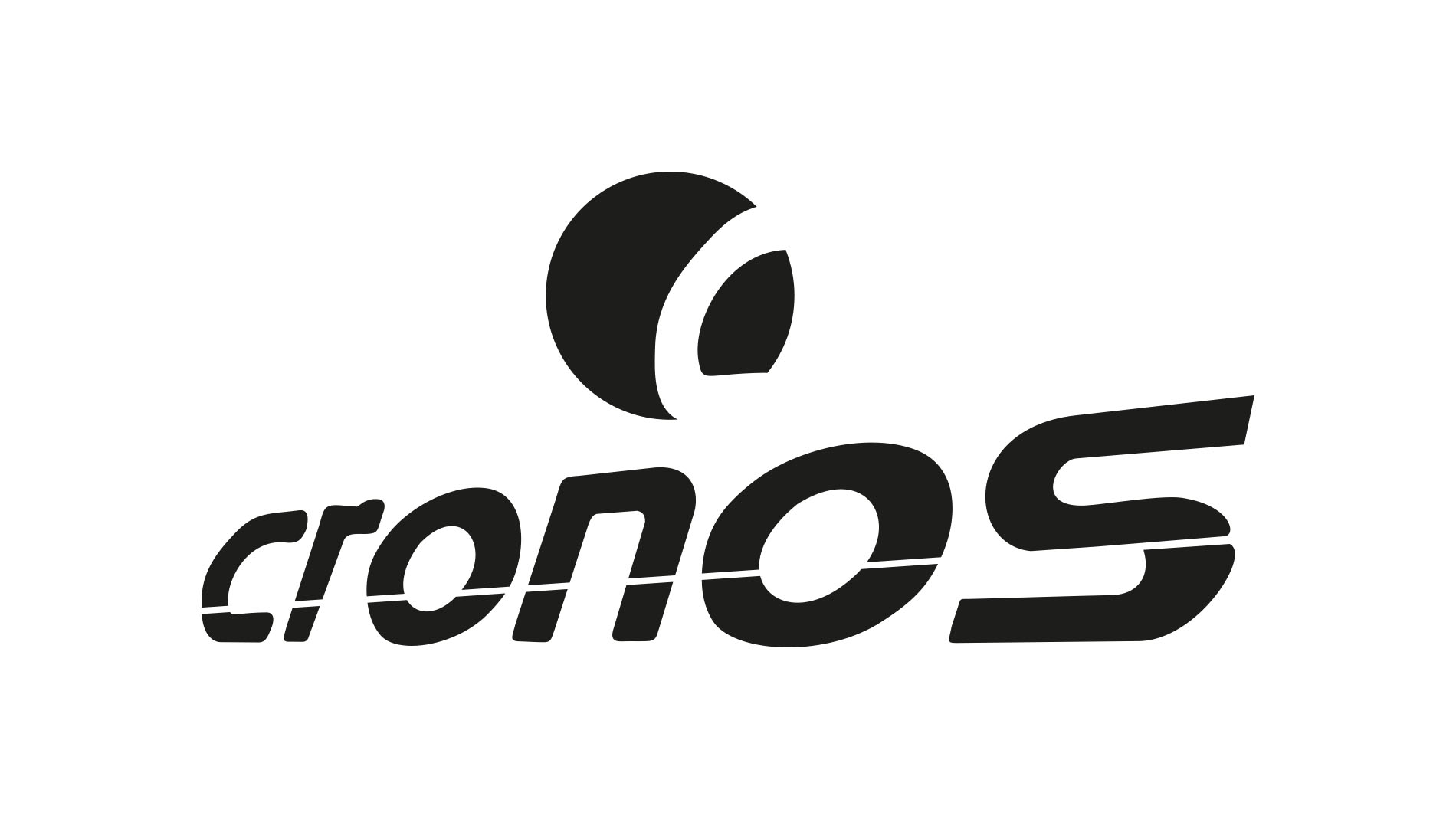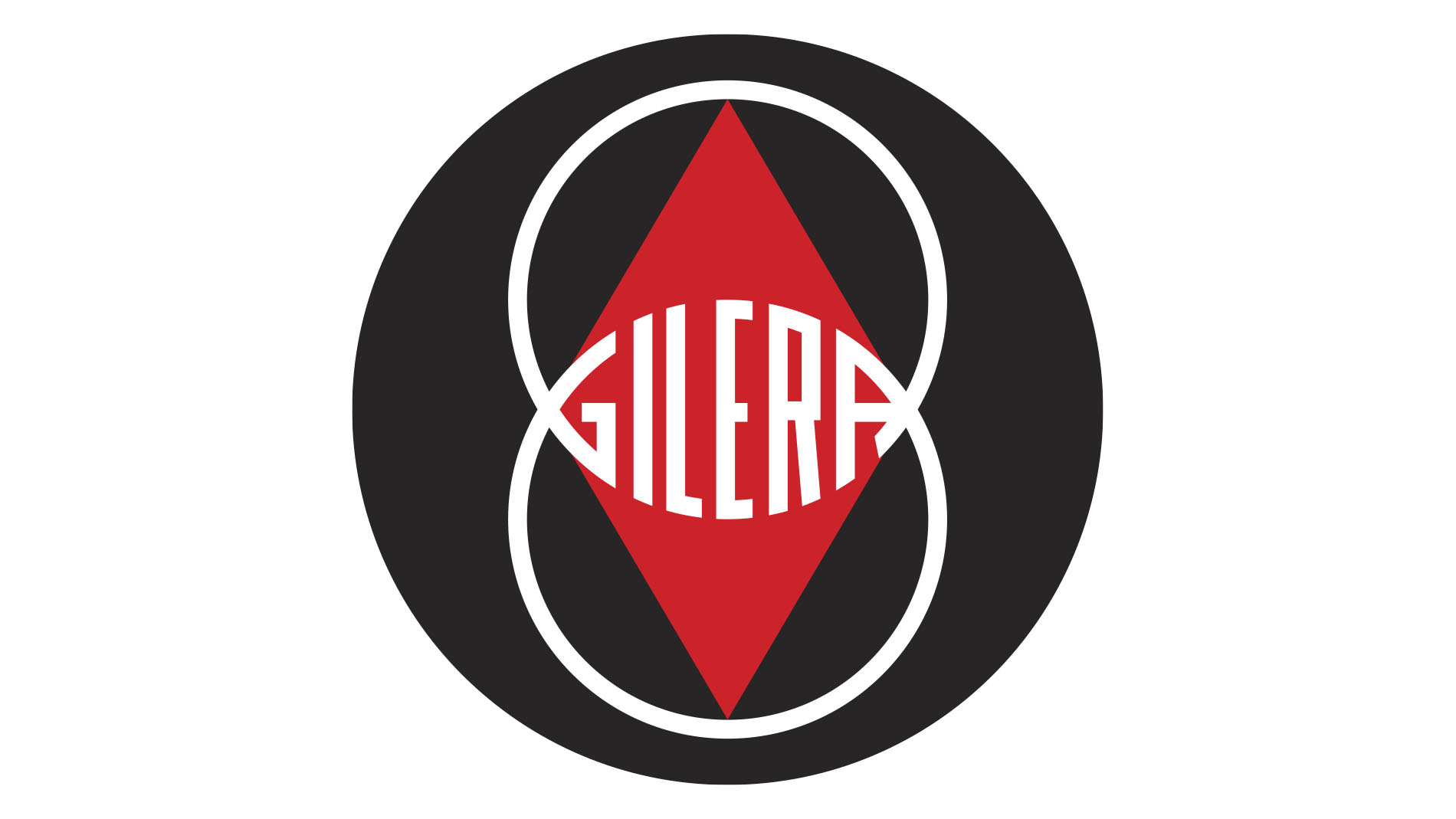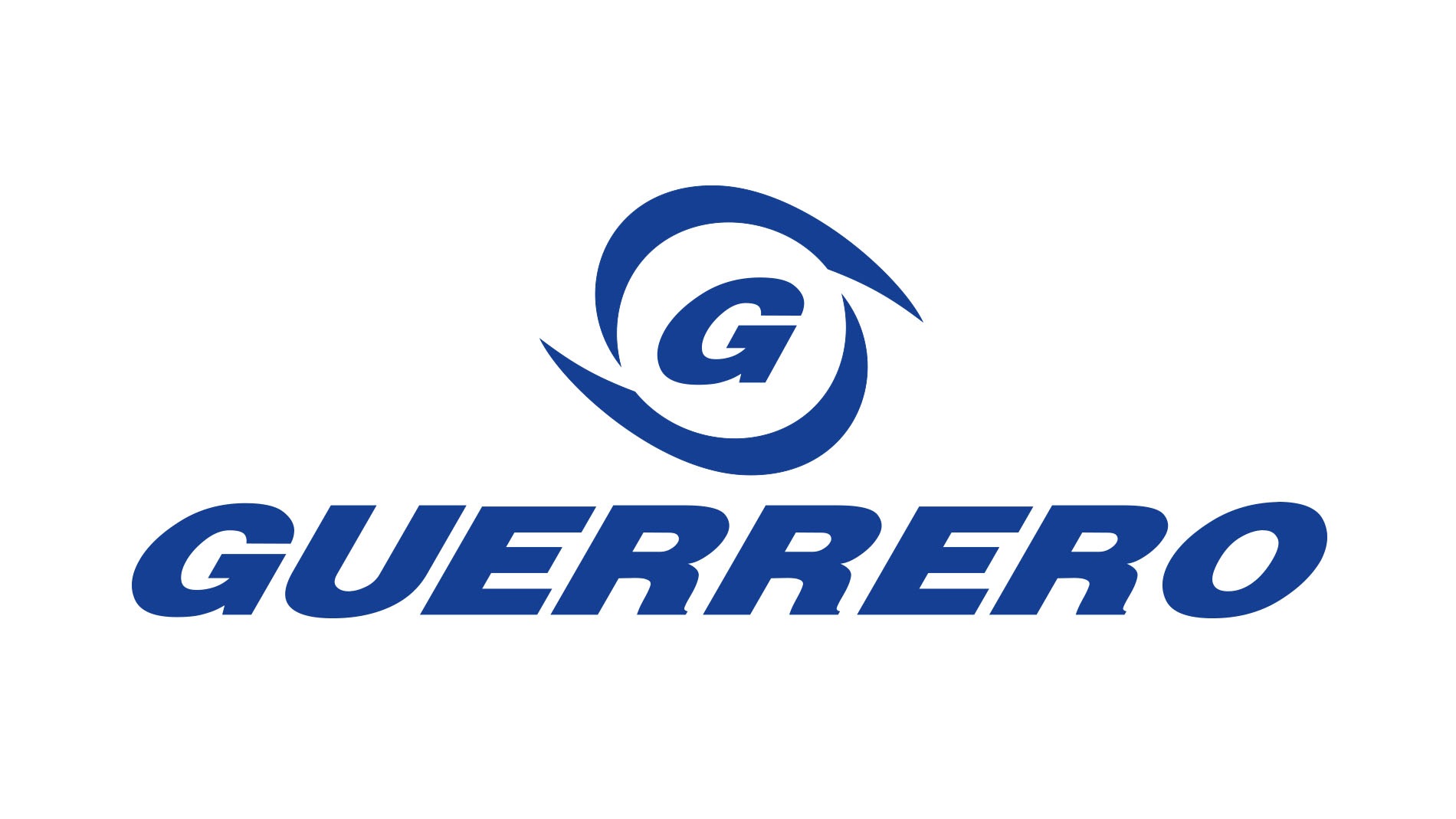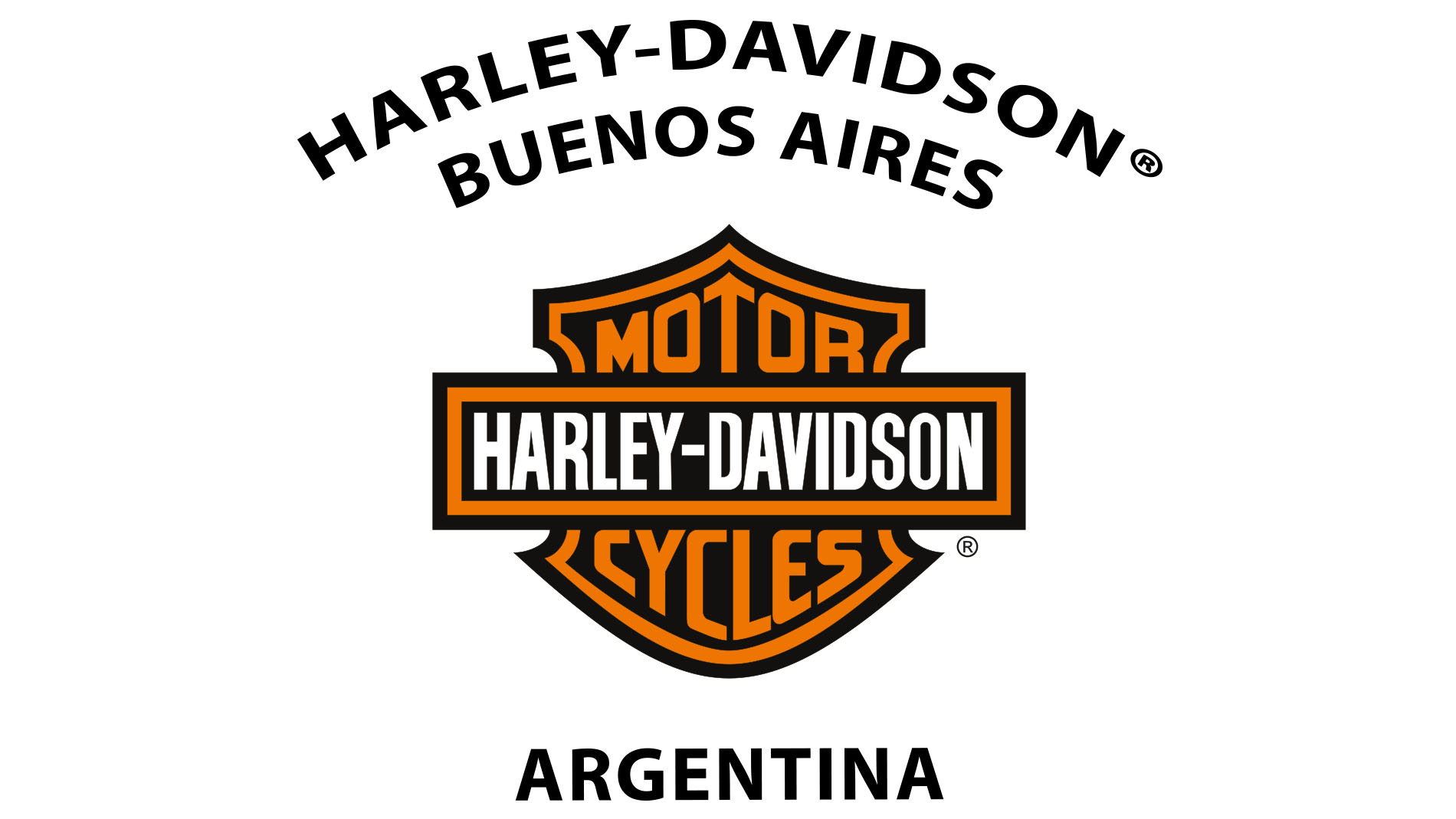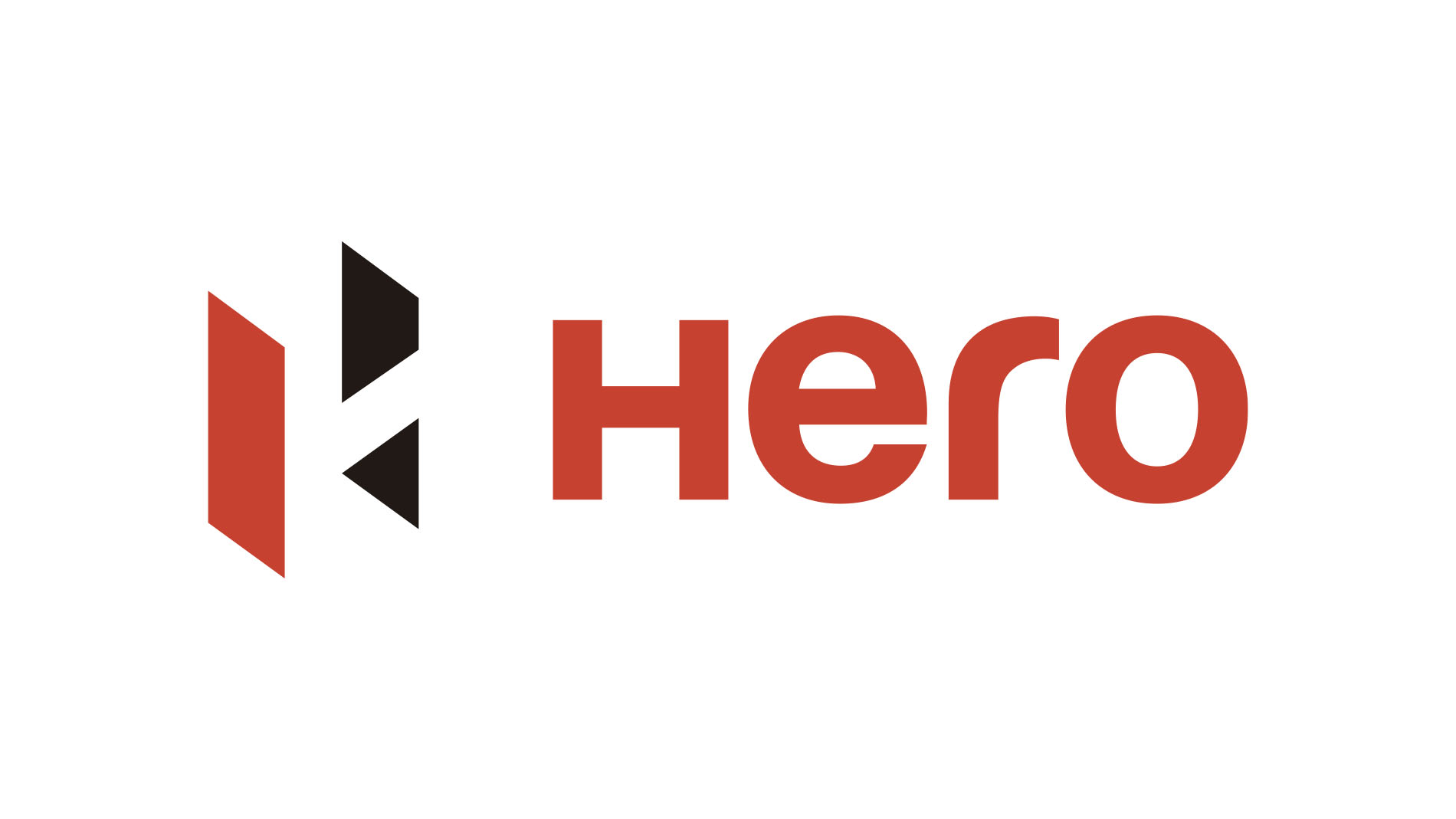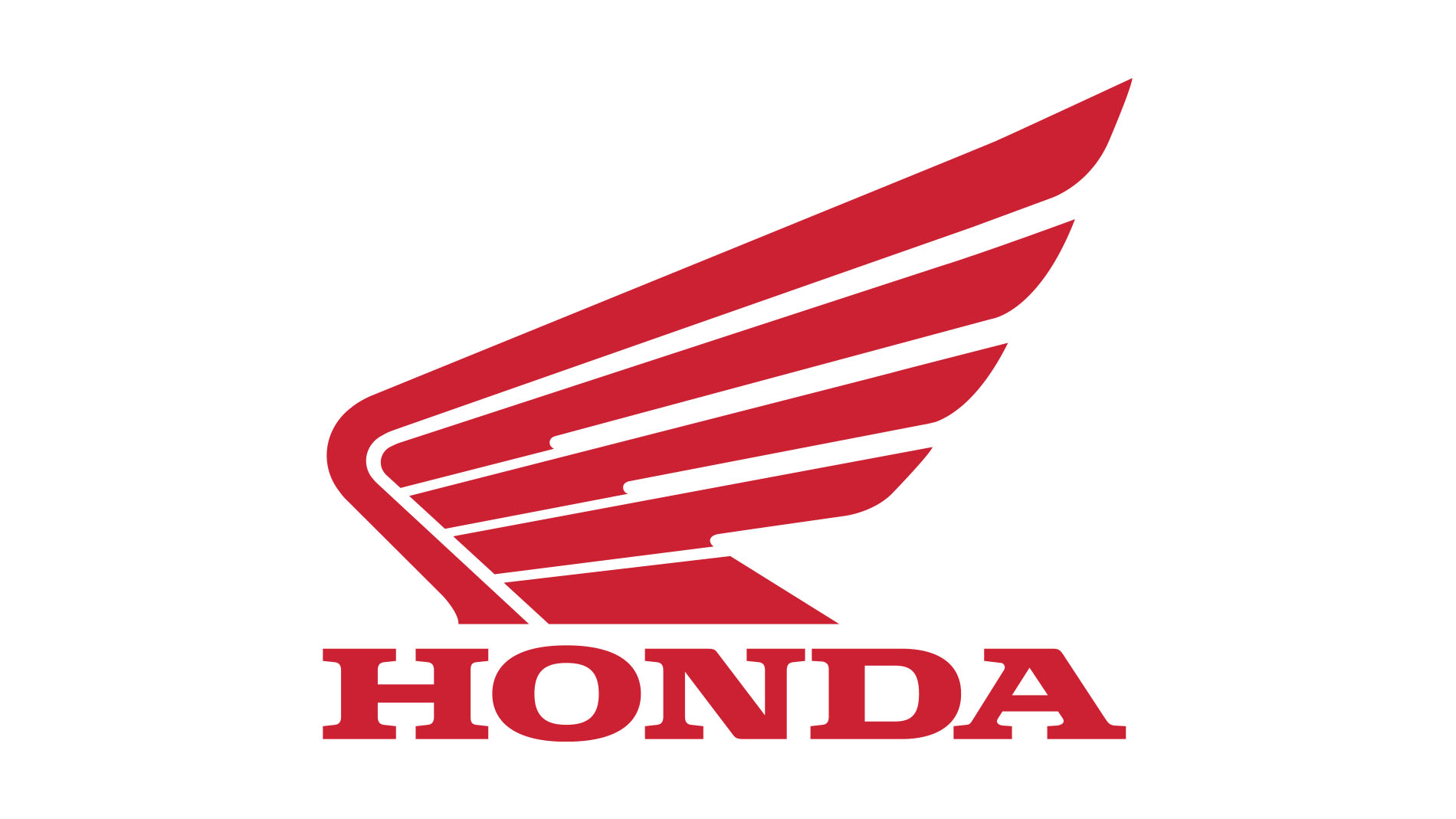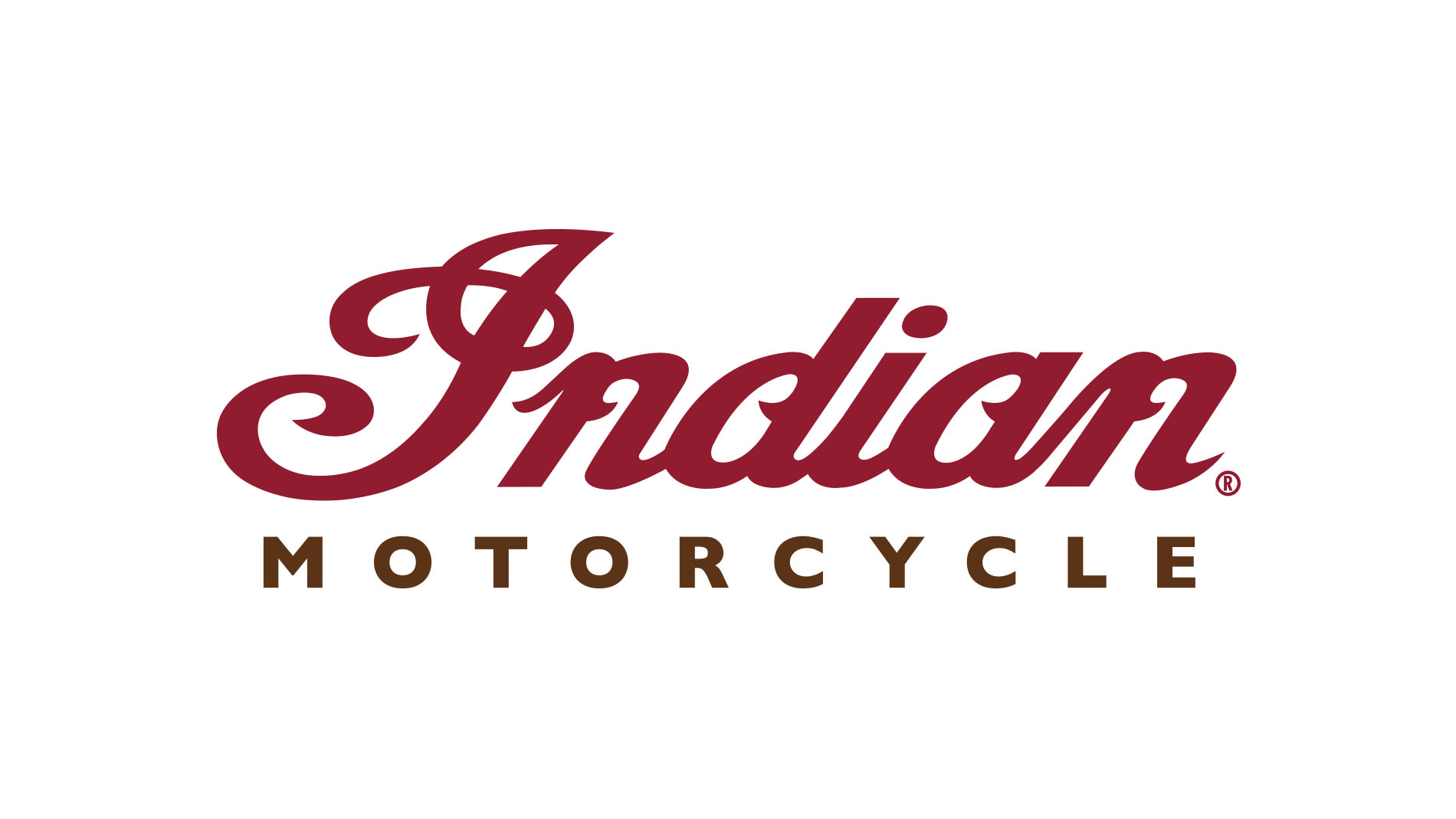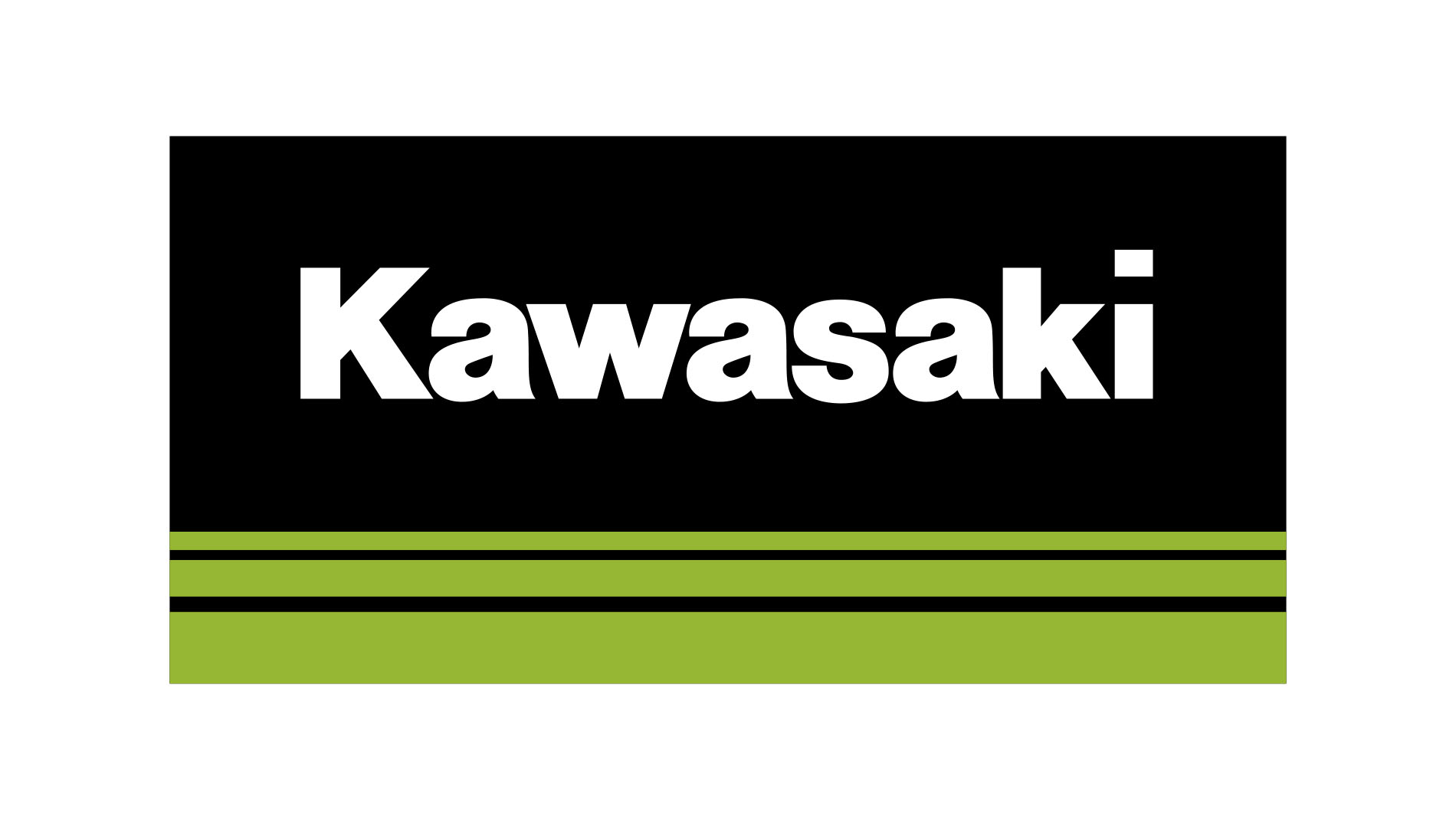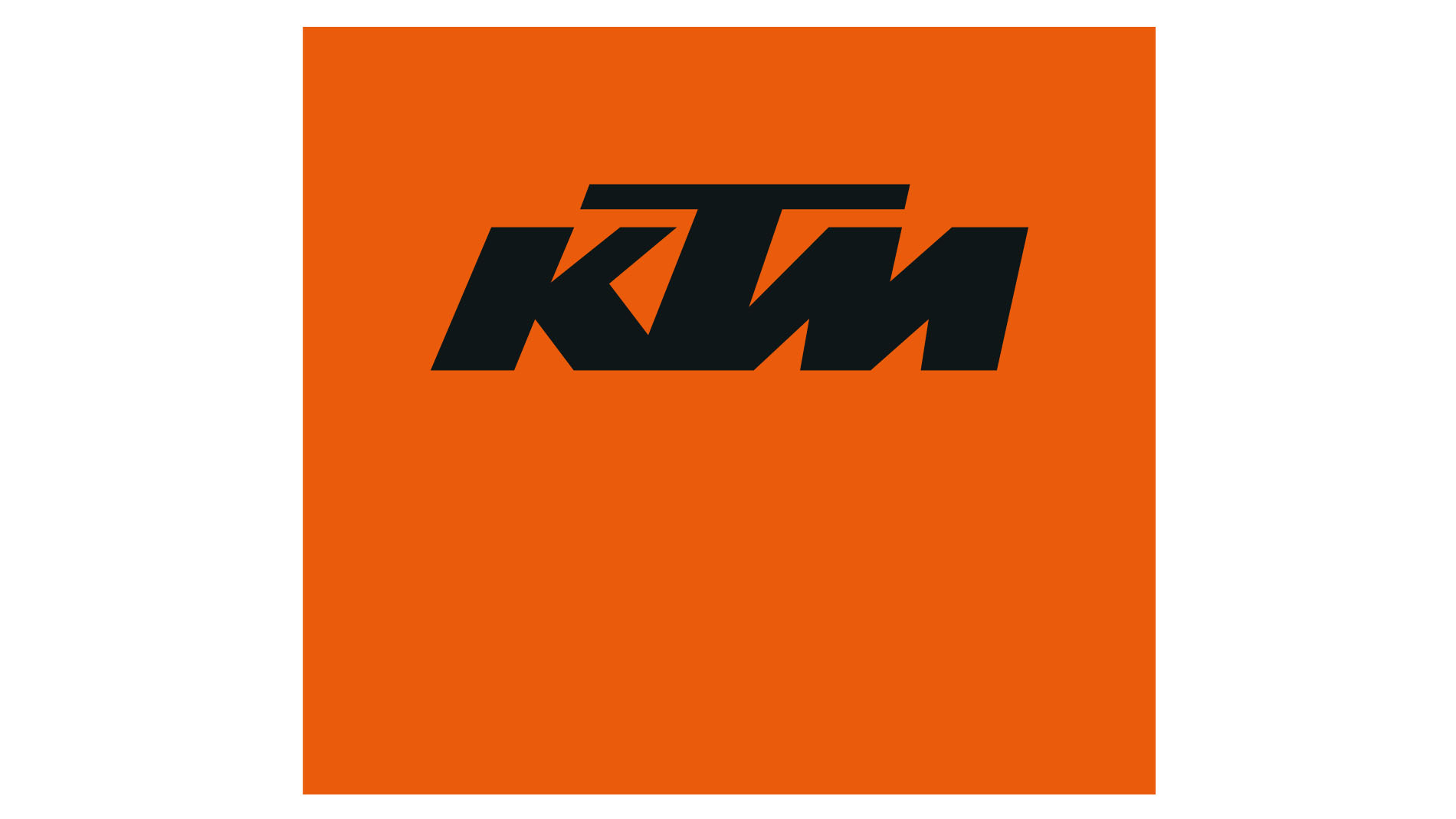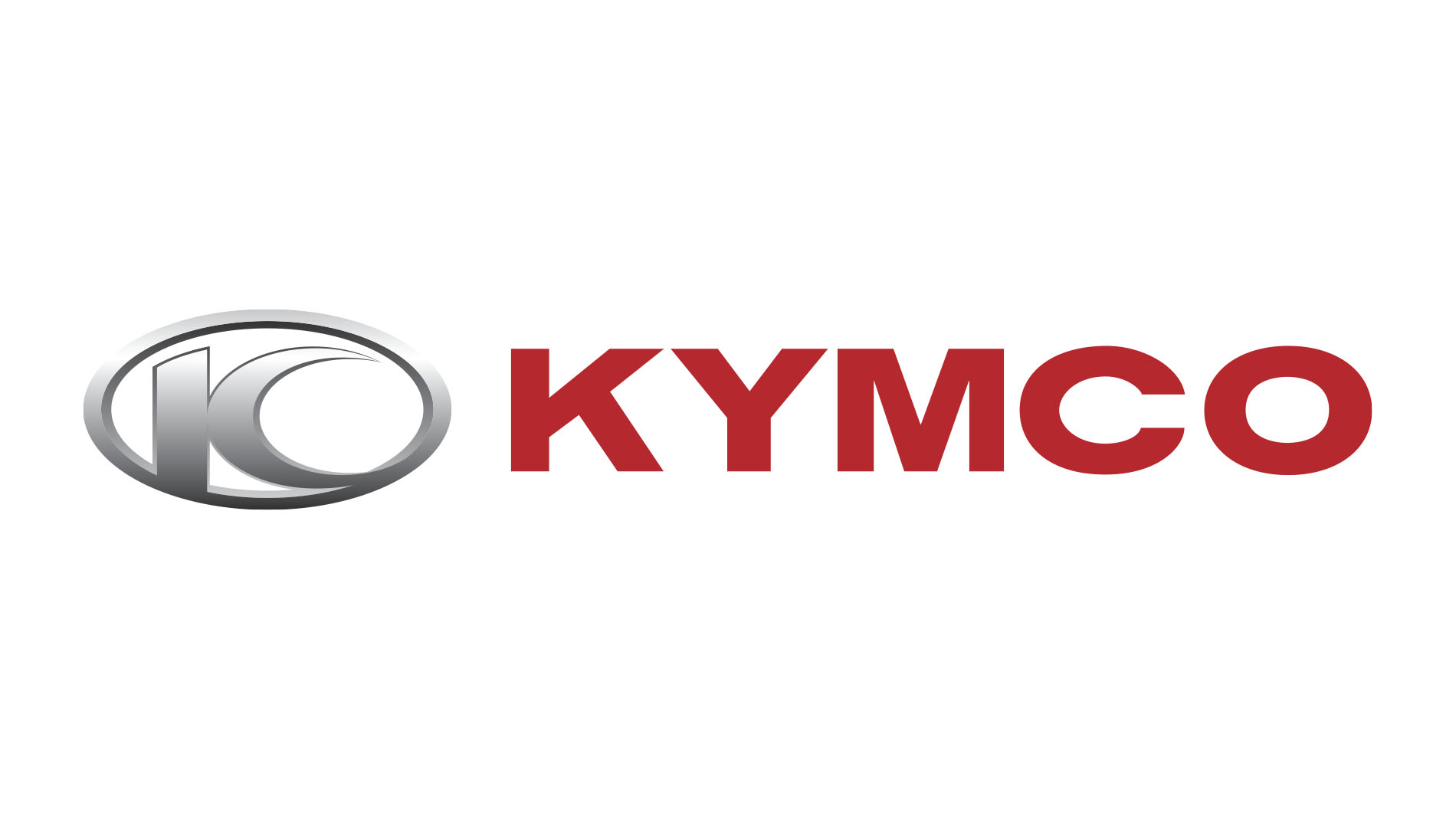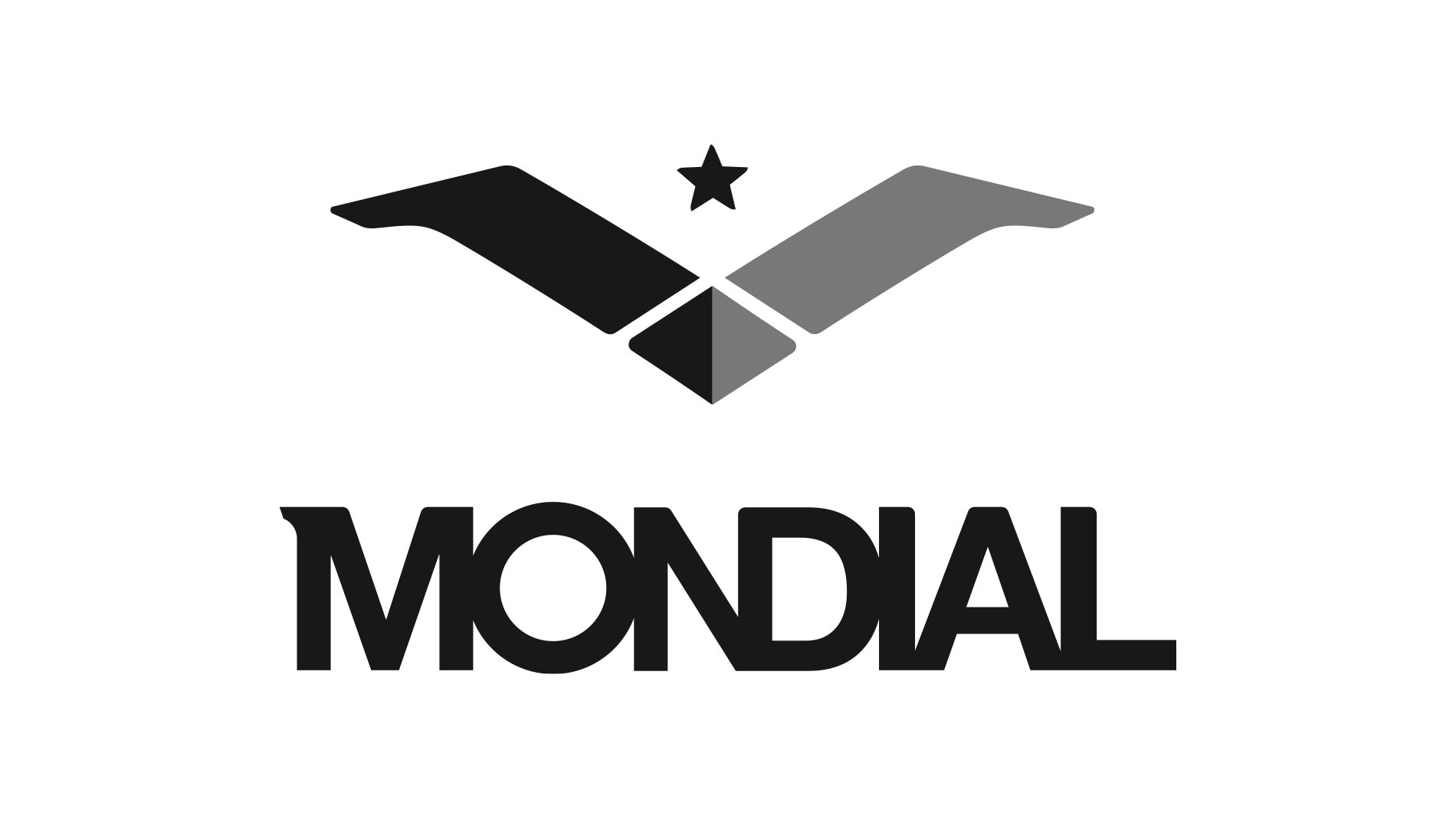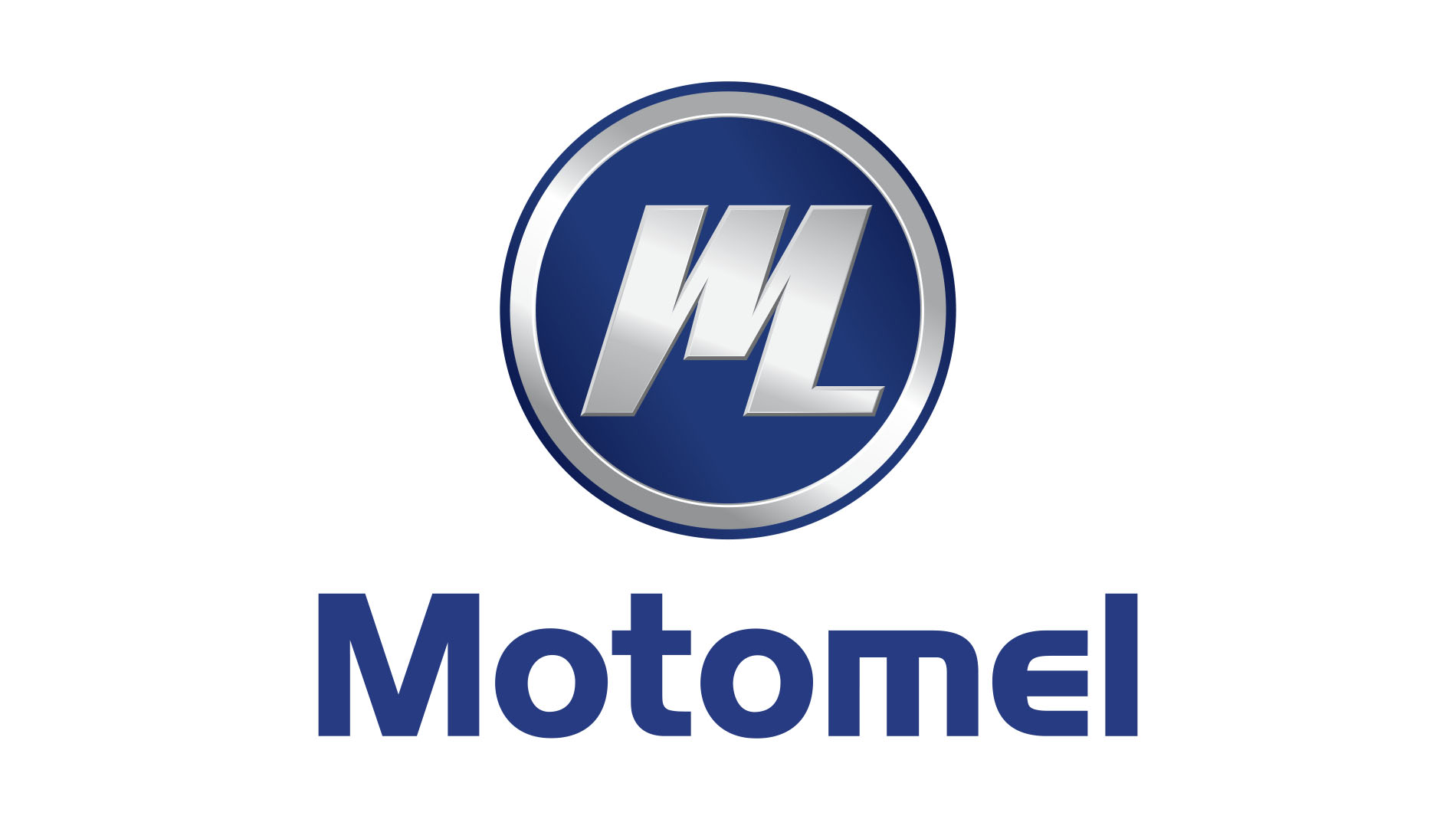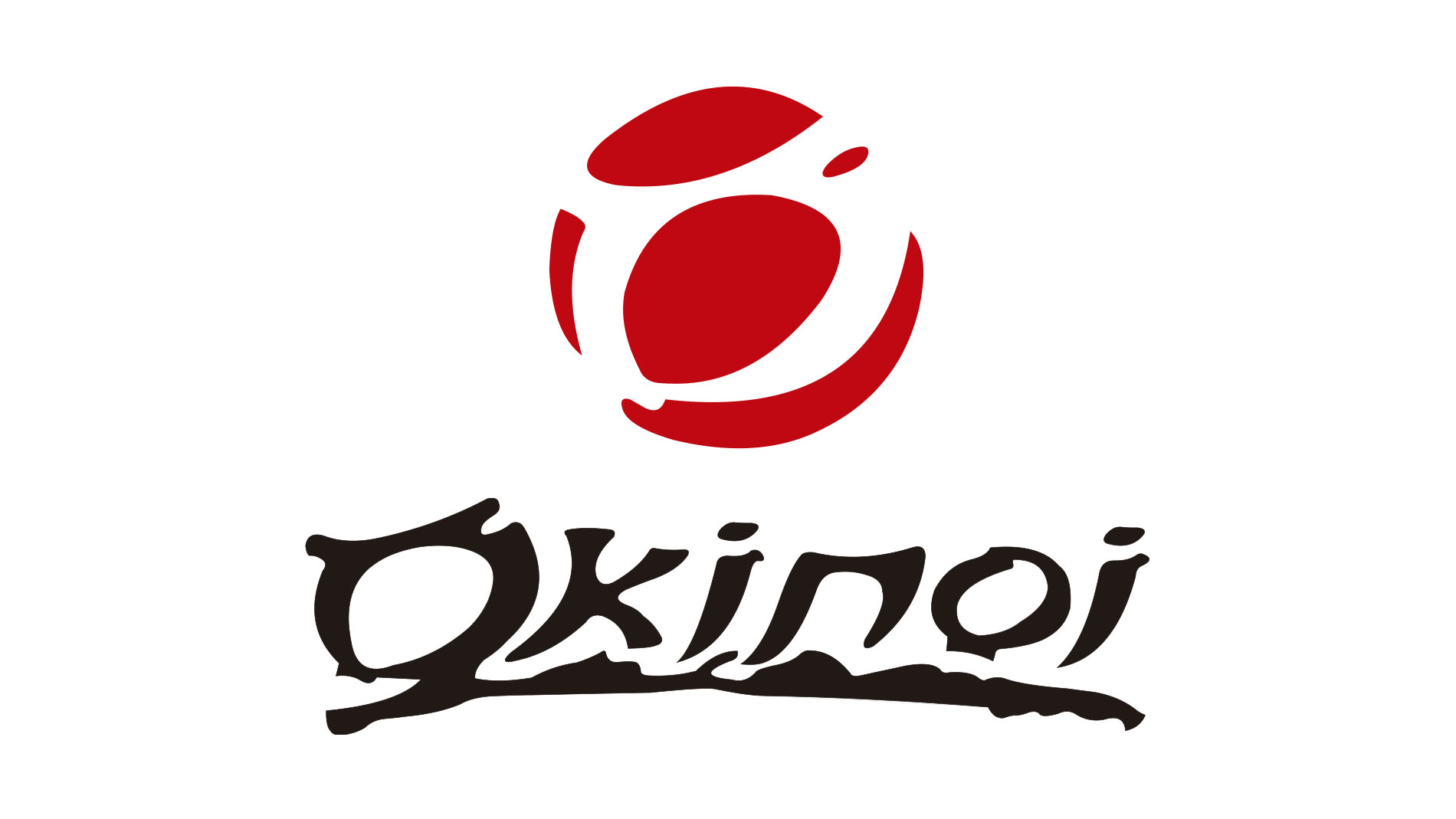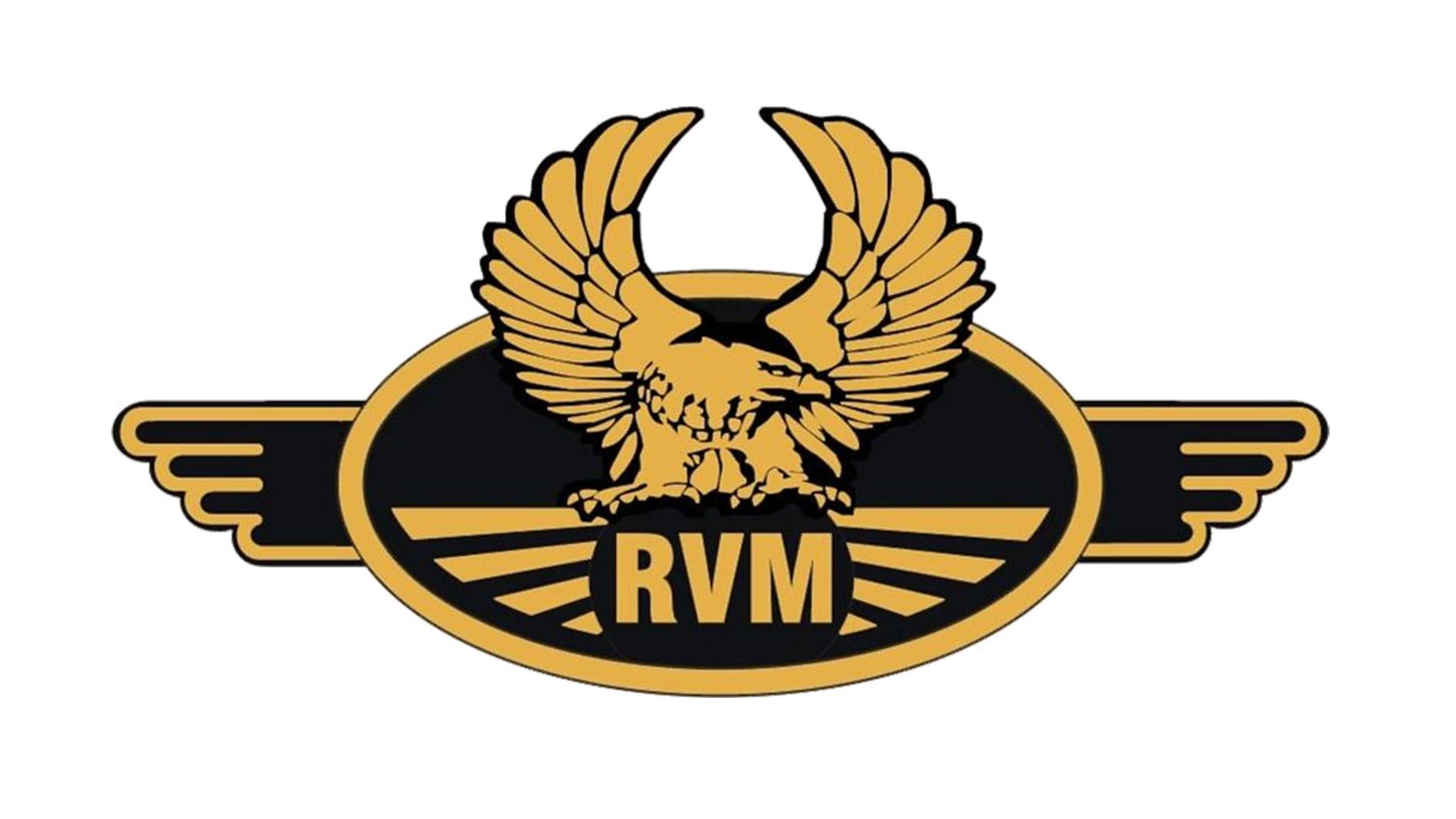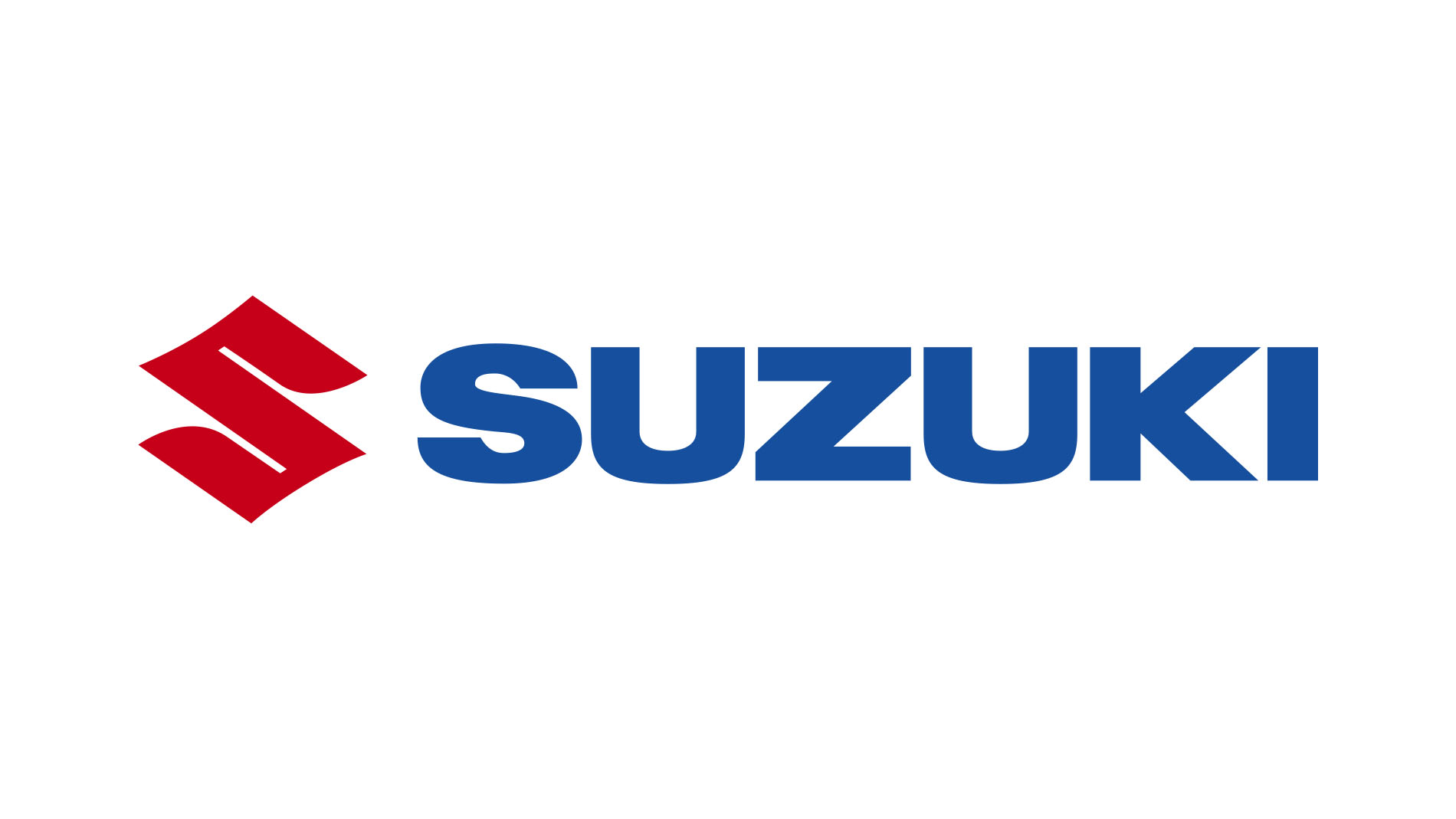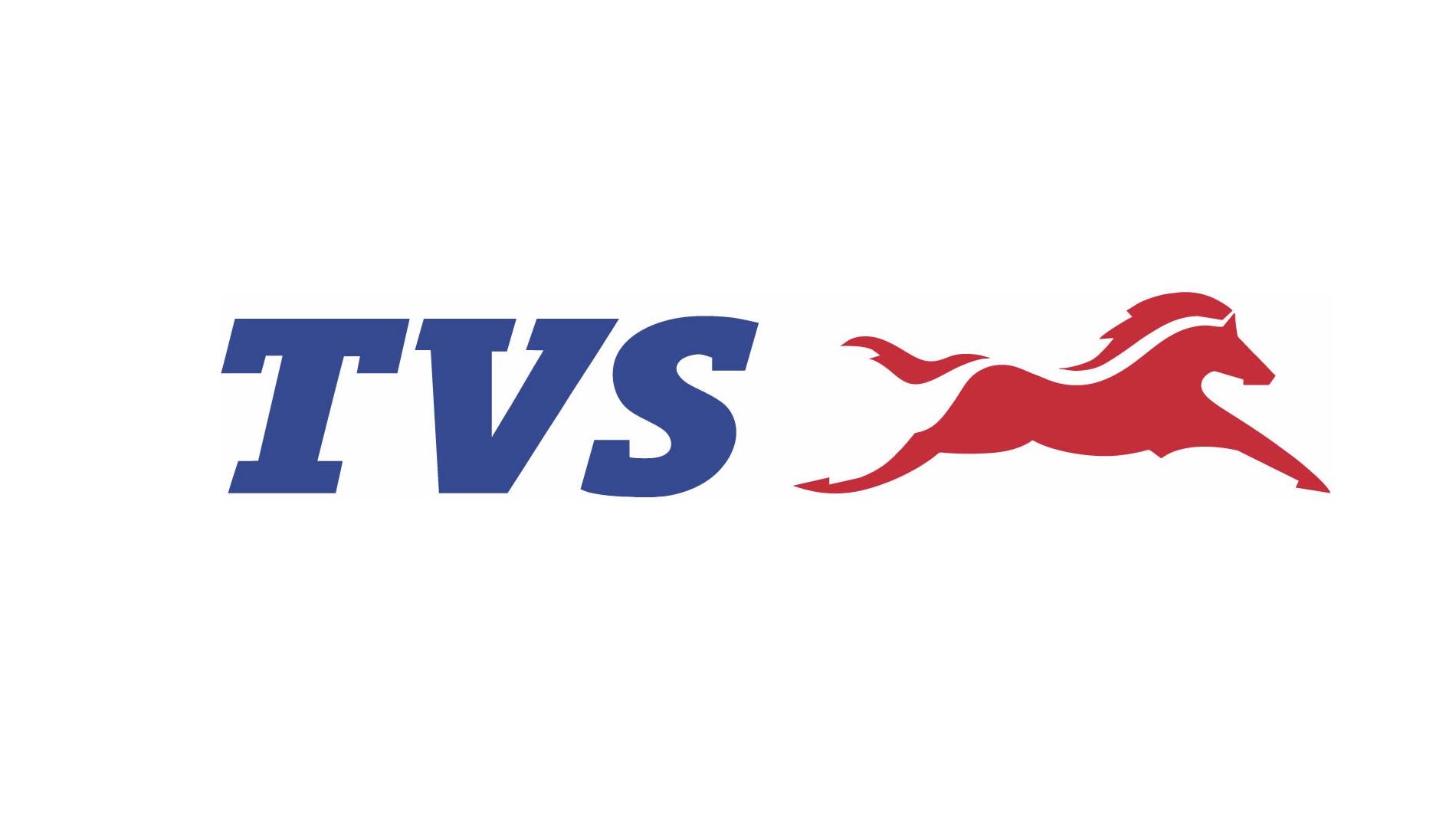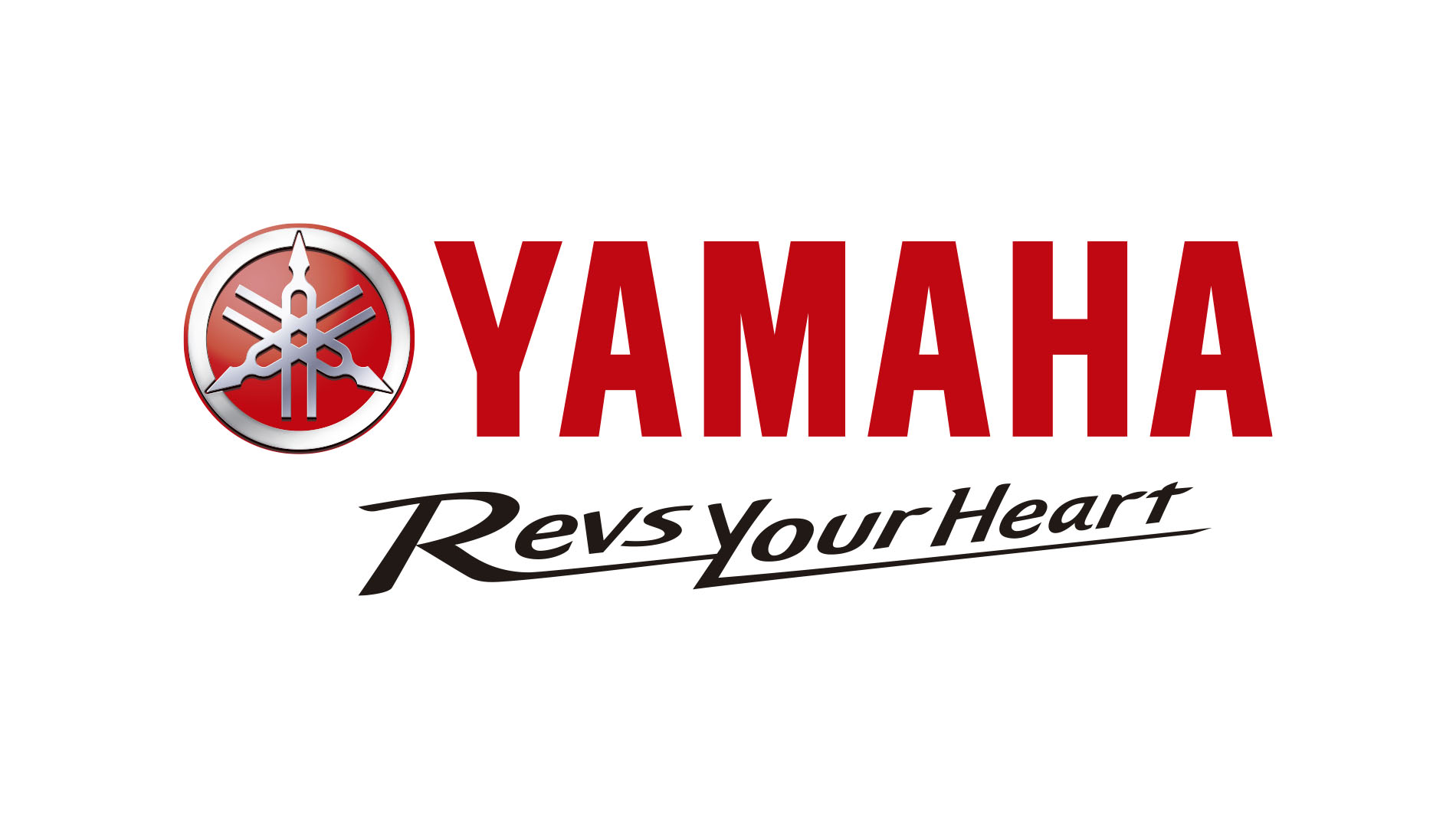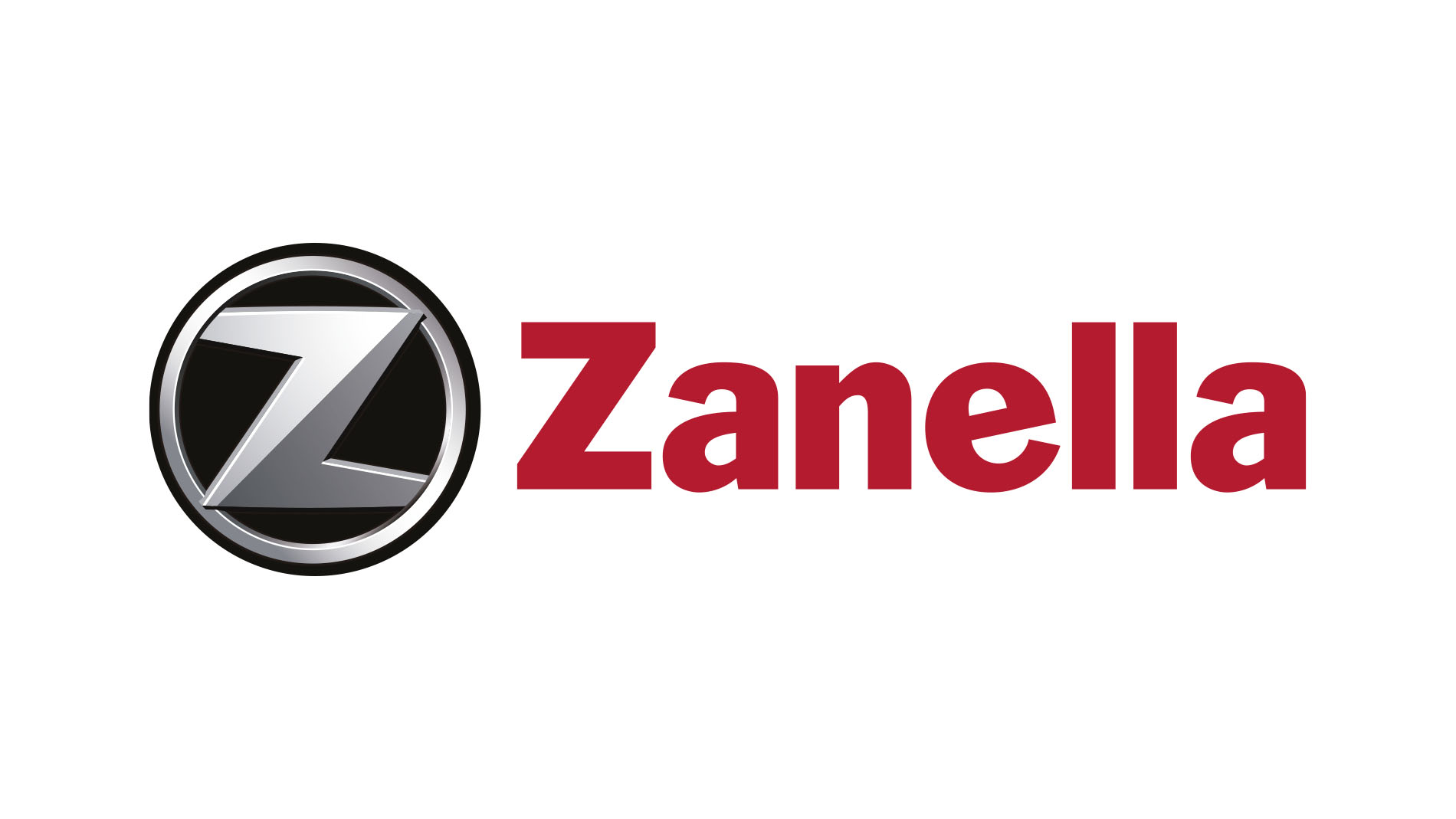 Selected sectors in 2018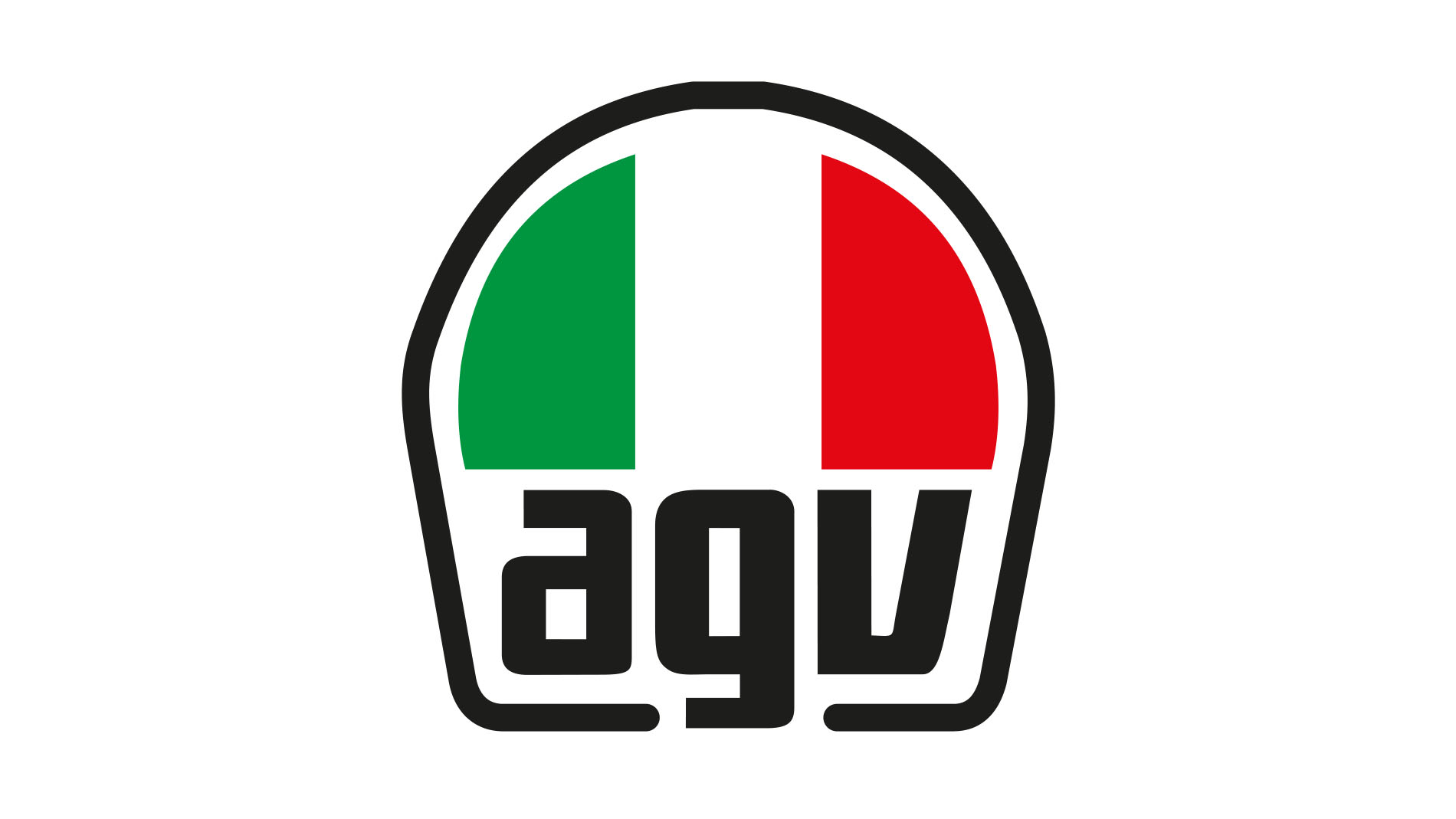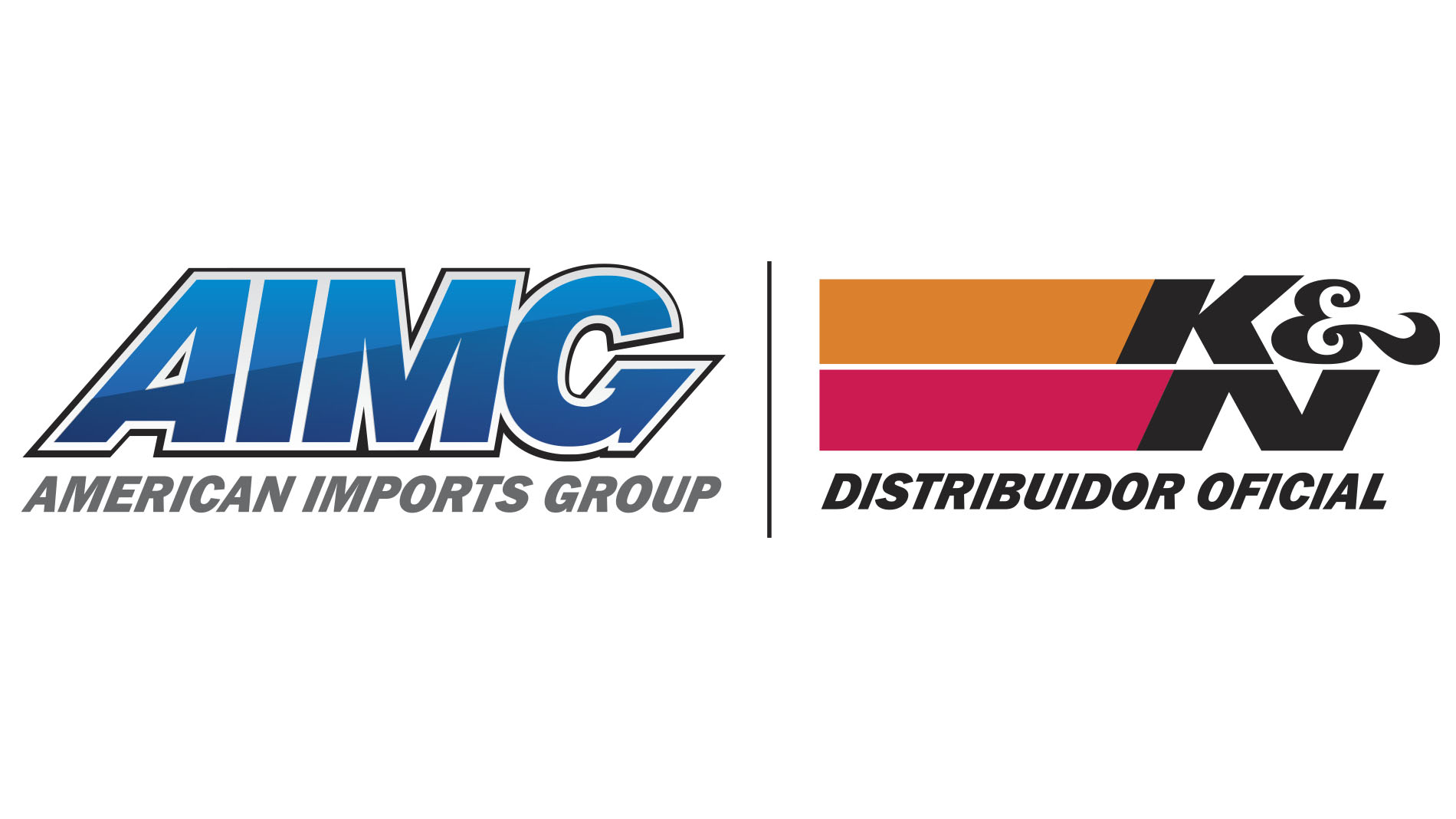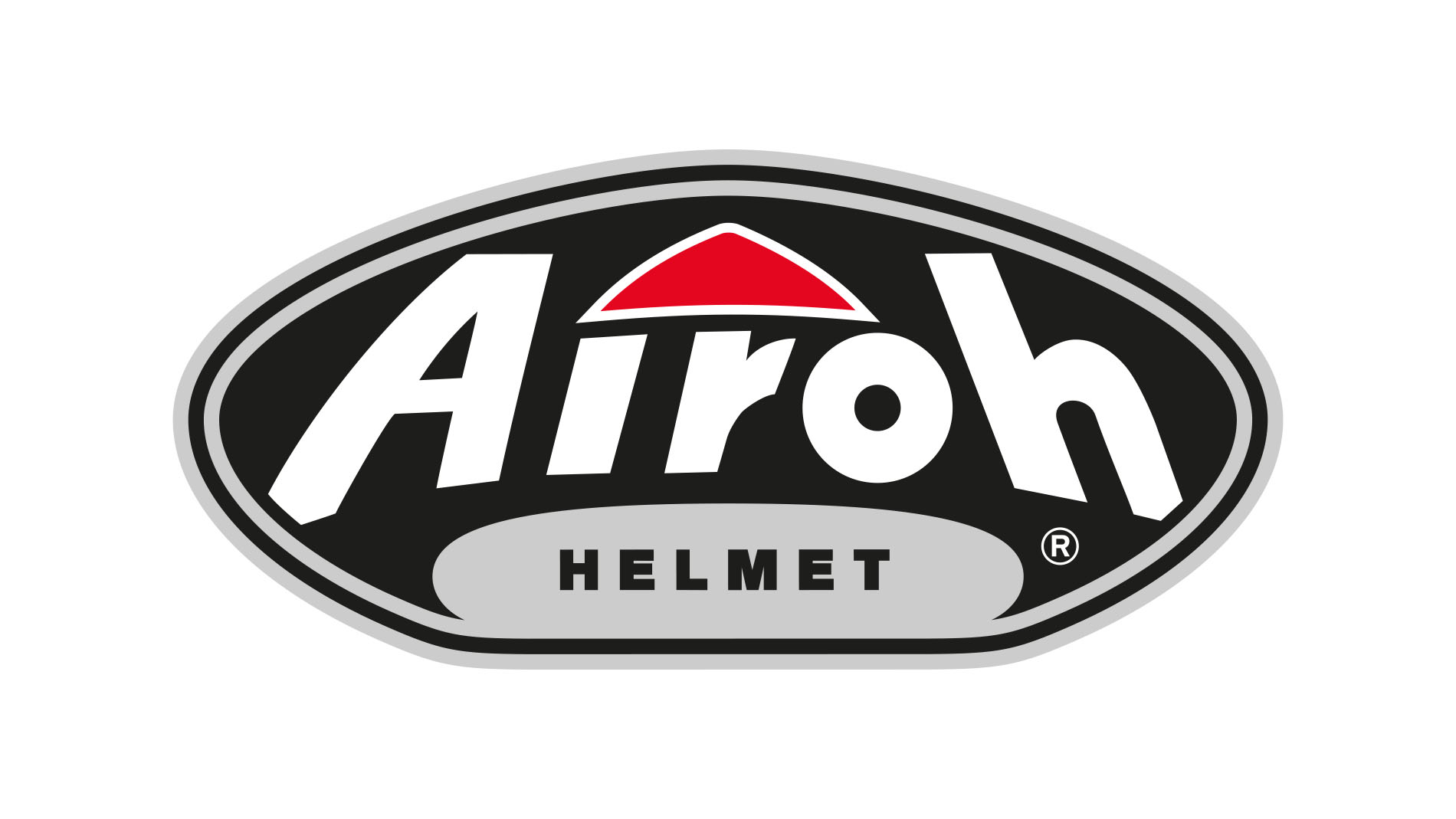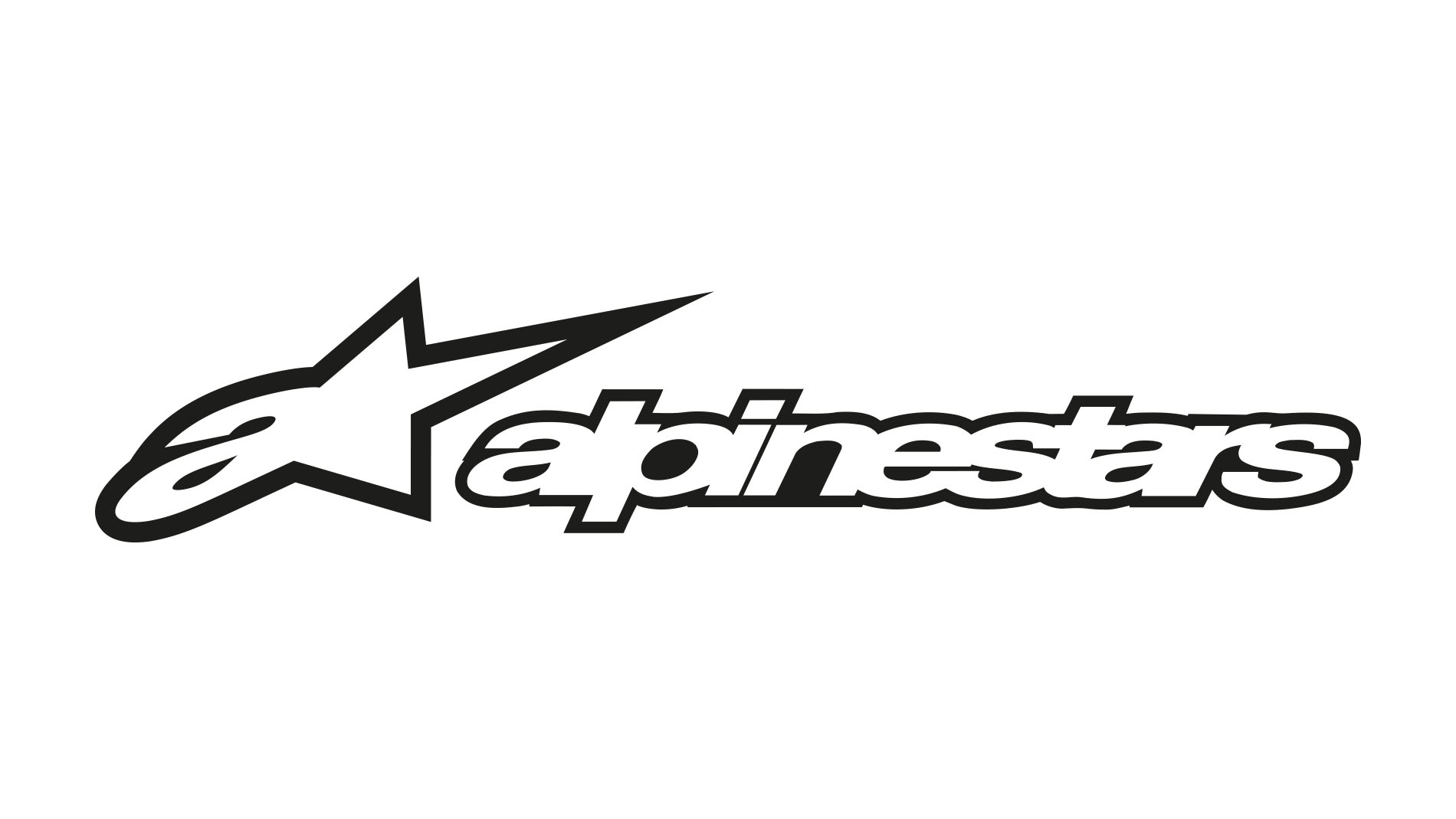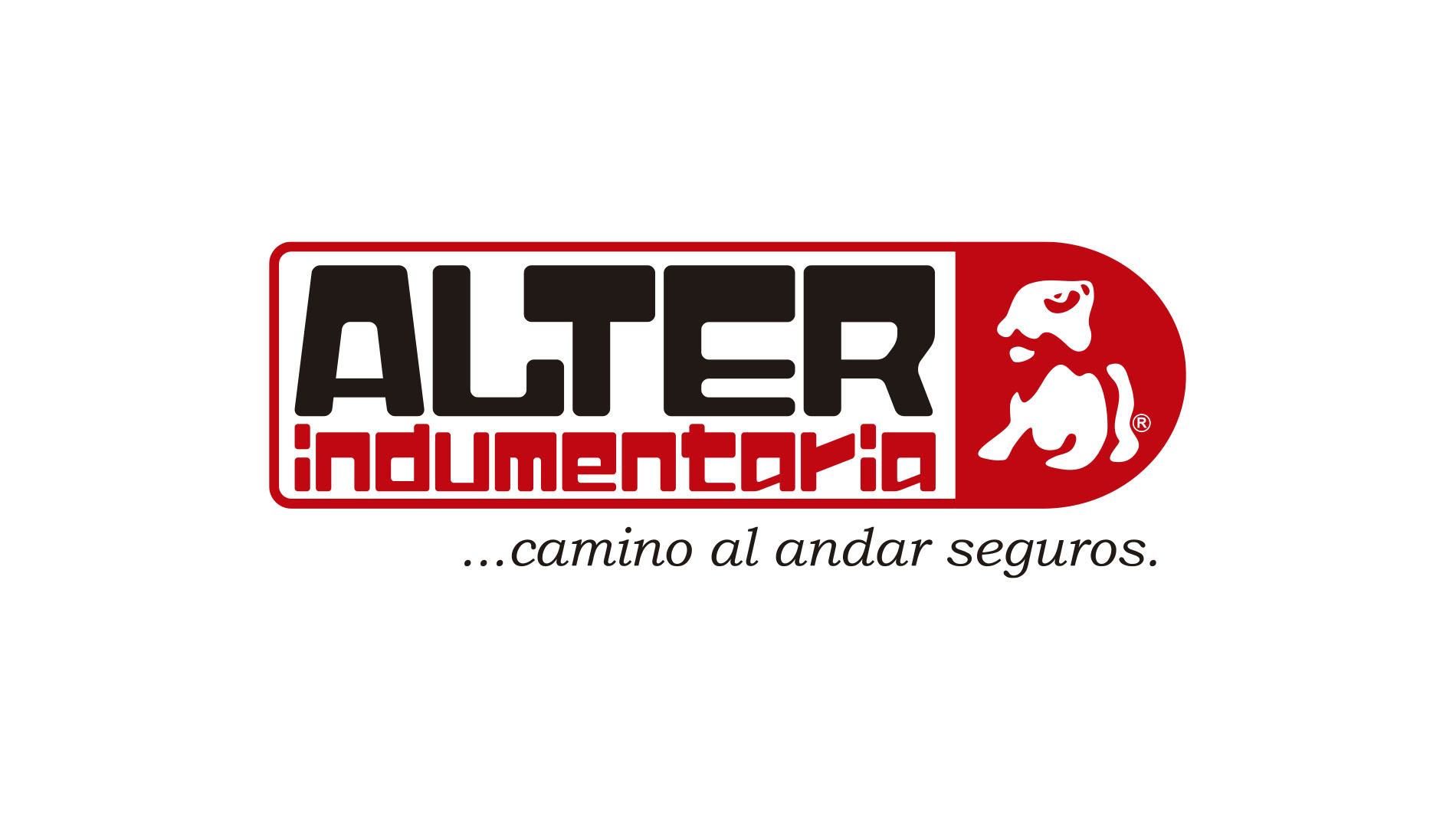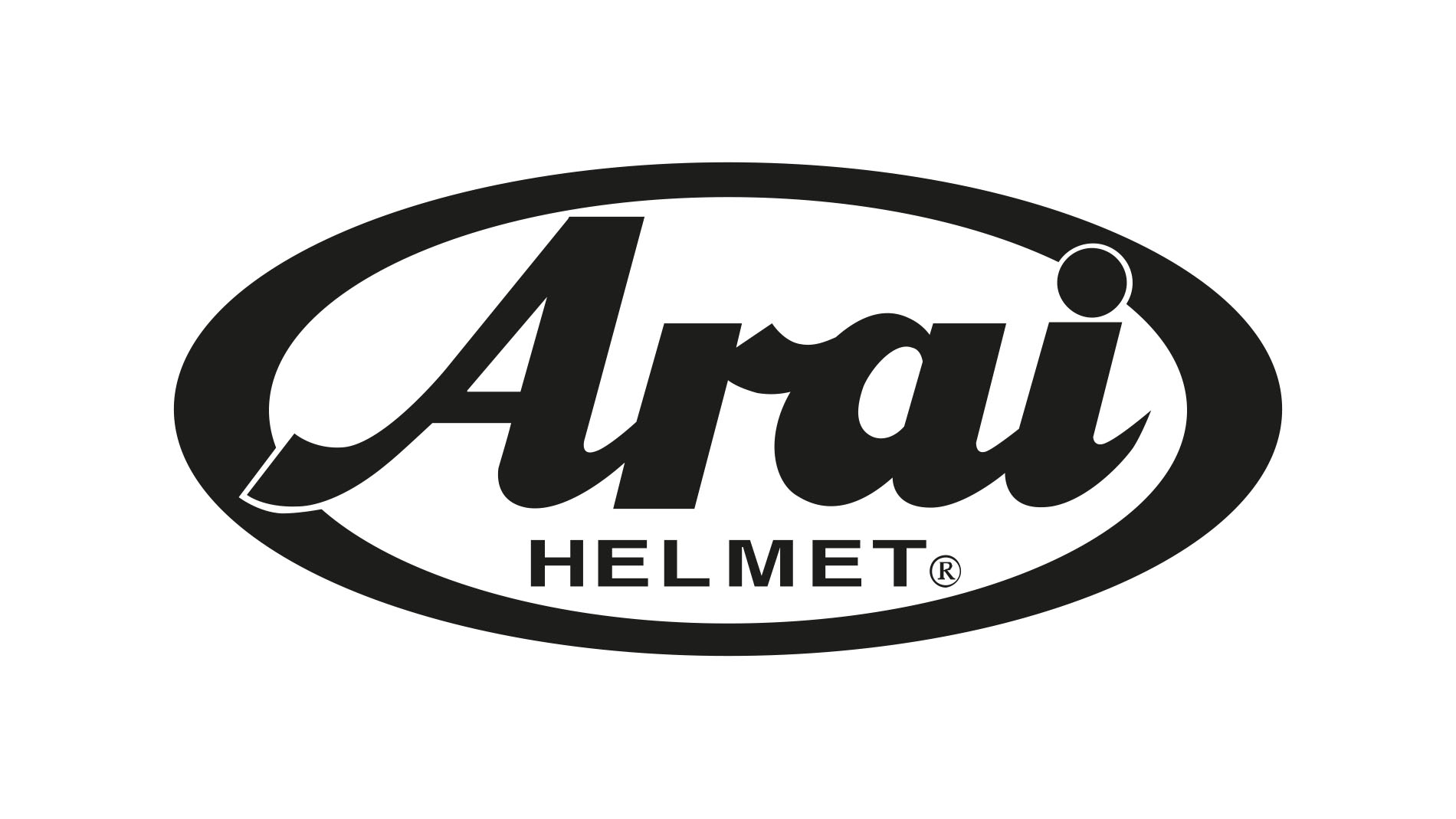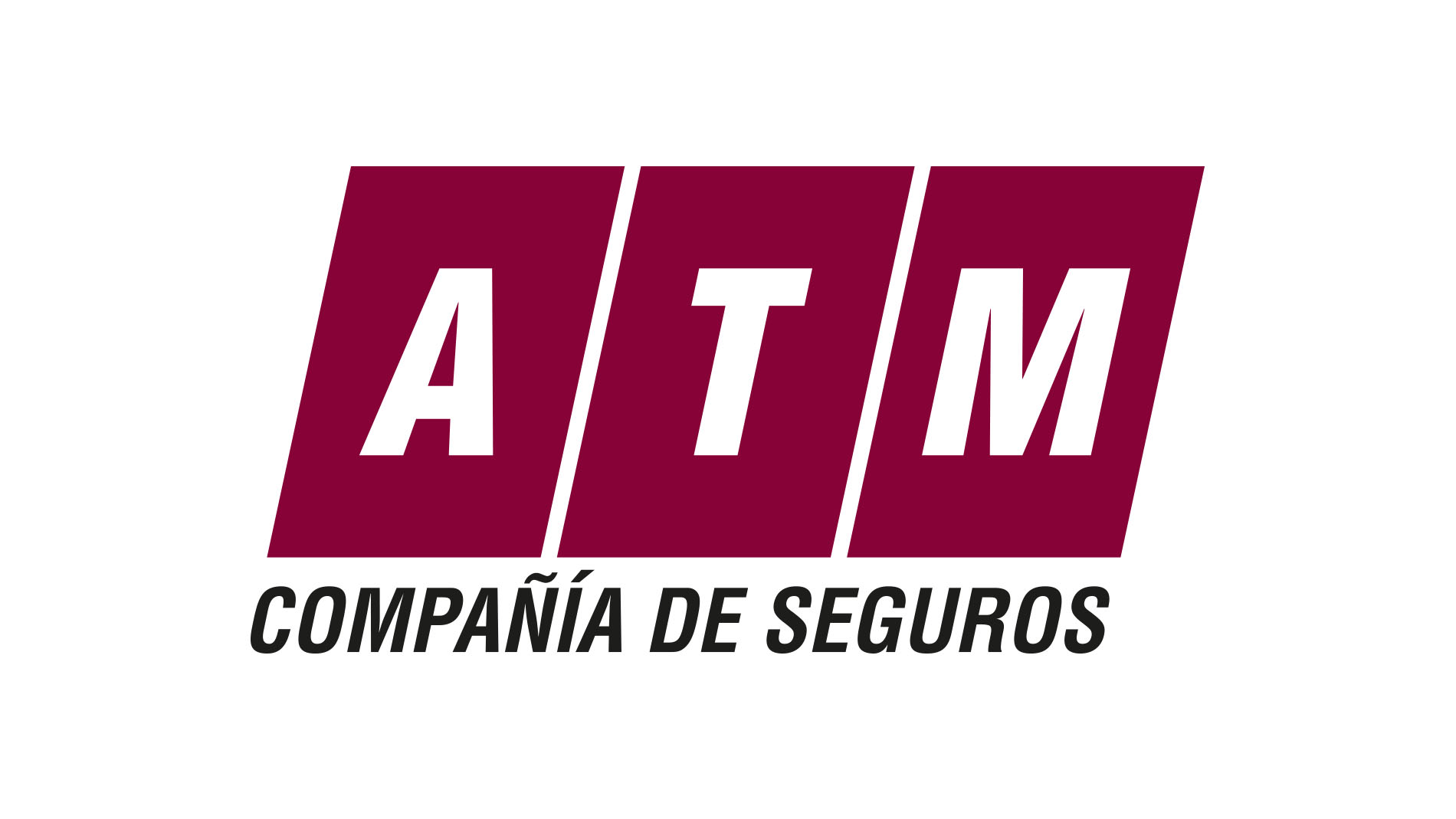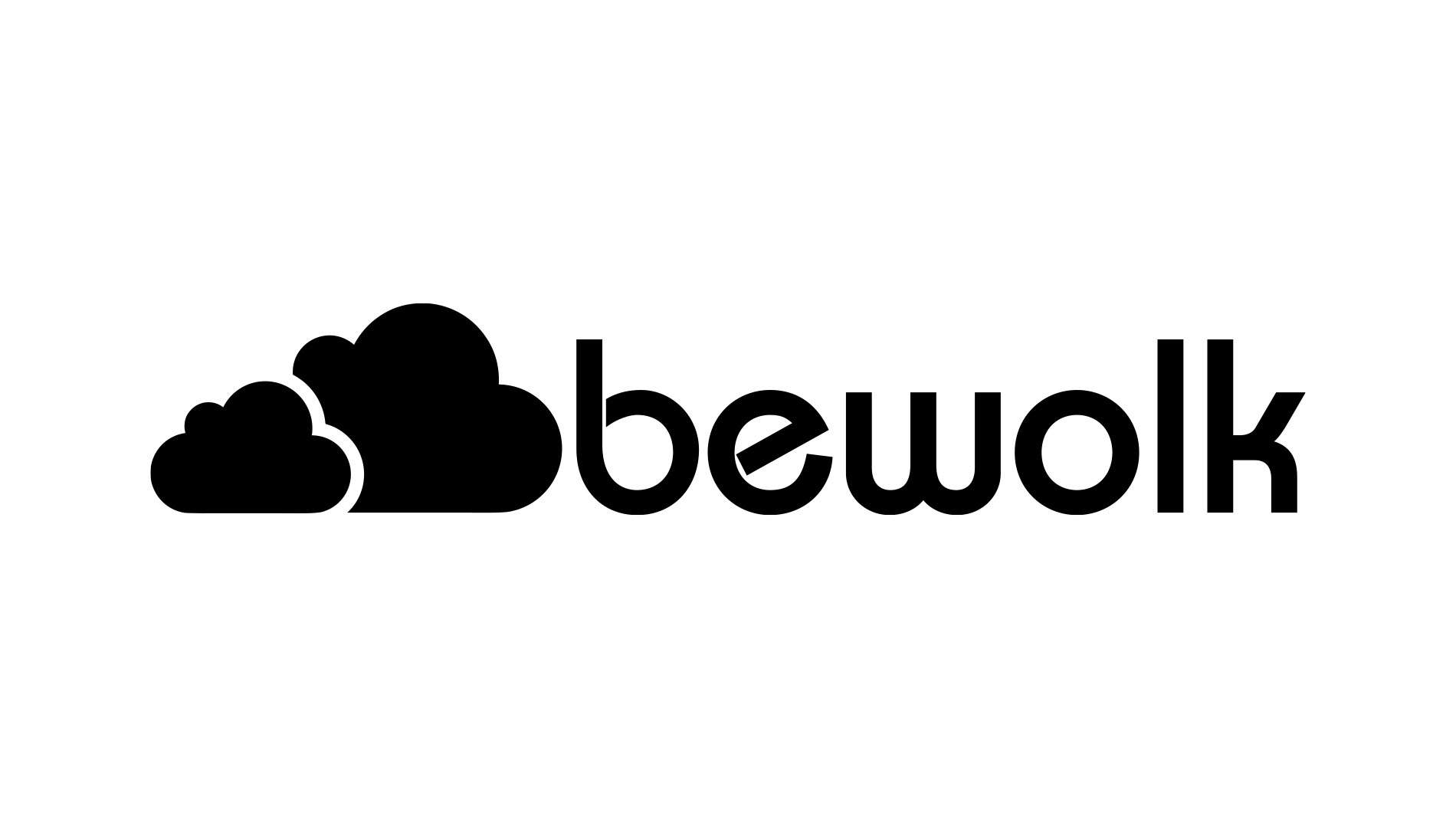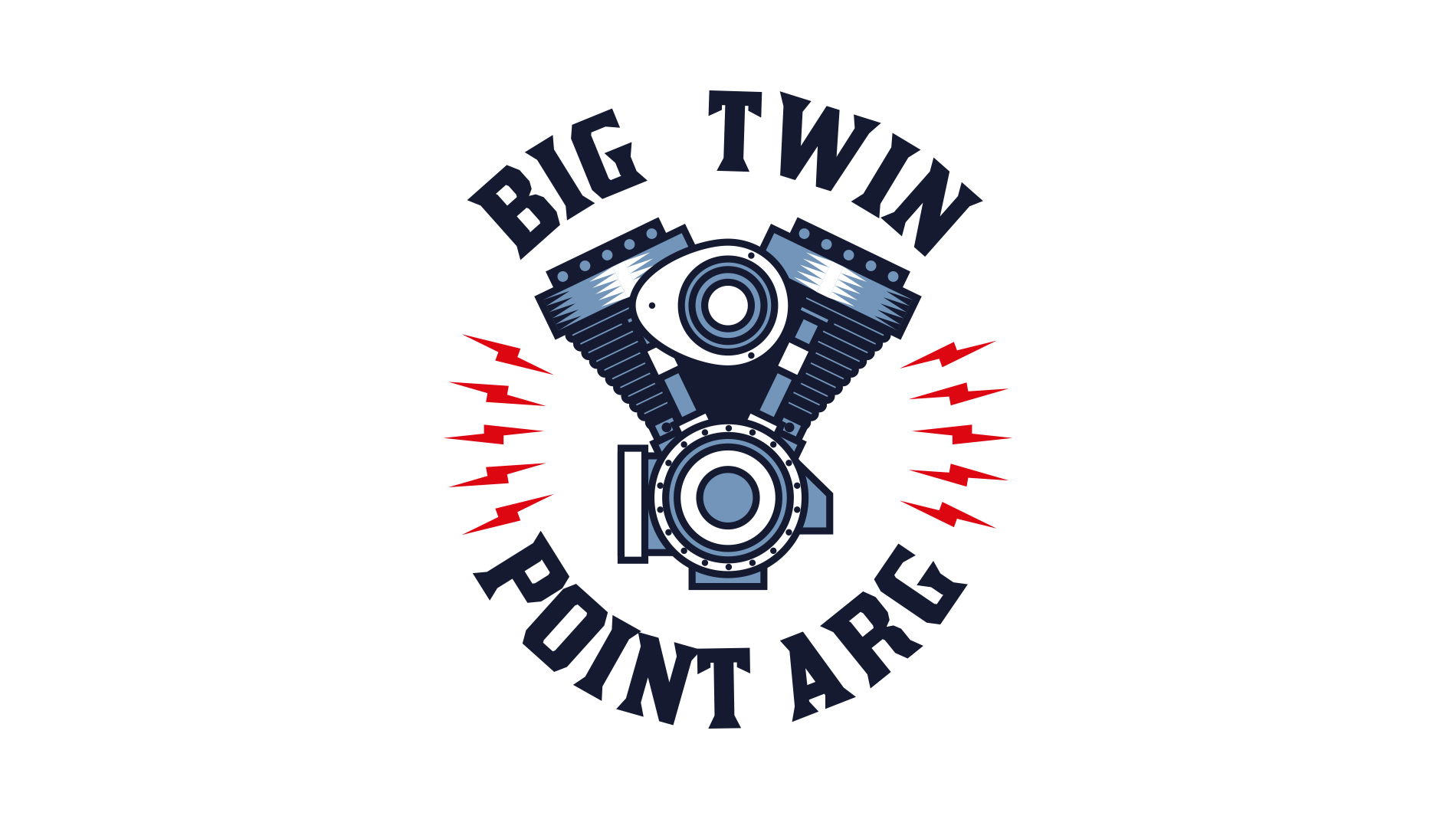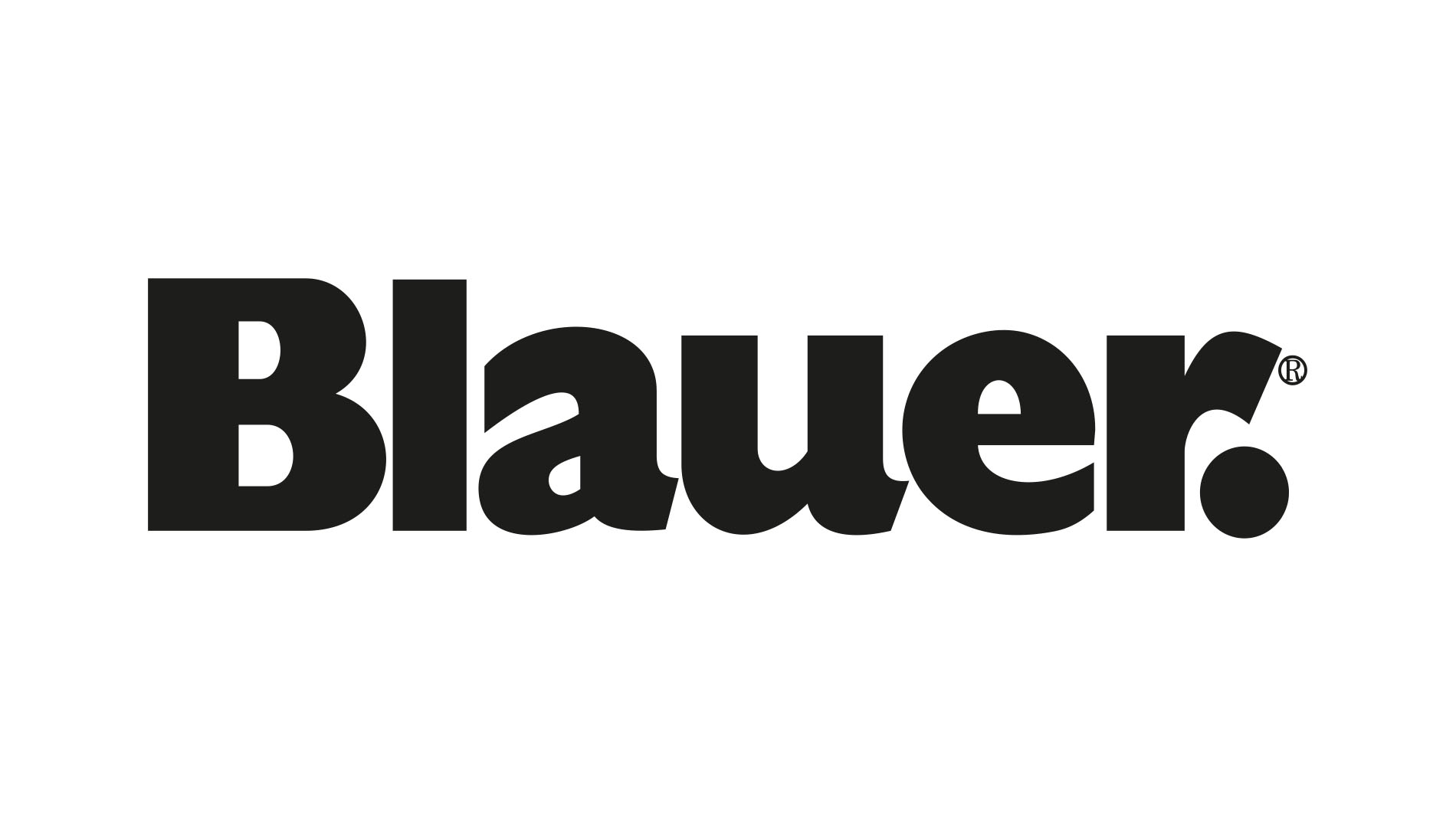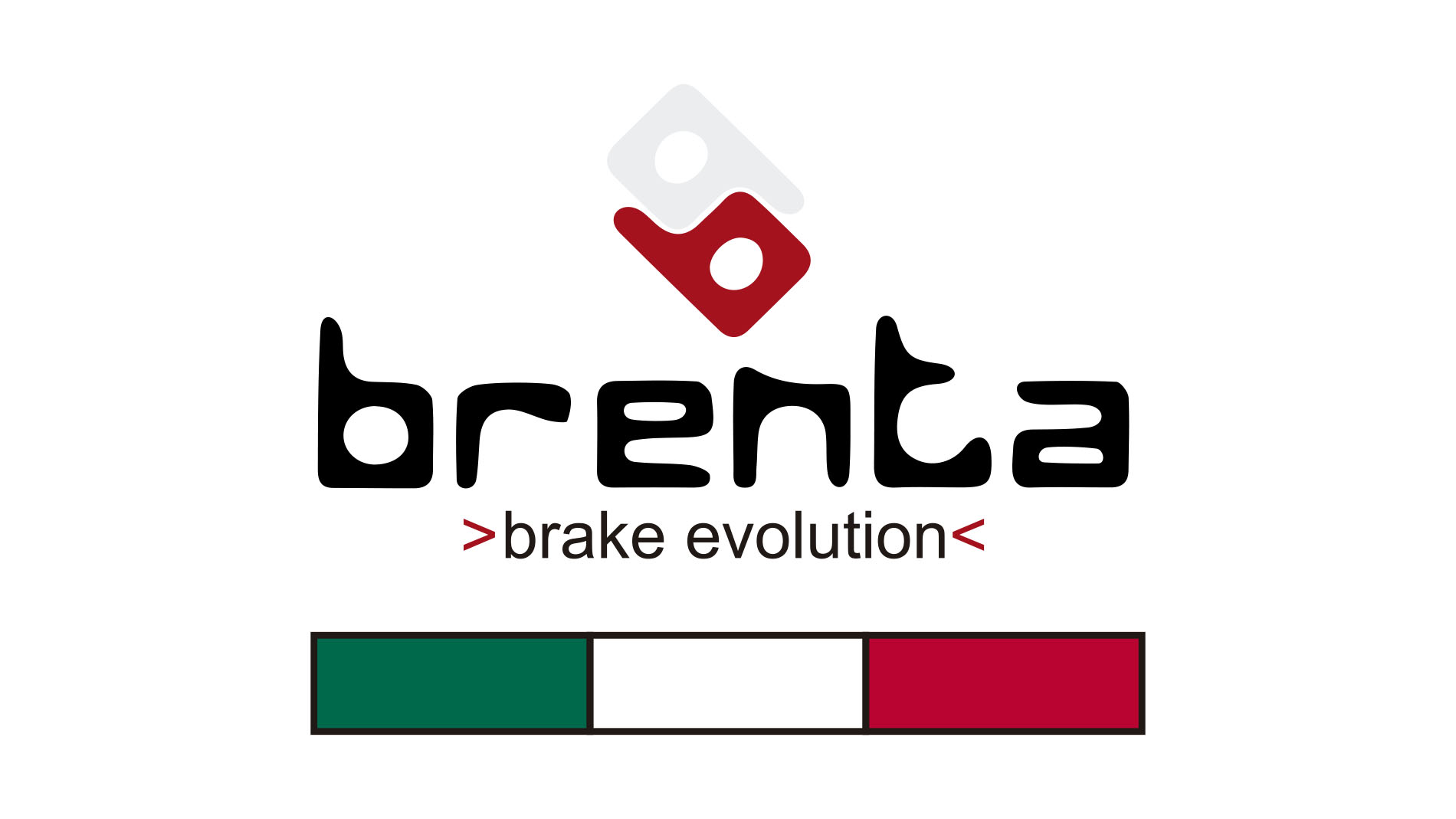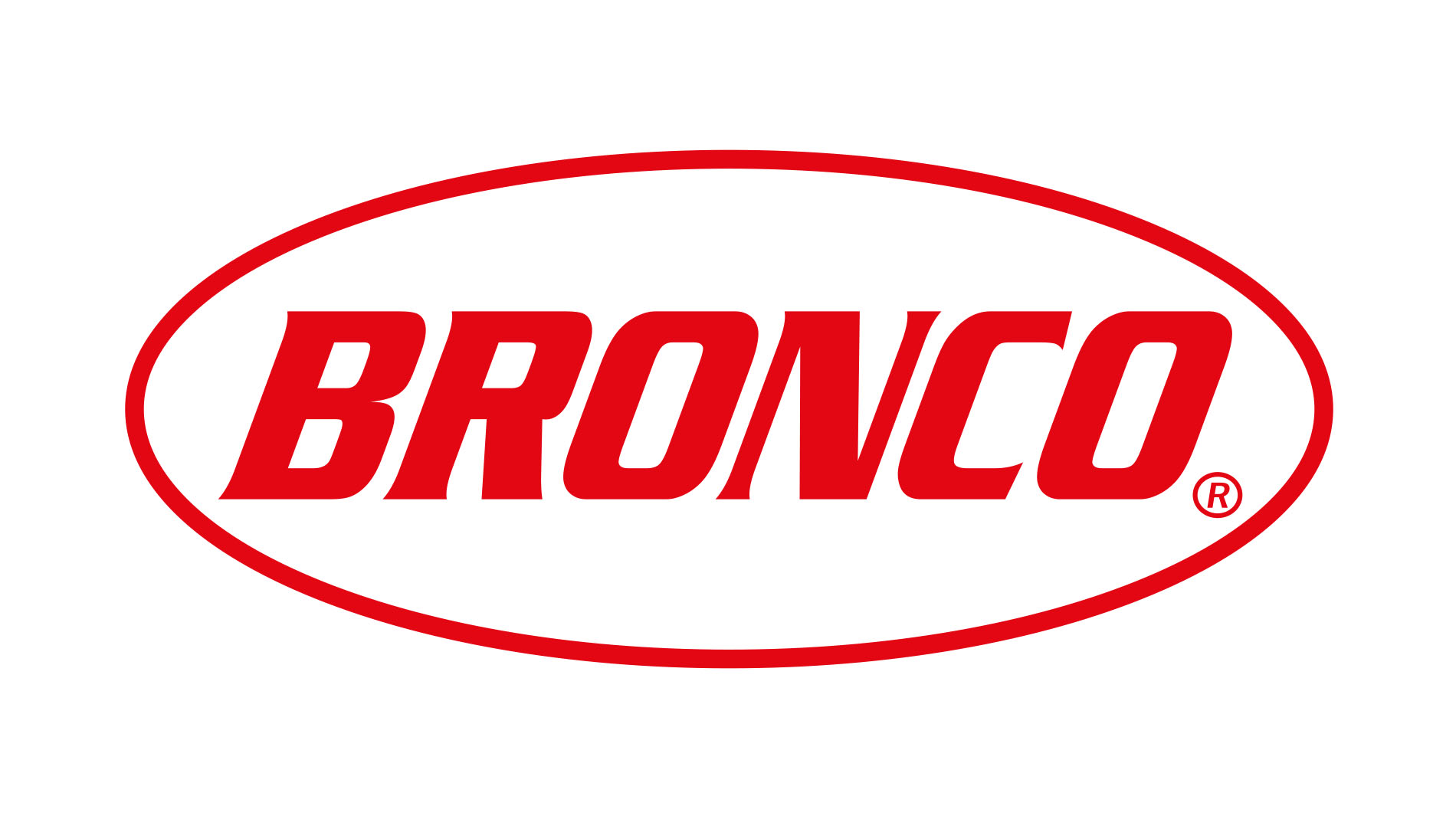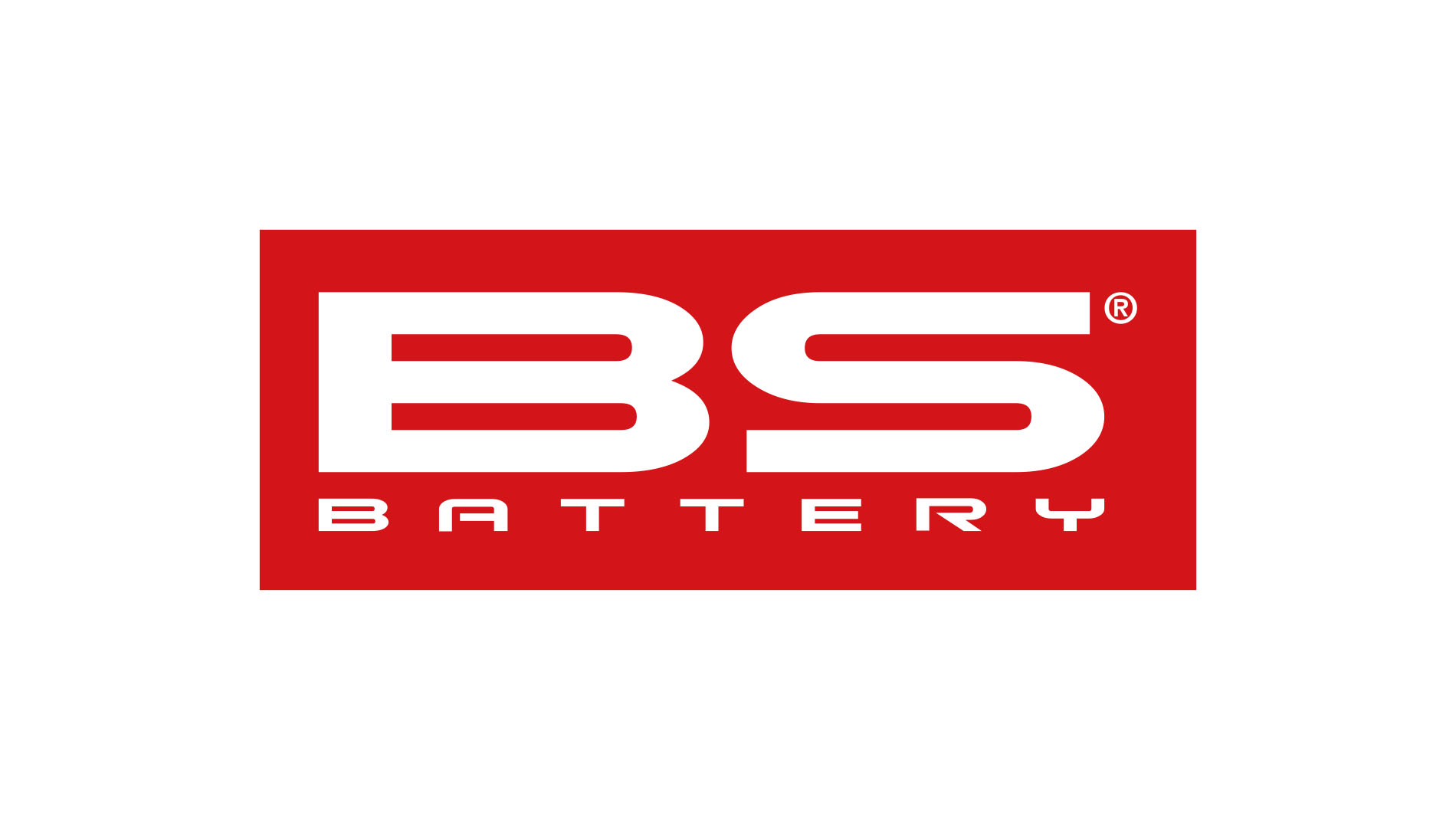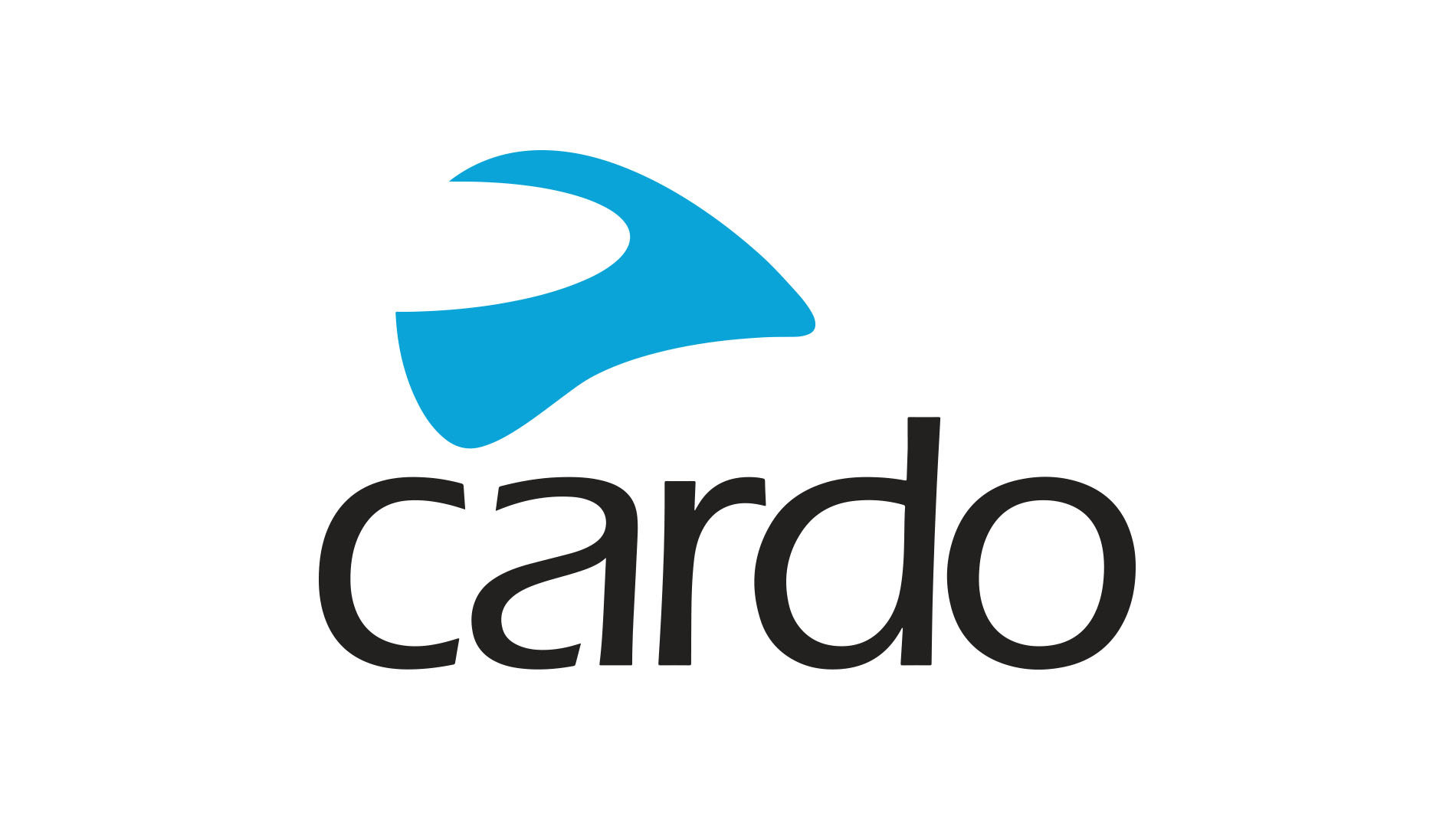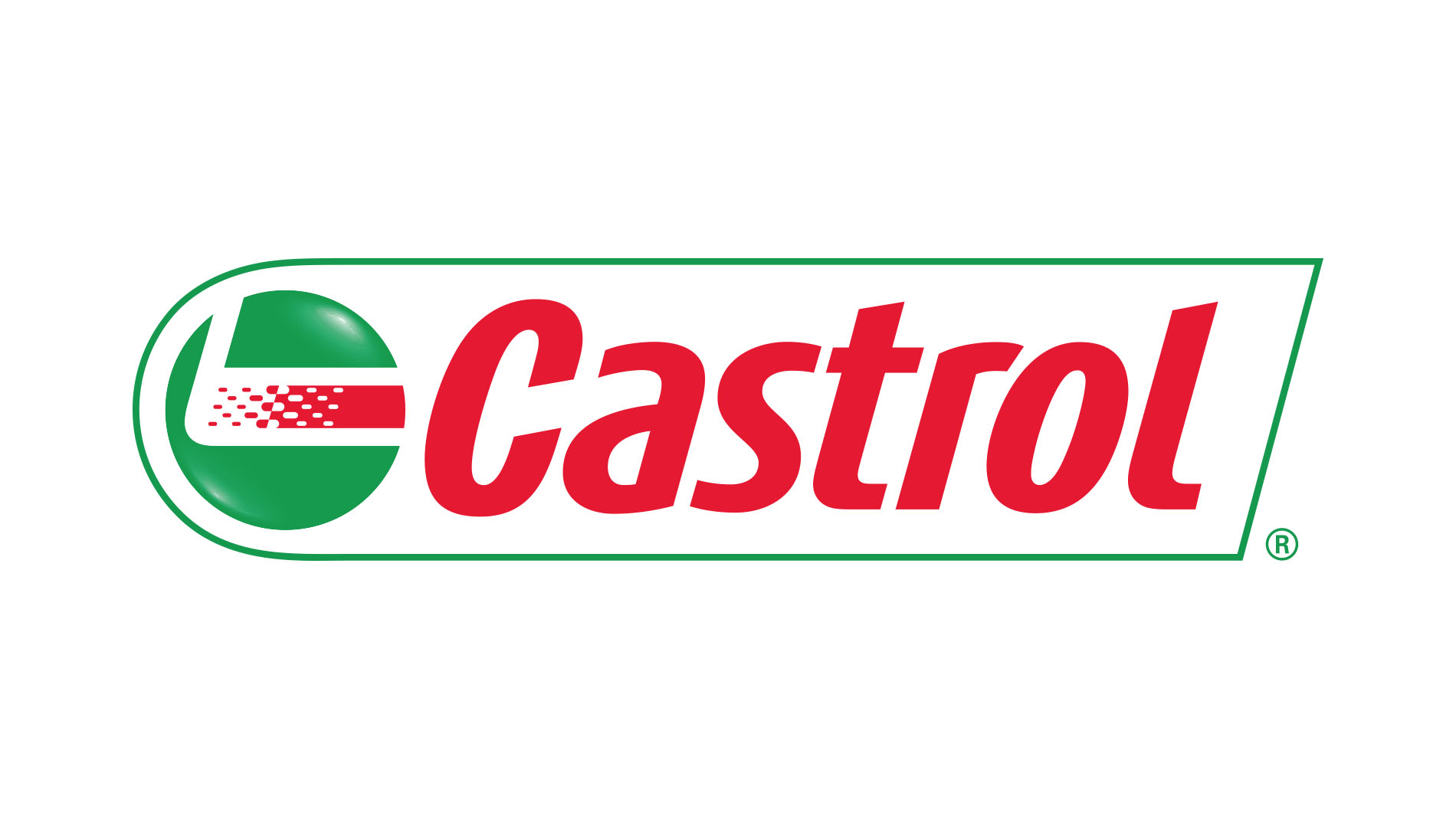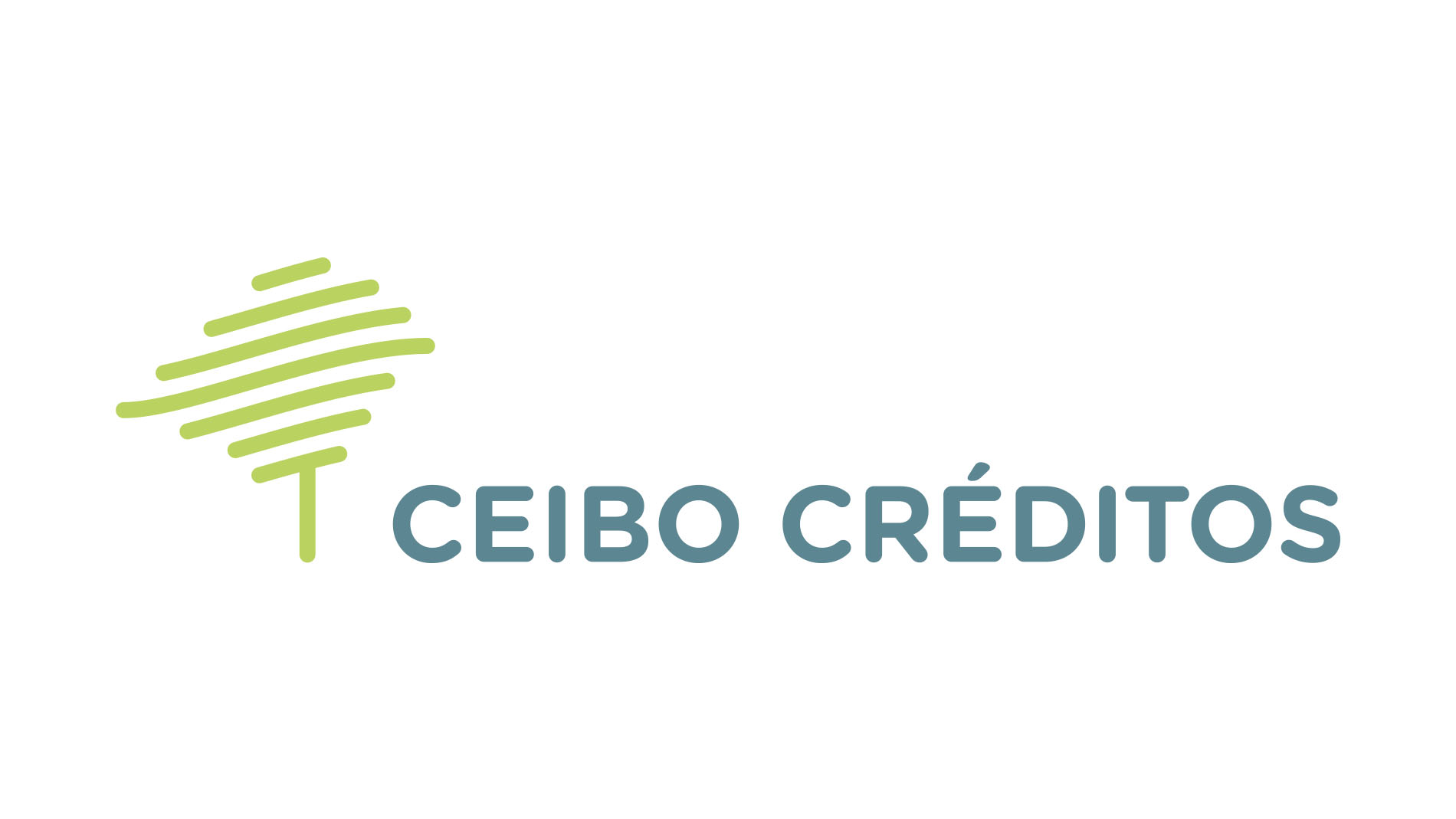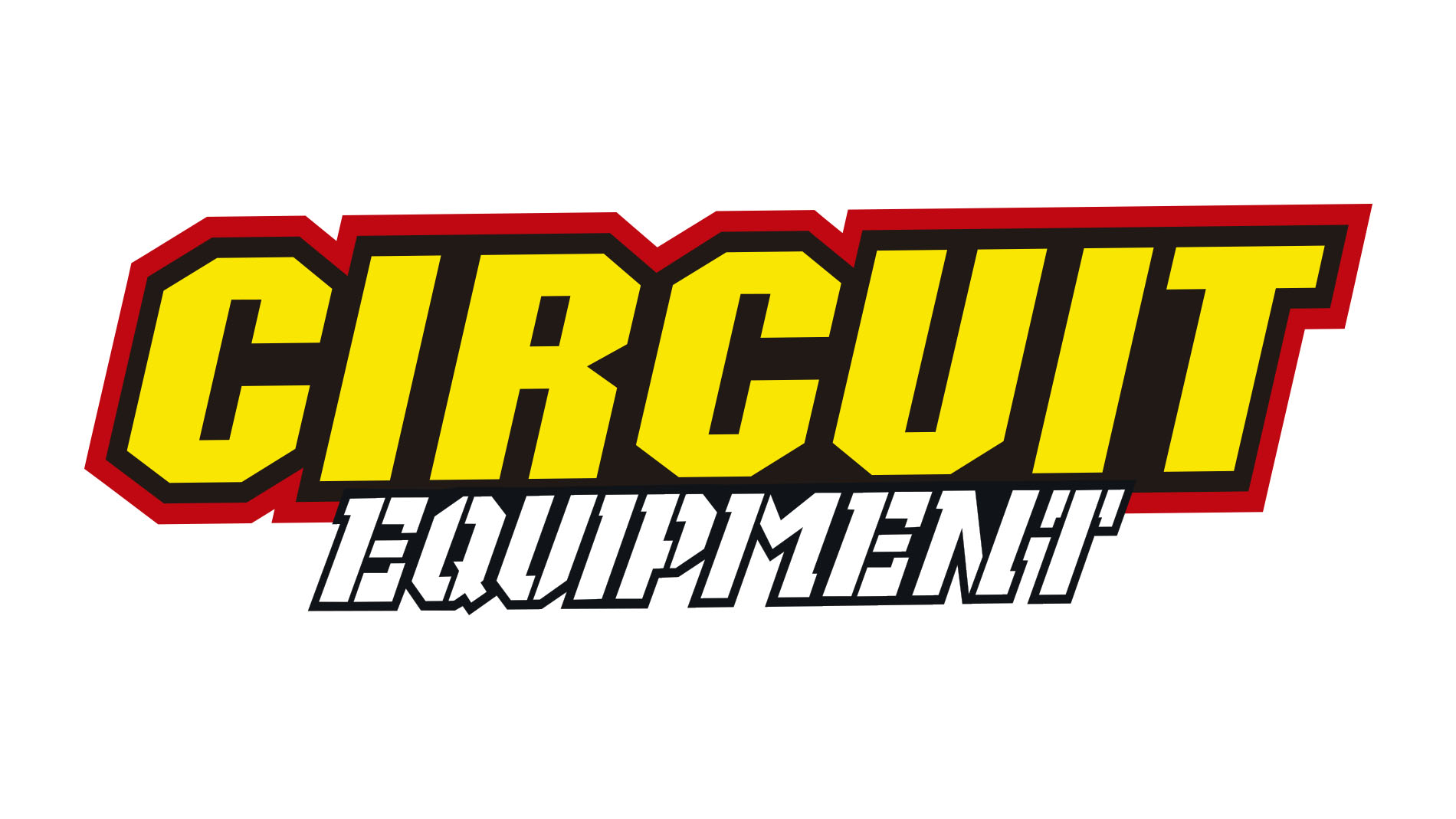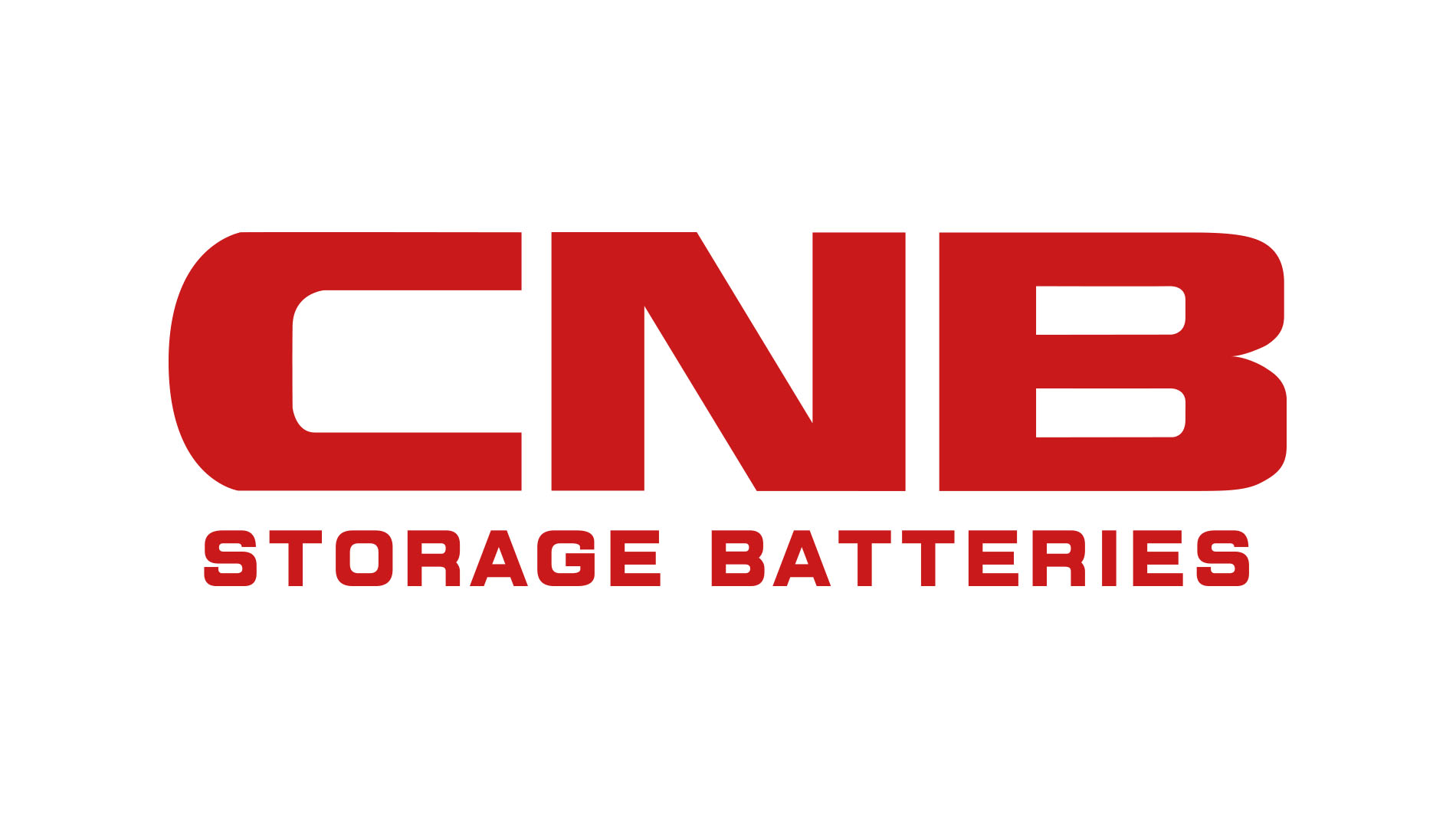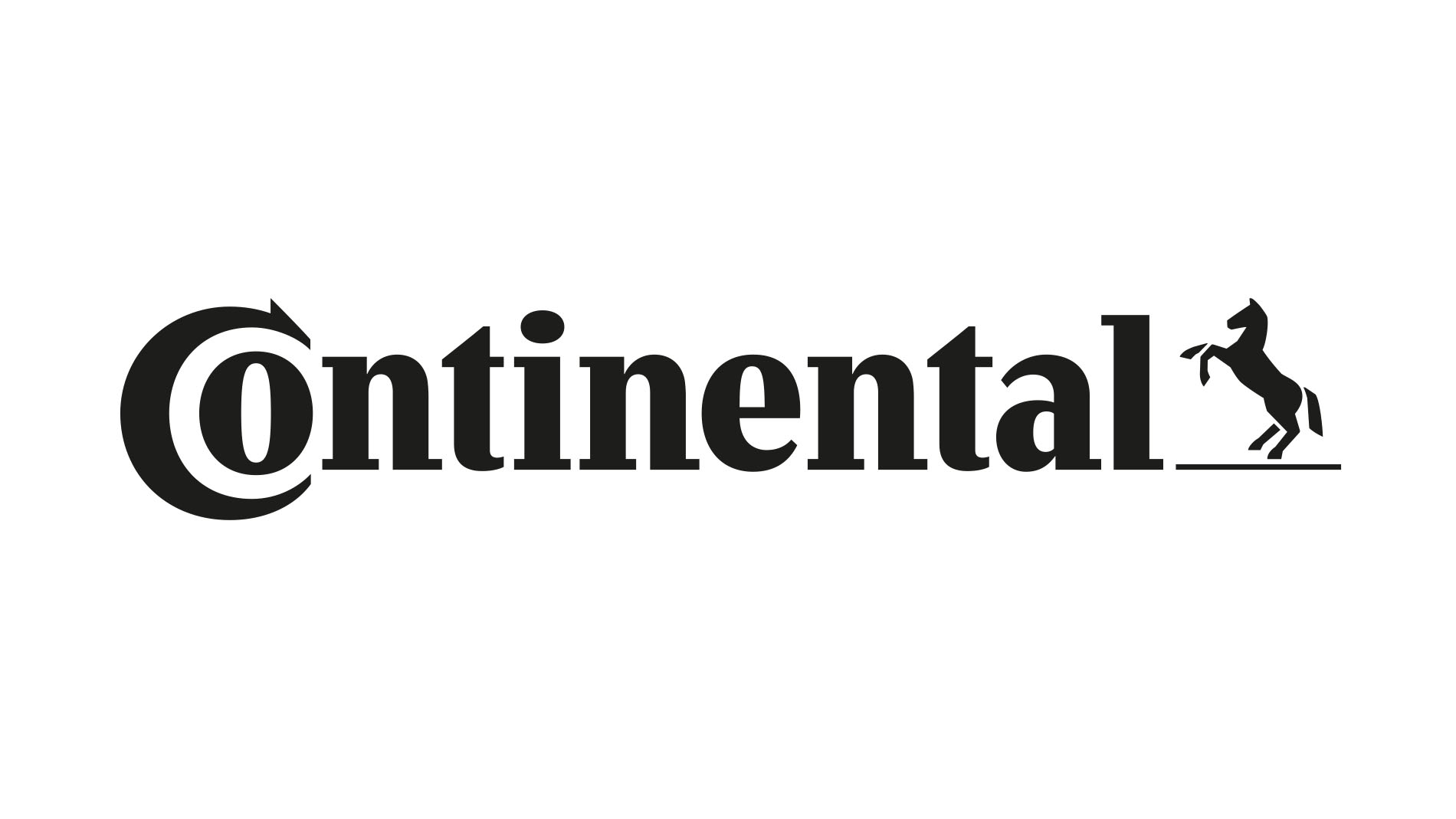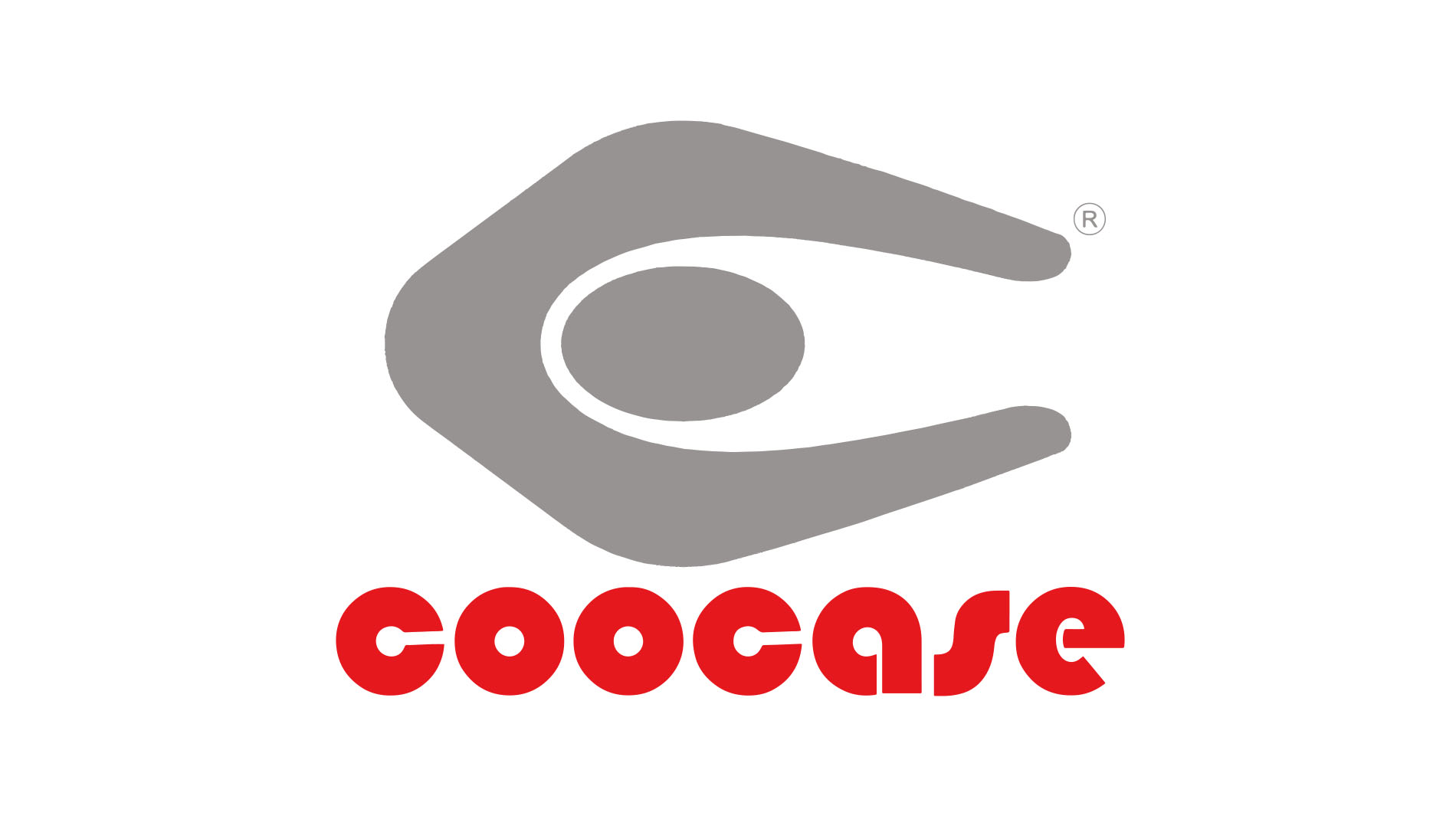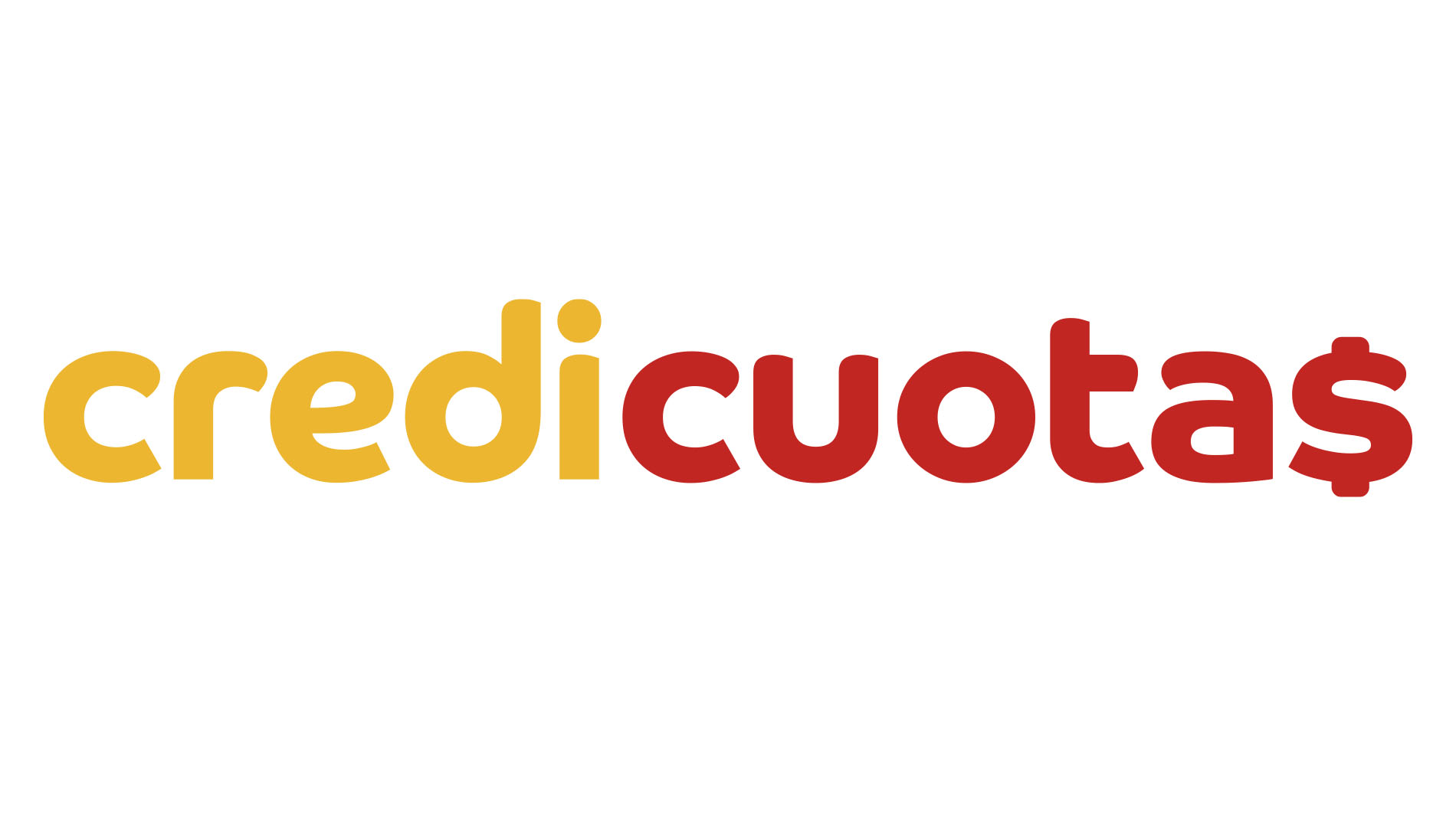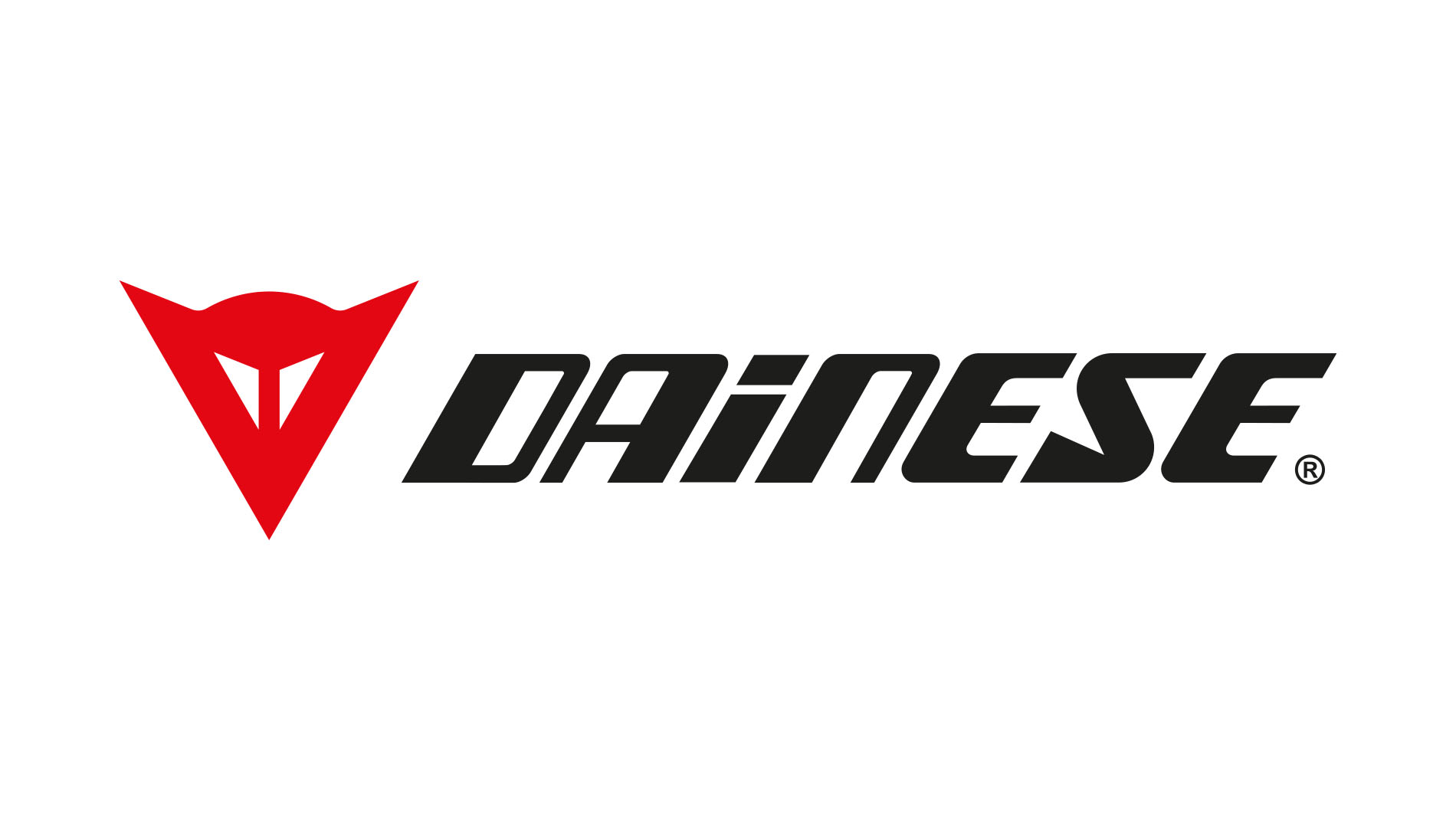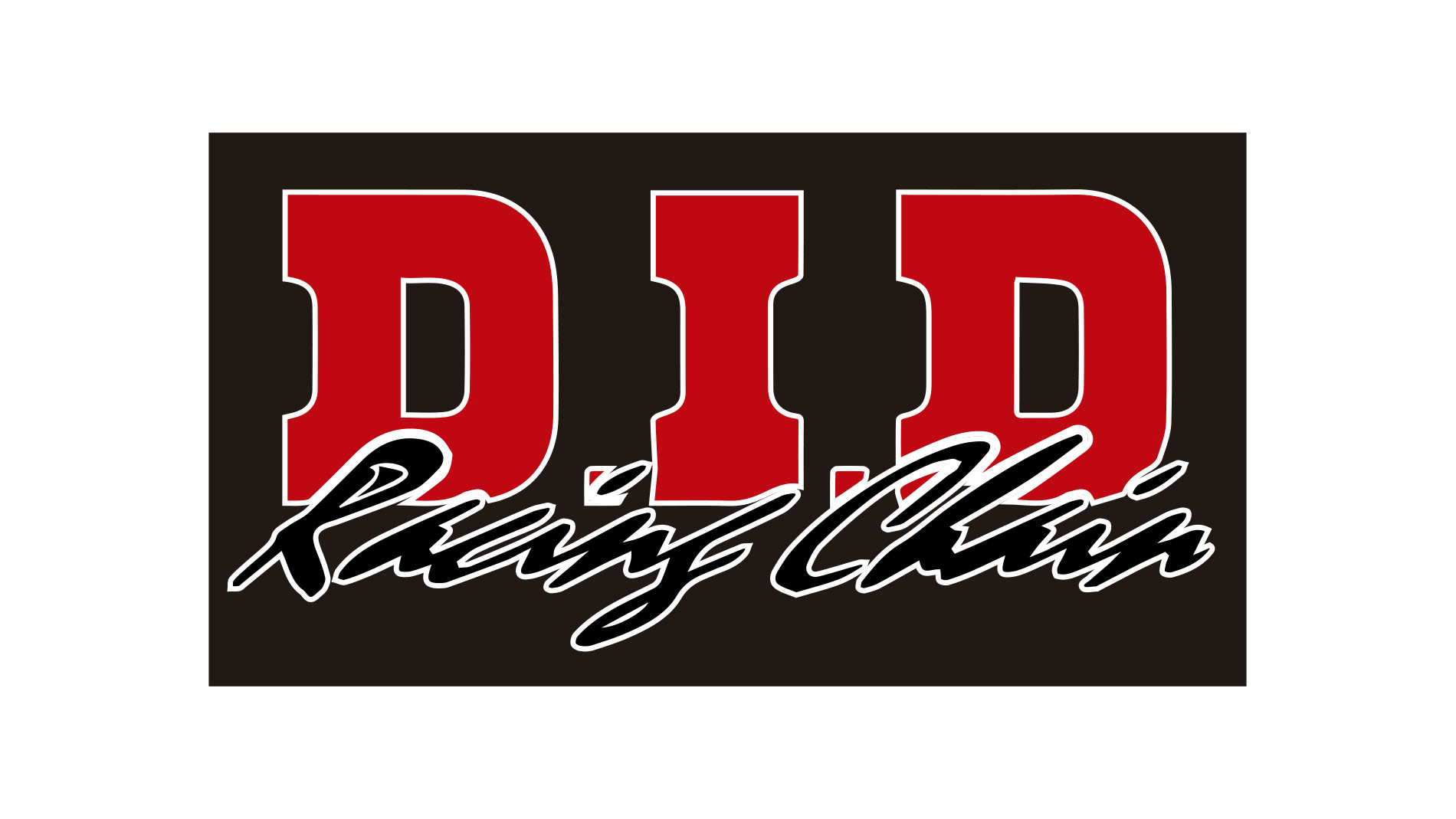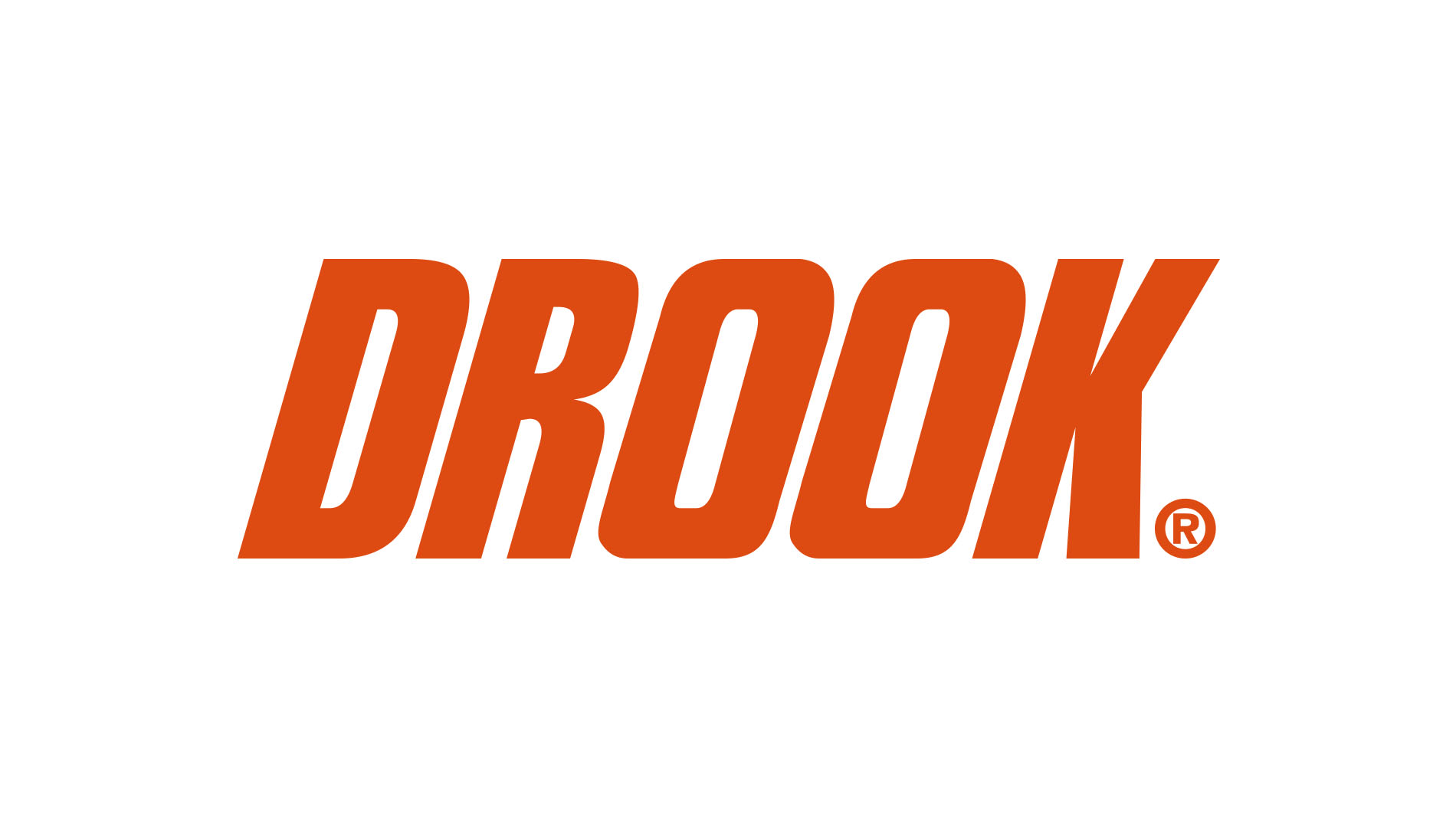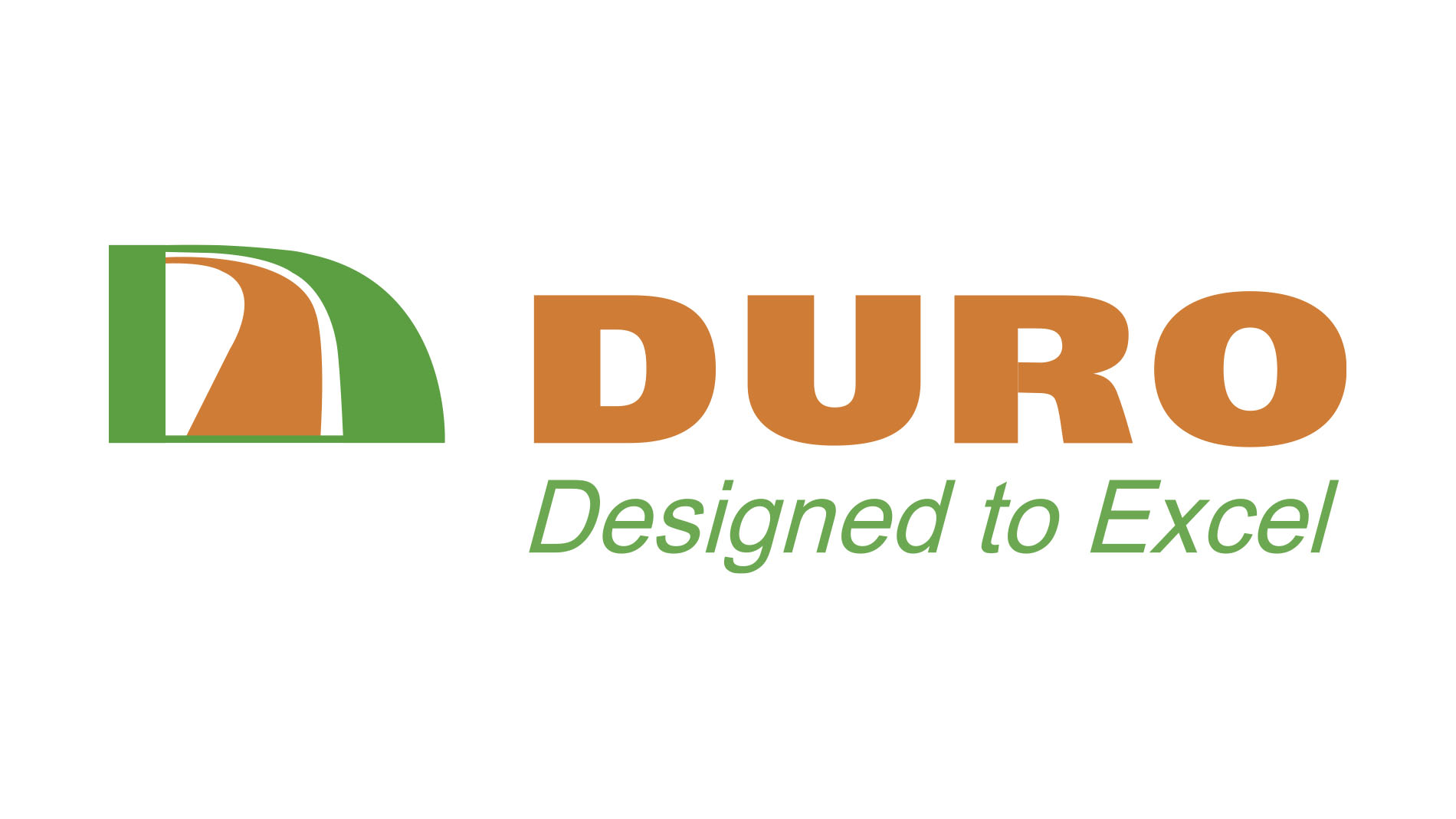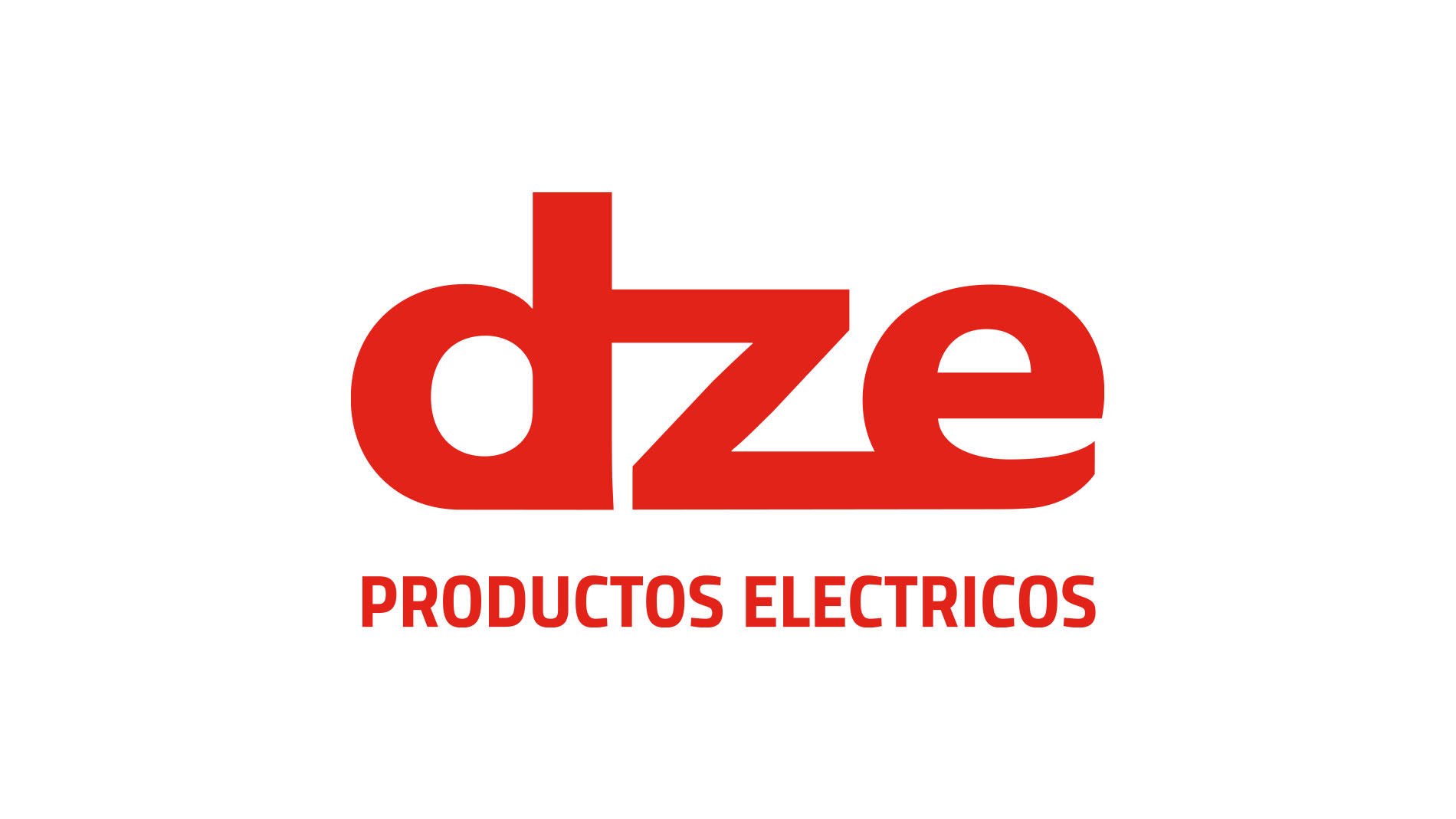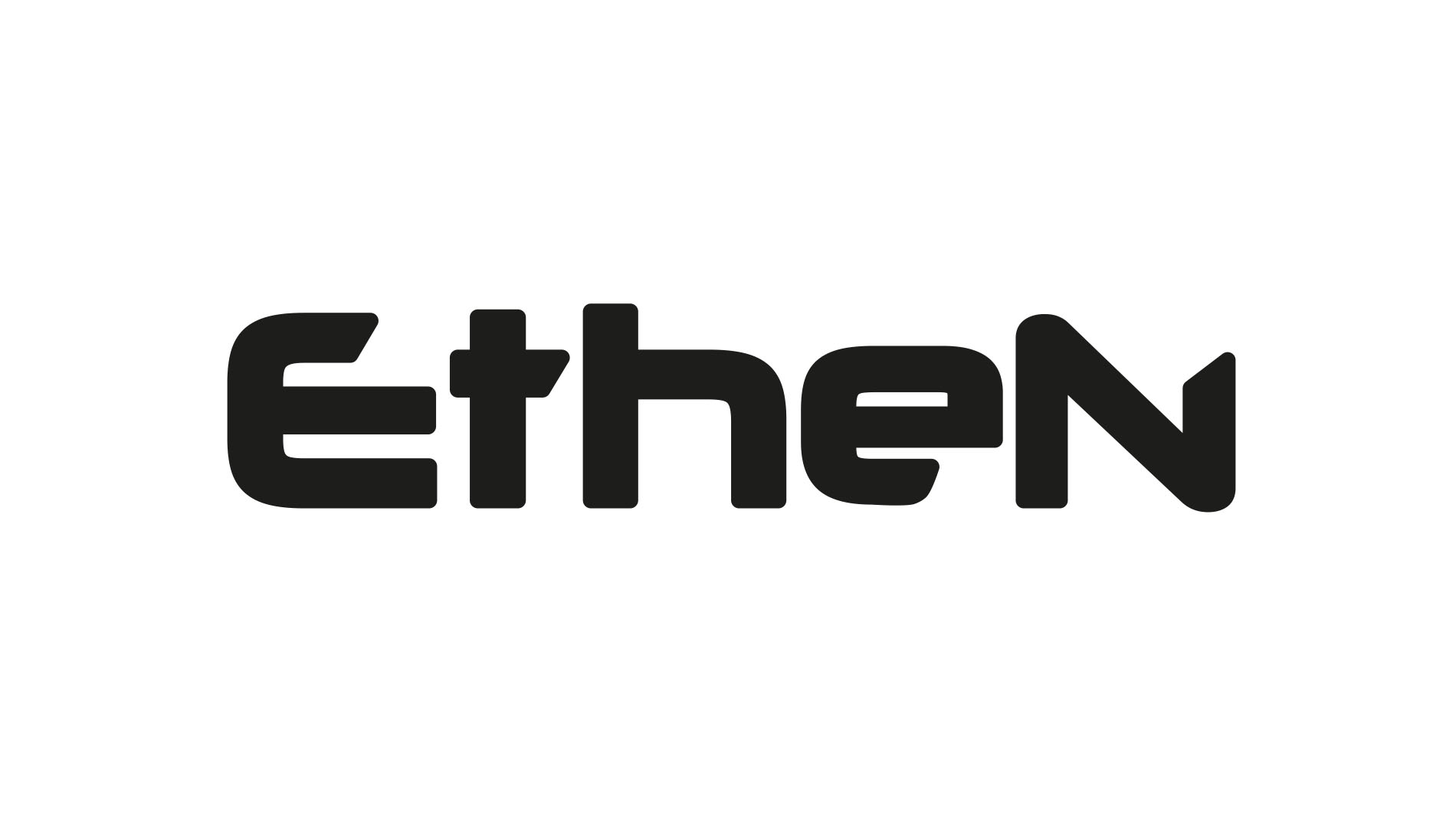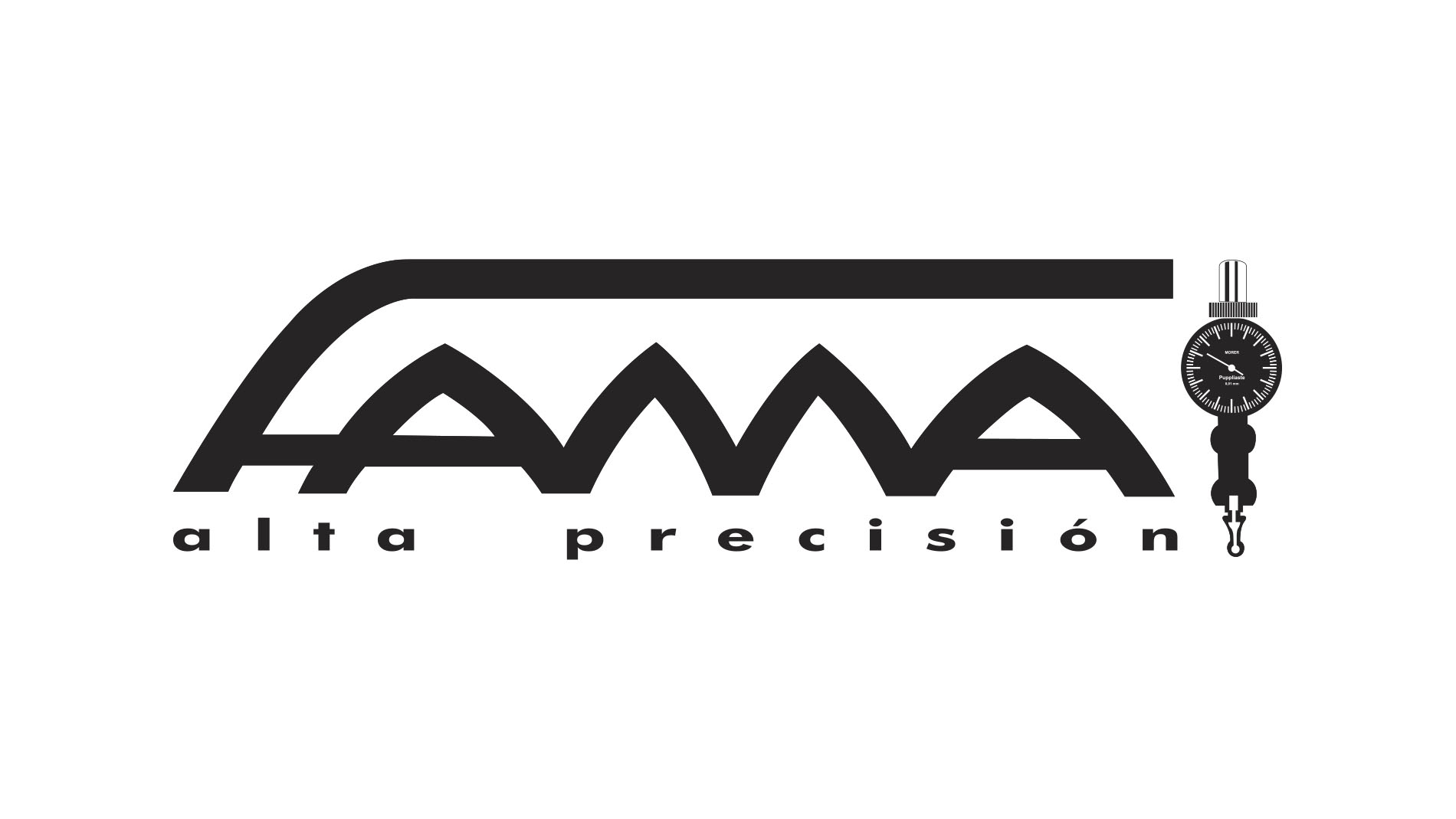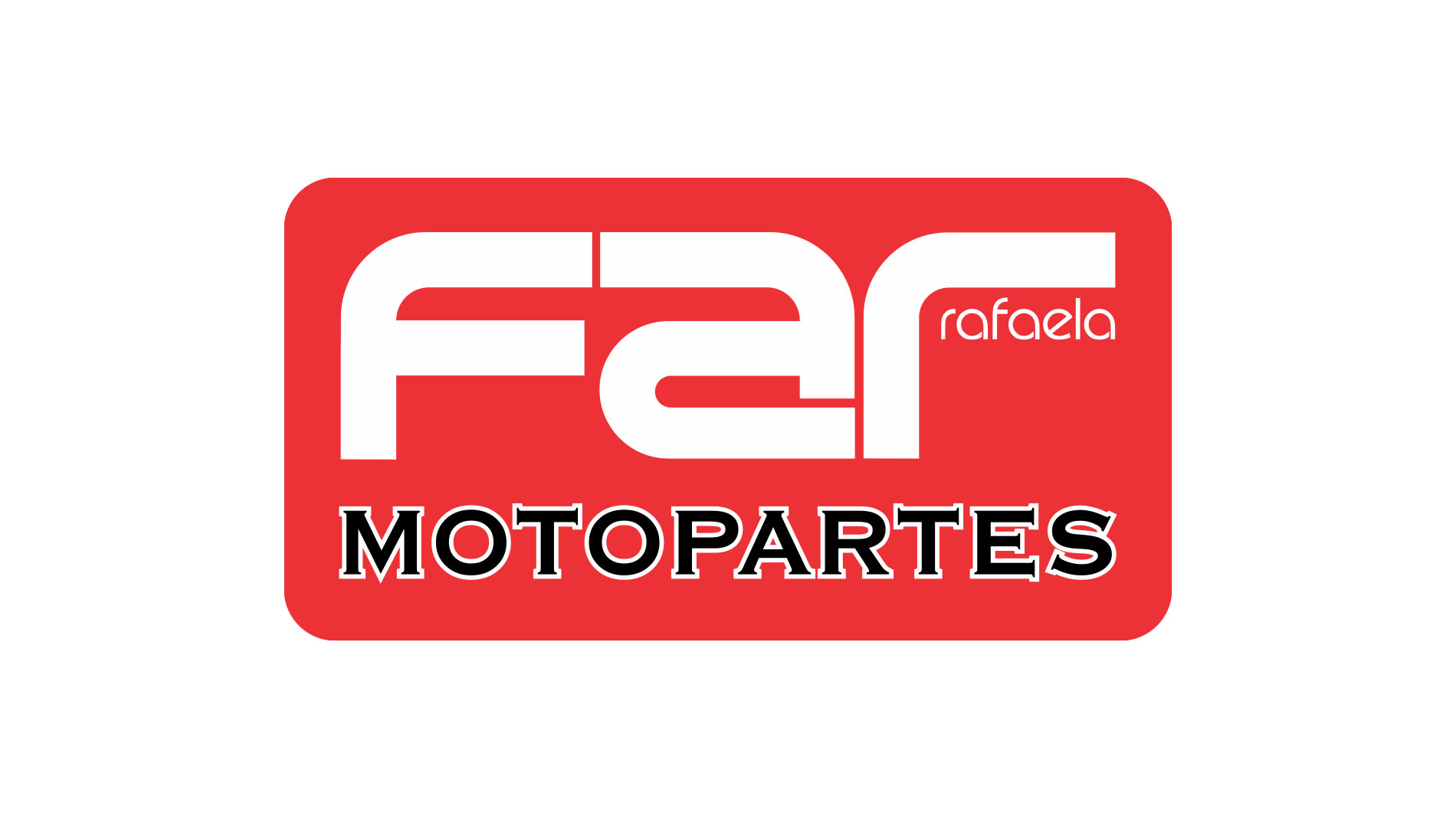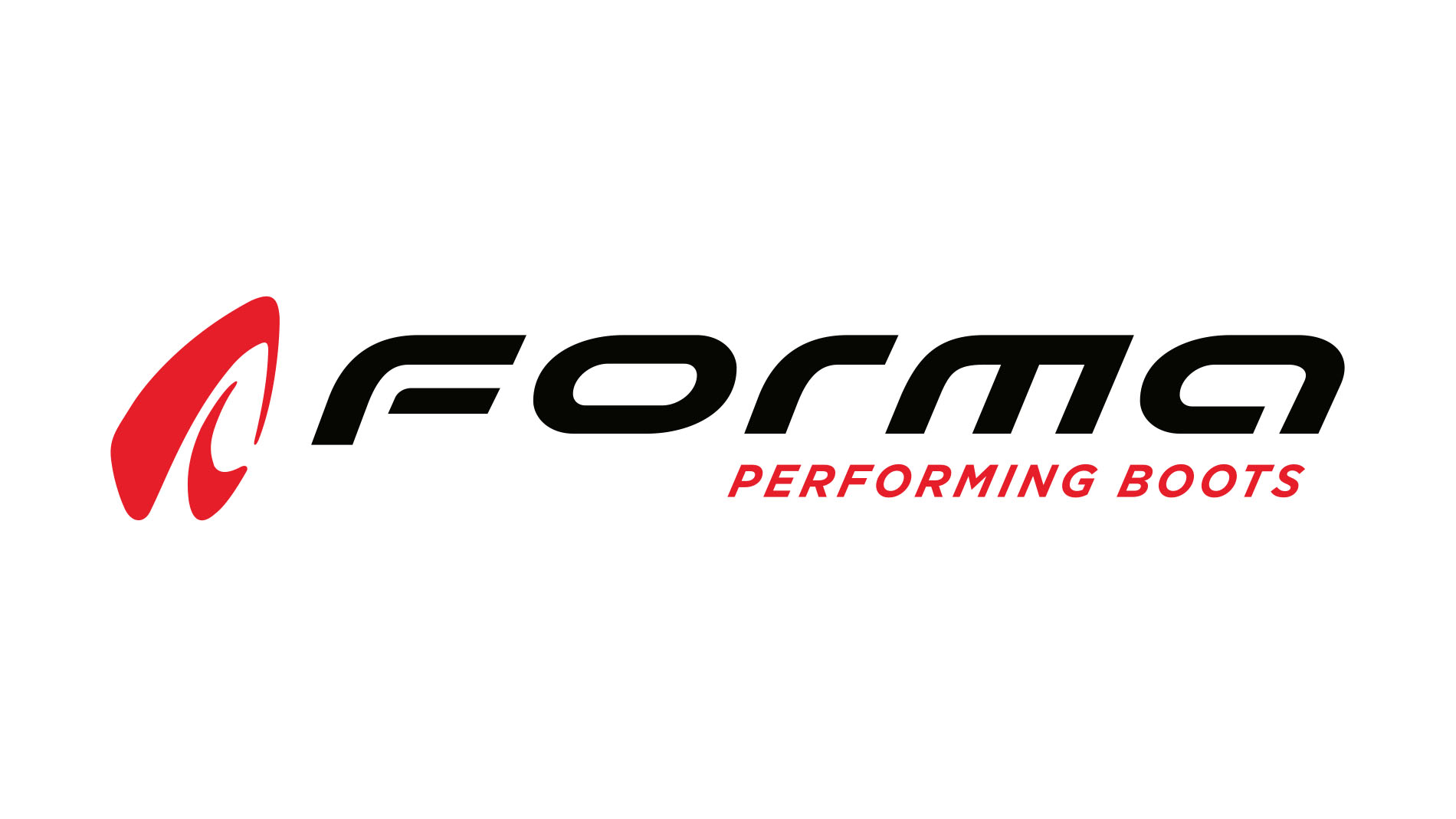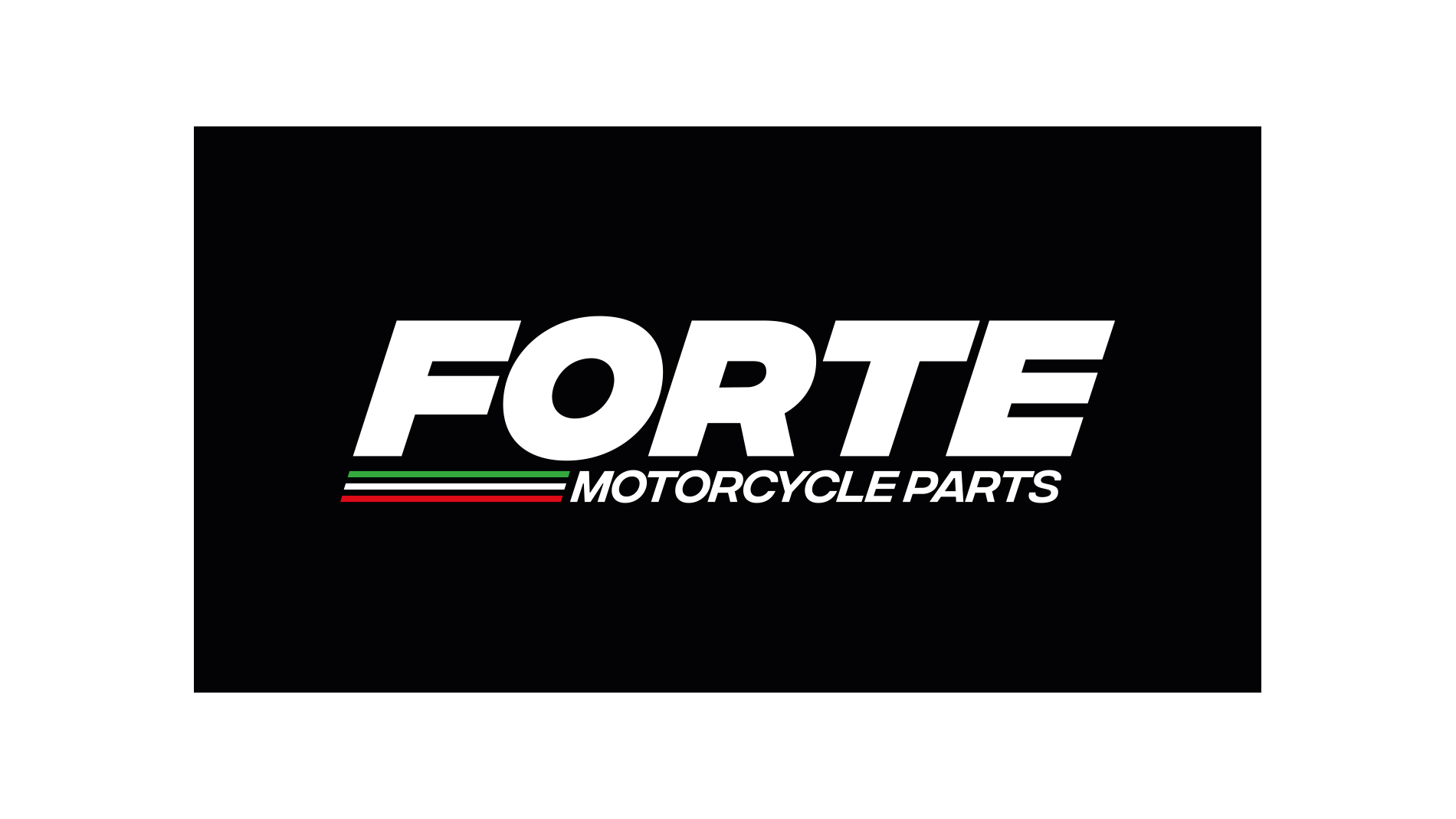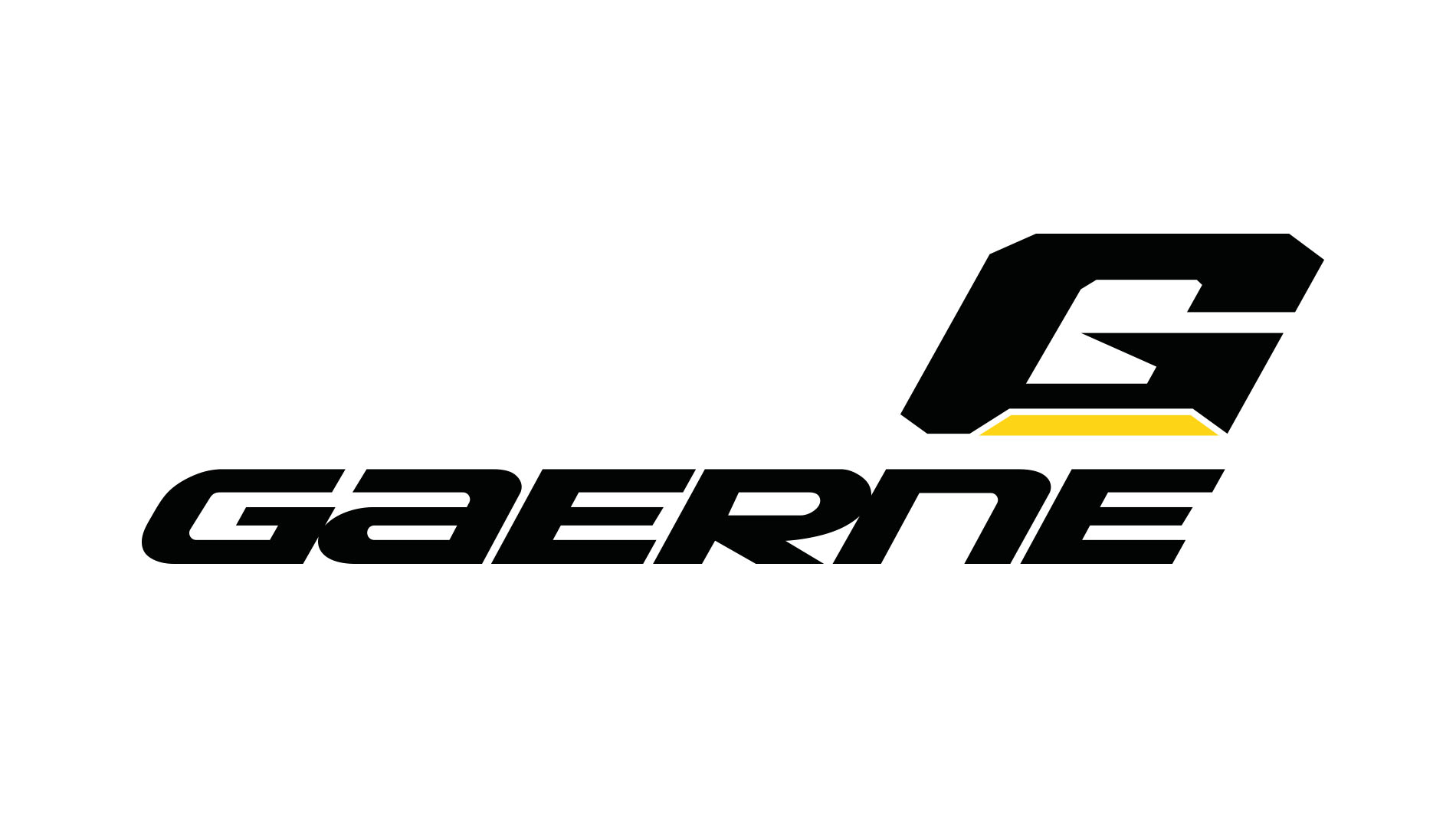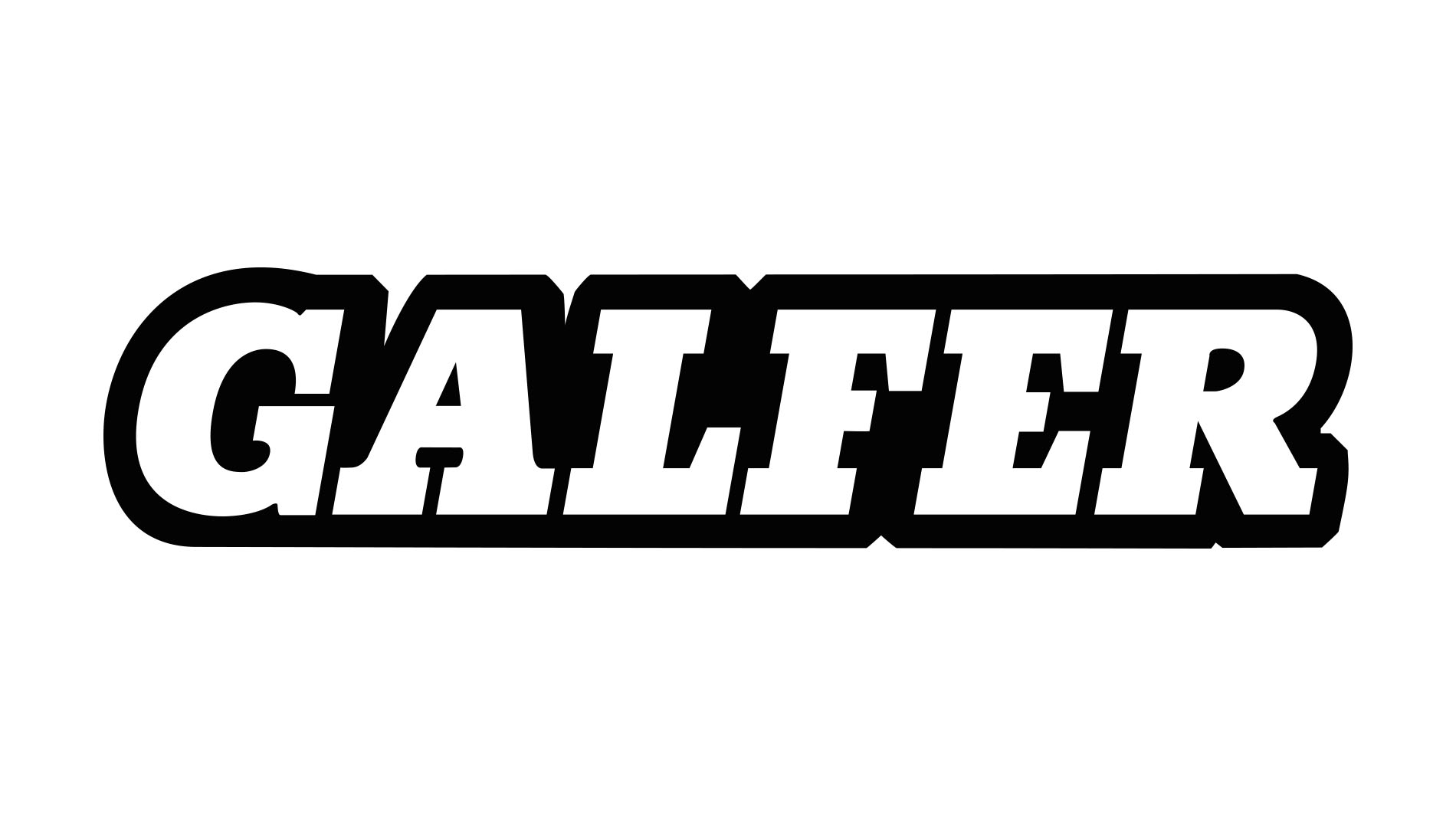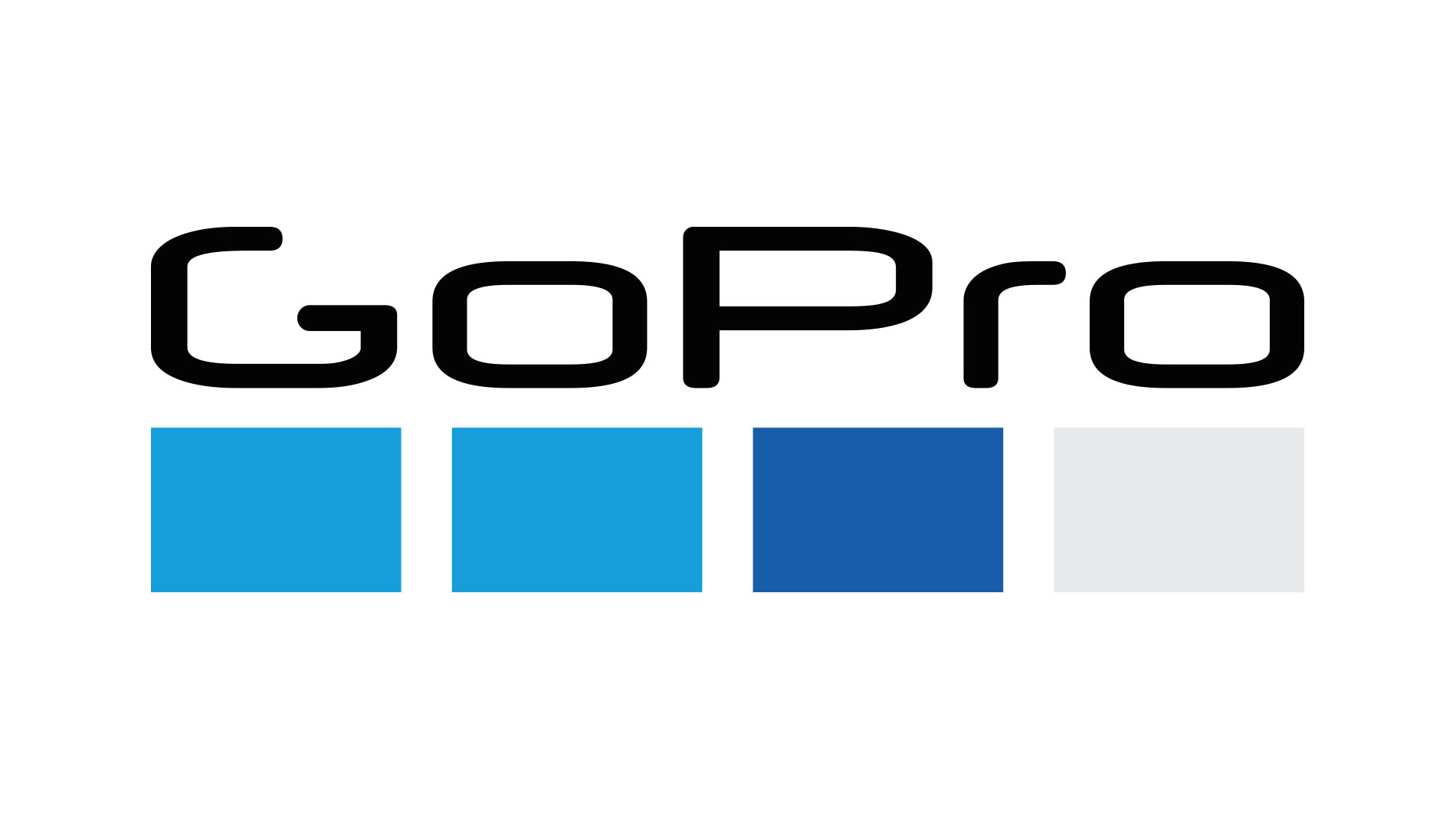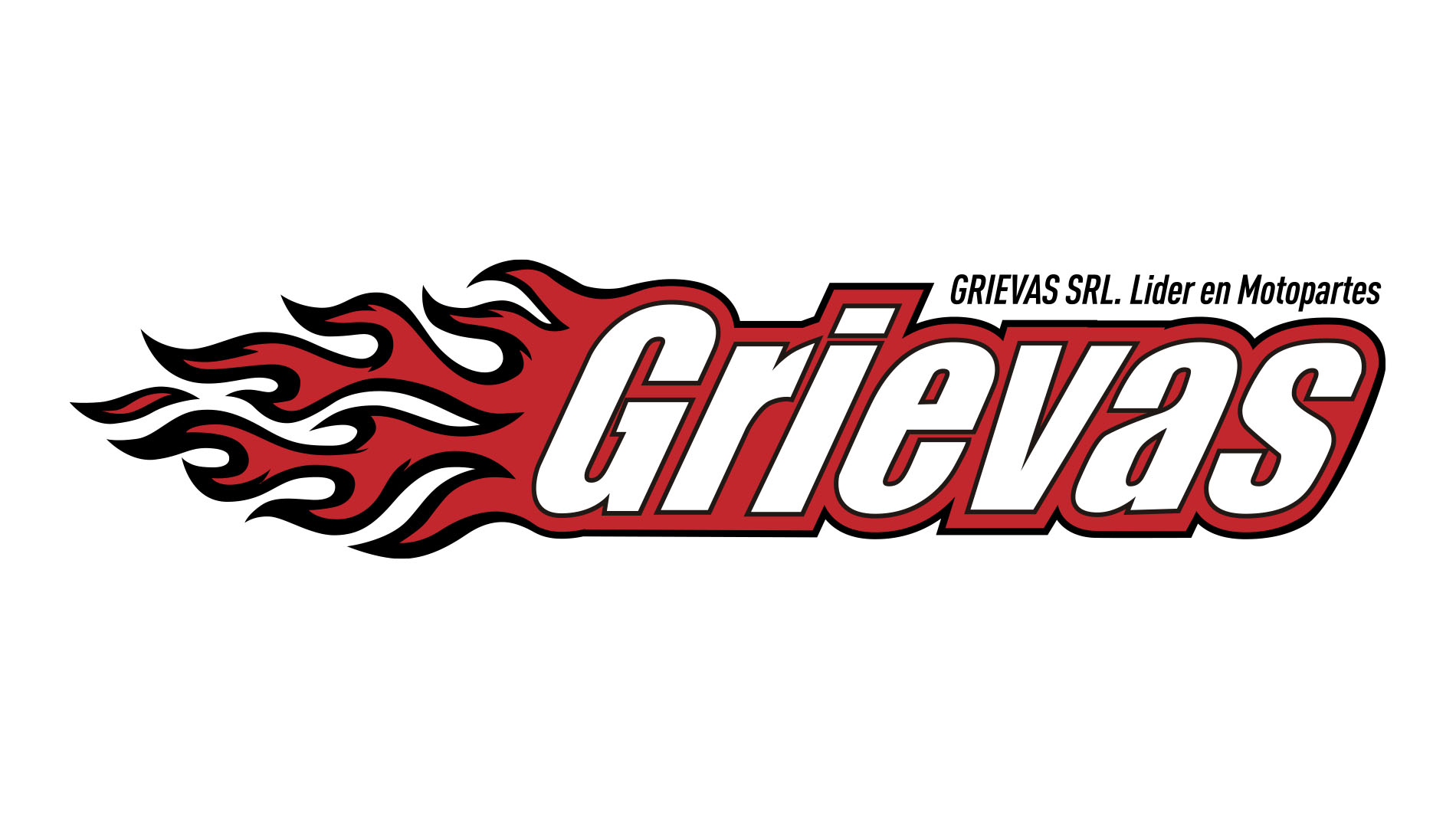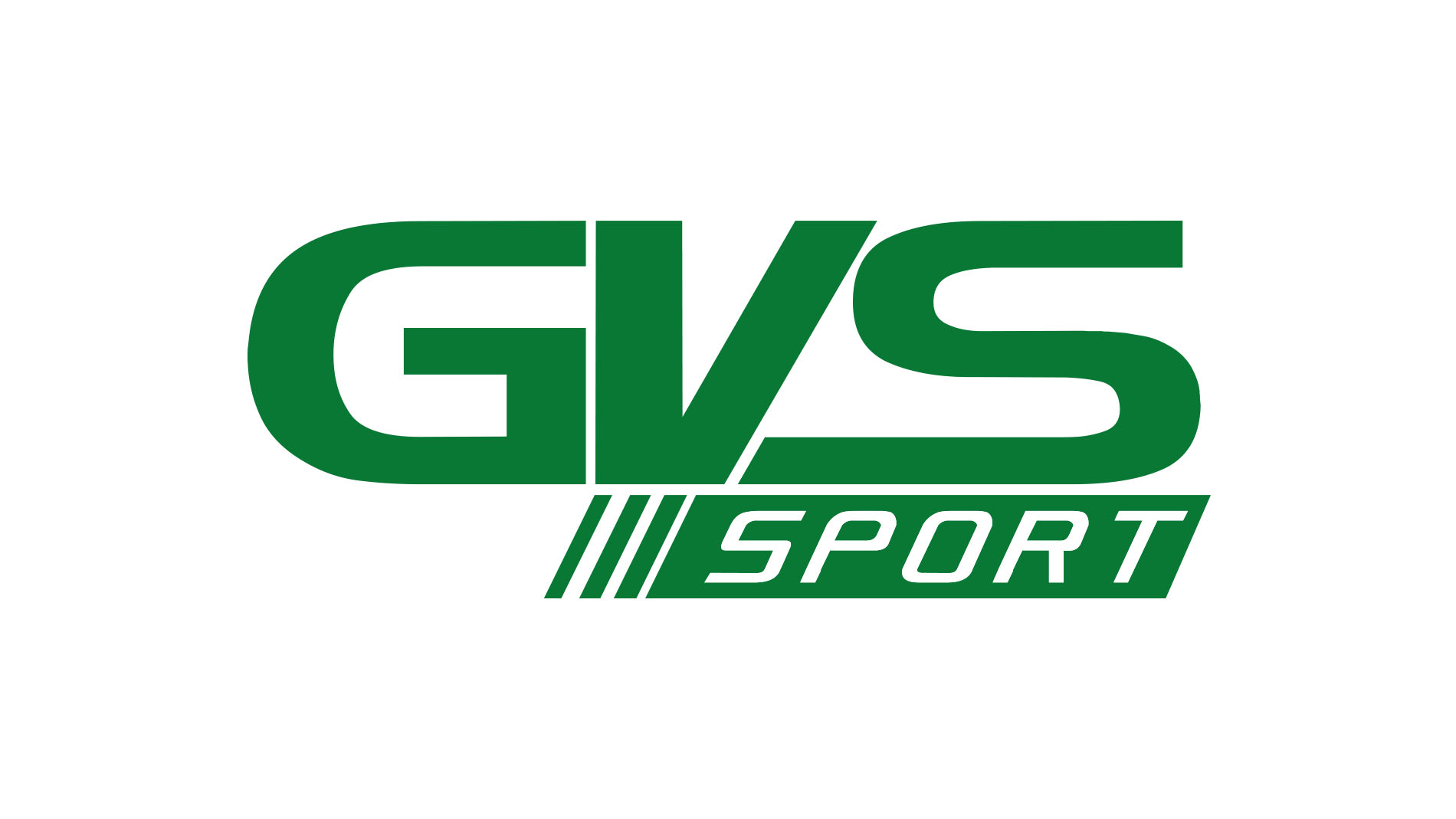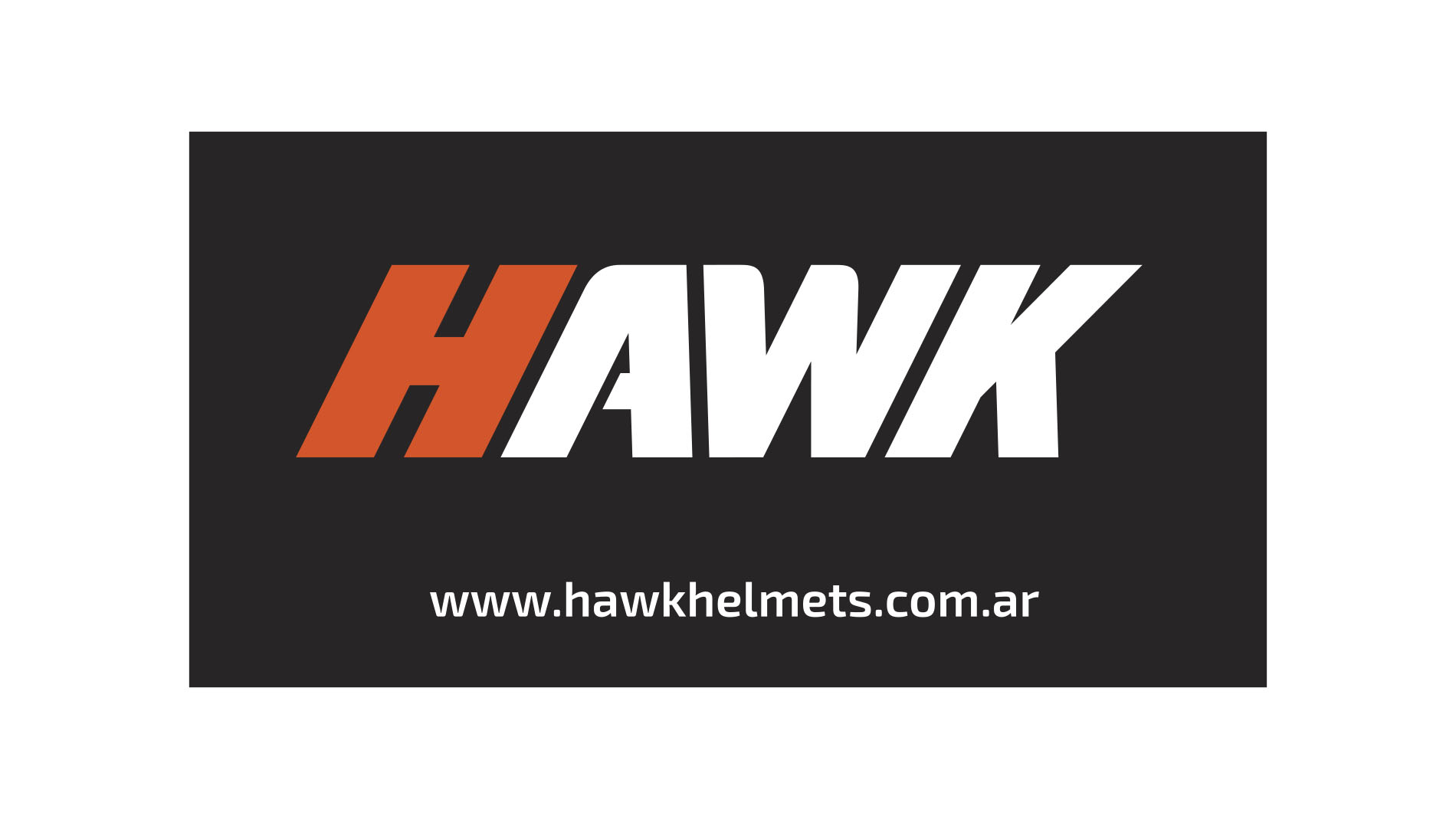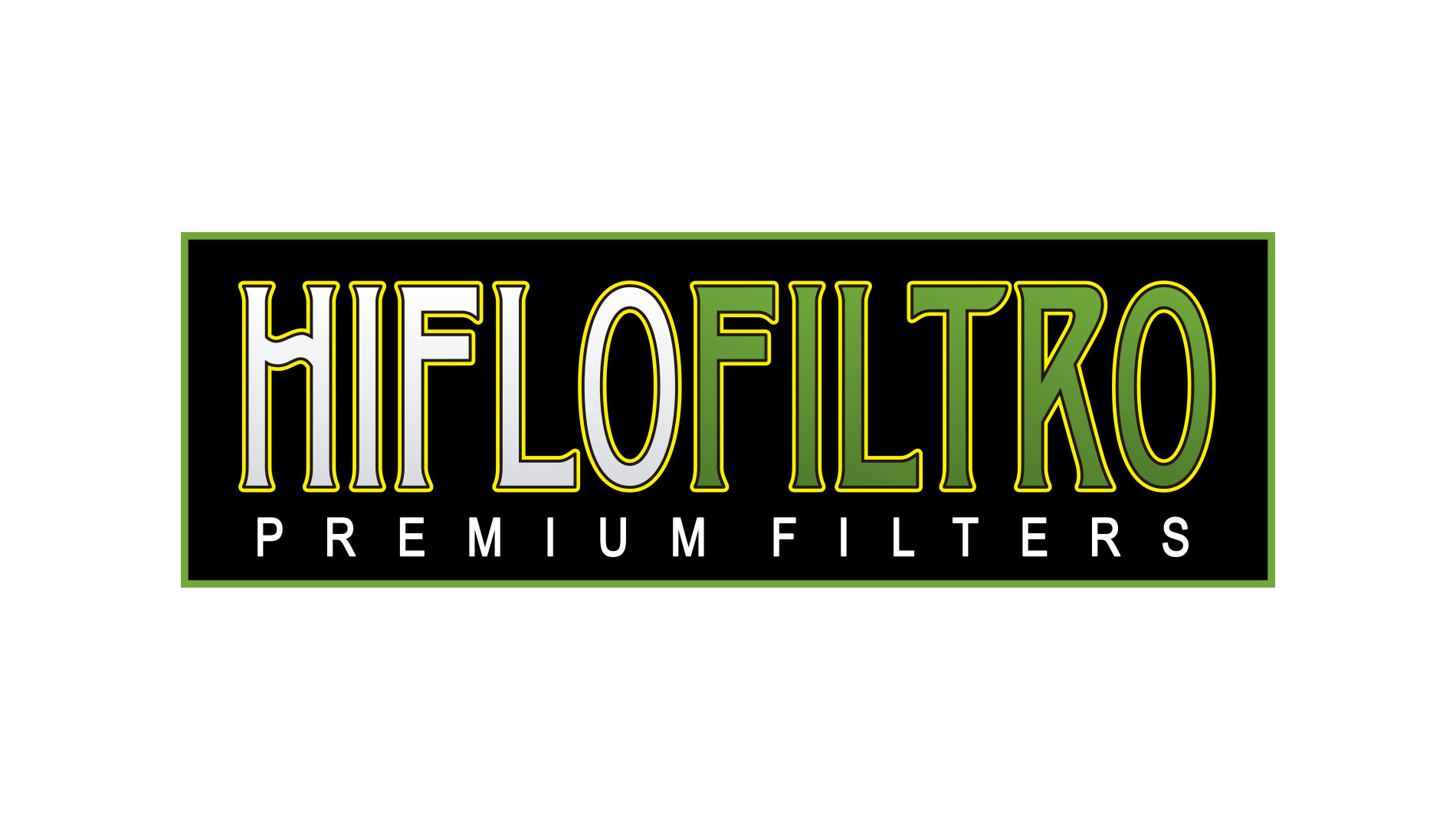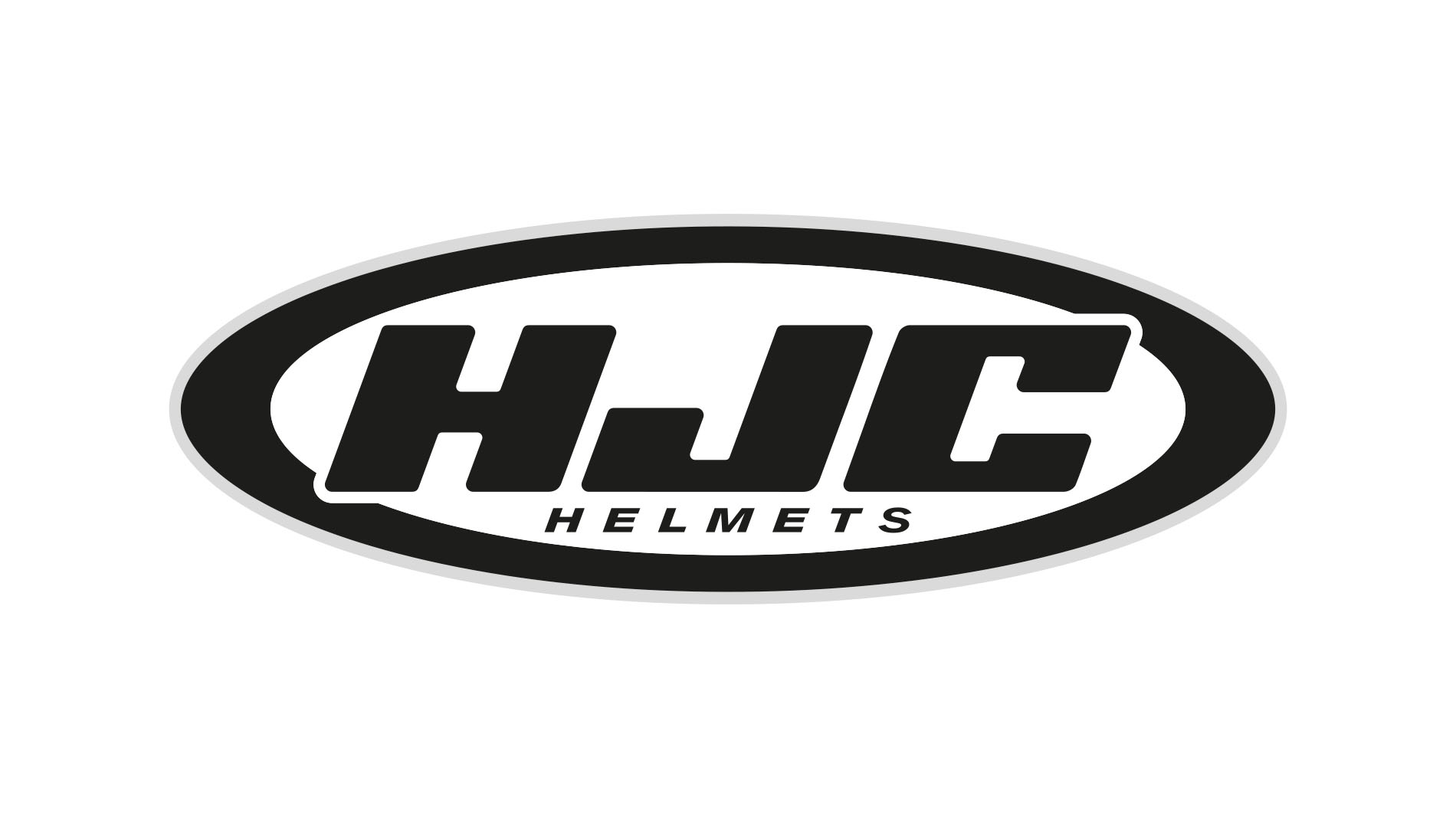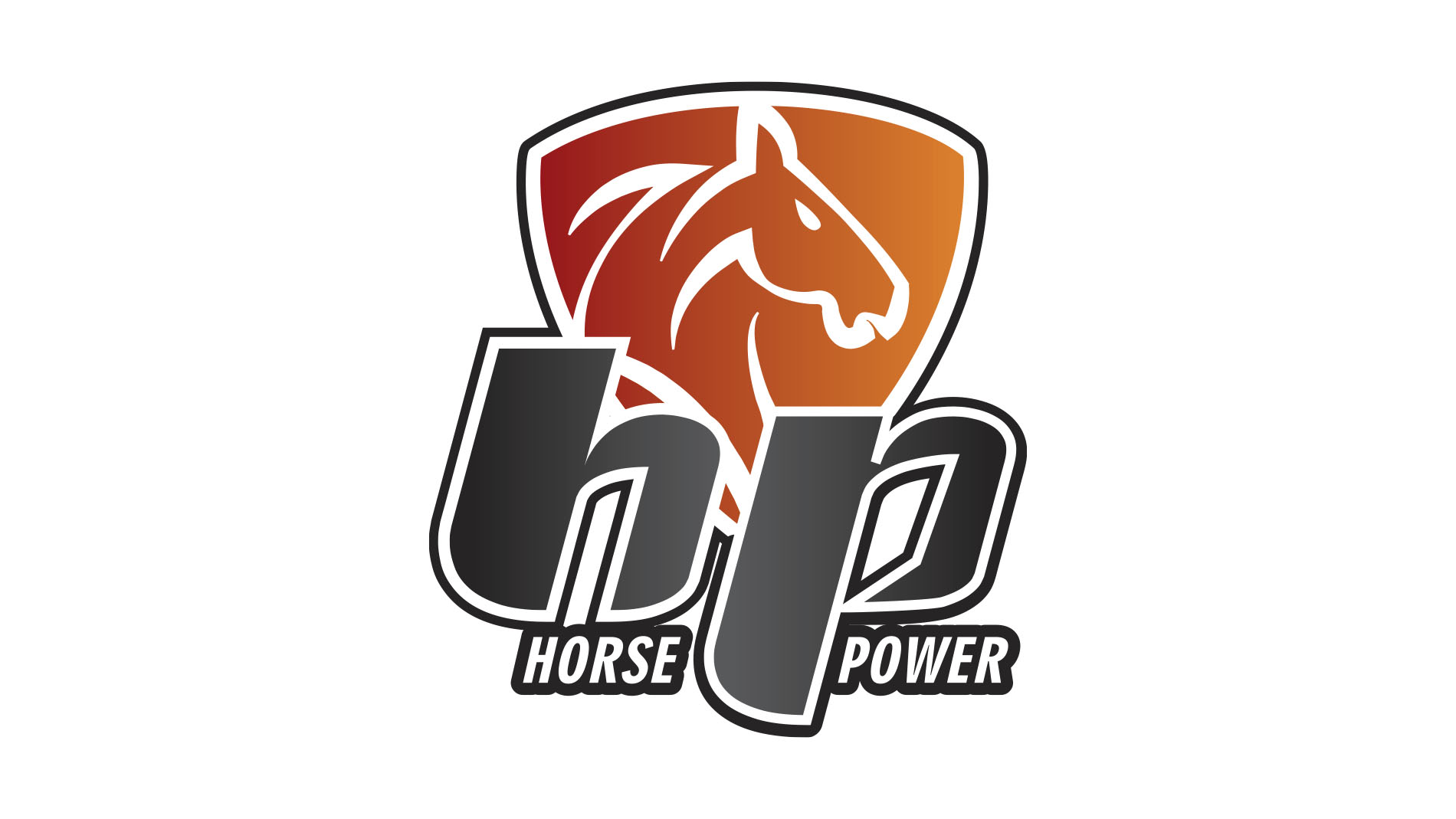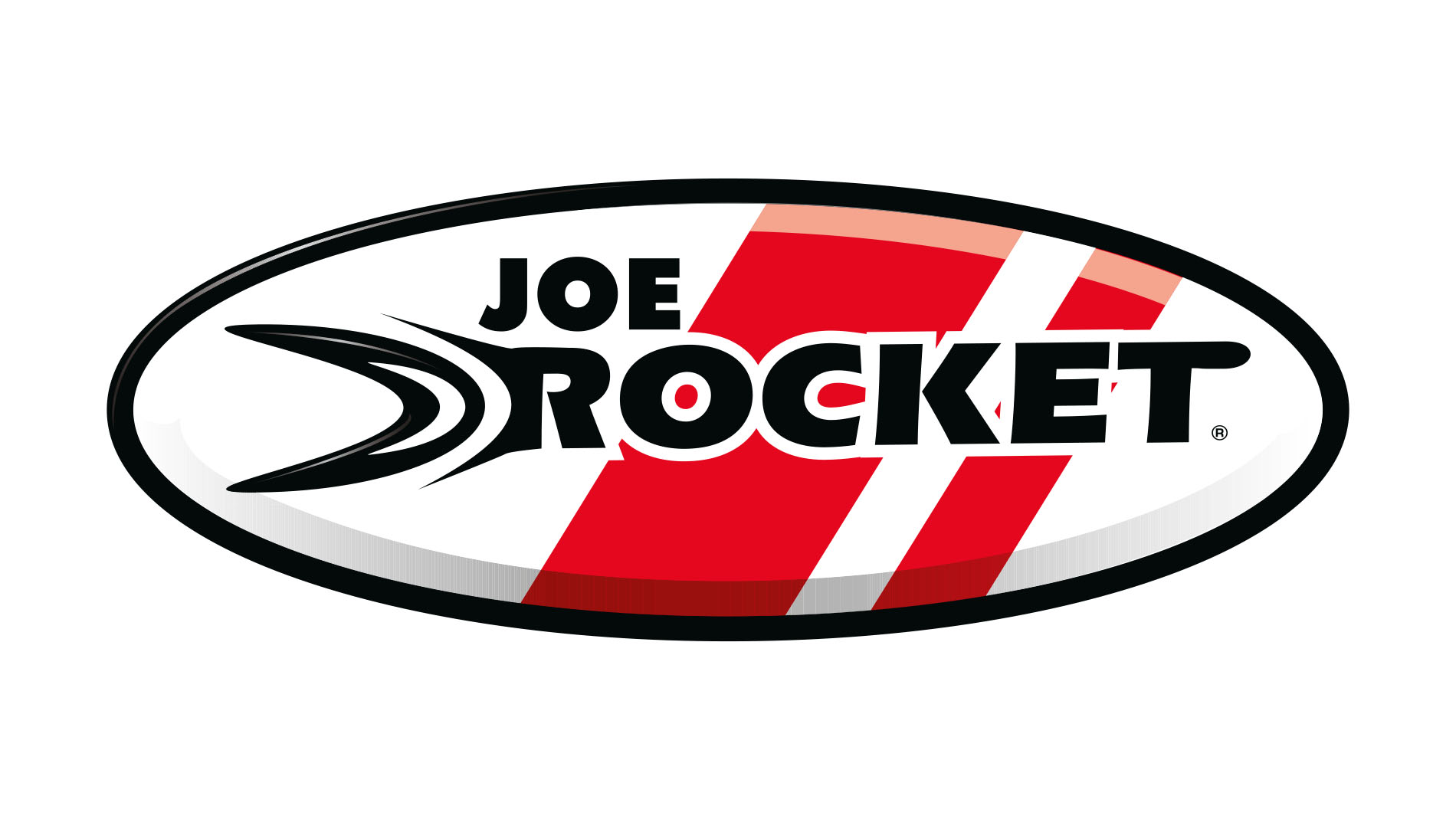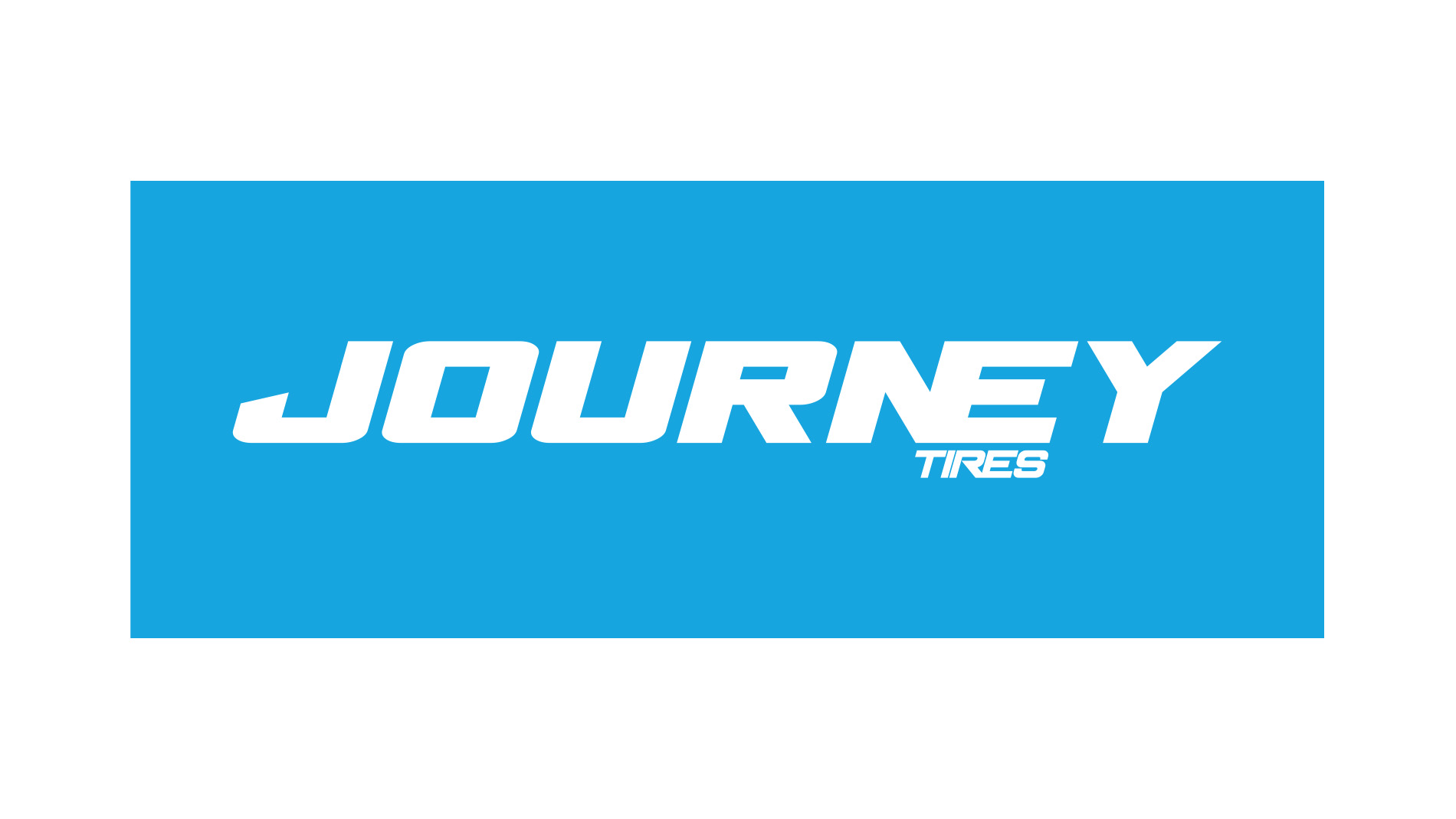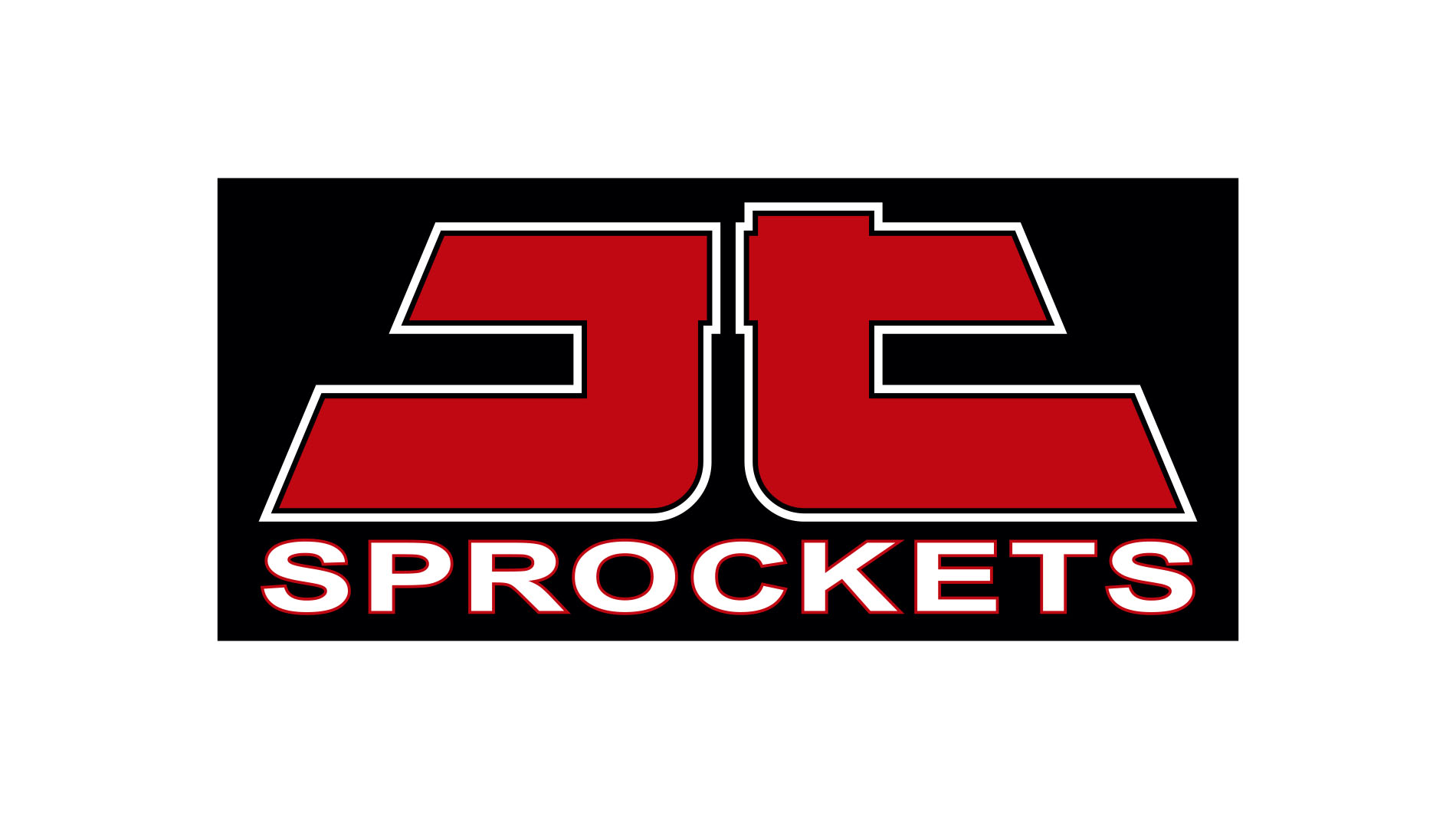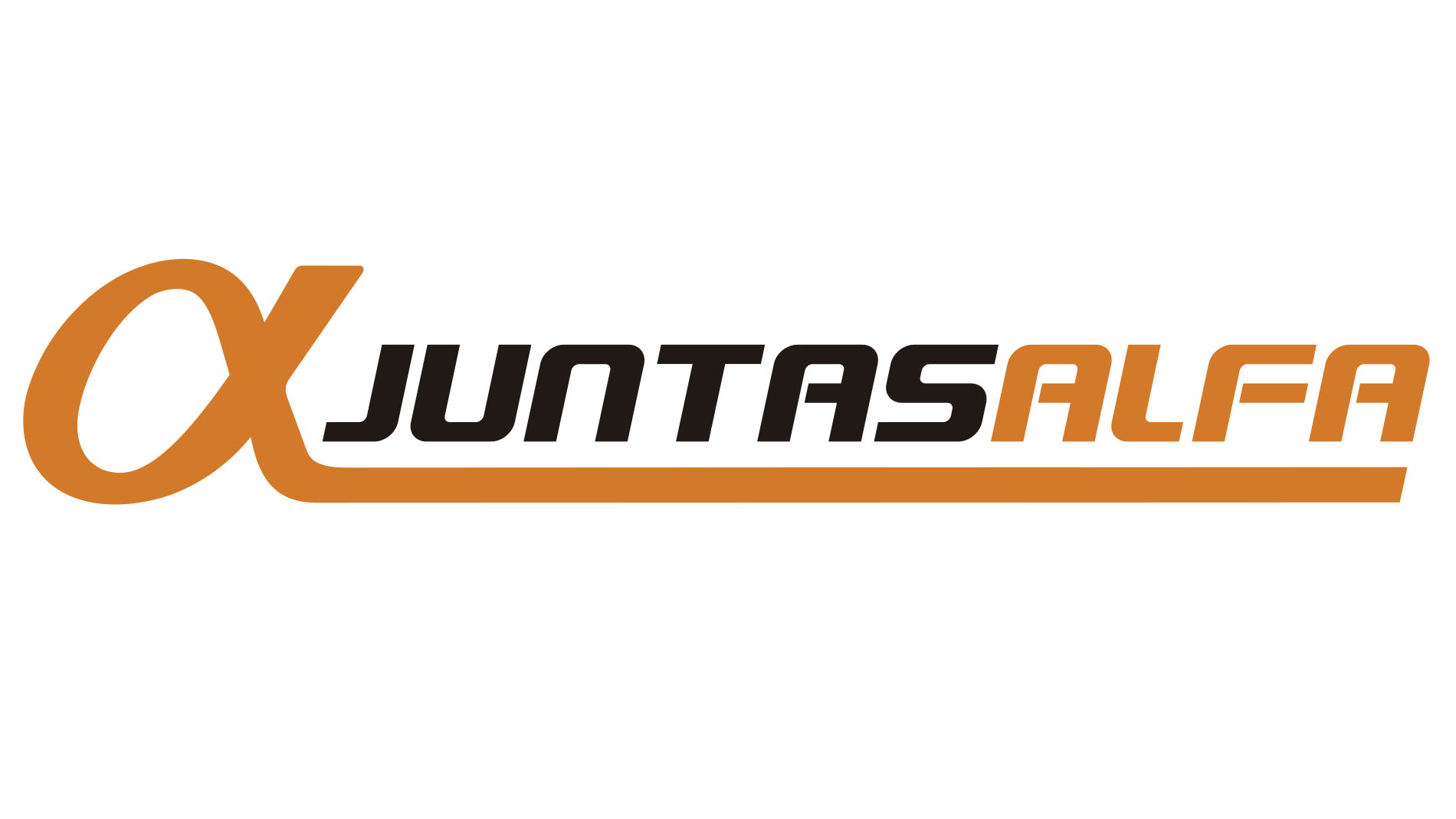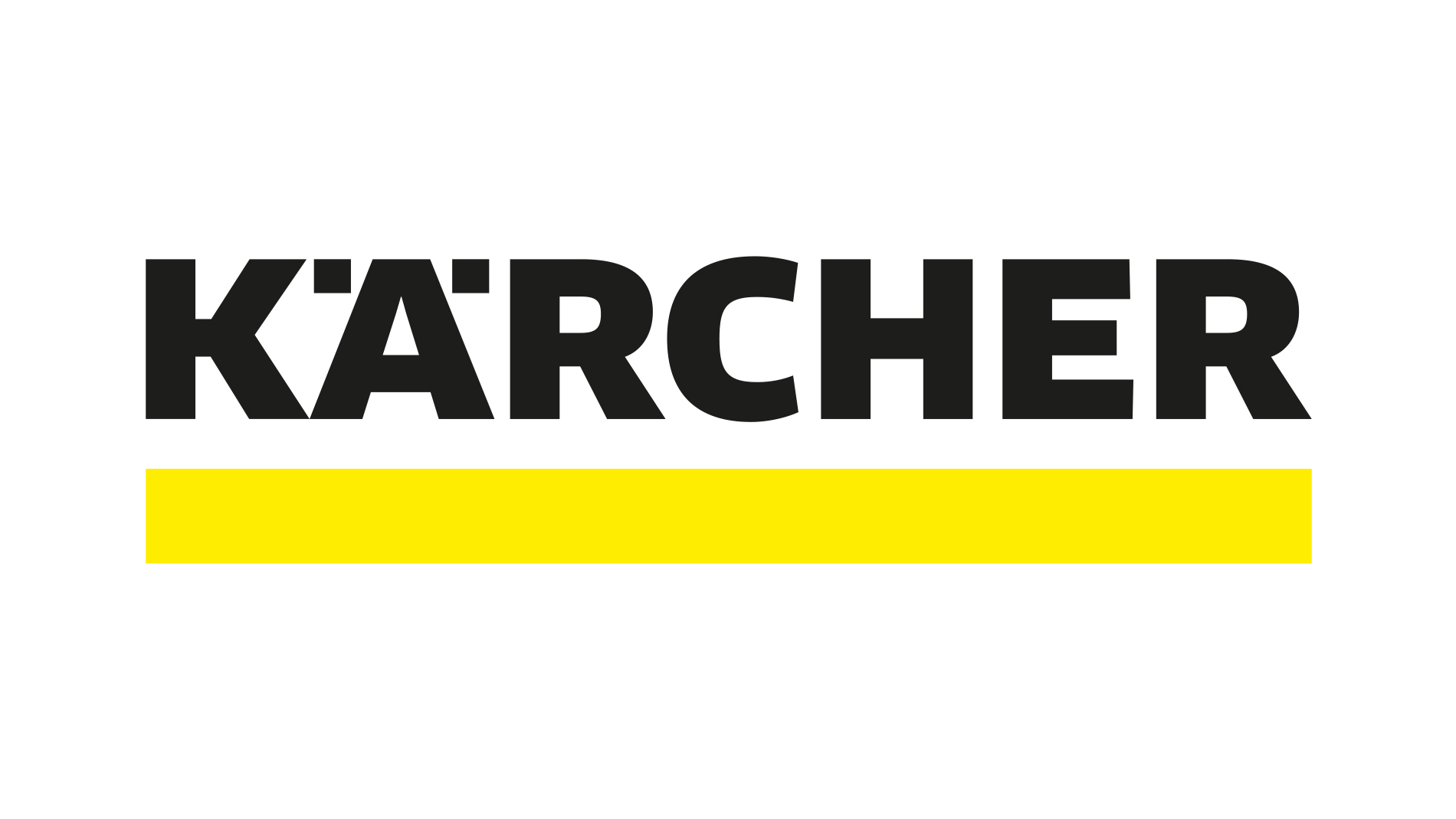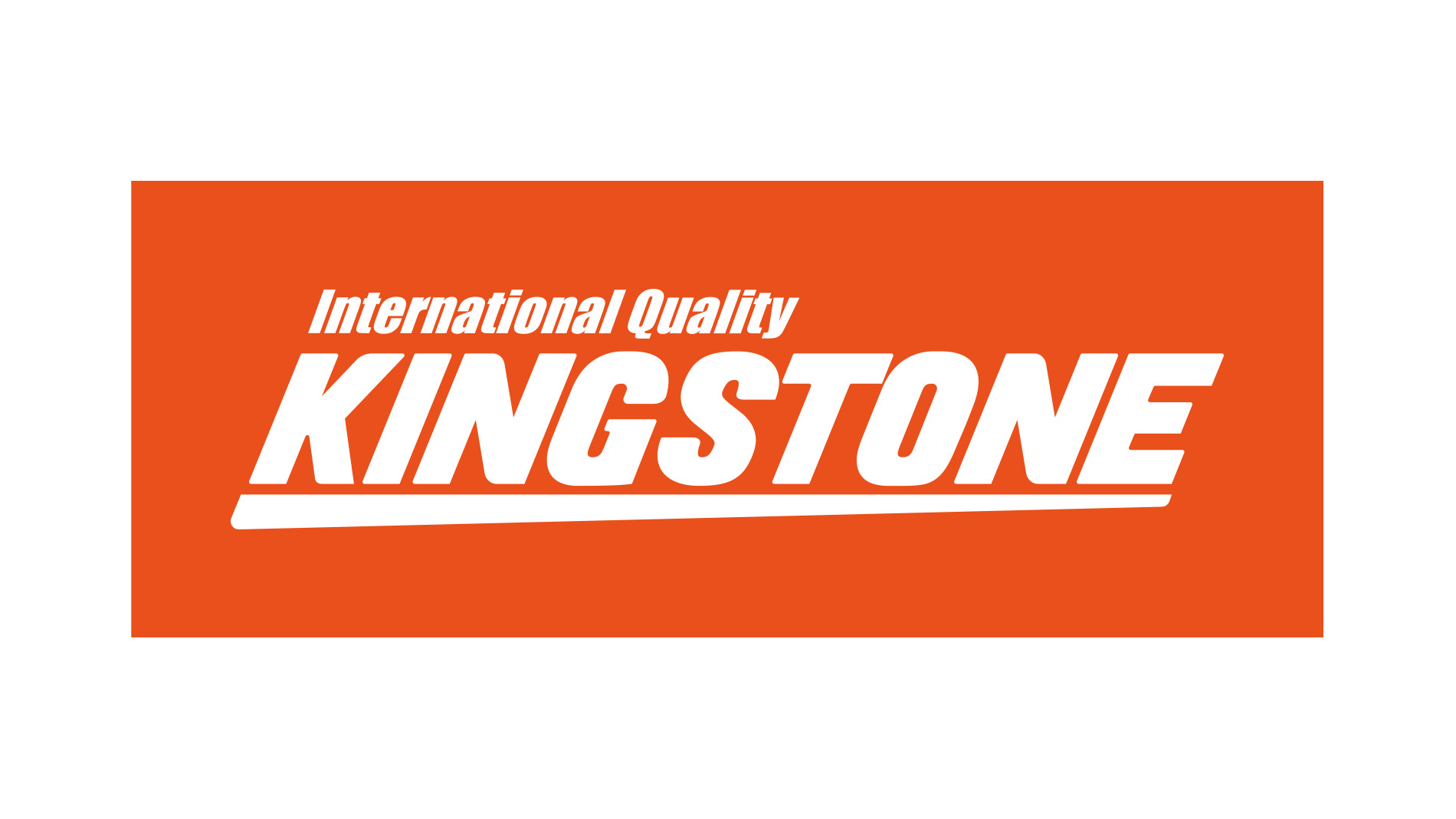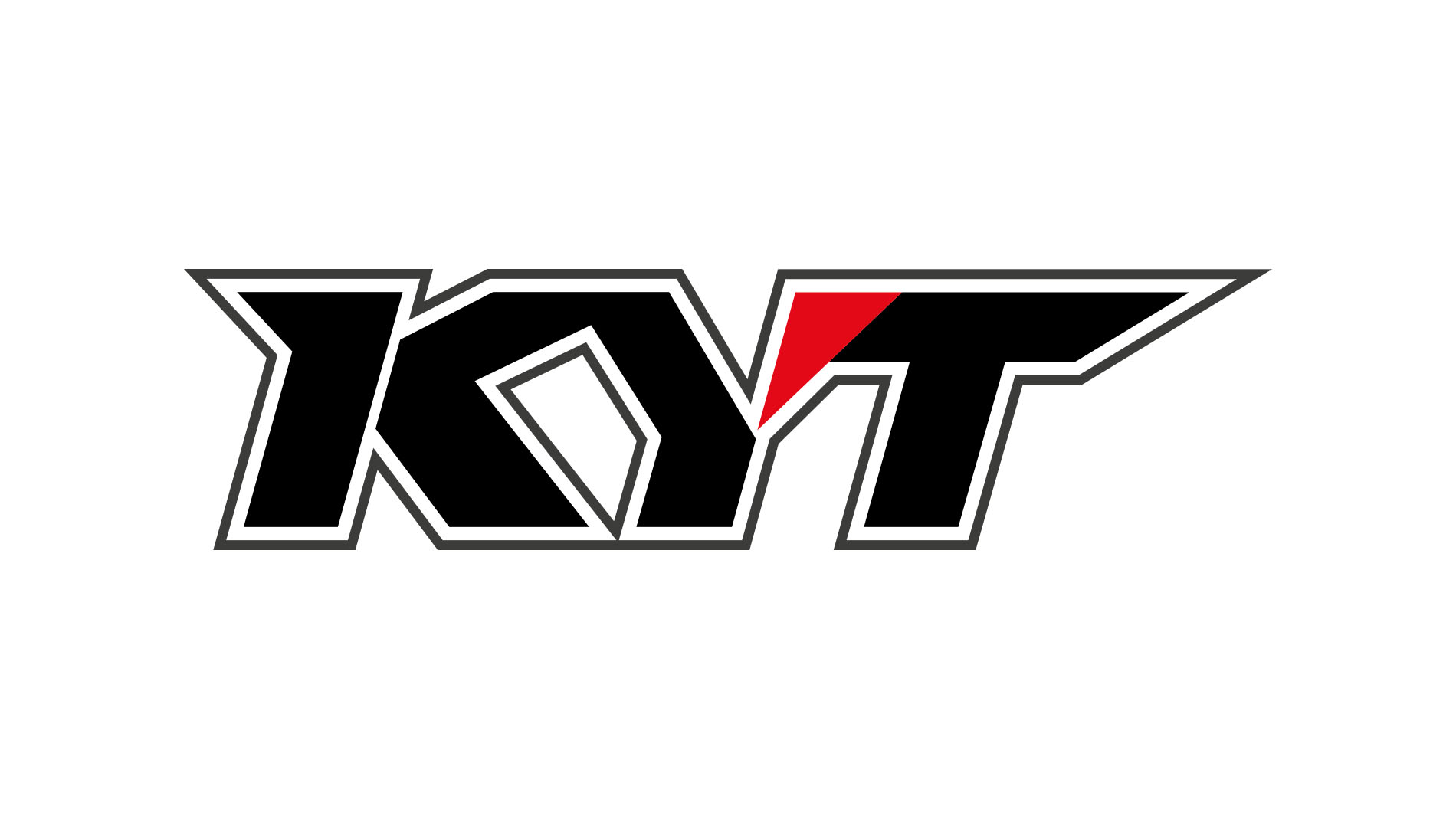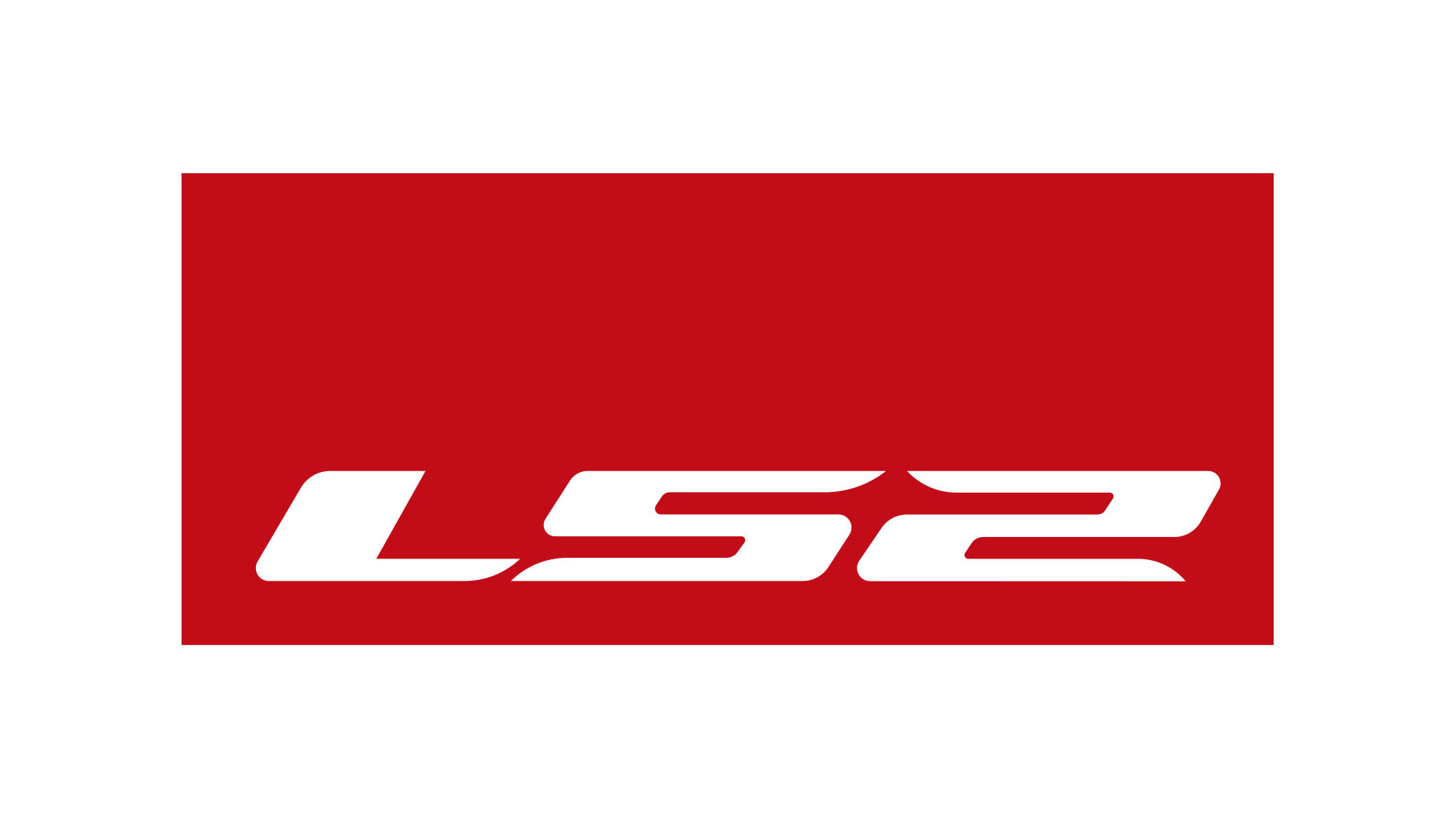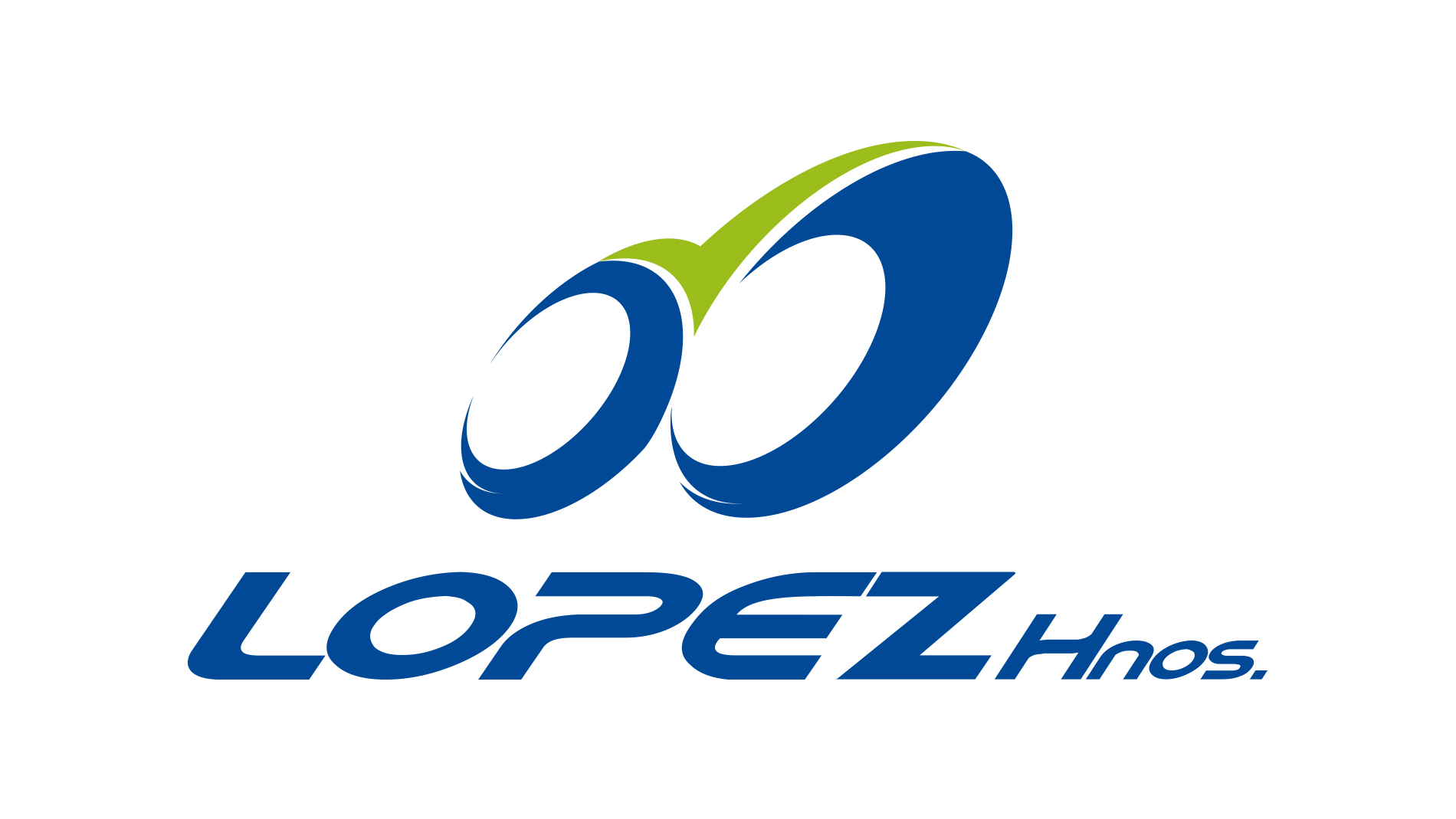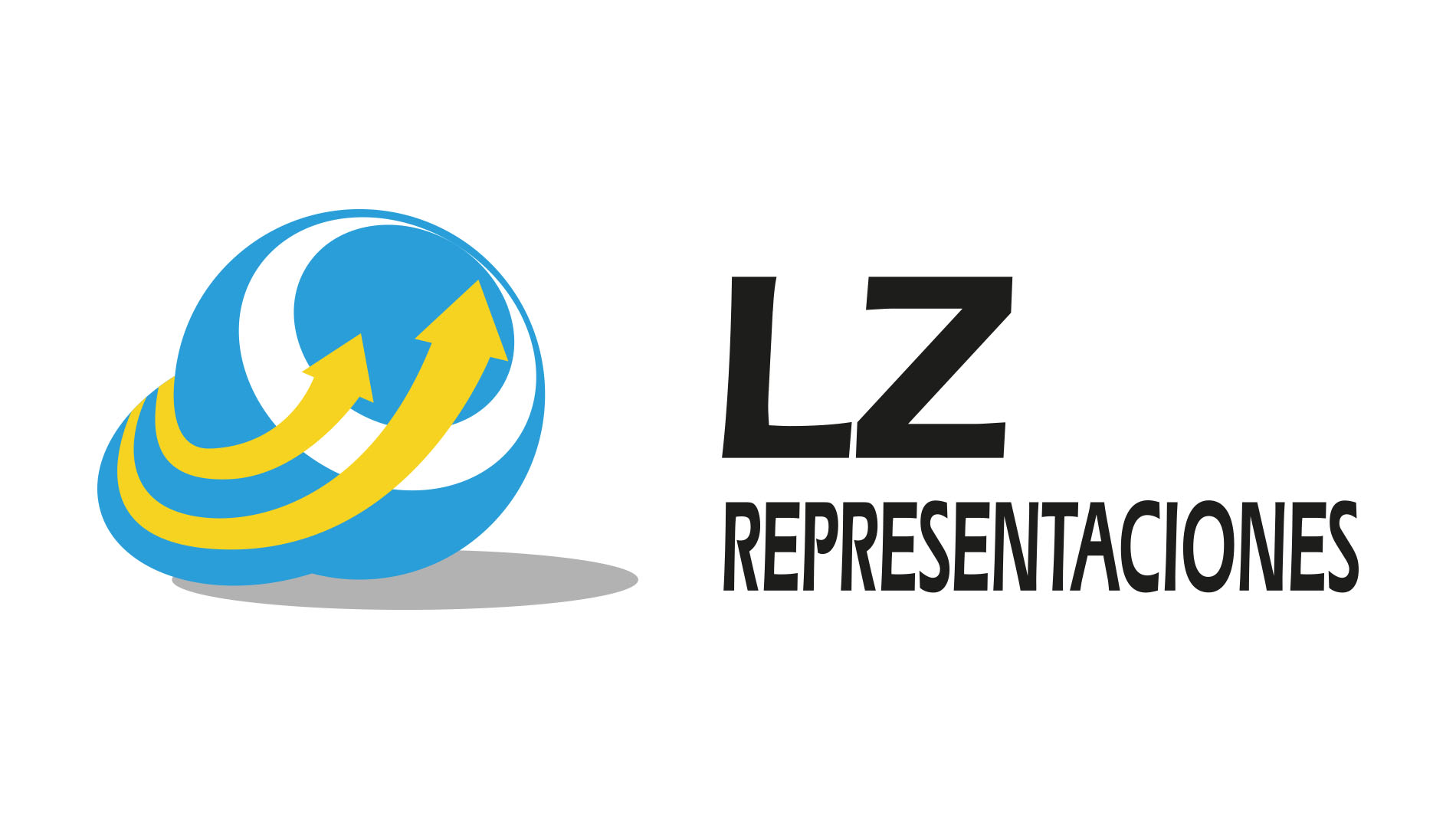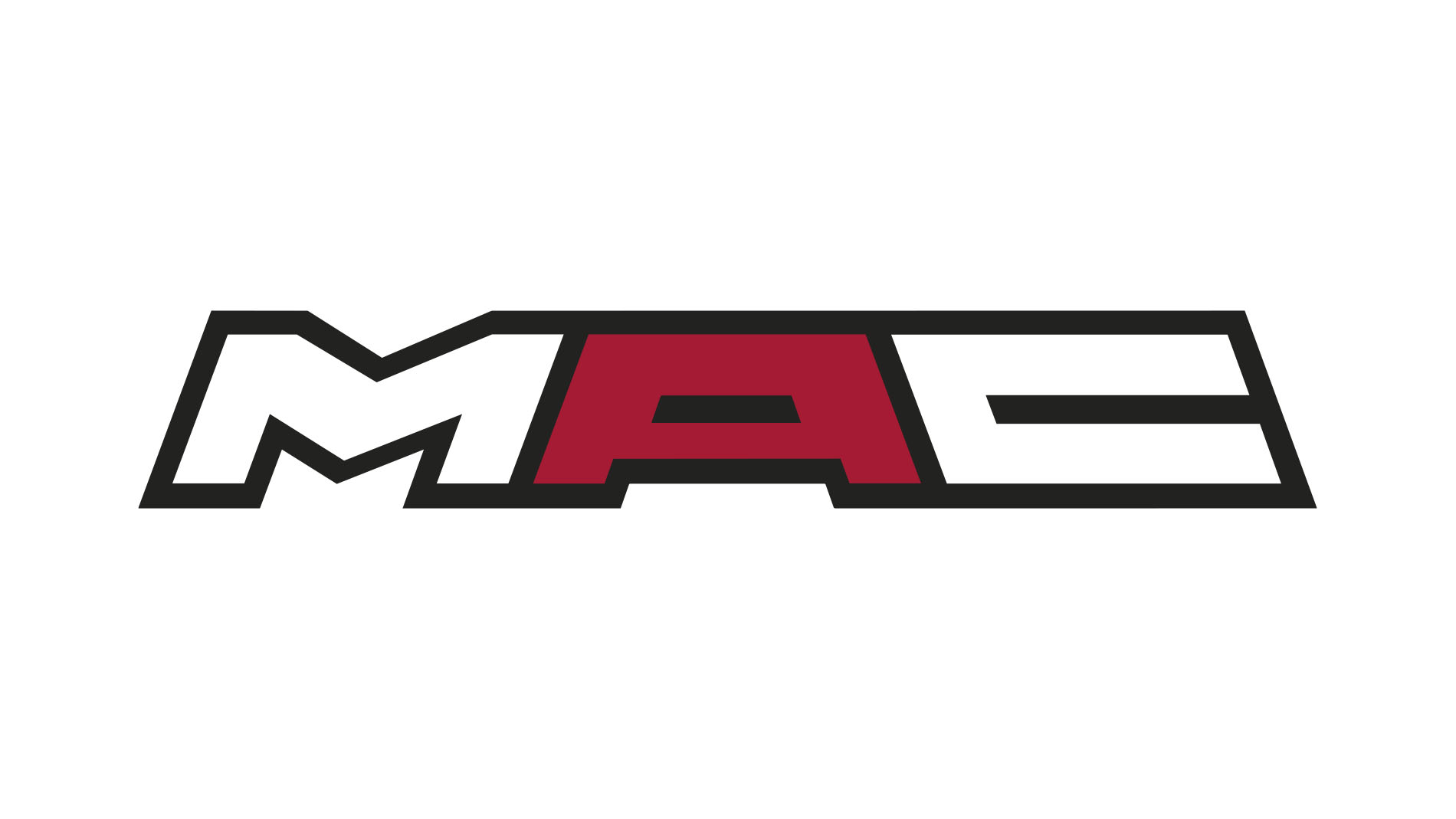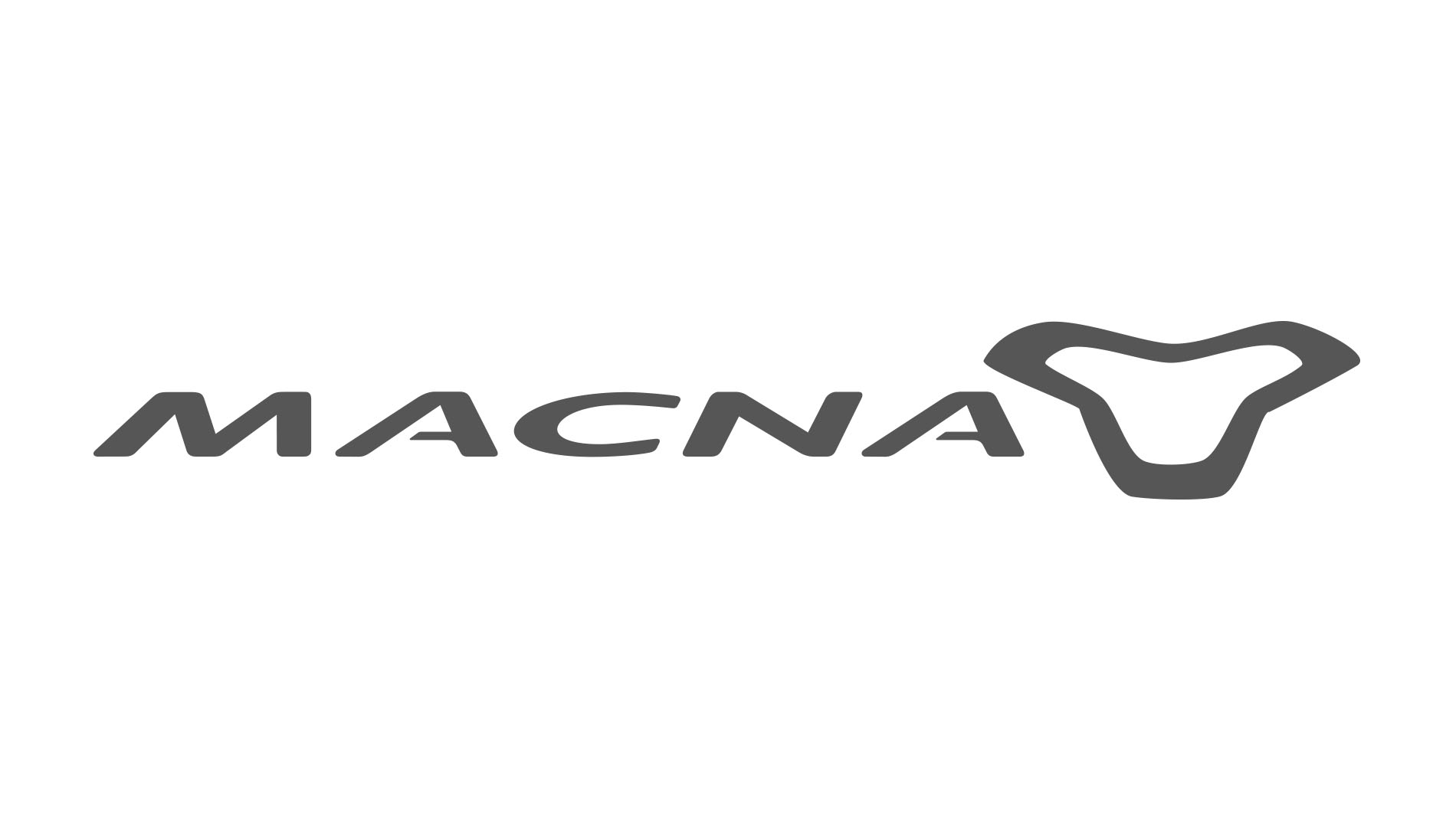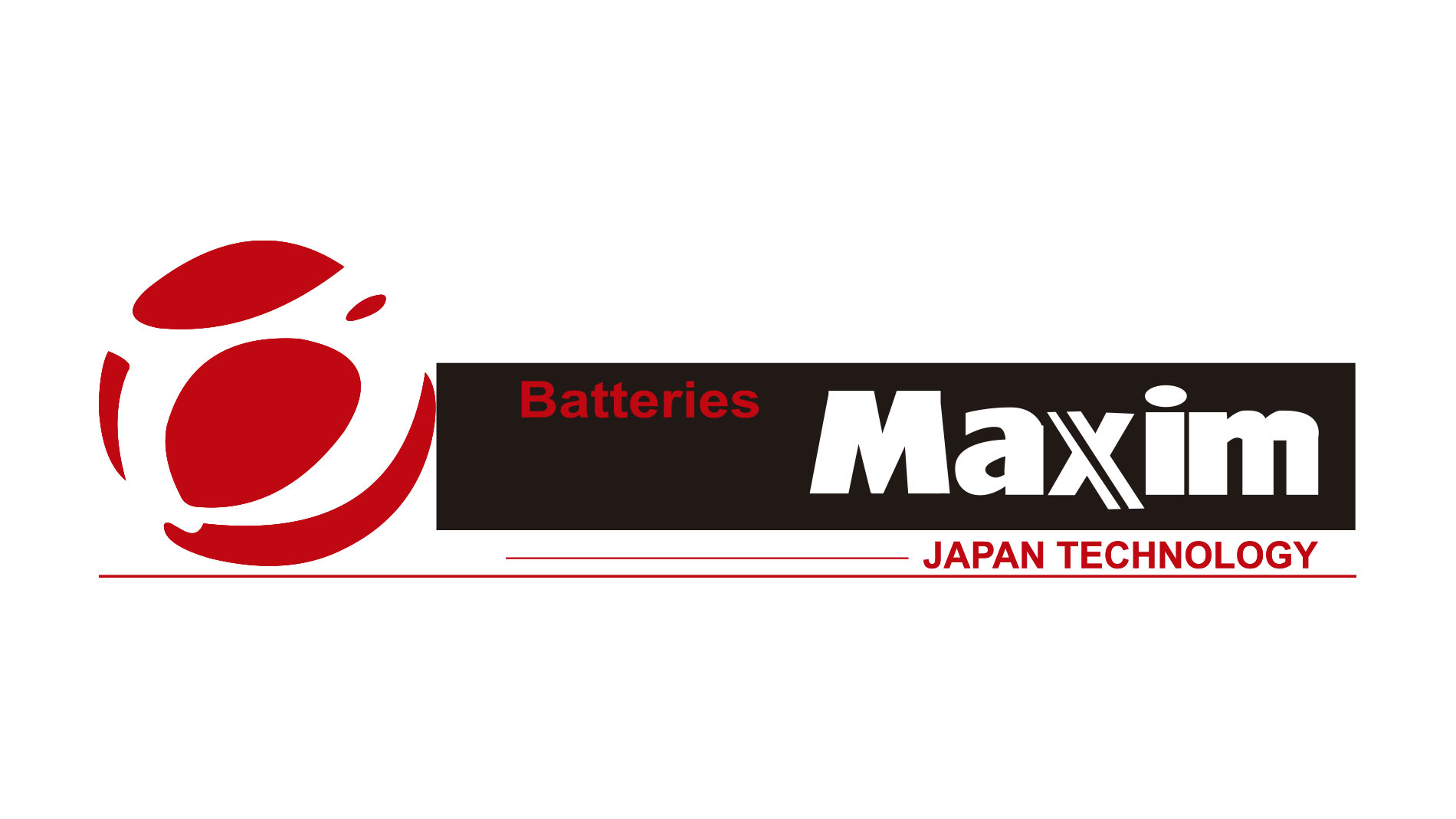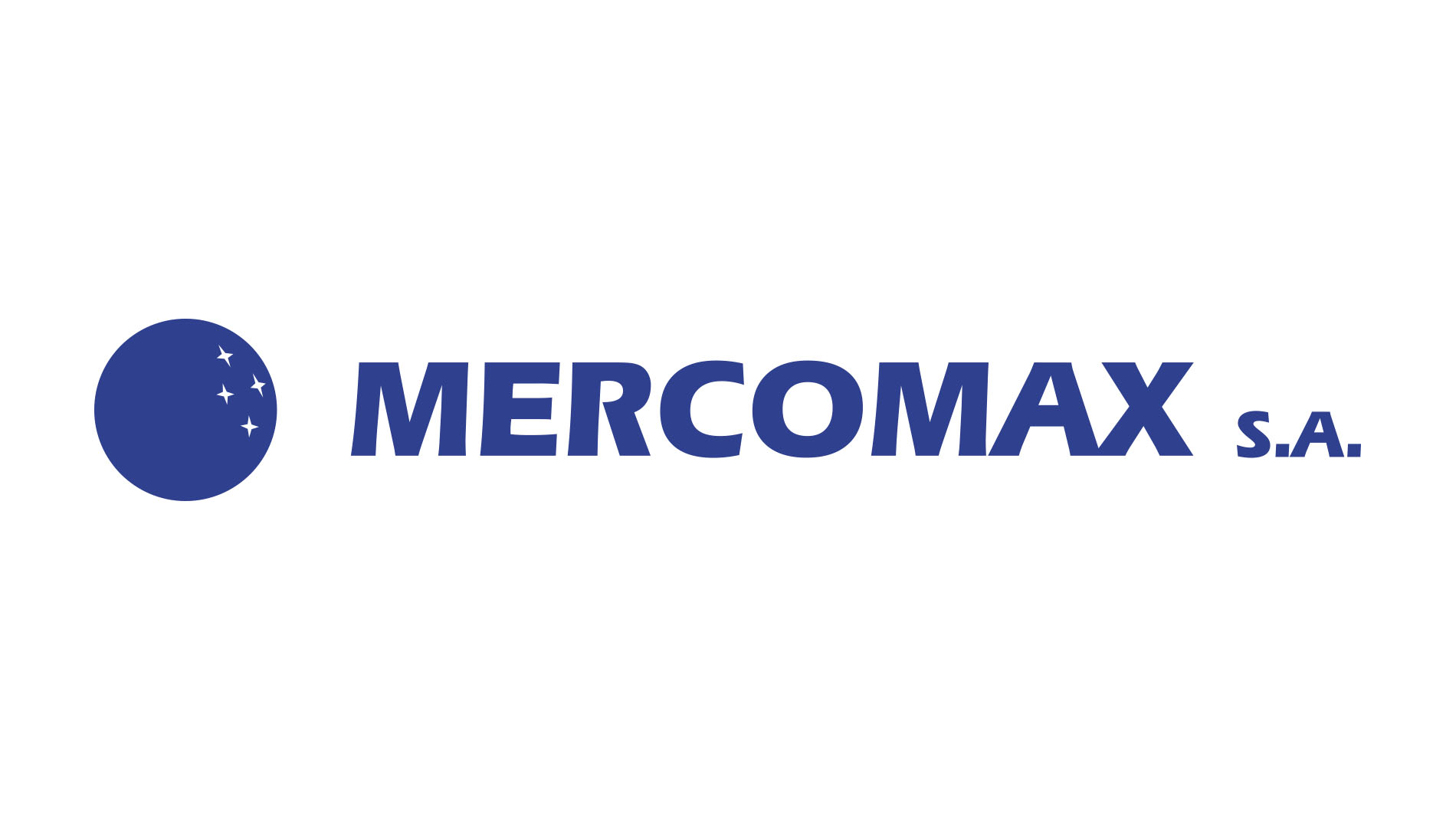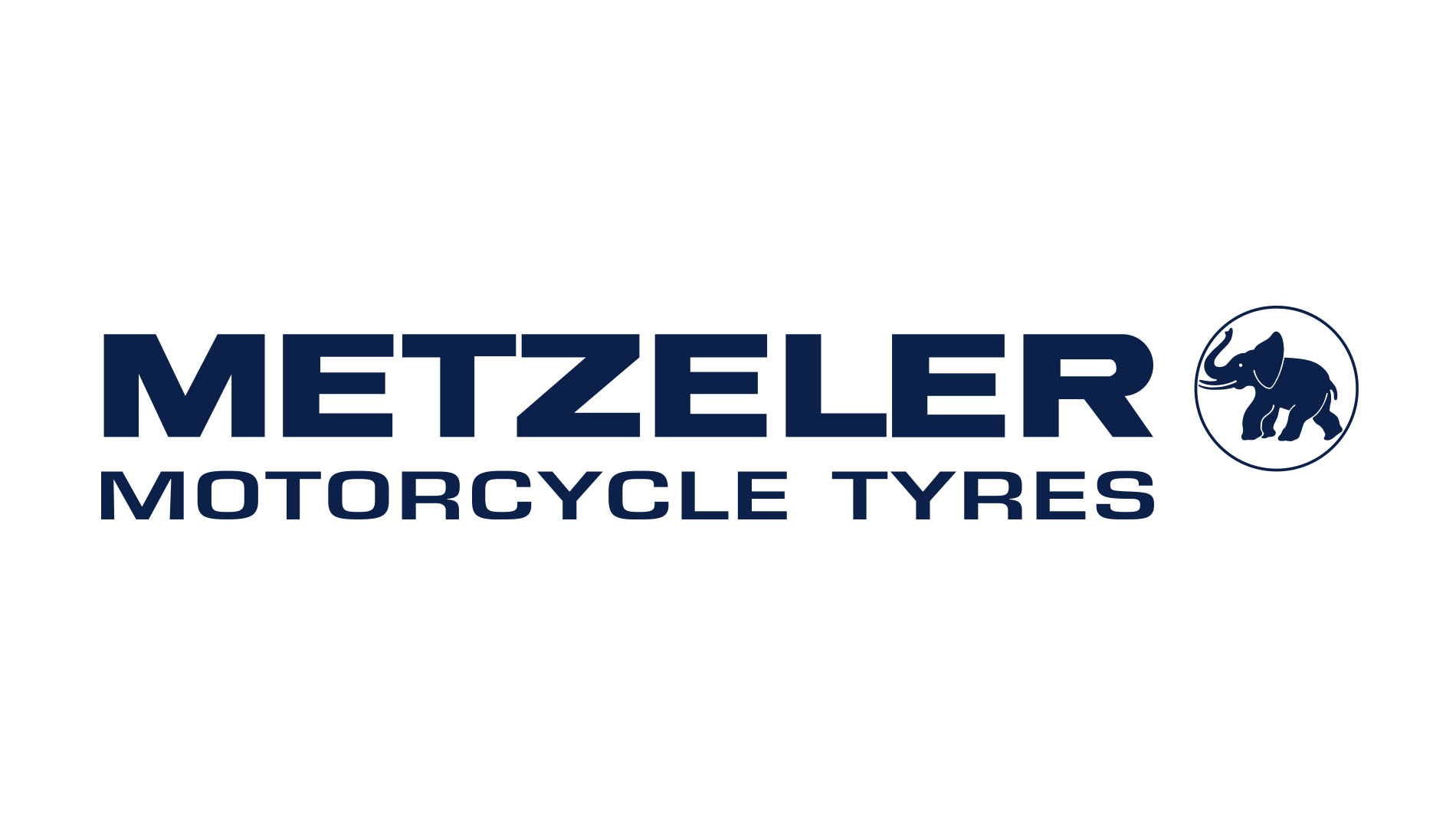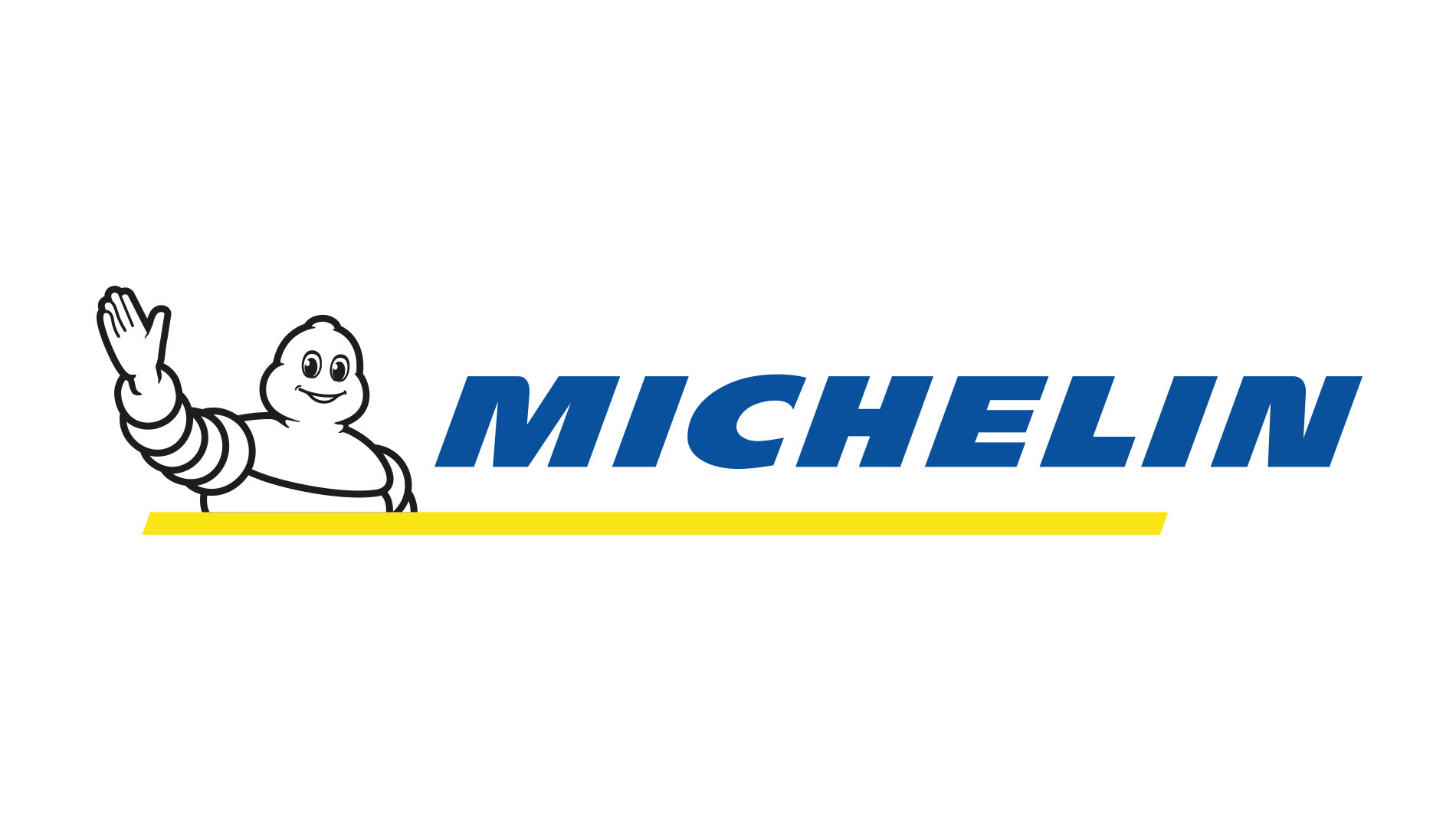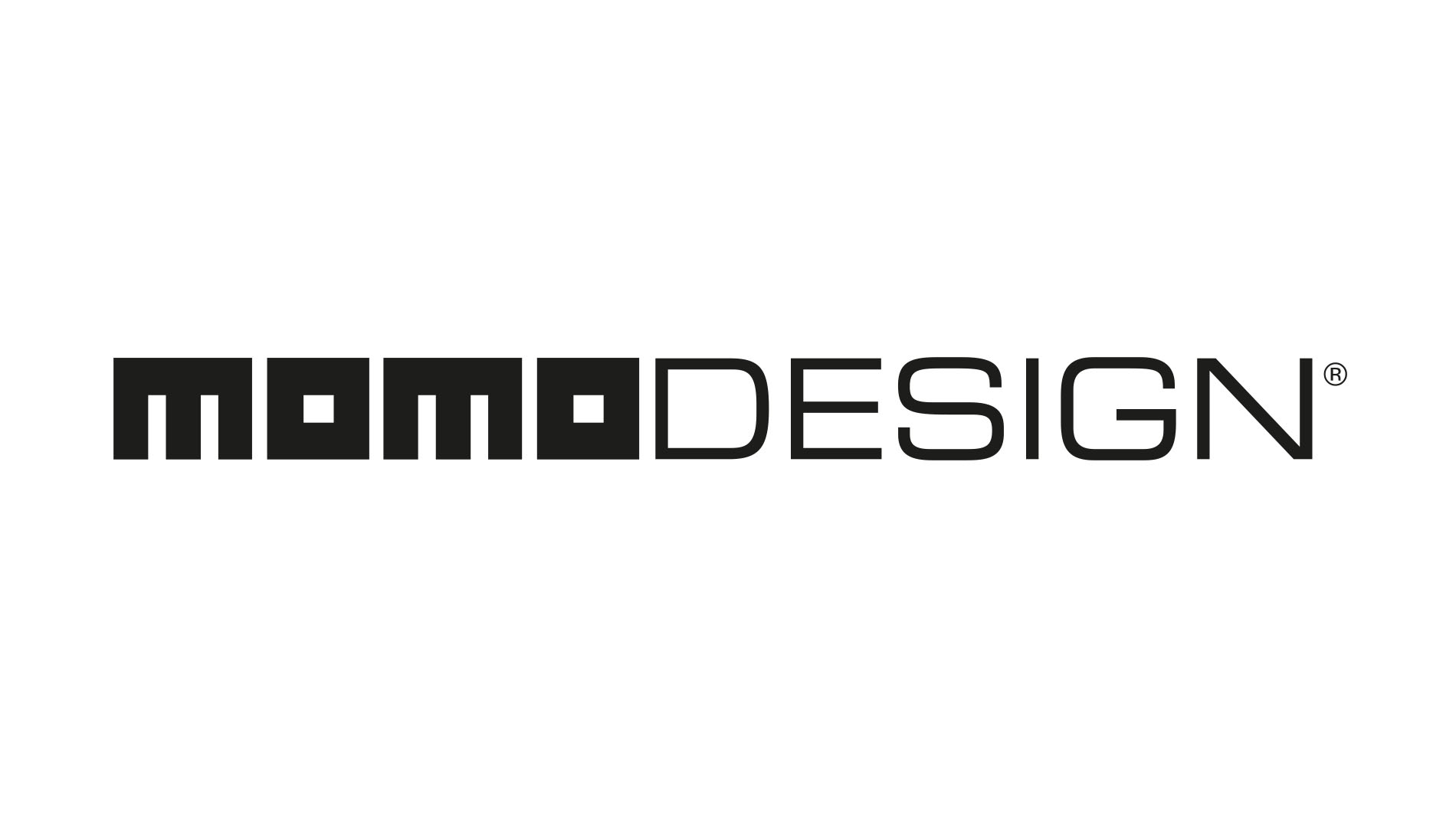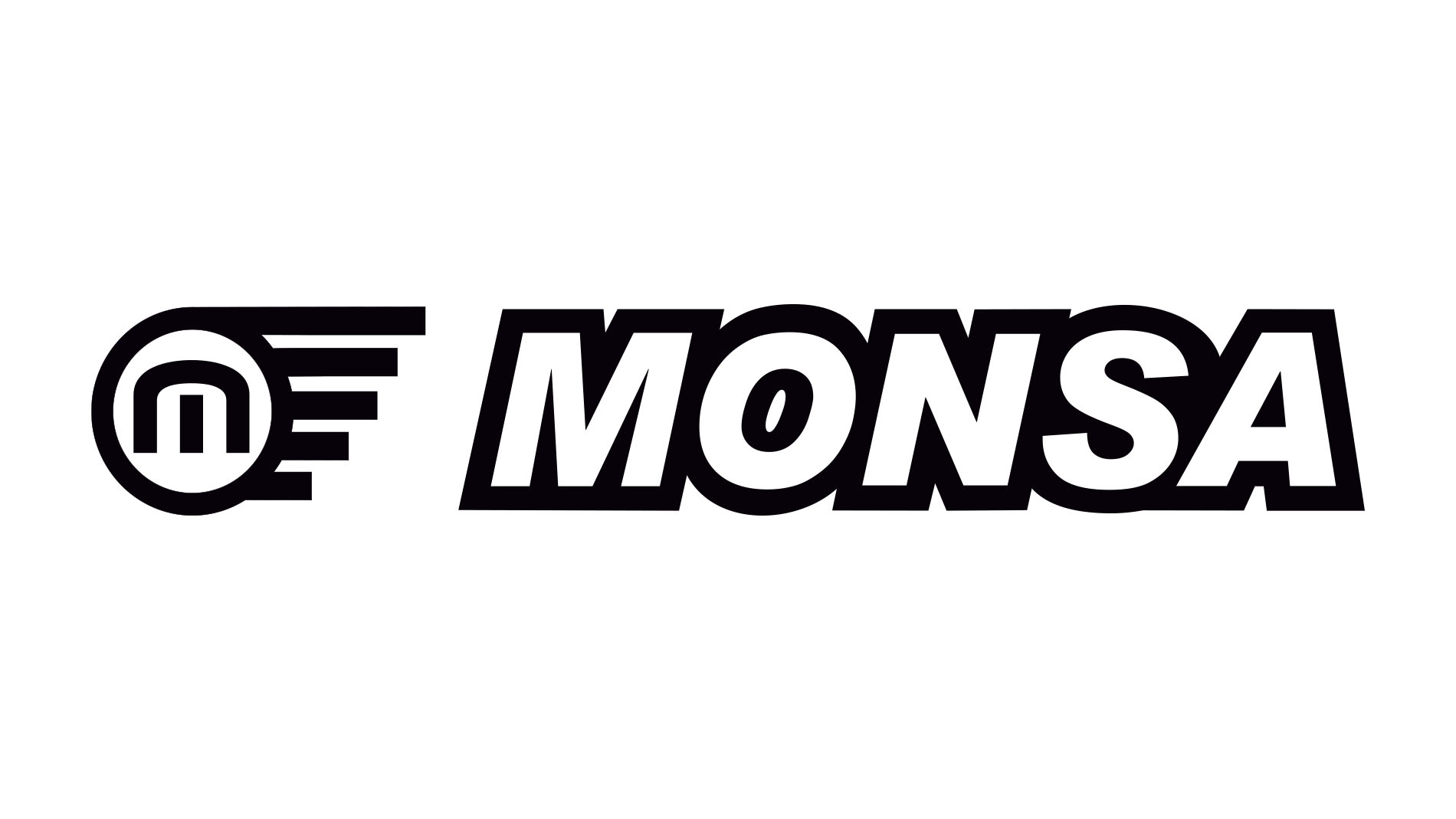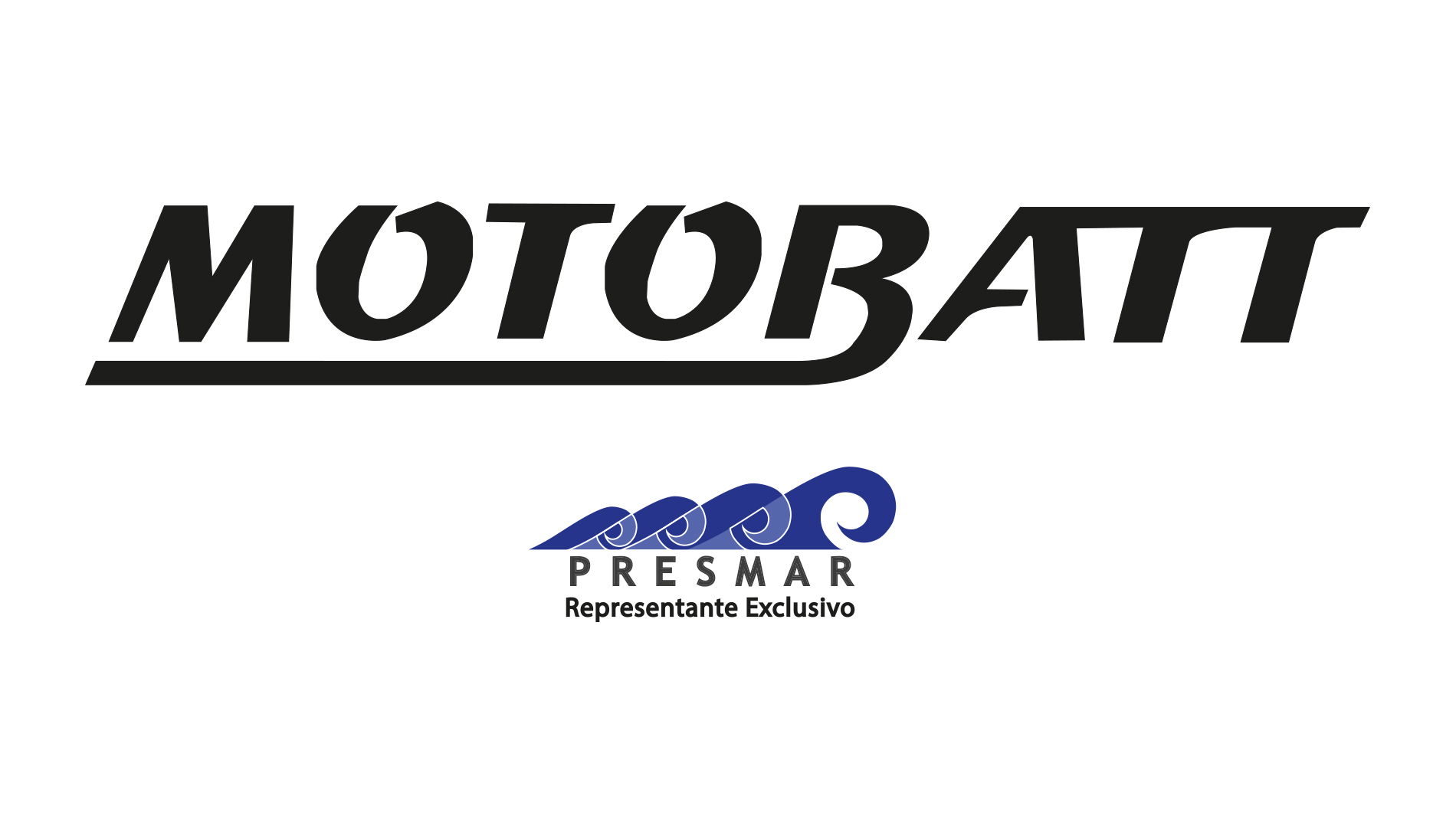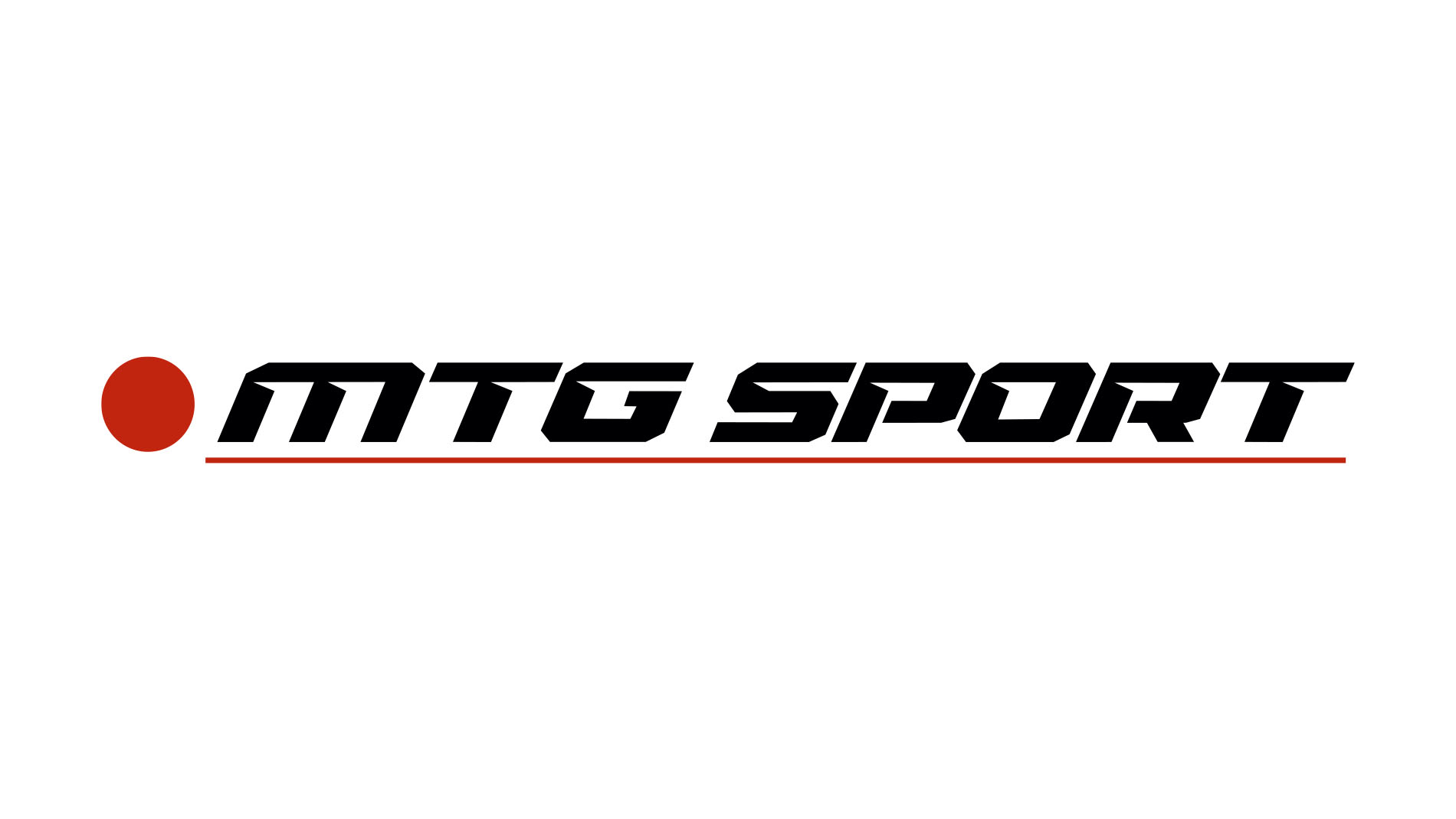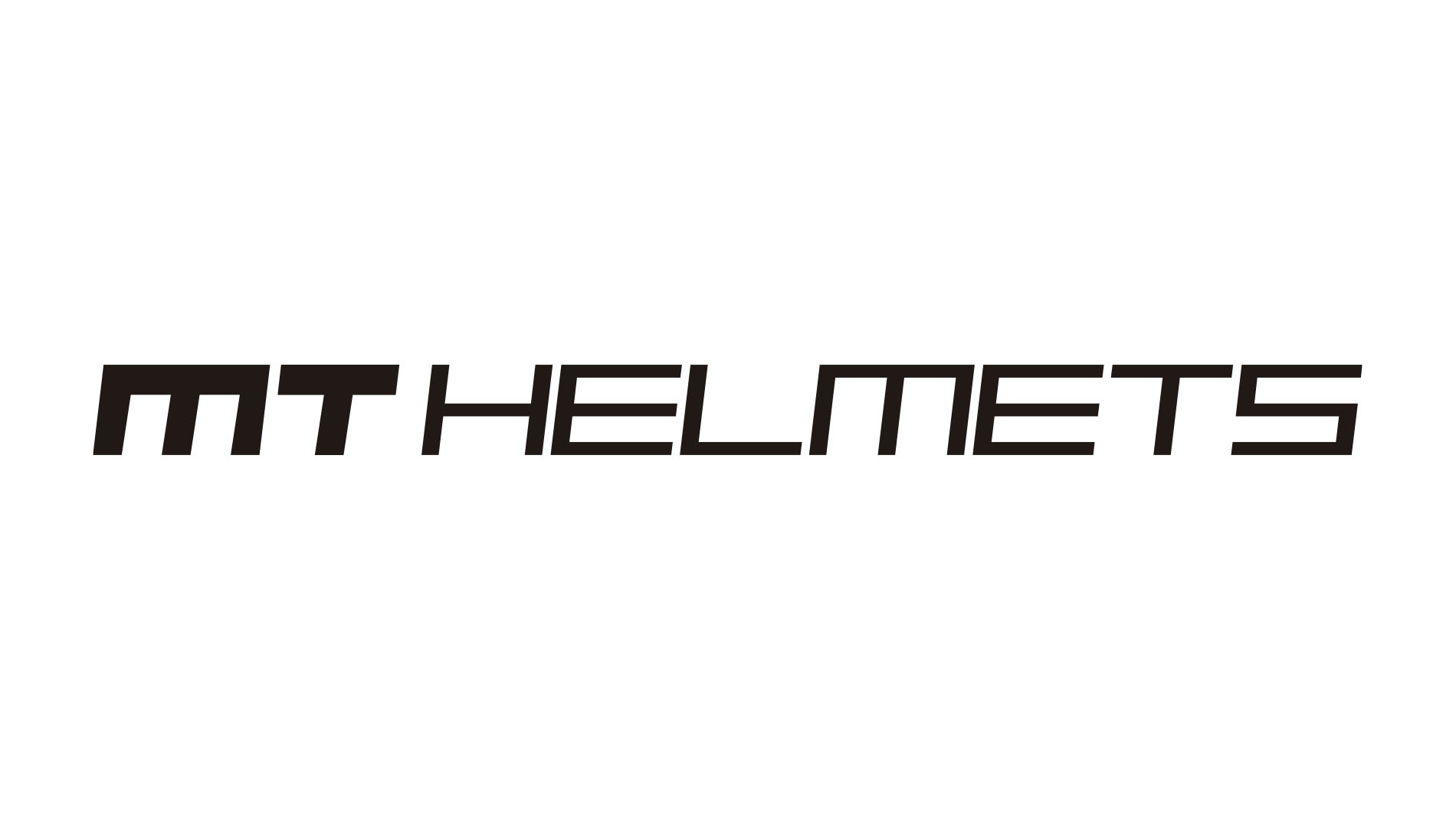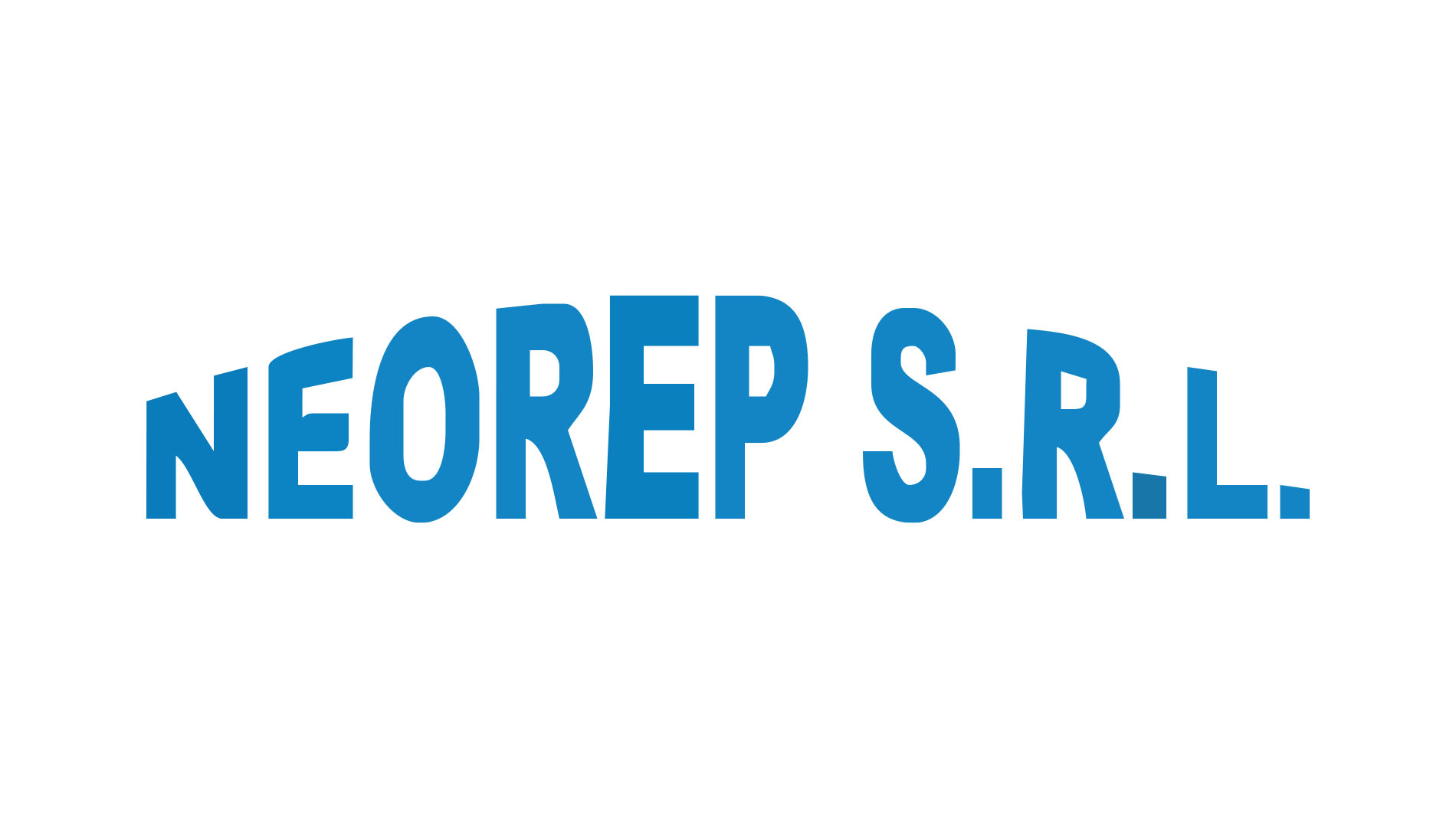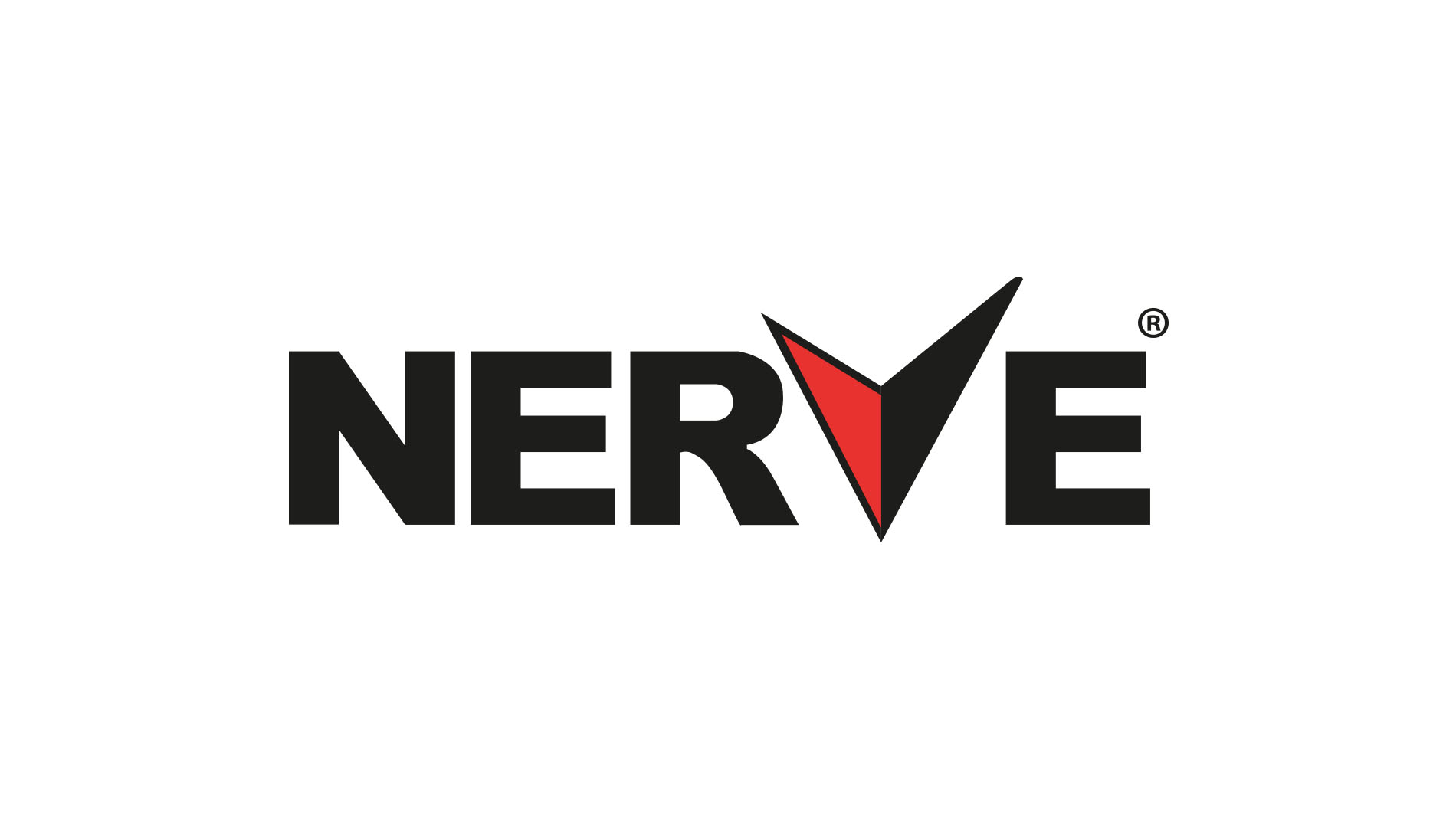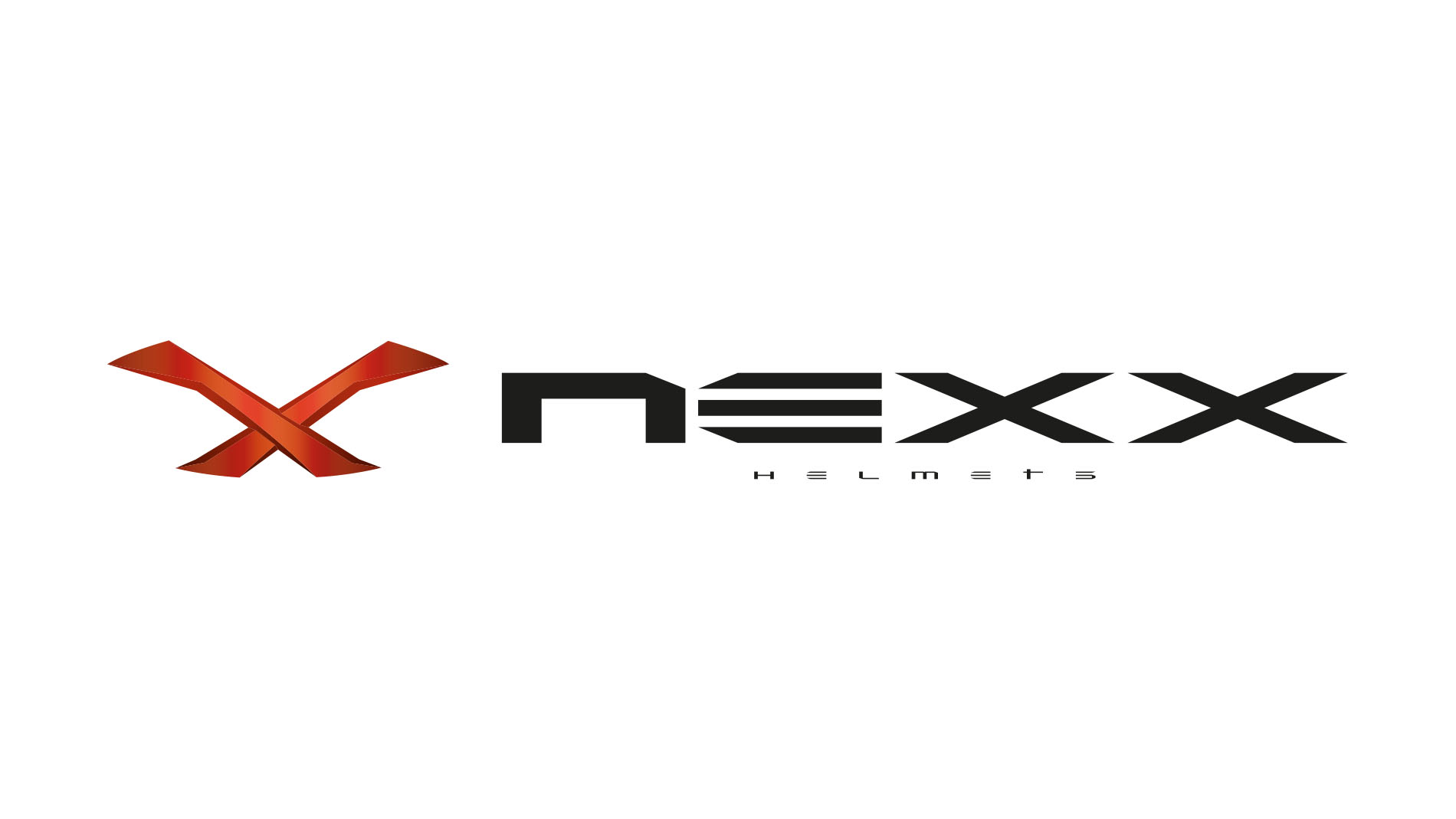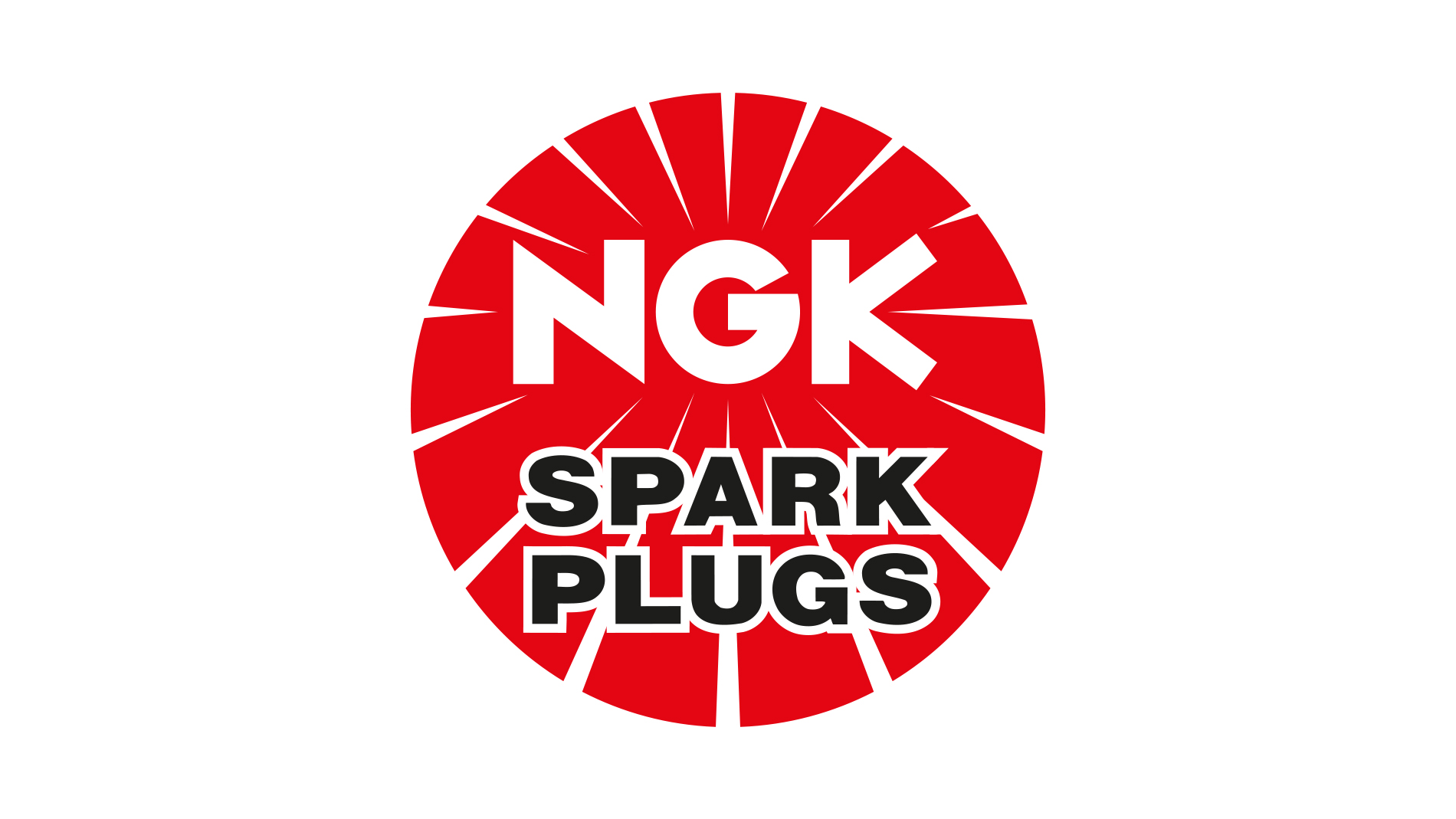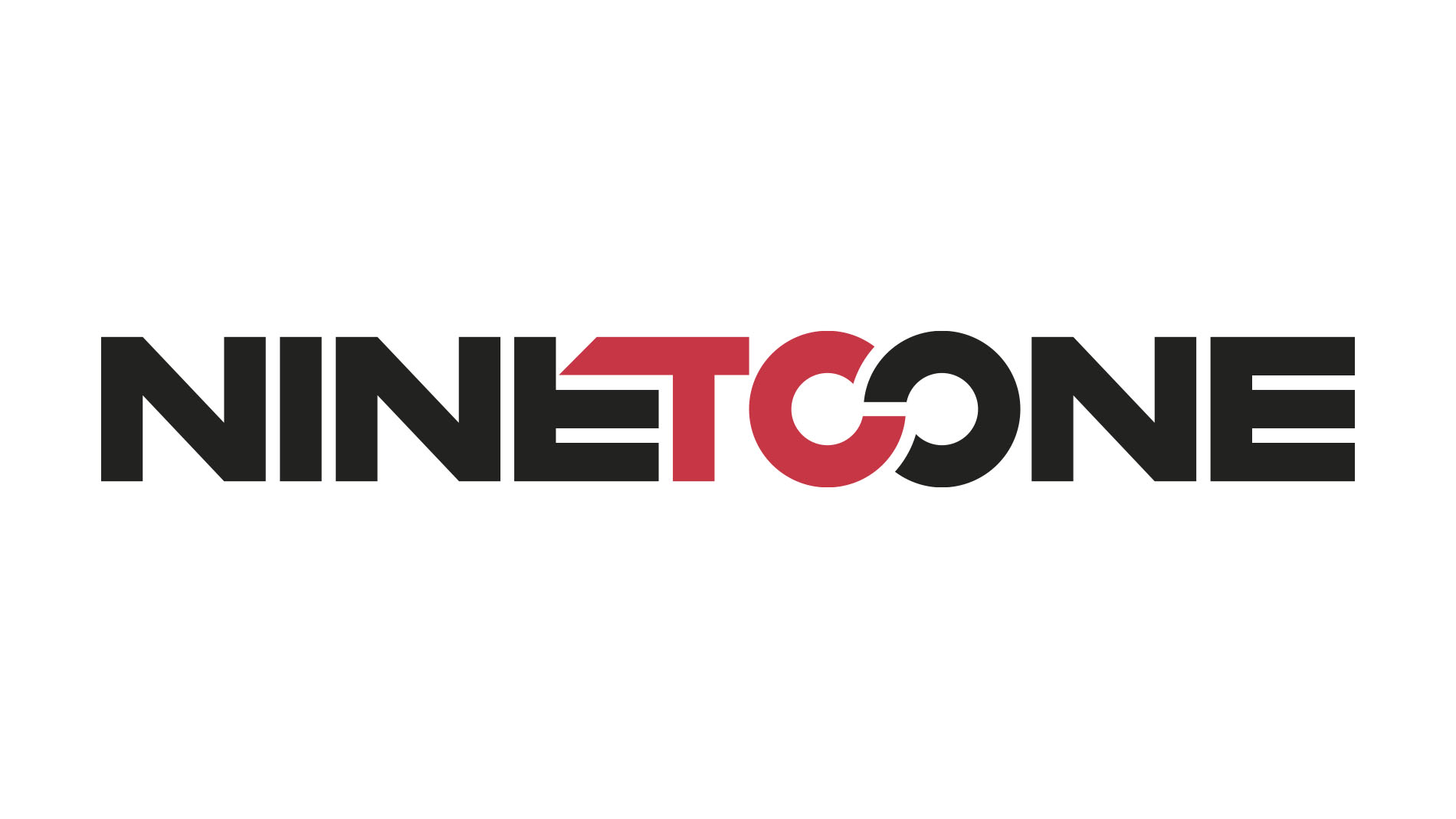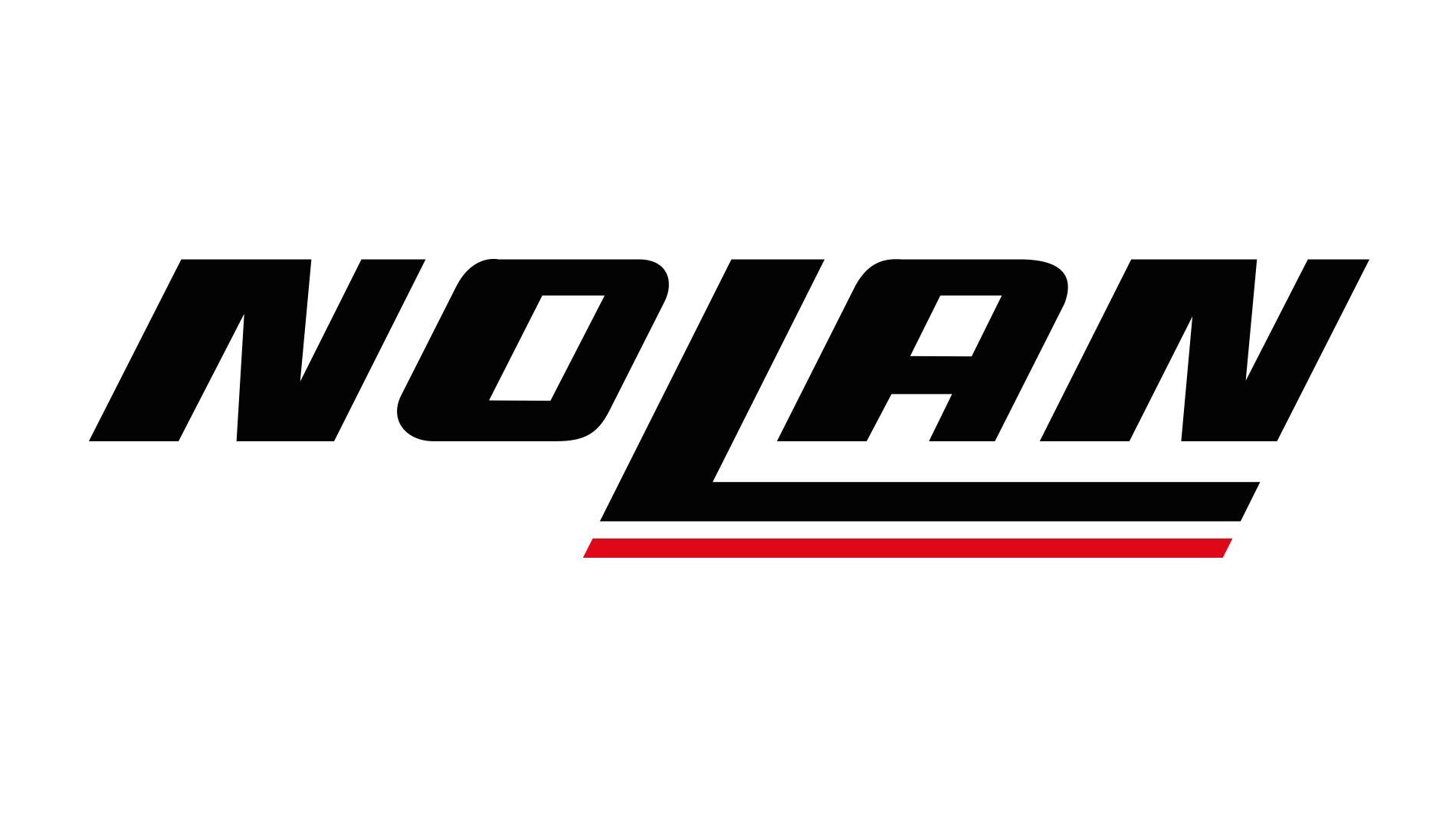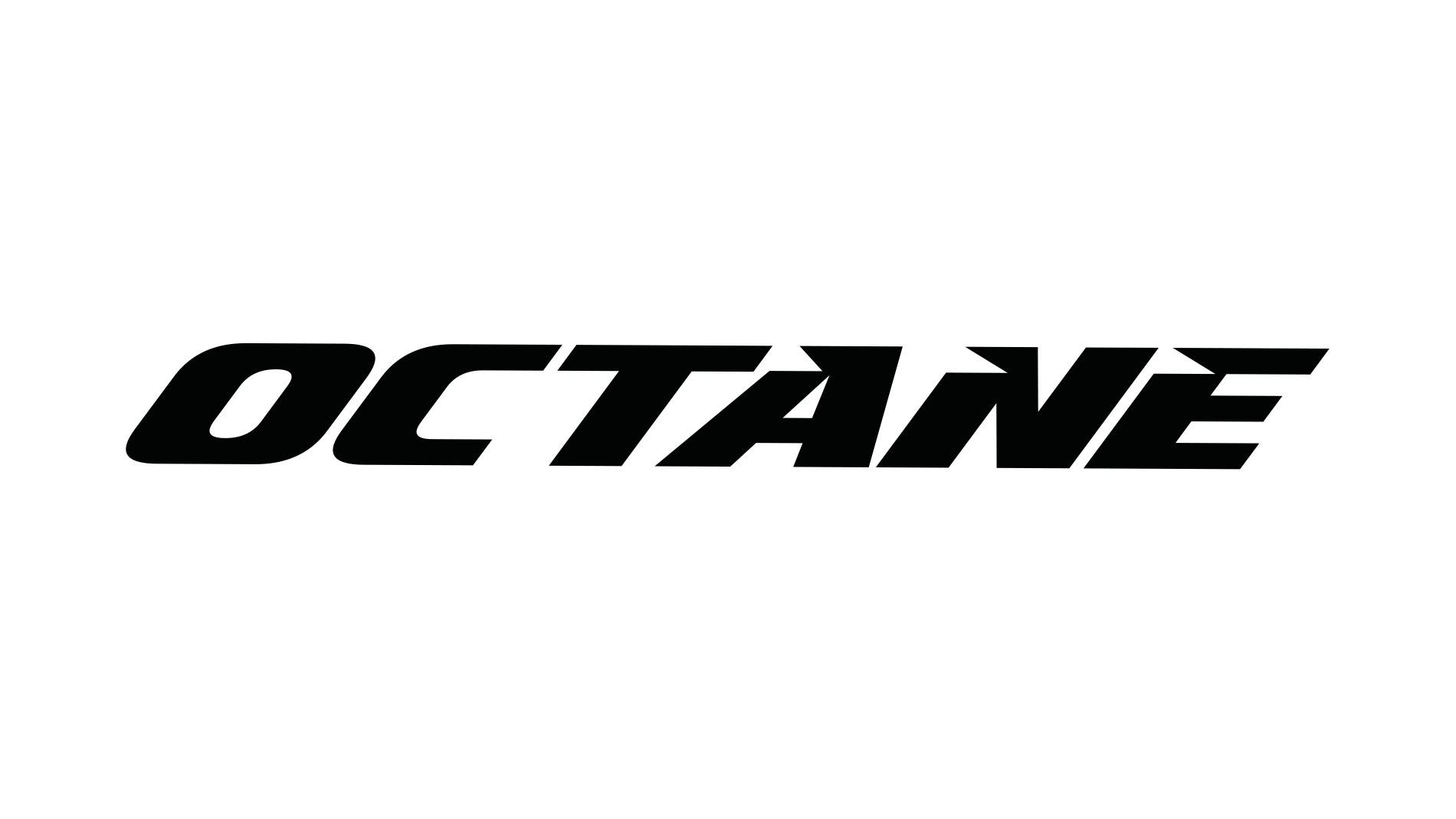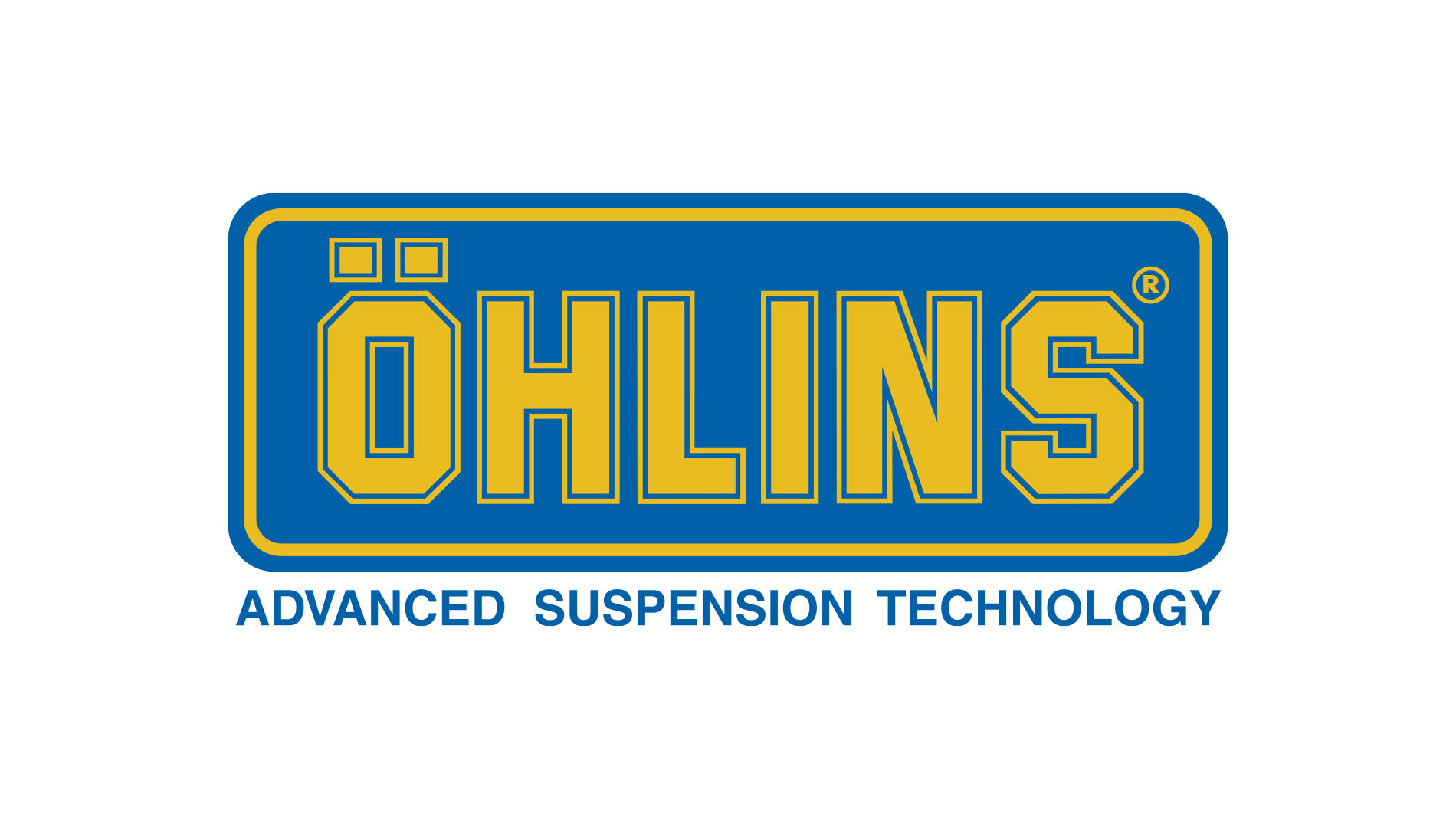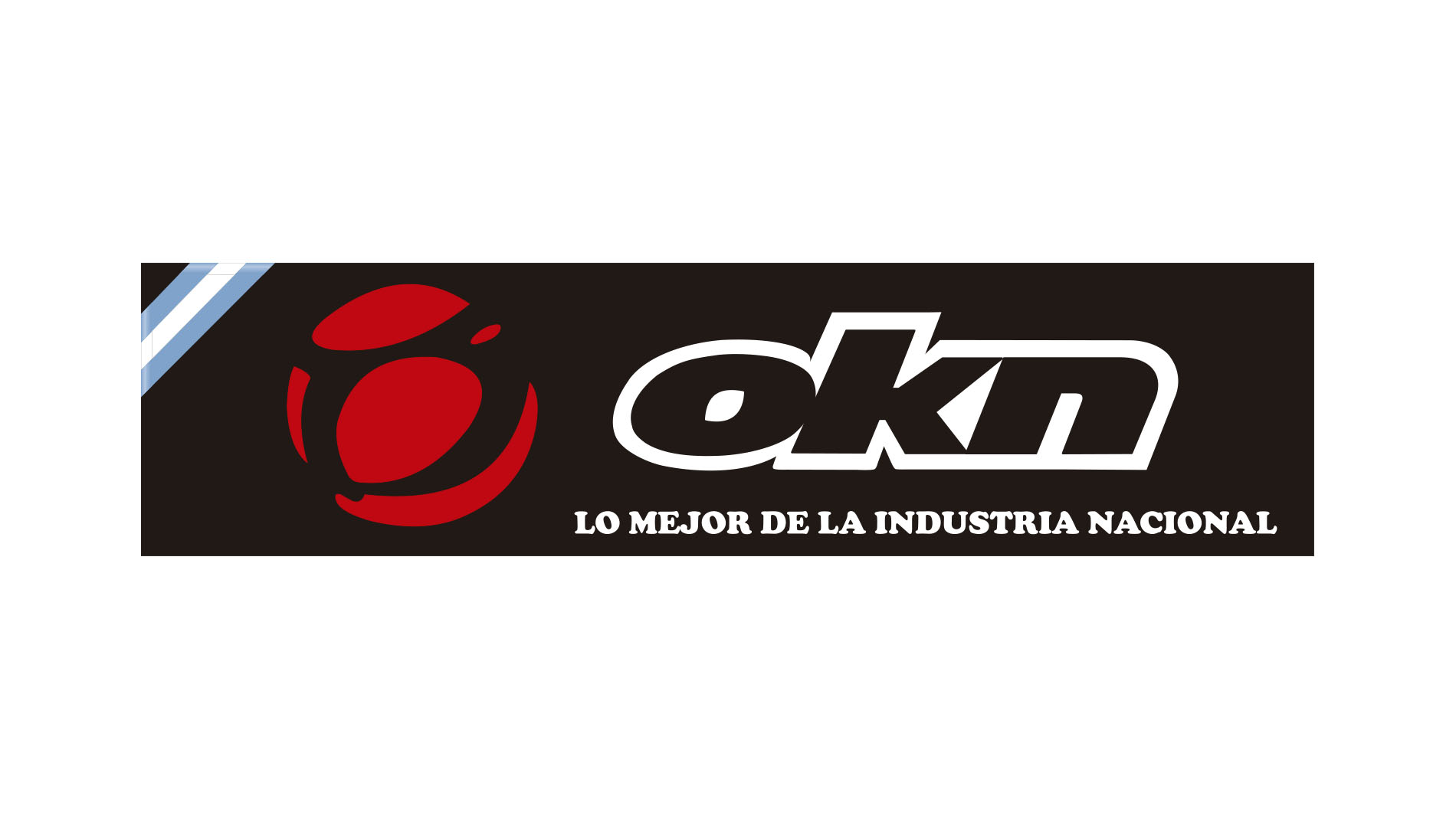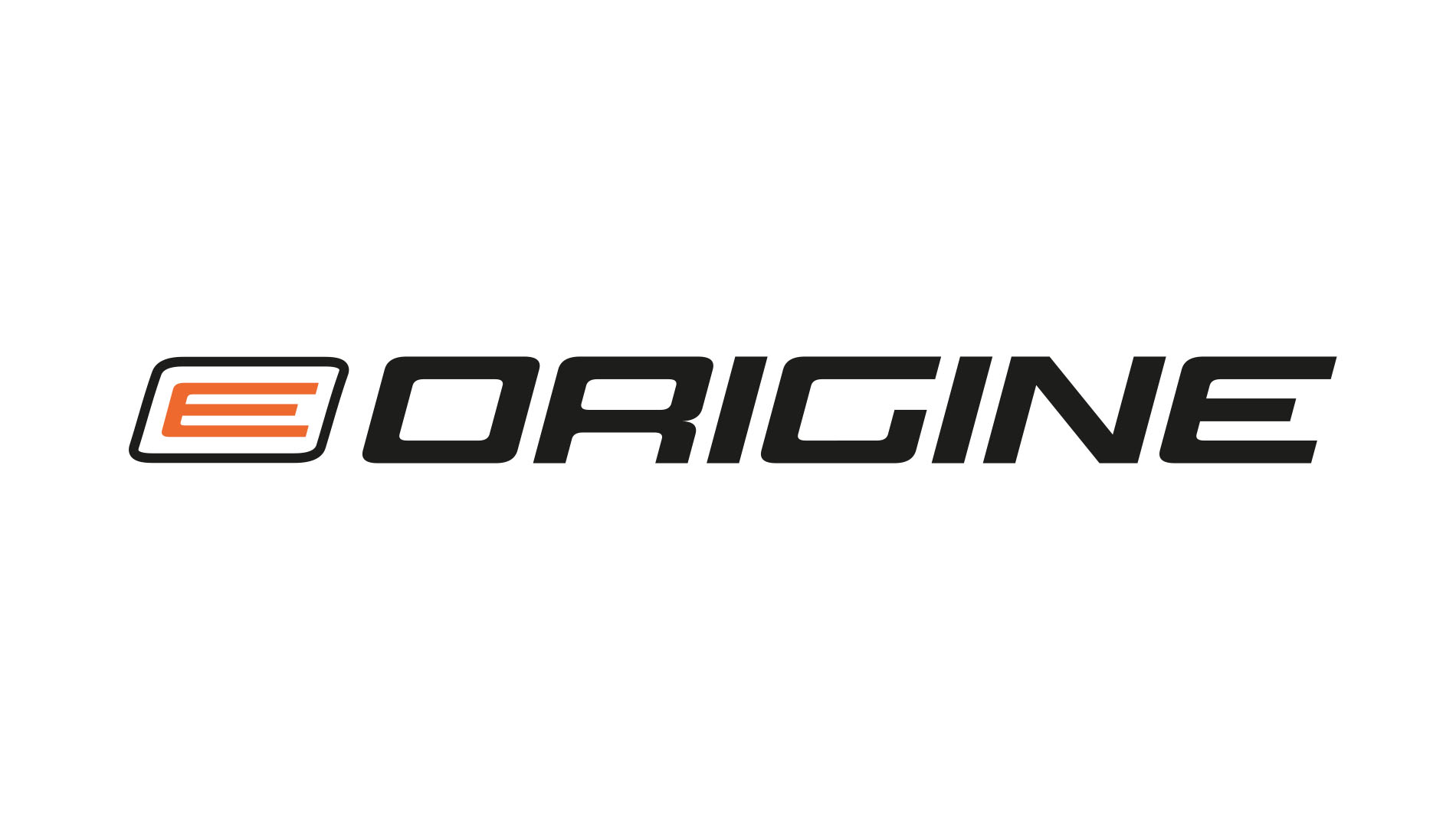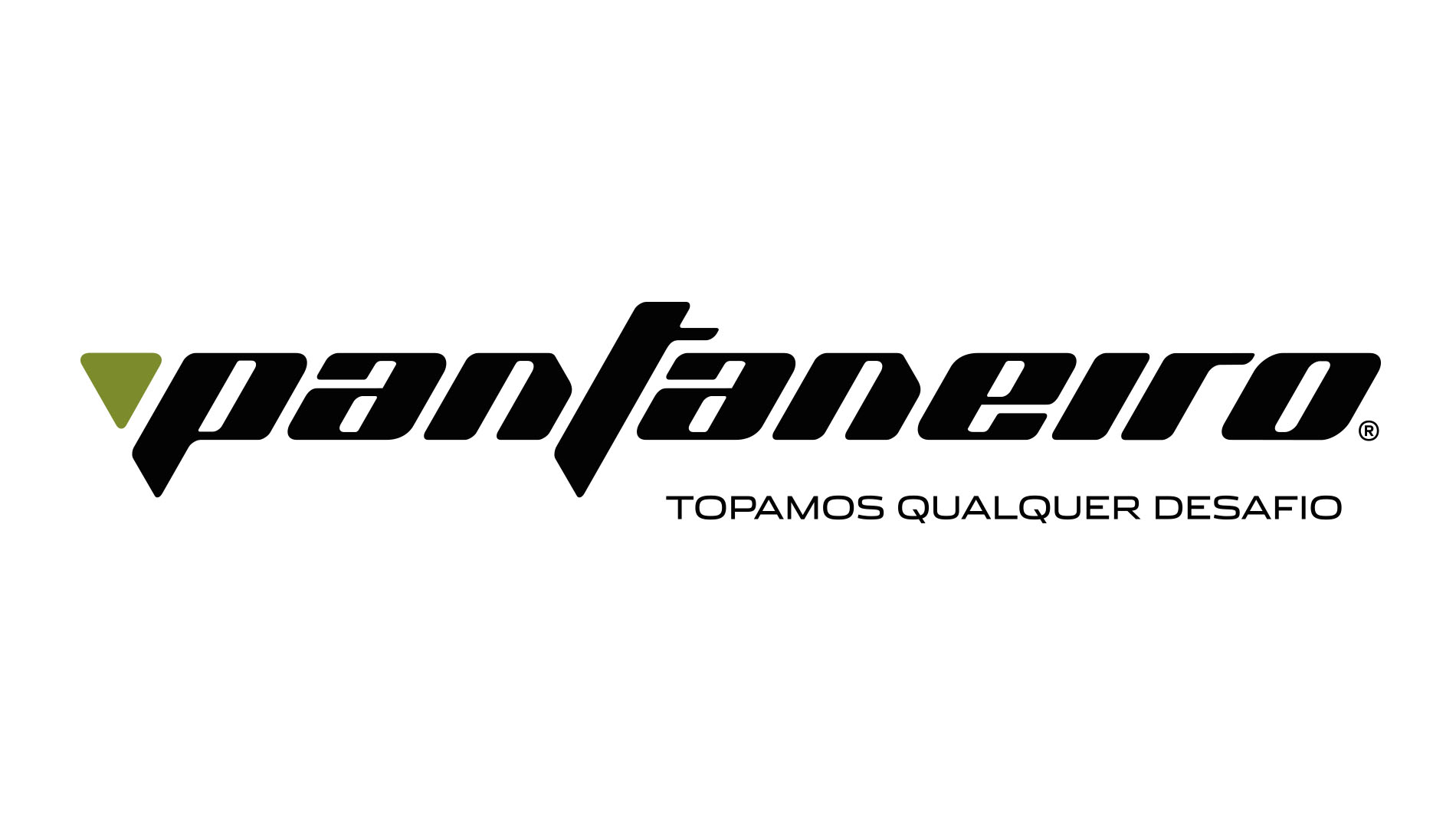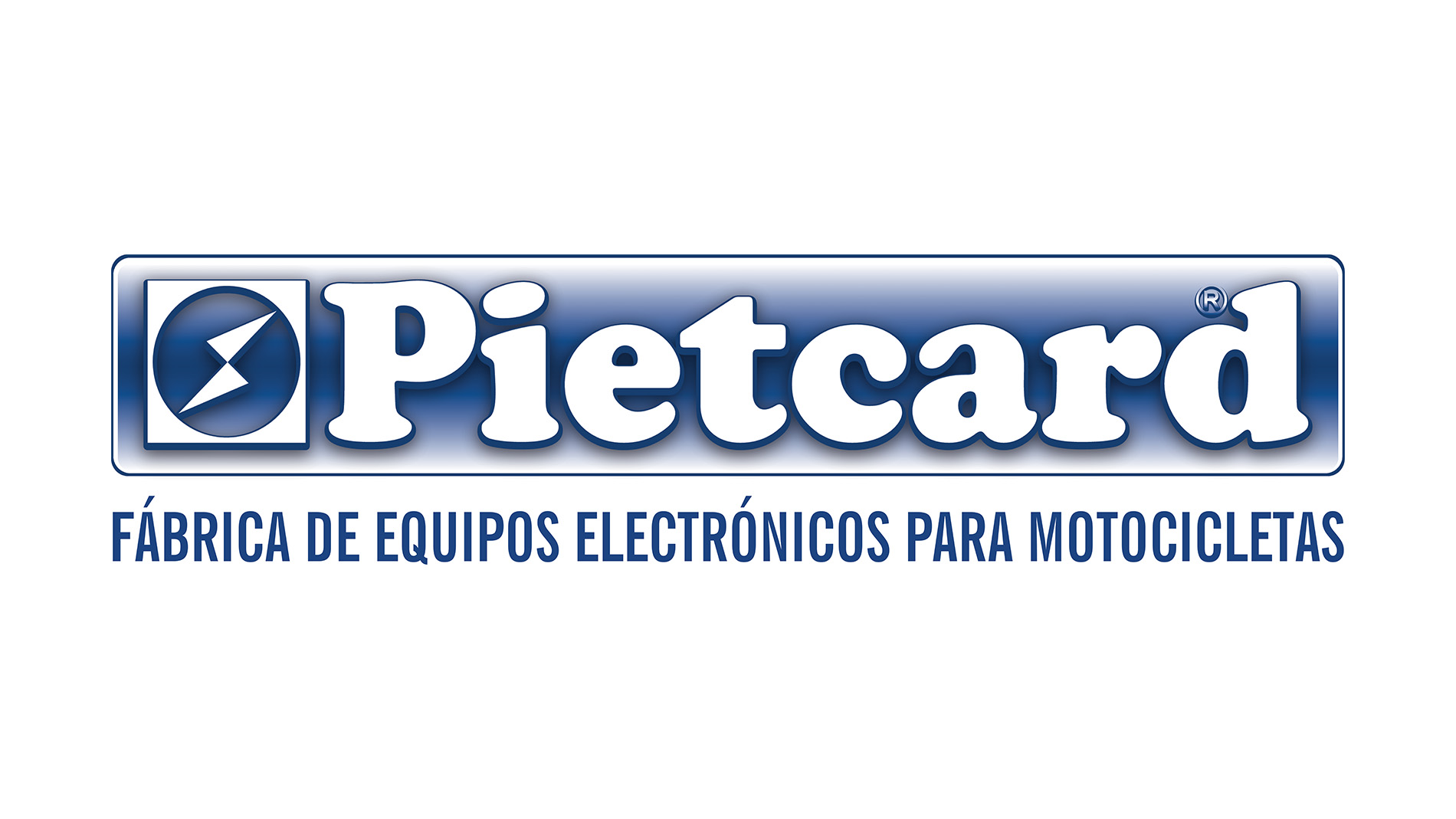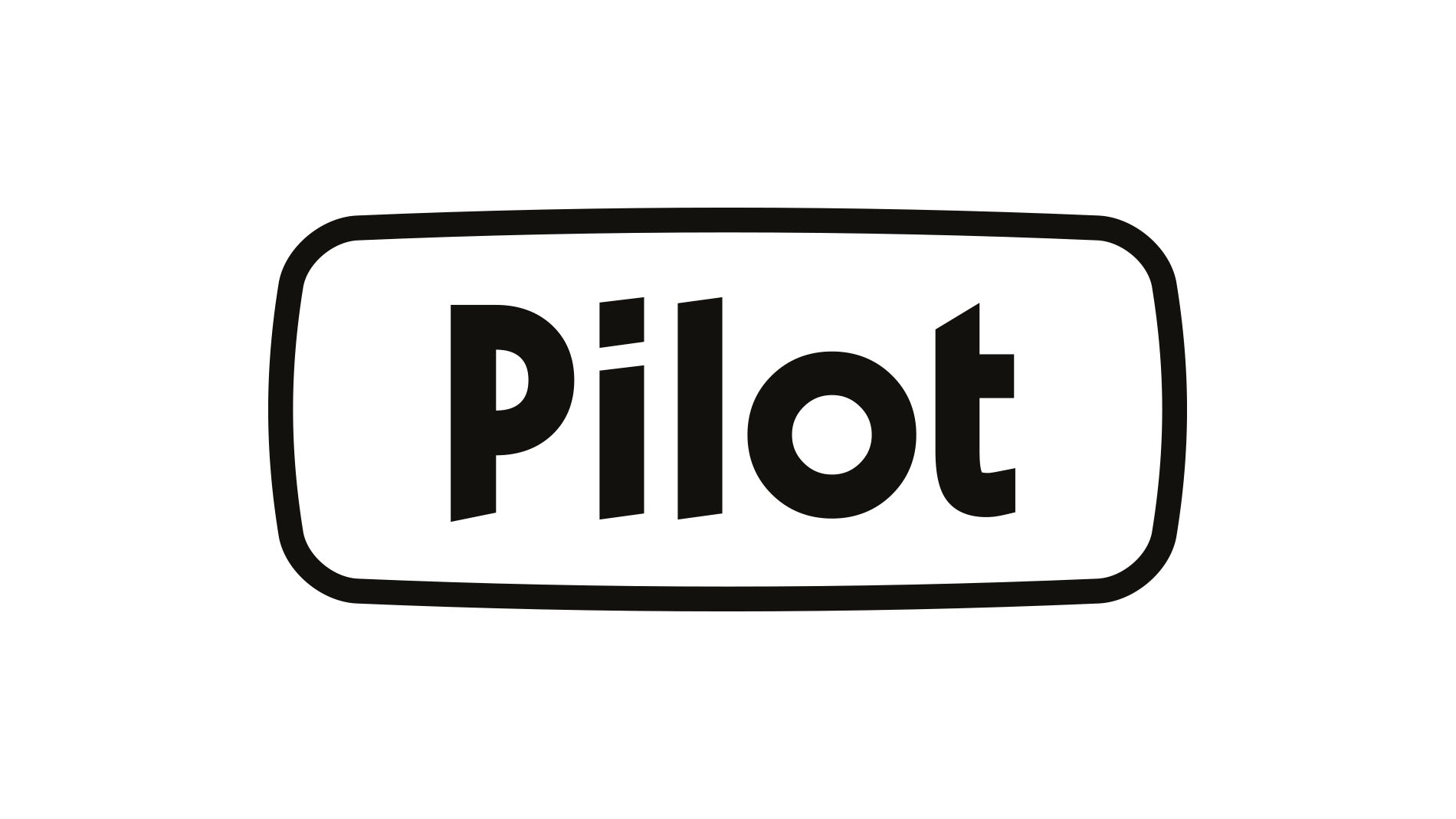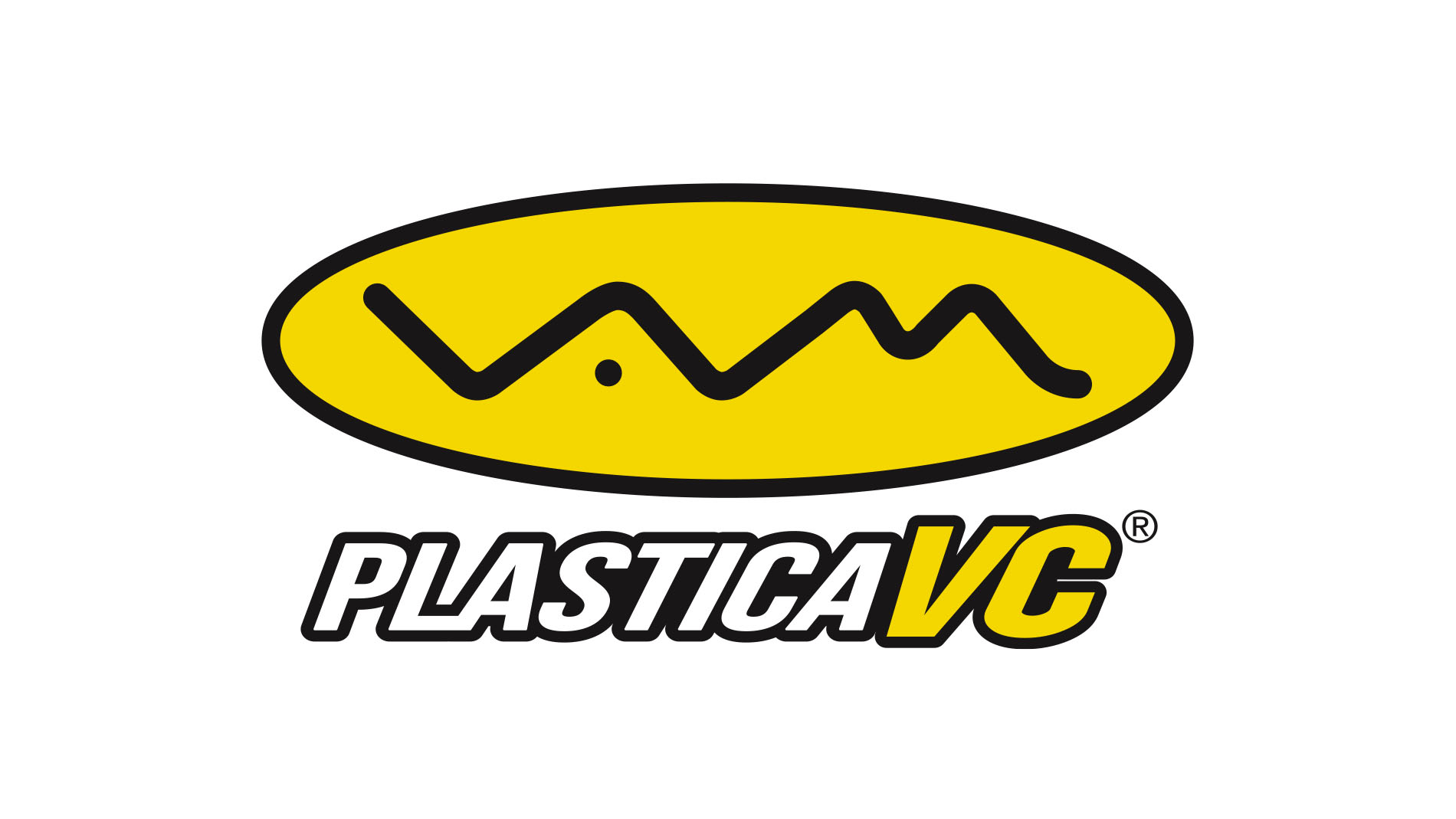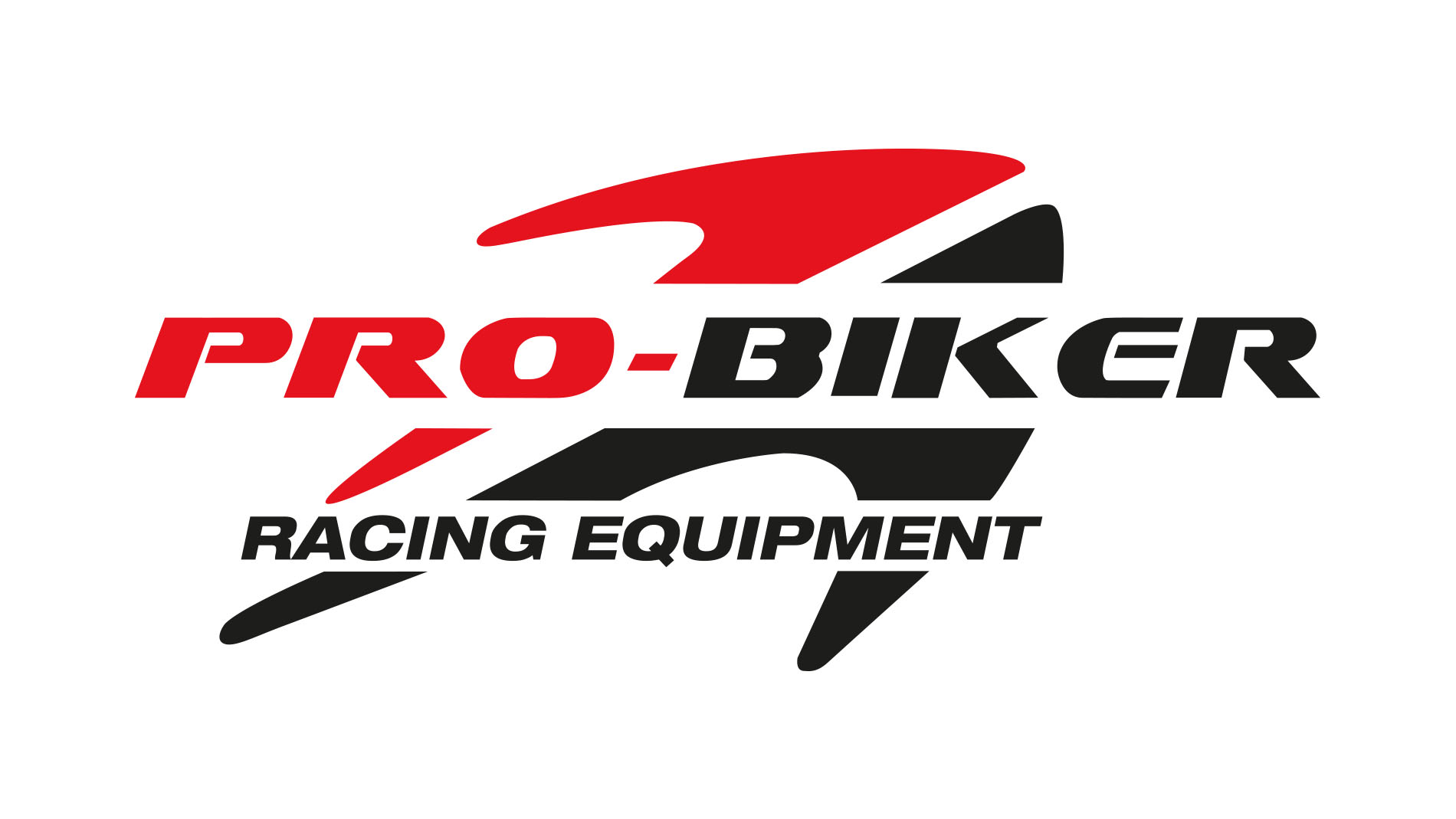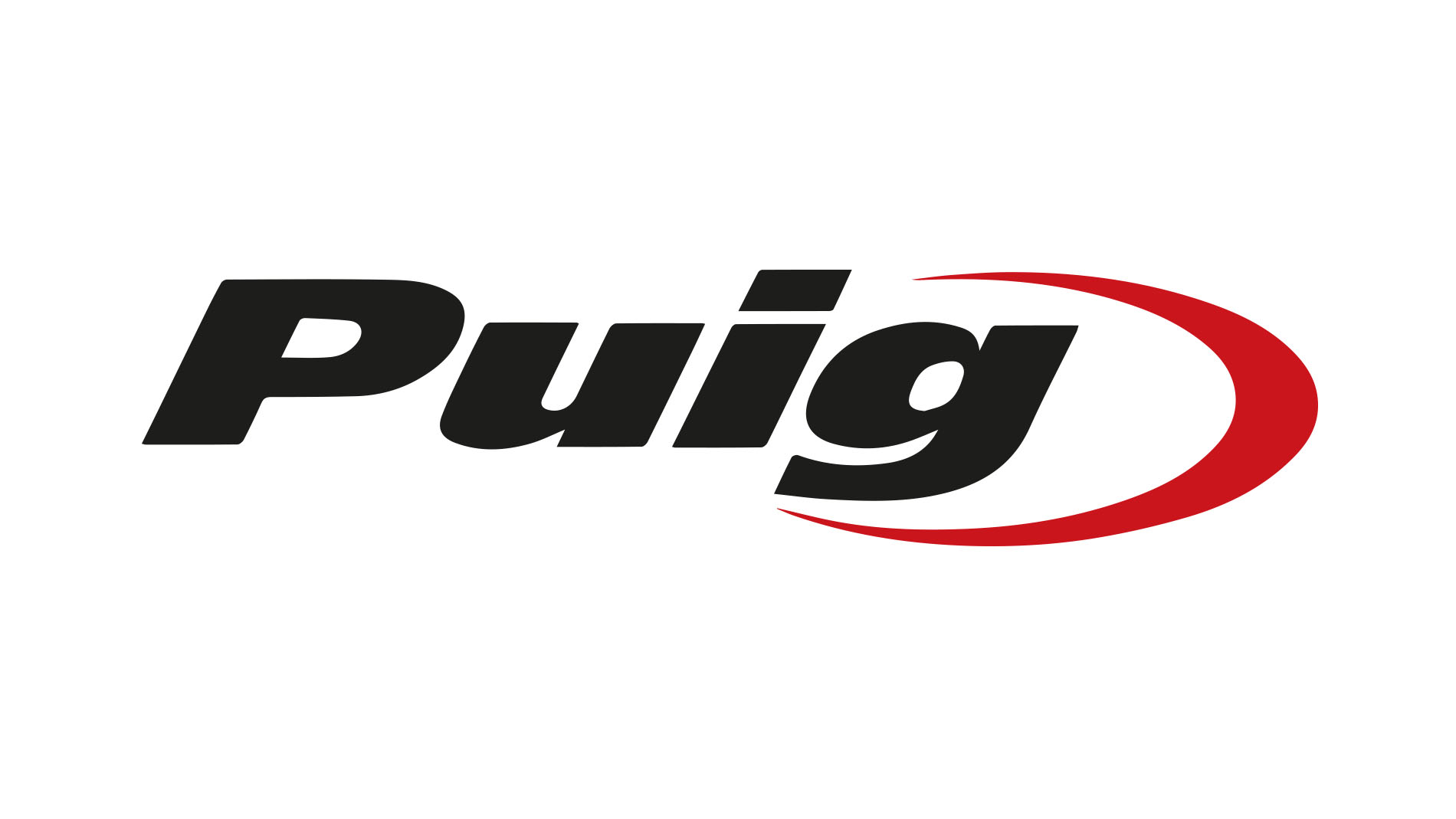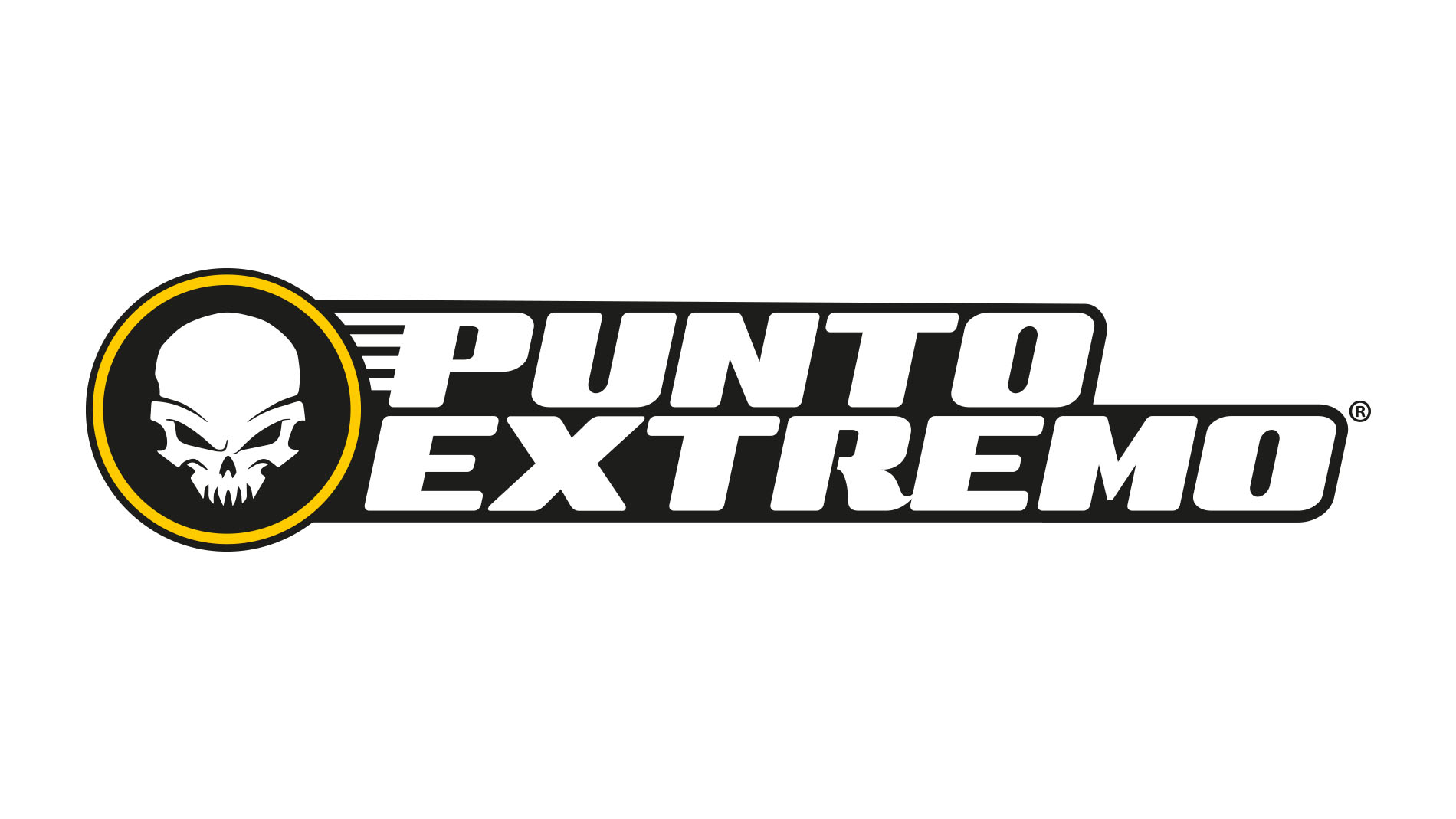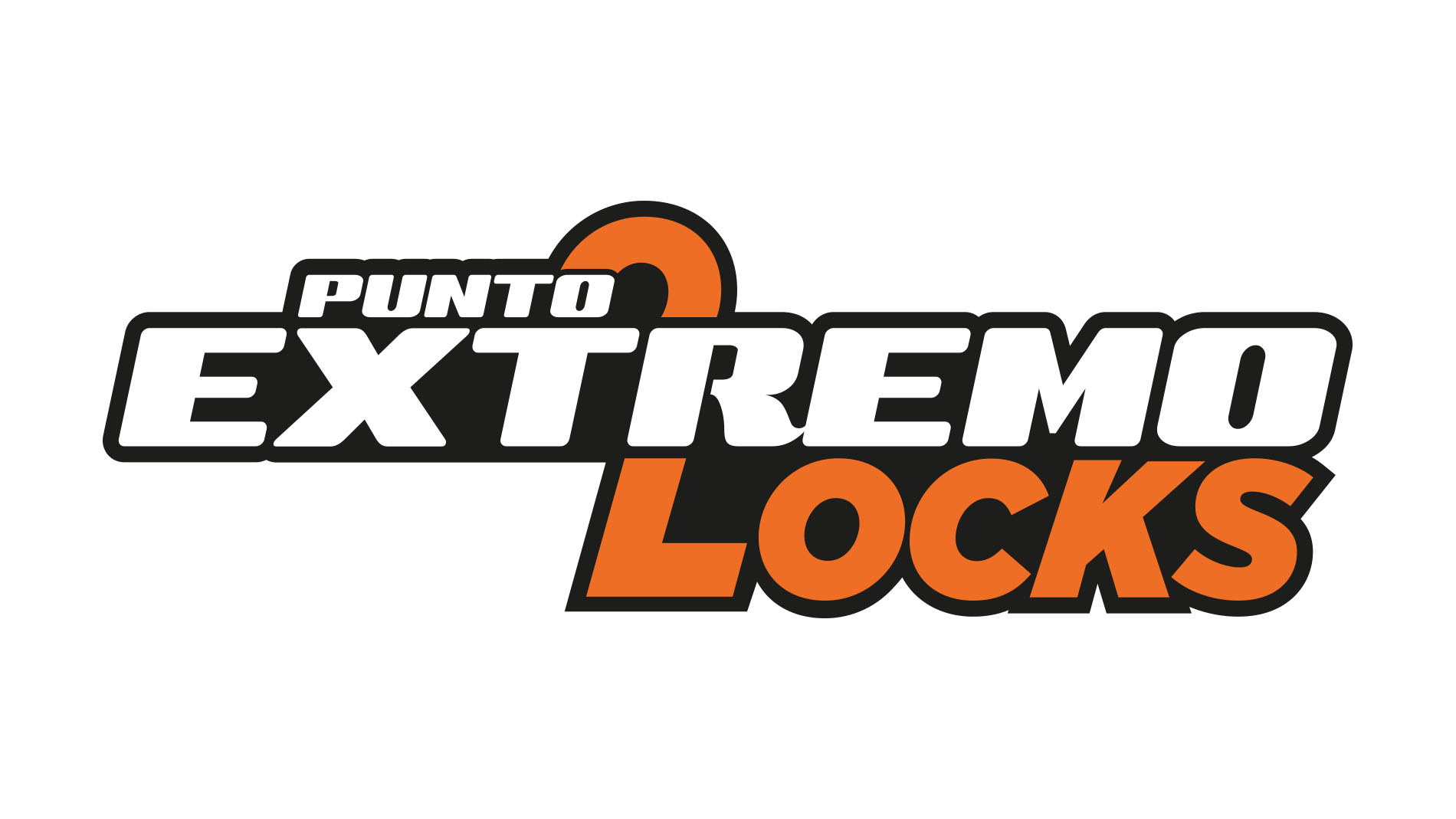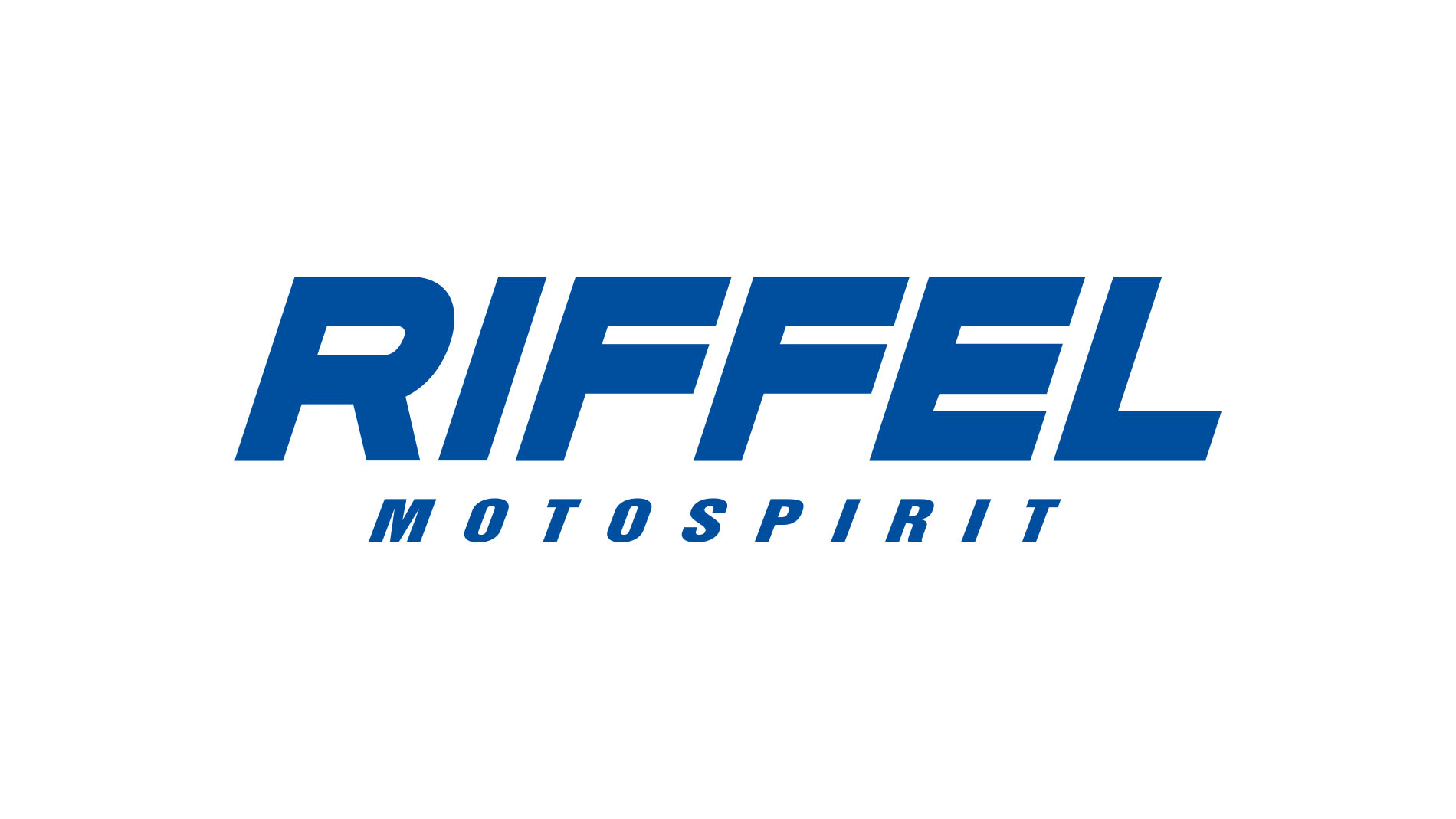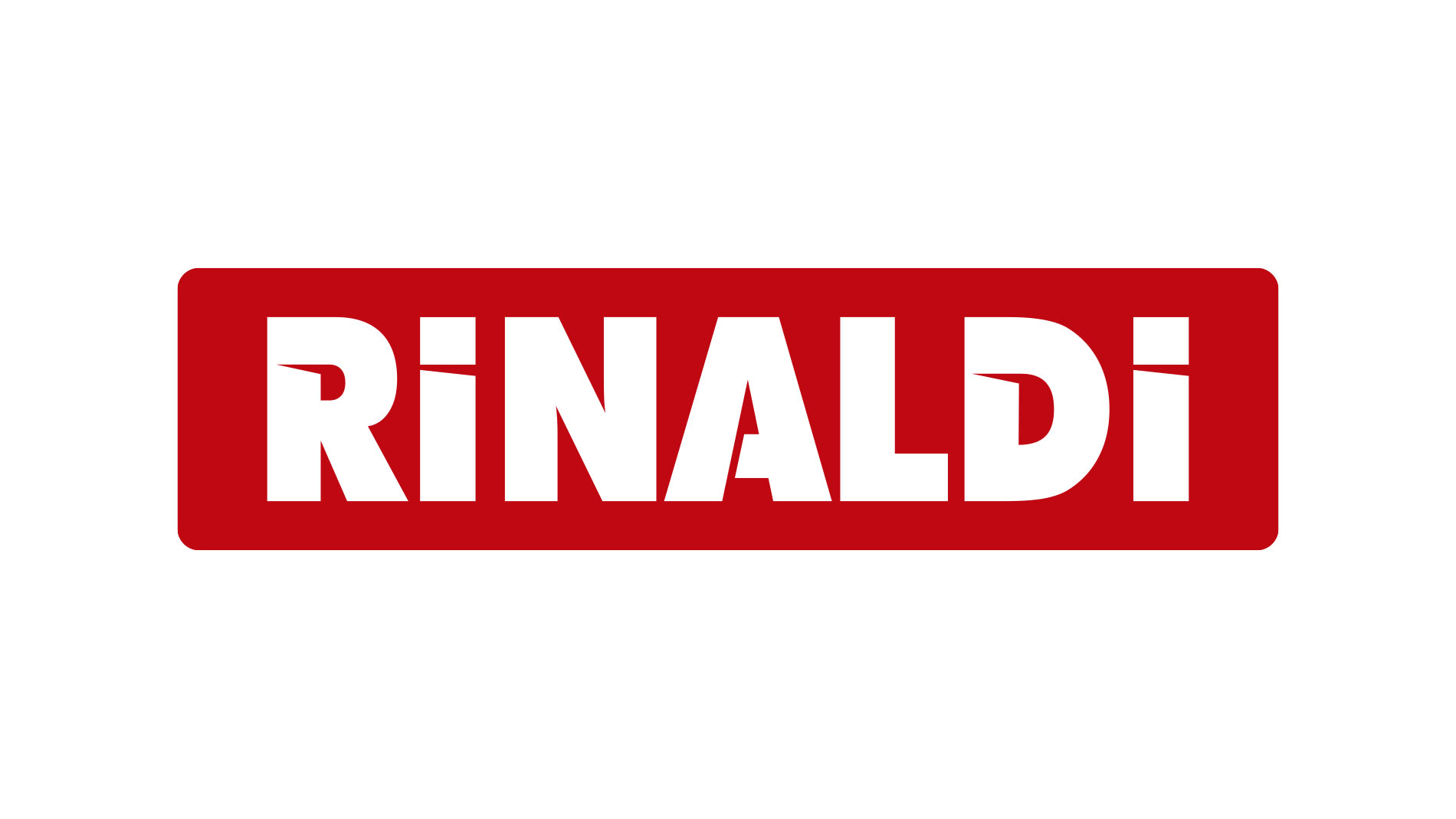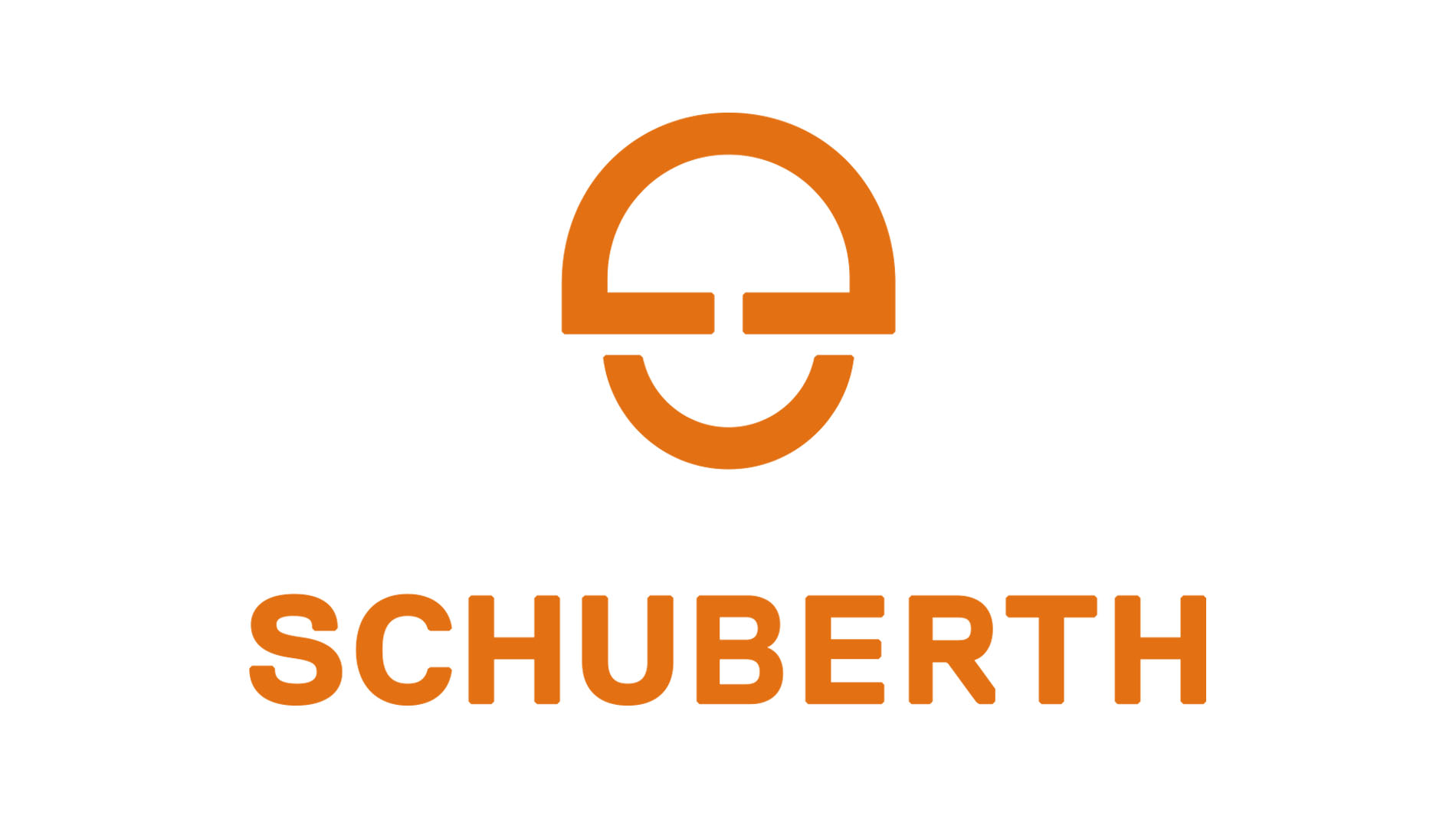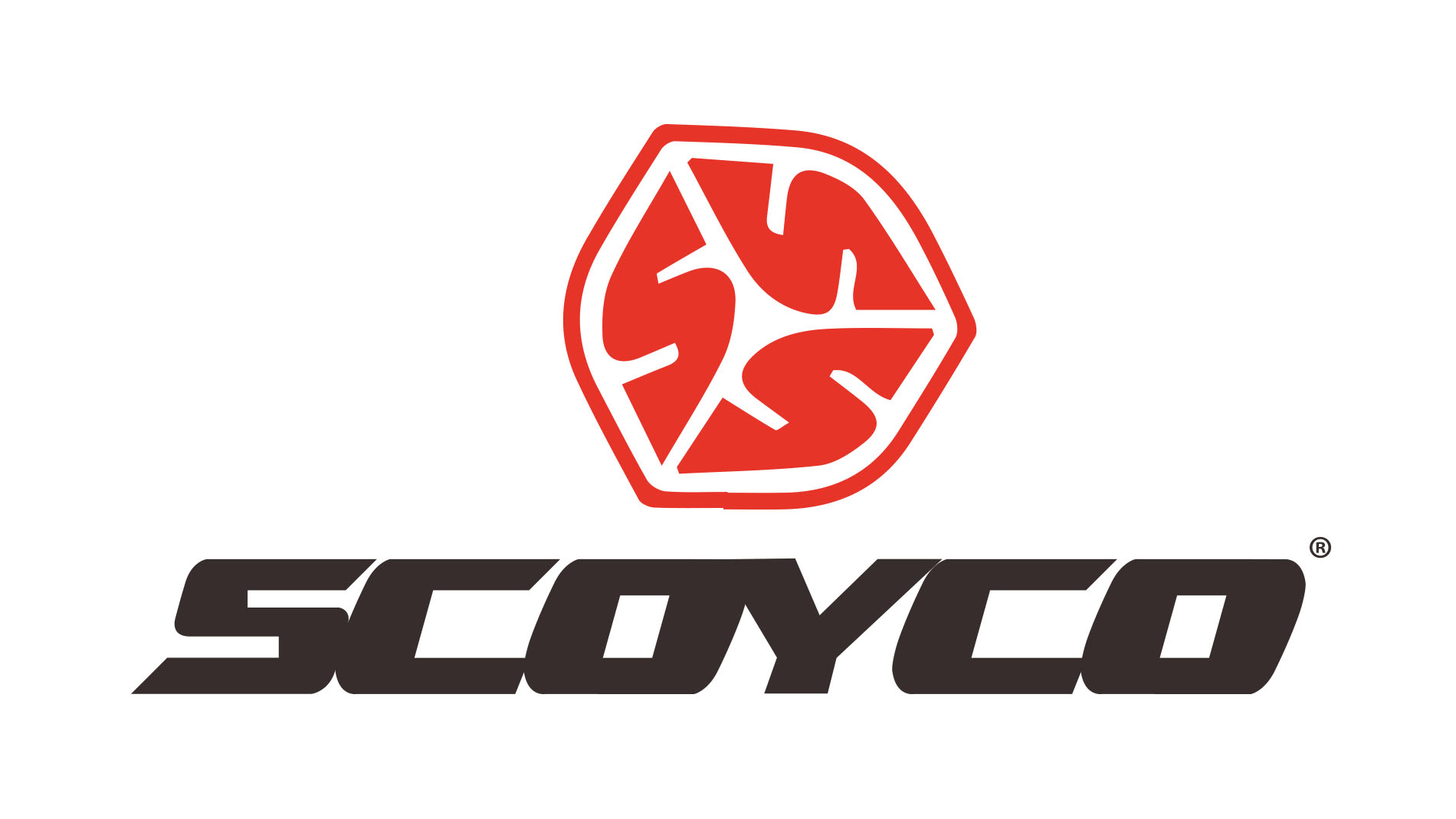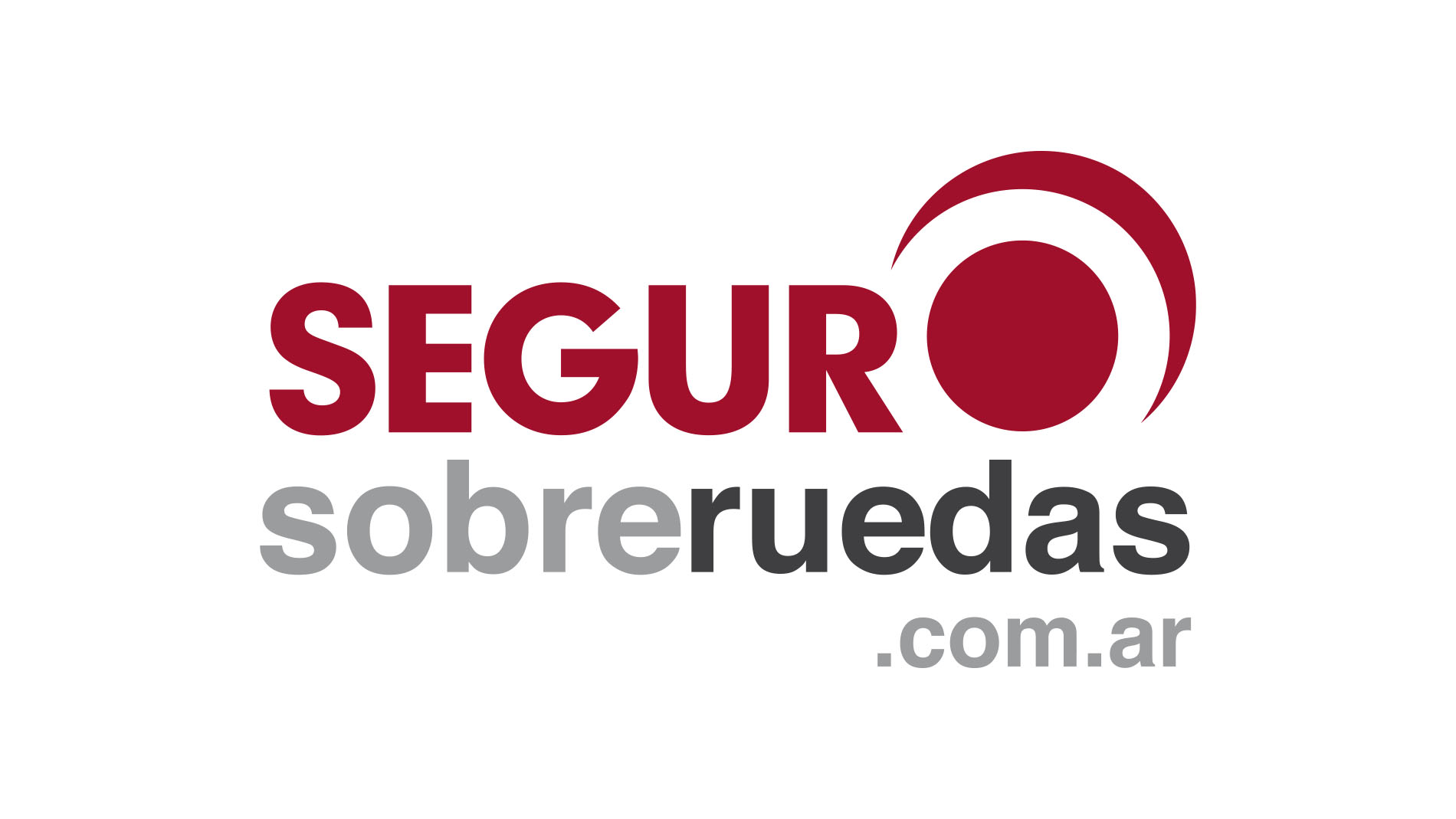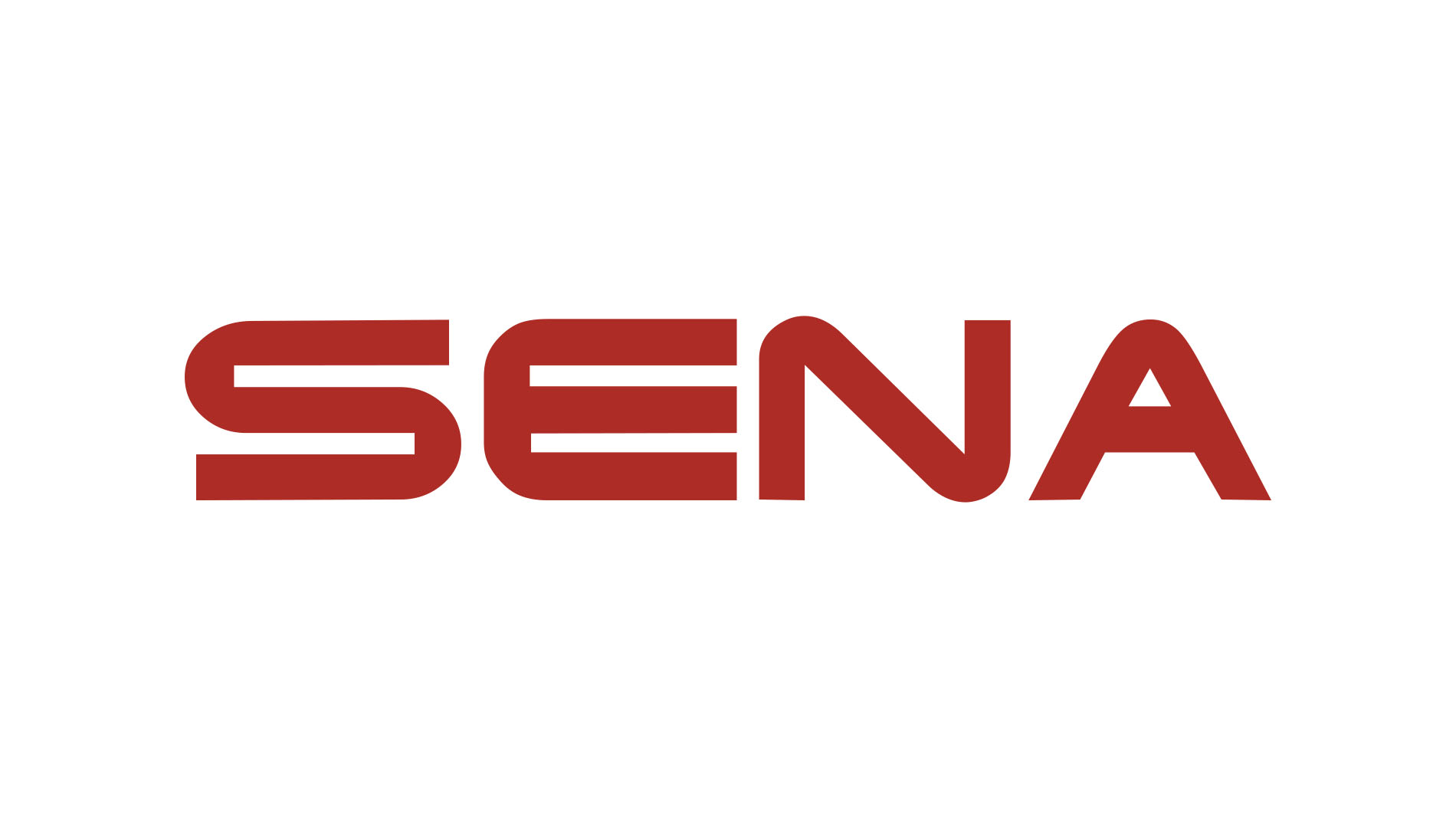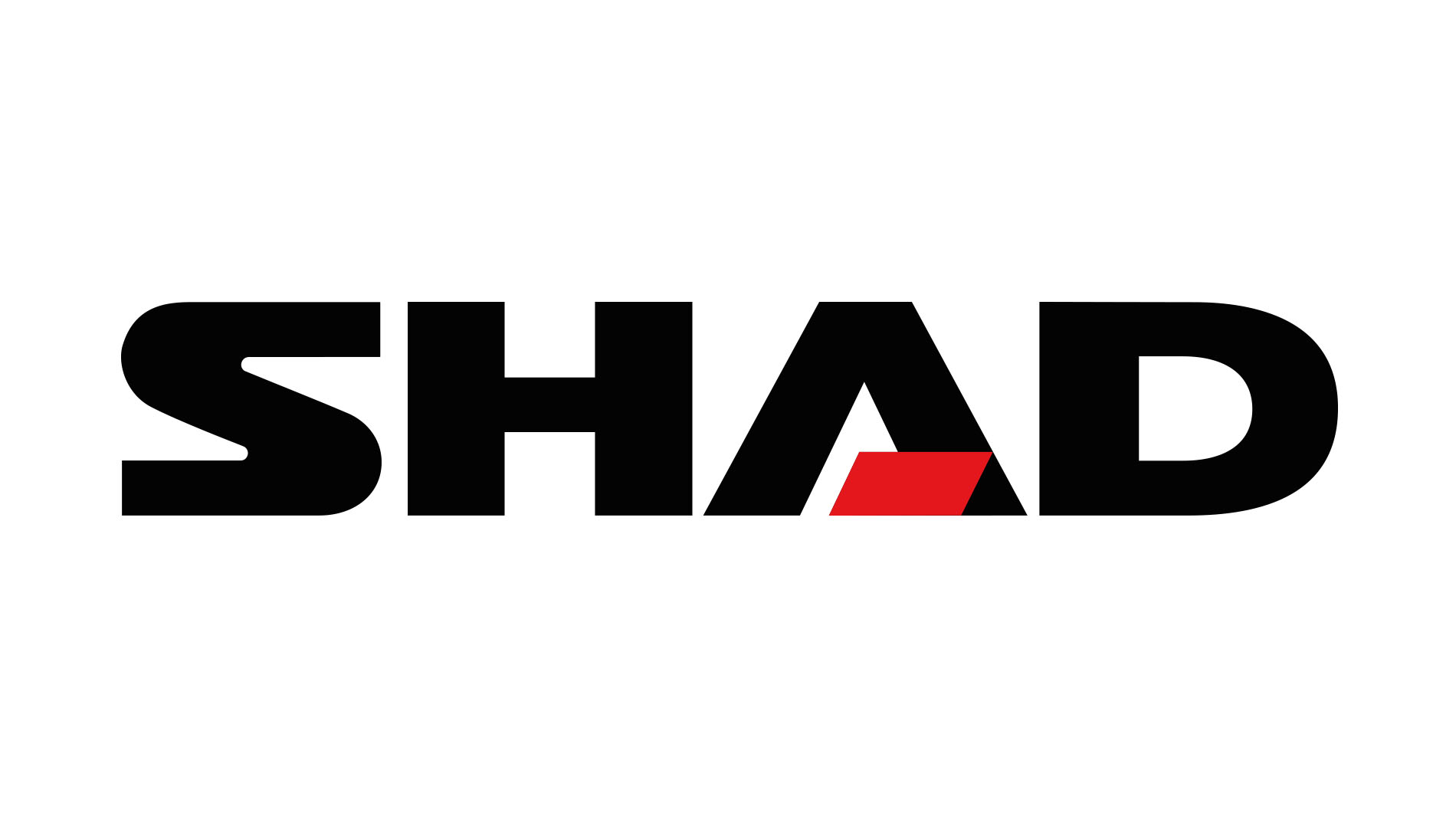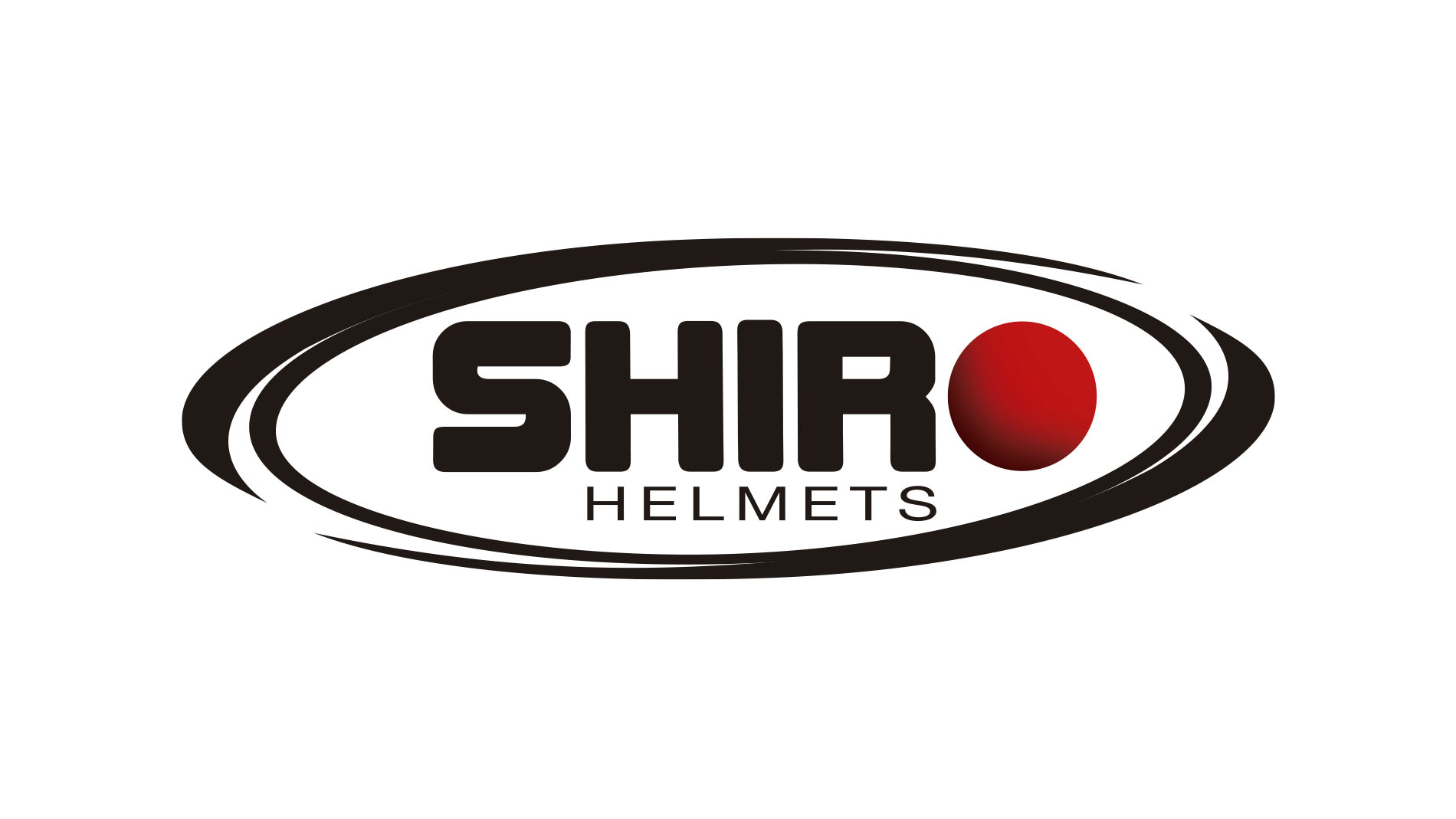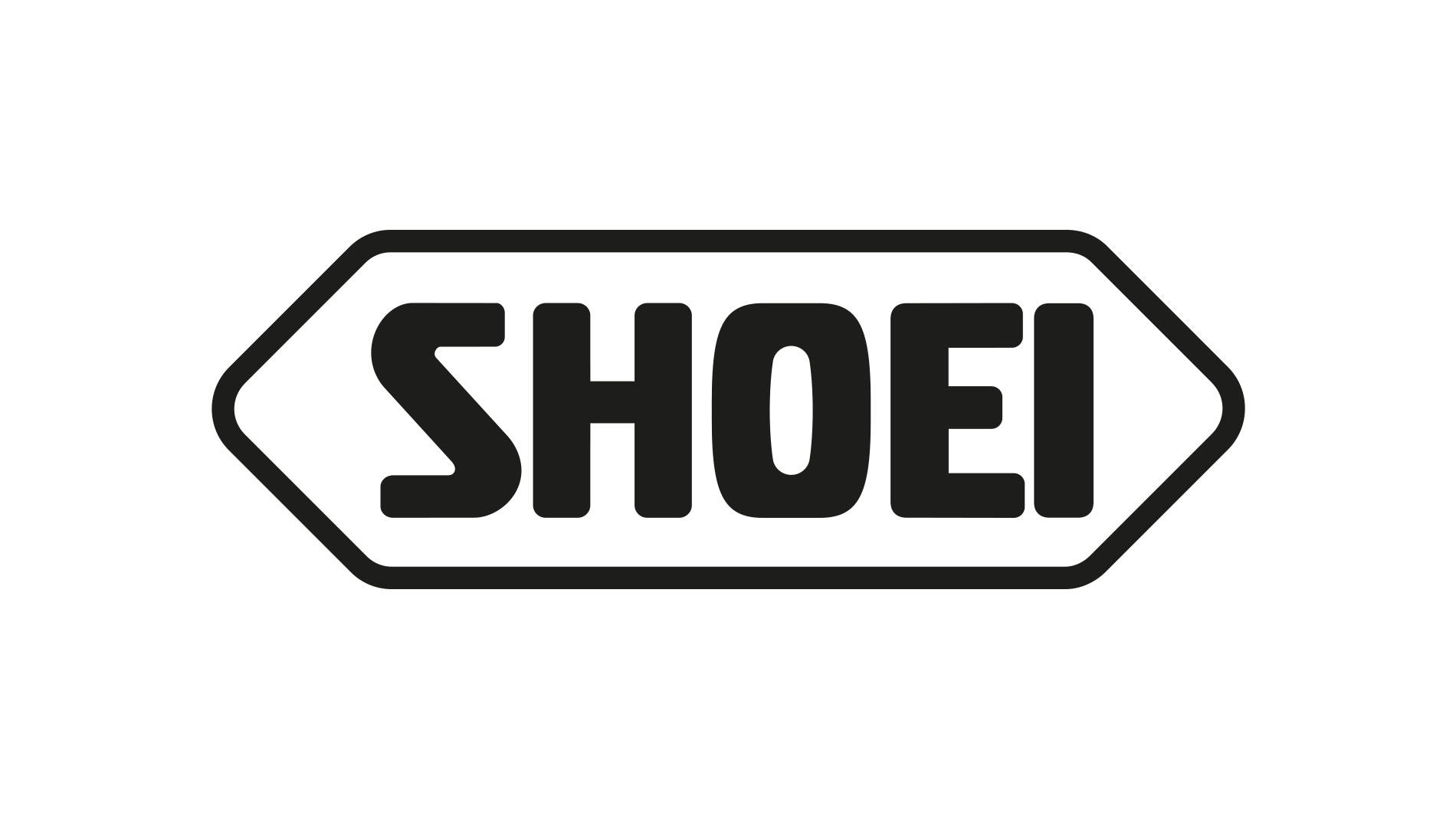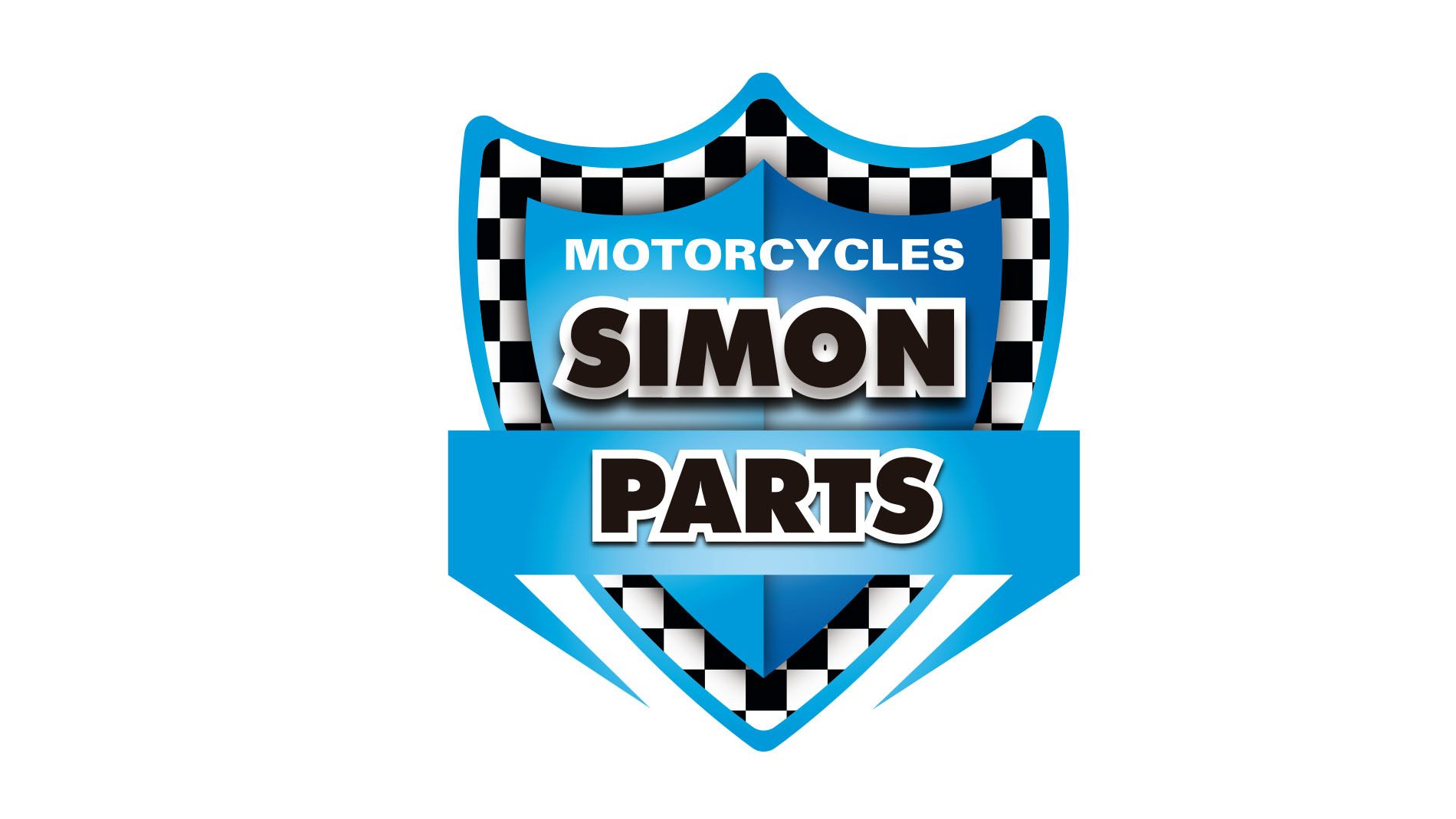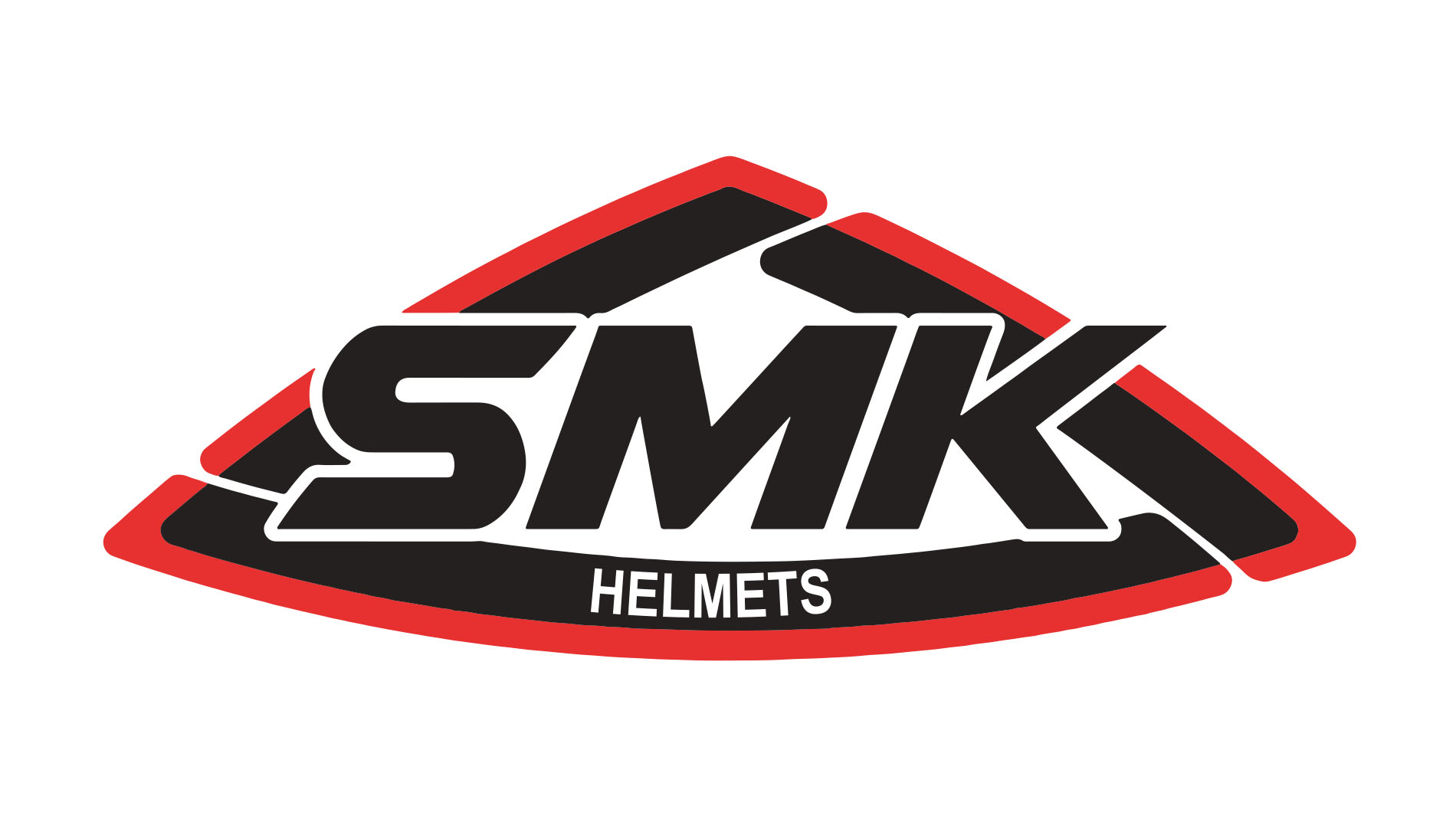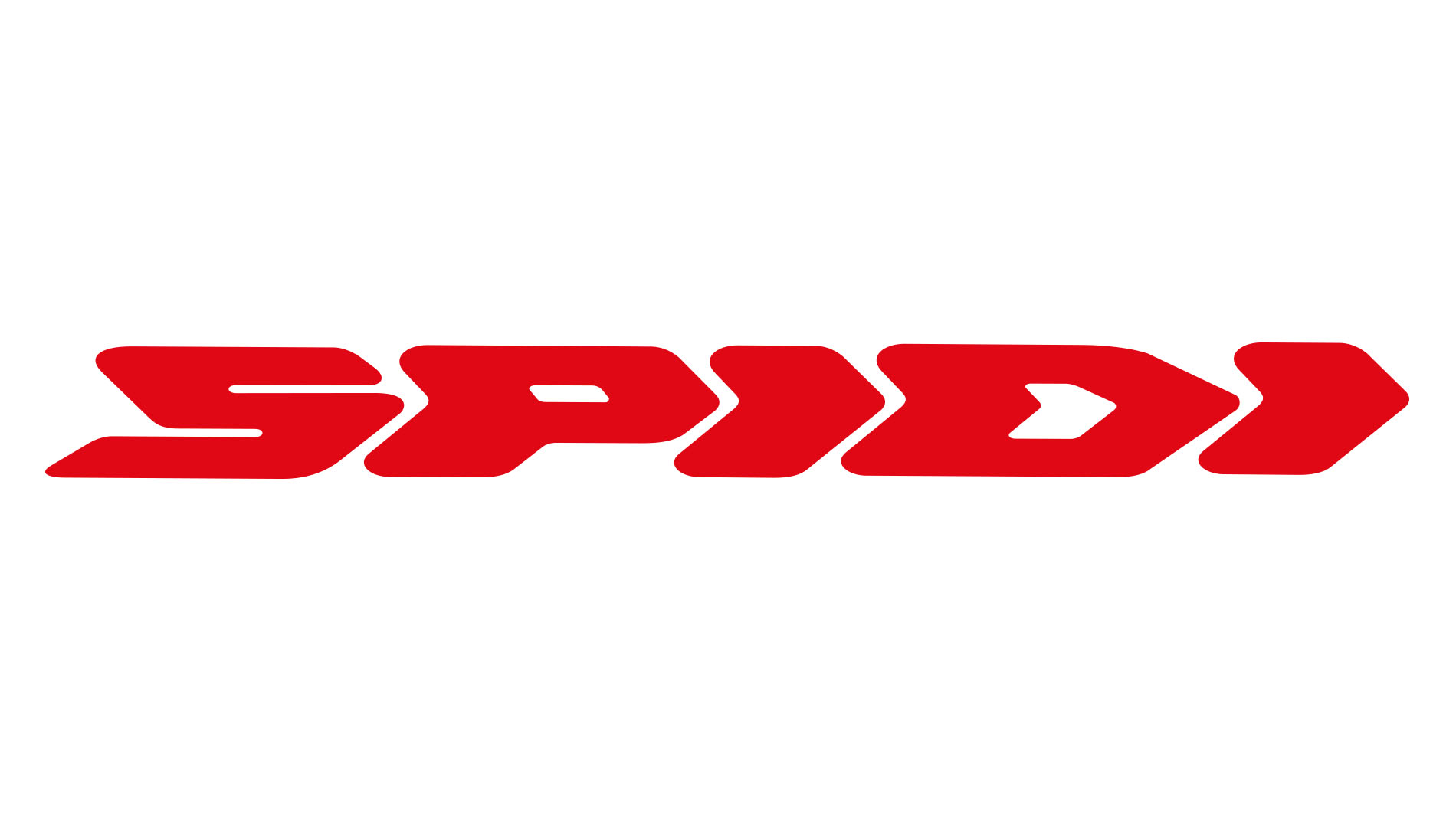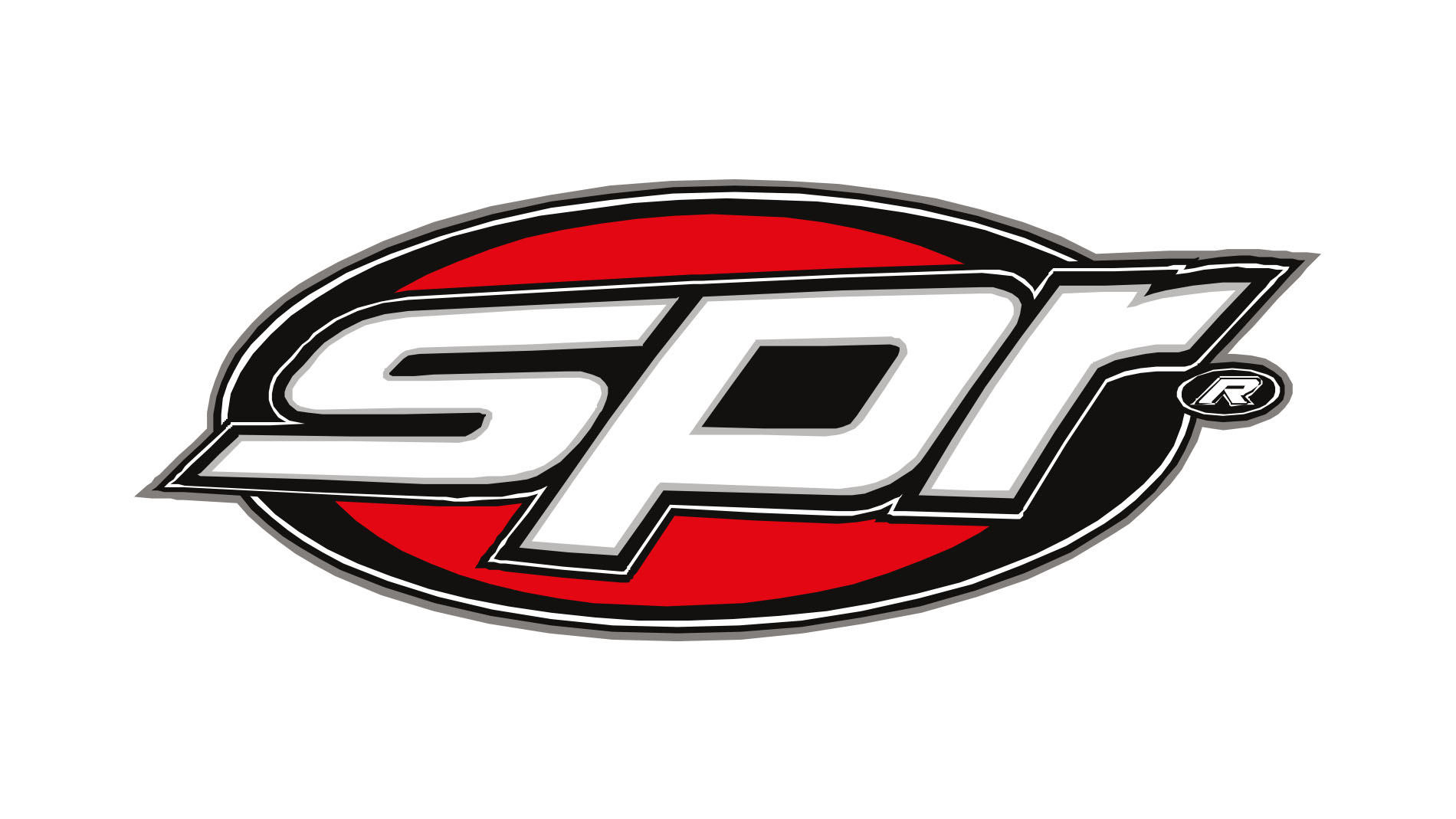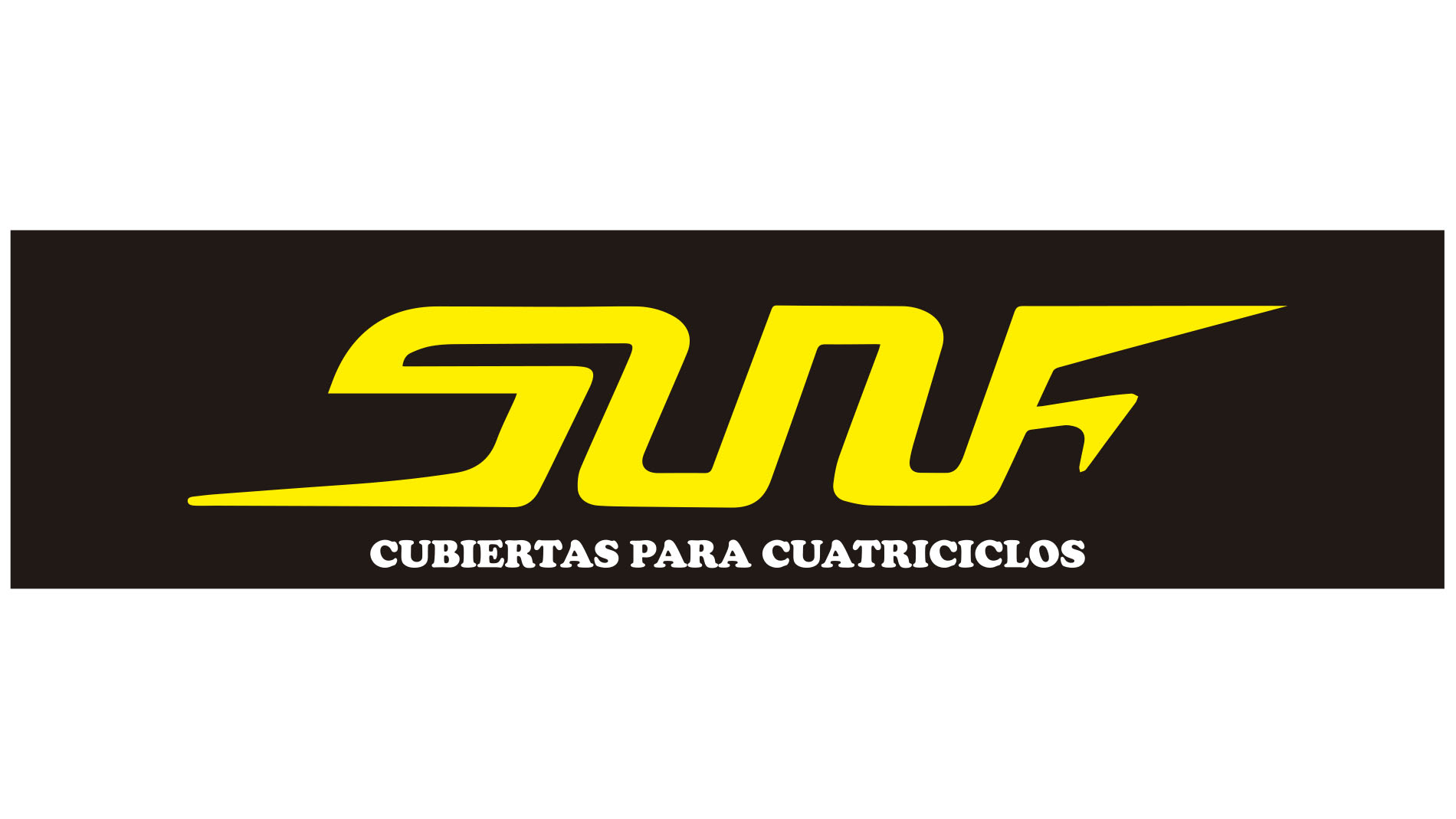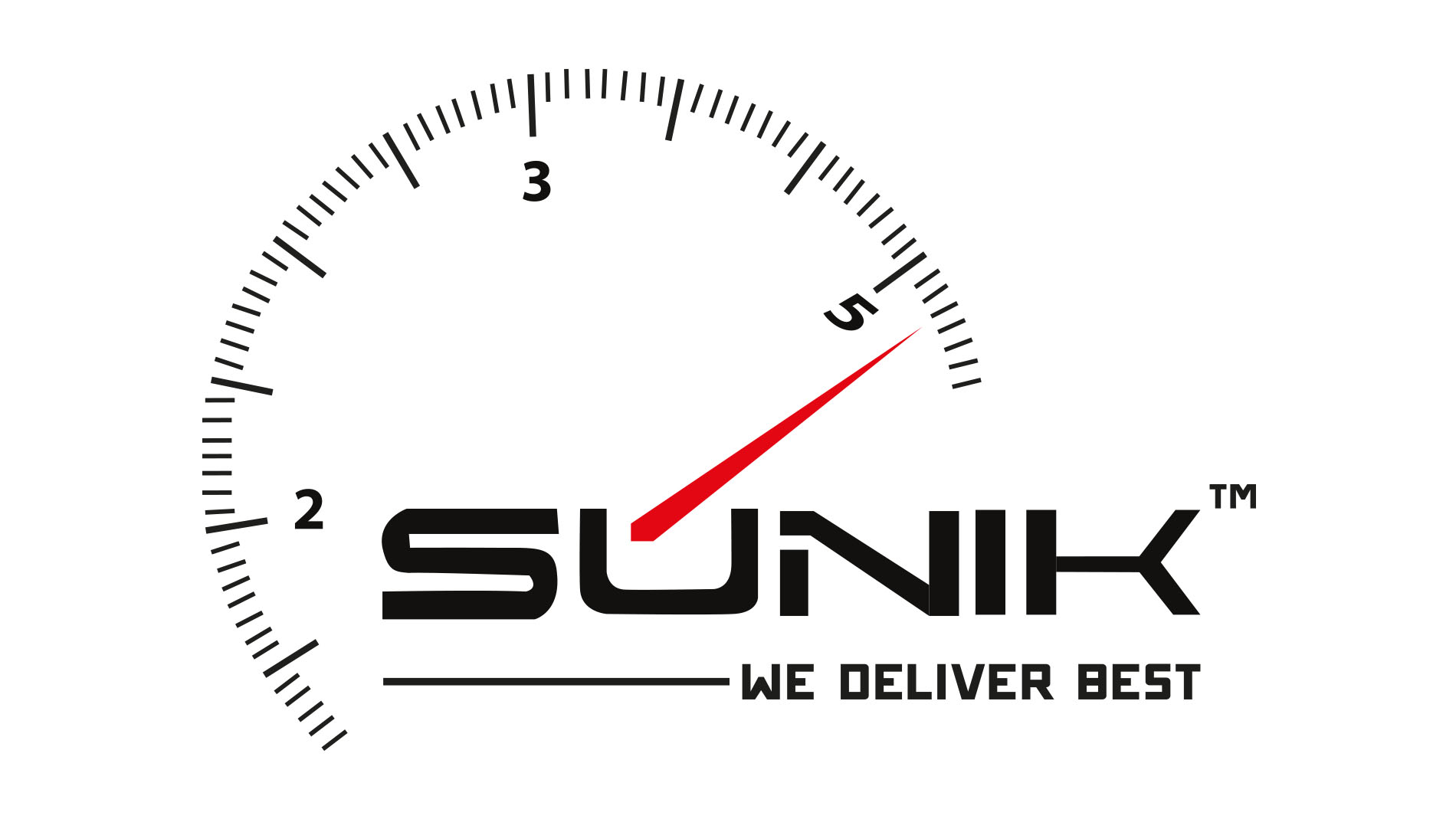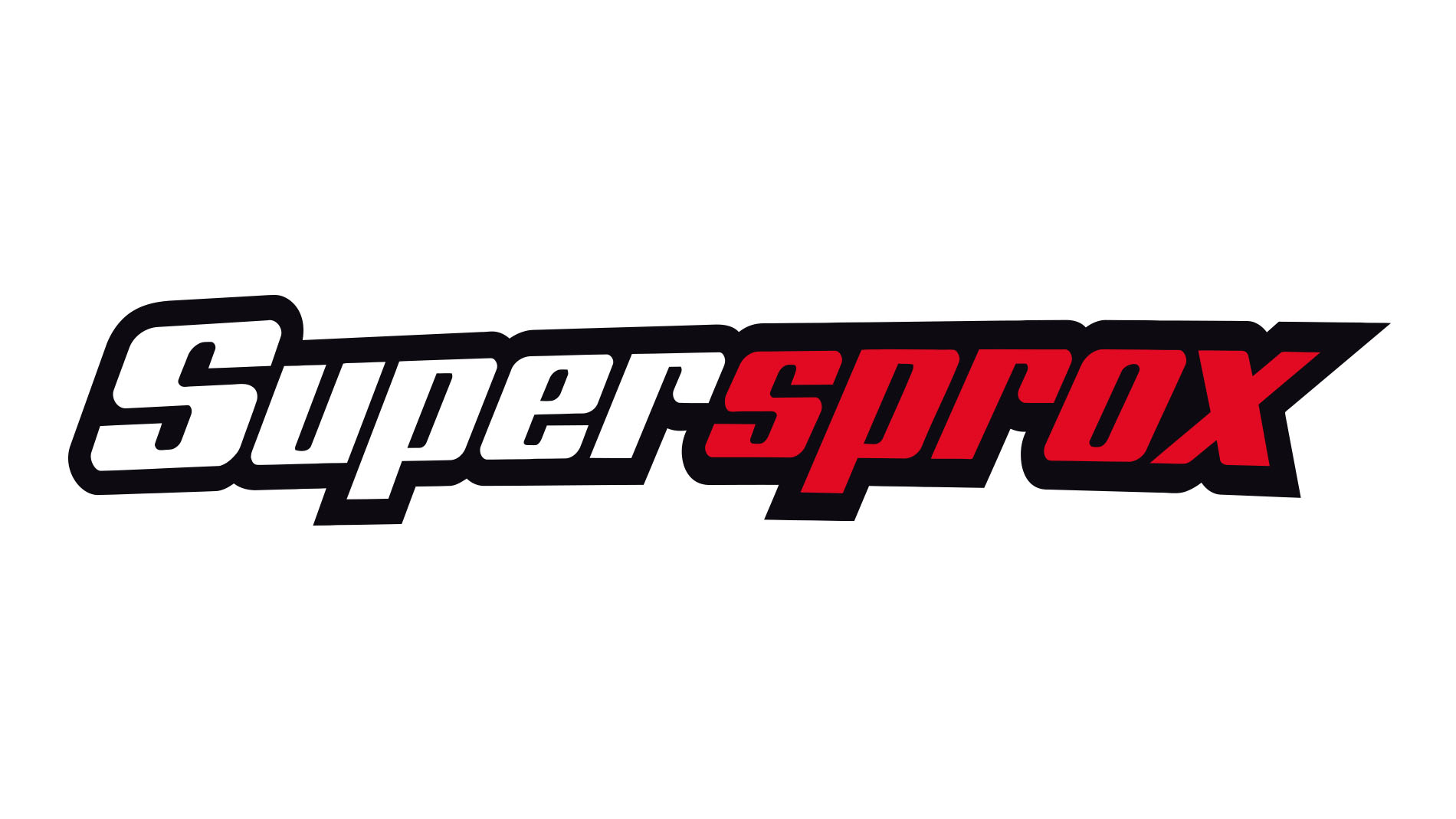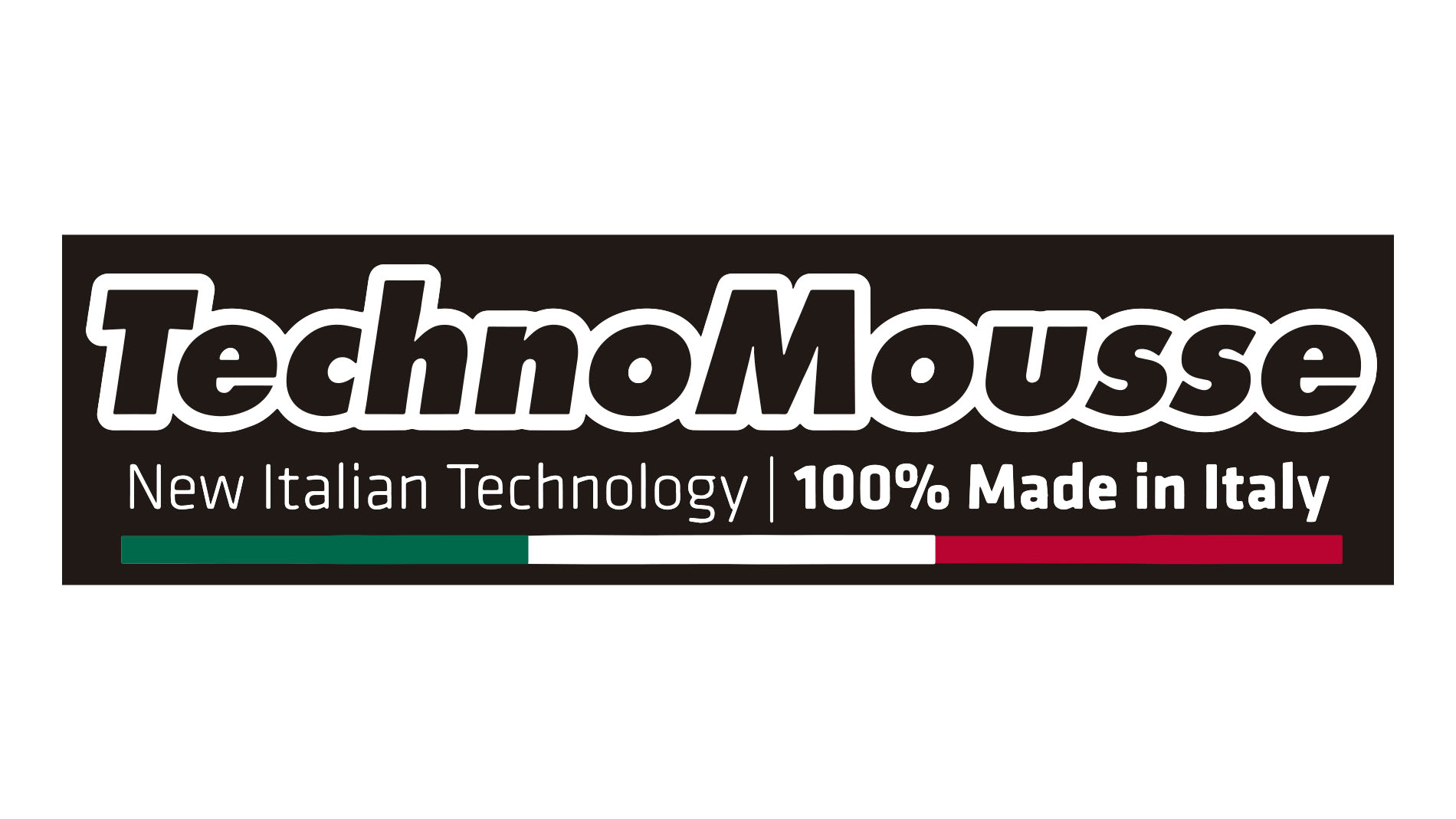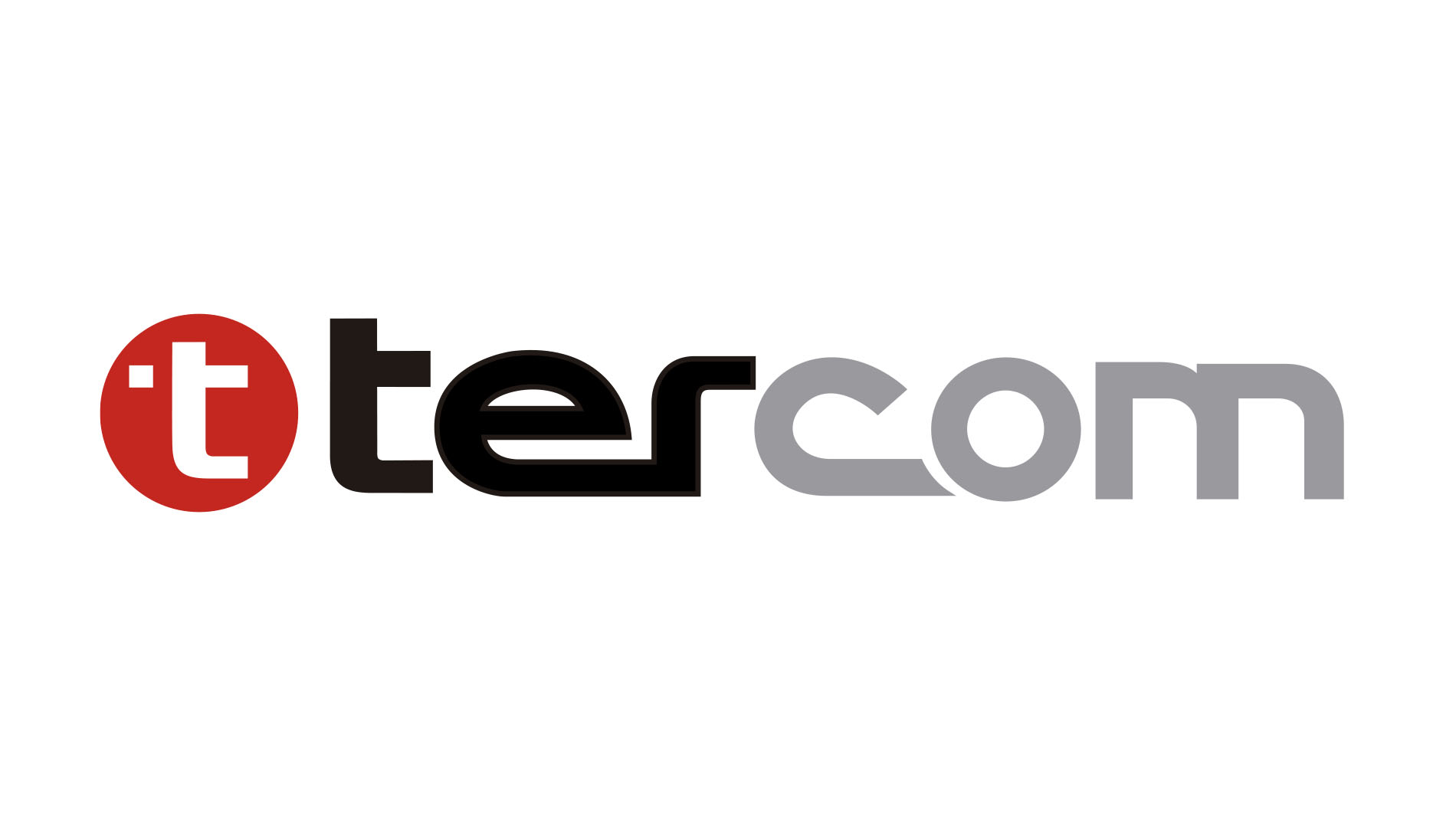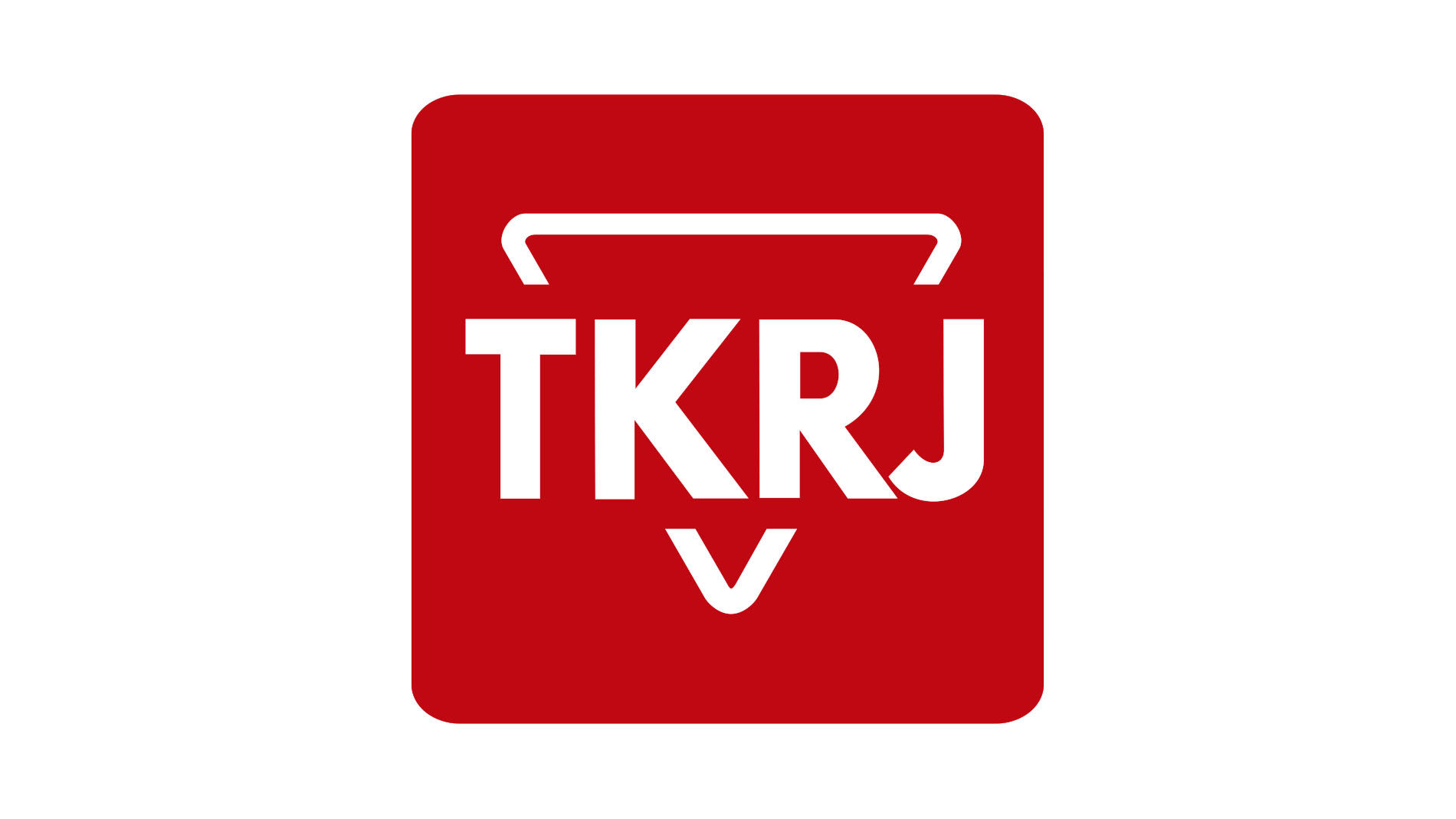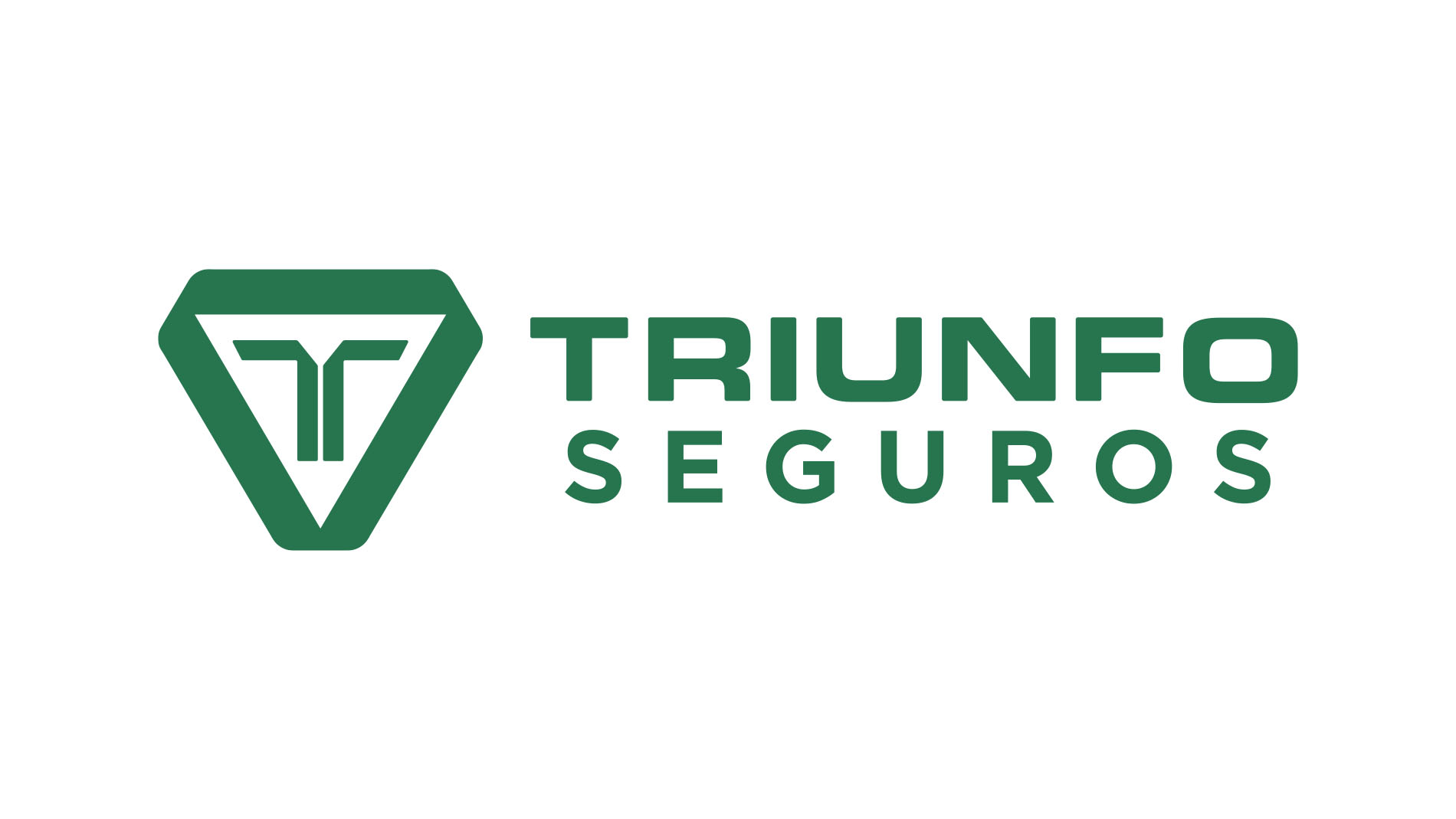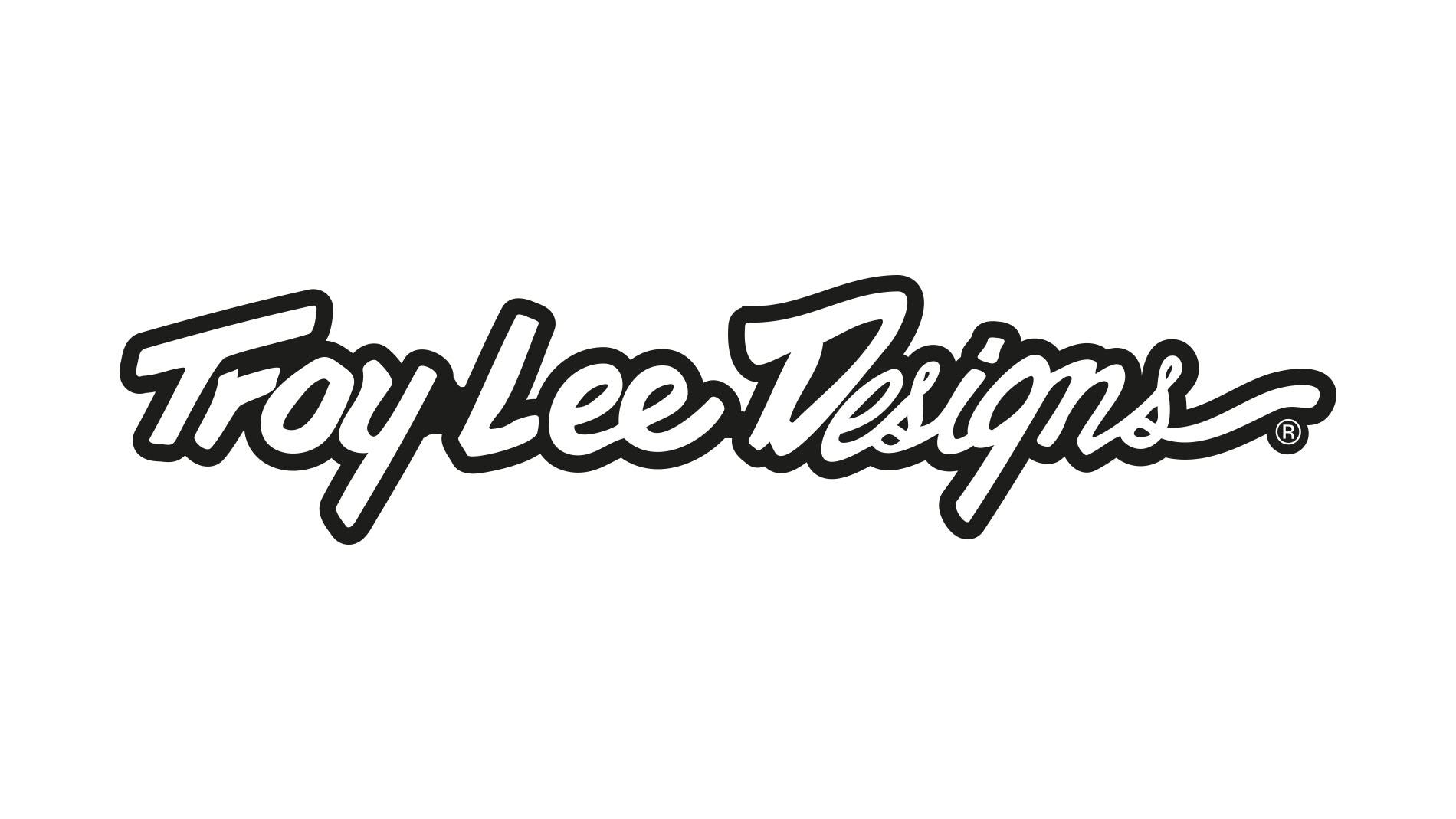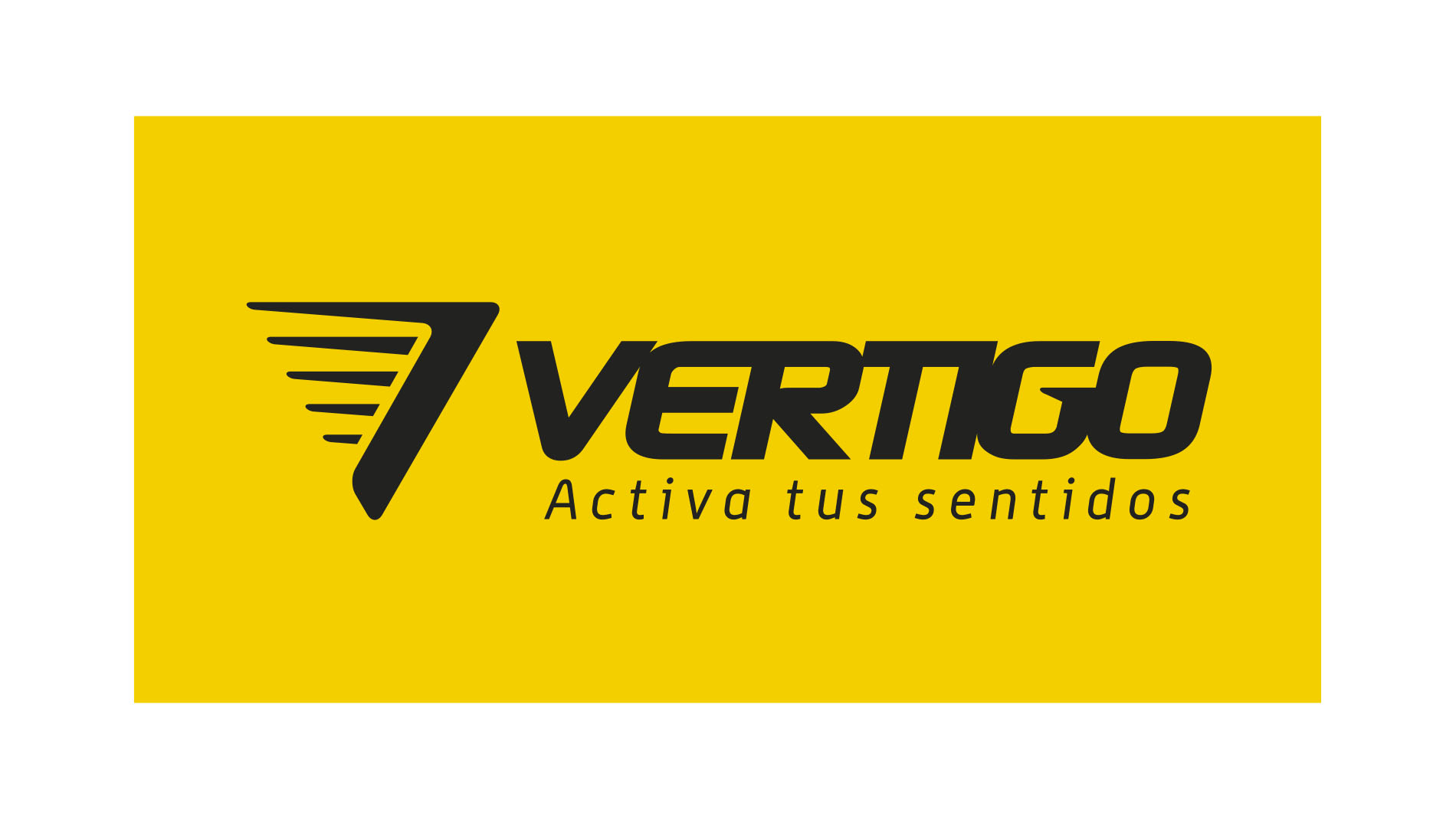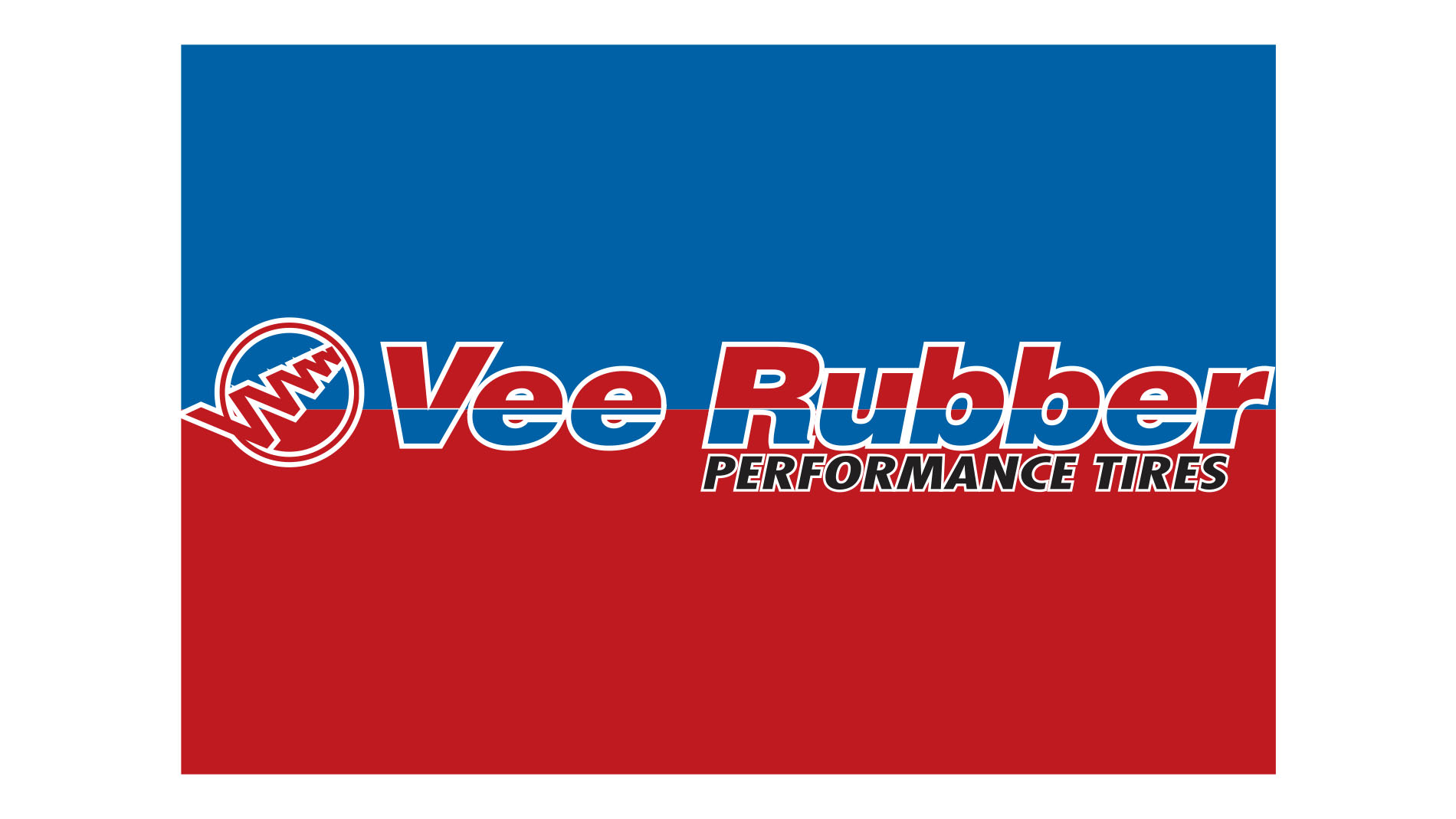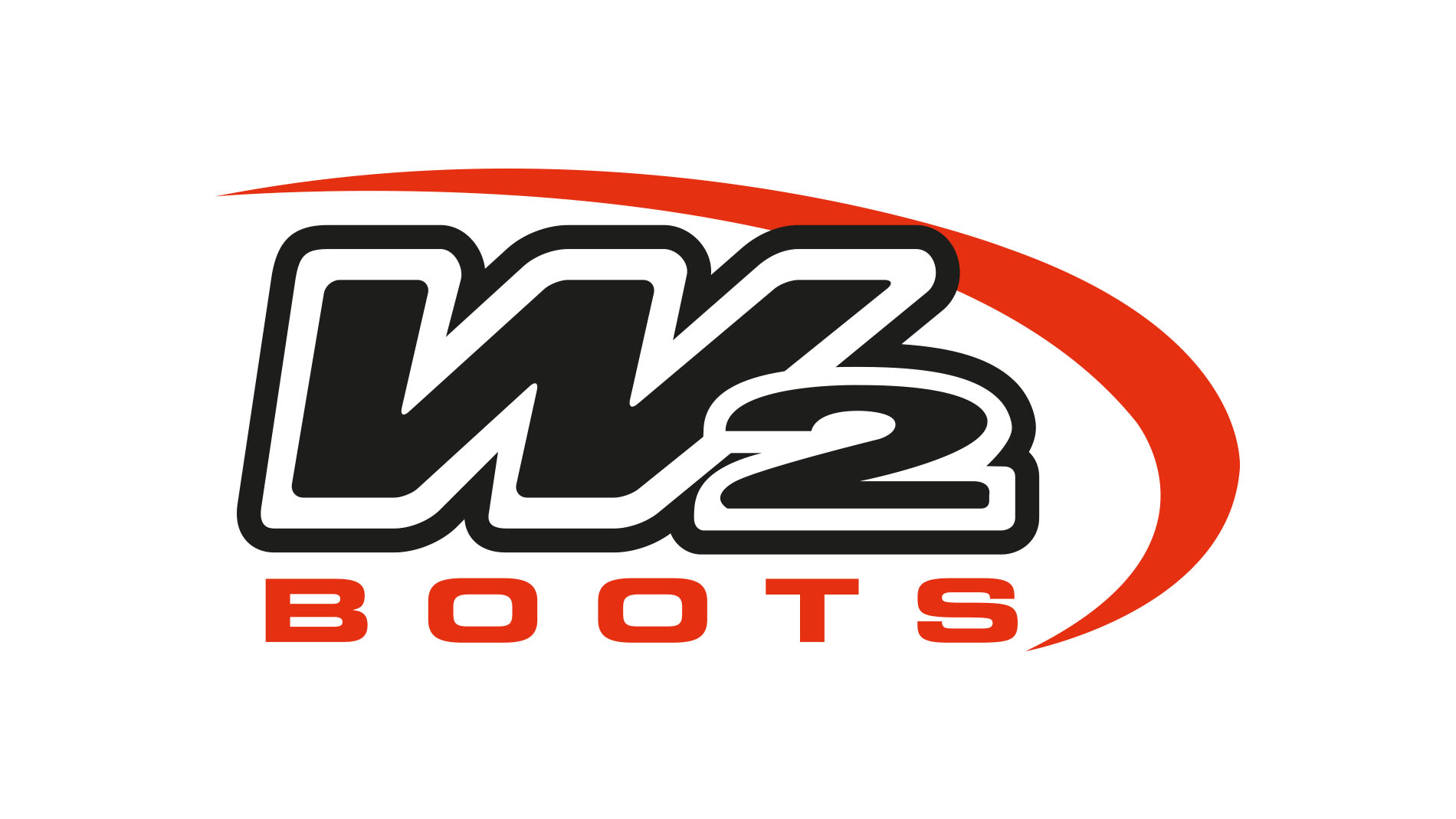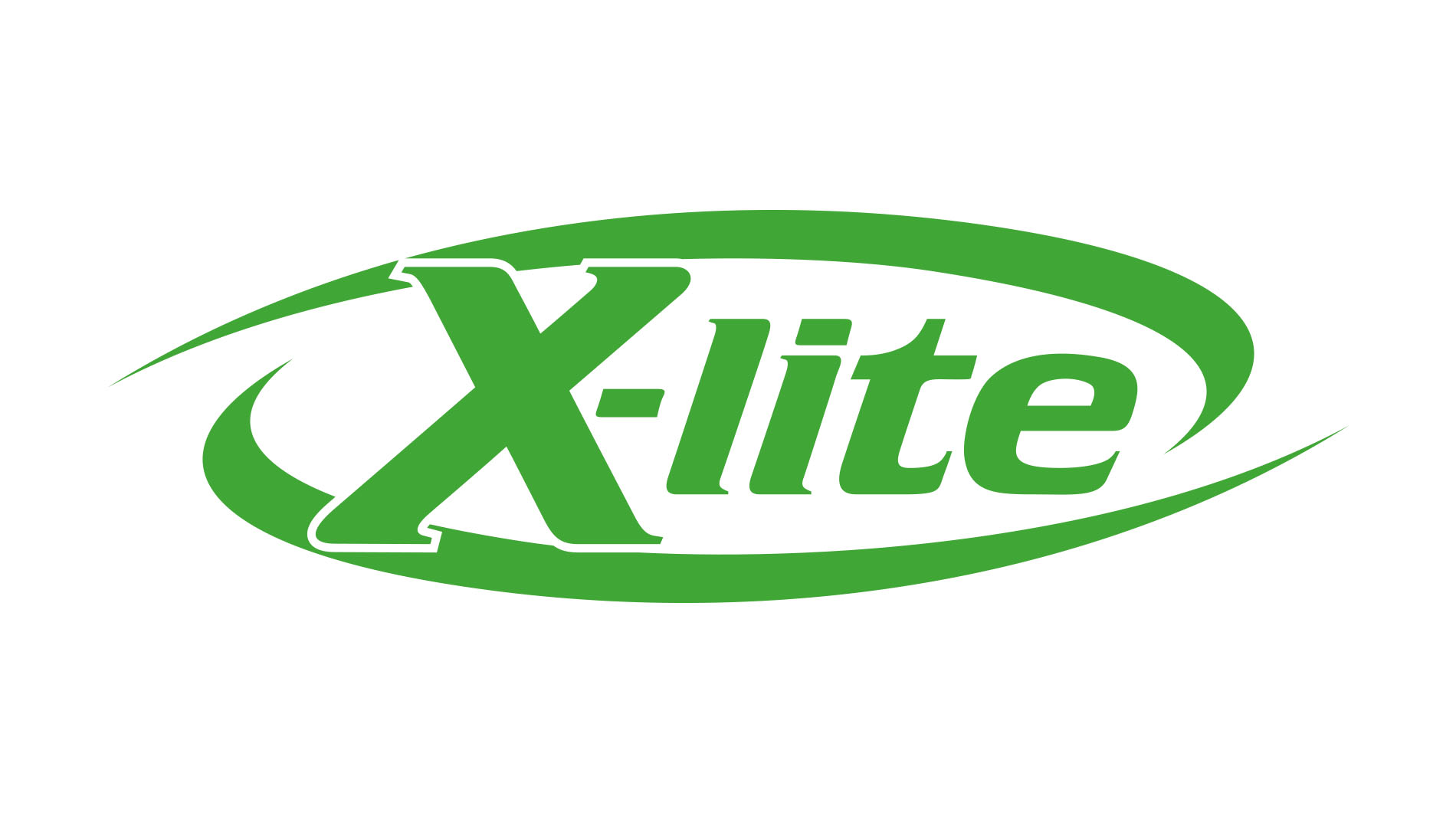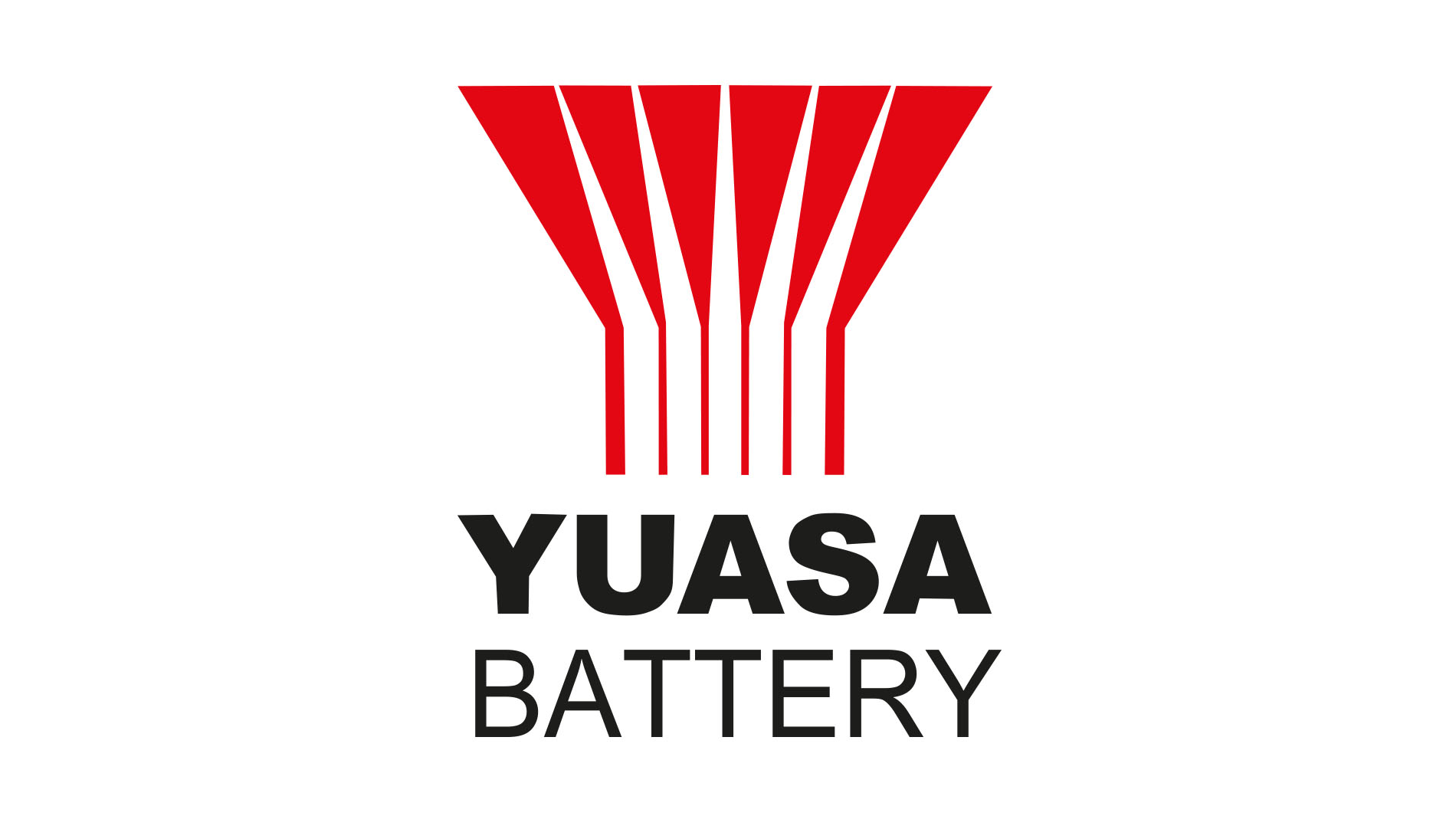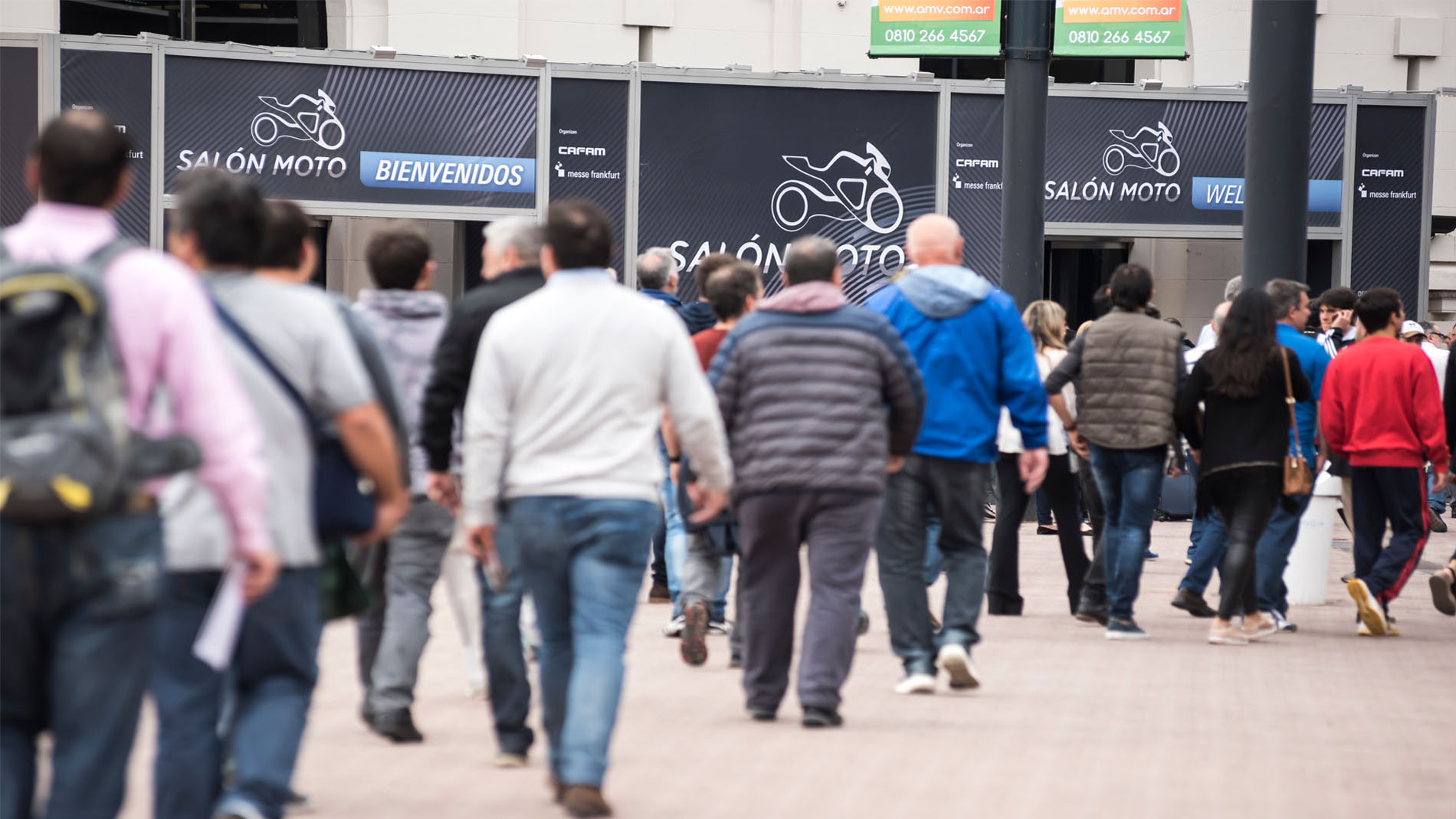 Second edition confirmed!
After the success of the 1st Salón Moto, the organizers announced the next edition on October 22-25, 2020 in La Rural Trade Center. Save the date...We await you with much more surprises and news.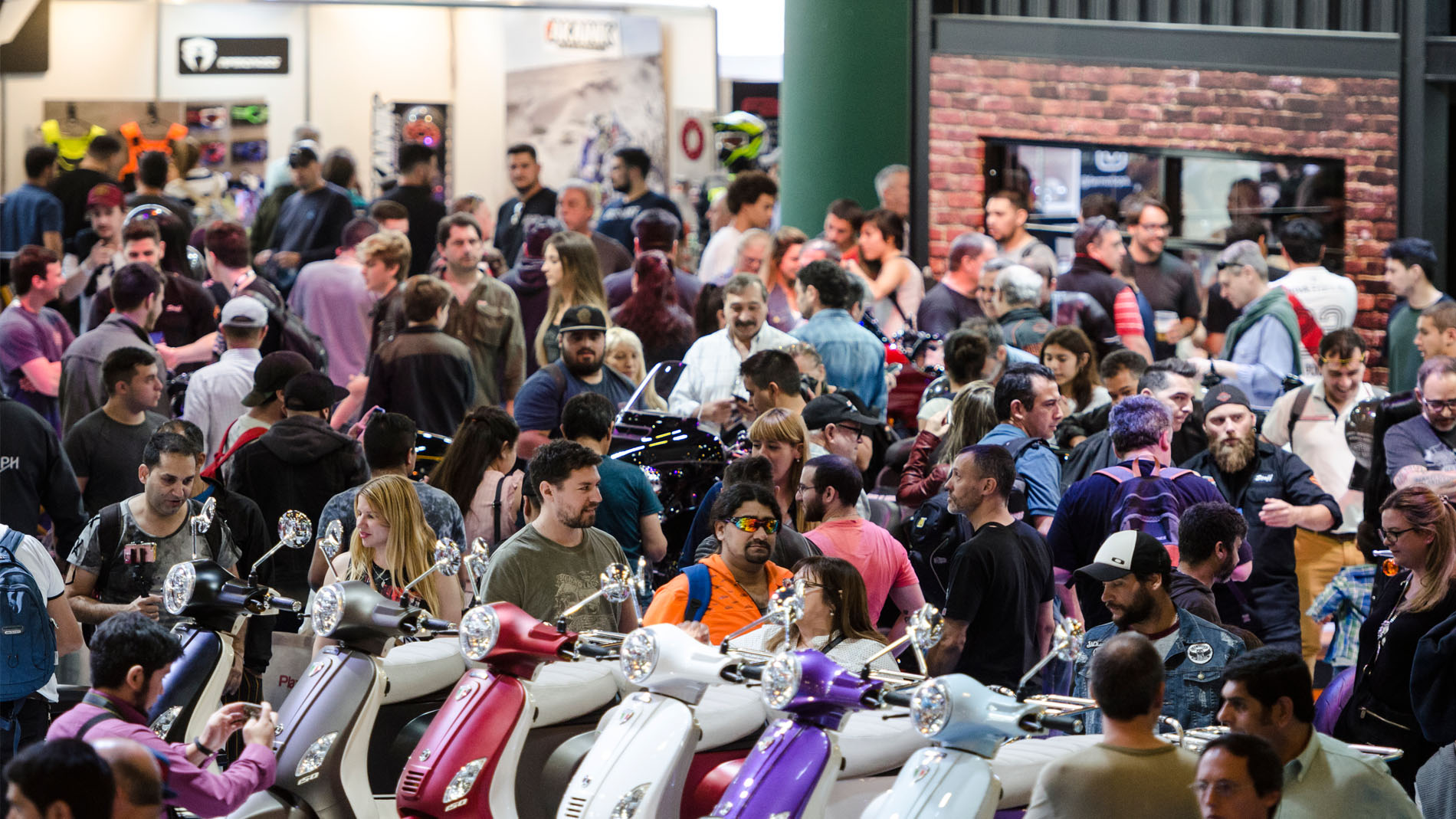 Absolute record: 60,000 people visited Salón Moto
The international event had its first edition in Argentina and finished with a very successful summoning. The exhibition was the place chosen by the brands to carry out more than 50 launchings, 23 conferences and different tests in an outdoor track. Two-wheel fans are very happy.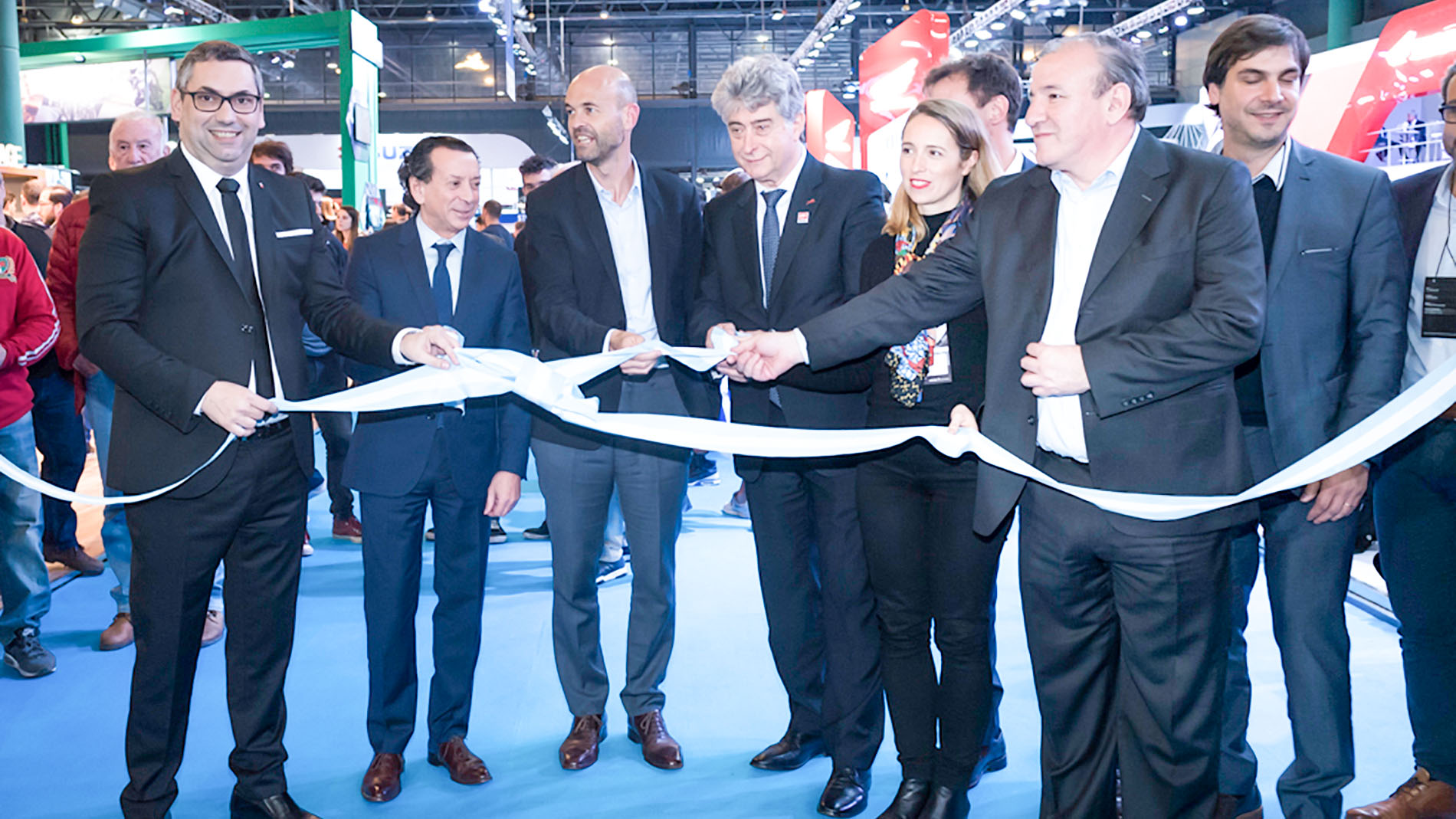 Official opening
The opening had the outstanding participation of Argentina's Minister of Transport, Bach. Guillermo Dietrich, and Argentina's Minister of Production and Labor, Bach. Dante Sica; the president of CAFAM, Eng. Lino Stefanuto; Messe Frankfurt Argentina's President and CEO, Fernando Gorbarán; Messe Frankfurt Argentina's Vice-president and CFO, Nadina Sansolini, officials, CAFAM's members, journalists and business professionals of the sector.