Salón Moto presents a unique show for enduro lovers that will surprise all visitors to the exhibition.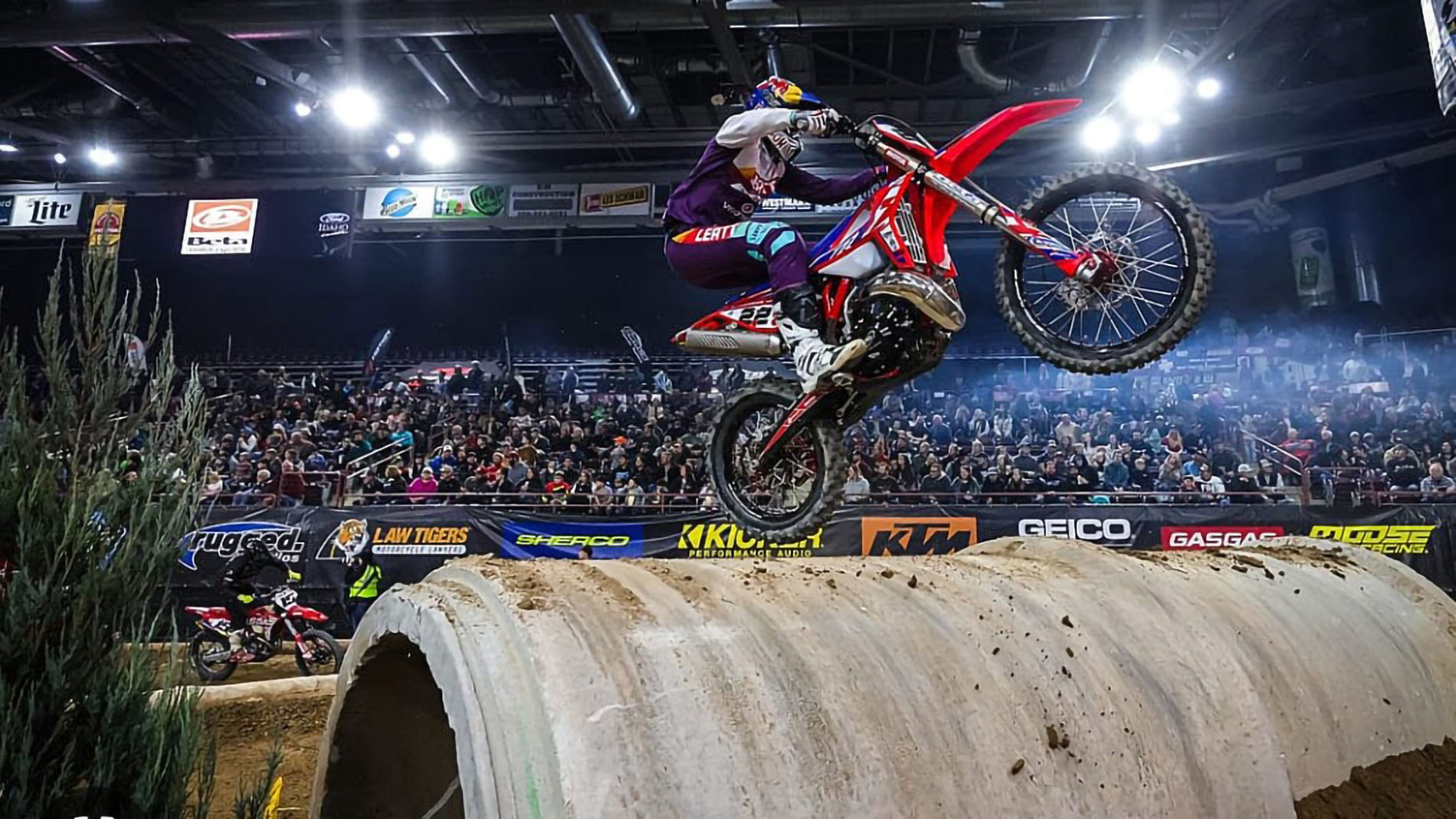 The show will take place over 3 days (from May 25 to 27), on the central court of La Rural. There, outstanding pilots of this discipline will tour a circuit specially designed so that spectators can appreciate the most amazing challenges on two wheels.

Within the framework of an amazing light and music show by a DJ, the best of off road enduro is presented in a space that recreates the natural conditions in which this discipline is normally practiced.
Aboard powerful motorcycles, the pilots will avoid logs, pipe structures and wood, water fords, areas with tires, rocks and passageways.
The most challenging tests in an impressive setting.
You can not miss it!
Key information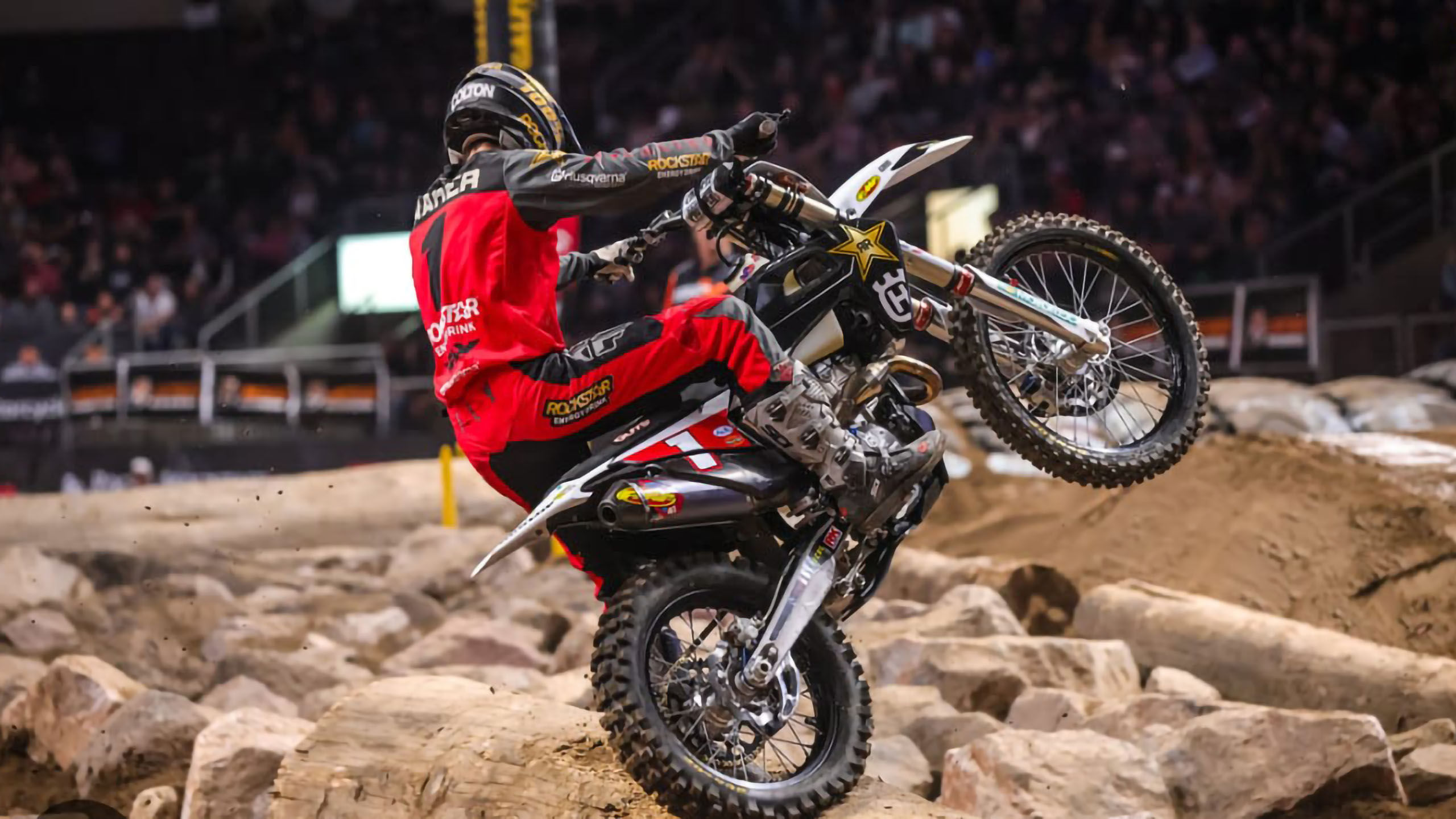 Date:  May 25, 26 and 27
Time: 4, 6 and 8 pm
Place: Outdoor - Central court of La Rural