Motocross is an extreme sport that consists of traveling a circuit full of obstacles on a motorcycle. It is a pure adrenaline discipline that stands out for its challenging nature and the skill of its pilots.
This meeting will cover the topics of greatest interest in this fascinating sport. From riding techniques to how to keep the engine tuned and deal with the technical aspects of the motorcycle.
Let's discover all the secrets of an exciting sport.
Key information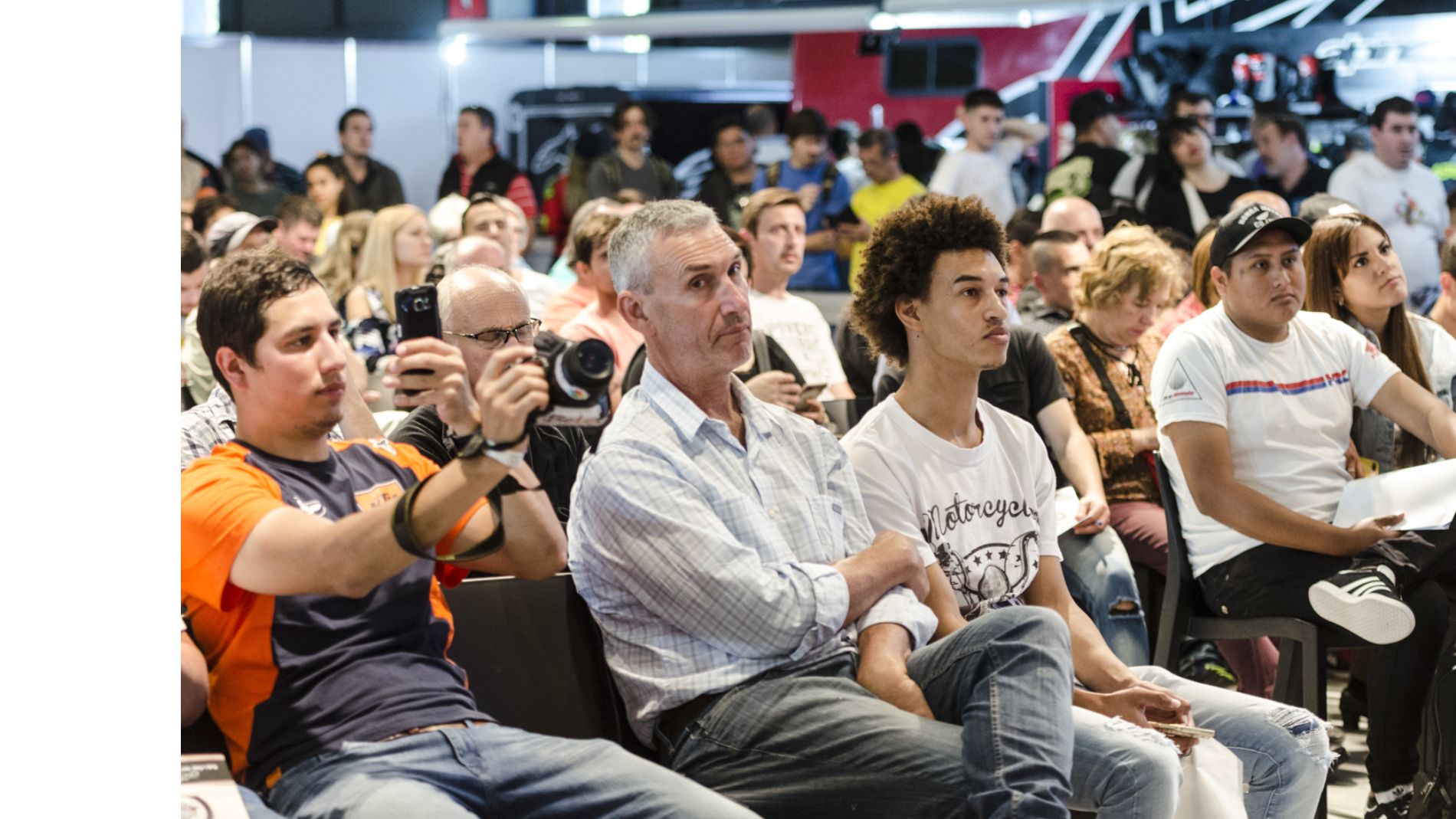 Date: Saturday May 27, 2023
Time: 5:00 p.m.
Guest: Jorge Martin, motocross teacher at the Gary Semics MX School