The international exhibitions are the best places to get in touch with the international players in terms of production and commercialization of products and services devoted to the motorcycle industry. Thanks to the growth of the motorcycle, parts and accessories market, Messe Frankfurt GmbH drove the realization of the first Salón Moto in Buenos Aires, in keeping with Motobike Istanbul.
Access to the most dynamic economic regions
The Messe Frankfurt Group is a global network of 30 subsidiaries and close to 60 international sales partners. It is represented in 188 countries and can organize events perfectly tuned to the local context and conditions.
The world in two wheels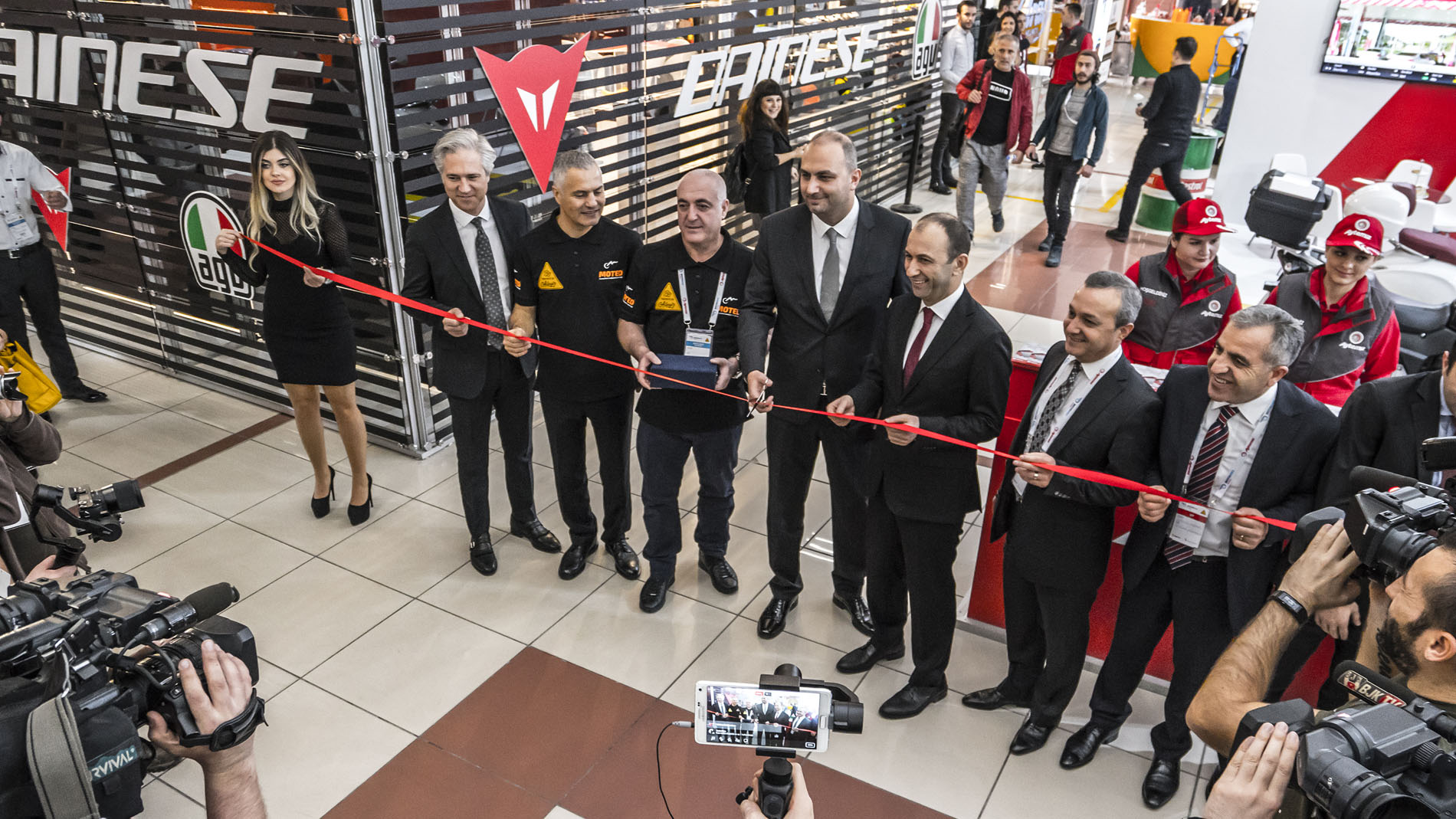 Messe Frankfurt currently organizes two exhibitions for the motorcycle industry. One of them is Motobike Istanbul, the Turkey's Leading International Motorcycle, Bicycle, and Accessories Exhibition in Turkey, which in its last edition gathered 260 exhibitors and 104,342 visitors of around the world. The other, Salón Moto is carried out this year for the first time in Buenos Aires.