To make good decisions is important to know the environment that surrounds you. It is essential to have reliable and first-hand information to plan the path to follow.
Buenos Aires, a strategic spot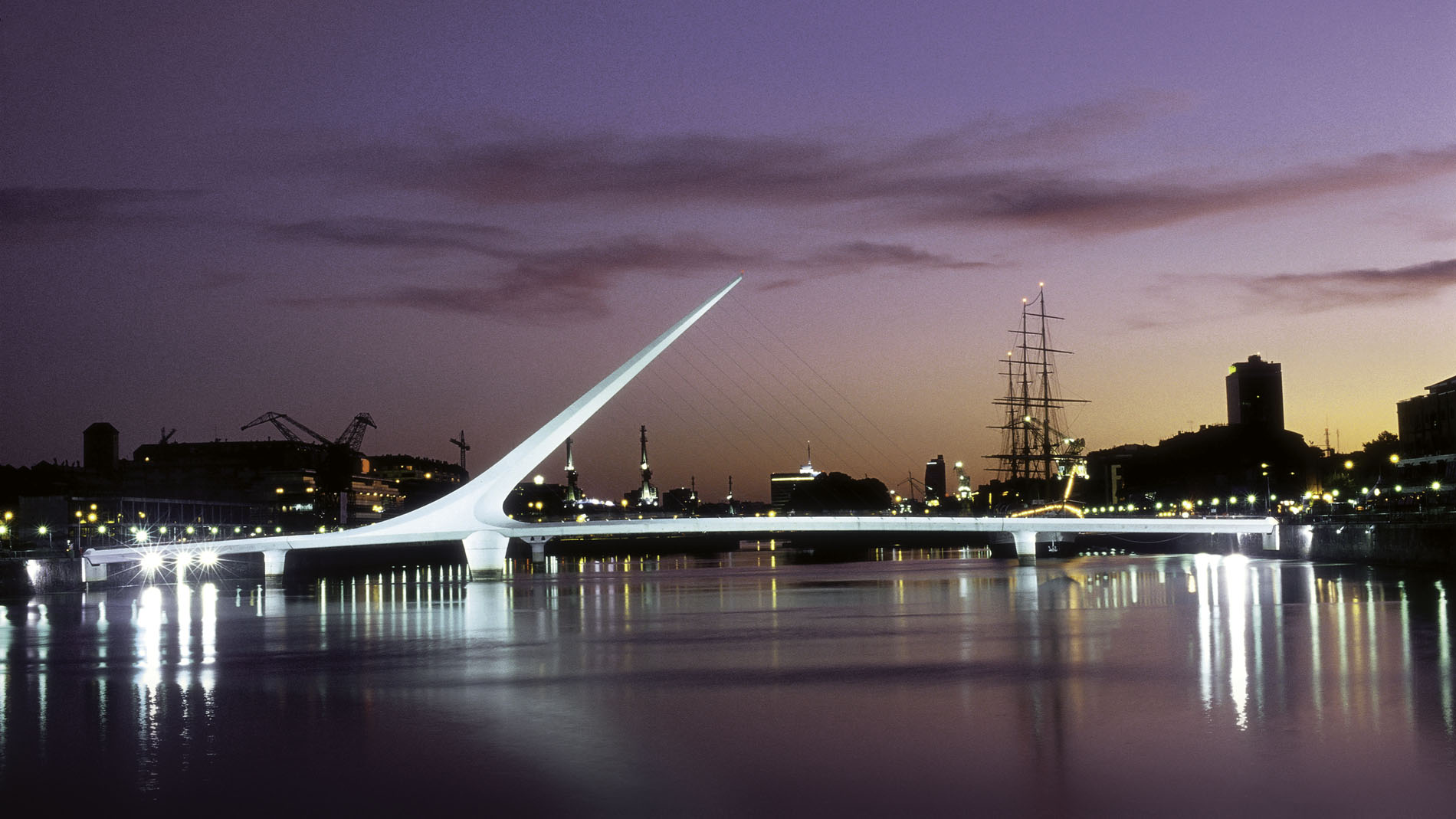 Argentina offers a range of great possibilities and is a direct bridge to the MERCOSUR, a market with more than 250 million consumers.
Buenos Aires is home to national and international companies and one of the main investment centers in the region. In recent years it has become one of the most attractive markets for business due to competitive costs, qualified and creative human capital, and modern communications infrastructure.
It is currently considered a leading city in the events and conventions sector, annually receiving more than 2 million business tourists from all over the world.
Argentine motorcycle market
In Argentina, the motorcycle market has been present since 1950 and is currently undergoing a good time. The so-called Motorcycle Agreement "Commitment for Production and Employment of the Motorcycle Industry", signed in 2017 between the government, companies and trade unions of the sector, increased production, a greater national integration and raised exports. Other growth factors were a 10 to 20% reduction in fees for part import in order to get units to be assembled in the country and a 20 to 35% increase to the tax applied to the finished motorcycle entry. Today, the country represents a market of almost 700,000 annual registrations, thus positioning it in the third place in South America, after Brazil and Colombia.
Some figures
3,000 direct jobs
7,000 jobs in dealership and indirect jobs

246, 000 units patented from January to August 2019
90% of the market corresponds to assembled units from CKD (Assembly Kit)
Facts updates on September 2019.