For the results of your participation as exhibitor to be beneficial, a good starting point is to choose an excellent event and hire a booth. But this is not enough. There are several other factors that are important to maximize your presence. For this reason, we are pleased to give you the necessary counseling in the organization phase, during and after the trade fair, for you to get a productive investment. Here you will find information about all our services. Take advantage of our wide offer!
Forms of participation
Te mostramos la forma en la que podés sumarte al Salón Moto.  
Raw Space Booth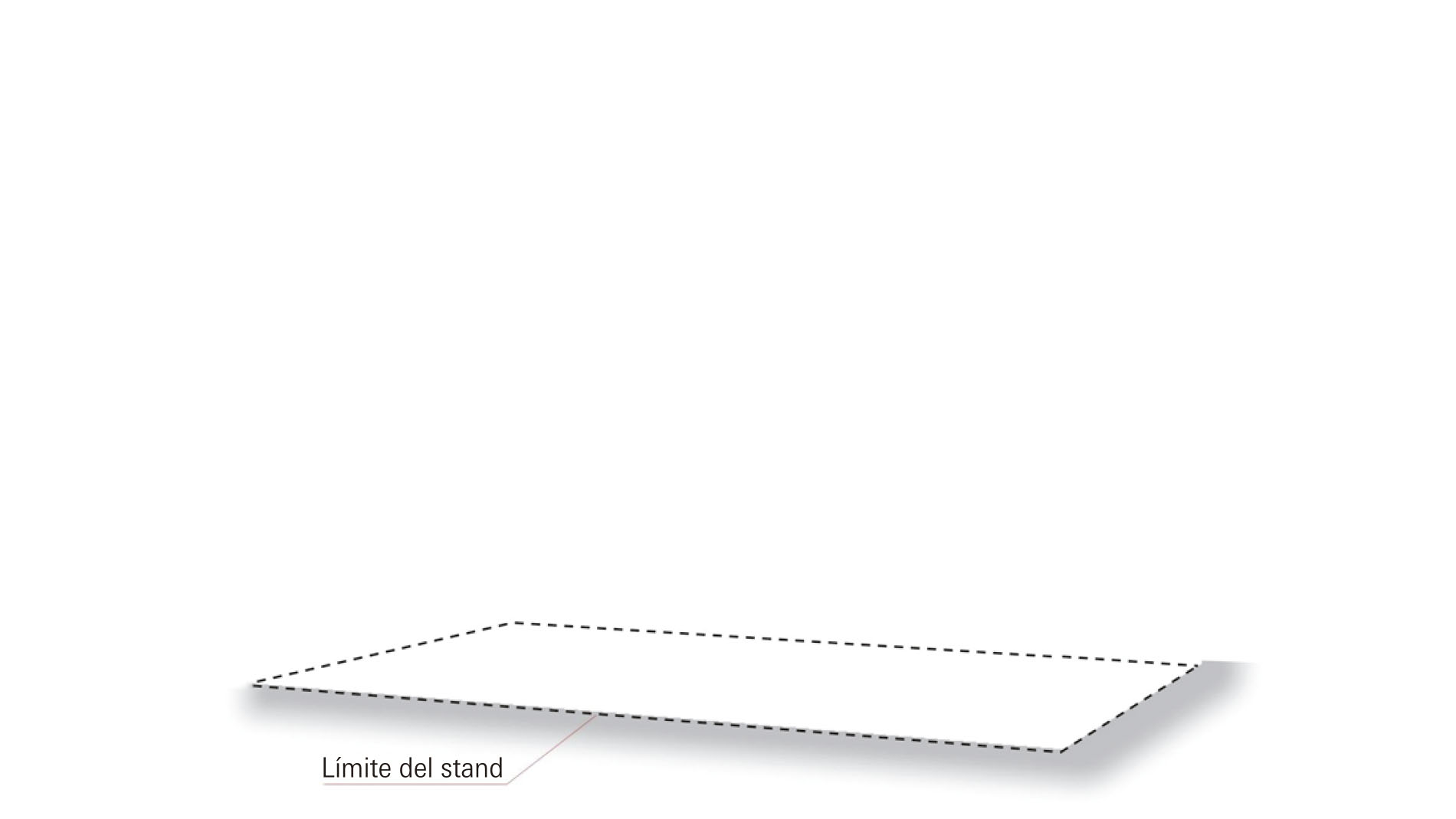 It includes:
Exhibitor's manual
Exhibitors' registrations
Appearance in the event webpage
General security
General cleaning of common areas
Recommendations about freight forwarders for your cargo
Advice about trips and stays
General Regulations
Get information on the event standards: regulations, admission, booth hiring, forms of payment, security standards, badges, etc. Download and read the following useful files:
Exhibition's calendar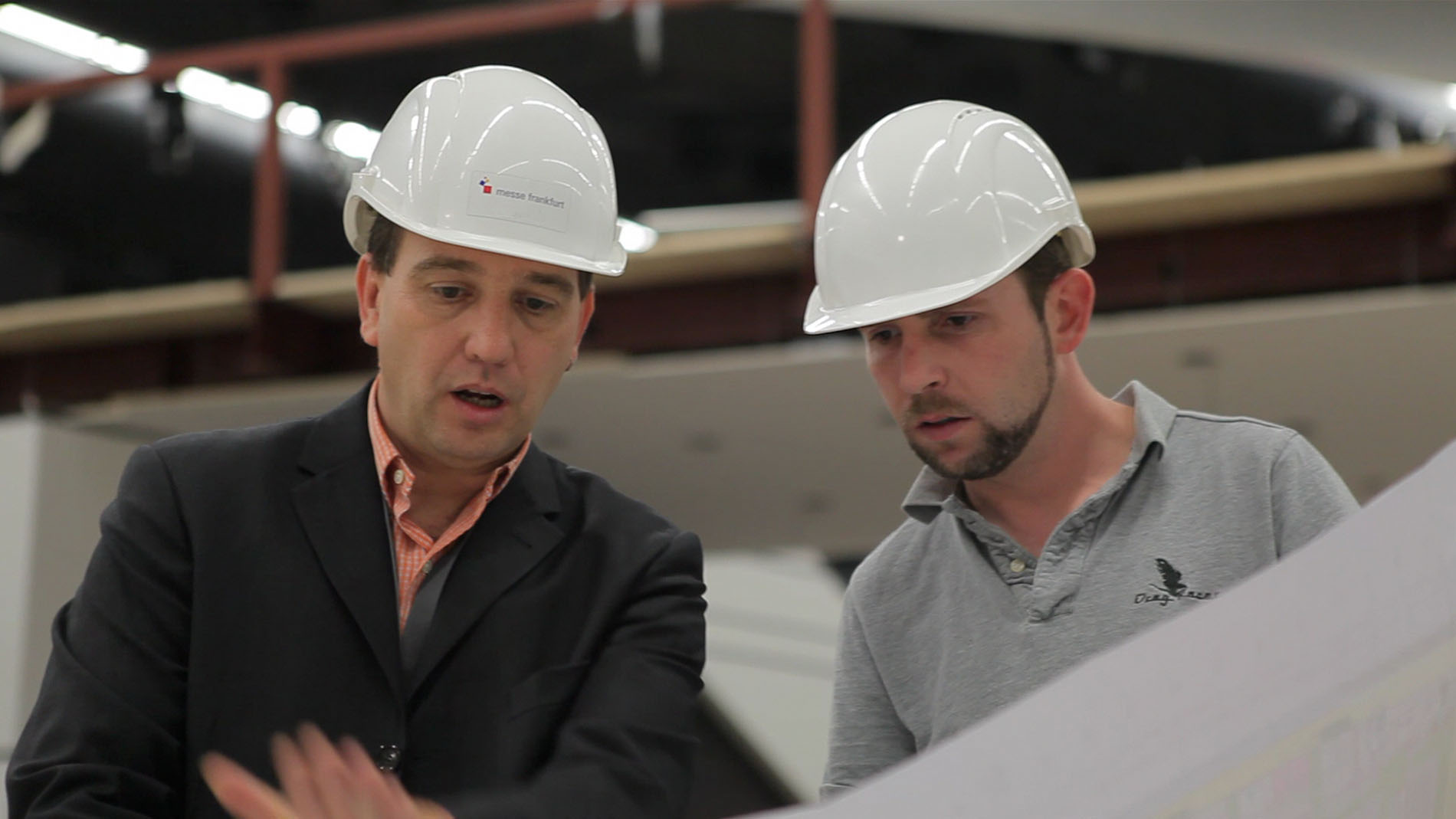 Know the days and hours of assembling, exhibition, and disassembling to plan your participation.