Women are also protagonists of two wheels. They made their way in a predominantly male world and today they set trends.
Women bikers have their space at Salón Moto 2023. Belén Couso, Founder of Mujeres al Mando, a community of women motorcyclists, and Ailén Fernández, motorcycle pilot and mechanic, invite you to discover the adrenaline and pleasure of riding a motorcycle.
Belén is a renowned influencer and runs the largest community of female motorcyclists in Latin America. Ailén is making history in Argentine motorcycling. She has a place on the podiums and is invited to international competitions.
They share a passion, spread their experiences and challenge the limits so that the community continues to grow.
Join it.
Key information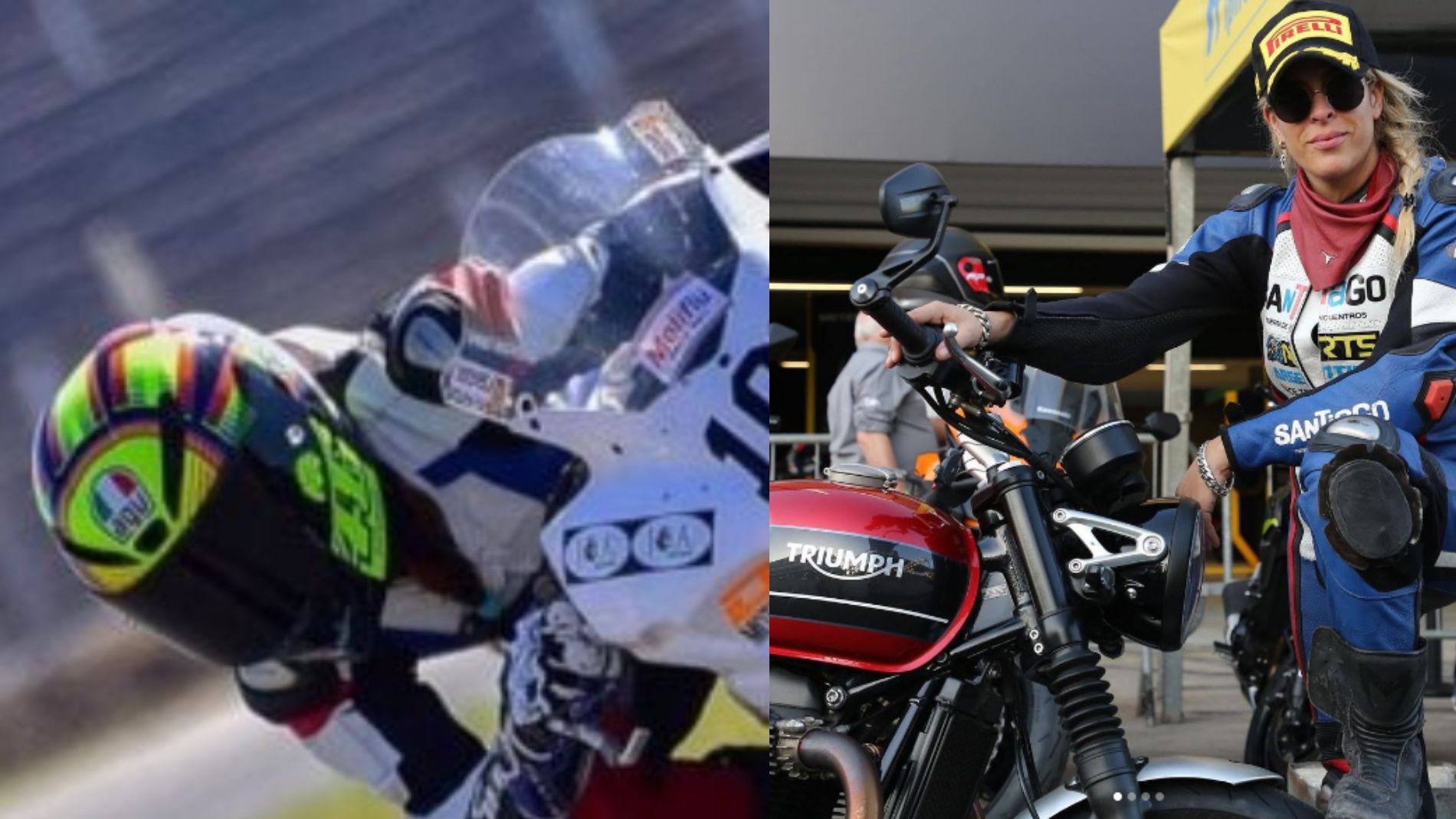 Date: Thursday May 25
Time: 6:00 p.m.
Guests: Belén Couso, Creator of Mujeres al Mando, community of women motorcyclists and Ailén Fernández, Motorcycle pilot and mechanic.